Each week, Vogue Scandinavia's beauty editor Josefin Forsberg curates the newest and most noteworthy products to have landed in the beauty cupboard. From luxe foundation brushes to a potent yet affordable exfoliating toner, these are the latest releases to add to your beauty arsenal
All products featured on Vogue are independently selected by our editors. However, when you buy something through our retail links, we may earn an affiliate commission.
The Ordinary
Glycolic acid 7% exfoliating toner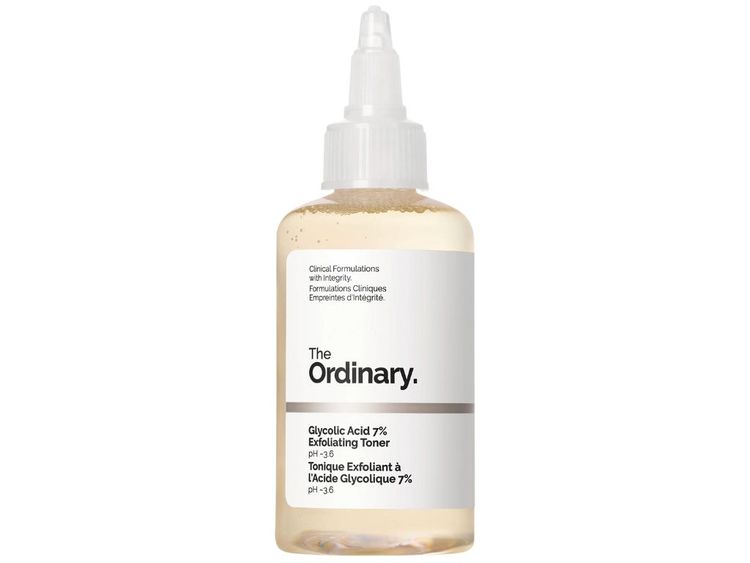 Glycolic acid by The Ordinary
Gentle enough for acid rookies but powerful enough to impress the veterans, this toner is a real knockout in any skincare routine. A heavyweight champion in the world of skin exfoliation, if you will. It's not just the exfoliation; it's the glow, the evenness, and the clarity that comes after. Boasting a potent, science-backed formula that means business – with its seven per cent glycolic acid diligently exfoliating the skin and the aloe vera countering any potential irritation – it's the kind of product that makes you wonder how you ever managed without it.
U Beauty
Super Tinted Hydrator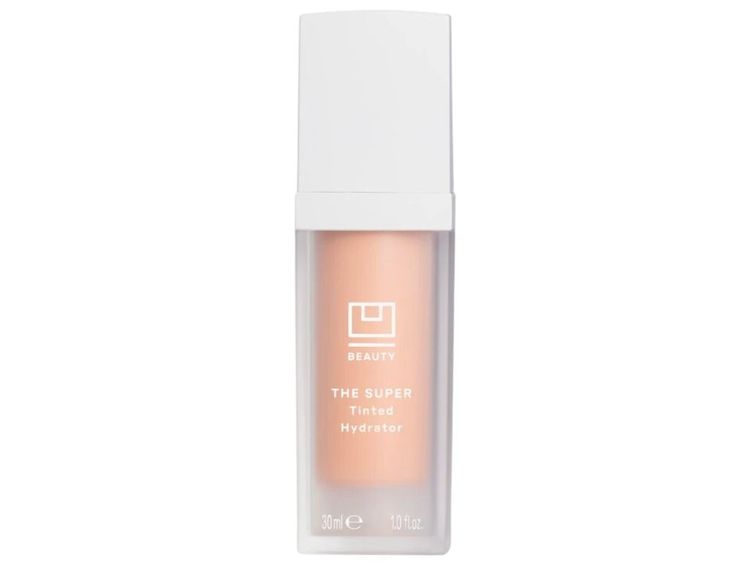 Super tinted hydrator by U Beauty
When giving this tinted hydrator a whirl, we were amazed by its dual-action performance. After all, this isn't your standard tinted moisturiser; it's a skincare powerhouse masquerading as makeup. When we tried it, it wasn't just about the immediate hydration; it was the long-term glow that really caught our attention. Its lightweight, adaptable tint subtly enhances the skin all while delivering deep, lasting hydration – benefits that lingered long after the product was removed.
La Mer
The Foundation Brush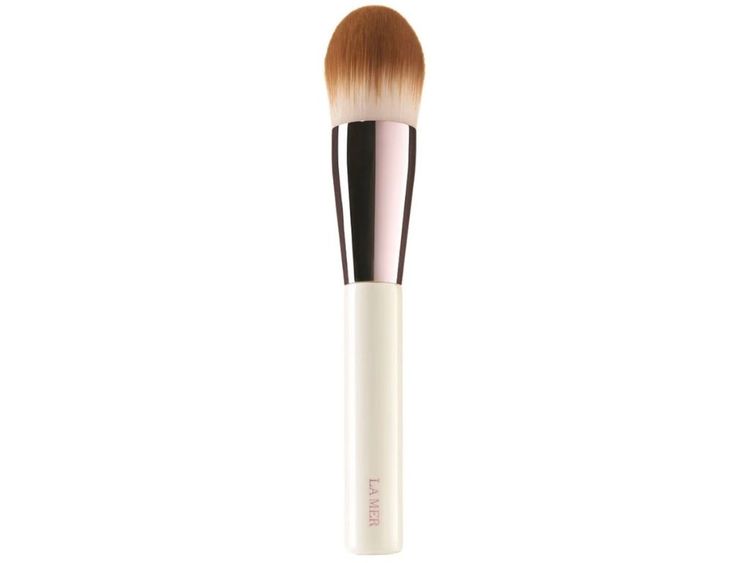 The foundation brush by La Mer
Now, we know this is a hefty splurge for most budgets, but when it comes to investing in your kit, brushes is a good place to start. Not only do they stick around for a while if you treat them right, they help you master makeup application. There's something almost ceremonial about applying foundation with this brush, as the dome-shaped counters any bone structure and smooths and blends with ultra-soft hygienic synthetic bristles. We found it ideal for achieving that elusive flawless finish, whether for a full-coverage look or a more natural, 'Is she even wearing makeup?' appearance
Laura Mercier
Rouge Essentiel Silky Creme Lipstick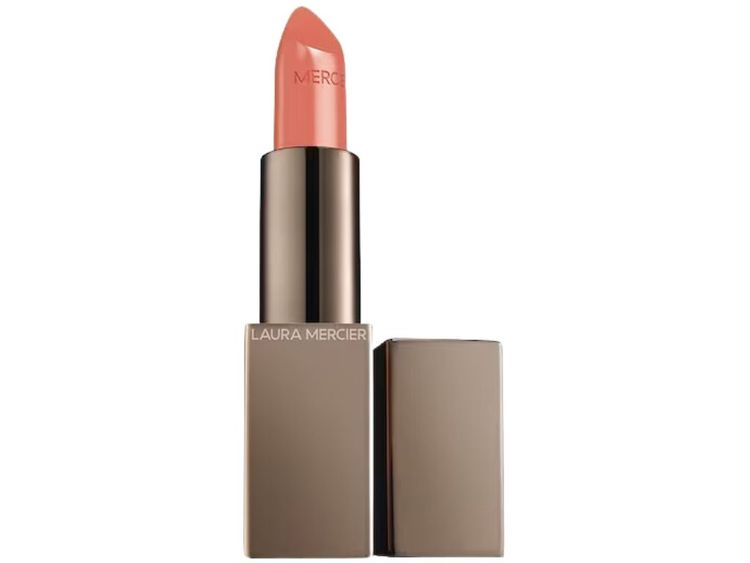 Rouge Essentiel Lipstick by Laura Mercier
On the hunt for an everyday lipstick that not only hydrates, but also sticks around for most of the day? Look no further than Laura Mercier. This lipstick glides on effortlessly, with the lightweight texture being a standout feature, as it provided the richness of a traditional lipstick without the typical heaviness. Enriched with Mediterranean Sea algae extract, it does not only offers vibrant, long-lasting wear but also keeps lips feeling moisturised throughout the day – a feat as most lipstick lovers know.
Mid/night 00.00
Hair Serum 00.07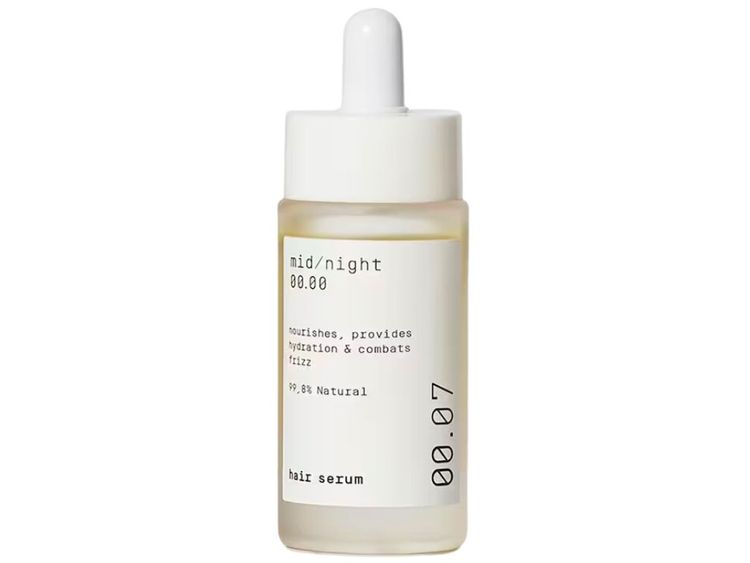 Hair Serum 00.07 by Mid/night 00.00
This serum is a powerhouse for repairing and sealing split ends, turning back the time on our tresses taking them from lifeless to lustrous. With a blend of argan, jojoba, and avocado oils penetrates deeply, it offers much-needed nourishment and strength. Better yet, application is a breeze, and a few drops are all it takes to see a noticeable difference in hair texture and shine. And who doesn't adore a lavender scent?