Each week, Vogue Scandinavia's beauty editor Josefin Forsberg curates the newest and most noteworthy products to have landed in the beauty cupboard. From a prepping our hands for autumn to swapping our all-over glow for matter finishes, these are the latest releases to add to your beauty arsenal
All products featured on Vogue are independently selected by our editors. However, when you buy something through our retail links, we may earn an affiliate commission.
Alûstre
Hand Cream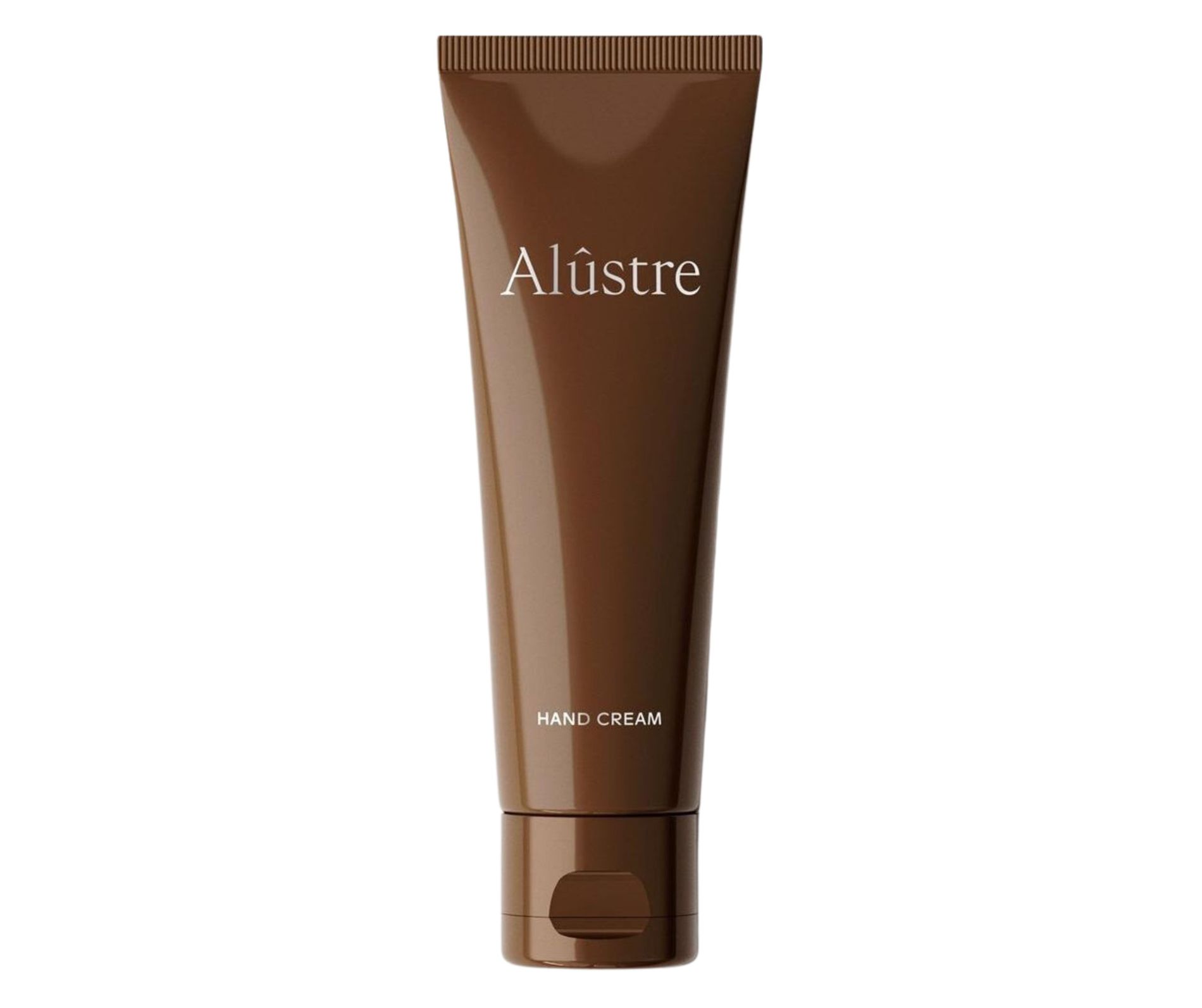 Hand cream by Alûstre
Biting autumn winds are known to leave your hands parched. The antidote? Alûstre's diamond (yes, diamond!) infused hand cream. It may not be – strictly– just in, but this royal treatment for dry knuckles (launched earlier this year) is an absolute treasure trove of active ingredients like propanediol, jojoba oil, shea butter, and a dash of ethically-sourced diamond powder. All mixed into a concoction that will leave your hands feeling impeccably soft and hydrated. It's the kind of decadence we won't mind indulging for the cooler months ahead.
& Other Stories
Raven Futé nail polish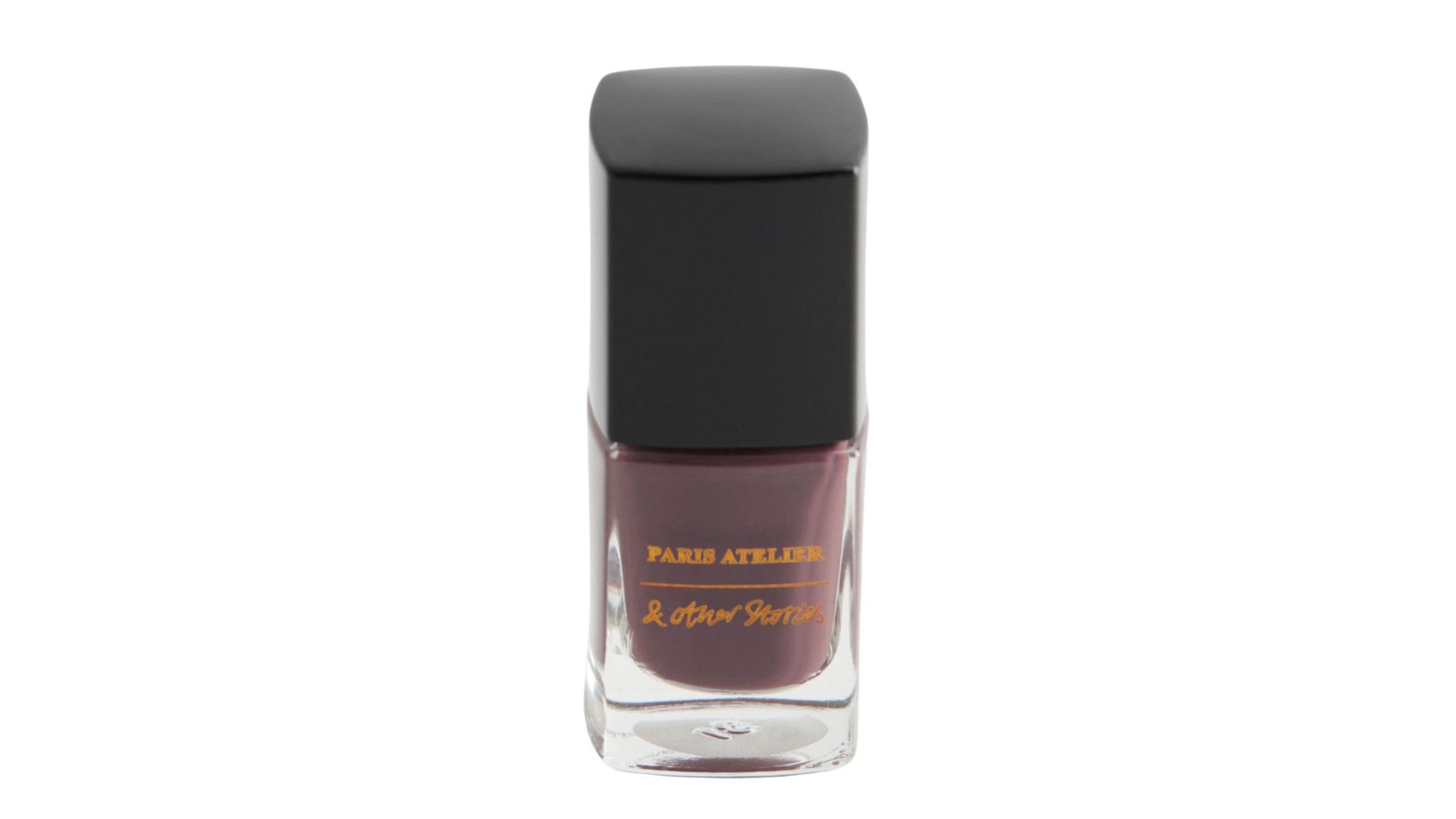 Nail polish in Raven Futé by & Other Stories
Heading into the depths of September, we're abandoning perky pastel shades for more autumnal hues. Our colour choice for the season? & Other Stories picture-perfect nail polish shade Raven Futé; a reddish-brown that could almost be considered a neutral. The polish is quick to dry and a dream to apply – two coats and you're set. Our autumnal autumnal muse in a bottle!
By Terry
Hyaluronic Hydra-Powder palette in no 2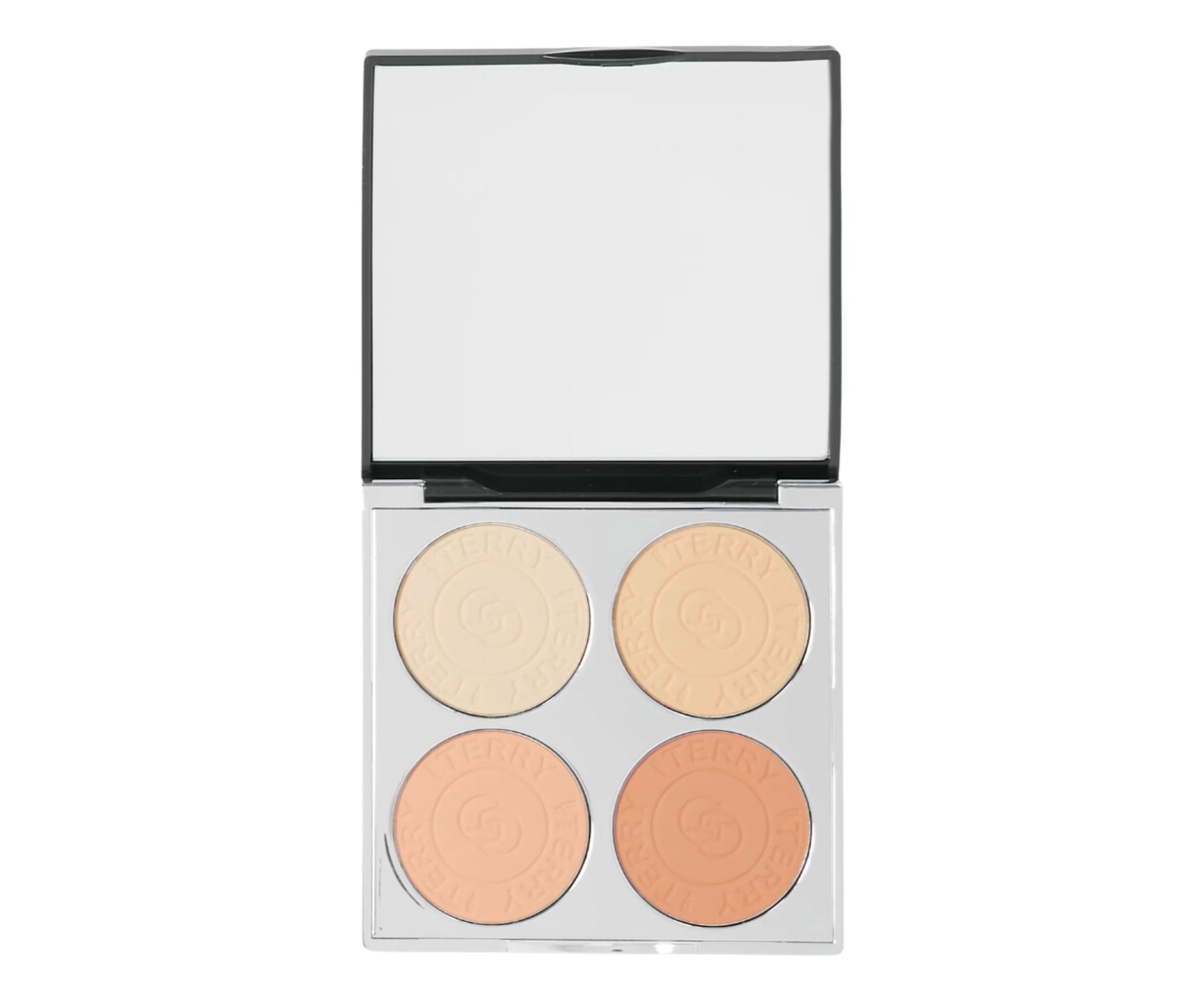 Hyaluronic Hydra-Powder palette by By Terry
A hydrating powder may sound like a contradiction, but that is precisely what By Terry's new Hydra-Powder Palette delivers. Forget the dull, drying pigments of the past. This one's packed with hyaluronic acid and mica pearls to keep your skin plumped and radiant, yet matte where it matters. Whether you're going for a carved contour or all-over glow, this palette is your one-stop-shop for complexion perfection.
Hickap
Preppy prime setting spray ultra-matte finish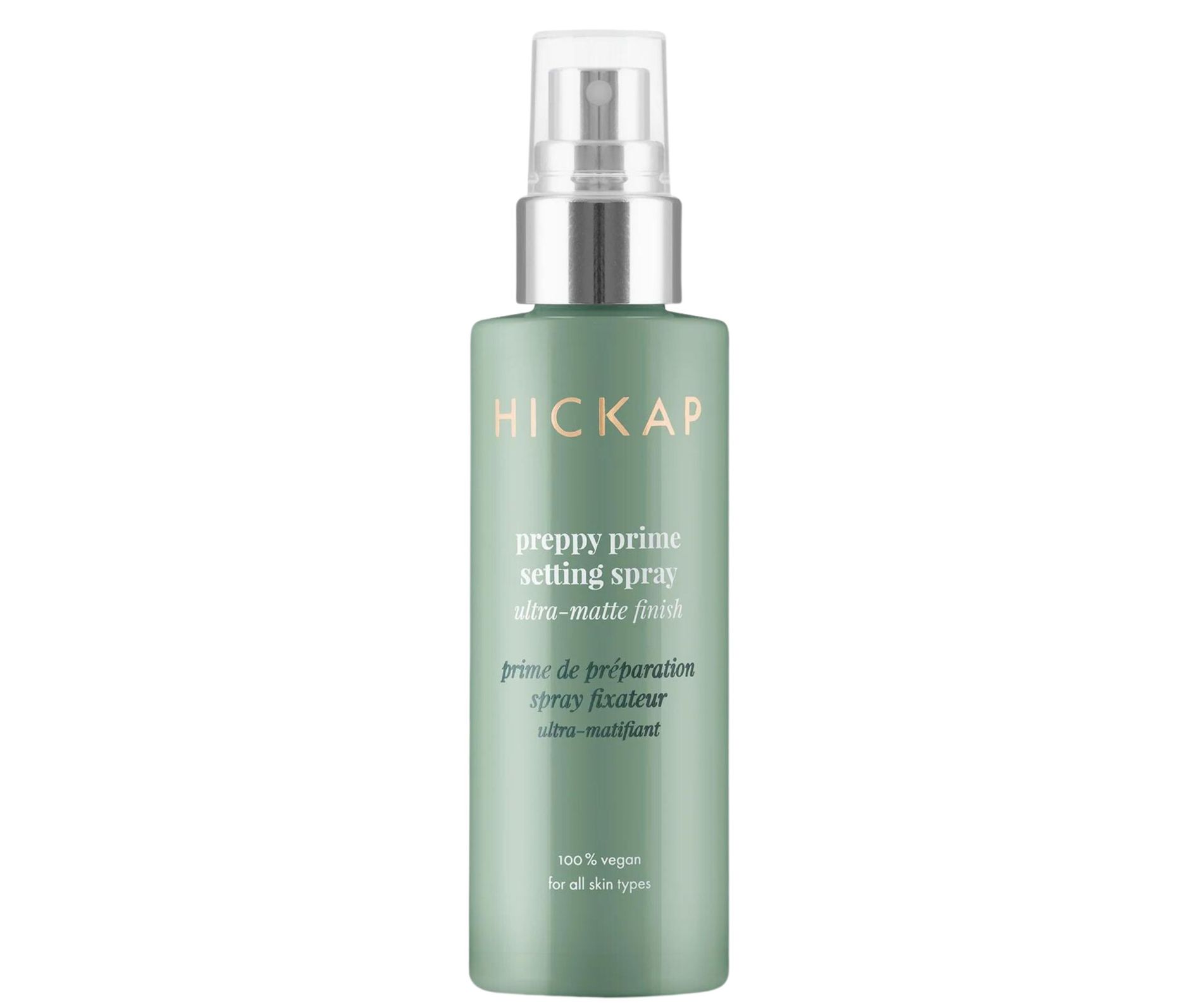 Ultra-matte setting spray by Hickap
Looking to keep your makeup in place this autumn despite unpredictable showers? Hickap's new ultra-matte setting spray locks our looks in place. The formula is a guardian angel for your complexion, holding your foundation and eyeshadow in place while protecting you from pollution and UV light. Ideal for mixed and oily skin types, one spritz will leave you wondering how you ever lived without its mattifying effects.
Suzanne Kaufmann x Byredo
Bregenzerwald body oil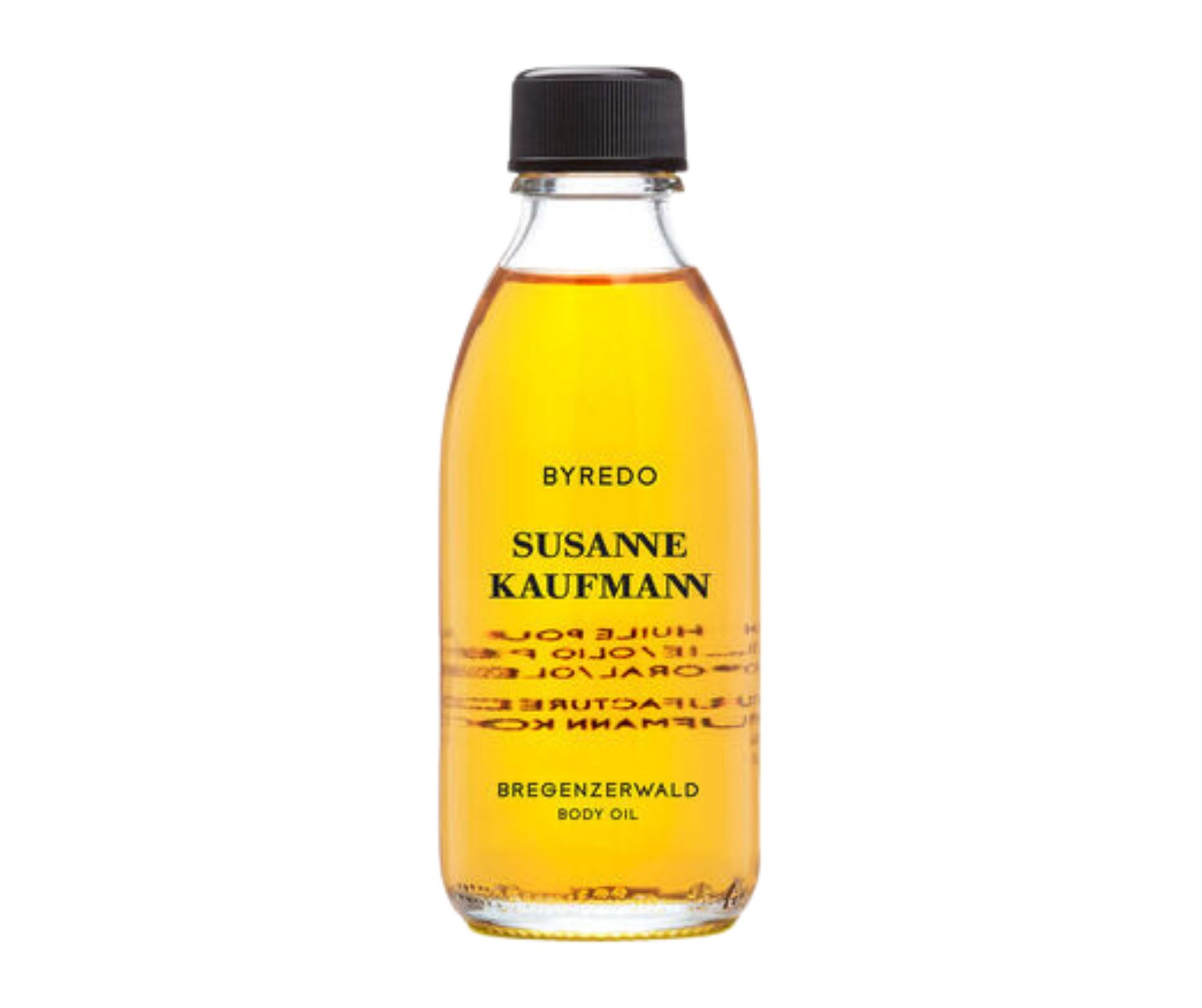 Bregenzerwald body oil by Susanne Kaufmann x Byredo
Journey into autumn with skin that feels like it's taken a woodland retreat. Bregenzerwald body oil by Susanne Kaufmann, in collaboration with Byredo, delivers a sensory experience akin to a walk in the Austrian Alps. The oil is a luxurious blend of antioxidant-rich apricot kernel and meadowfoam seed oils that boost your skin with long-lasting moisture. The scent — a divine concoction of earthy green notes, soft jasmine, and a hint of sweet fig — is grounded in nature, making it the perfect pampering ritual to prepare for the colder months. With benefits aplenty, it's an all-season wonder that just feels a bit more special come autumn.