Each week, Vogue Scandinavia's beauty editor Josefin Forsberg curates the newest and most noteworthy products to have landed in the beauty cupboard. Planning some down-time in the archipelago, resetting your beauty routine? Then these are the latest releases to add to your beauty arsenal
All products featured on Vogue are independently selected by our editors. However, when you buy something through our retail links, we may earn an affiliate commission.
LeaLuo
Count stars weightless mask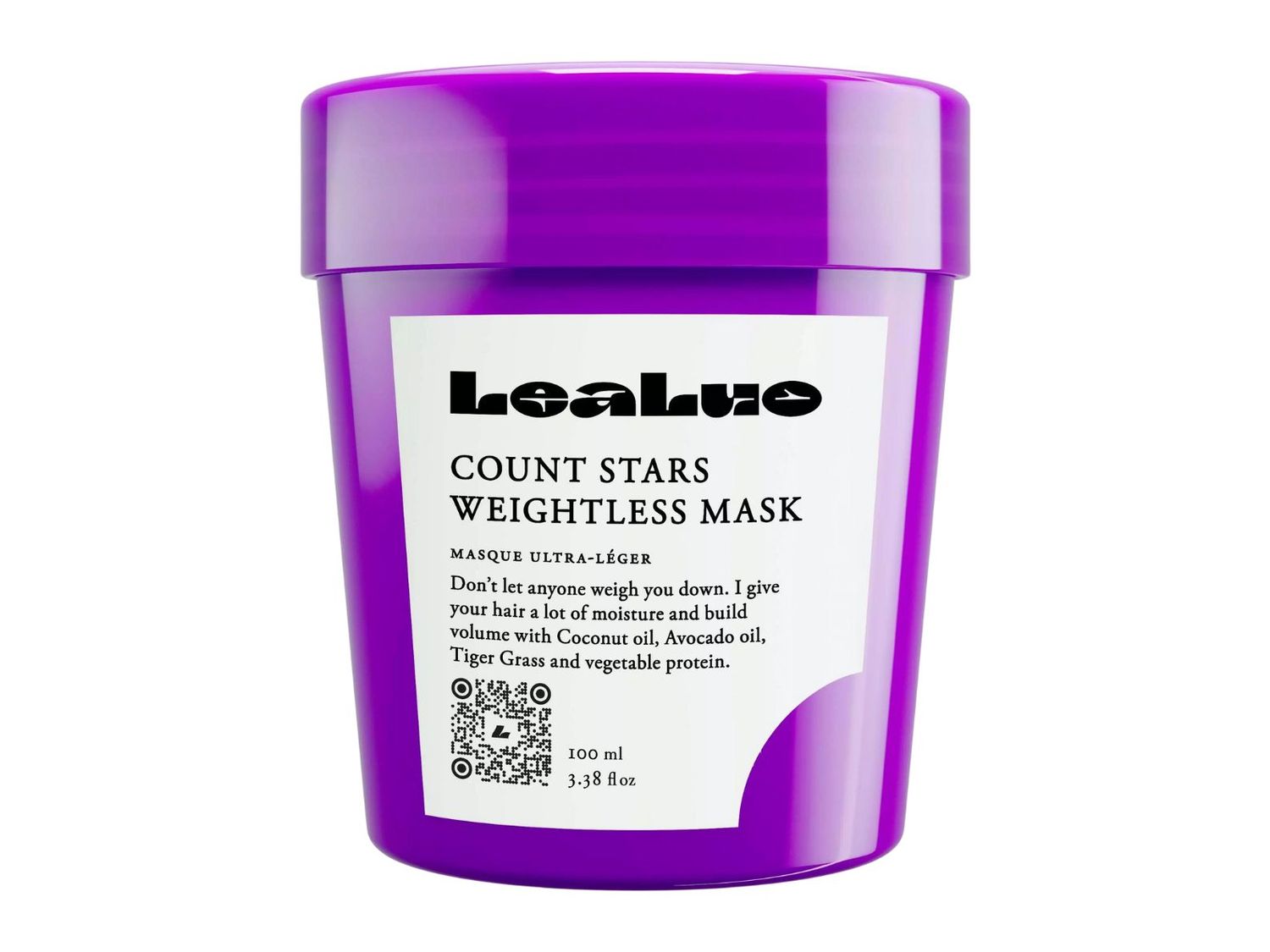 Count stars weightless mask by LeaLuo
Few places are better for some self-pampering than the archipelago, where a quick dip in the sea is best wrapped up by a hair mask brushed through tired tresses. Leave the mask in, pinned up, while you soak up some sun with a great book (the longer, the better) and let it work its magic before rinsed out in the shower.
Malin + Goetz
Foaming cream cleanser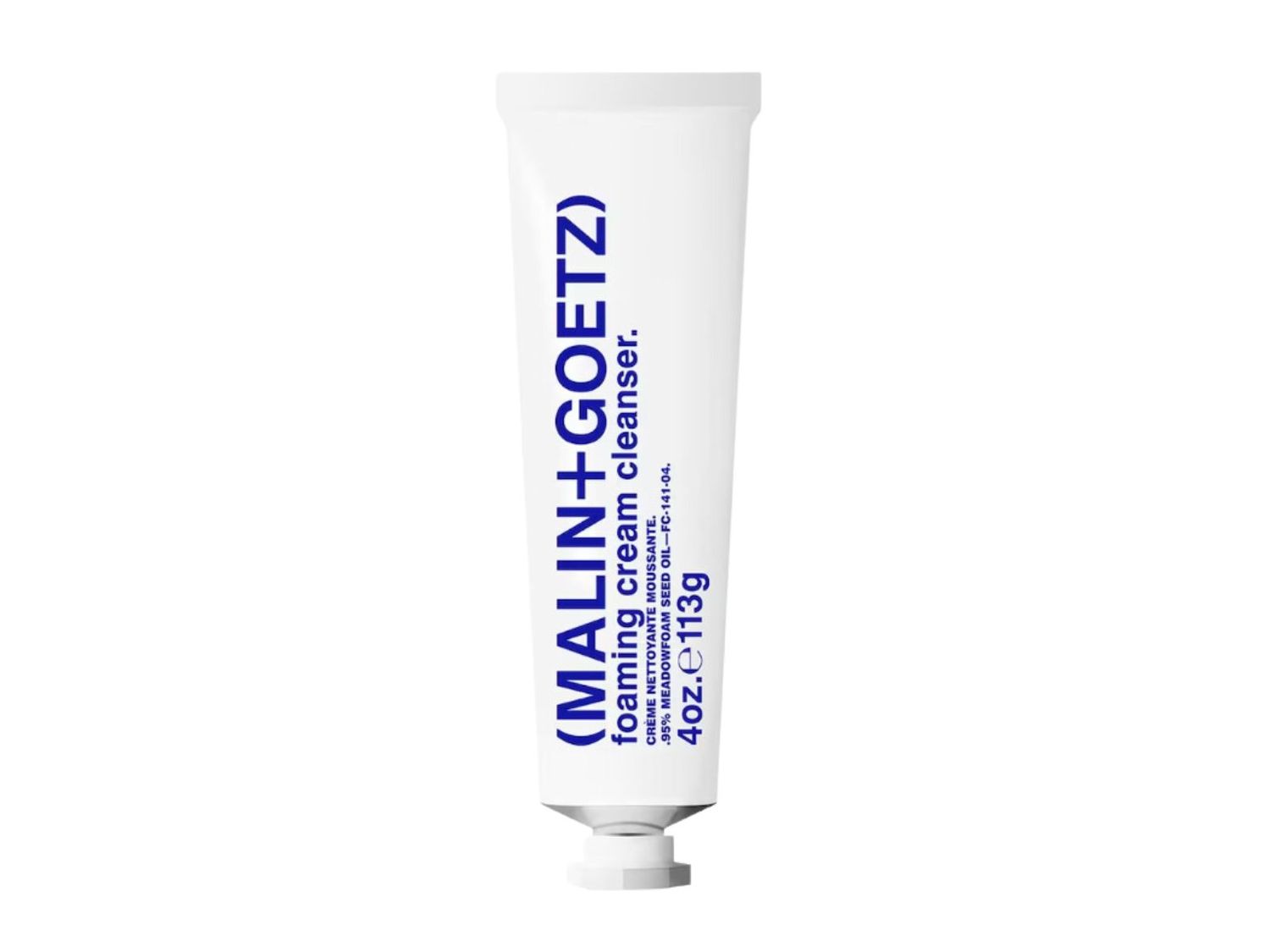 Foaming Cream Cleanser by Malin + Goetz
Washing away sand, salt and SPF after a day in the sun is a sacred step in our summer routines. Malin + Goetz cream to foam cleanser give us the satisfaction of feeling clean, without stripping the skin's natural oils, never leaving skin feeling tight or dry.
Tangle teezers
The wet detangler mini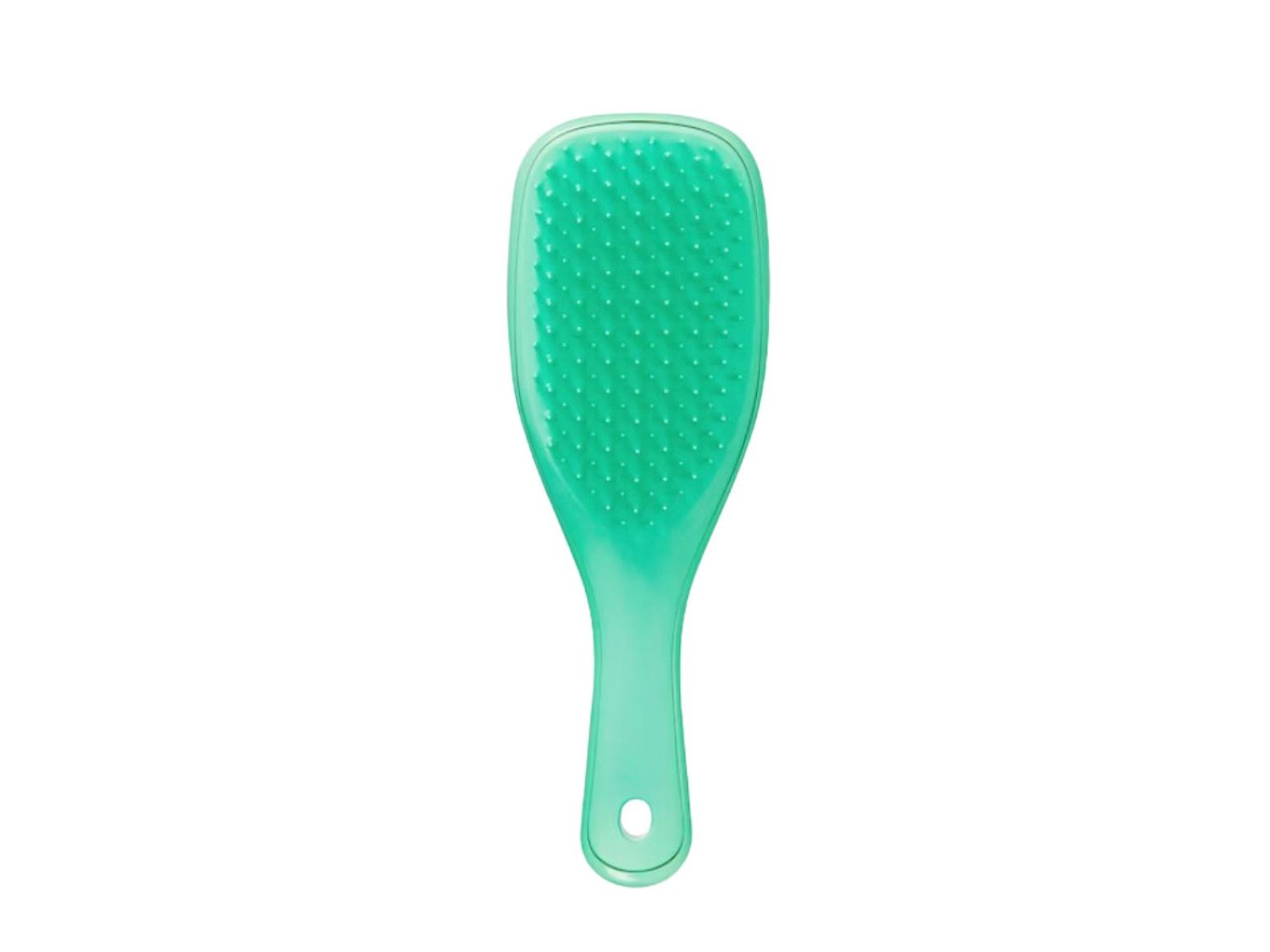 The wet detangler mini by Tangle Teezers
Those who have yet to experience the gentle de-tangling of a Tangle Teezer in the shower are missing out. Perfectly distributing deep-nourishing hair masks, now it comes in a mini size – perfect when packing for your holiday.
La Mer
The SPF 50 UV protecting fluid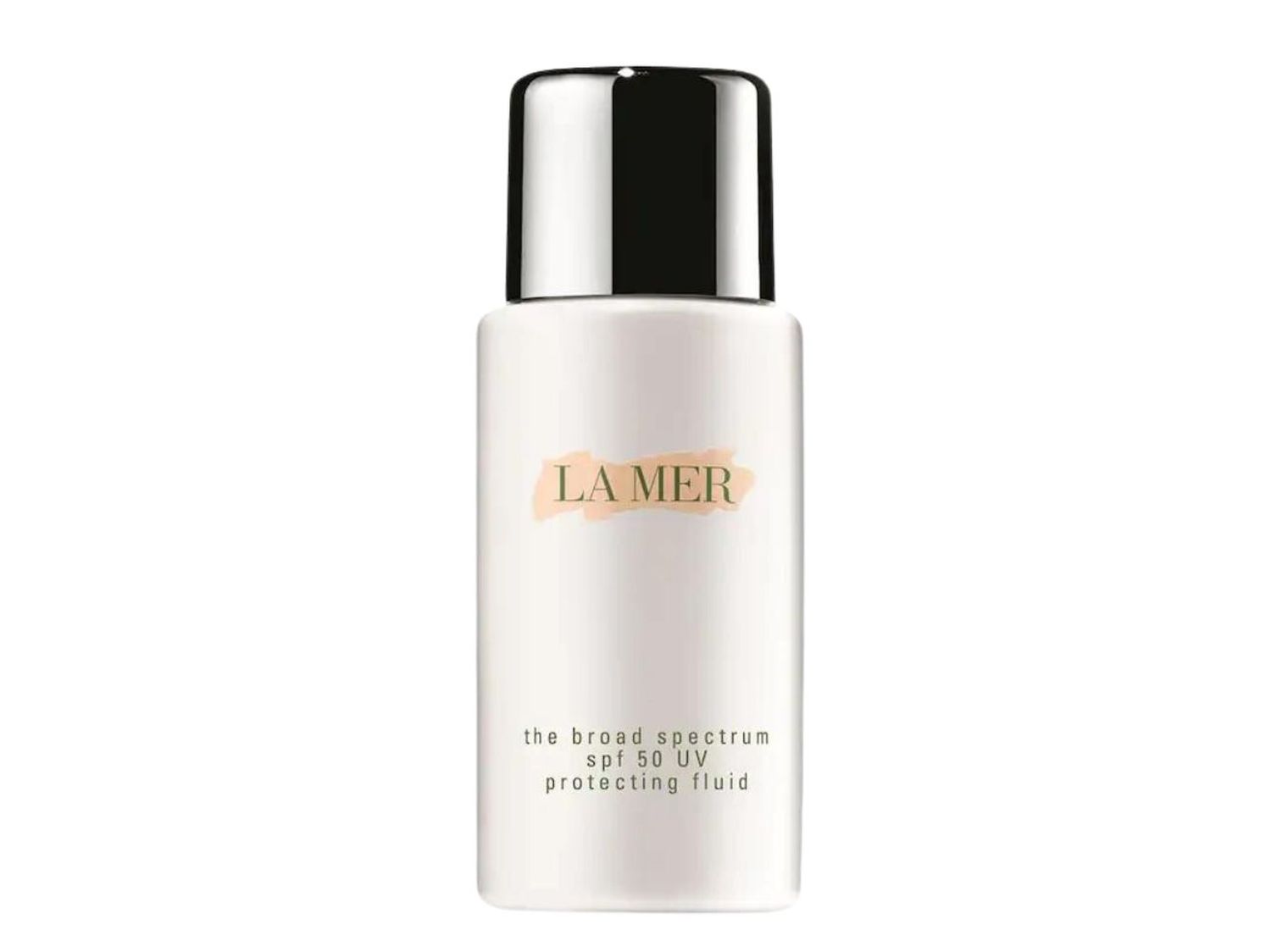 The SPF 50 UV protecting fluid by La Mer
La Mer's broad spectrum SPF is a luxurious way to ensure you get your daily dose of sun protection. Easy-to-use (it can be layered over your favourite moisturiser and under make up) and delightfully soothing, this daily requirement fuels skin with hand-harvested sea kelp to age-defy and reduce inflammation. Perfect for the sea side!
Raz Skincare
Lavender scrub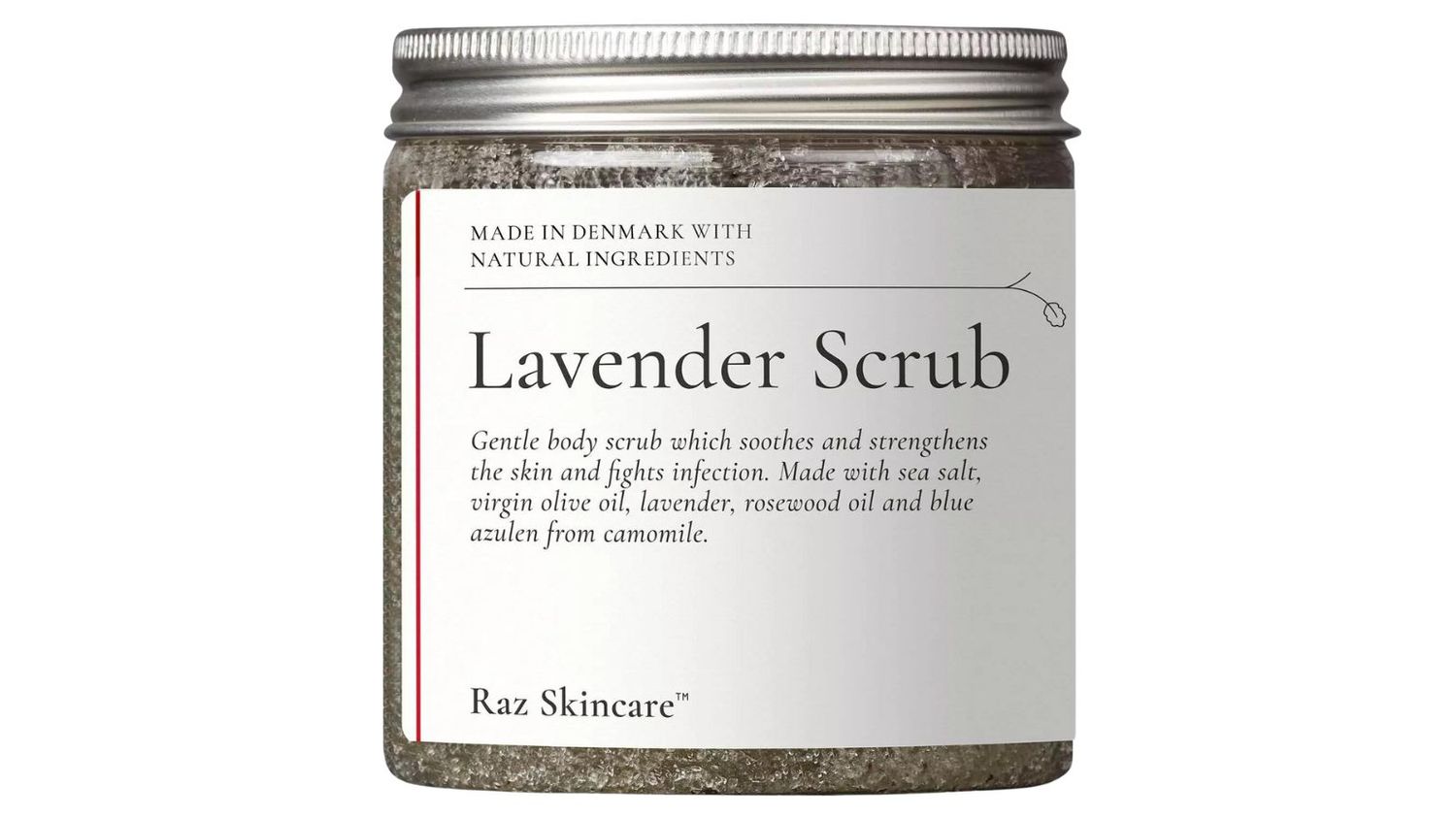 Lavender scrub by Raz Skincare
Another luxury we plan to include in our holiday routine is a regular scrub down. Danish brand Raf Skincare takes a no-fuss approach with it's lavender scented sea-salt version, boasting antiseptic, antibacterial, pain-relieving qualities making it efficient against itching, inflammation, redness of the skin and irritation – after shaving, for example.