Each week, Vogue Scandinavia's beauty editor Josefin Forsberg curates the newest and most noteworthy products to have landed in the beauty cupboard. From rosy-cheeked blush to a luxe scented candle, these are the latest releases to add to your beauty arsenal
All products featured on Vogue are independently selected by our editors. However, when you buy something through our retail links, we may earn an affiliate commission.
Alûstre
069 Milky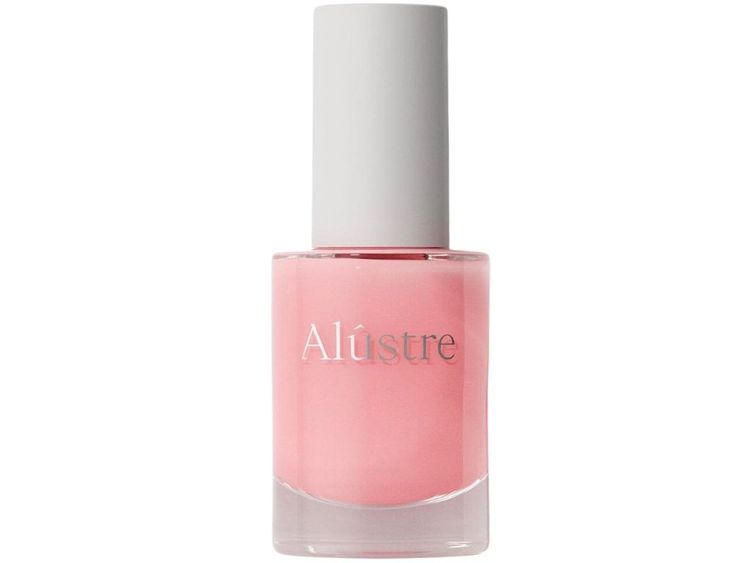 069 milky nail polish by Alûstre
Meet 069 Milky by Danish brand Alûstre – our new go-to for a subtle, fresh flush of colour on our nails. Think of it as that perfect everyday pink sheer polish with a twist with a glossy finish. The best part? It harness the power of diamond powder, and not just as a gimmick. The world's hardest material makes your new nails scratch resistant and chip-free for up to a week. Diamonds really are a girls' best friend.
Anua
Peach 70 Niacin Serum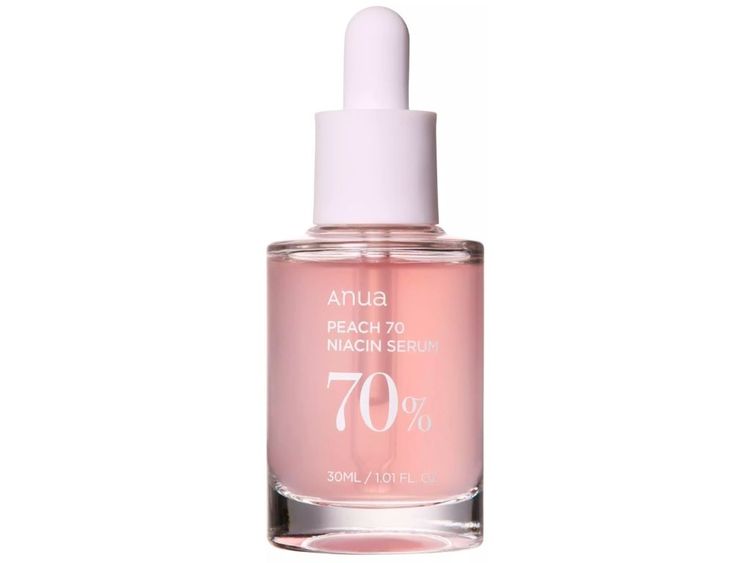 Peach 70 Niacin Serum by Anua
If you're coveting K-beauty's glass skin look no further than this Korean serum. It's like a peach smoothie for your face that tackles everything from uneven skin tone to those annoying little spots, with a whopping 70 per cent peach extract and 5 per cent niacinamide. And it's not just for show – it is a hydration hero thanks to hyaluronic acid.
By Terry
Brightening CC Blush in Rosy Flash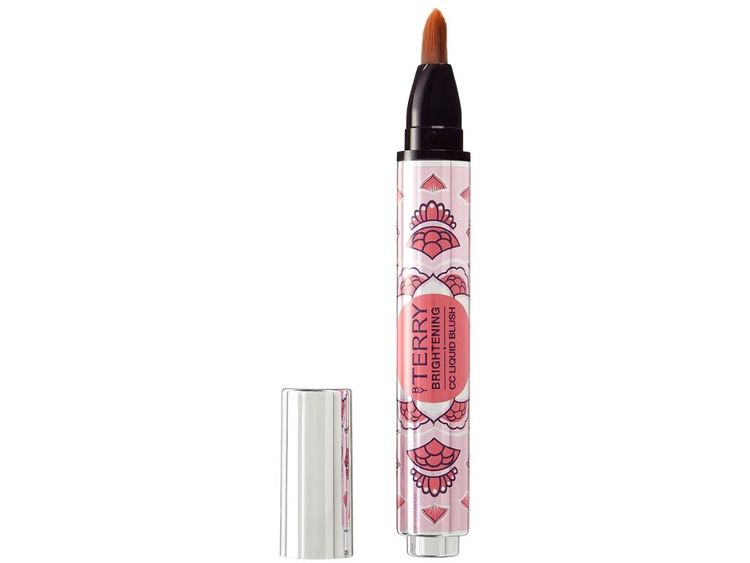 Brightening CC Blush by By Terry
We may be faced with natural freshly flushed cheeks thanks to the dropping temperatures, but there's nothing wrong with giving that rosy blush a boost. And By Terry's bled blurs away imperfections and brings out a natural glow we can't help but covet. It's got Rosehip Oil, so your skin feels as good as it looks, and the shade 'Rosy Flash' is this dreamy rose-pink that works with any look. And the packaging? Absolute eye-candy!
Salt&wave
Santorini bio cellulose acetate comb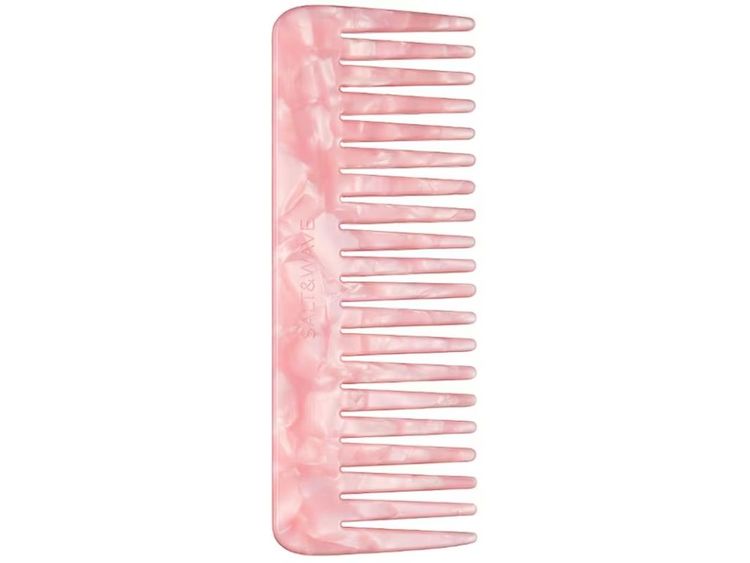 Comb by Salt & Wave
Alright, haircare enthusiasts, you'll love this one: the Santorini Comb in Rose Quartz from Salt & Wave. It's not just about detangling; it is also our go-to tool for evenly spreading those hair masks and serums. And guess what? It doubles as a scalp massager. Made from easily washable acetate, the size is just perfect – not too big, not too small.
Loewe
Ivy large scented candle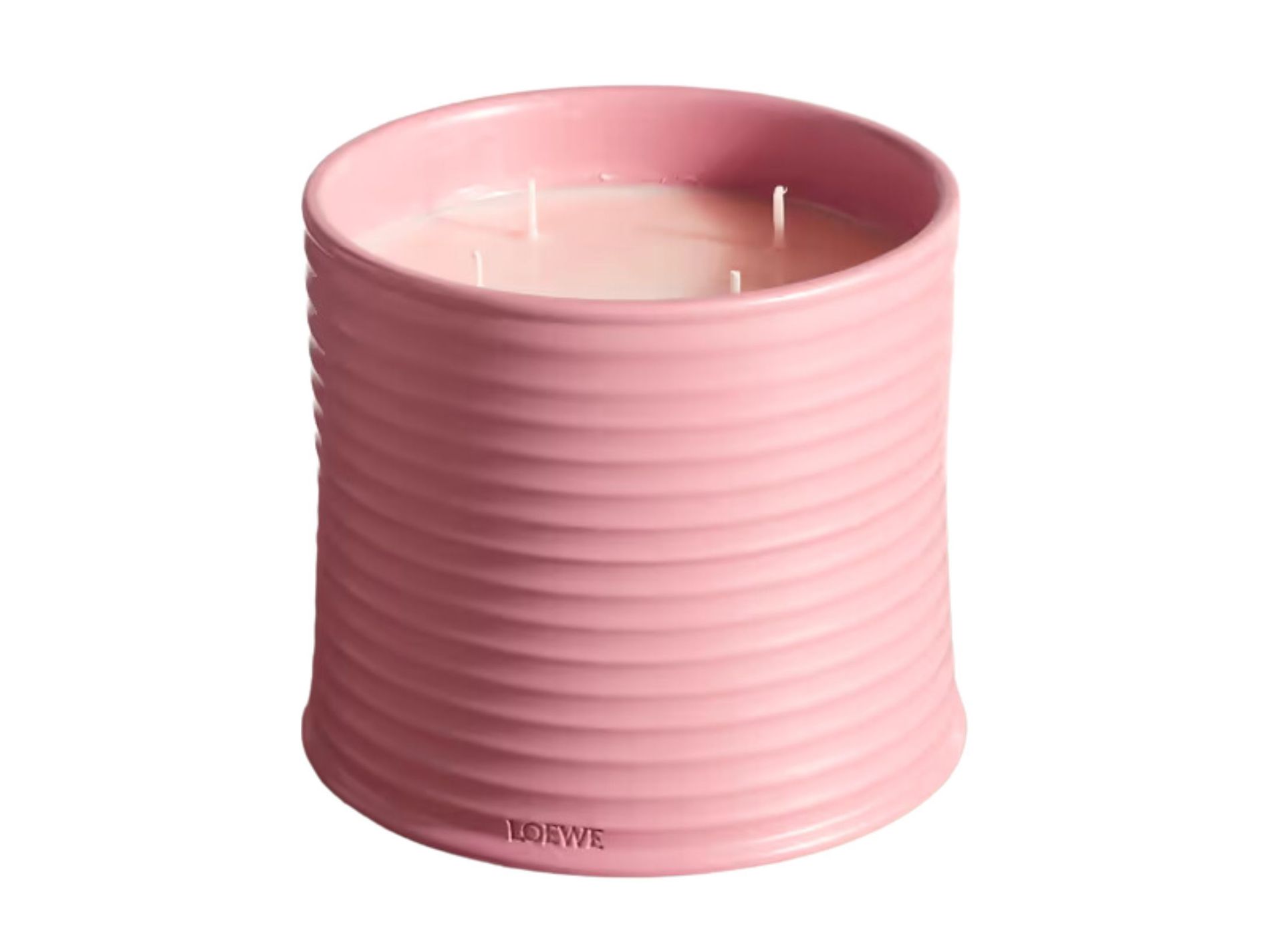 Large scented candle by Loewe
Heading into winter doesn't mean sacrificing the bliss of smelling lush garden greens, at least not if you have Loewe's Ivy candle at home. It is like taking a stroll through the Royal Botanic Gardens from the comfort of your couch. Light it up and let the aroma of green ivy mixed with floral notes fill your space. And you'll won't want to throw this terracotta pot away once finished. Instead, clean it out and reuse as a small vase.