Each week, Vogue Scandinavia's beauty editor Josefin Forsberg curates the newest and most noteworthy products to have landed in the beauty cupboard. From a miracle-working overnight mask to a de-puffing eye cream with a caffeine kick, these are the latest releases to add to your beauty arsenal
All products featured on Vogue are independently selected by our editors. However, when you buy something through our retail links, we may earn an affiliate commission.
Common Clouds
Cloud Wash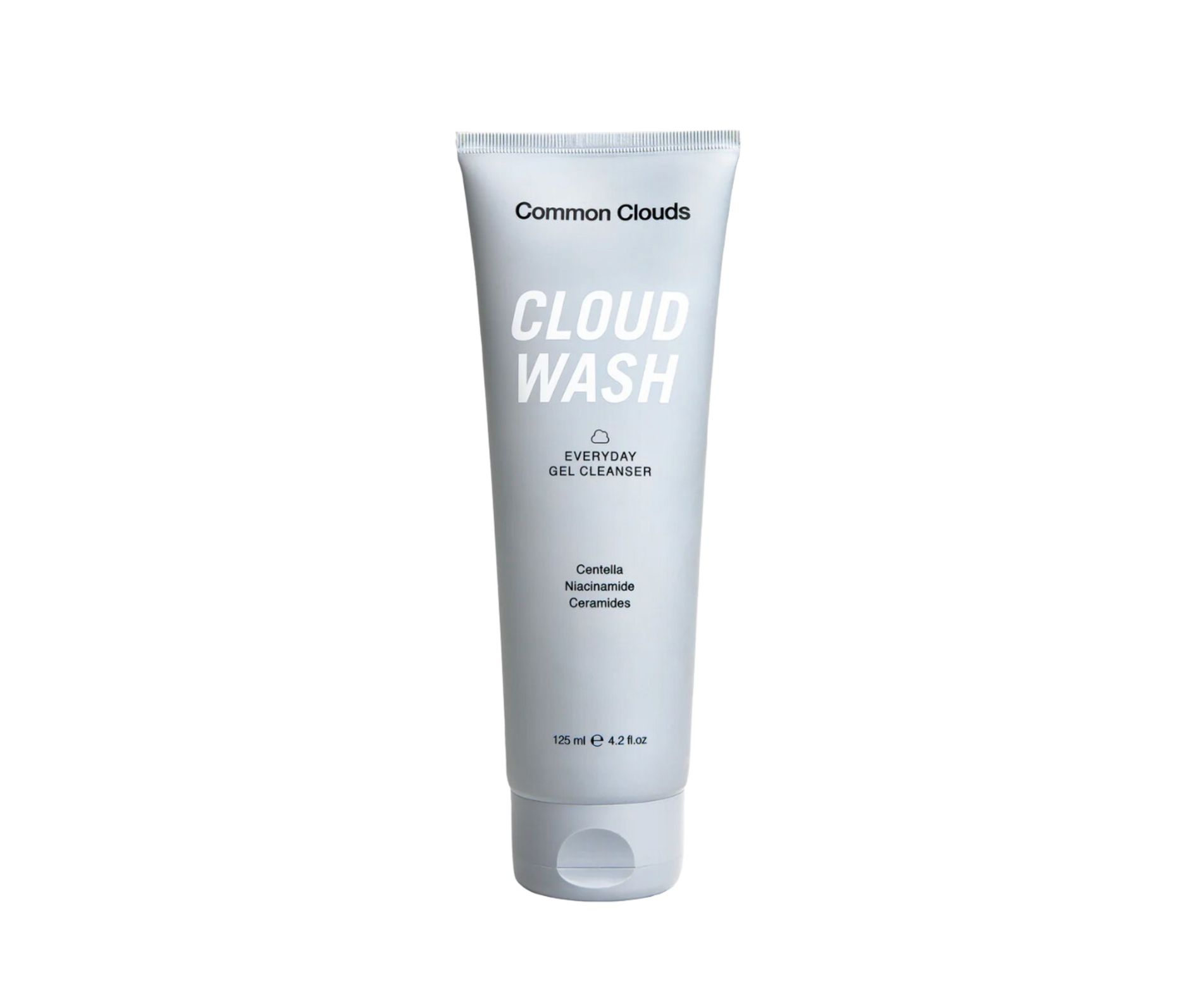 Cloud Wash by Common Clouds
Ever wished for a facial cleanser that's effective, yet gentle? Say 'hello' to Cloud Wash, designed with your skin's barrier in mind. The non-foaming gel formula harnesses the power of micellar technology to effortlessly remove makeup, irritating pollutants, and excess sebum—all without drying your skin or disturbing its natural protective barrier. With key ingredients like moisture-binding glycerin, soothing Centella Asiatica, and barrier-strengthening niacinamide and ceramides, it is perfect for all skin types, including sensitive and acne-prone skin. Plus, we love that it is fragrance-free!
Gun Ana
Face Cream SPF50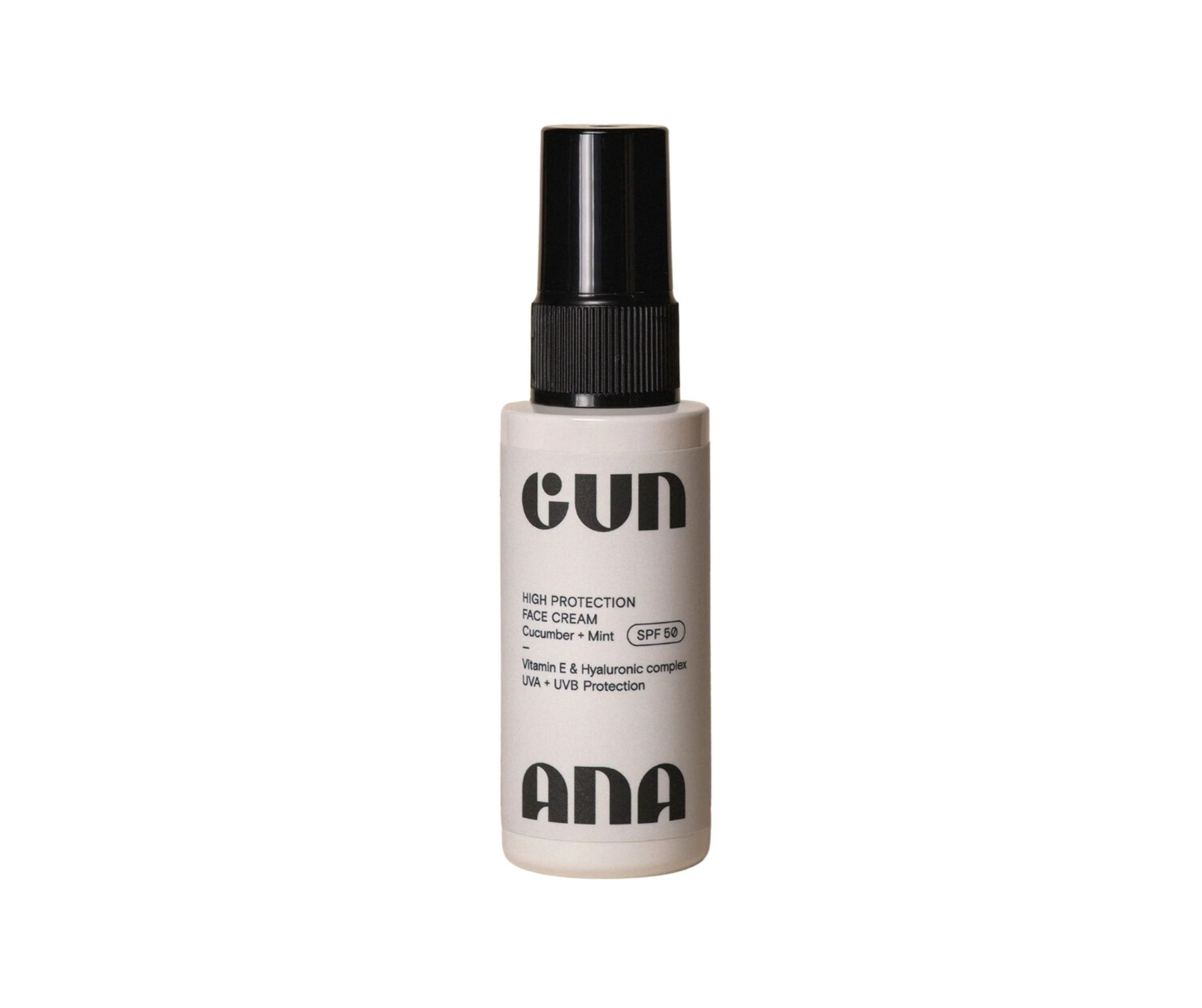 Face Cream SPF 50 by Gun Ana
Meet Gun Ana's face cream with SPF 50, your skin's daily armour against harmful rays and environmental stressors. This multi-functional cream doesn't just offer high protection; it's formulated to balance and nourish, taking hydration to the next level with a hyaluronic complex that locks in moisture from the surface right down to the deeper layers of your skin, ensuring plump and protected skin all-day. Perfect for daily use, this cream champions the importance of incorporating SPF into our daily routines – it is the key to keep it guarded and glowing year-round.
Mantle
The Eye De-Puffer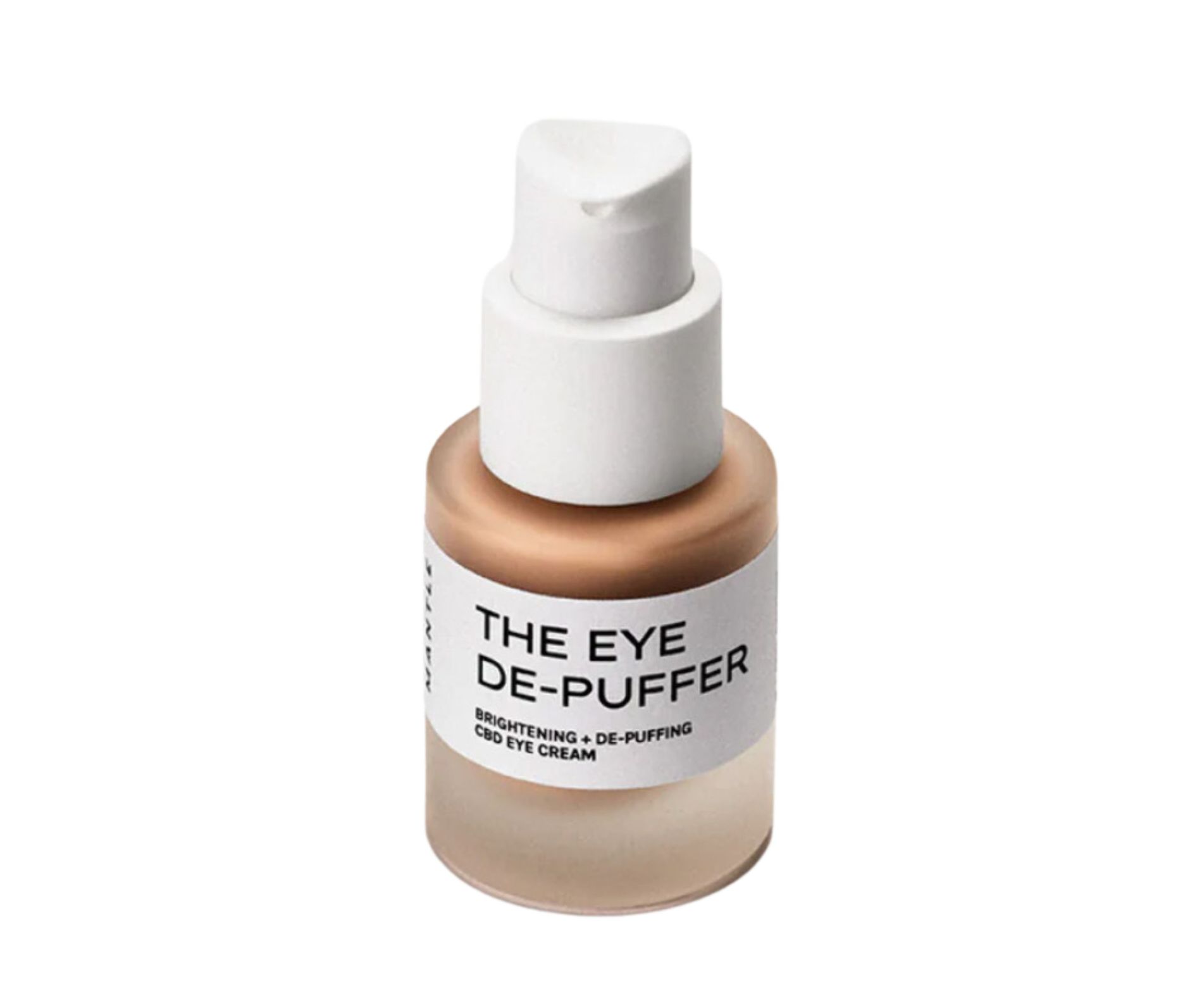 The Eye De-Puffer by Mantle
Even if you've been haunted by some sleepless nights, there's no need to look the part. Mantle's Eye De-Puffer—an advanced eye cream meticulously formulated to revitalise your delicate eye area – will wipe away any sign of fatigue with a dynamic blend of invigorating caffeine, skin-smoothing vitamin C, collagen-boosting peptides, light-reflecting pigments, and soothing CBD. Not only does The Eye De-Puffer tighten the skin, but it also effectively diminishes dark circles and puffiness. To use, simply apply gently under the eyes and below the brows on cleansed skin in the morning.
Xlash
Wide Eyes Volumizing Mascara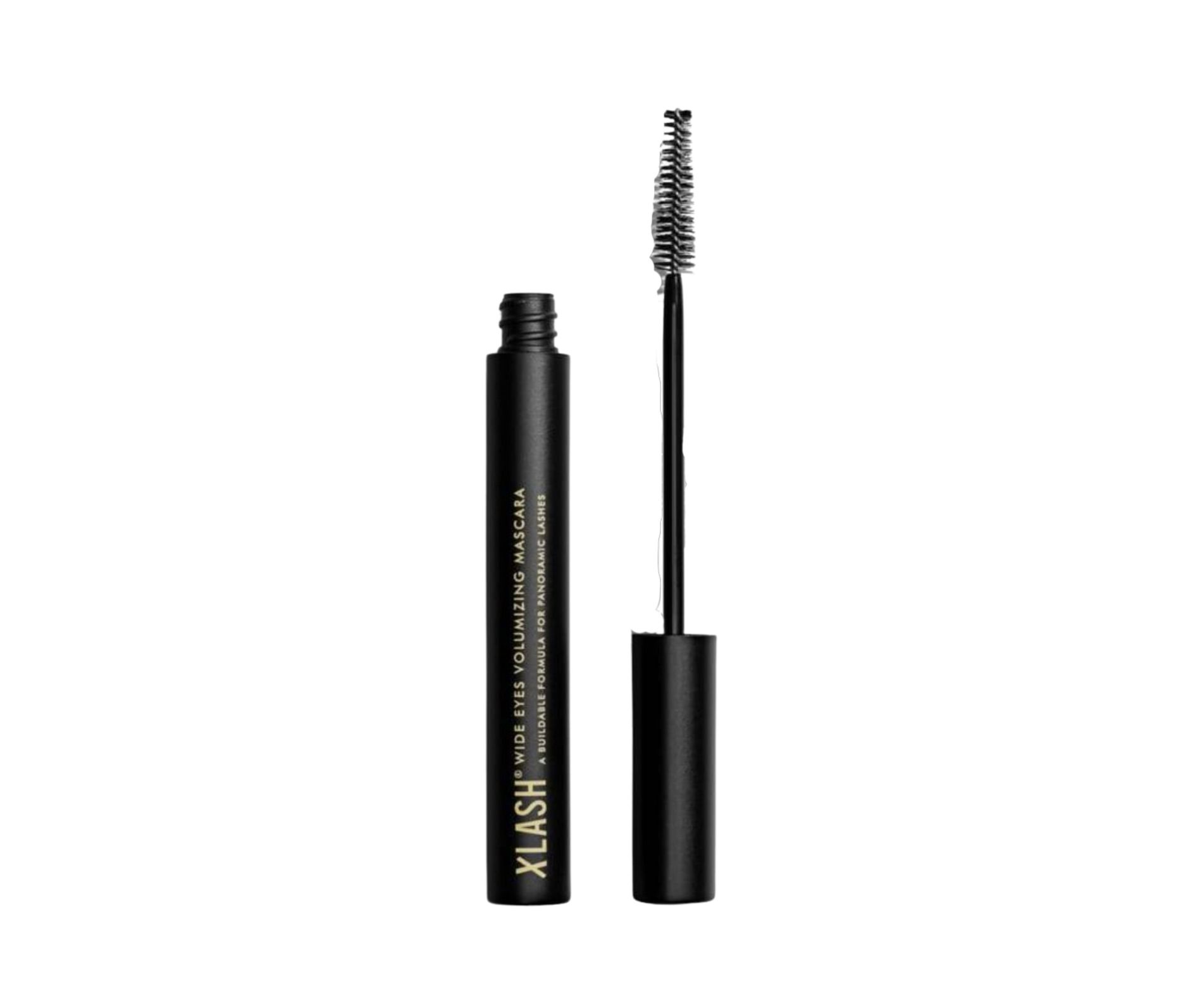 Wide Eyes Volumizing Mascara by Xlash
This mascara is an easy-breezy shortcut to instantly fuller, thicker lashes that demand attention. Engineered with a cone-shaped fibre brush, it amplifies volume for an eye-opening effect from the very first swipe. It's easily buildable and infused with jasmine flower wax to ensure that each lash is coated for long-lasting hold. Moreover, the formula is enriched with Vitamin E and glycerin to condition as it coats. There's no better companion to ensure a daily dose of wow-worthy lashes for every blink and wink.
Nóttnuit
VOW Barrier Repair Overnight Mask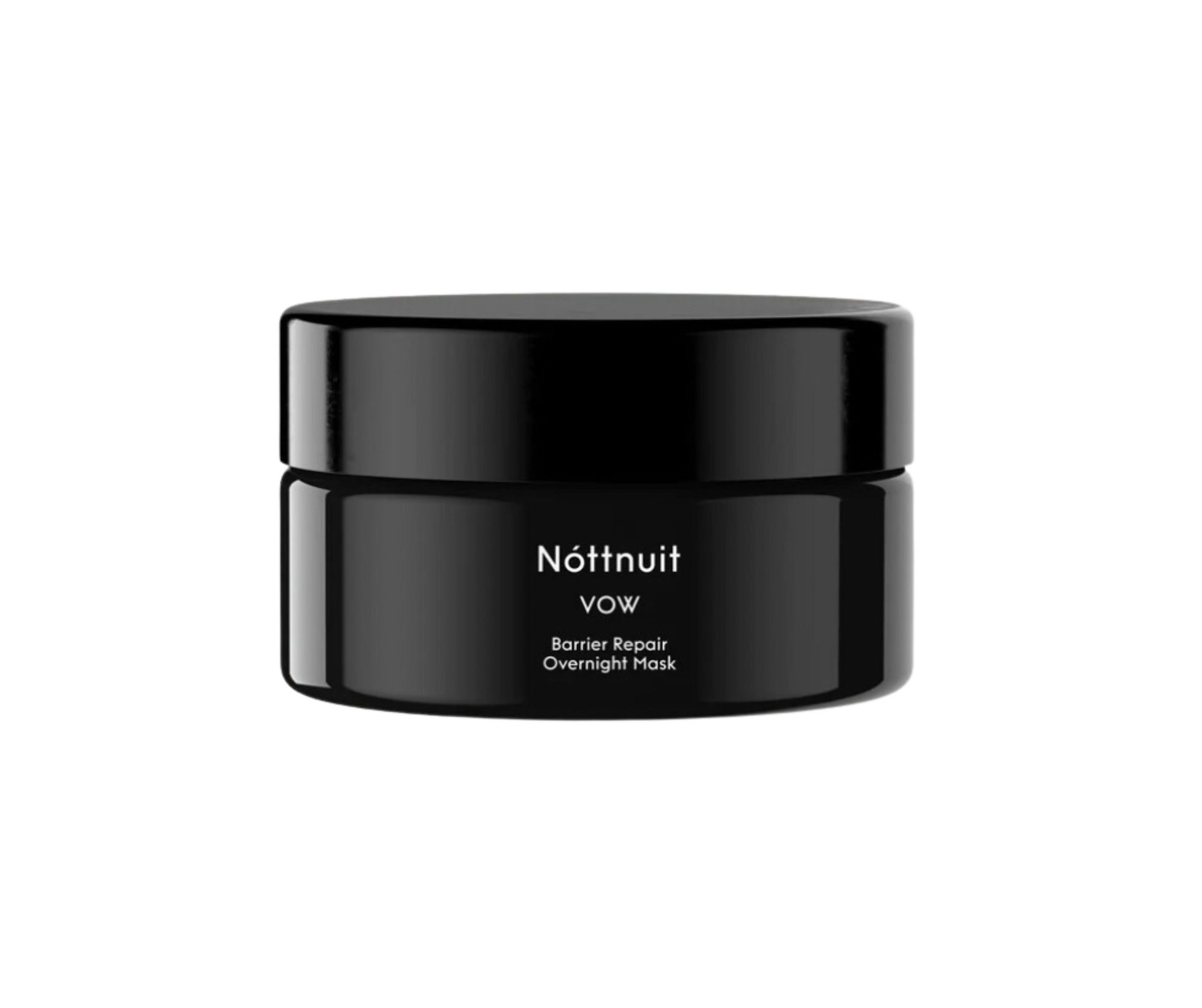 VOW Barrier Repair Overnight Mask by Nóttnuit
Arguably, the best products work while we sleep. Nóttnuit's overnight mask helps fortify the skin's natural moisture barrier and rebalances dehydrated skin, preserves moisture, and improves both suppleness and firmness, setting the stage for long-lasting skin comfort and a youthful appearance. A sure-fire addition to our weekly routine, it delivers daily radiance like never before. And let's not forget the collagen-boosting and skin-tightening benefits that elevate skin elasticity. Who wouldn't want to wake up to glowing skin, after all?