Each week, Vogue Scandinavia's beauty editor Josefin Forsberg curates the newest and most noteworthy products to have landed in the beauty cupboard. From the latest in Nordic beauty tech to SPF doubling as a blurring primer, these are the 'tried and tested' releases to add to your beauty arsenal
All products featured on Vogue are independently selected by our editors. However, when you buy something through our retail links, we may earn an affiliate commission.
MAC Cosmetics
Macstack Waterproof Mascara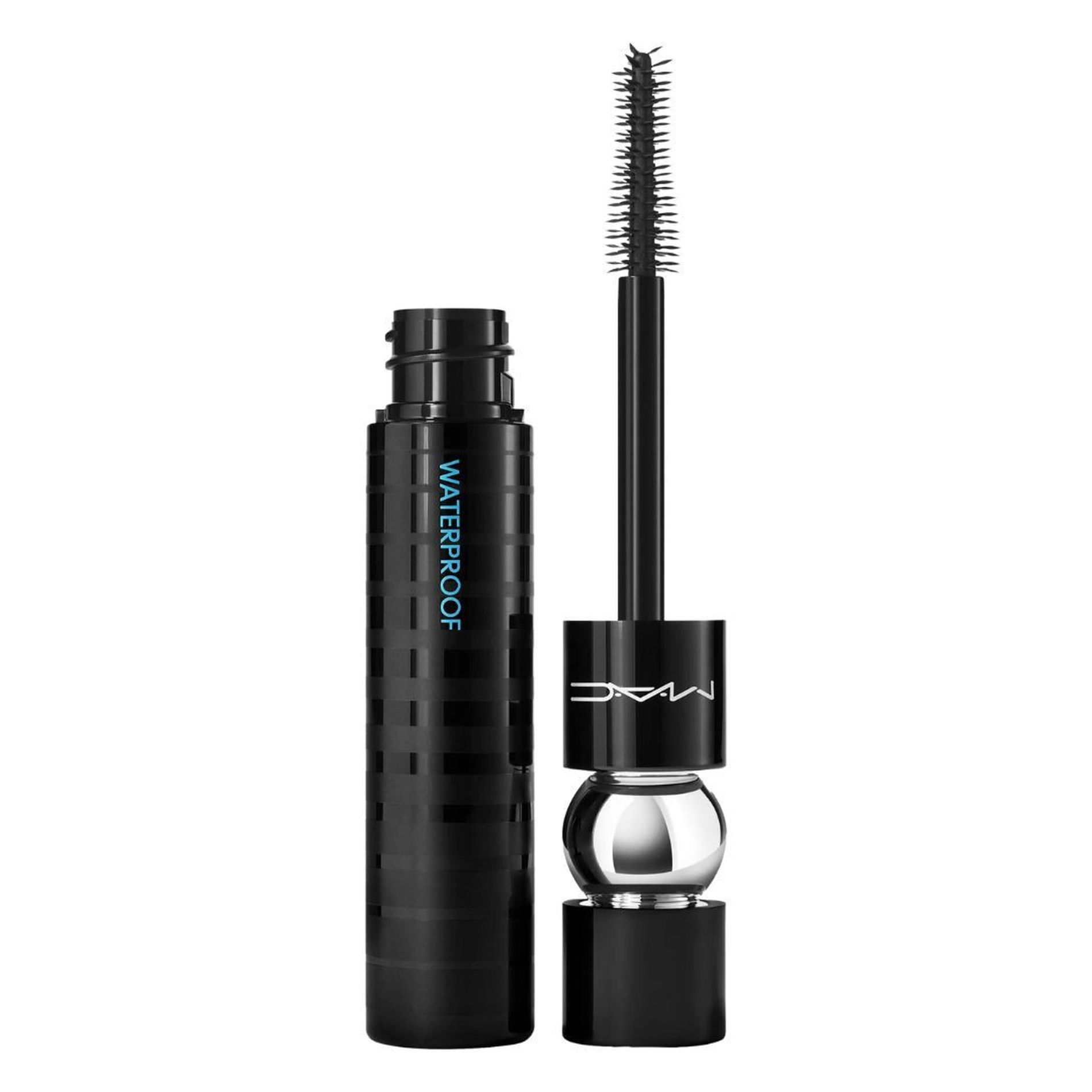 Macstack Waterproof Mascara by MAC Cosmetics
The latest addition to our makeup arsenal is the waterproof little sibling to MAC Studio's Macstack mascara. The original made veritable waves on social media as the campaign images showed not one, not three, but 40 layers of mascara swiped onto a model's lashes, lending an almost false-lash-like effect. Clump-resistant and endlessly buildable, the new formula wraps around each individual lash for all of our pool-proof and tear-proof needs now that we – hopefully – can welcome perspiration-inducing heatwaves in the near future. What we love about this waterproof mascara, in particular, is the versatility – be it a thin, wispy look or dramatic volume, this mascara does it all while staying put come rain or shine.
Supergoop!
Mattescreen Sunscreen SPF30 PA+++
Mattescreen Sunscreen by Supergoop!
While sunscreen is an essential part of our everyday skincare routine (yes, every day, all year round), there are some common formula factors deterring frequent use; scent shine and the dreaded white cast. Enter Mattescreen Sunscreen by Supergoop. While the mattifying sunscreen isn't new, per se, the brand just launched in the Nordics via Sephora. A 100 per cent mineral face sunscreen boasting broad spectrum SPF30, what sets this sunscreen apart is the texture. Oil-free and tinted, the Mattescreen does double-duty as a primer, smoothing skin and minimising pores for a close-to-perfect finish. The only downside to this wonder product? The small tube. We will restock our supply at the first chance, setting us up for a shine-free summer.
FAQ Swiss
FAQ™ 101 Amethyst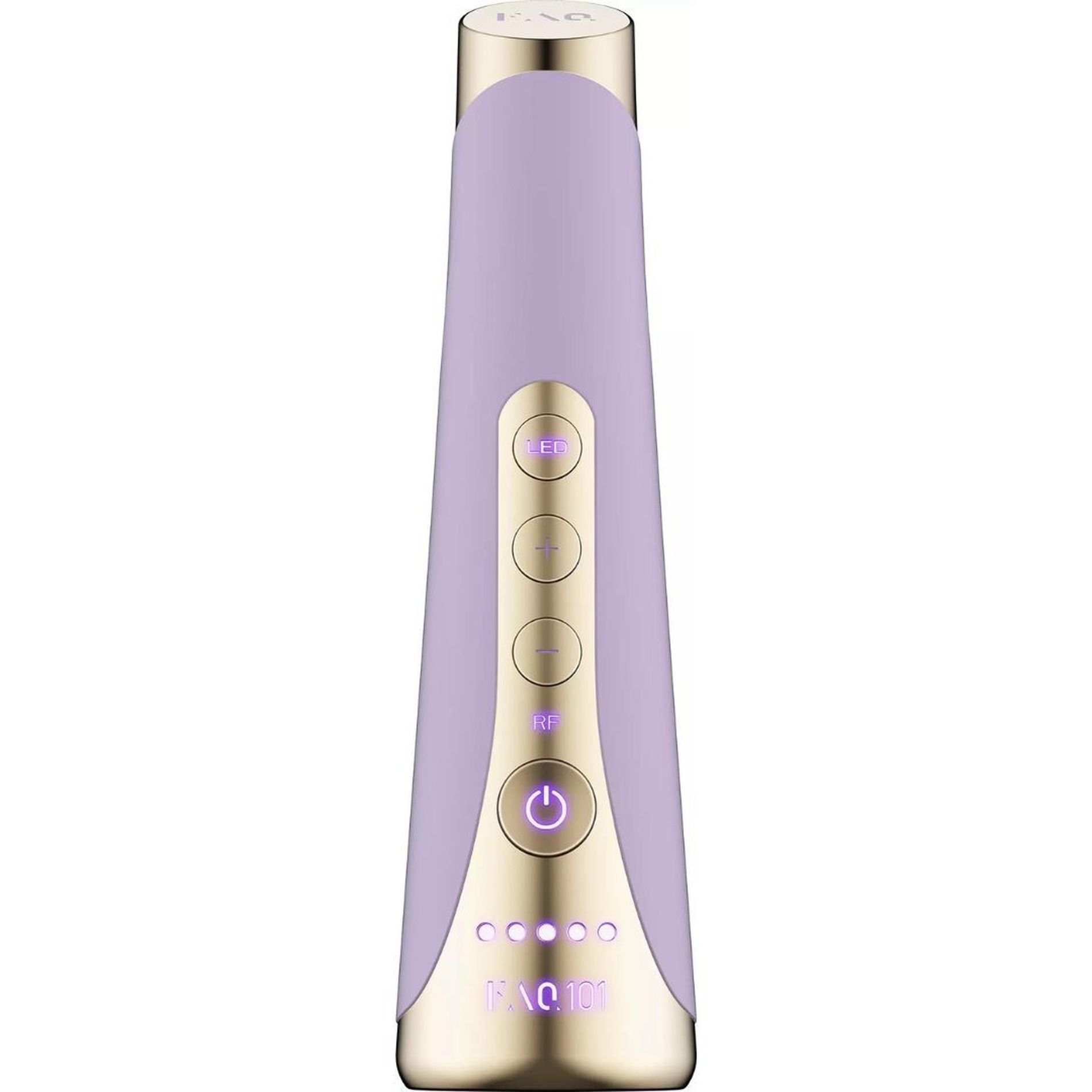 FAQ™ 101 Amethyst by FAQ Swiss
Swedish Foreo's latest venture is Swiss-powered beauty tech. The innovation sees Power-RF and LED-light therapy step inside our humble bathrooms, letting the techno-savvy beauty savants indulge in full-spectrum facials anytime, anywhere. Featuring a wide range of innovative facial renewal technologies, including powerful heated radiofrequency waves (that accelerate collagen production to reduce the appearance of fine lines), pulsing narrow beams of red, green and blue LED light (that penetrate deep into the skin to promote its natural healing abilities), and relaxing T-SonicTM pulsations (that gently massage the face to melt away stress and boost skin's radiance), FAQTM 101 has us sculpting a glowing complexion, with clinically proven results spending mere minutes three to five times per week for optimal results.
Hermès
Un Jardin a Cythere eau de toilette 100ml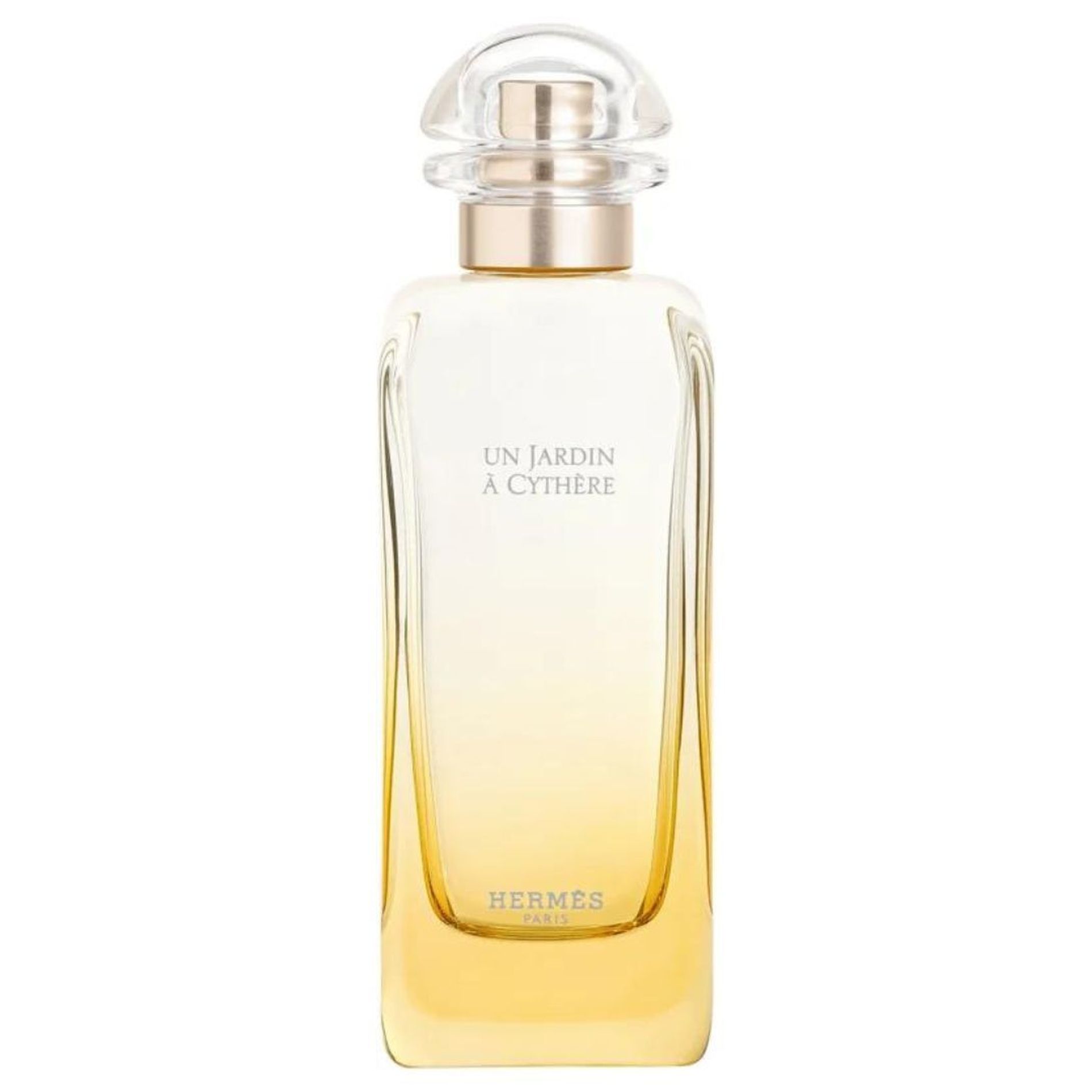 Un Jardin a Cythere eau de toilette by Hermès
Created by perfumer Christine Nagel, the latest addition of Hermès Parfums-Jardins collection transports us to a garden that is neither green nor floral, but... blonde. It is the expression of an olfactory quest through Greece that leads to the picturesque island of Kythira. Built on citrus and woody scents, Un Jardin a Cythere eau de toilette combines notes of grass with olive wood and a tender pistachio. The bottle in itself is a certified objet, worthy to put on display. Designed by Fred Rawyler and inspired by the lines of the horse-drawn carriage lanterns of yesteryear, the luminous yellow glass echoes the sunny summer fragrance.
Dior
Dior Addict Lip Maximiser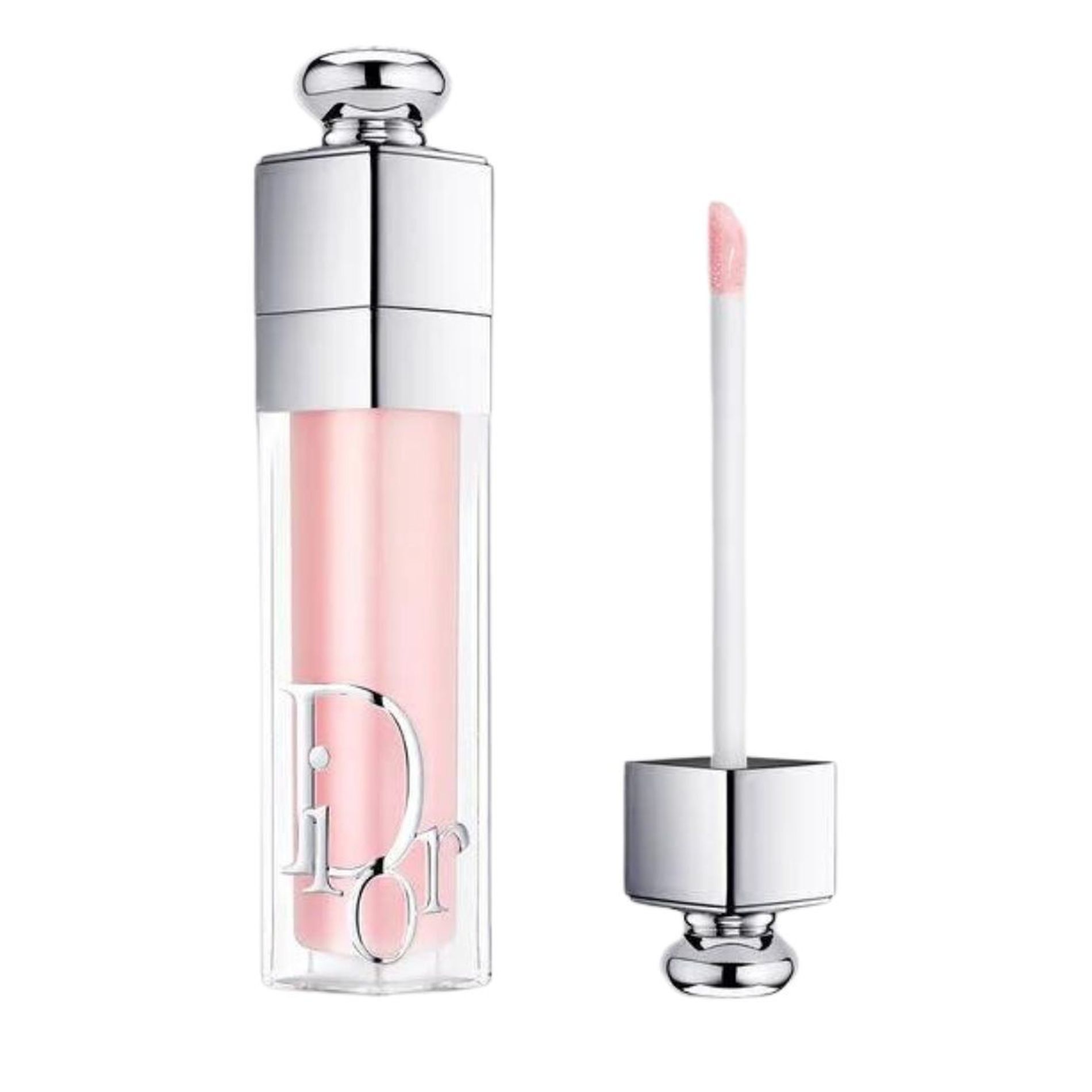 Dior Addict Lip Maximiser by Dior
Plush and glossy Y2K lips are in the midst of a revival, with brands bringing out a contemporary take not he nostalgically stinging lip plumper. The arguably most luxurious player on the plumping market, however, is the recently launched Dior Addict Lip Maximiser. The iconic Dior gloss infused with cherry oil and hyaluronic acid is equal parts plumping as it is hydrating – delivering lip care with a maximum volume effect. Available in a delectable range of both bold and natural shades – spanning holographic and shimmering finishes – it is giving the brand's iconic lip oil a run for its money.