With a chill setting in, it's time for a fragrance refresh – and Vogue Scandinavia's editors have their top picks ready. Get ready for an aromatic autumn array that might lead you to your next signature scent as eight editors reveal their new go-to perfume below
Martina Bonnier, editor-in-chief
"The scent 'Soavissiama,' reputedly Sophia Loren's signature fragrance, balances a sophisticated powdery note with old-world elegance and contemporary allure. It's a blend that captures the essence of today's woman, drawing inquiries from those around me whenever I wear it."
Profuma Roma
Soavissima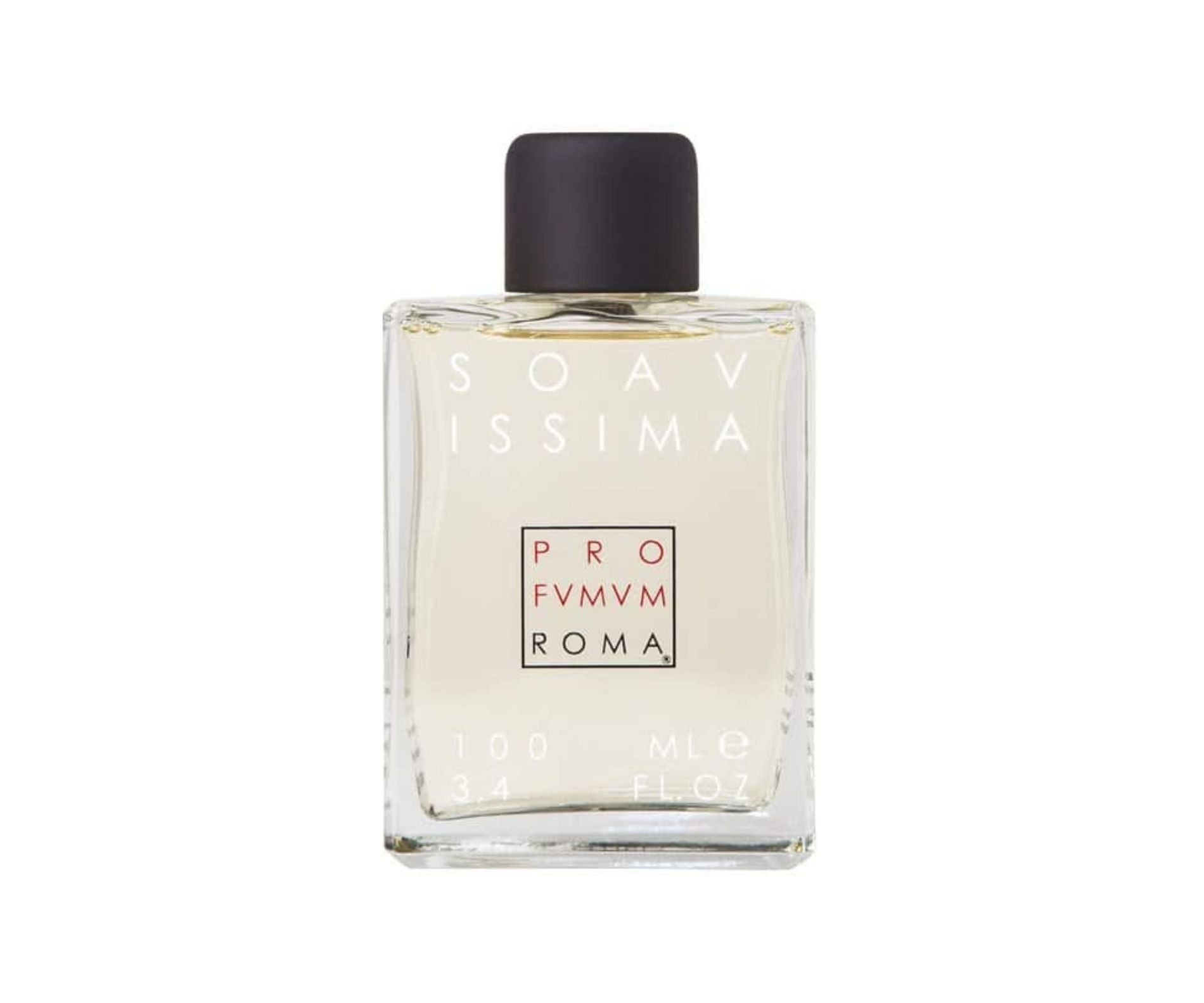 Mariann Jacobsson, head of partnerships
"I wear Alûstre Spectre 175-225 daily, a fragrance that's both exclusive and subtly elegant, making it the perfect companion for everyday wear. I absolutely adore it!"
Alûstre
Spectre 175 - 225
Allyson Shiffman, print editor
"I oscillate between two Byredo scents and this is the one I'm wearing now. Come to think of it, maybe this is my winter scent (which would make Blanche my summer scent). It's a bit musky and just generally delicious."
Byredo
De los Santos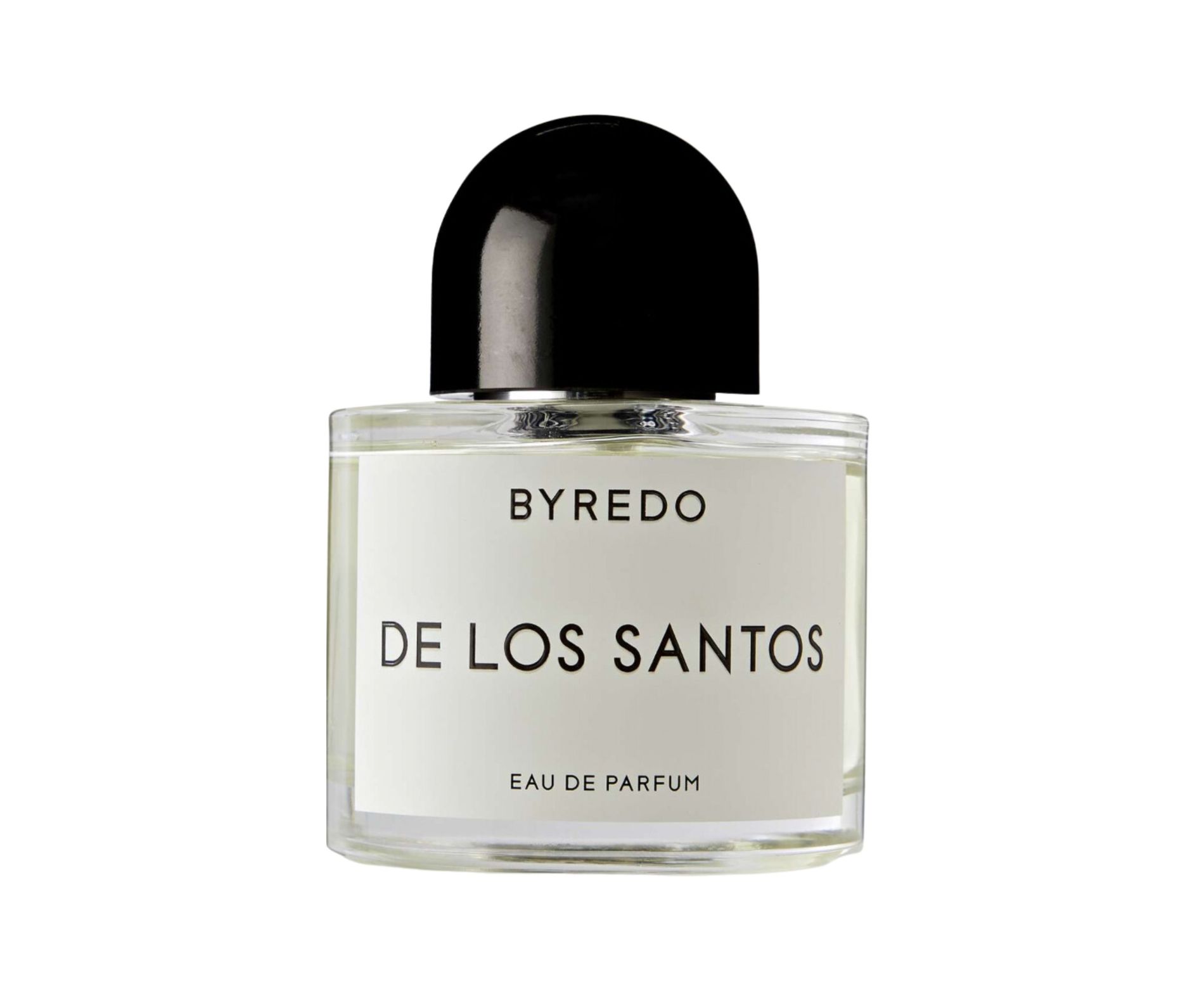 Clare McInerney, digital editor
"Come autumn, the florals are swept aside and I just want to smell like a sexy, smoky, leather-bound book. I love the balance of more masculine notes."
Tom Ford
Noir Extreme EDP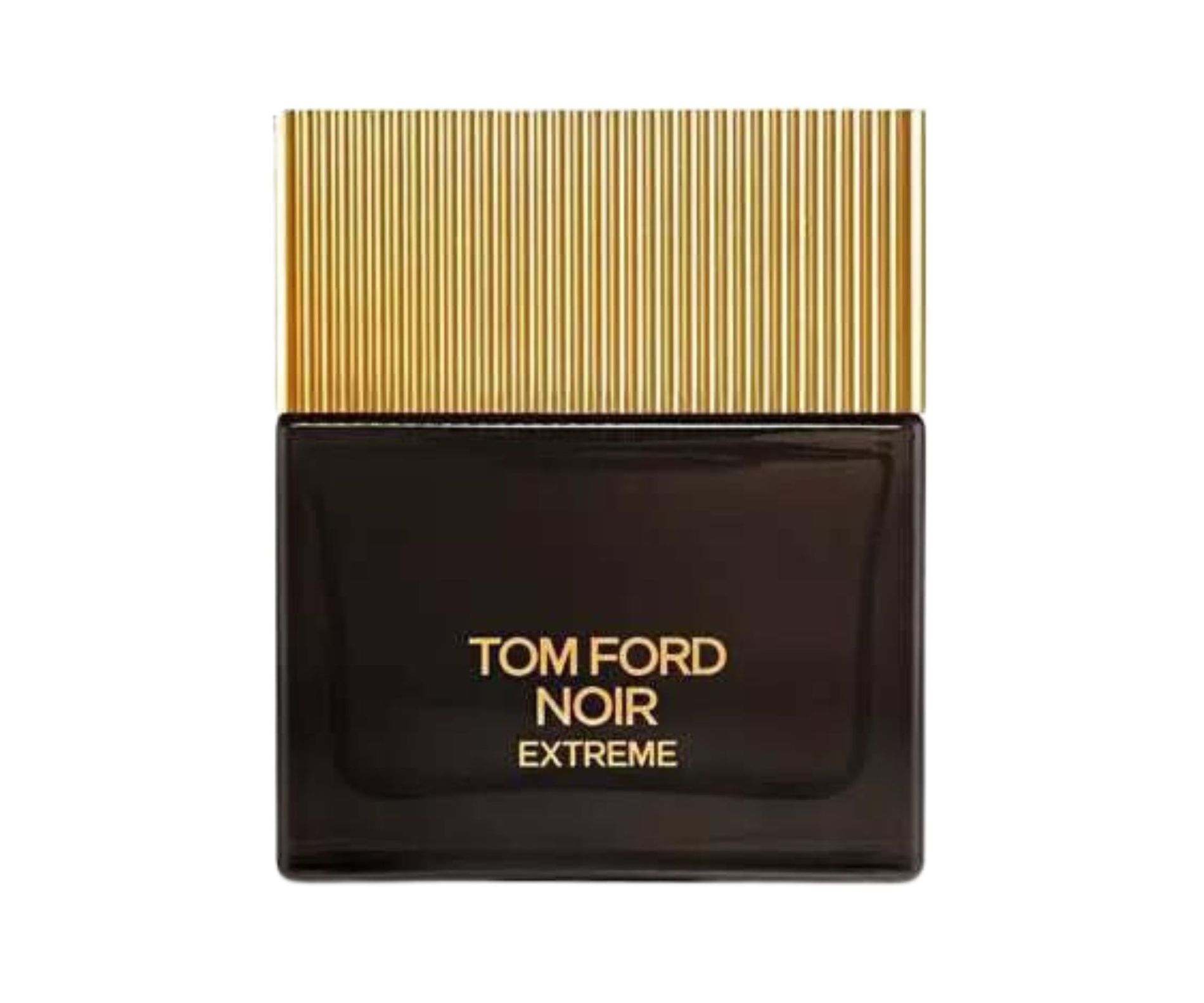 Maria Barsoum, senior fashion editor
"Smoky, woodsy, and with a wisp of spicy incense. Perfect for autumn!"
Louis Vuitton
Ombre Nomad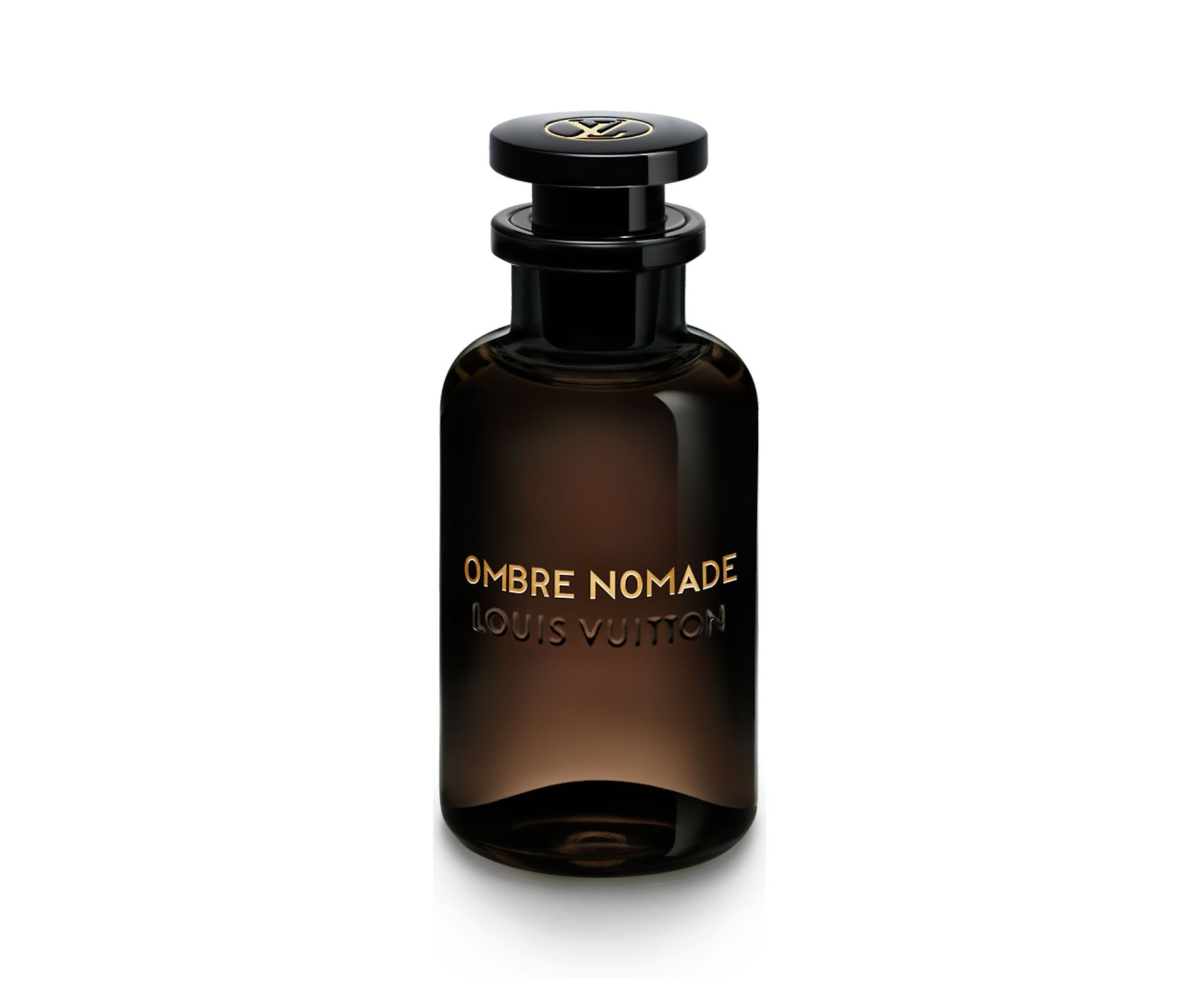 Josefin Forsberg, beauty & fashion news editor
"Call me indecisive, but the Gemini in me can't keep to the same fragrance on a daily basis. So – maybe this is cheating – but there's nothing I love more than a discovery kit when kicking off a new scent season. Molton Brown's kit with three woody and aromatic EDTs fits the autumn mood perfectly, spanning spicy black pepper notes, salty maritime scents and heady woods."
Molton Brown
Woody & Aromatic Edt Discovery Set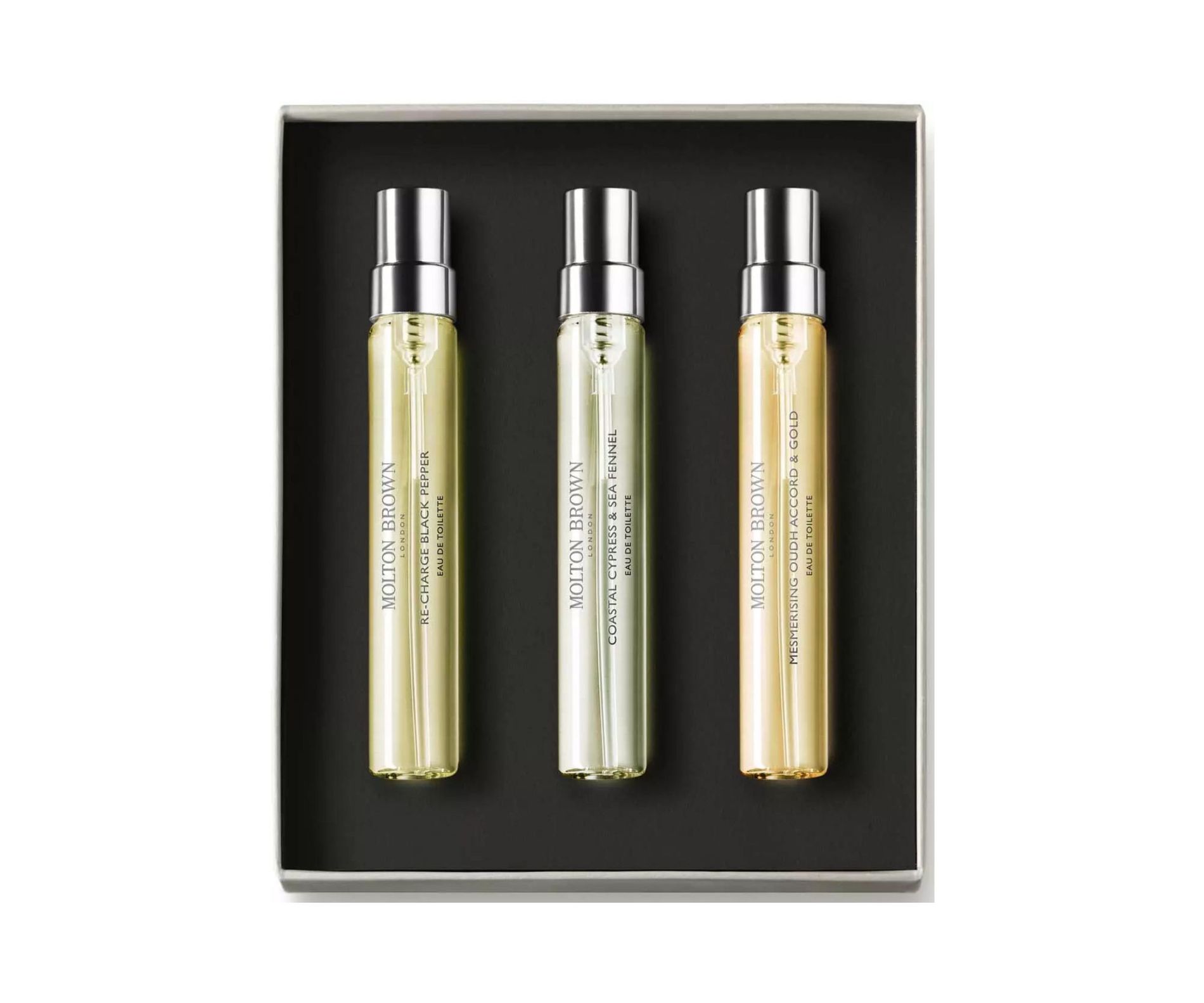 Amelie Langenskiöld, junior fashion editor
"While I like to imagine myself as someone who changes my scent of choice according to the season, just like how I transition my wardrobe, I find myself coming always back to this perfume. It is fresh enough to wear during summer, but still has a touch of warmth from the honey, making it perfect for winter."
Aerin
Mediterranean Honeysuckle Clementine EDP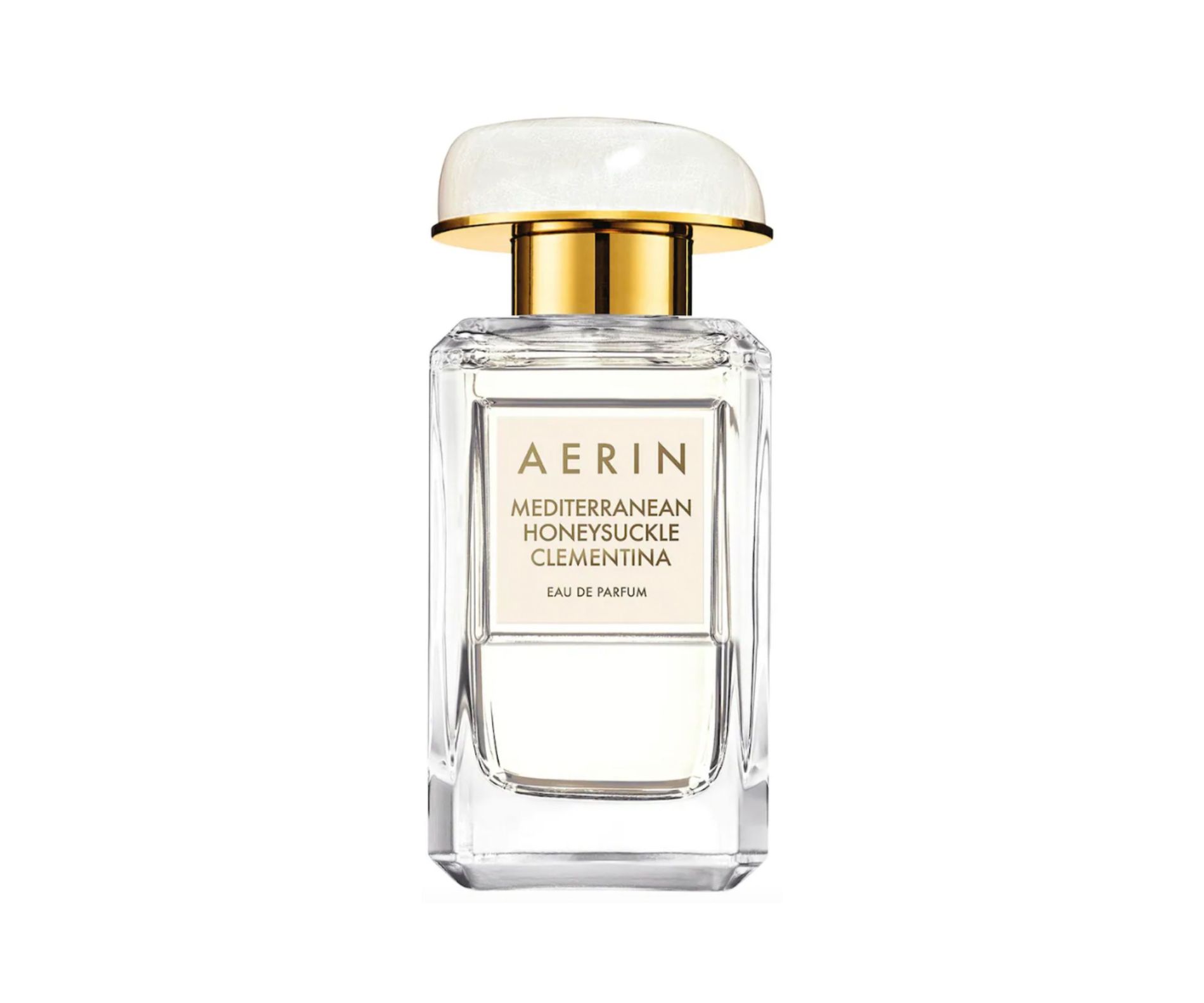 Rebecka Thorén, fashion producer & executive assistant to the editor-in-chief
"I am a creature of habit, and having found this floral scent from Gucci – which manages to be not too sweet – I can't make myself part with it. So it will follow me into the autumn ahead."
Gucci
Bloom EDP