Grab your sun hat, don your swimsuit, and let these words transport you to faraway lands. Join Vogue Scandinavia as we unveil our top beach reads
Sunscreen aside, a good book is the most important item to keep in your beach-bound raffia bag. Below, Vogue Scandinavia's editors have curated a captivating collection of carefully chosen books to ensure languid – yet literary – days of seaside bliss.
Beyond the realm of fashion, we embrace the power of books to transport and transform. Our handpicked selection of literary gems regale tales of love, self-discovery, and societal challenges, bound to ignite your imagination as you bask in the sun. From thrilling mysteries to poignant and thought-provoking novels – these beach reads offer pure escapism.
Martina Bonnier, Editor in Chief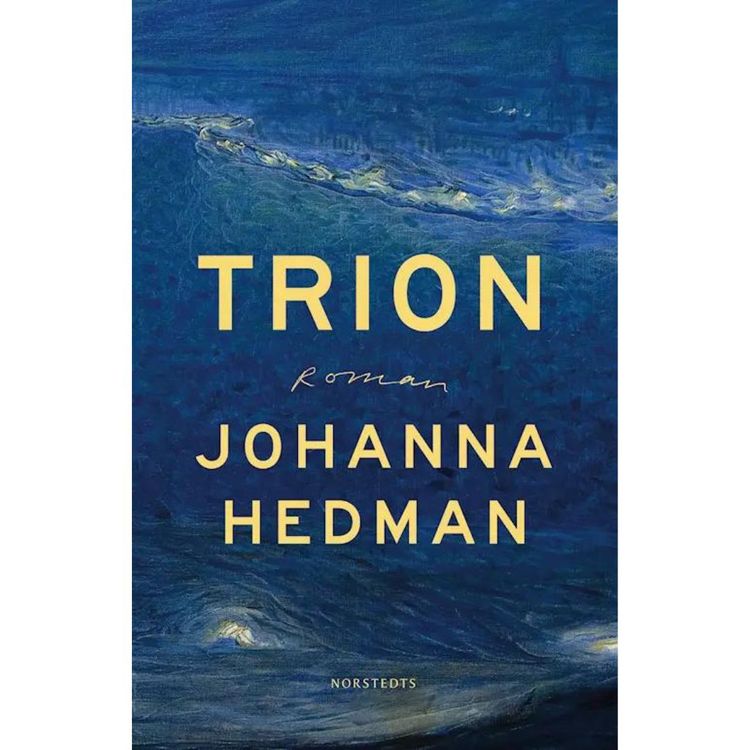 "Elegant and atmospheric, Swedish author Johanna Hedman's debut novel is a standout that I will be packing in my suitcase this summer."
Allyson Shiffman, Print Editor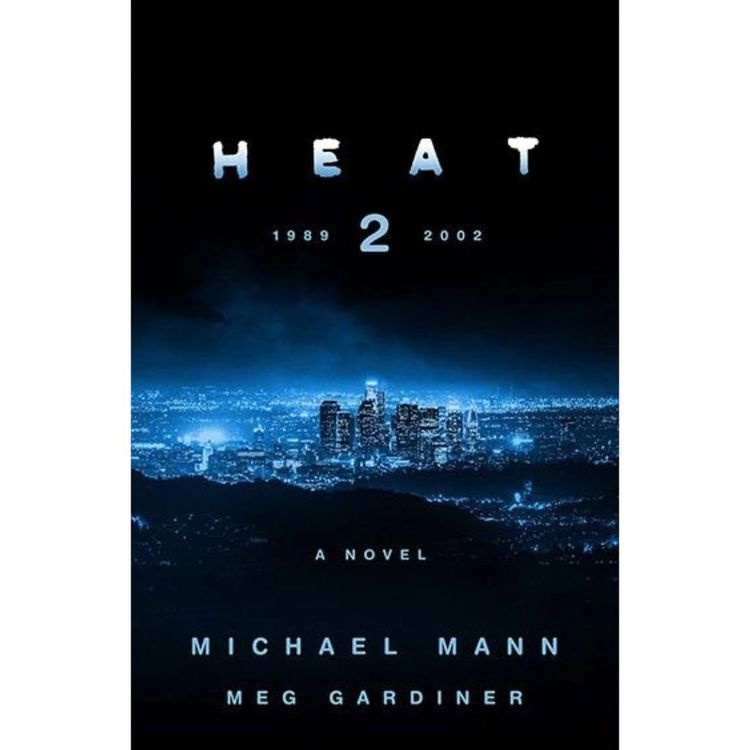 Heat 2 by Michael Mann and Meg Gardiner
"Heat is objectively the best movie ever made (don't @ me), featuring the greatest, most unhinged Al Pacino performance. Director Michael Mann wrote a novel that is simultaneously a prequel and a sequel to the film. Sure to be the ultimate beach read. As Pacino's Vincent Hanna says, give me all you got!"
Maria Kruse, Layout Designer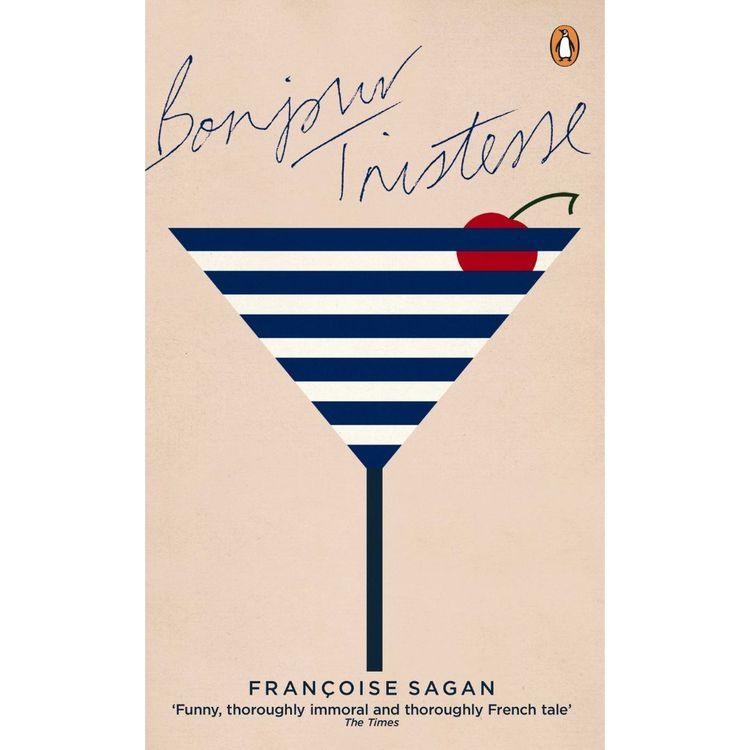 Bonjour tristesse by Francoise Sagan
If you have a very short vacation (like some Vogue staff) this is your perfect read. A short, classic story, with dreamy Riviera scenery – it will also look great on your bookshelf and have you immediately curating your own perfect French-Riviera capsule wardrobe.
Clare McInerney, Digital Editor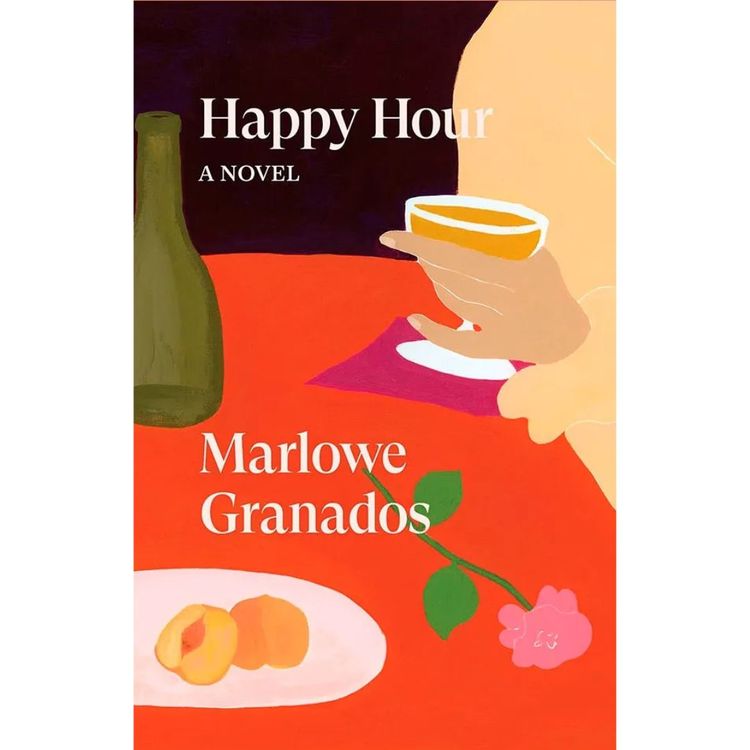 Happy hour by Marlowe Granados
"Fun, frenzied and full of biting observations – Happy Hour is the book I would be towing to the beach if I hadn't already forcefully bestowed my copy upon a friend. Following a cash-strapped yet glamorous protragonist through a sweltering New York City in the 2010s, it's the the perfect no-strings-attached summertime fling."
Josefin Forsberg, Fashion News & Beauty Editor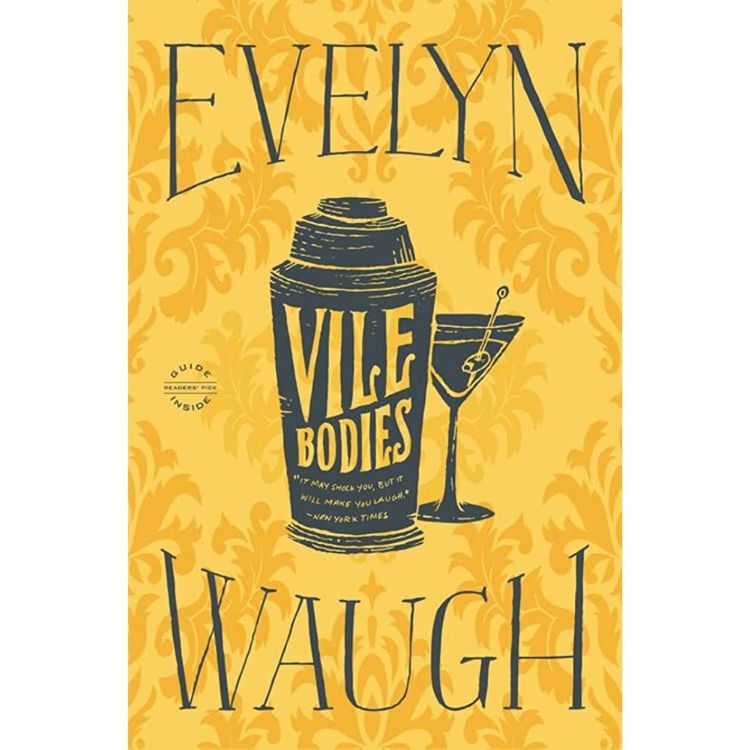 Vile bodies by Evelyn Waugh
"If you were to peruse my bookshelves at home you'd find my copy of Vile Bodies to be sun bleached, thumbed and probably with some sand still lodged between its pages. I received my first copy of this dry, satirical depiction of London's 'Bright Young Things' in every kind of capricious escapade when I turned 15. Ever since, it has (alongside Bonjour Tristesse, also mentioned on this list) been tucked into my beach bag every single summer without fault."
Roeland Vanheesbeke, Designer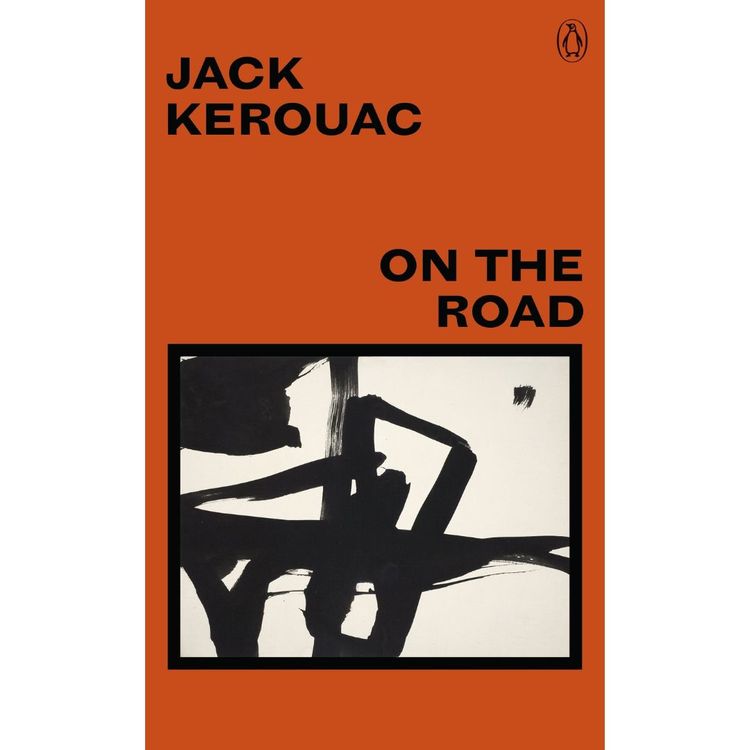 On the road by Jack Kerouac
"A book that I've read through different stages in life, and will now read it again as a reminder to cherish the fleeting moments in between and to embrace the unknown."
Margarita Sheremet, DoP & Video Editor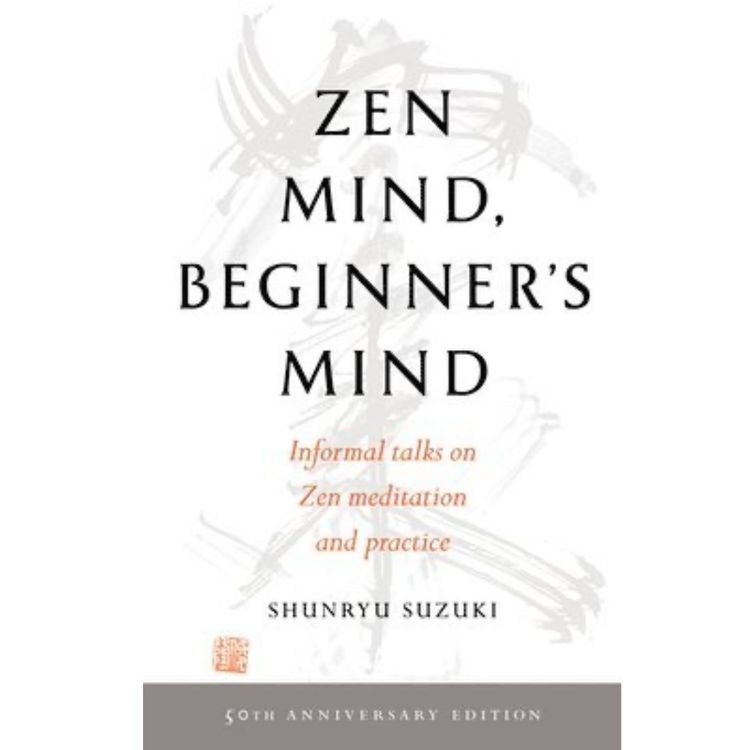 Zen mind, beginner's mind by Shunryu Suzuki
"A must-read for anyone who is interested in a deep dive of self-improvement and the origins of the actual 'original' native human mind, removing stress and keeping the calm and quiet."
Rebecka Thorén, Executive Assistant to the Editor in Chief
Vogue Scandinavia
Amandla Stenberg Great Dane – June / July Issue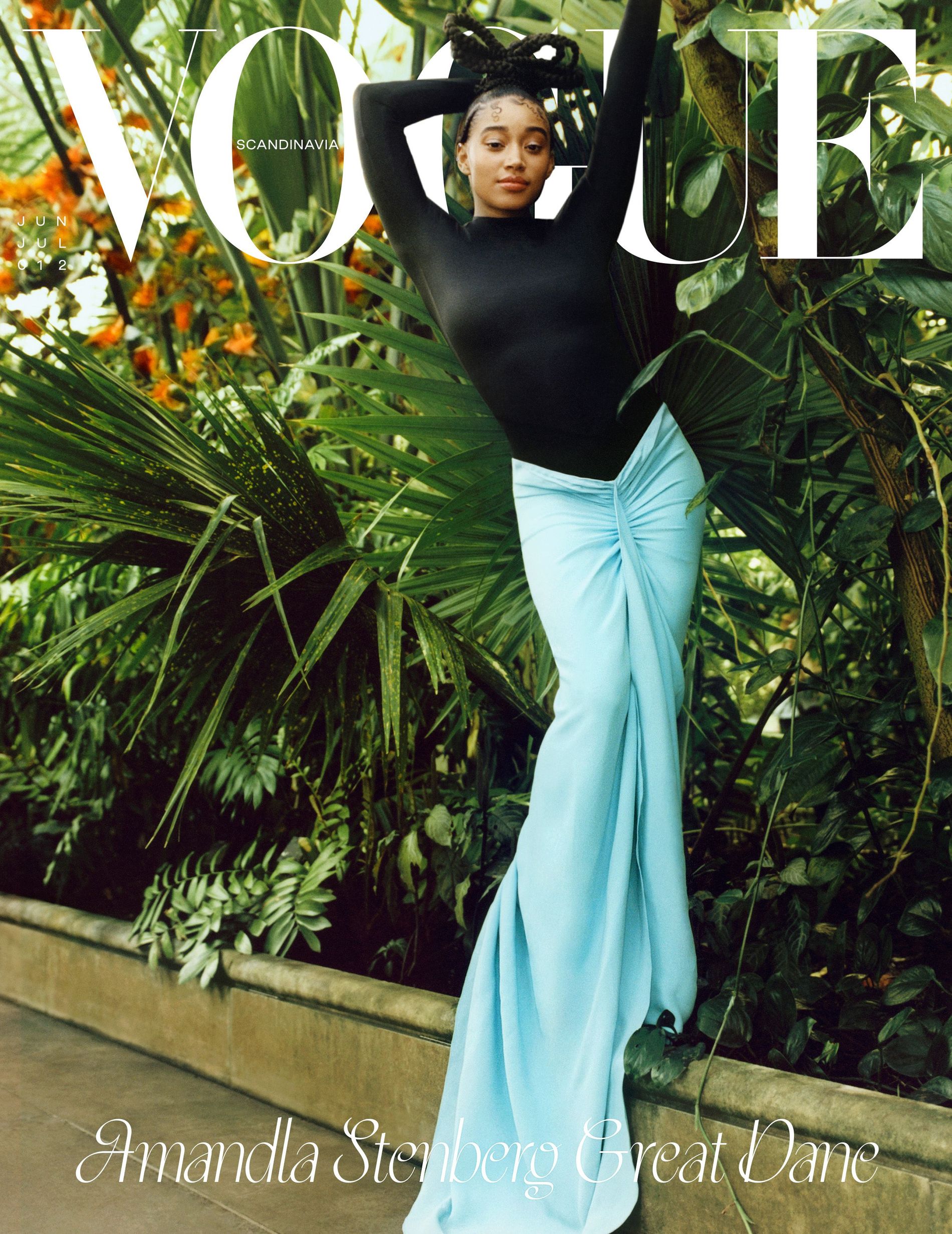 "To me, reading has always been a joyful act of looking through and turning over pages in colorful magazines. However, I have since a while ago grown from classic comic books and will this summer indulge in the latest issue of Vogue Scandinavia."
Julia Weingarten, Digital Marketing Manager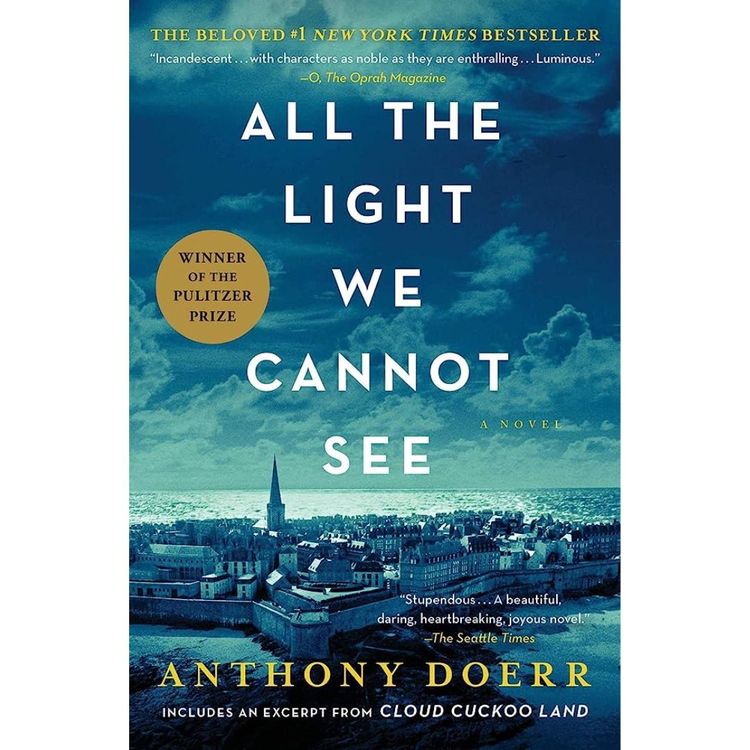 All the light we cannot see by Anthony Doerr
"Taking Anthony Doer 10 years to write, All the Light We Cannot See is the moving story of a blind French girl and a German boy whose paths collide as both try to survive the devastation of World War II. One I could read over and over again."
Amelie Langenskiöld, Junior Fashion Editor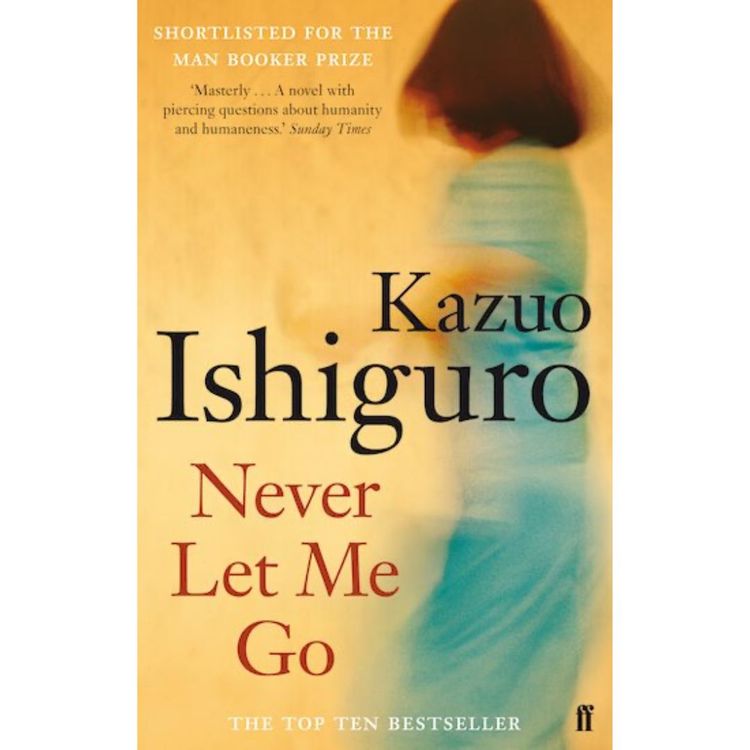 Never let me go by Kazuo Ishiguro
"Made it into an acclaimed film in 2010, Never Let Me Go is a dystopian story of love, friendship and memory, as a woman comes to terms with her childhood."
Wilma Lundberg, Finance Assistant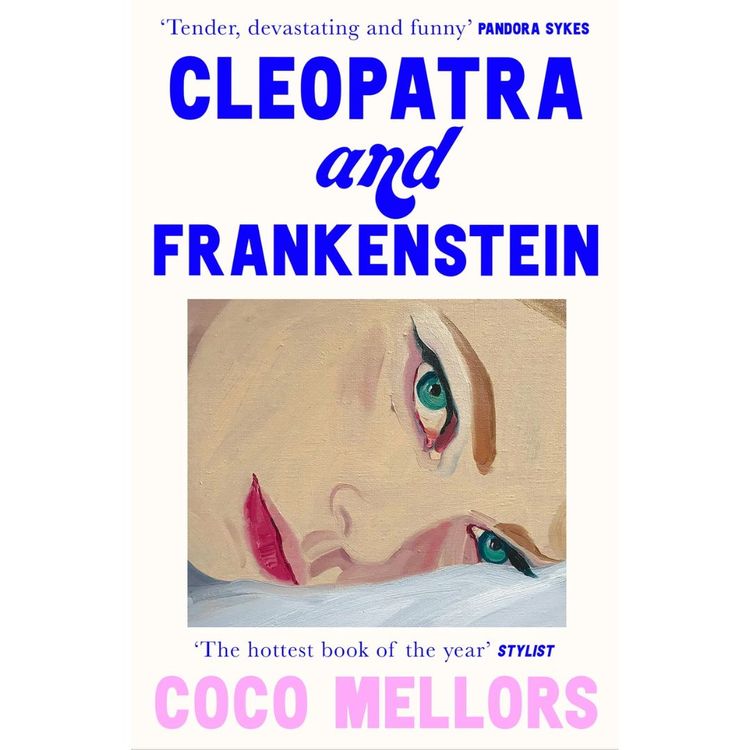 Cleopatra and frankenstein by Coco Mellors
"A witty and stylish romance novel offering a shrewd take on the messiness and disarray of modern relationships – by evoking the feelings and senses of a rich and nostalgic universe. Portrays the fall-out from a snap marriage between an older man and a younger woman: a modern big-city romance about two lovers, yet ultimately is more a story of loneliness than love."
Ella Edman, Social Media Intern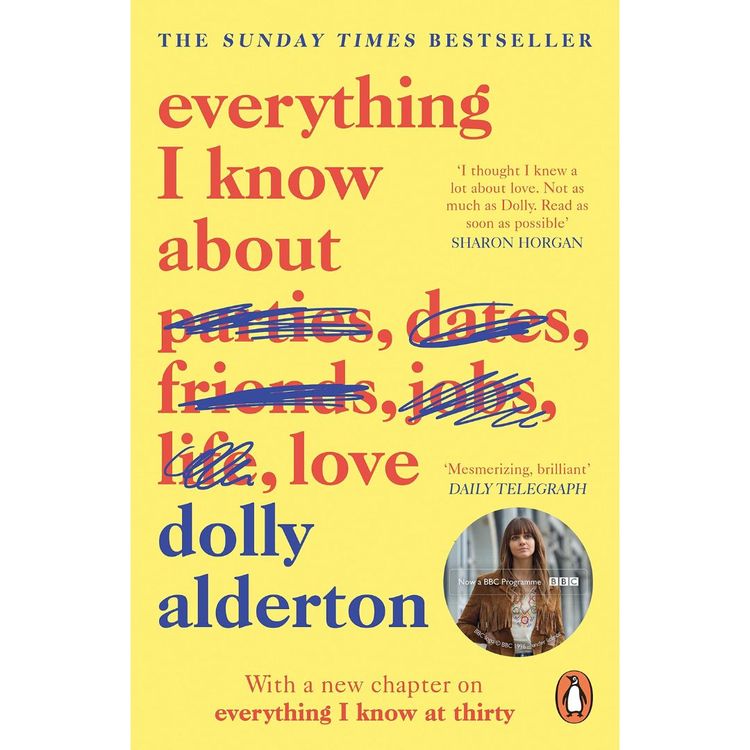 Everything I know about love by Dolly Alderton
"A super fun book that is like a walk down memory lane in Dolly's own dating life. With references to the age of MSN chat that so many of us can relate to, it will make you both cringe and laugh. The perfect summer read!"
Hannah Tappin, Editorial Intern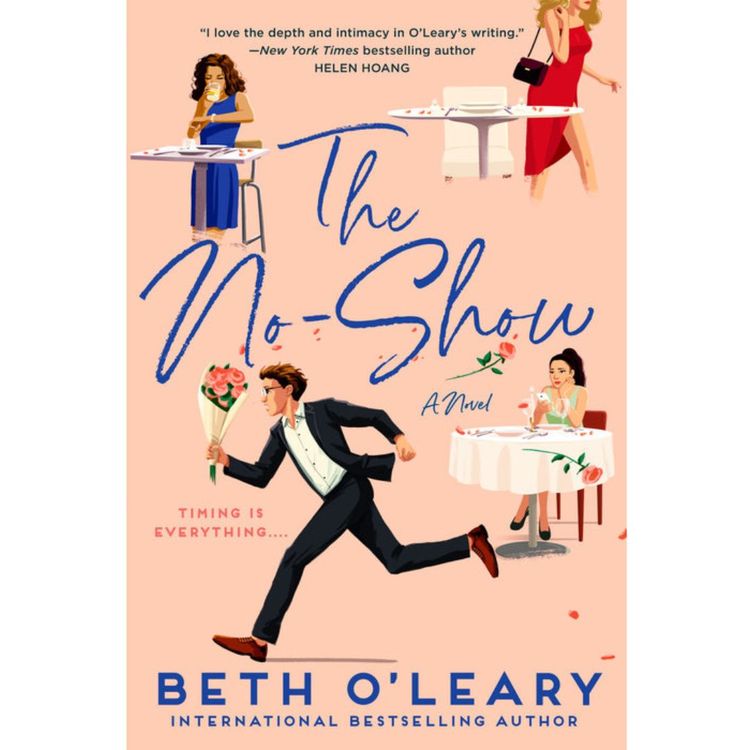 The no-show by Beth O'Leary
"With plenty of twists and turns, this beachside read had me hooked last year whilst draped across my sun lounger. The compelling tale depicts three women, all unknowingly stood up by the same man on Valentine's Day. If you enjoy rom-coms, want laughter and enjoy a plot twist, The No-Show is a must-buy."