The famed Sámi embroidery artist is working on a new piece that tells the story of some of the darkest moments in Scandinavian history. Vogue Scandinavia gets an exclusive first look at the artwork and a much-needed history lesson into the often forgotten struggles of the Sámi people
"I'm inspired by all of the stories I heard as a child, the mythology, fairytales and legends," says artist Britta Marakatt-Labba of her intricate, expertly embroidered scenes.
Marakatt-Labba grew up in Lapland surrounded by handicrafts. "You were working with your hands on the daily," she explains. "My mother had so many children that crafting was mostly done for us. Whatever we needed for the different seasons."
However, it wasn't until the 1970s, while studying at the School of Design and Crafts at the University of Gothenburg, that Marakatt-Labba realised crafting could be a career. "I had always had the imagery in my head, and I knew I needed to get these images out of me but I had to portray them just right," she says. "One day I was colouring yarn, and suddenly it struck me: I'll do things just how a painter would, only using yarn instead of paint. Once I'd found that, I was able to properly express those images. I just knew that with embroidery I could make the most amazing artwork."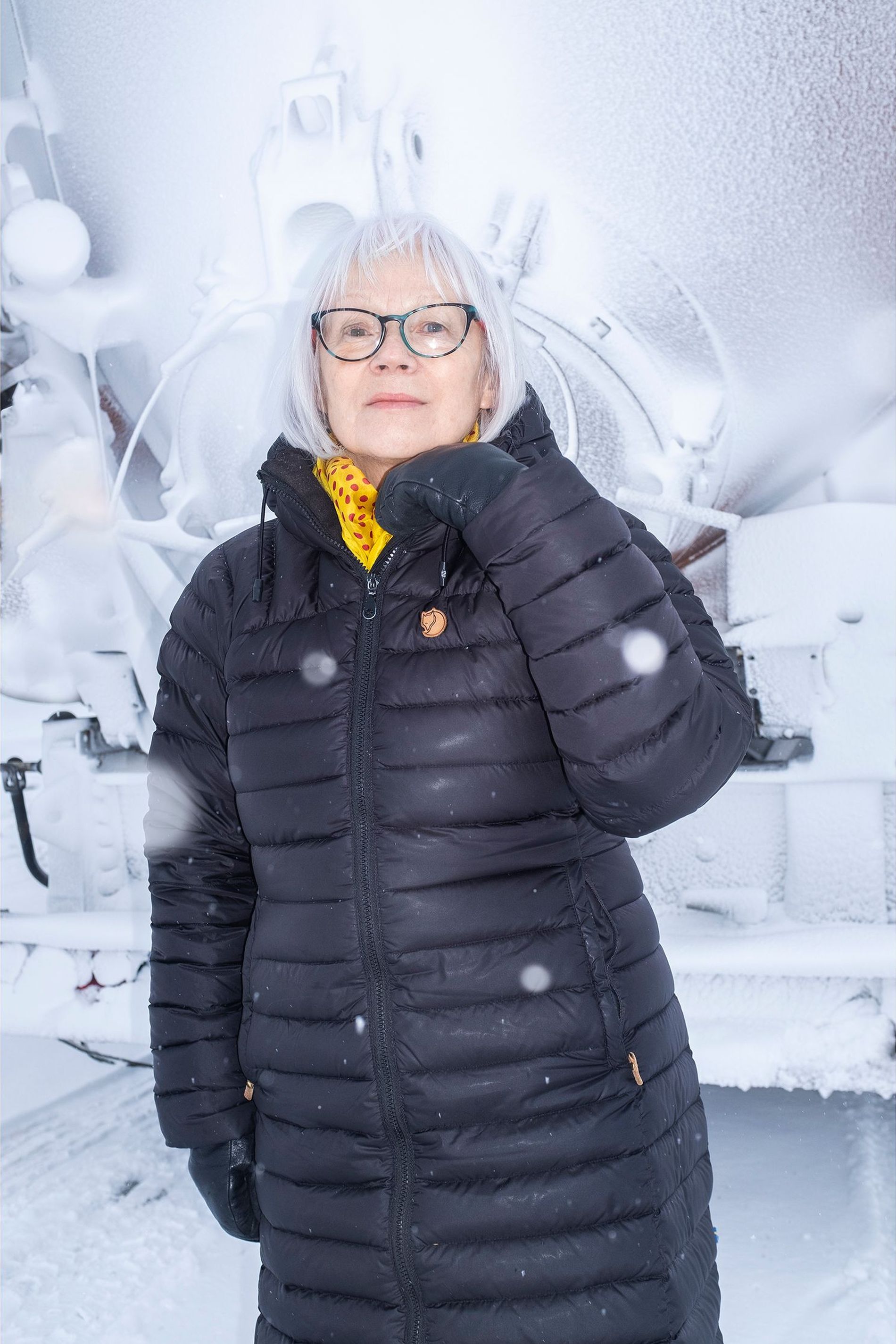 Photo: Kristian Bengtsson
Marakatt-Labba's work is now showcased all over the world. In fact, on the day Vogue Scandinavia headed to her hometown of Övre Soppero, she was working on a new project commissioned by the Modern Museum of Stockholm. Titled 'Mätningar' (Measurement), it's about the dangers of categorising people into races and creating borders. More specifically, it tells the story of when Nazi Germany occupied Norway and forced passports on the Sámi people, who were used to moving freely in a culture that didn't believe in borders. The idea started when she found her father-in-laws passport in an old ink box. "I held it in my hands and I felt I was very close to history," she says.
"My parents and other Sámi people had these passports during the Second World War," she explains. "Since people moved between Norway and Sweden, they had to have passports to identify themselves to prove they had the right to cross the border to Norway." The work, which is yet to be completed, is stitched on a German mailbag from that time and region, and is meant to challenge and confront the viewer, telling the oft-forgotten stories of this culture.
Watch the video to be transported to this singular part of the world, where folklore and tradition create an unwavering reverence for land, home and family.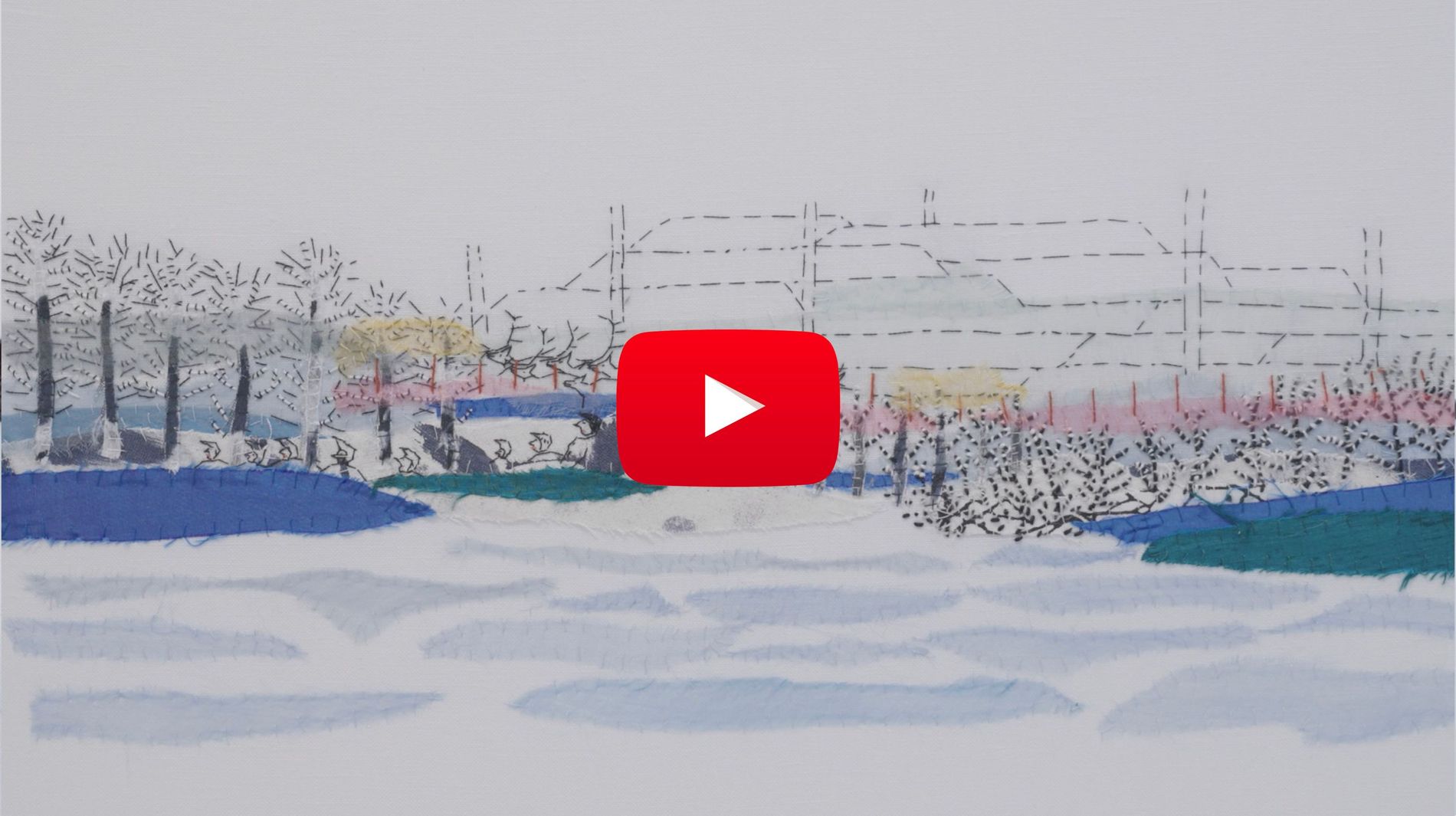 Video by Kristian Bengtsson and Margarita Sheremet