Join us on our journey of building Vogue Scandinavia's forever home, from the bare foundations, to a space imbued with the beauty, innovation and craftsmanship of Nordic design.
After two years of seemingly endless searching, Vogue Scandinavia has found its forever home in Lärkstaden – a quaint, historic neighbourhood, in the heart of buzzing Östermalm. With winding, cobbled pathways, blossoming greenery and instantly recognisable carmine brick walls – Lärkstaden is an area rich with history and Vogue Scandinavia is committed to honouring its heritage.
In order to seamlessly establish ourselves in this iconic neighbourhood – that has become somewhat of a cultural hub these past few years – our mission is to thoroughly study the history of the area. So let's start with the most prominent building to date: the iconic Engelbrekts church. This eminent place of worship, built in 1914, is found atop the highest peak of hilly Lärkstaden, and is deemed so historically important that it's been marked as a cultural heritage conservation area.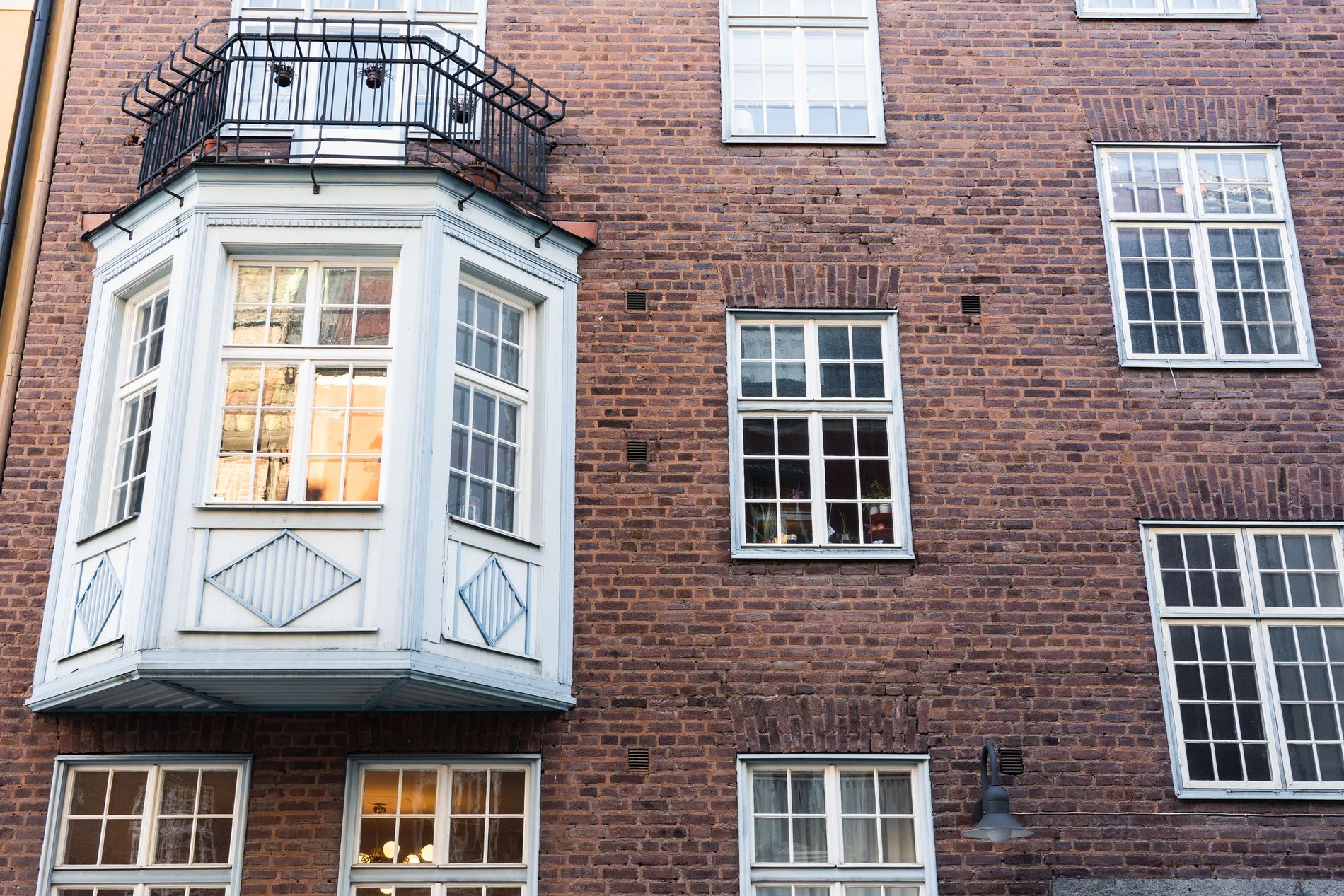 Equally notable are the surrounding buildings of Lärkstaden, celebrated as the epitome of Swedish architecture. Per Olof Hallman, a renowned Swedish architect and Stockholm's planning director during the 1920s, was the mastermind behind the design and layout of Lärkstaden. With inspiration garnered from the Art Nouveau movement, Hallman opted for curved streets, external staircases, tower ornaments and hidden gardens – all of which still stand proudly today.
But what makes Lärkstaden's architecture so culturally significant is the philosophy that Per Olof Hallman incorporated into his designs: that man-made structures should adapt and mirror the formations of the terrain, not be razed to the ground in favour of a modern solution. This architectural ethic requires more time and resources, but by preserving the foundation of the land, an area becomes instantly more unique and characteristic – which Lärkstaden proves by solely existing.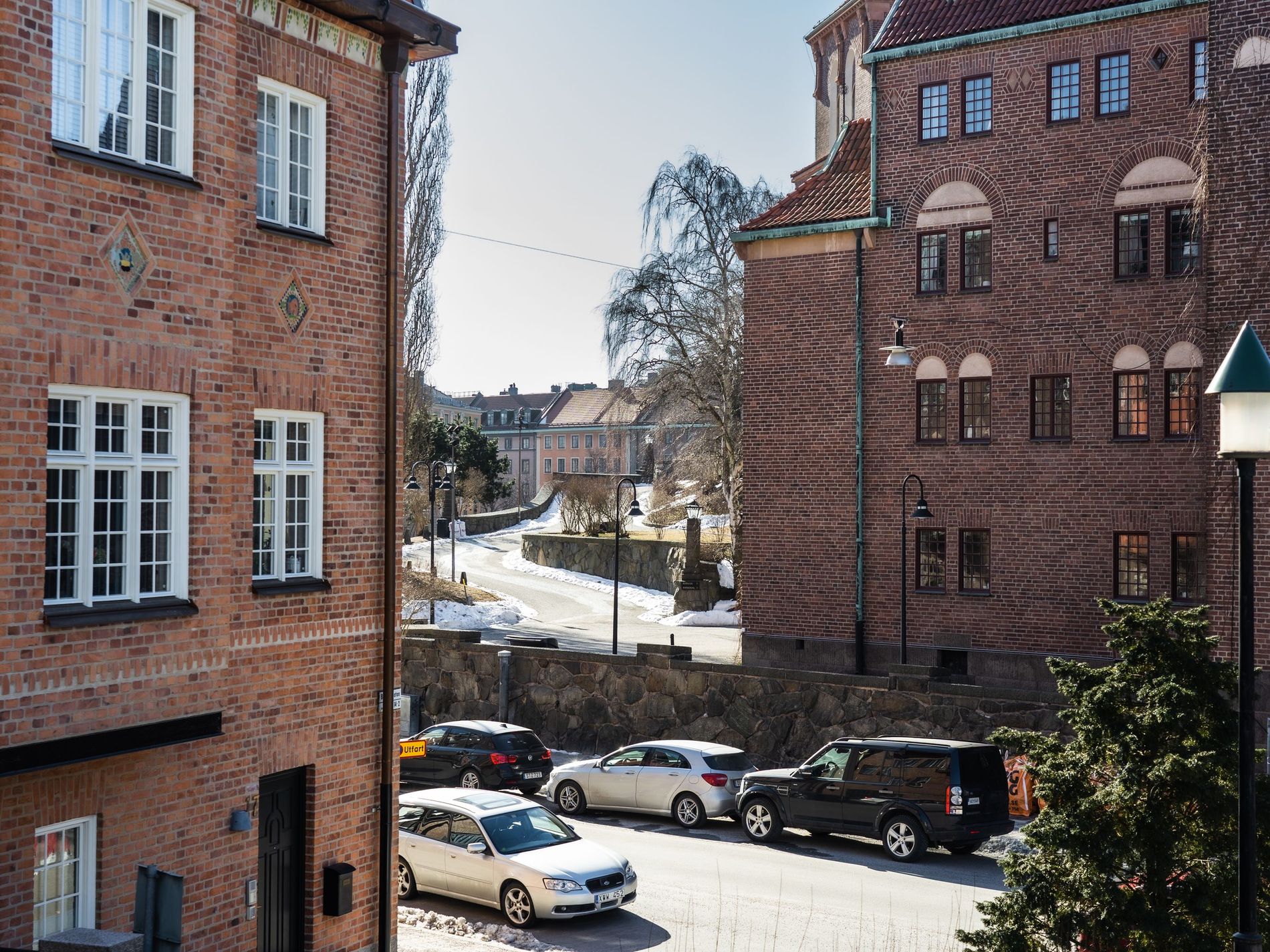 Hallman's architectural legacy and ethos of preservation is something which, in turn, Vogue Scandinavia explores with the same care. Many of our upcoming neighbours, including the internationally acclaimed hotel Ett Hem, share our sustainable values, which comes to life in their quintessentially Scandinavian menu, with dishes consisting of locally sourced ingredients.
It's with pride that we call Lärkstaden our now forever home, and with the eclectic mix of cultured residents – from embassies to music studios – we feel right at home. And with the help of Per Olof Hallman's preservation of the area, we already feel rooted in a surrounding environment that is so quintessentially Nordic. In the words of Dorothy in The Wizard of Oz, "there's no place like home".