It's one of the most natural things in the world to crave a space that's our own. A reflection of ourselves, where we establish roots and grow. A place to freely express our tastes and values, and invite people in to experience who we are.
When looking for our own home, Vogue Scandinavia wanted all these things. More than just a place of work, we looked for a space to foster creativity and growth. And not just for our team. It became only natural to think of our office as a mirror, reflecting the design, history and culture of our region. Allowing all those we invite inside, whether that be physically or editorially, to sample all the little pieces of Scandinavia living within our walls.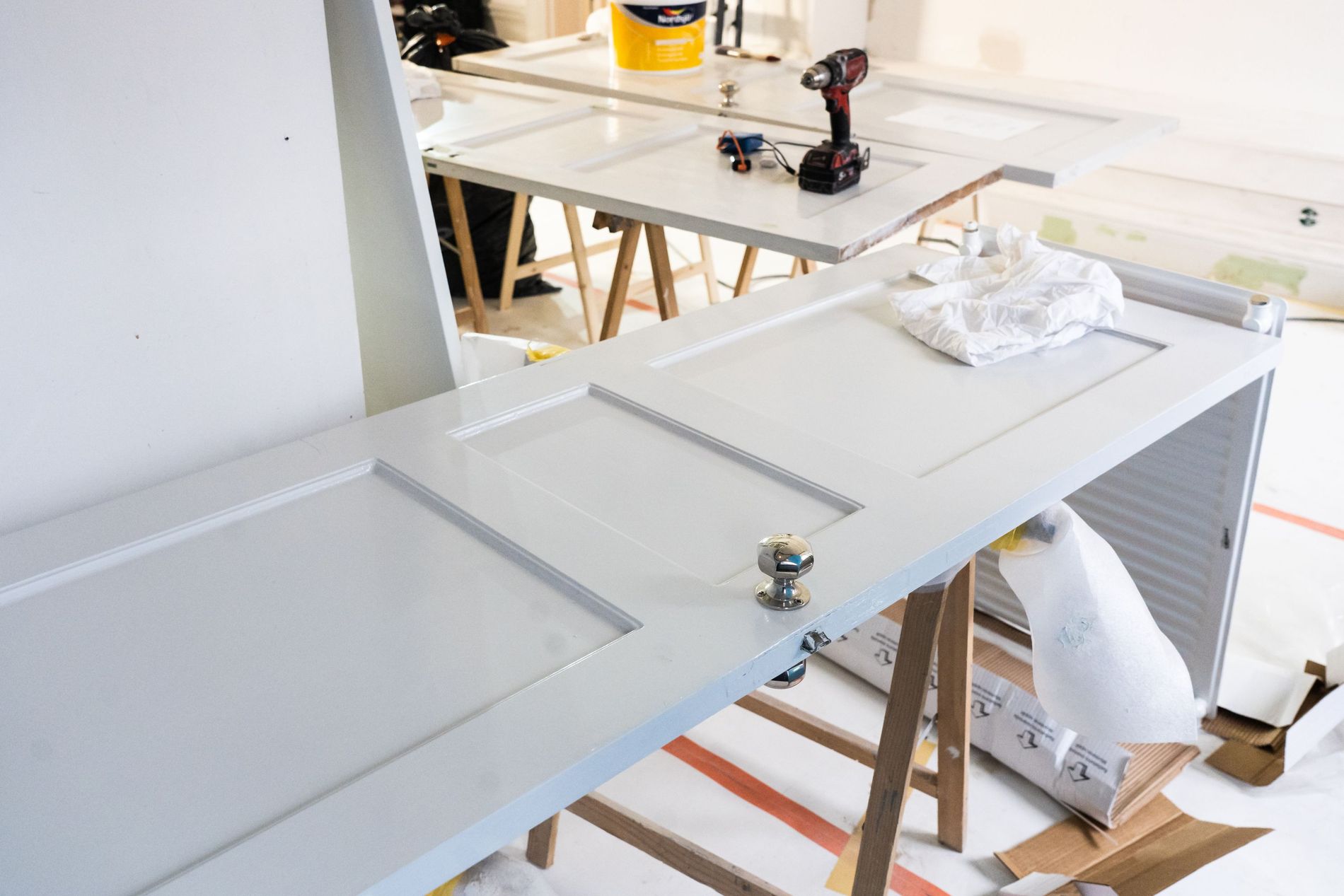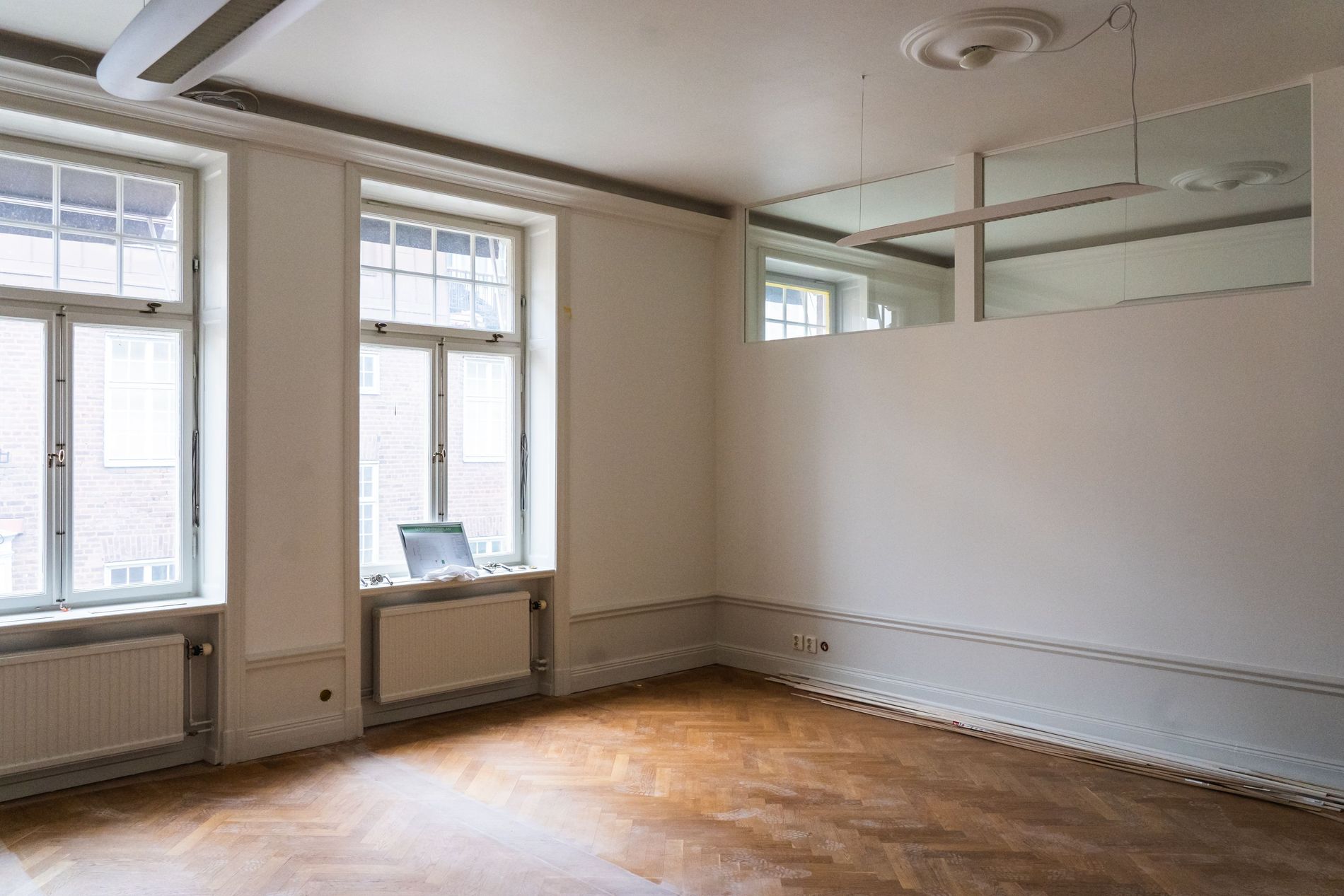 And after two years of searching, Vogue Scandinavia has found this home, tucked amongst the historic and charming cobbled streets of Lärkstaden, a part of Stockholm that dates back to the turn of the 1900s and has taken shape as a cultural hub in recent years. Hidden behind the iconic Engelbrekt church, it is a pocket of the city completely its own, the architecture a harmony of Art Deco-inspired arched rooms, external staircases, tower ornaments and small hidden gardens bound together by alleys and portals.
It is here, on one of these winding streets, that Vogue Scandinavia's office is coming to life. The building, an old school for deaf children, is complete with a principal's office and lecture halls, a history we plan to honour in our renovation of high-ceiling rooms and sustainable orangerie. A renovation story that we will share with you, our readers, from the stripped foundation that you see today, to the day we open our doors. Read as we delve into every detail, every material and colour scheme, and each piece of hand-picked furniture. And every week as our new home is built, we'll tell a new side of the story of our design heritage for you to devour.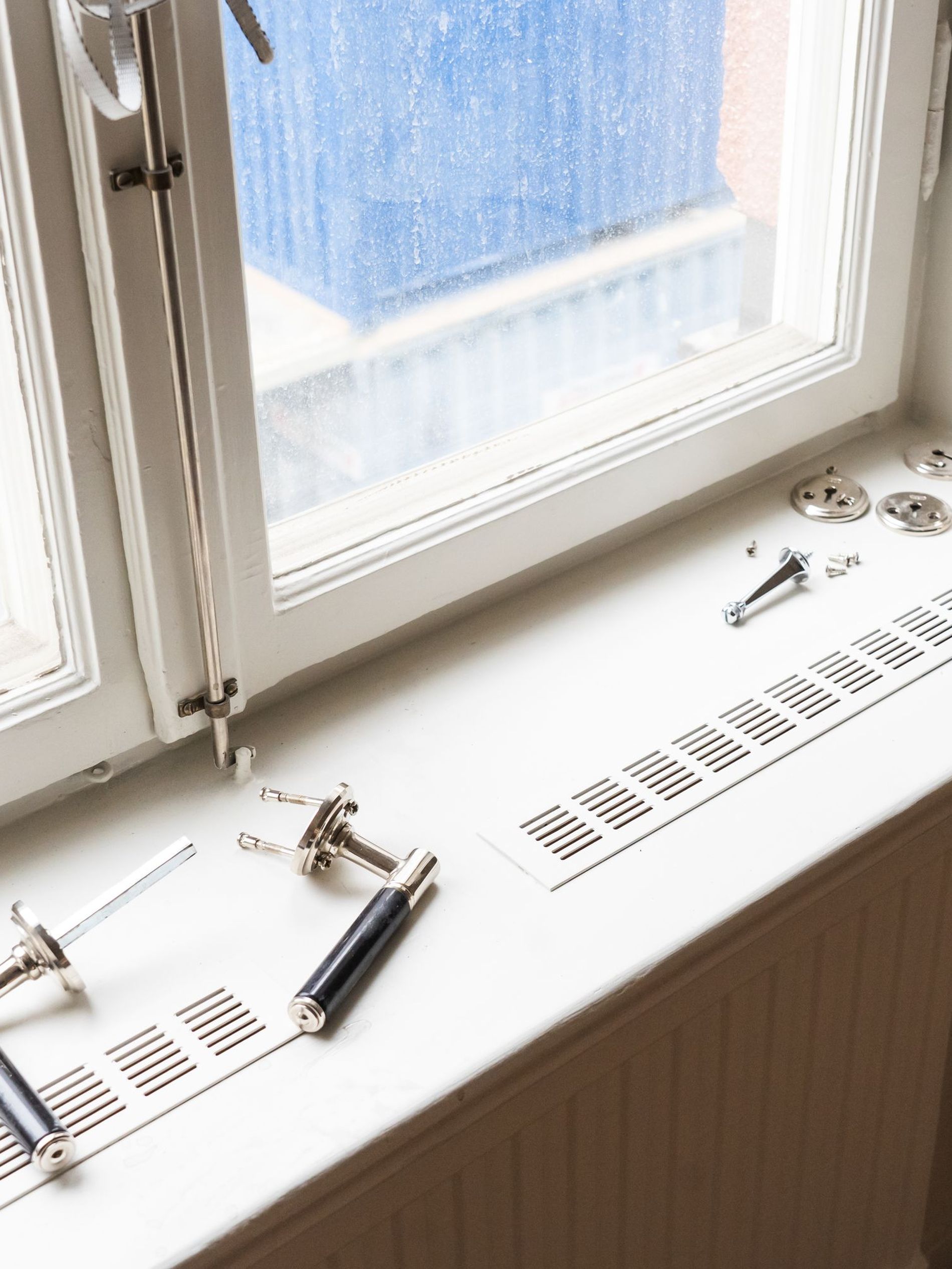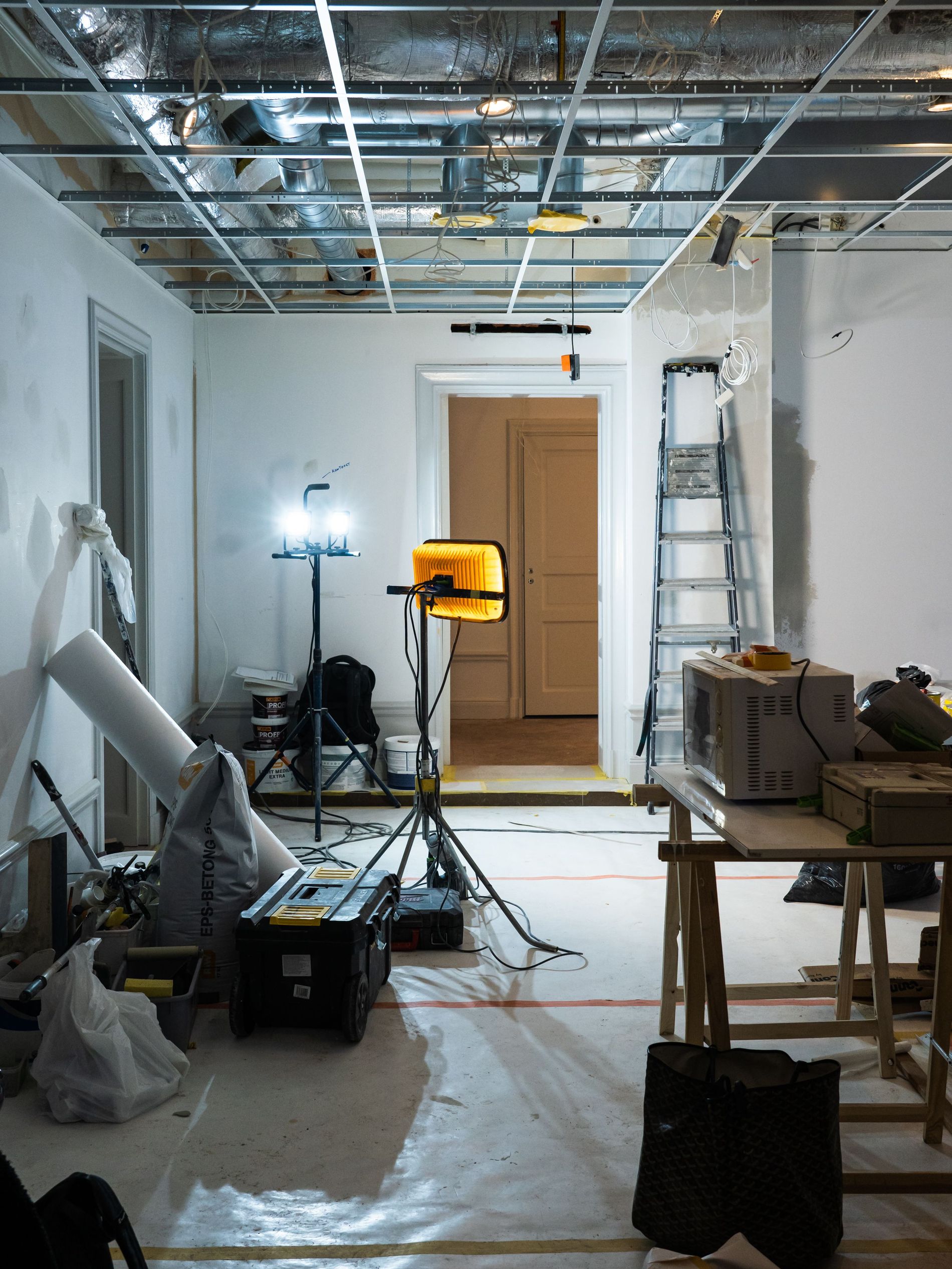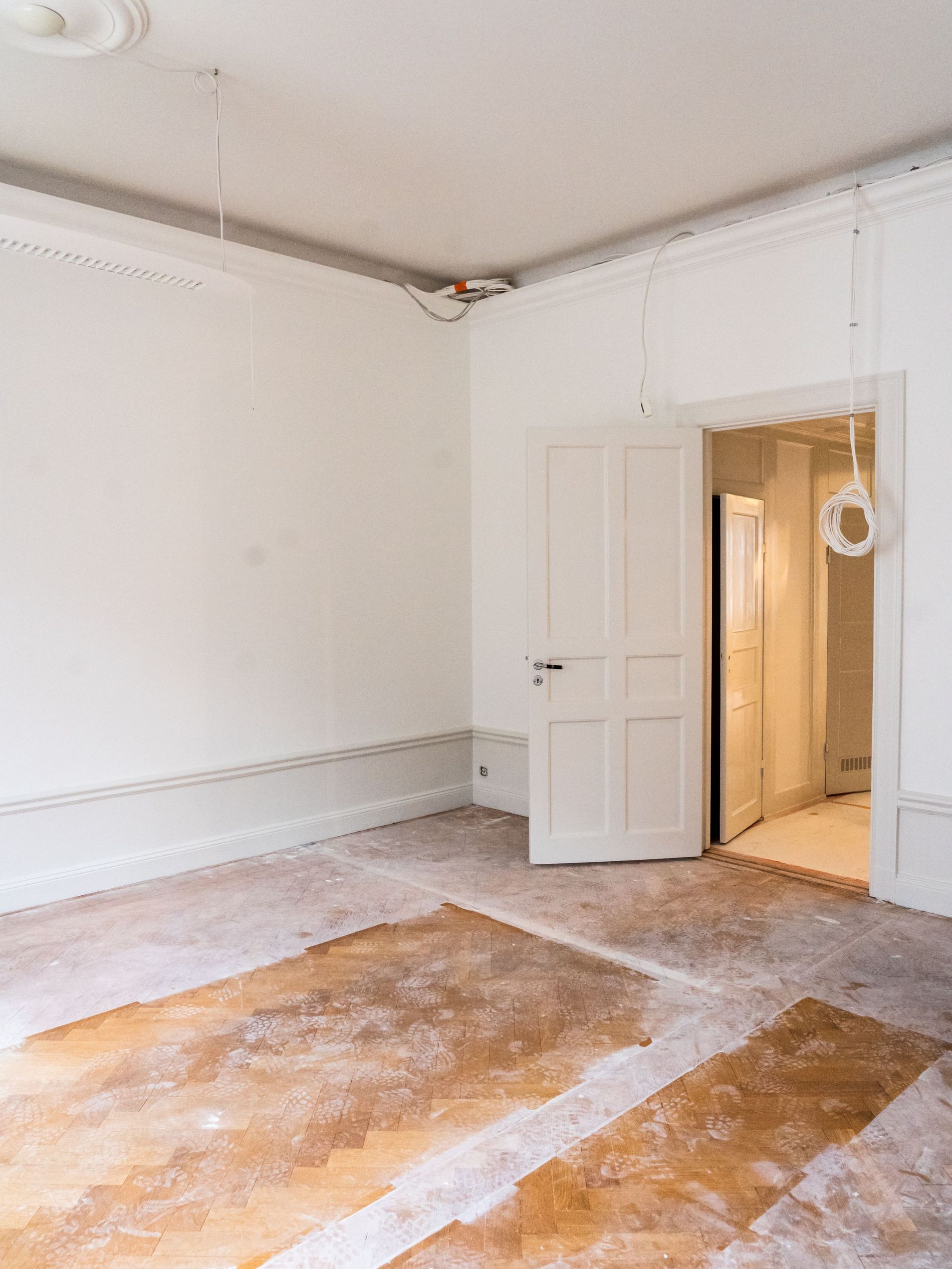 We want to tell this together with the brands that have paved the way for Scandinavian interior design for generations, giving you a rare chance to see the details through their expert eyes. A personal look into the world of Scandinavian design that has so long been coveted around the world, in conversation with the designers, both past and present, which embody the deep rooted cultural values of craftsmanship and sustainability. The very same values which we ourselves at Vogue Scandinavia were born out of.
We think our editor-in-chief put it best when she said "we are proud of our design heritage, and will make sure the world knows about us."