The glasses of Vogue Scandinavia's office are the best of the best our region has to offer: ultra-thin mouth blown crystal glasses by Swedish glassmaker Bobo.
Bobo has been taking over the glassware space in Scandinavia over the past couple of years, known for its no-nonsense approach to design. "It's about the drinking experience, not the design of the glass itself," Fredrik Blom, one of Bobo's founders tells us. "Our glasses should not be a distraction. Rather, the opposite. That you can simply say 'this is the best glass to achieve that drink's purpose.'"
While we love the weightless glass experience, they're also simpy very pretty. Here's a breakdown of each glass we have, and why we love them.
The Middy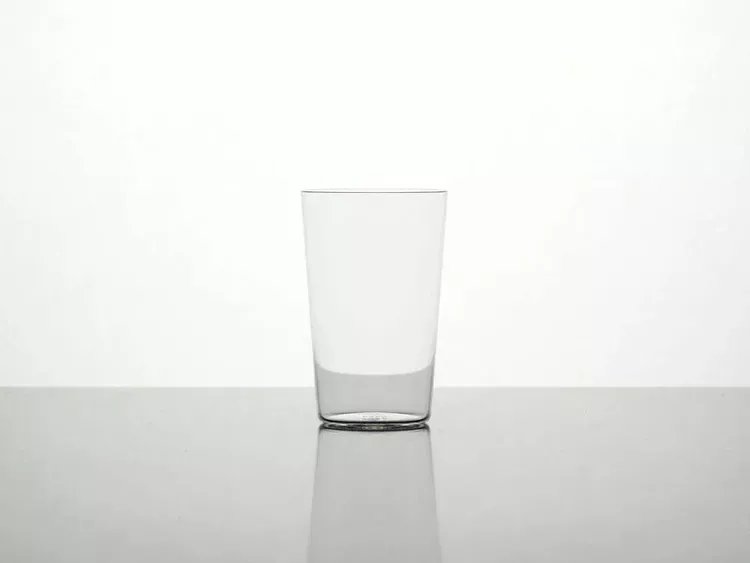 Photo: Bobo
Bobo's very first glass design. Inspired by a trip to Australia to visit their long-time family friend - where beers are ordered by size. "Uncle Glen, why do you always order a Middy?" they'd asked upon first hearing the name. "It's because when it's crazy hot, the drinks don't stay fresh," explains Blom. "So it's better to drink more, smaller serves instead."
Originally designed as a beer glass, but encouraged for multi-use à la Bobo's "no rule" policy. At the office we use them to drink everything from water to kombucha to coffee. And they certainly do keep their contents cool (or hot!).
The Low Baller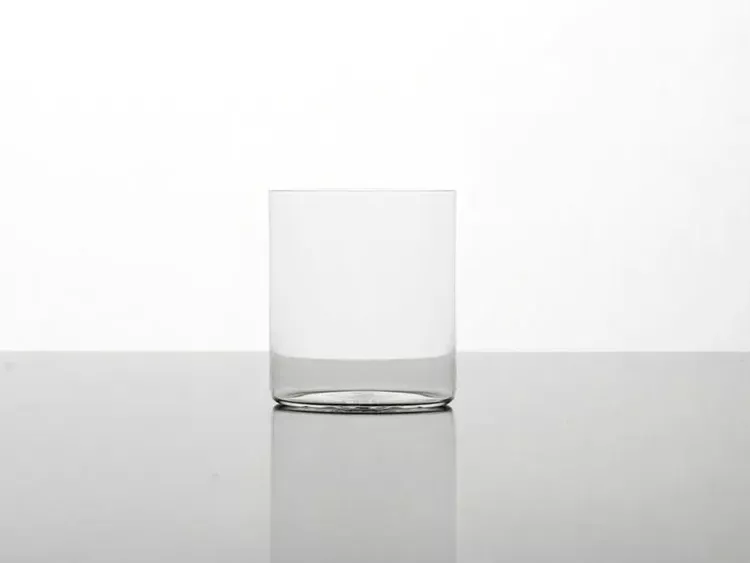 Photo: Bobo
The Low Baller is a simple design, drawn perfectly to scale for a 5x5 ice cube (it even looks a little bit like an ice cube!). "Every bar uses 5x5 ice cubes," exclaims Blom. "But most of them use glasses that are too big for them."
The Low Baller on the other hand is the perfect fit, ideal for "Negronis and such." It's also the office's favourite water glass, and is always the first to disappear from our shelves in the morning.
The Schooner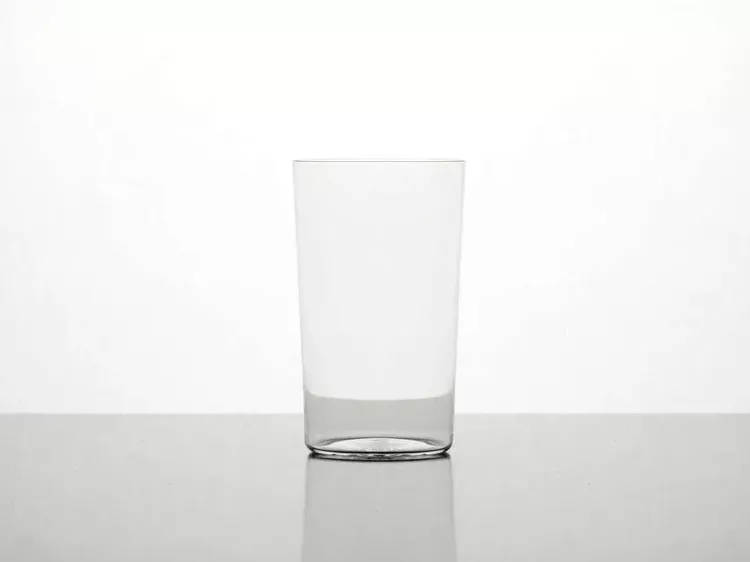 "Schooner means 'skipping over water'," Blom explains, of the design;s ability to emulate the feeling of a tiny pebble flying weightlessly across the water's surface (not to be confused with skipping over drinking water). It's 'The Middy's' big brother - a larger version of the tiny beer glass. And perfect for drinking pretty much everything.
The Bistro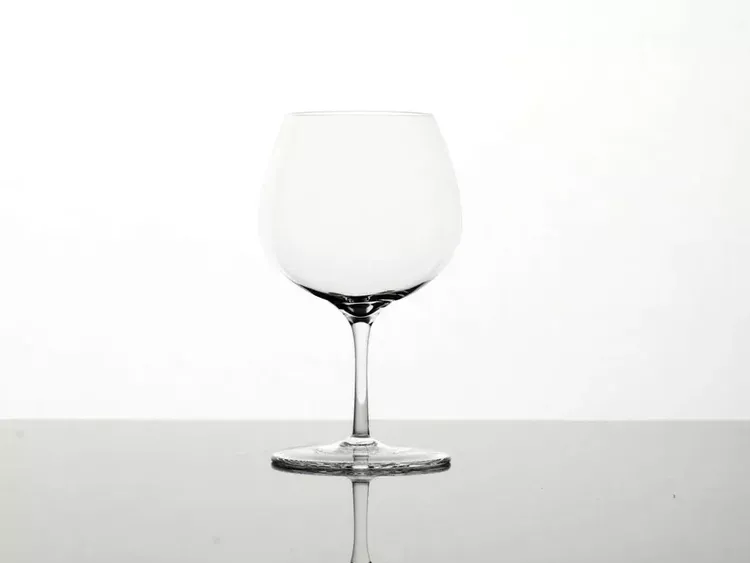 Photo: Bobo
Bobo's bistro glass is a love letter to the French wine farmer. It's cute and uncomplicated; a good glass for a good wine at the end of a hard day's work.
At Vogue, these are brought out both daily and for special occasions, when we toast the launch of a new number, or celebrate one of Scandinavia's many 'högtider.'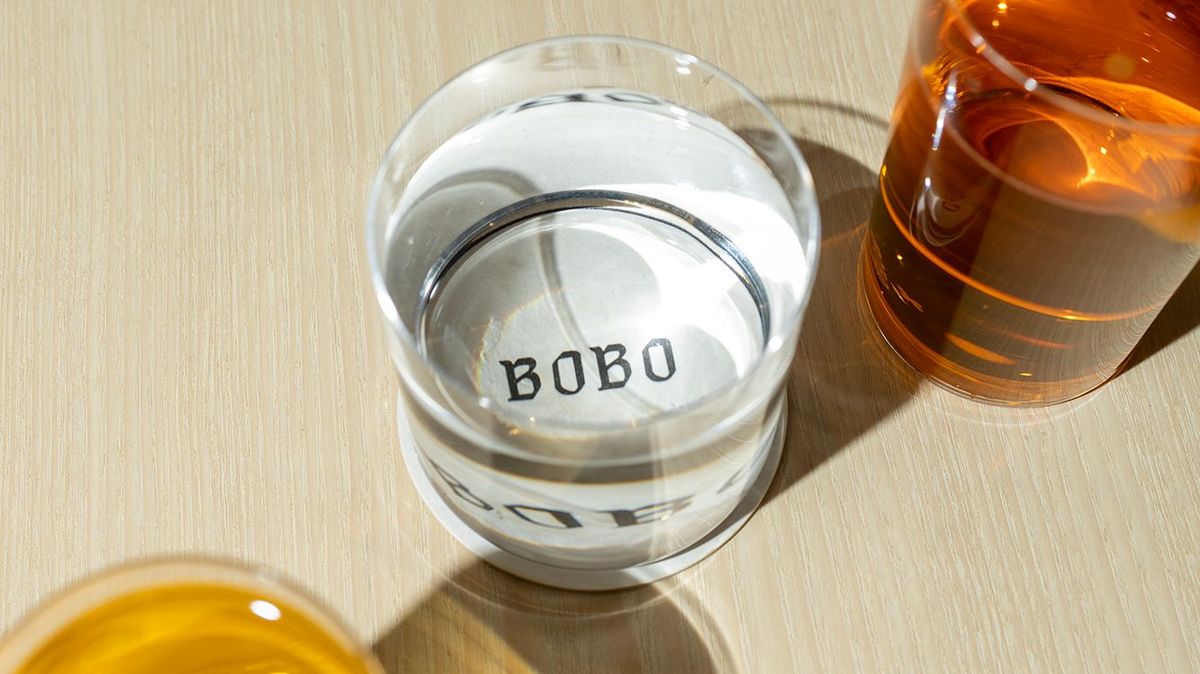 Why we love them: Bobo's glasses are an expression of the functionalist approach of our region. Designs without frills, with the object in mind. We love them because they elevate our drinking experience, no matter the content. And because they're heat and cool-proof, we can use them for anything and everything - and then pop them in the dishwasher, carefree of cracks.