Something patterned, something waterproof, something warm. Vogue Scandinavia has selected the perfect Midsummer pieces, so you can focus on the festivities
All products featured on Vogue are independently selected by our fashion editors. However, when you buy something through our retail links, we may earn an affiliate commission.
At last: the first official month of summer is here. And with June comes Scandinavia's favourite festivity, Midsummer. After years of social distancing, coming together with loved ones to celebrate summer solstice - the brightest and longest day of the year - feels like a blessing.
Of all summer festivities, Midsummer is one of the trickiest to dress for so it's high-time to start planning. When thinking about summer parties, a light dress, sandals and a shoulder bag comes to mind, however the less-than-predictable Scandinavian weather can call for a a raincoat, knitted cardigan and rubber boots too. And if you have a bucket hat - also known as sydväst hatt - it is a good idea to pack this as well.
Scandinavians tend to opt for minimalistic looks in neutral shades, but Midsummer truly is the holiday to add a splash of colour and pattern to your look - preferably floral.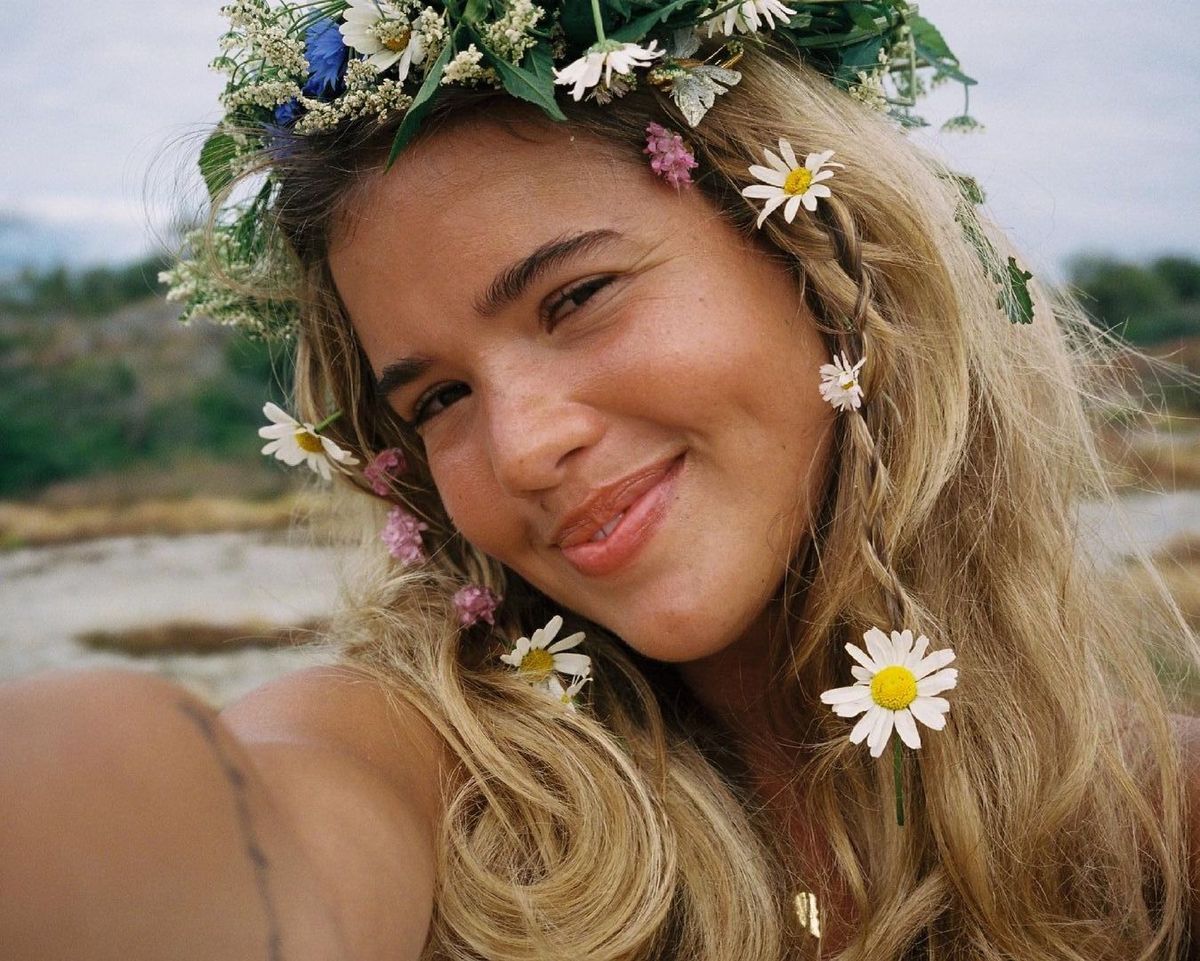 Photo: Matilda Djerf
Bottega Veneta
Sterling silver and enamel chain necklace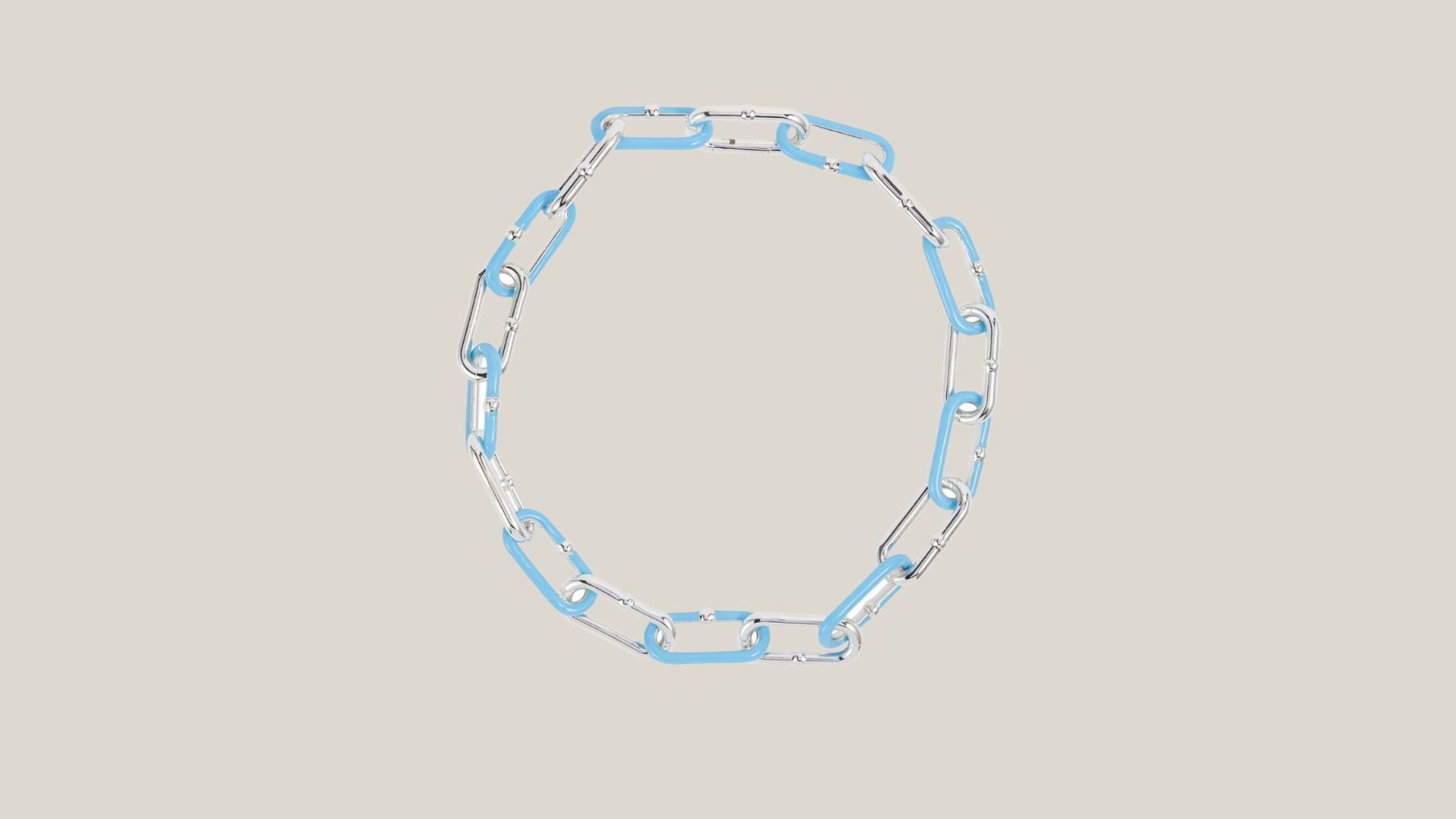 Agua By Agua Bendita
Floral-print cotton-poplin midi dress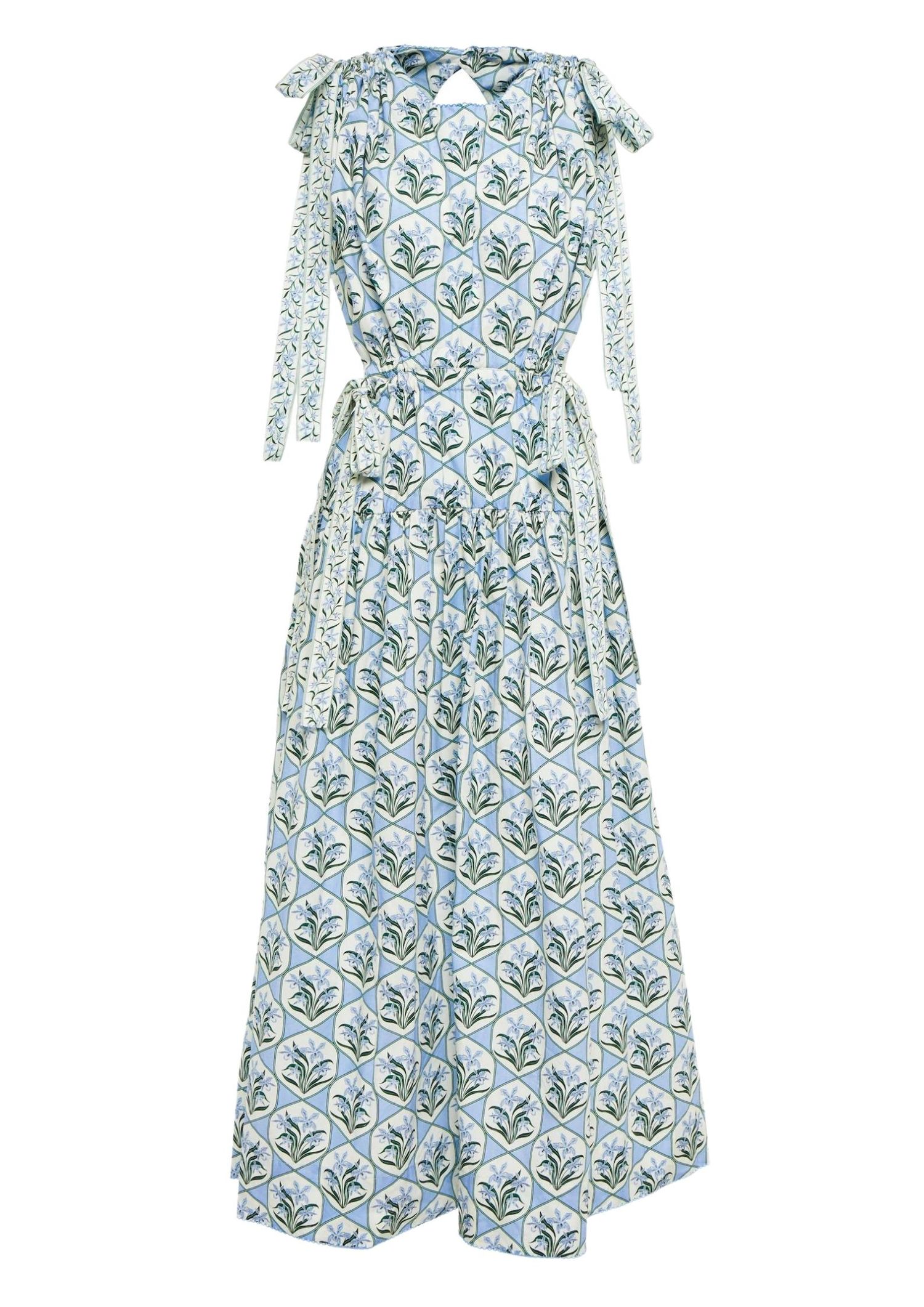 Jimmy Choo
Suede sandals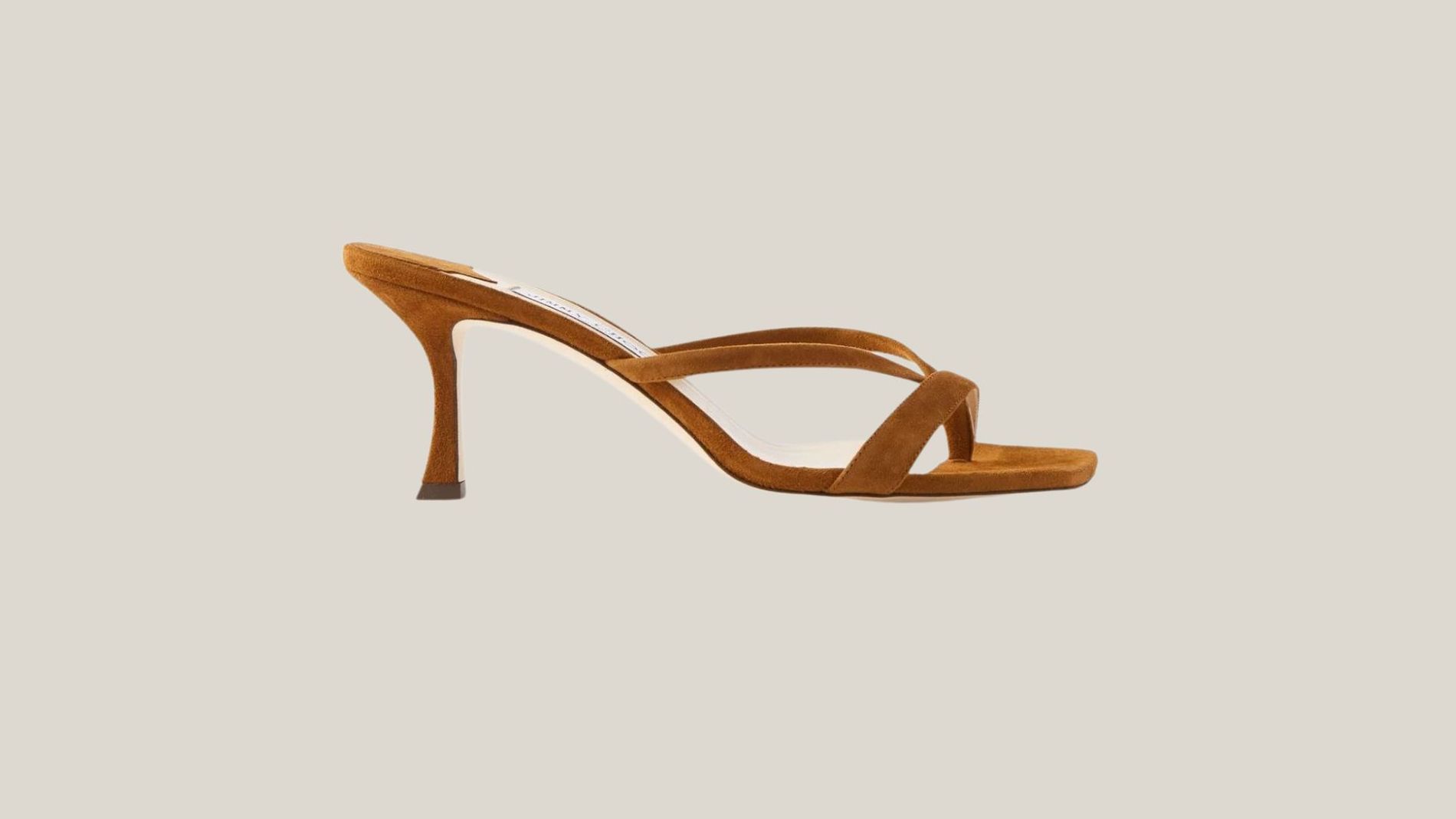 ACNE Studios
Wool cardigan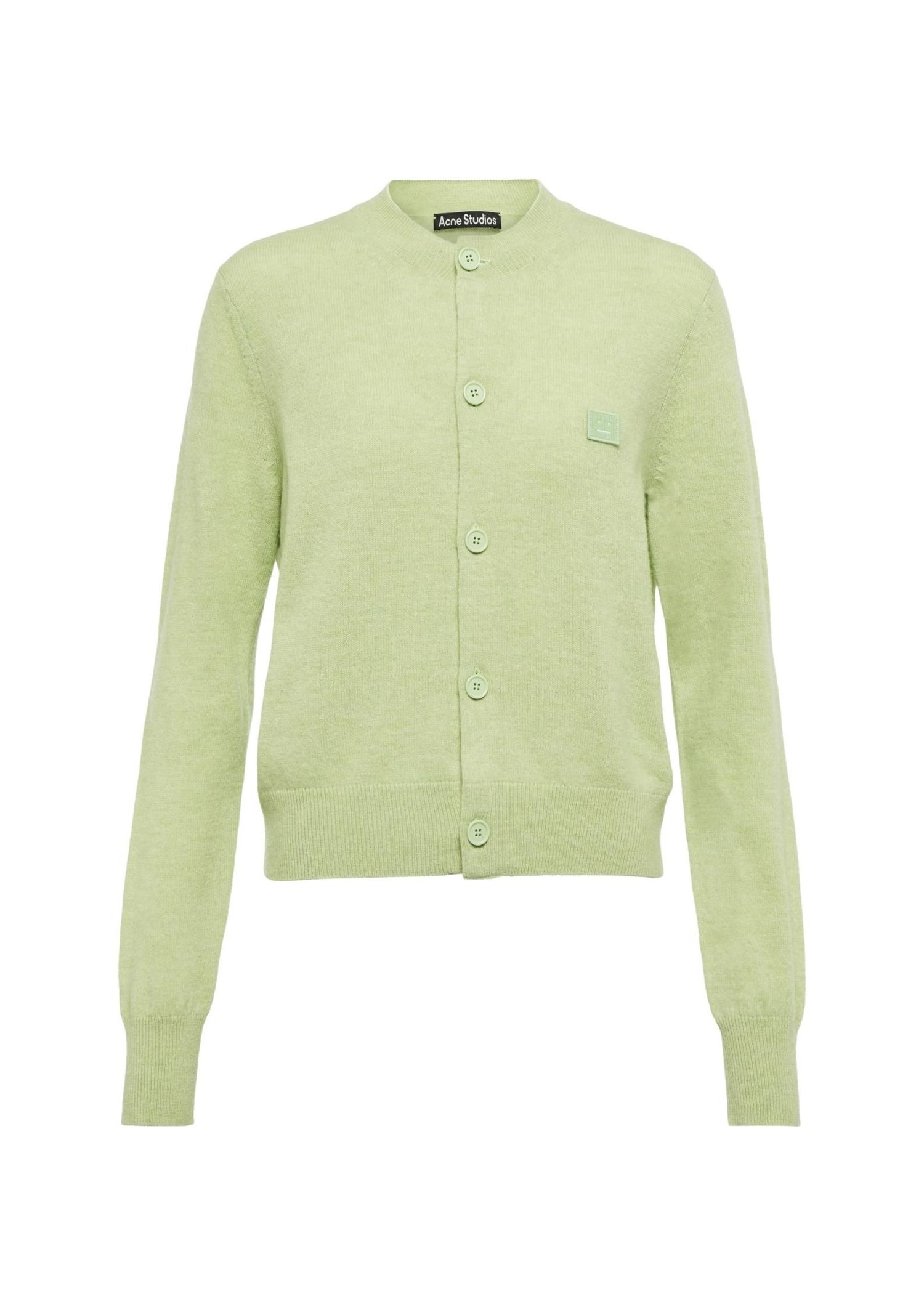 Áhkká
Rubber boots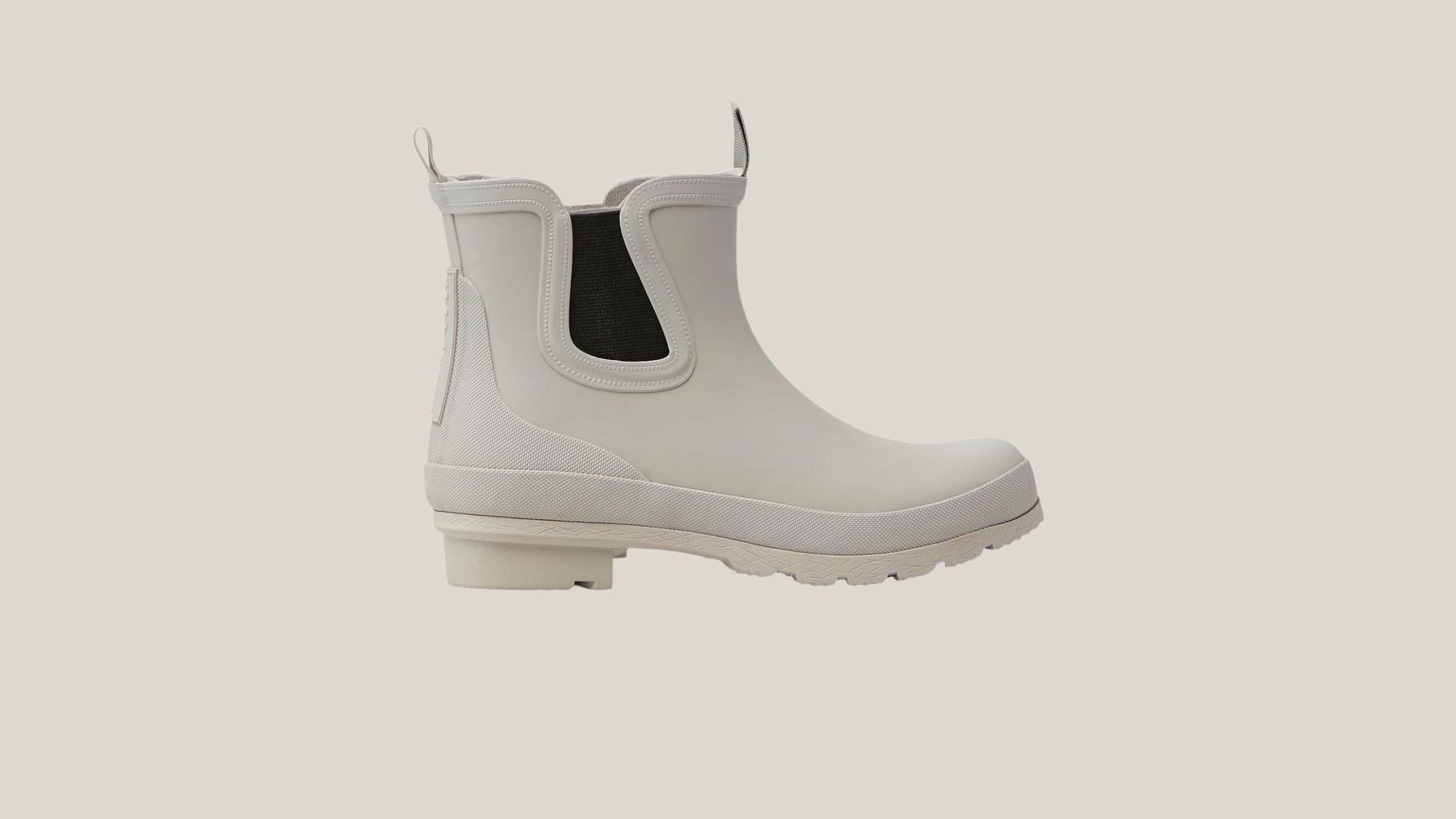 Isabel Marant Étoile
Hooded shell raincoat