Make this year's Easter spread truly memorable with these artful table additions
All products featured on Vogue are independently selected by our editors. However, when you buy something through our retail links, we may earn an affiliate commission.
With Easter very nearly upon us, it's time to start thinking about the table settings. Whether you are having a quiet affair or a raucous family occasion, it's the perfect opportunity to get creative with your decorations. Especially as there aren't too many rules to follow, besides the inclusion of a few eggs, admittedly. A good table setting will help to heighten the mood (and the food) ensuring your company will feel wined and dined in a chic and seasonal setting.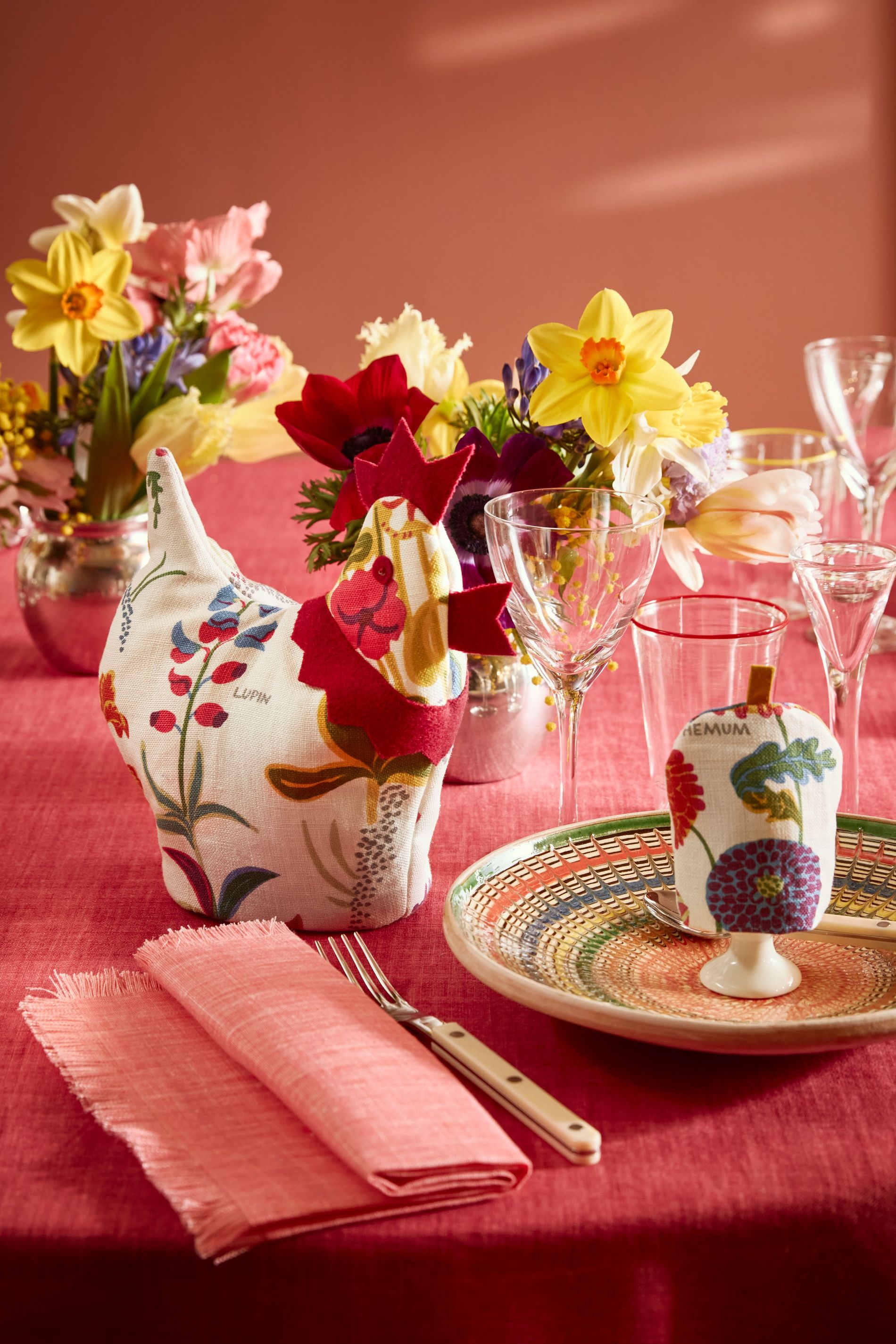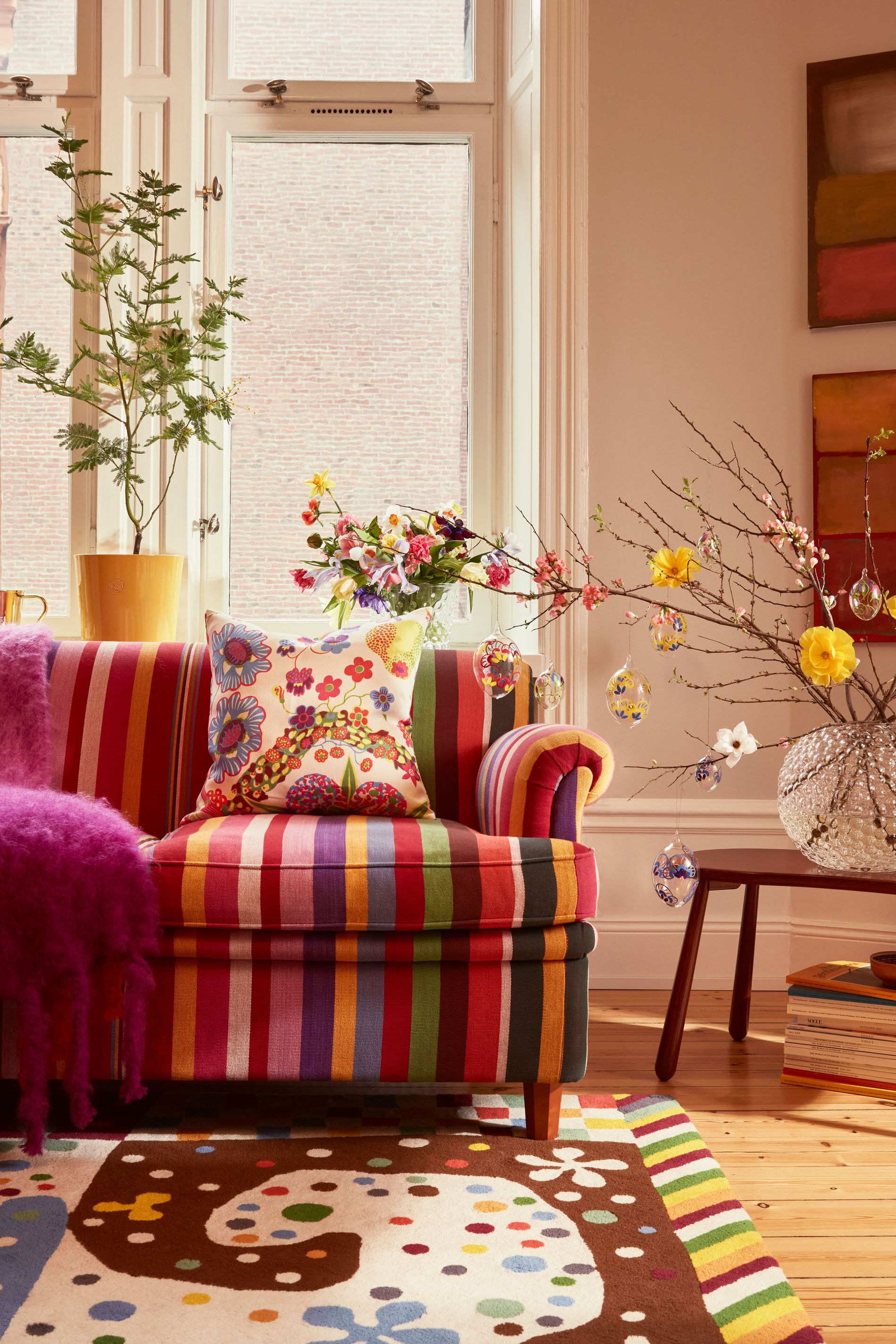 But where to start? Well, first things first: put the paintbrush away and discount the dye, glass and ceramic eggs are the much simpler, and stylish, way to decorate. Hang a handful from the branches of an indoor plant or tree, and instantly pep up any room. We're particularly fond of the mouth blown glass versions from Holmegaard.
Keep the red thread of Easter decoration right the way through to the crockery. A jovial and joy-bringing option such as the rooster motif plates from Svenskt Tenn will help to bring a little humour to the meal's proceedings, too. And not forgetting the all important easter carafe, whether filled to the brim with wine or something softer, it's always a welcomed addition to any table; consider the painted glass jug from Les Ottomans for an added pop of colour.
So embrace the Easter bunny this year and go bright and bold with an impactful spring-inspired table. Here's how: