Pieces so stunning, you can put the flowers on hold
All products featured on Vogue are independently selected by our editors. However, when you buy something through our retail links, we may earn an affiliate commission.
As we head towards autumn and the wild flowers start hibernating for the season, it shouldn't stop you from shopping for vases. Originally a vehicle for housing beautiful blooms, nowadays vases are becoming statement pieces within themselves. A bevy of Scandinavian and international brands are creating pieces that would almost be at home behind glass in a museum, making it the best time to acquire new home décor.
Embrace the playful palette of Copenhagen-based Raawii, or signature architectural silhouettes of Finland's Iittala. If you really want to treat yourself, you could spurge on the work of Swedish artist Hanna Hansdotter whose artful glass sculptures could second as a vase.
Below are the stylish vases, for filling - or not filing - with flowers:
Helle Mardahl
Bon Bon medium vase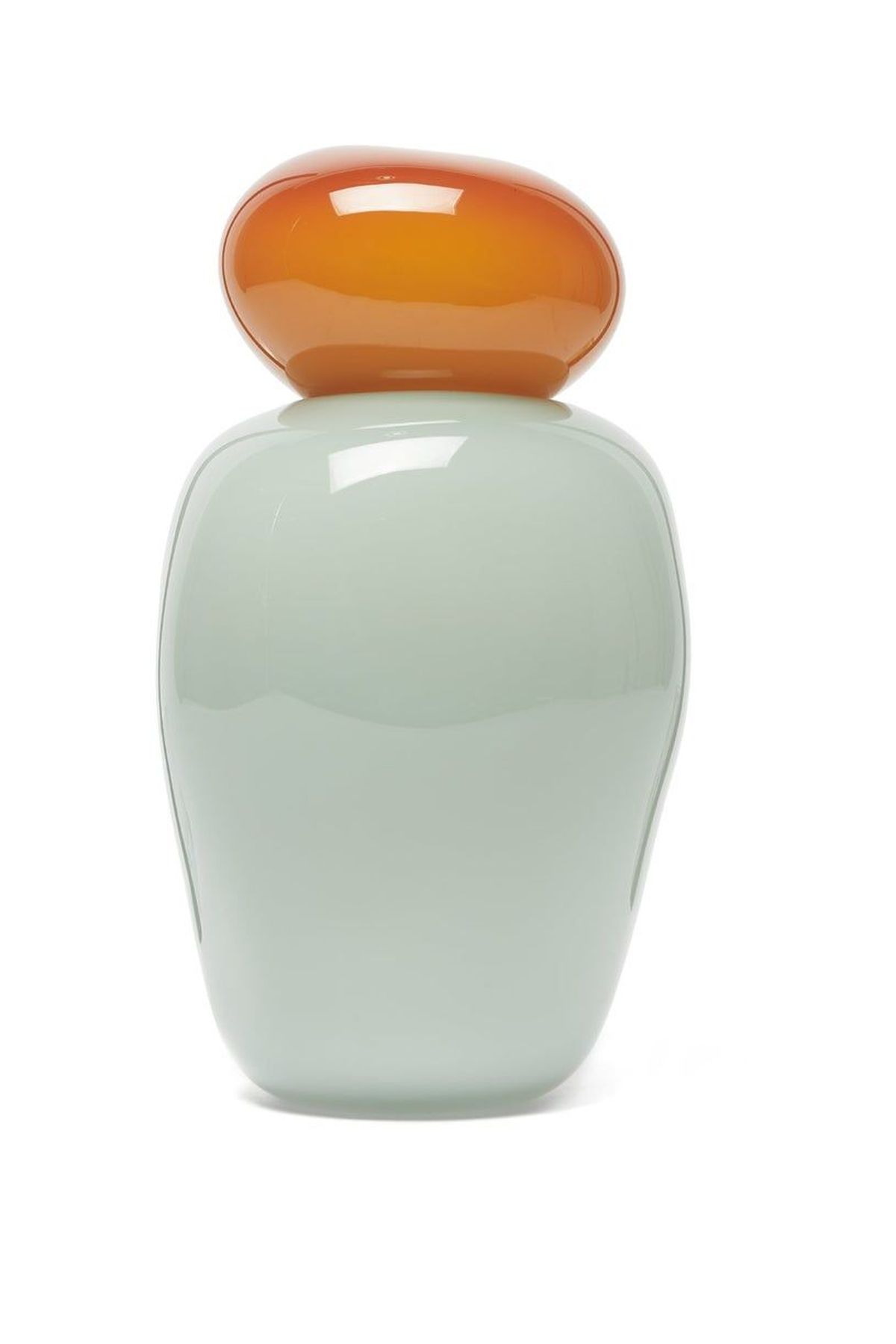 Anissa Kermiche
Love Handles ceramic vase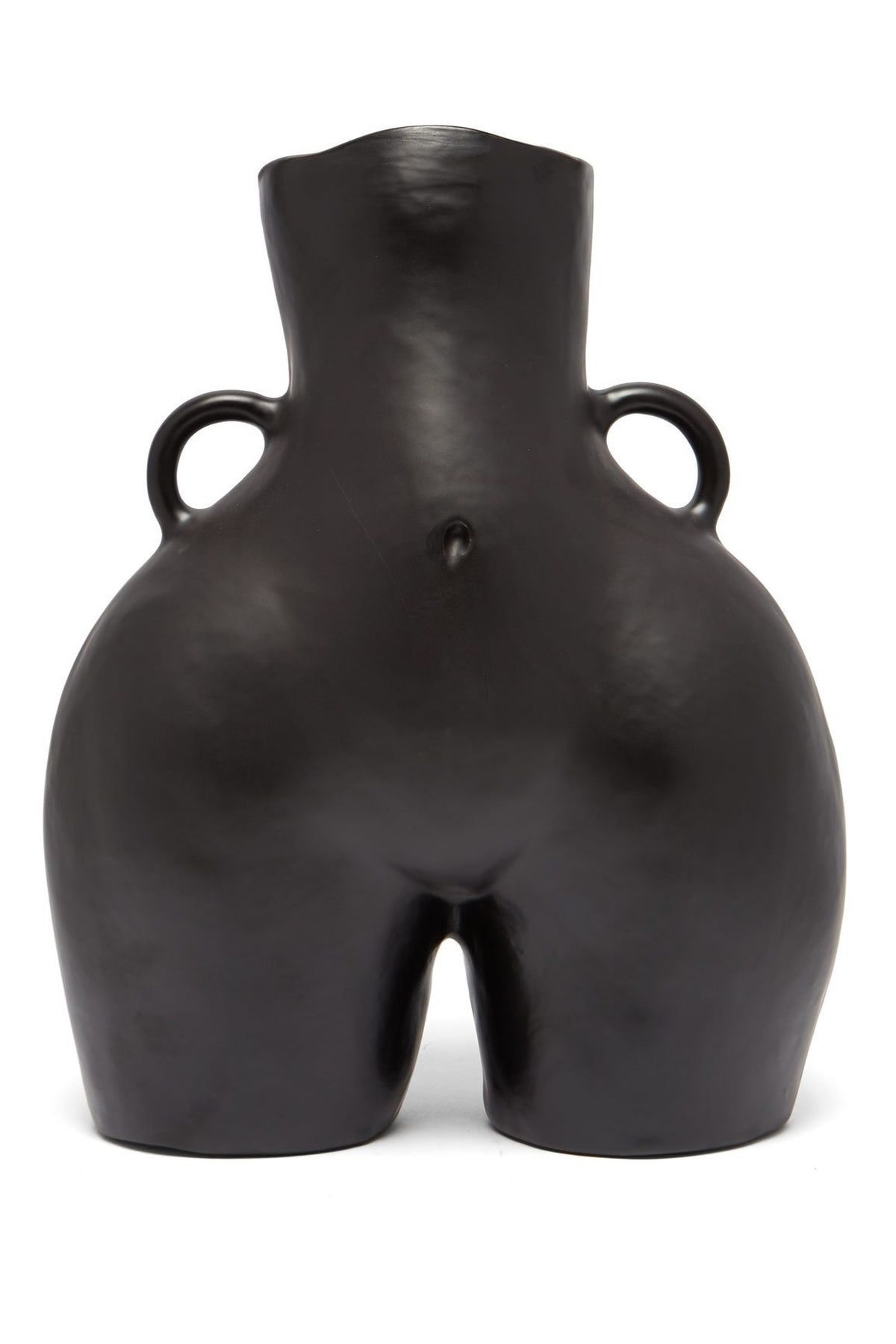 Svenskt Tenn
Vase pipes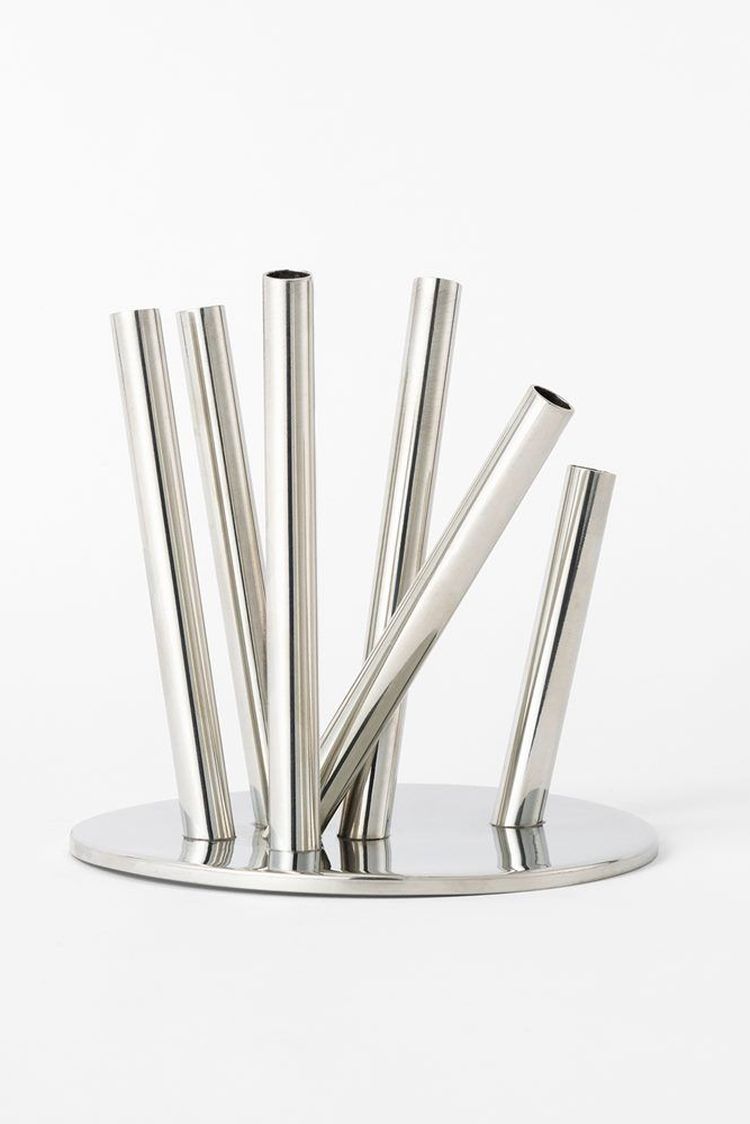 Raawii
Strøm extra-large ceramic vase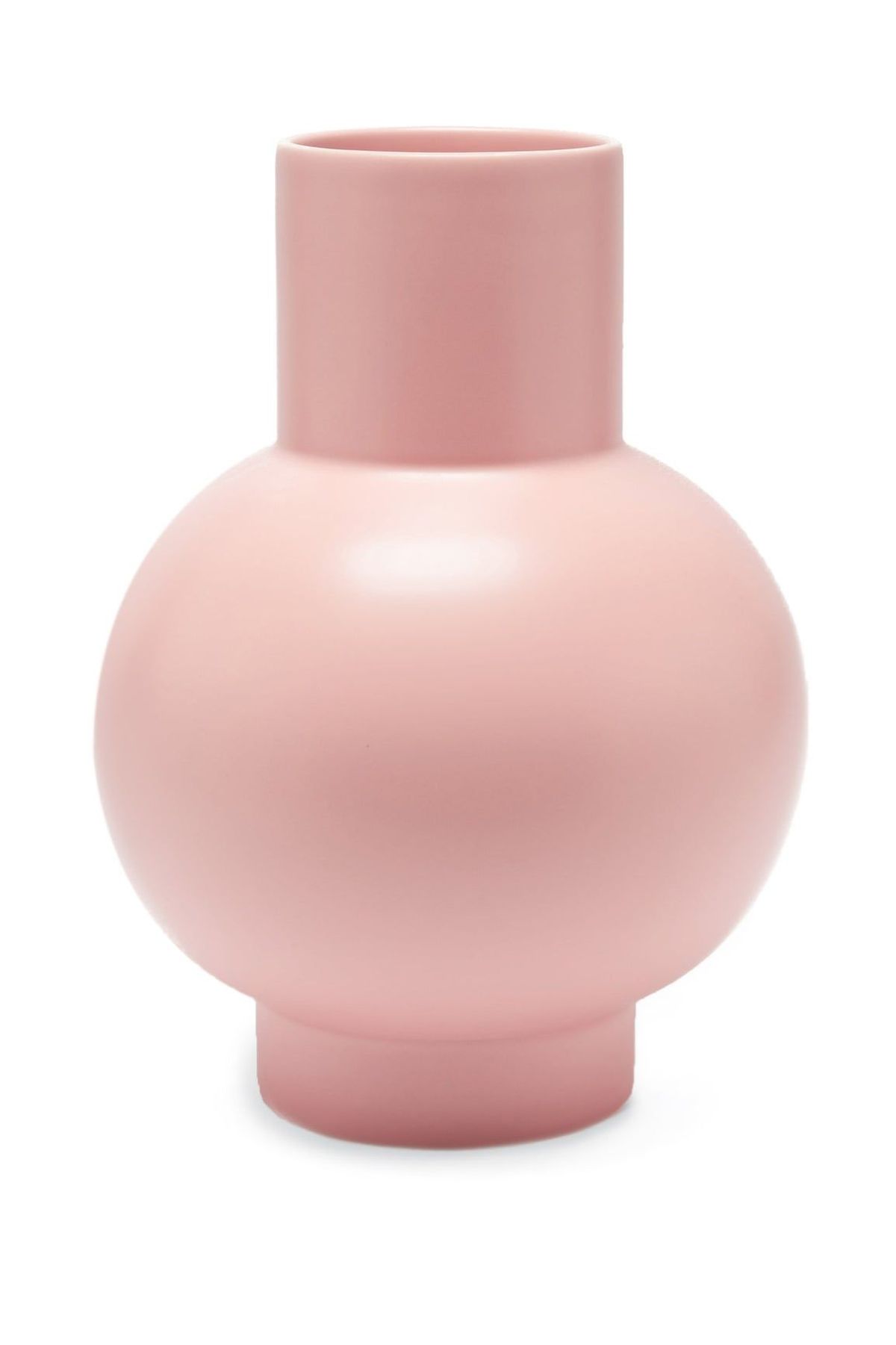 Iittala
Alvar Aalto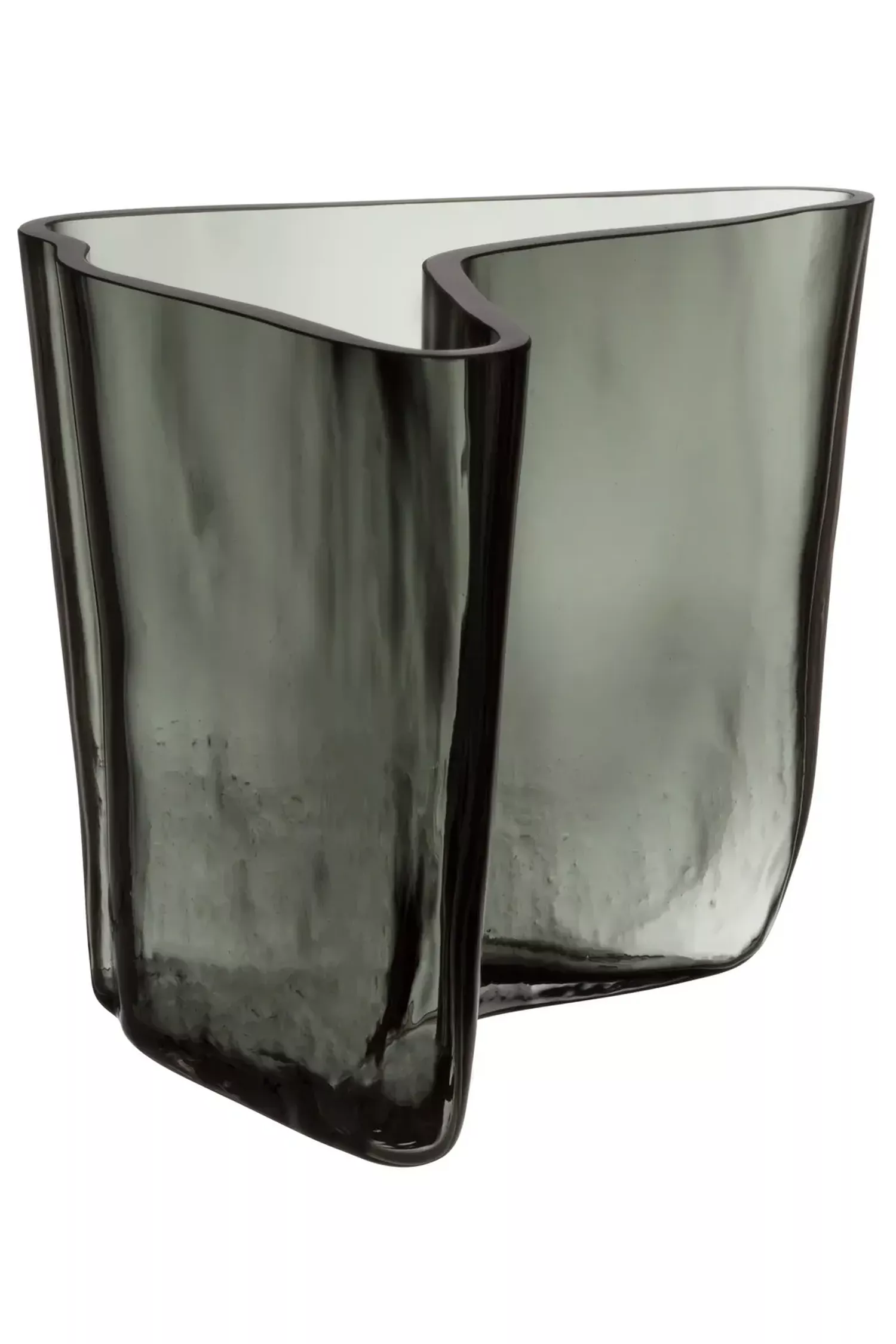 H&M
Ring-shaped vase in ceramic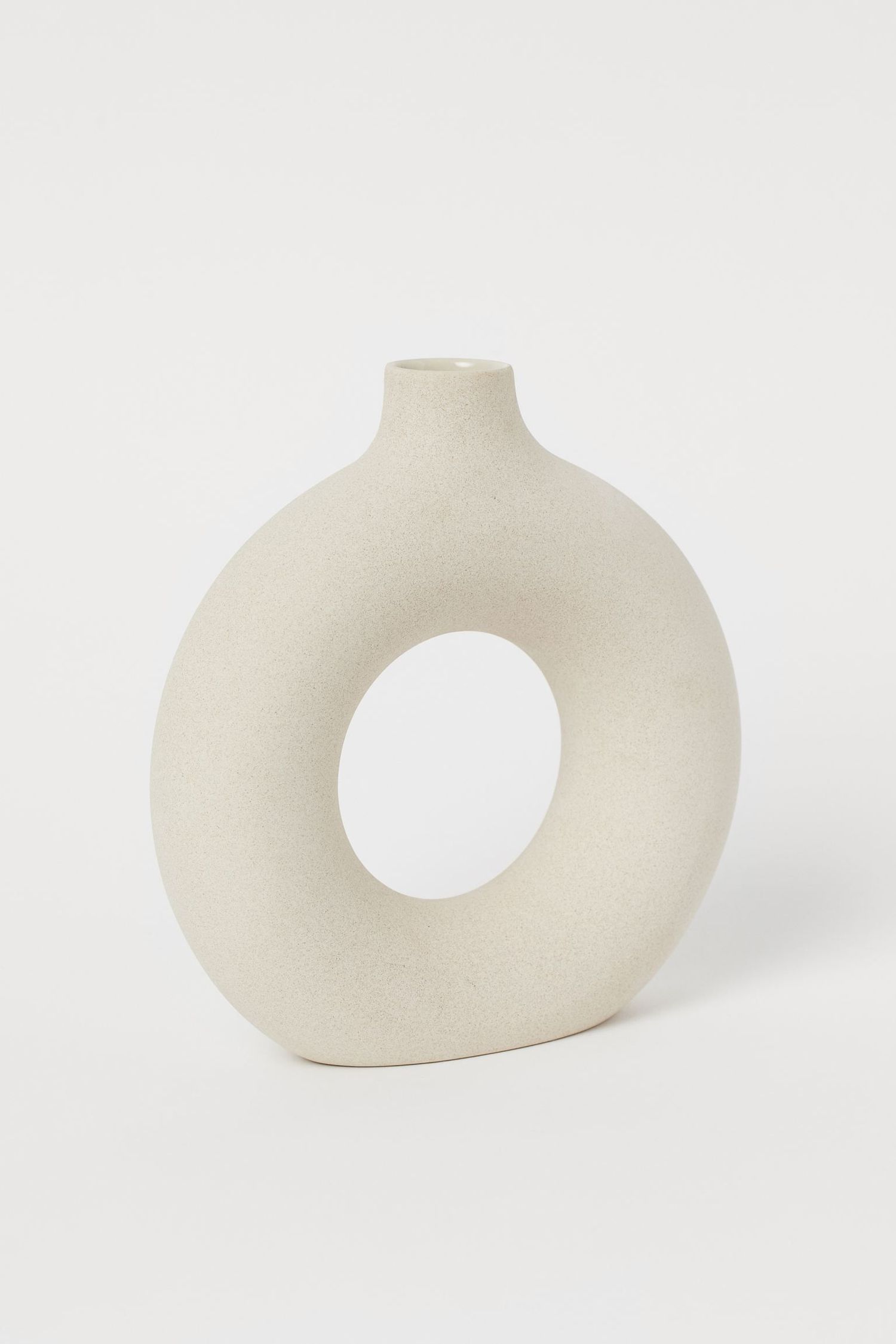 Jessica Hans x Hay
Vase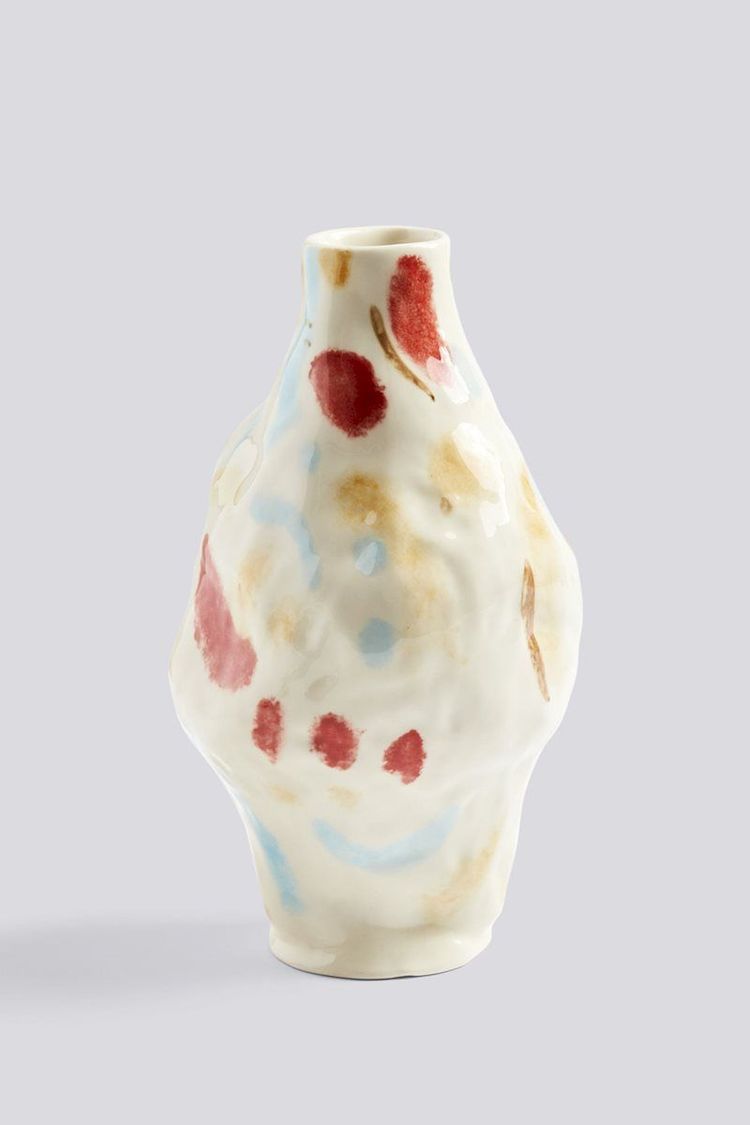 Studio Arhoj
Hana Vase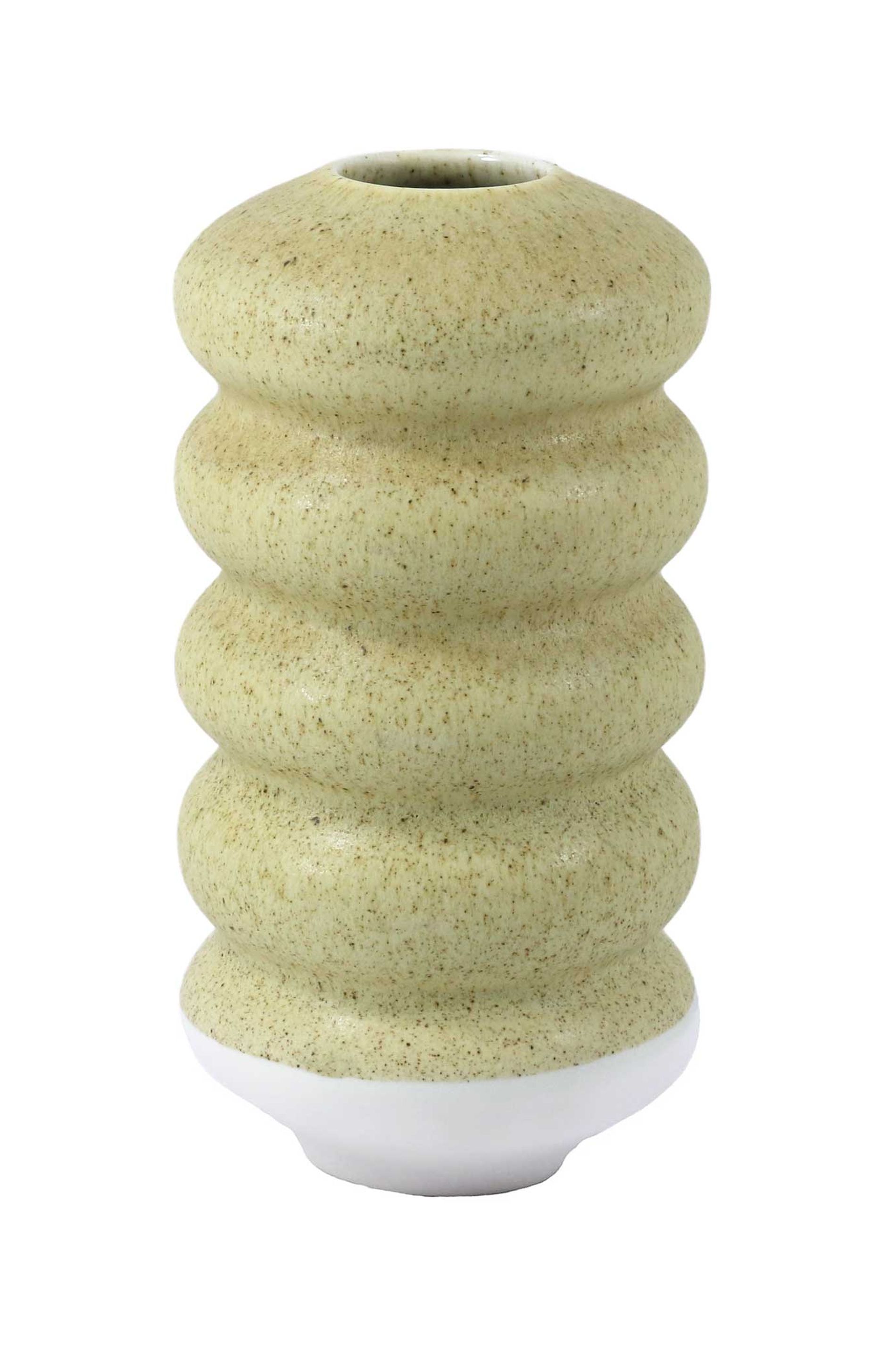 Wang & Söderström x Hay
Vase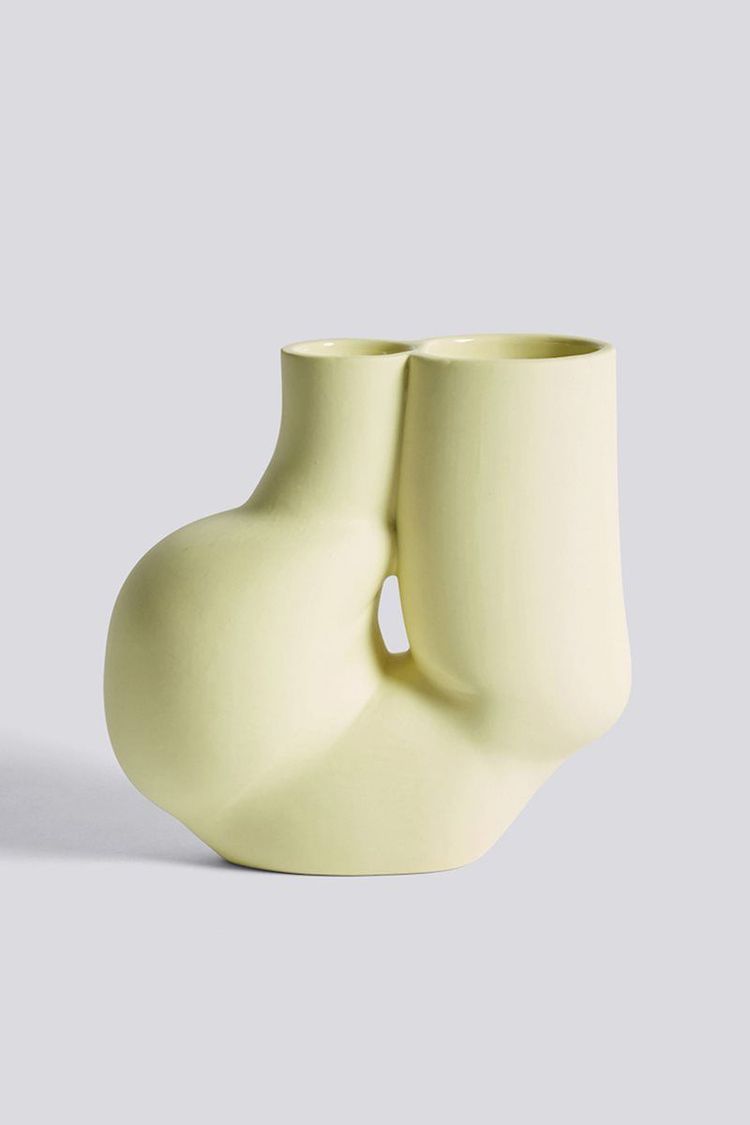 Kosta Boda by Åsa Jungnelius
Crackle pink glass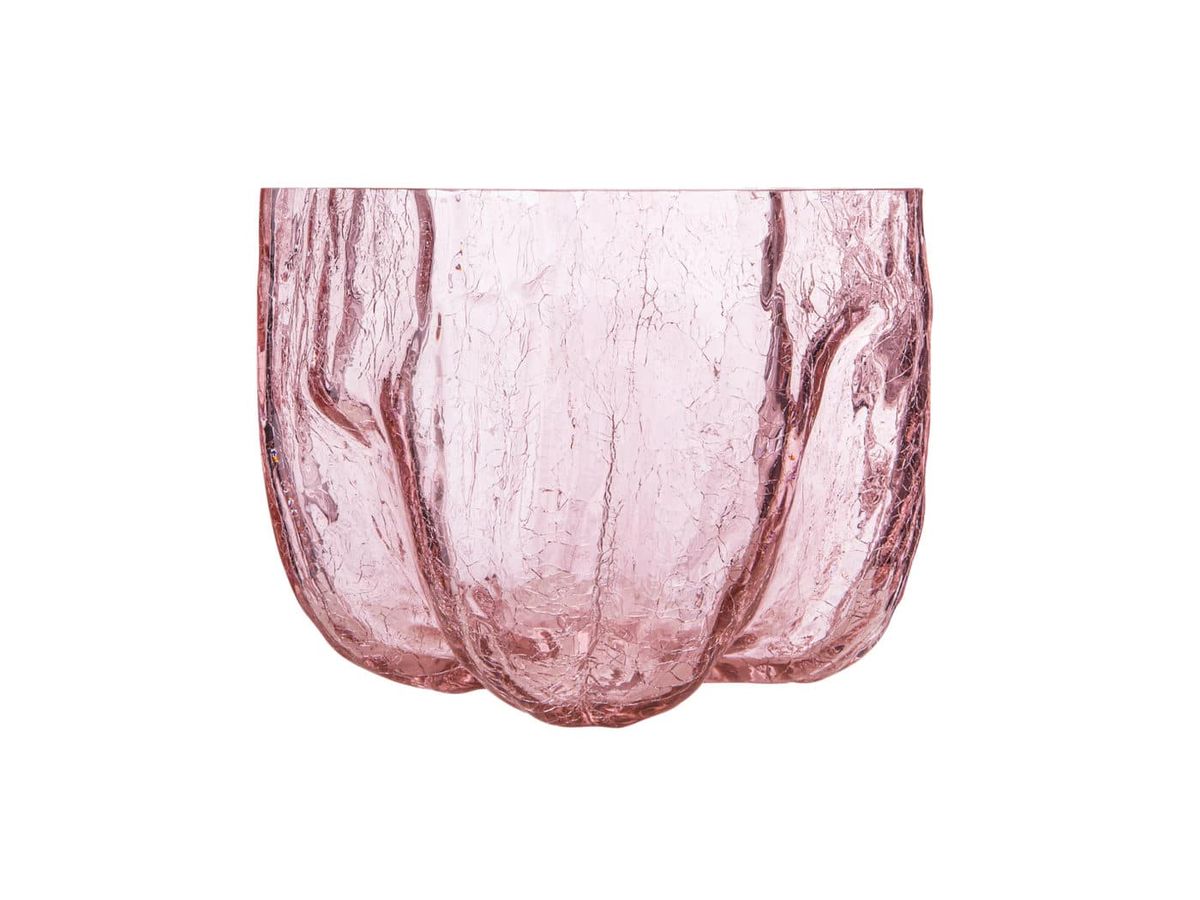 Georg Jensen
Bloom Botanica vase - large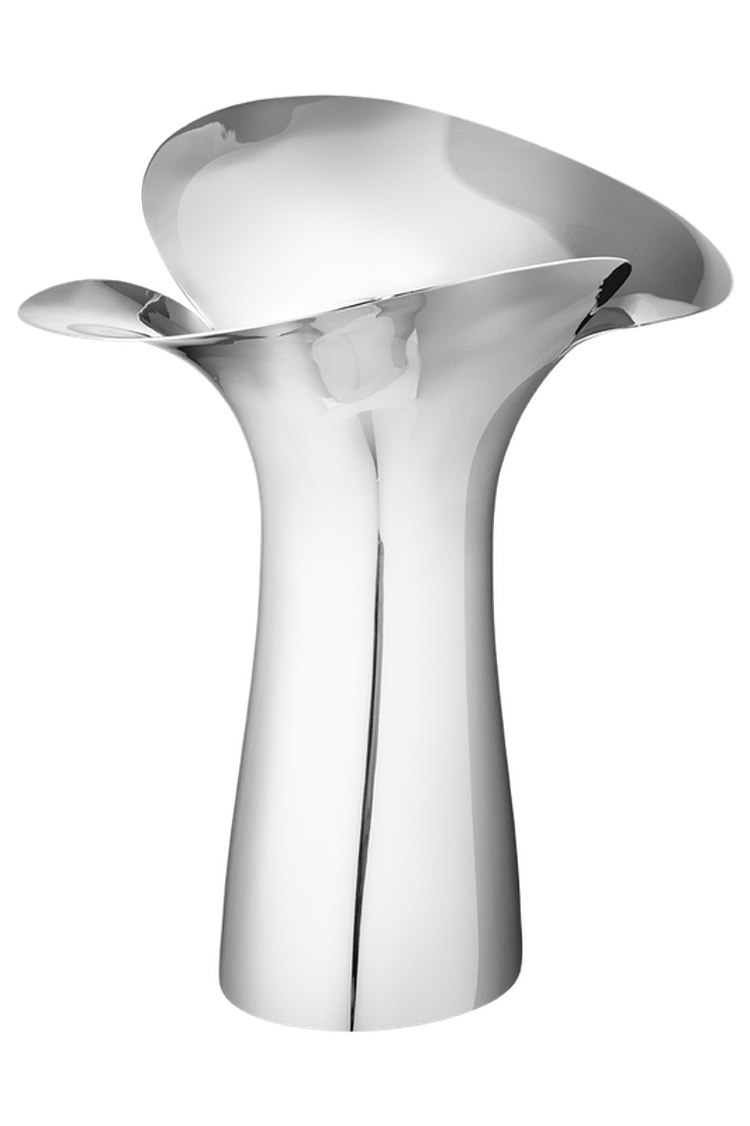 Hanna Hansdotter
Platinum Rain - Blue