As the old adage goes, the devil is in the details – and the same applies to accessories. These are the six trends to know this season
As seasons change, the prospect of an impending wardrobe refresh can be daunting. The easiest way to freshen up your closet? The accessory drawer. Be it a new bag, a statement earring, or the surprising addition of a bygone scarf, we're on the hunt for pieces to perk up our everyday staples.
"Accessories truly matter during the spring/summer season," Vogue Scandinavia's fashion director Robert Rydberg says. "As the looks are simpler with less layering, the accessories matters more. A sleek summer dress really benefits from a statement accessory, for example."
Below, we've gathered the six best accessory trend to try and buy now: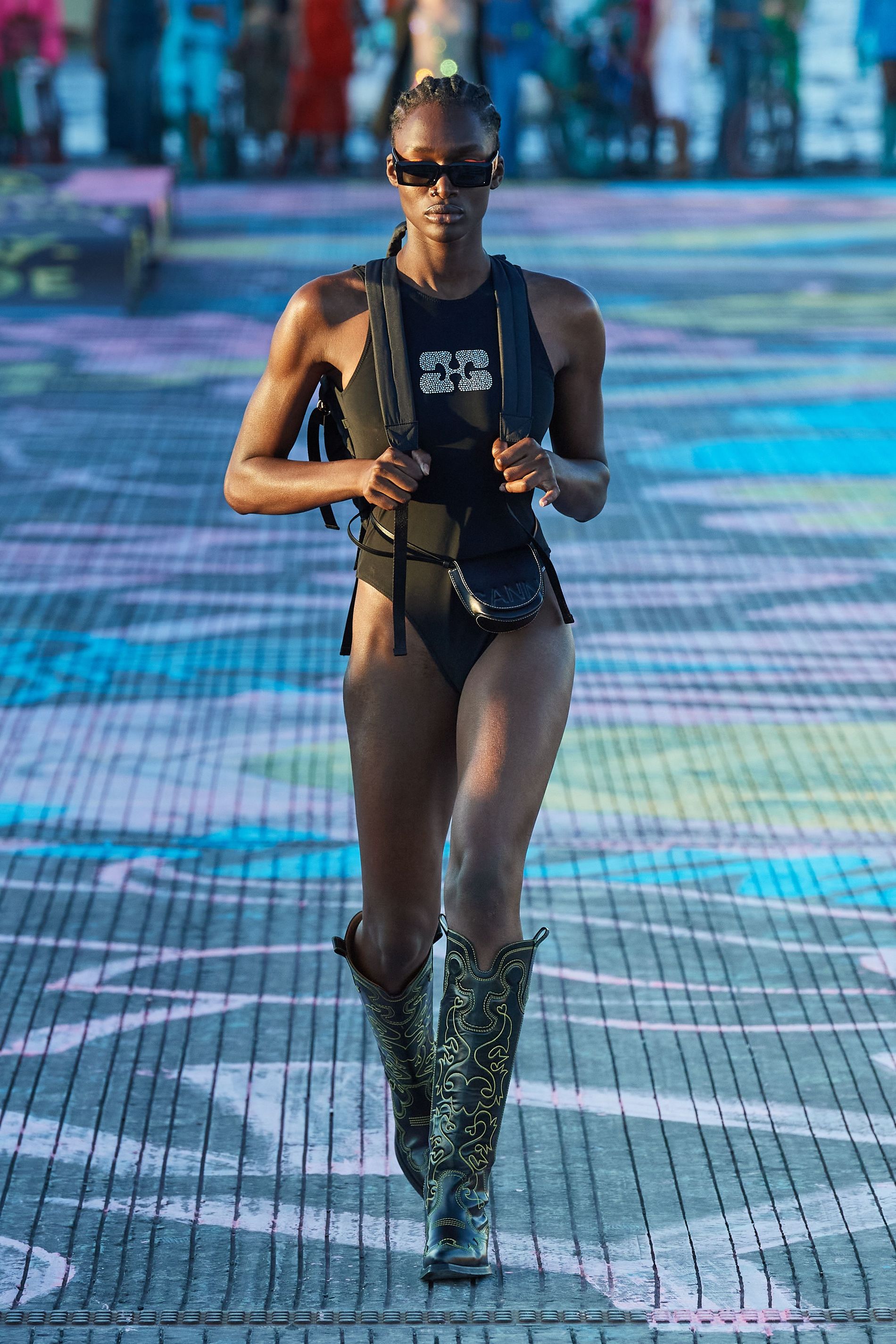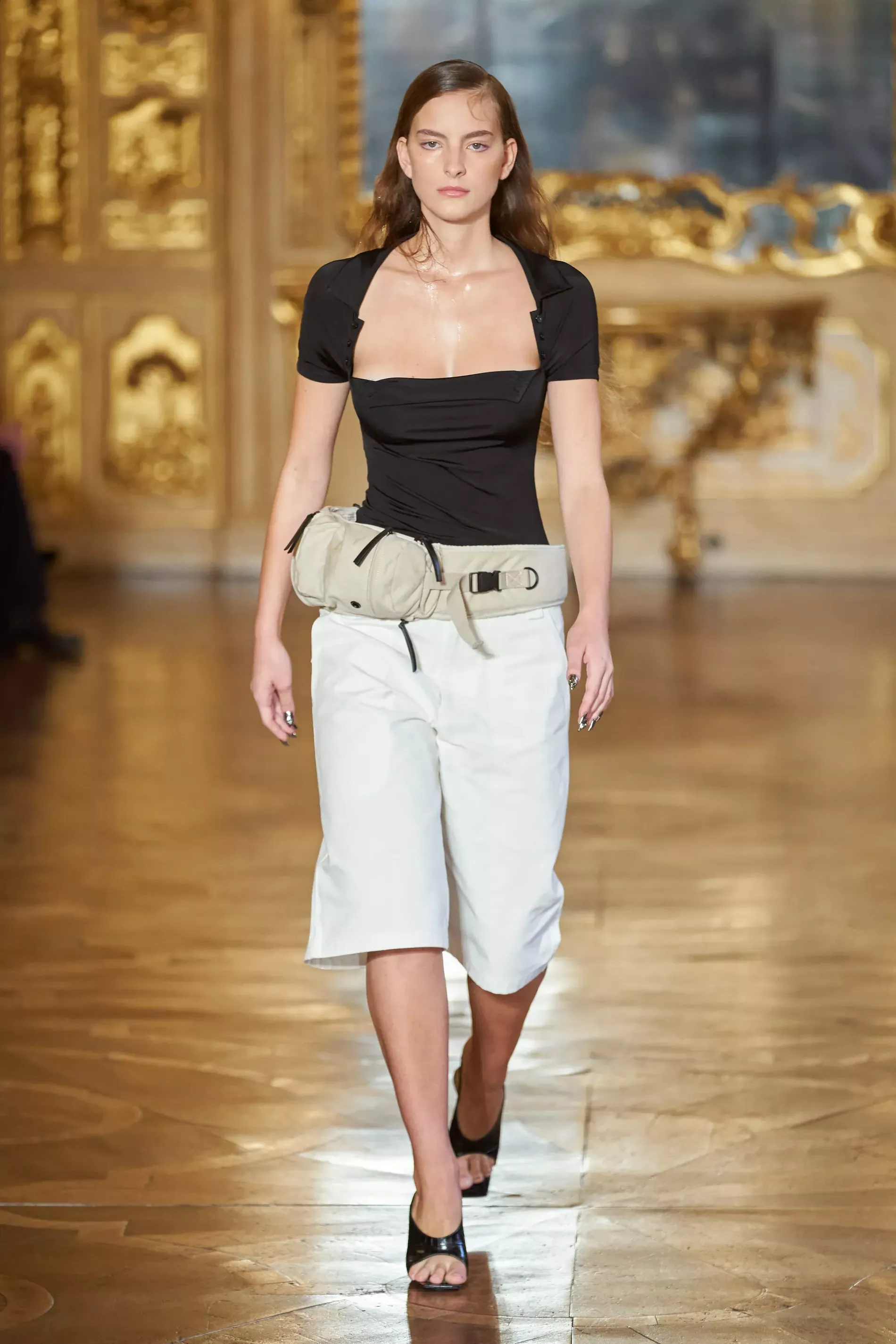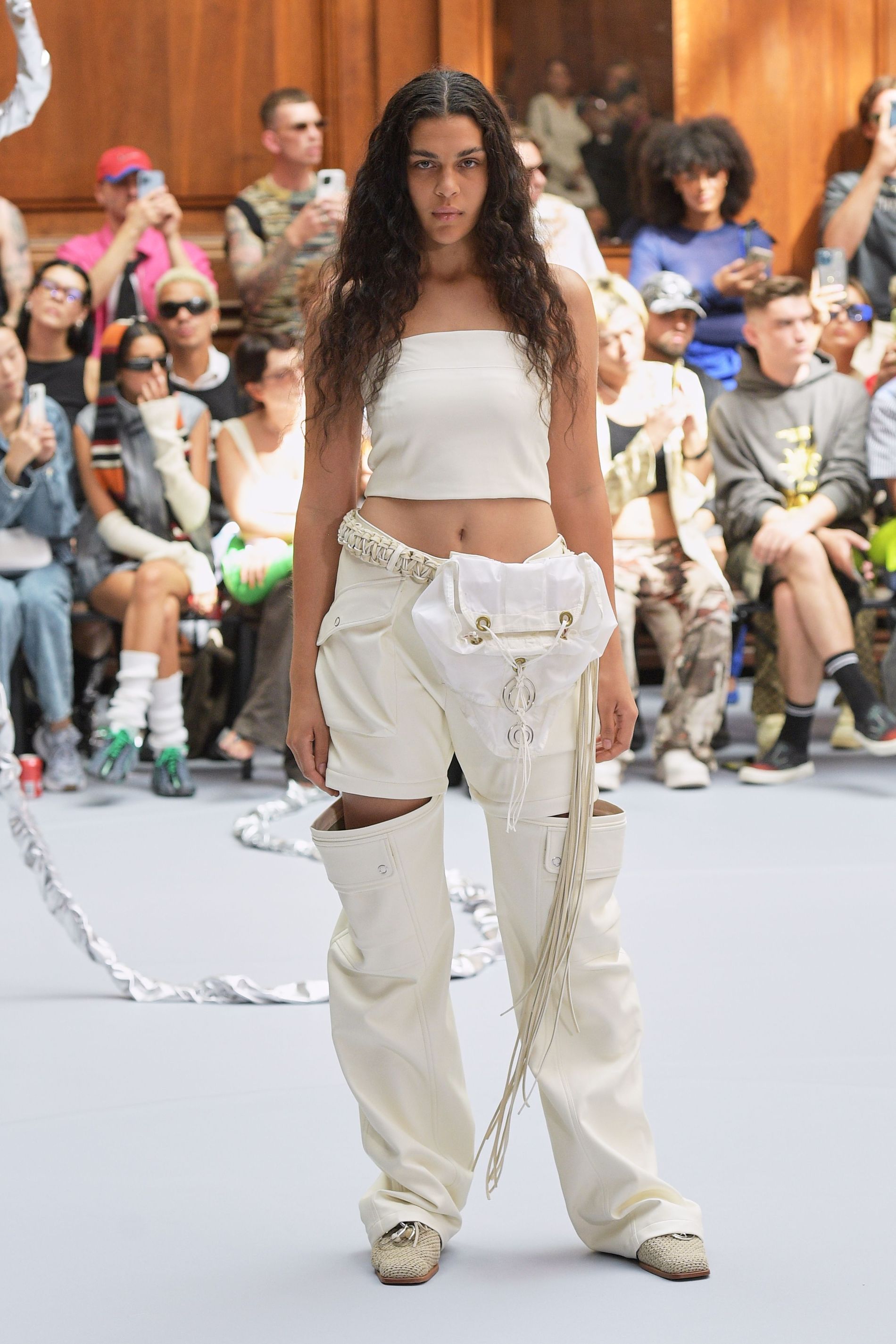 High fashion hiking gear
Utilitarian fashion has long reigned supreme in Scandinavia. From mastering everyday denim to perfecting the gorp-core aesthetic, our local brands veer towards the wearable when designing. It's no surprise, then, that one of the top accessory trends this season is high fashion hiking gear.
While we saw both boots and clothes to fit our next excursion – be it urban or nature bound – we found ourselves especially taken by the belt bags walking the runway. Danish Ganni's sleek black bag sported with a sporty swimsuit and backpack, or Norwegian Holzweiler's parachute pouch are more than welcome to move into our wardrobes.
---
High-fashion Hiking Gear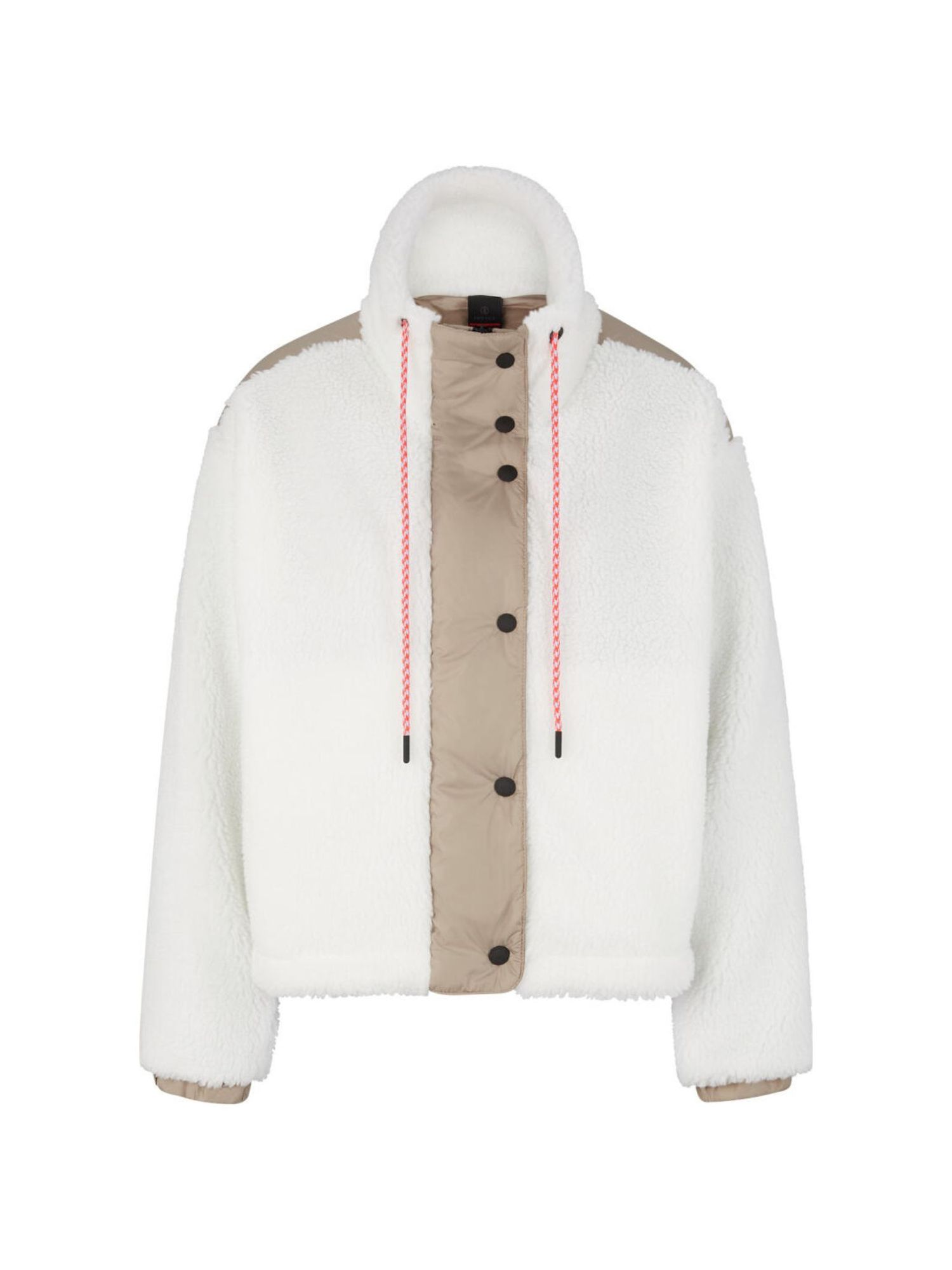 Ninetta Fleece Mid-Layer Jacket
Bogner Fire + Ice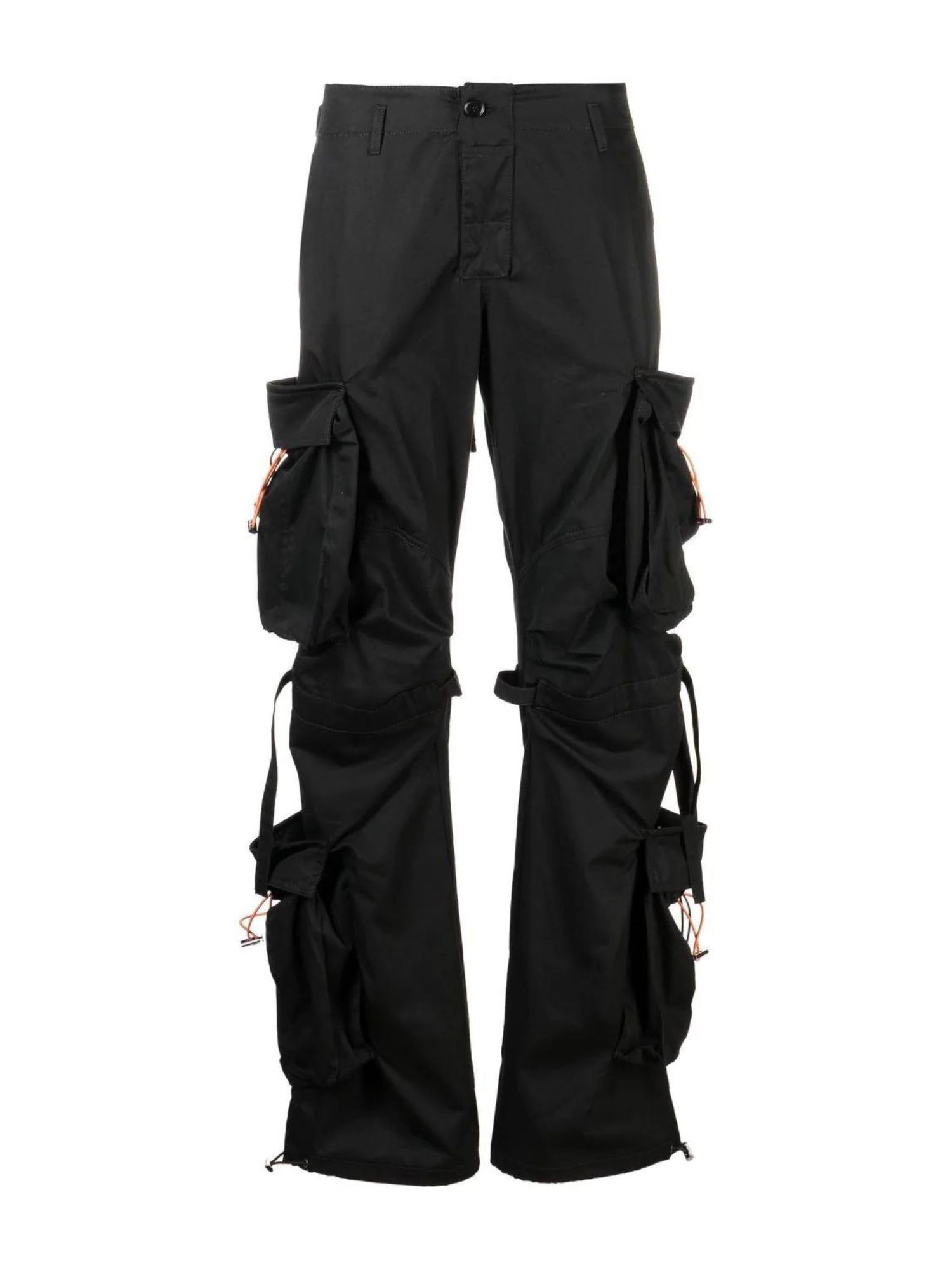 High-Waist Cargo Trousers
Darkpark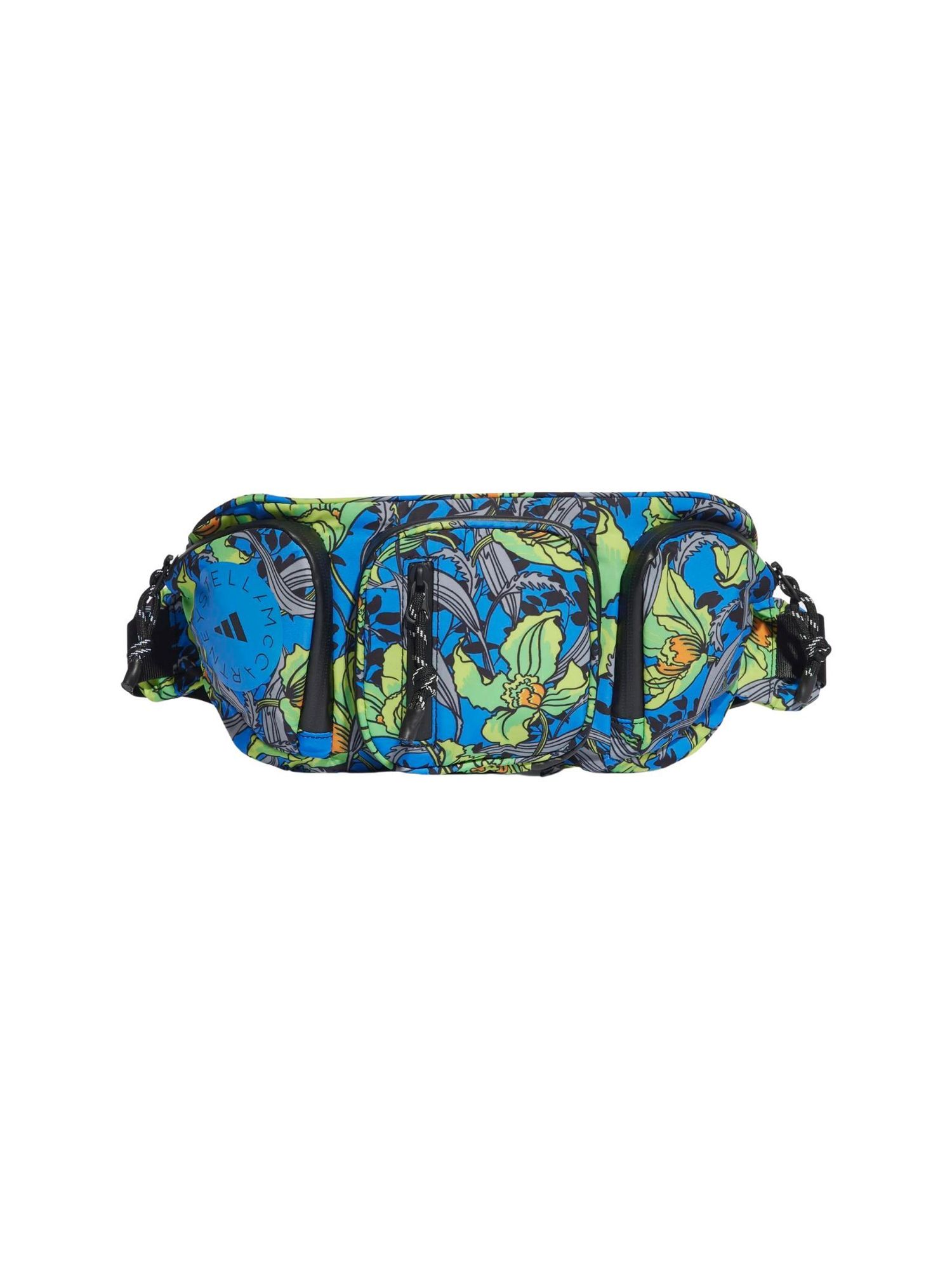 ASMC Zip Belt Bag
Adidas x Stella McCartney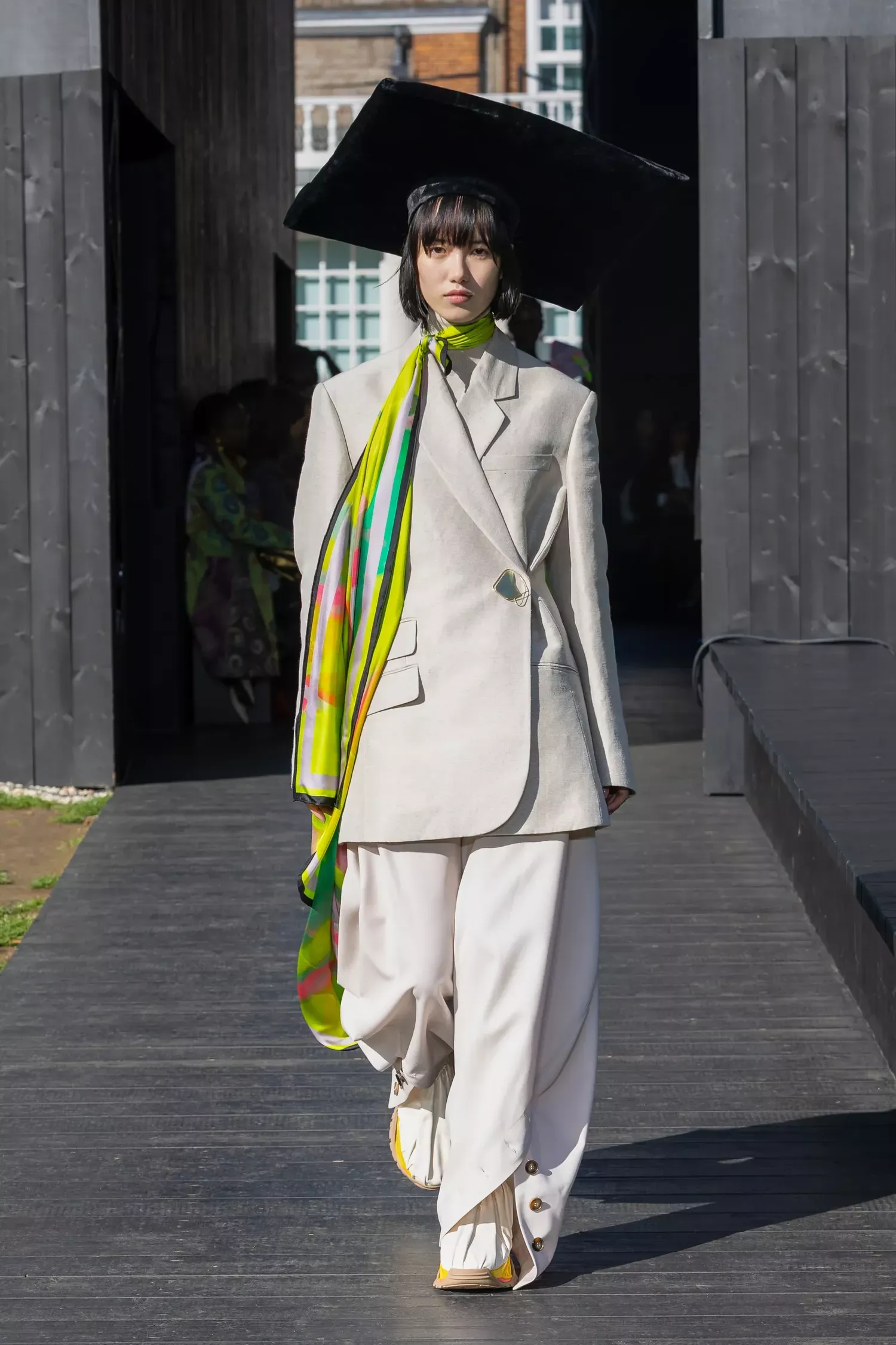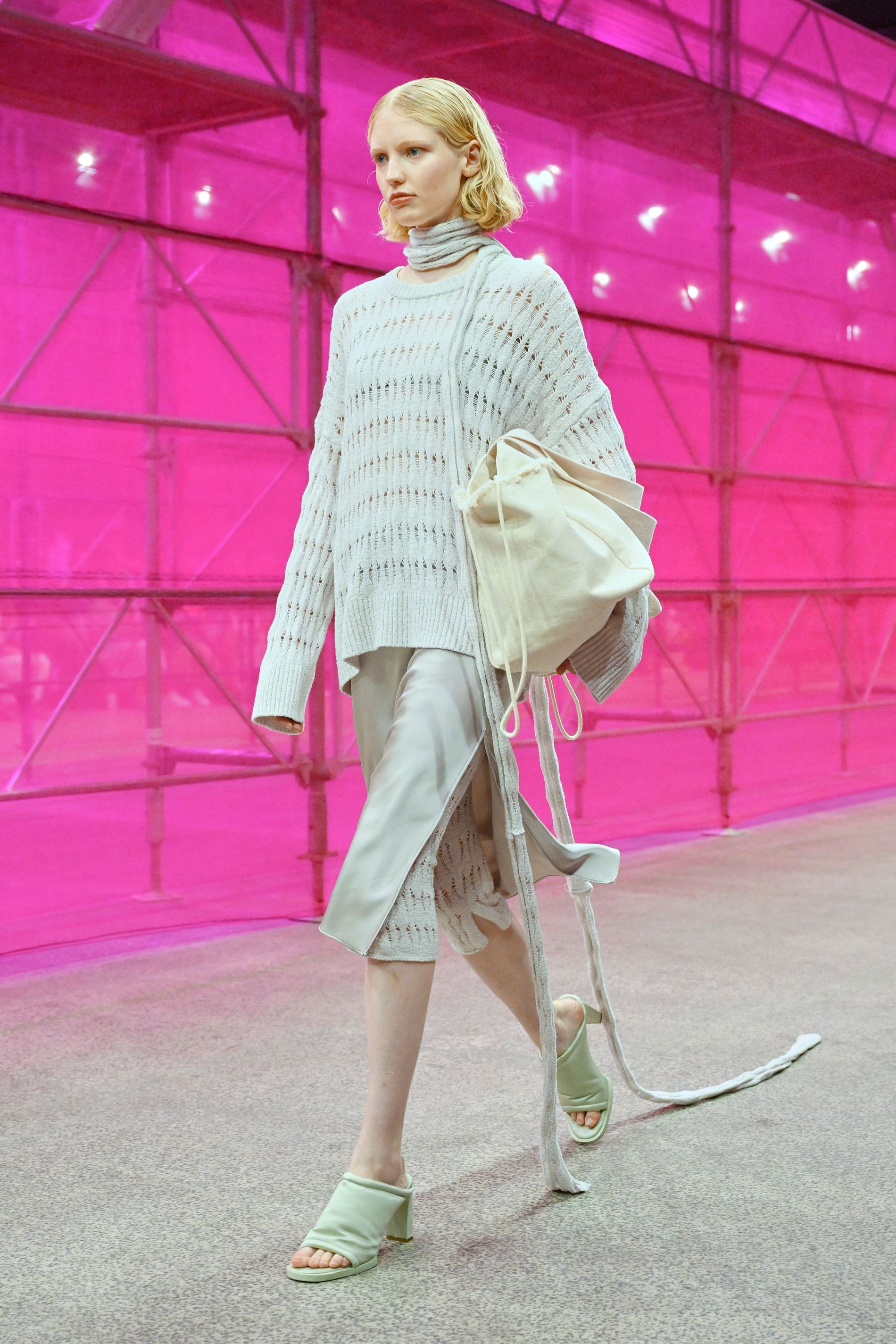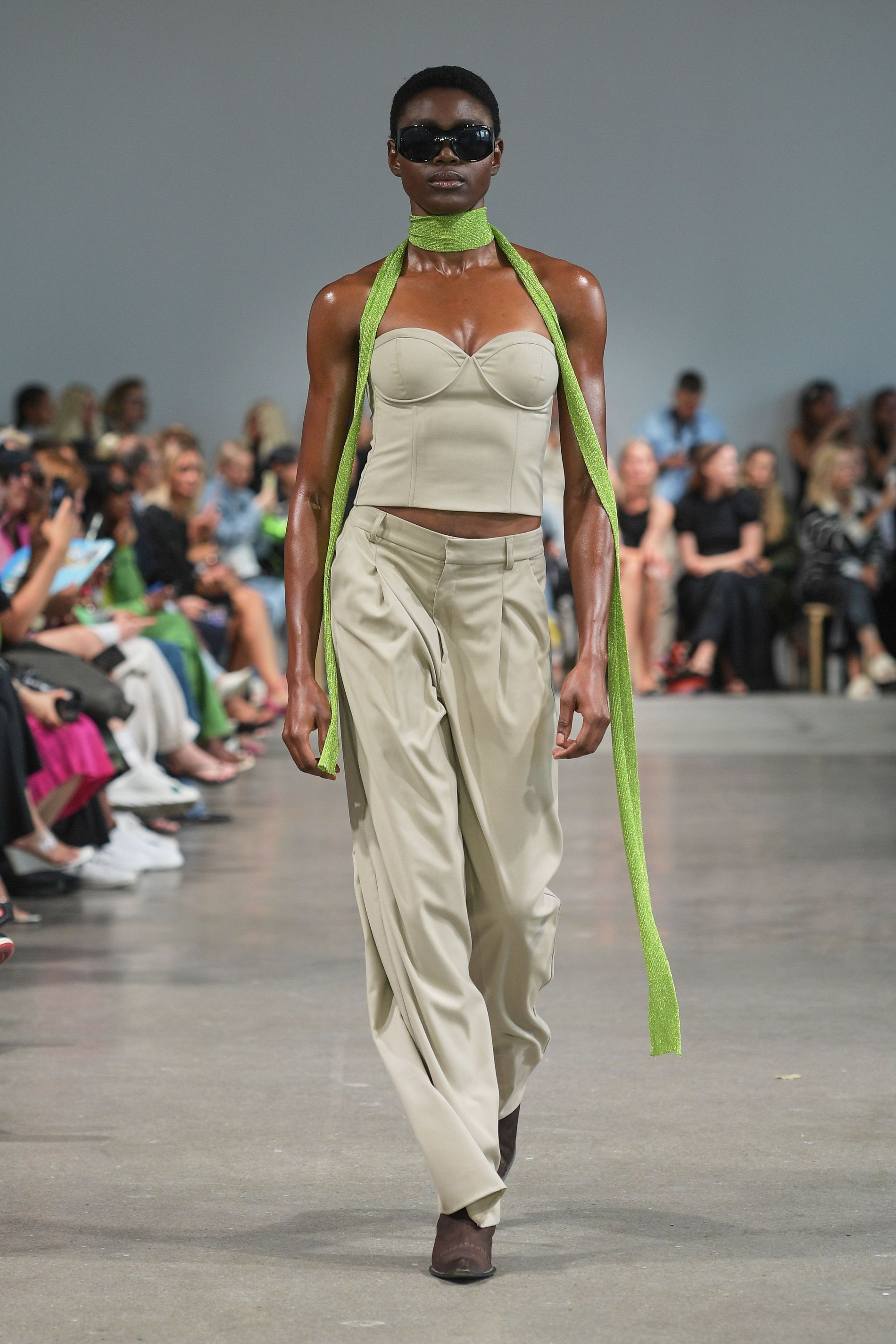 The return of the skinny scarf
After a glorious run on red carpets and runways alike, the skinny scarf racked up a bad reputation in the late 2000s. The accessory had lost its Kate Mode-endorsed, high-fashion status to become a Disney channel staple – worn with the quintessential double tank tops and fedoras, of course. But now, we're seeing the renaissance of the skinny scarf.
Not only did we spot it bubbling on the spring/summer runways in Copenhagen, the skinny scarf has also begun cropping up in the autumn/winter line-ups and on impossibly influential tastemakers like Matilda Djerf. As for styling, the skinny scarf has been transposed from a cold-weather warmer to an office accessory sported with sleek tailoring rather than outerwear.
---
Skinny Scarf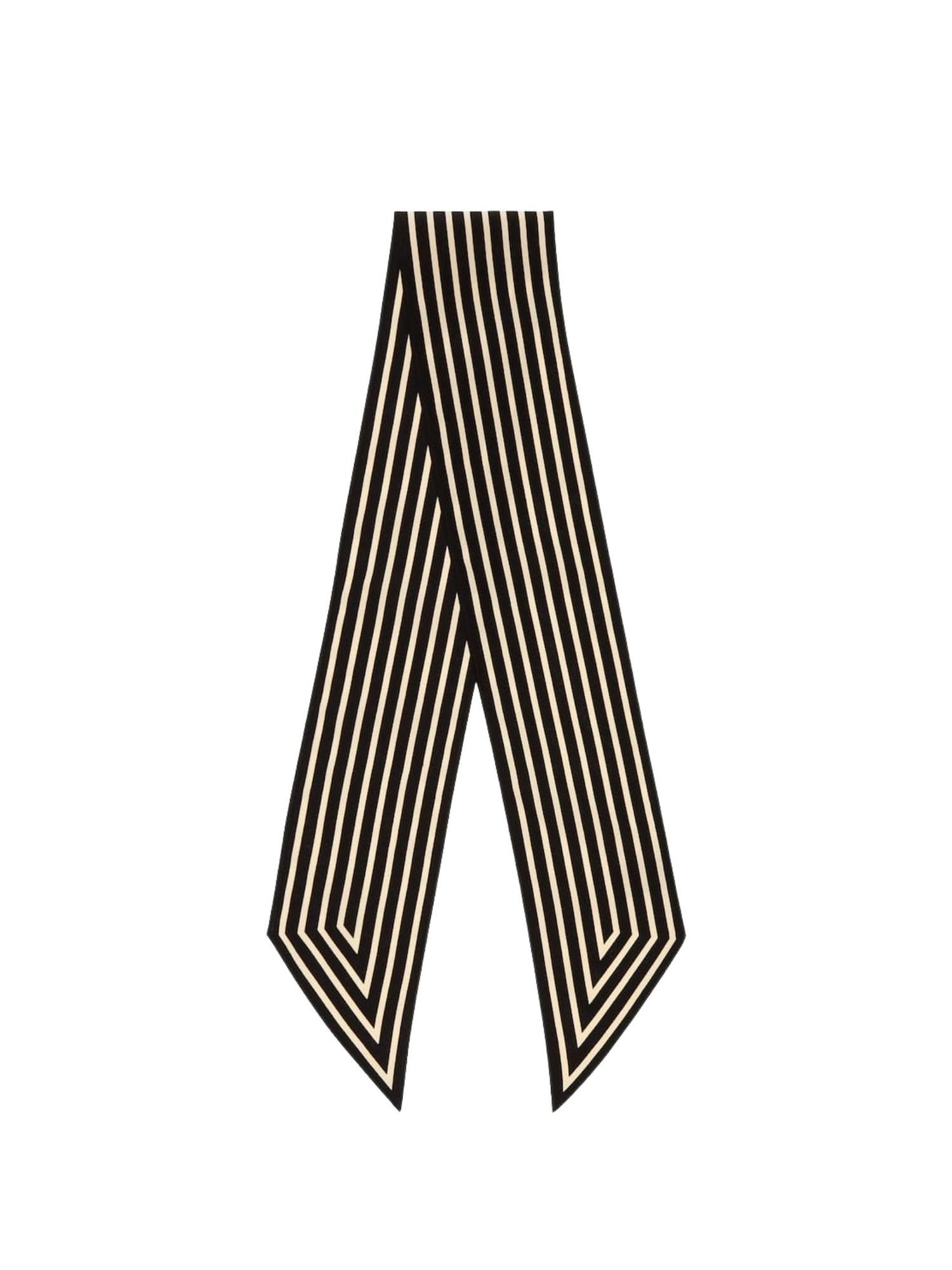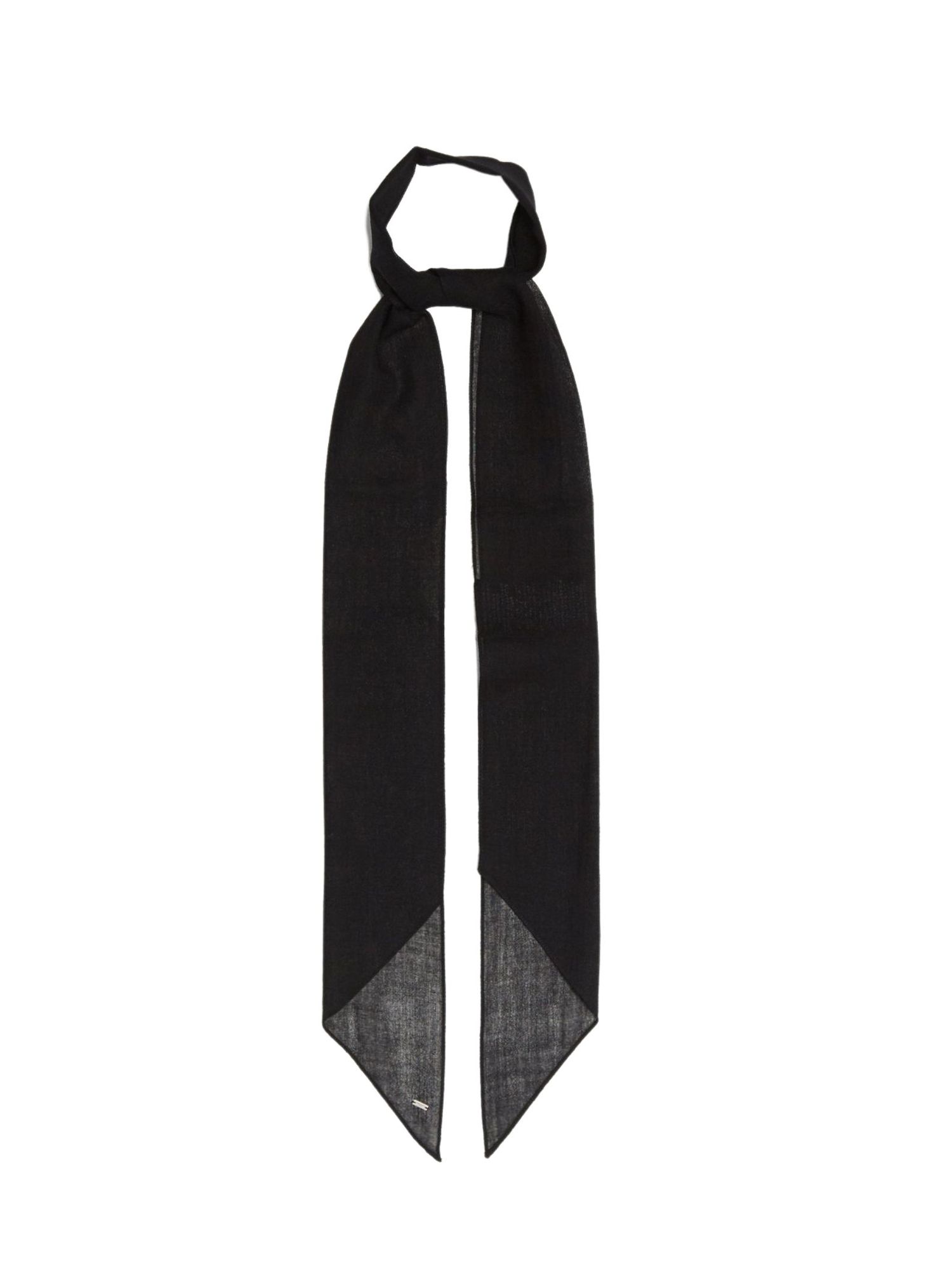 Slim Wool Scarf
Saint Laurent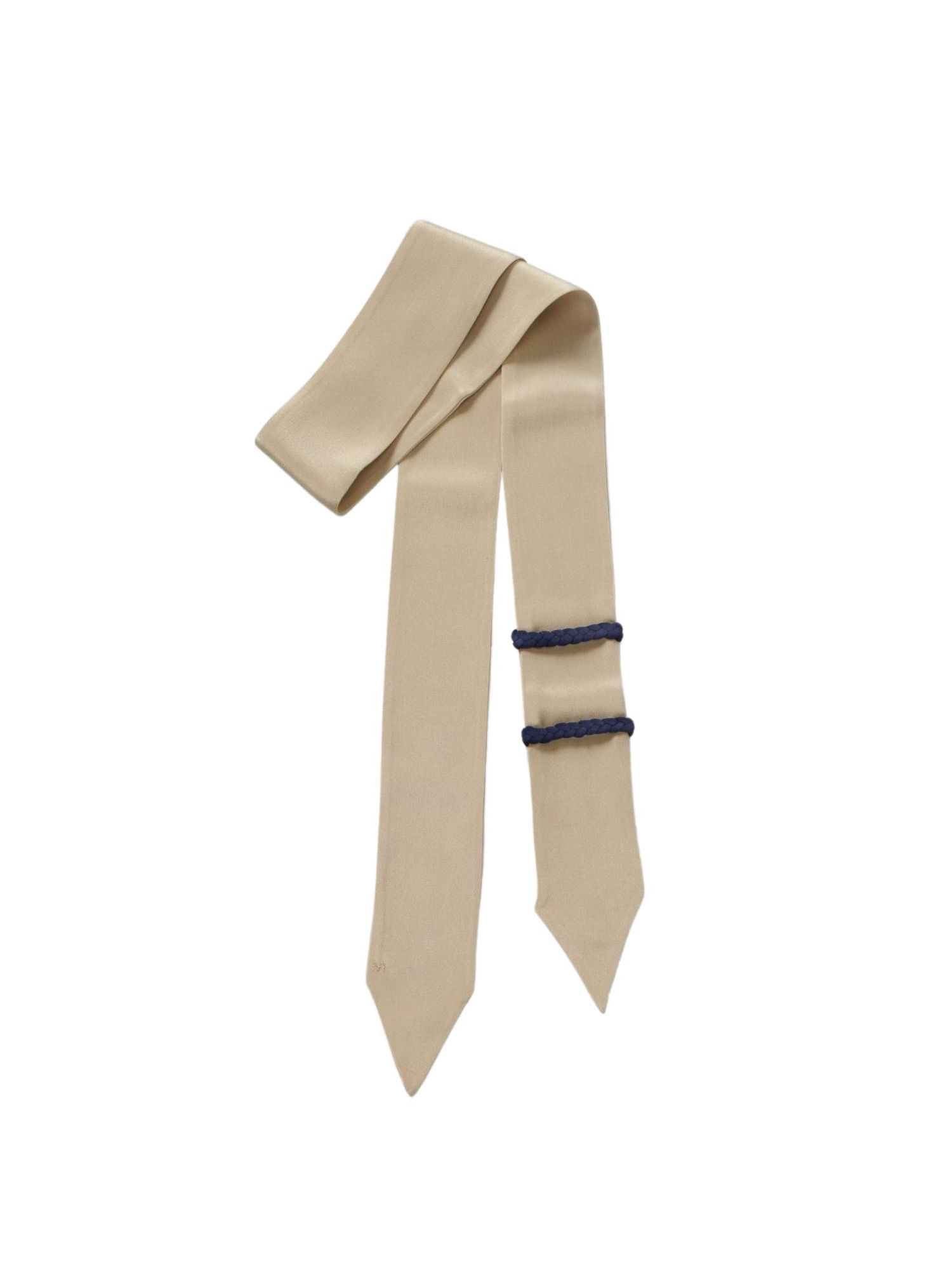 Mumbai Scarf Beige/Navy
Mehrotra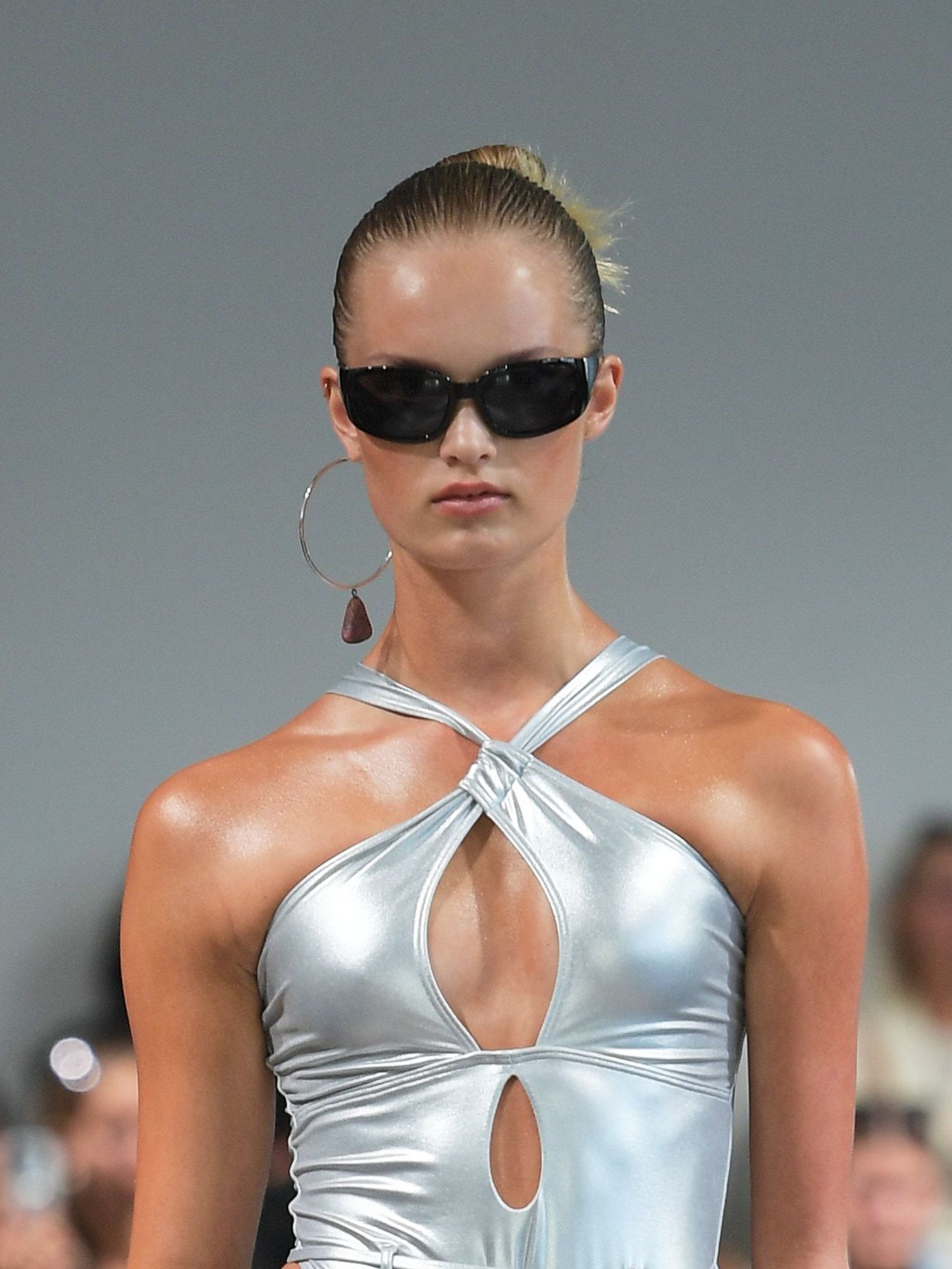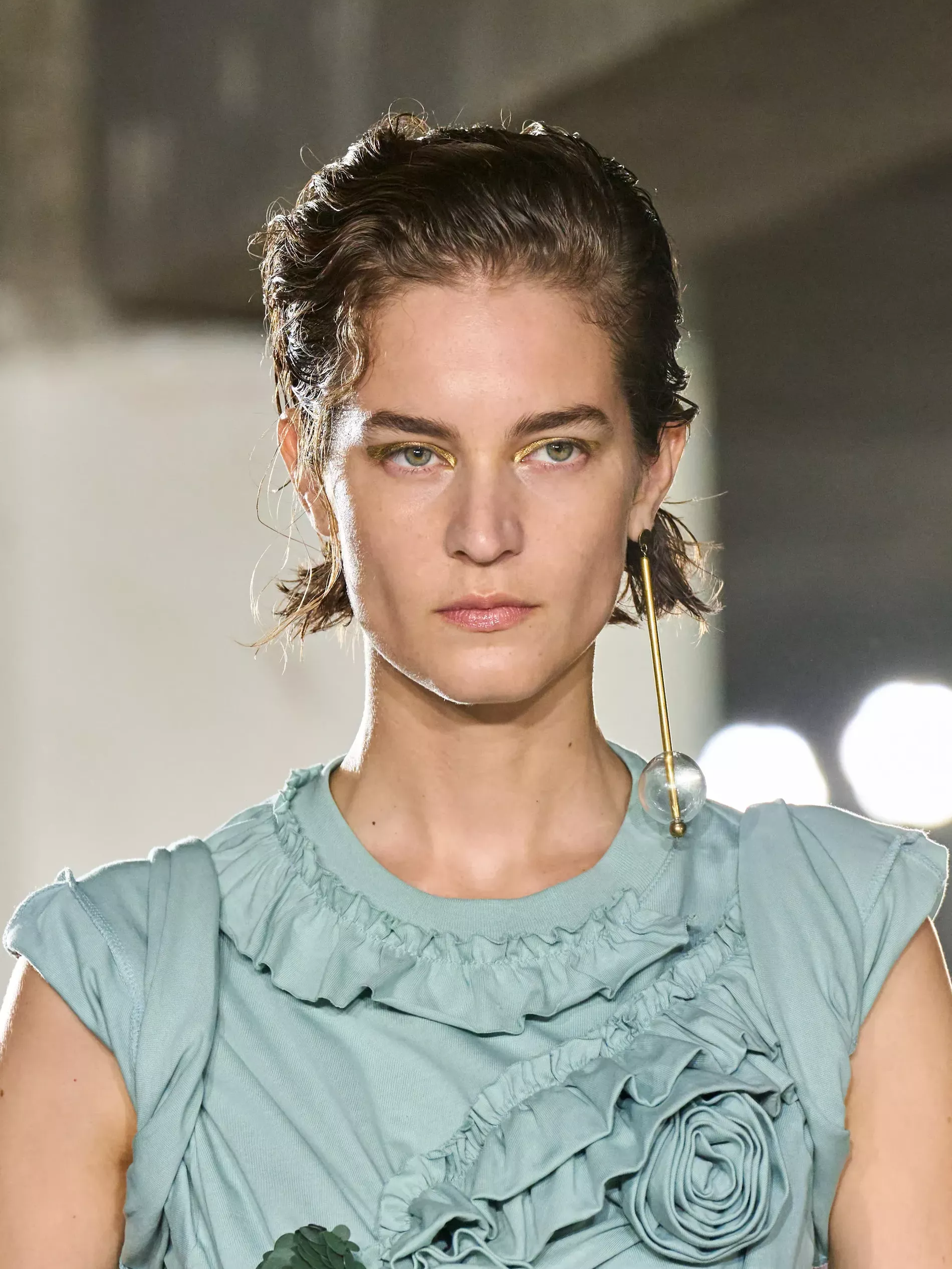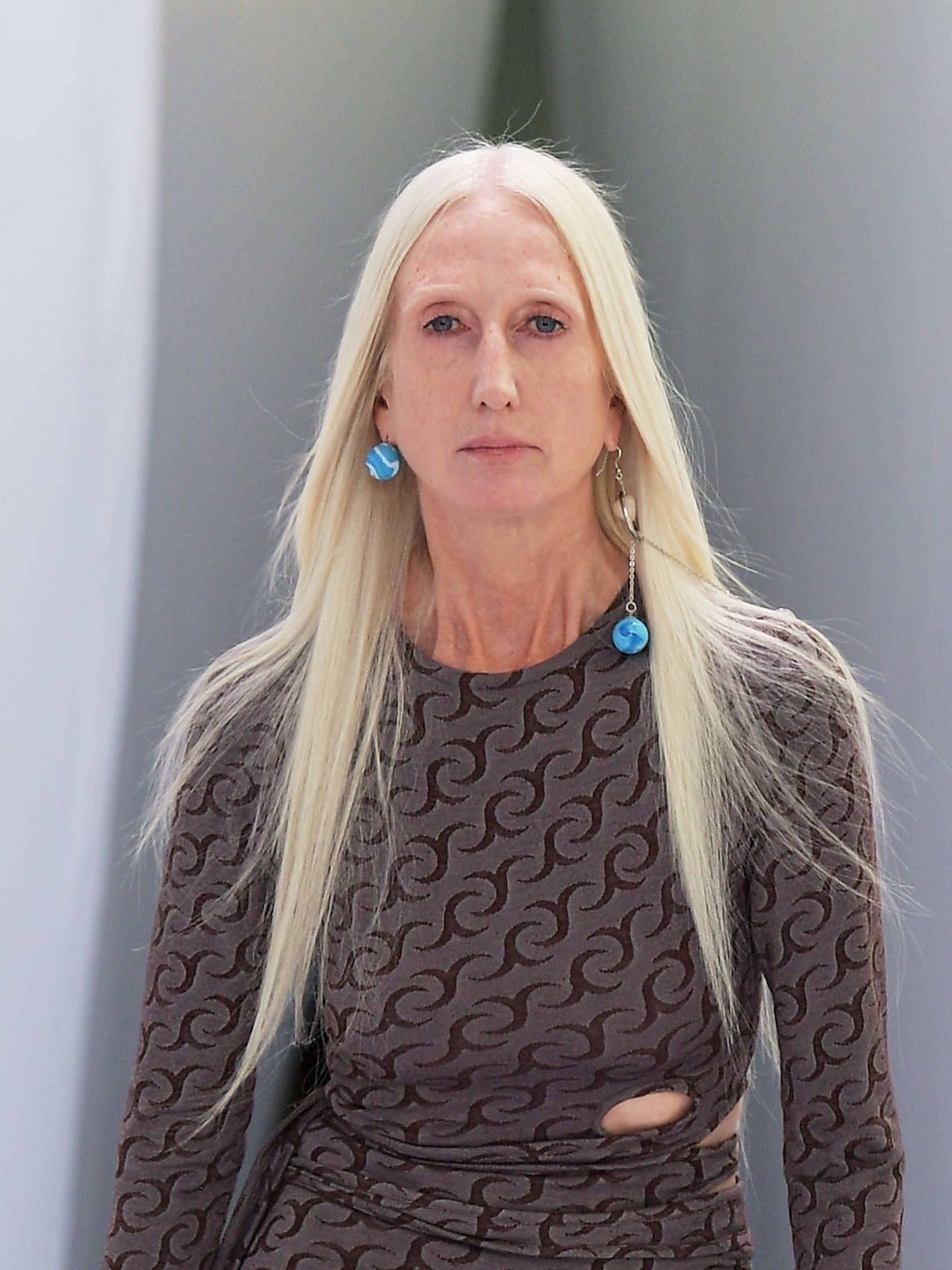 Opt for the odd-earring out
Asymmetry was a keyword for this season. High-low skirts permeated the runways of Gucci's 'Twinsburg' show, Alexander McQueen and Versace, while Act. No 1 presented an off-kilter trench coat, and a myriad of single-sleeved gowns walked the runways of Atlein and Bally.
But beyond the clothing rack, asymmetry also seemed to rule in bijoux. While slanted bags – we're looking at you, Acne Studios – and asymmetrically cut shoes were eye-catching additions, we found ourselves levitating to the easy-to-style uneven earring. Be it a singly large hoop or statement drop as presented by Gestuz and Dries Van Noten or an uneven matching pair á la Jade Cropper – this is the easiest trick in our spring/summer accessory arsenal.
---
Odd Earring Out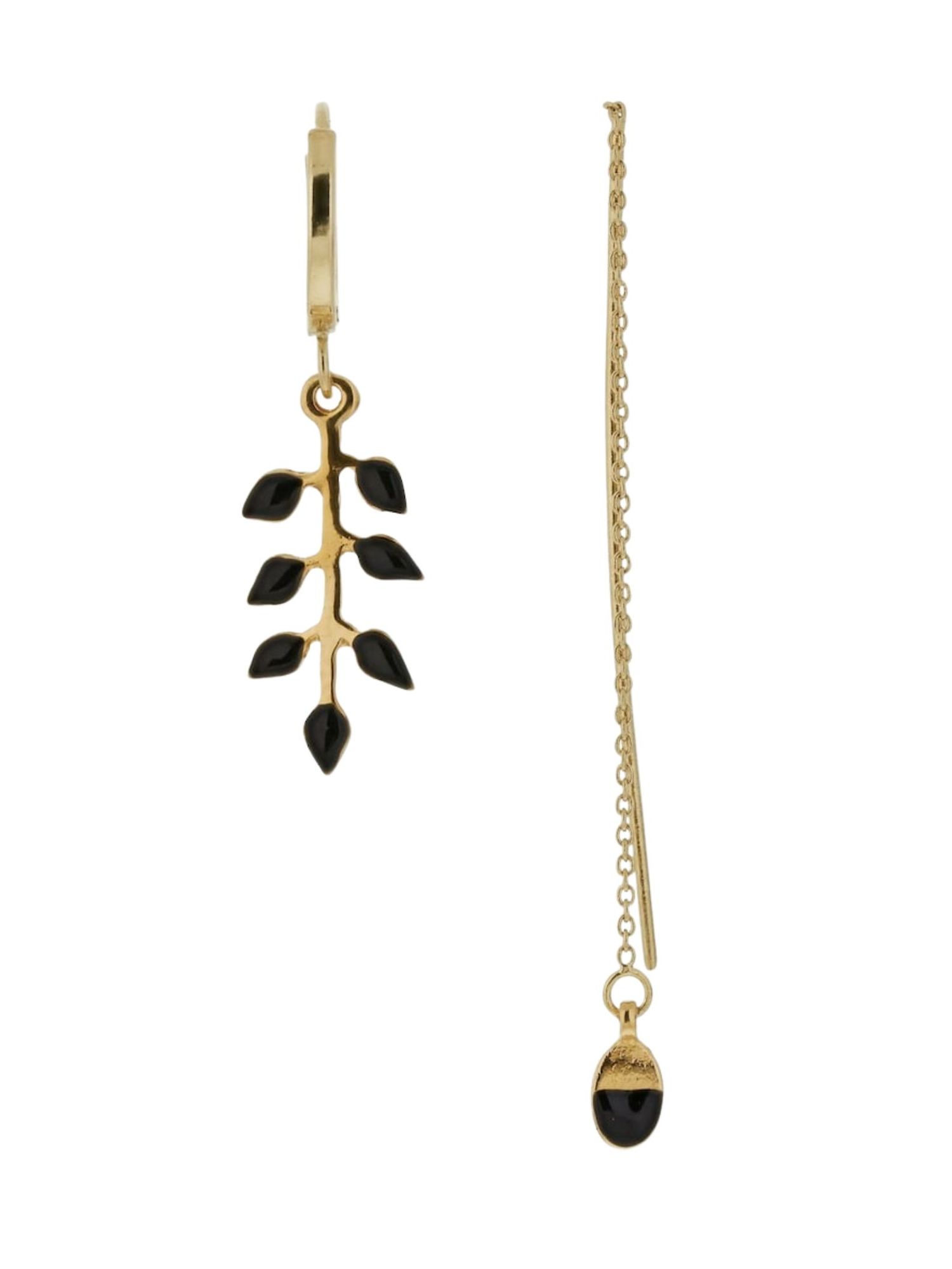 Casablanca mismatched earrings
Isabel Marant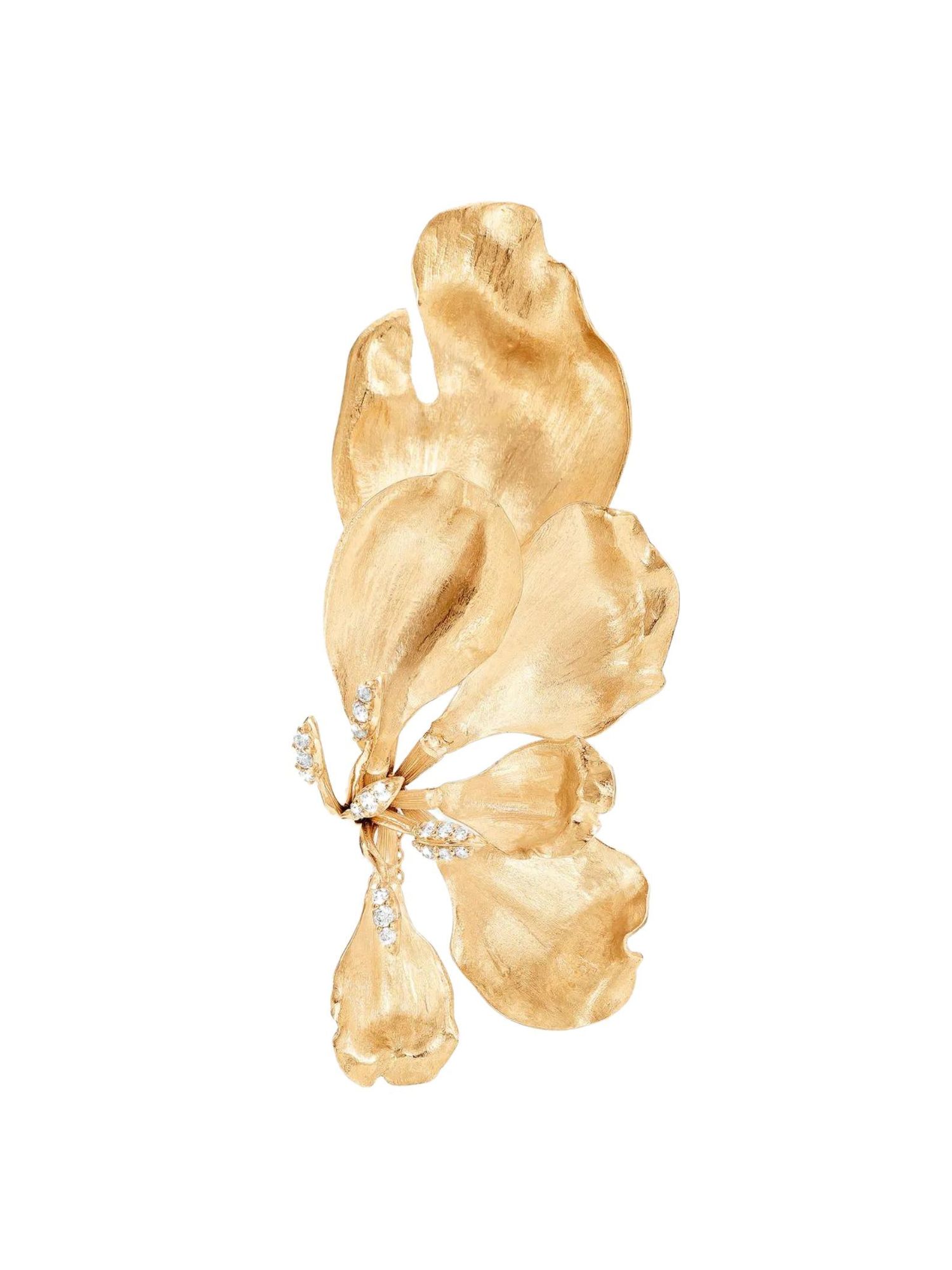 Wild Rose Earclips
Ole Lynggaard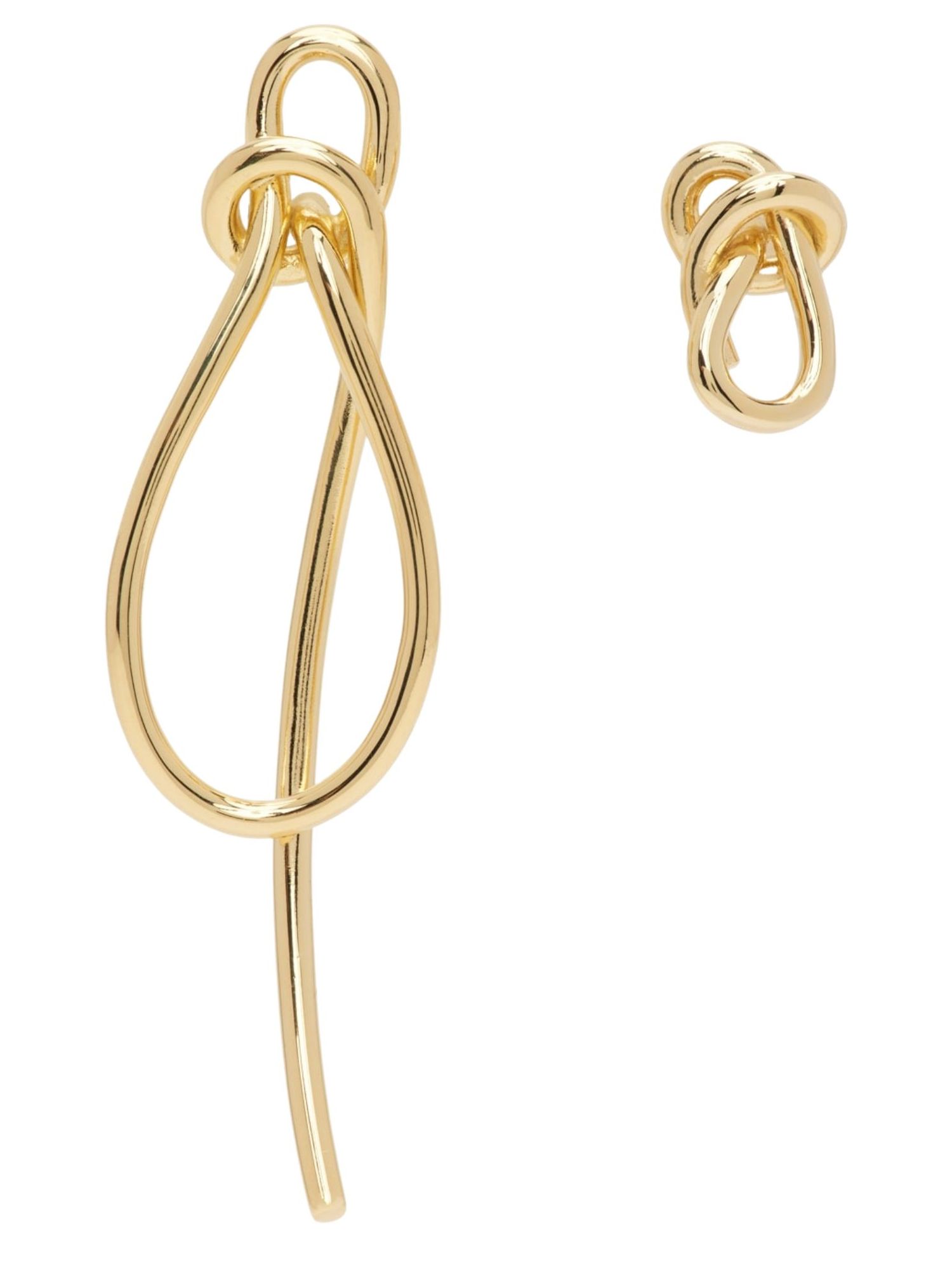 Gold Thread Earrings
Completedworks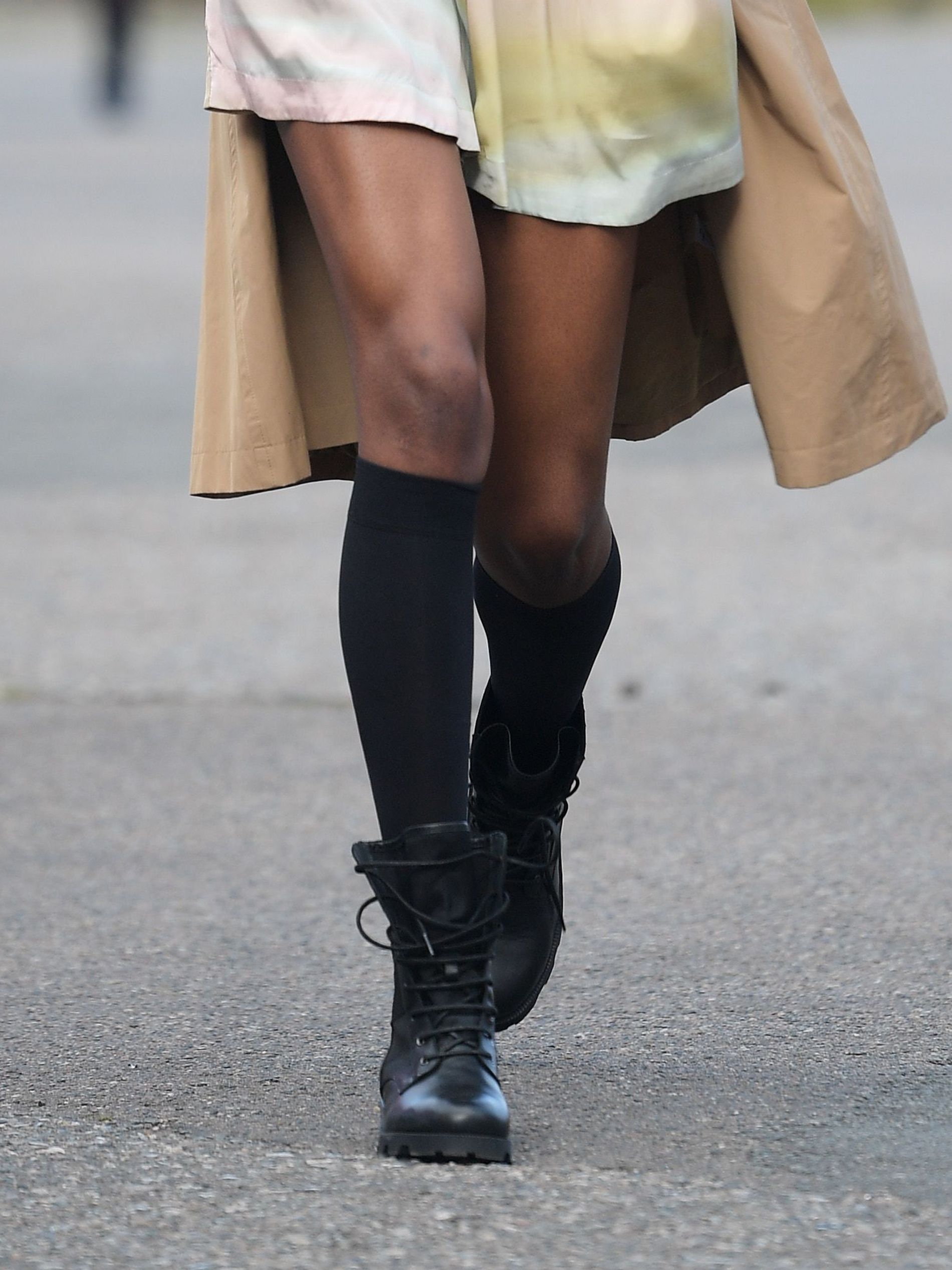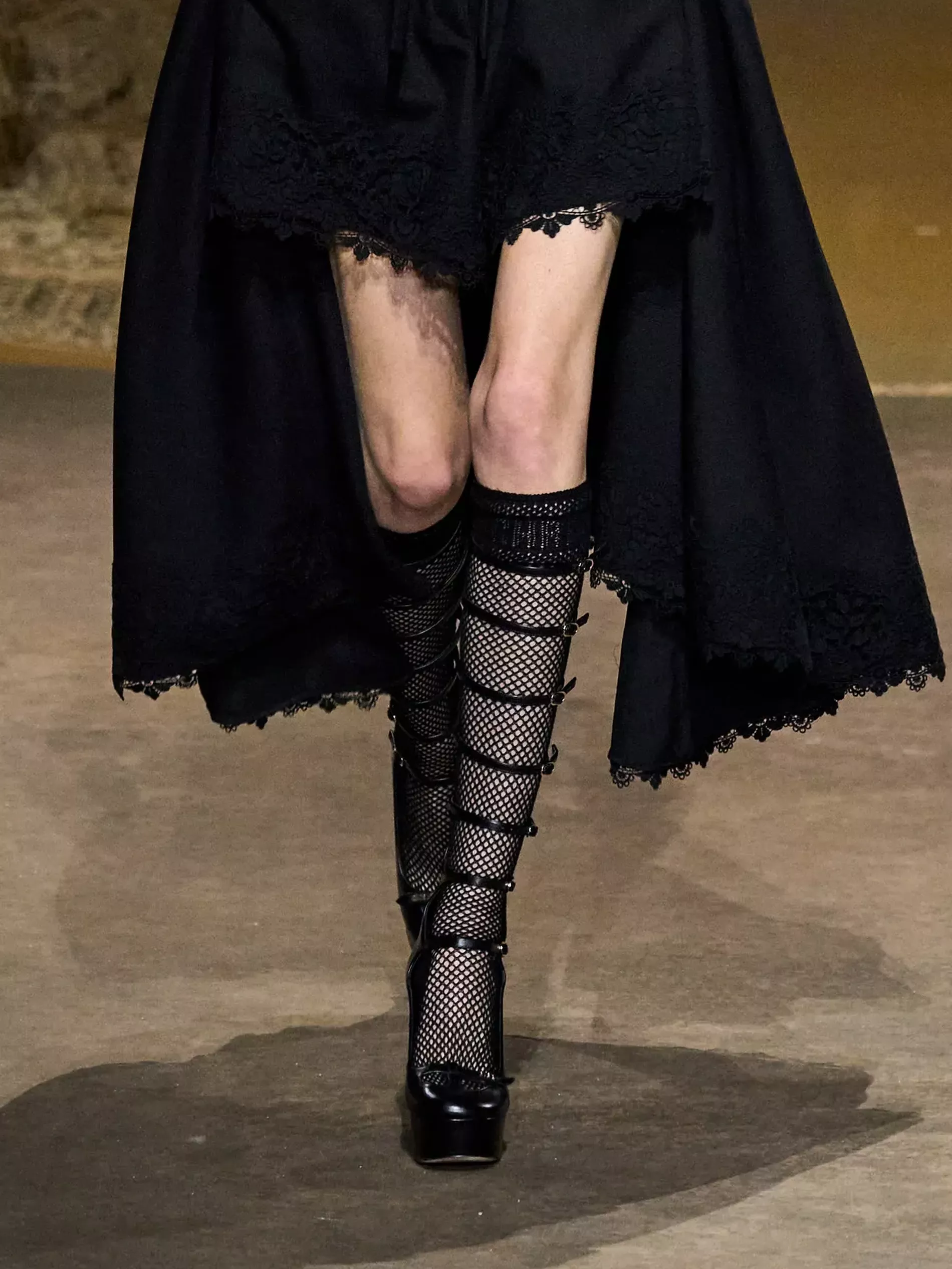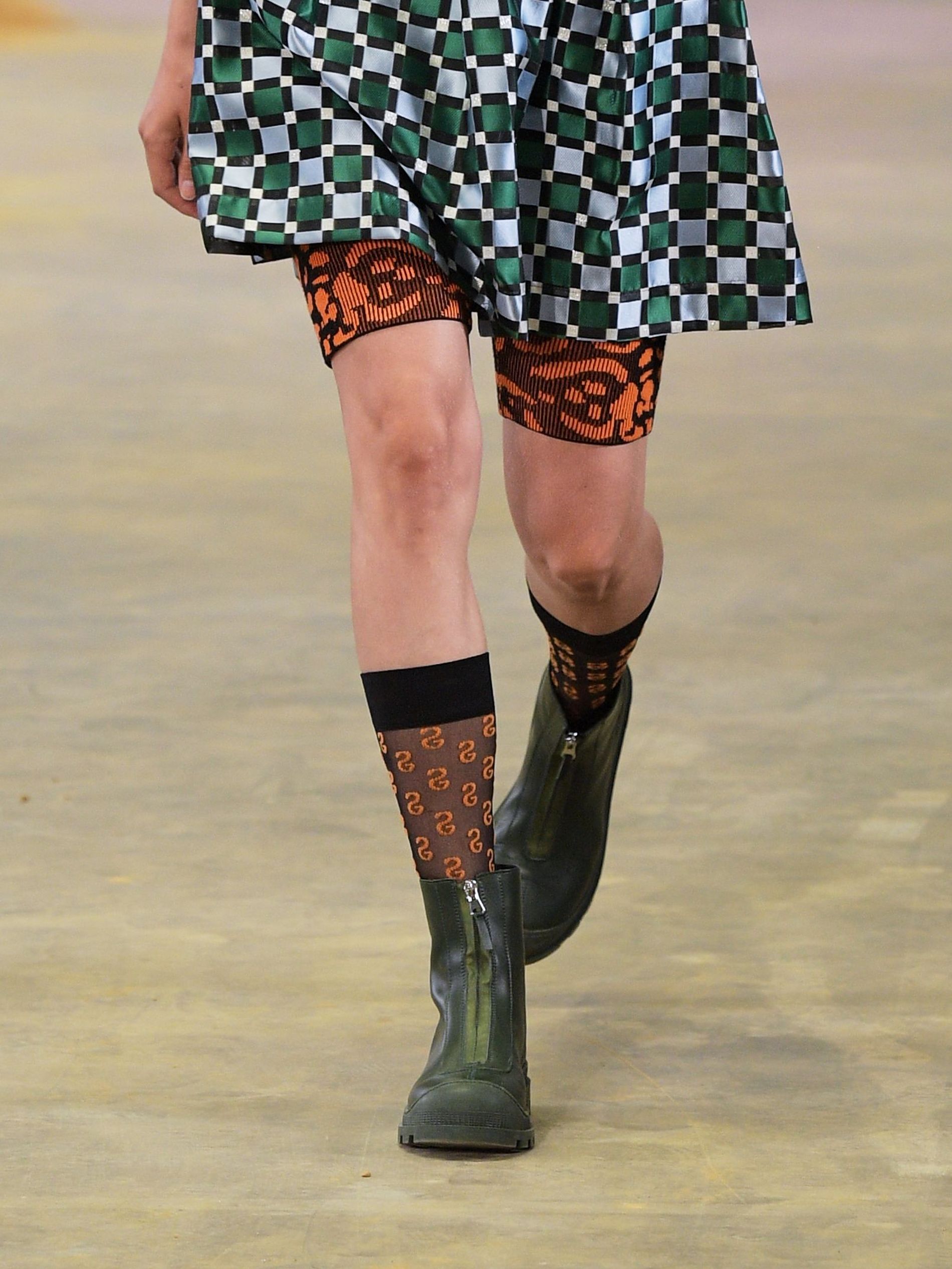 Knee highs are the bee's knees
Originally considered coquettish and flirty with an academic connotation, today the knee-high sock has left some of its stereotyped shackles behind. Looking to the spring/summer runways, the knee-skimming sock has arguably become a chameleon accessory shifting its sartorial colours with each look.
Take Christian Dior, for example, where models stepped out in monochromatic fishnet socks and tall Mary Jane heels – lending the look just a hint of Lolita. Chanel adopted a similar approach, albeit more demure, presenting white fishnet stockings pulled atop the brand's emblematic ballet flats. In Copenhagen, Rabens Saloner lent its tie-died silk dresses some edge with tall back sock and combat boots, while Stine Goya chose a sheer iteration emblazened with orange S's to pair with green wellies.
---
Knee-high Socks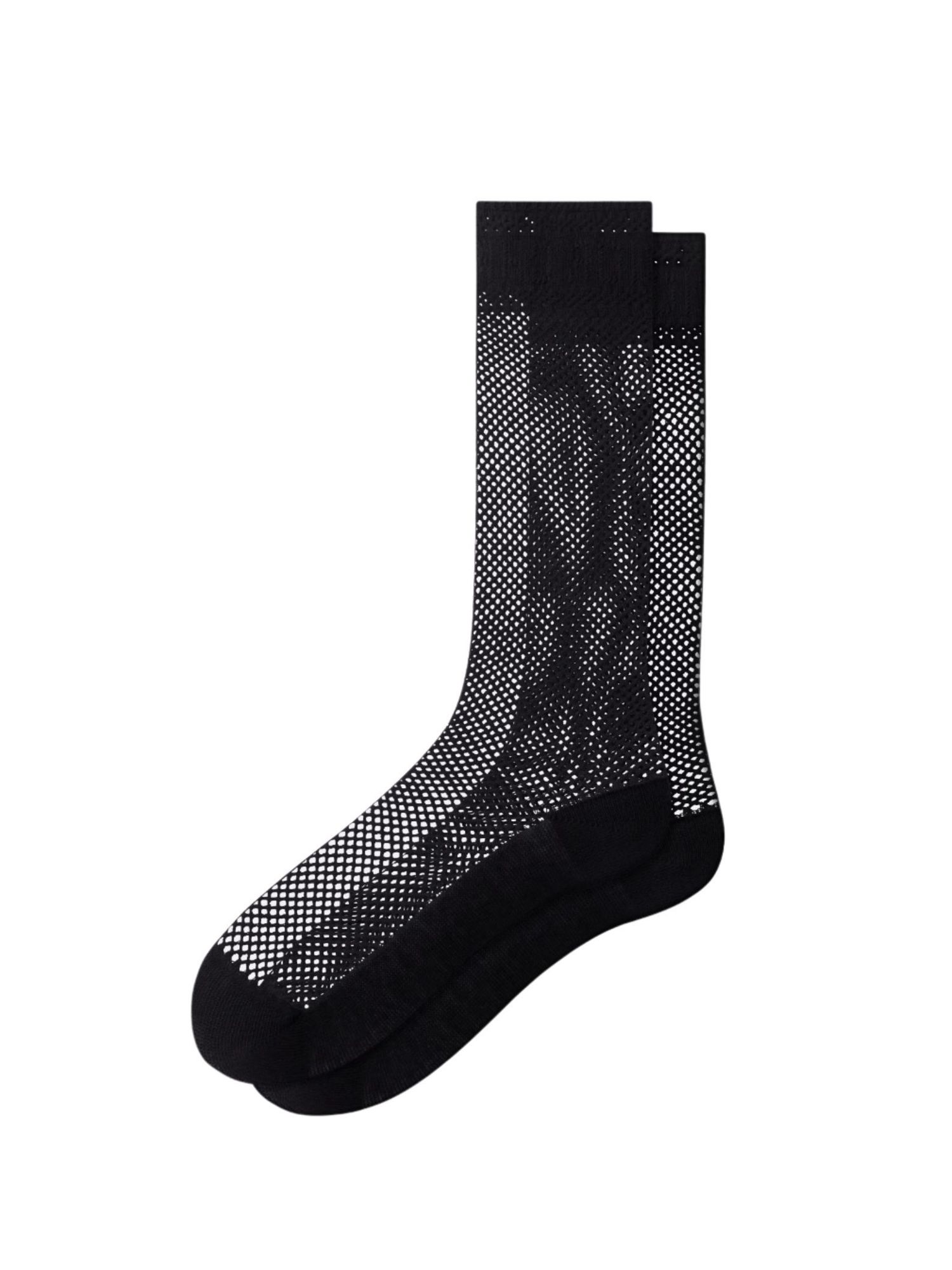 Black Technical Cotton Mesh
Christian Dior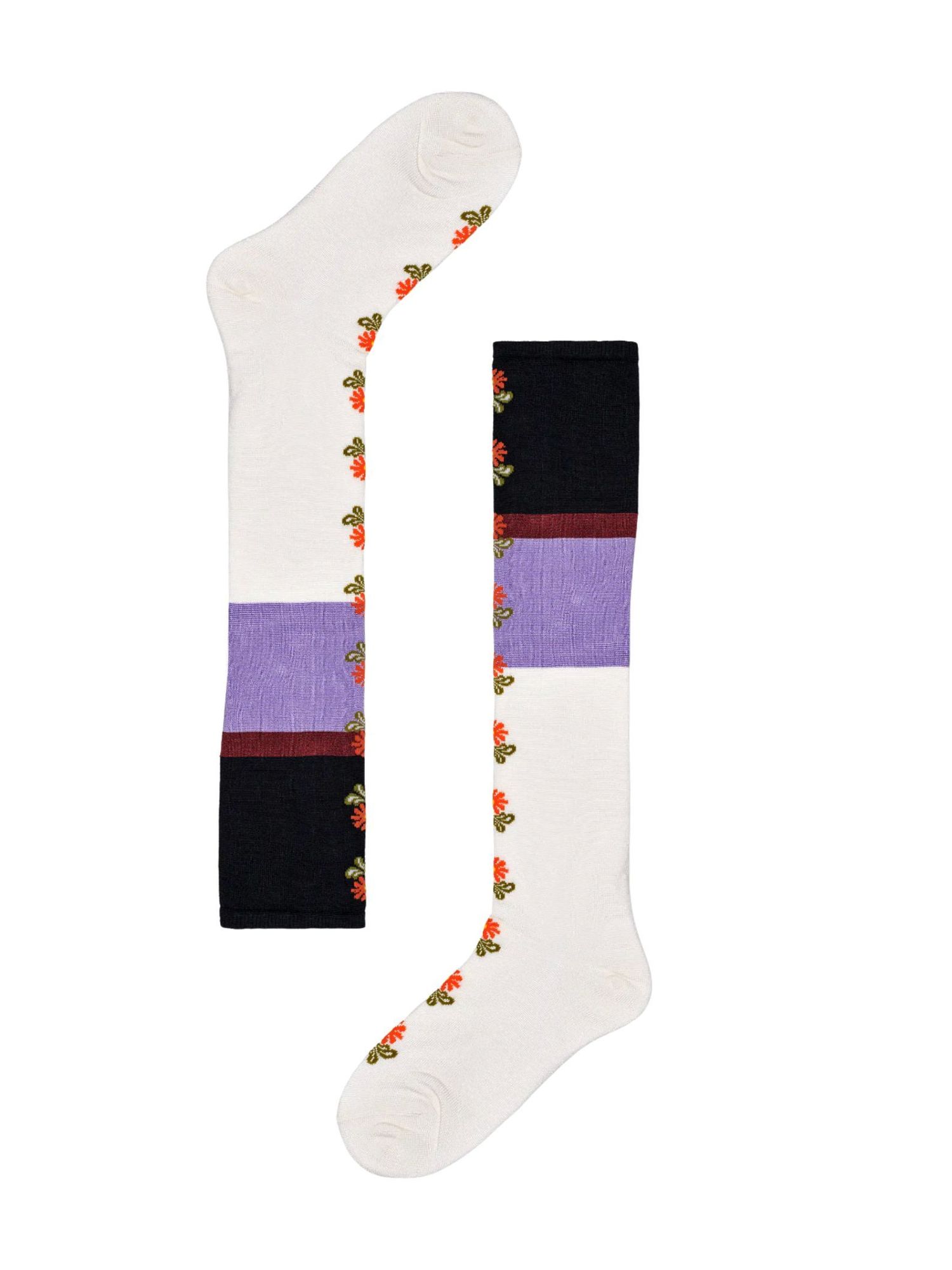 Karin Knee High Sock
Happy Socks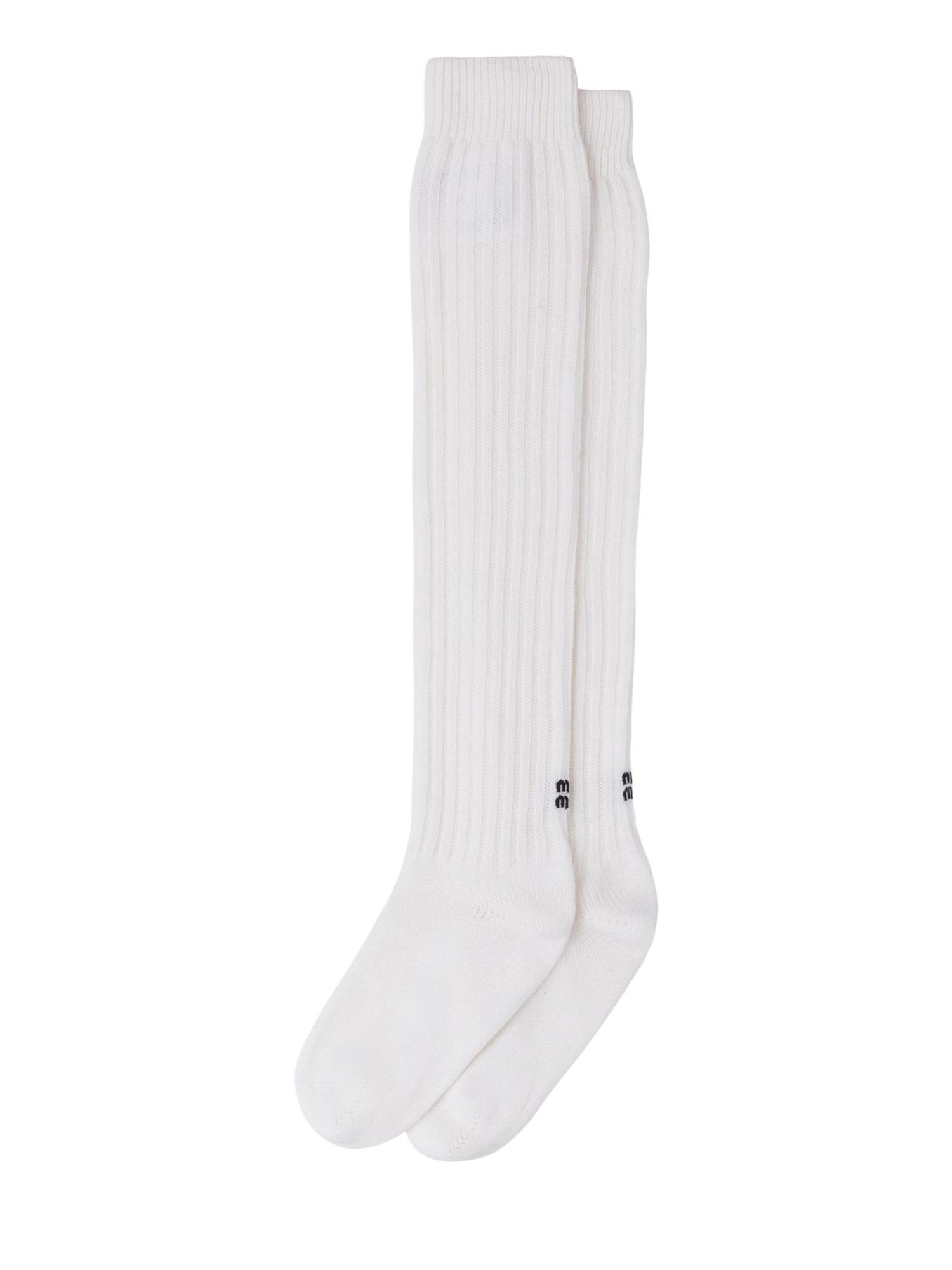 Wool over-the-knee socks
Miu Miu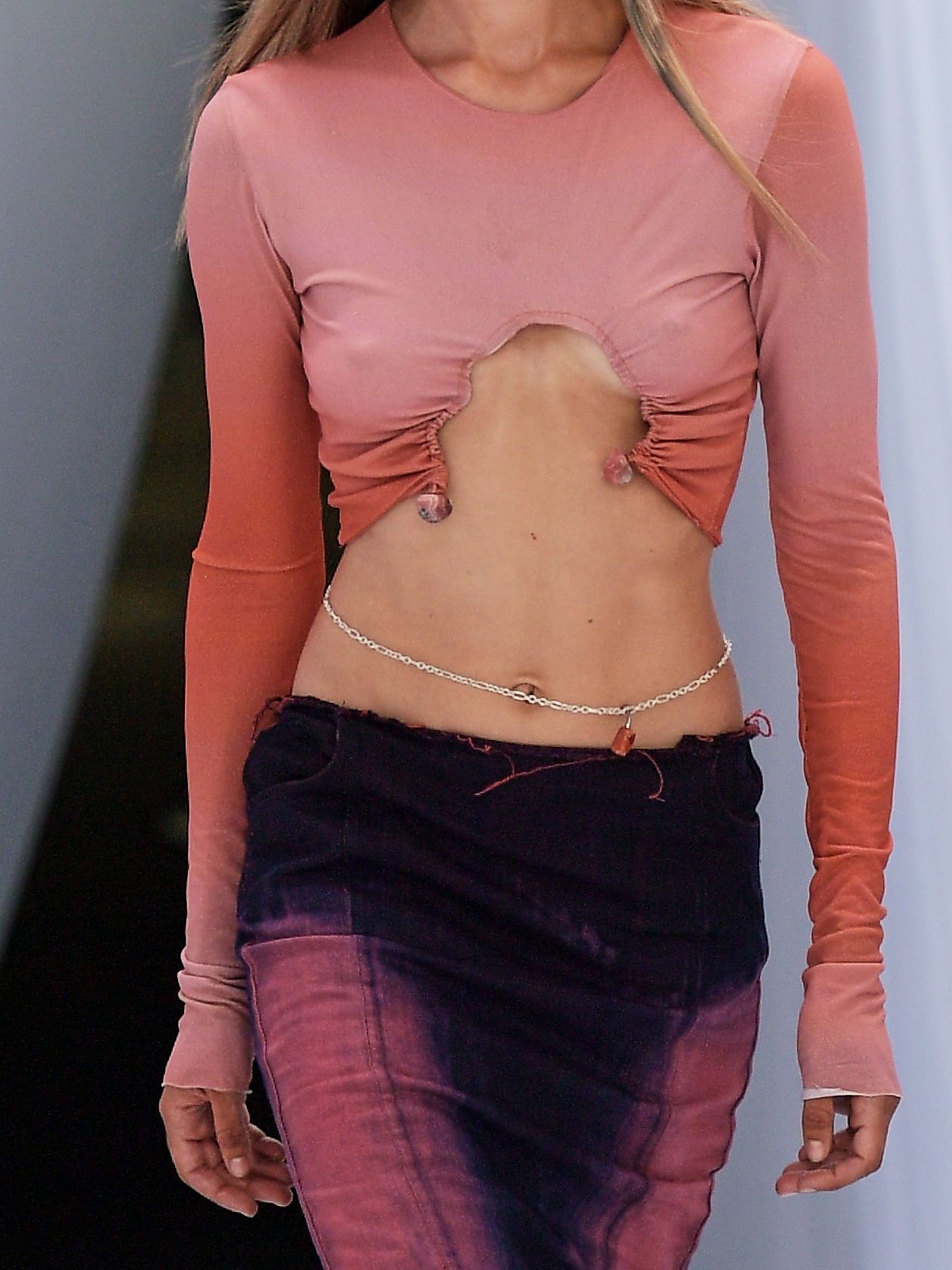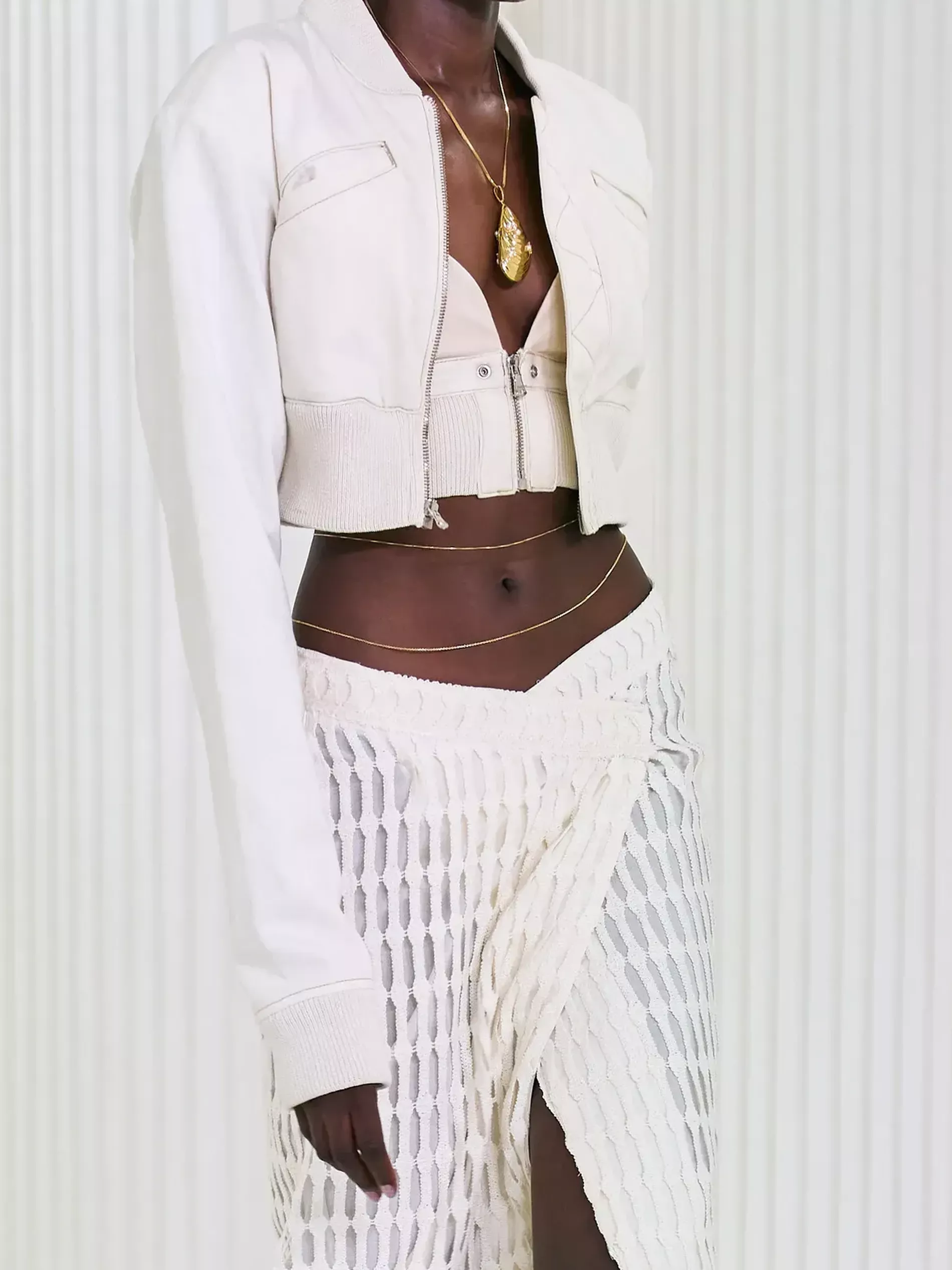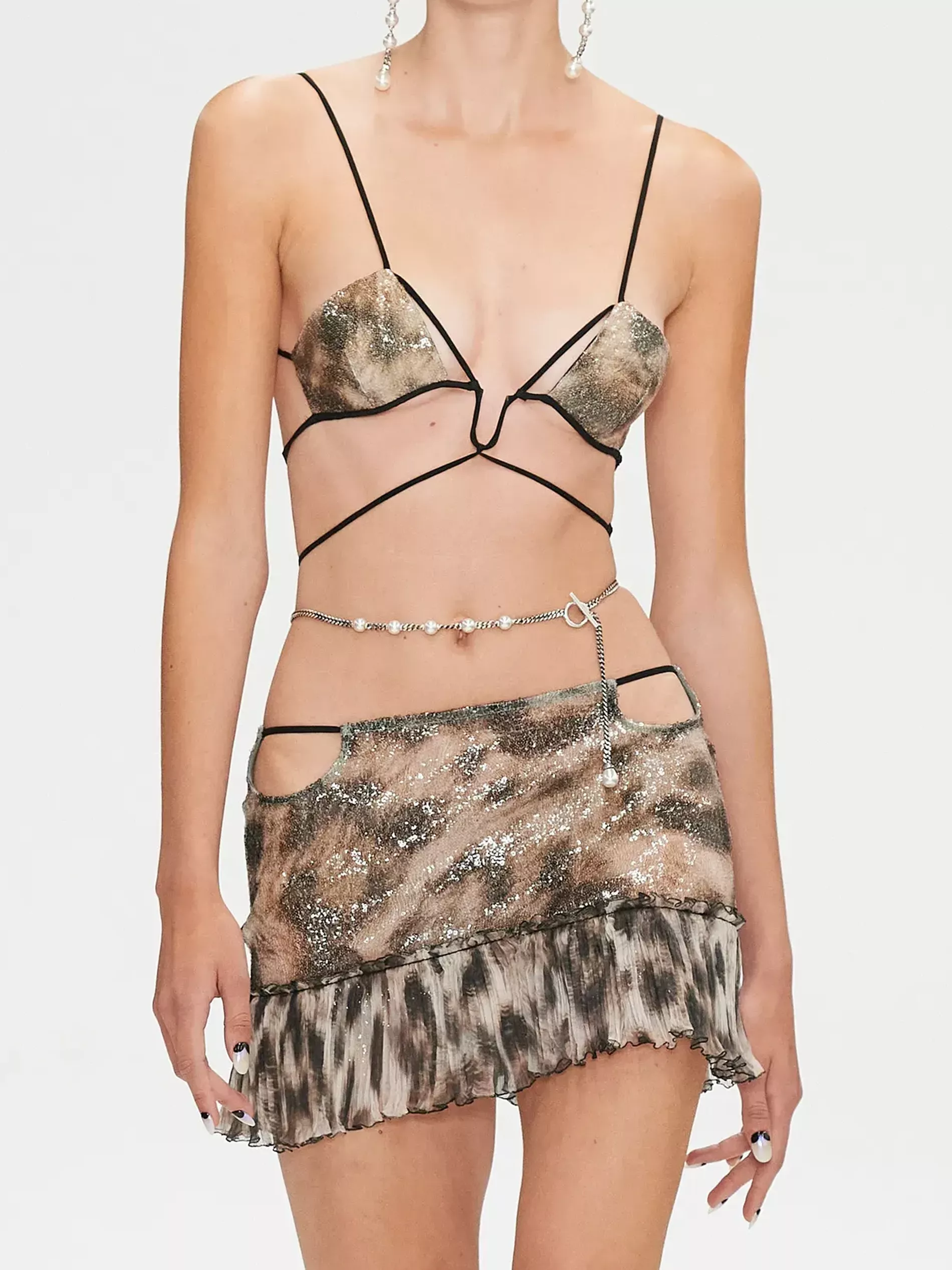 Bare-bellied belts are off the chain
Initially reserved for Hollywood's raunchiest Y2K celebrities (think: Amanda Bynes, Christina Aguilera, Christina Milian, and Nelly Furtado), the belly chain once belonged in a wardrobe of ultra low-waisted jeans and velour tracksuits. Today, however, it is experiencing a resurgence. First bubbling in 2022, the bare-bellied chain belt was given a more mature makeover when the likes of Chanel styled their version with boucle skirt suits.
2023, however, is the year when the trend truly comes into its own. Chain belts cropped up at several Copenhagen shows, but none did it better than Jade Cropper, who opted for sleek links adorned with charms. Internationally, Jonathan Simkhai's elegant take on the trend, where two simple chains were paired with an all-white ensemble, stood out in the crowd. At the same time, we couldn't help but covet Nensi Dojaka's pearl-embellished version.
So let's layer on the body bijoux like it is the early 2000s this coming season.
---
Chain Belts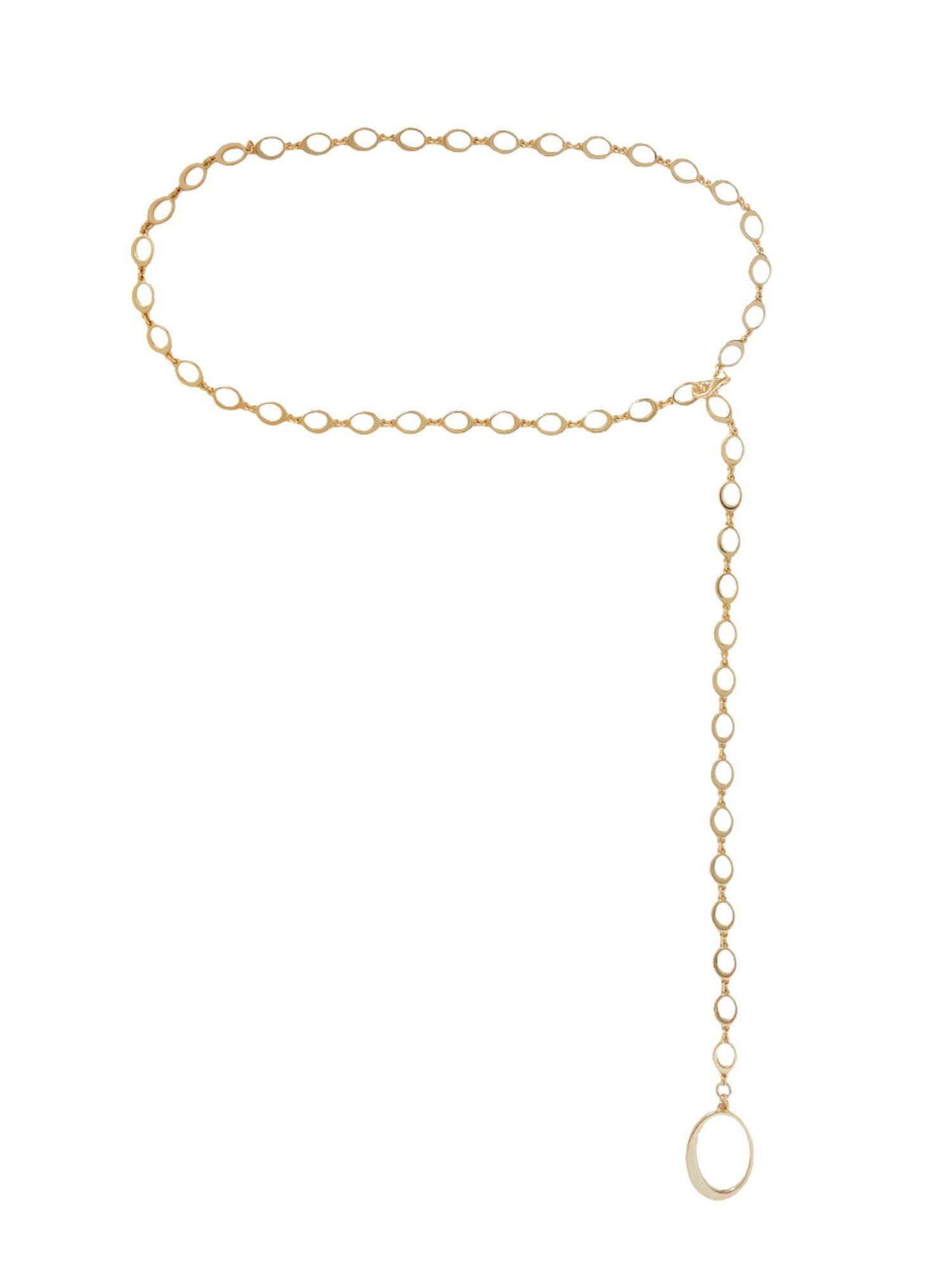 O-Bijou gold-tone belt
Oséree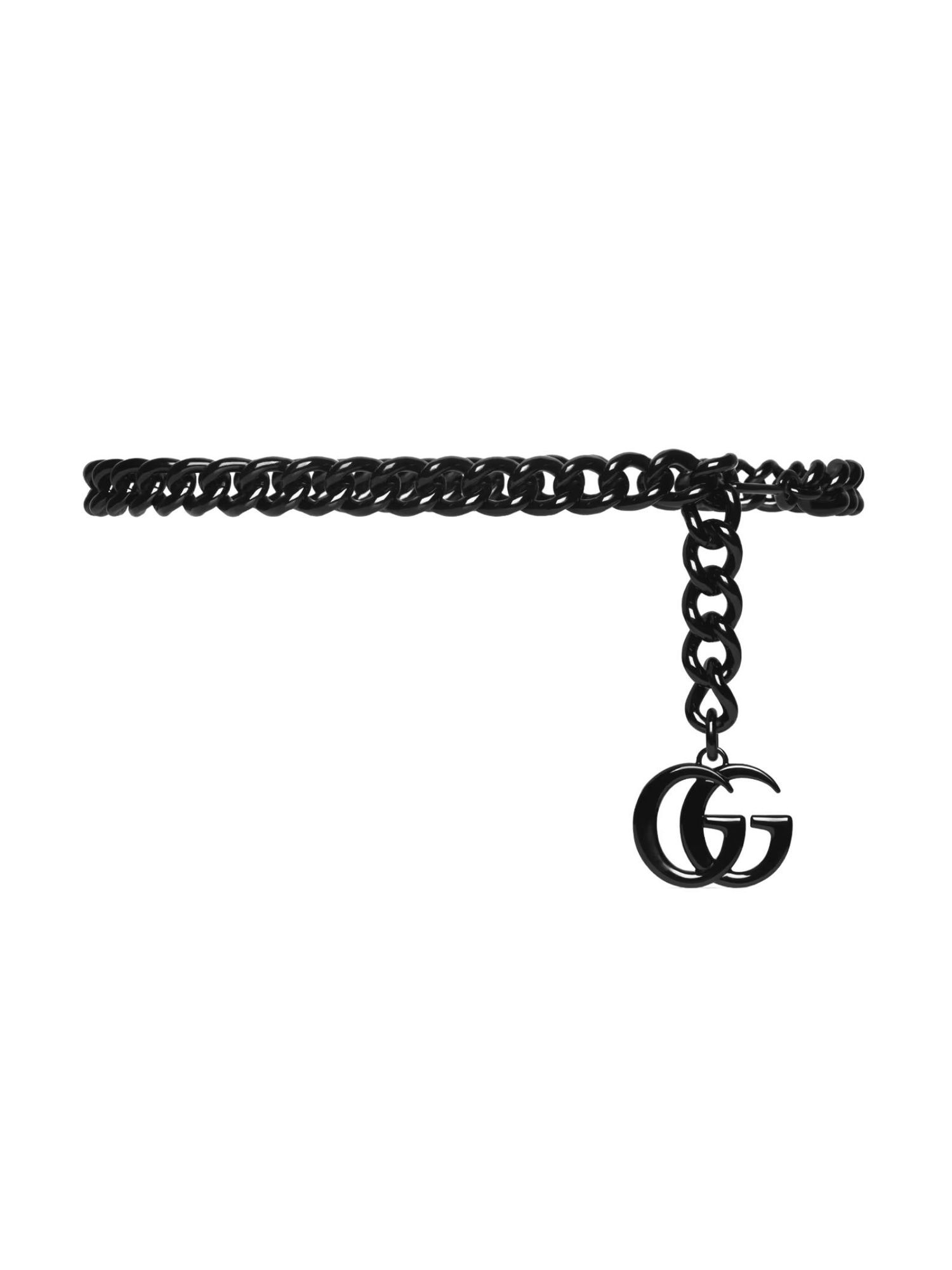 GG Marmont chain belt
Gucci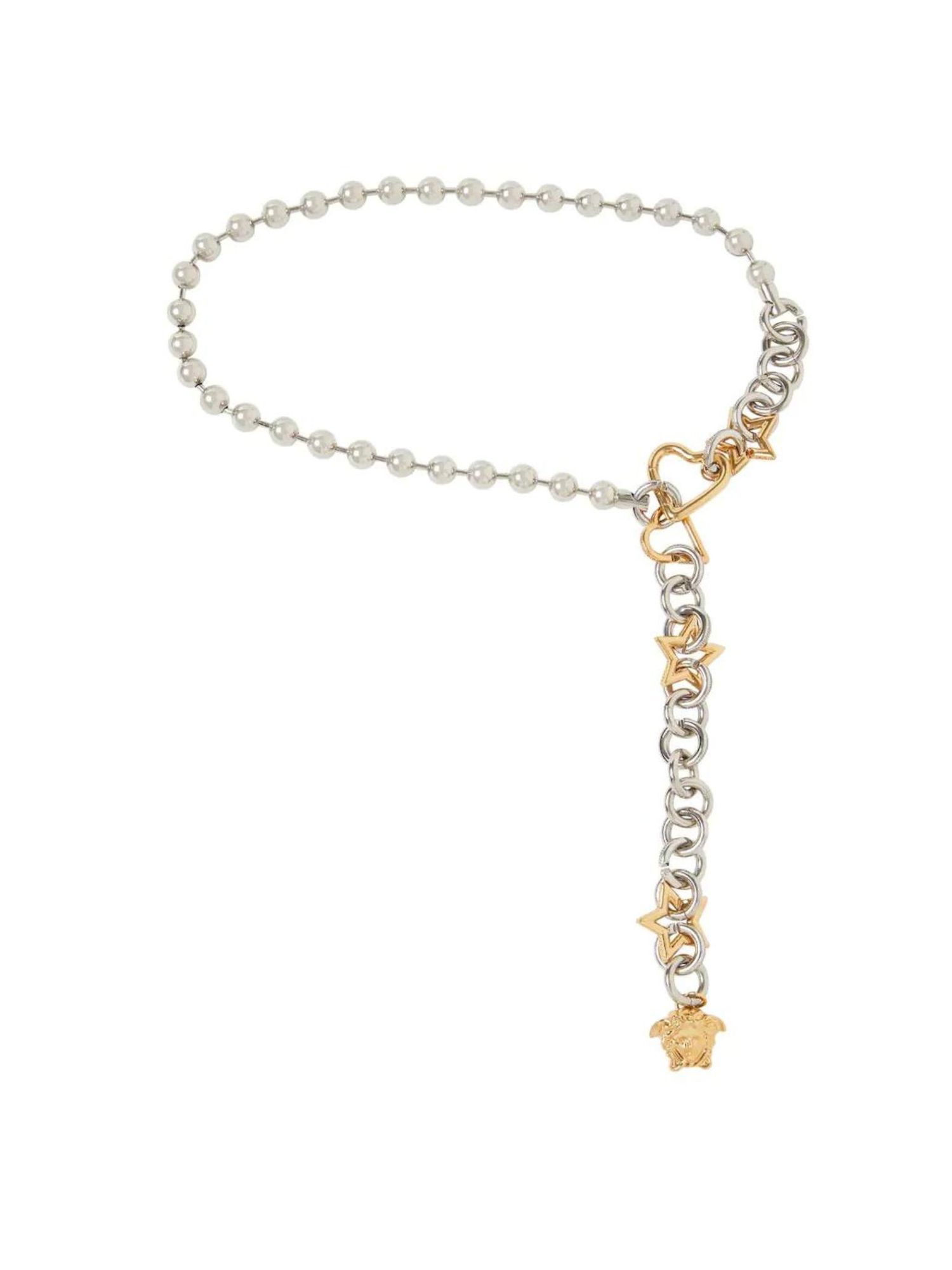 Medusa metal chain belt
Versace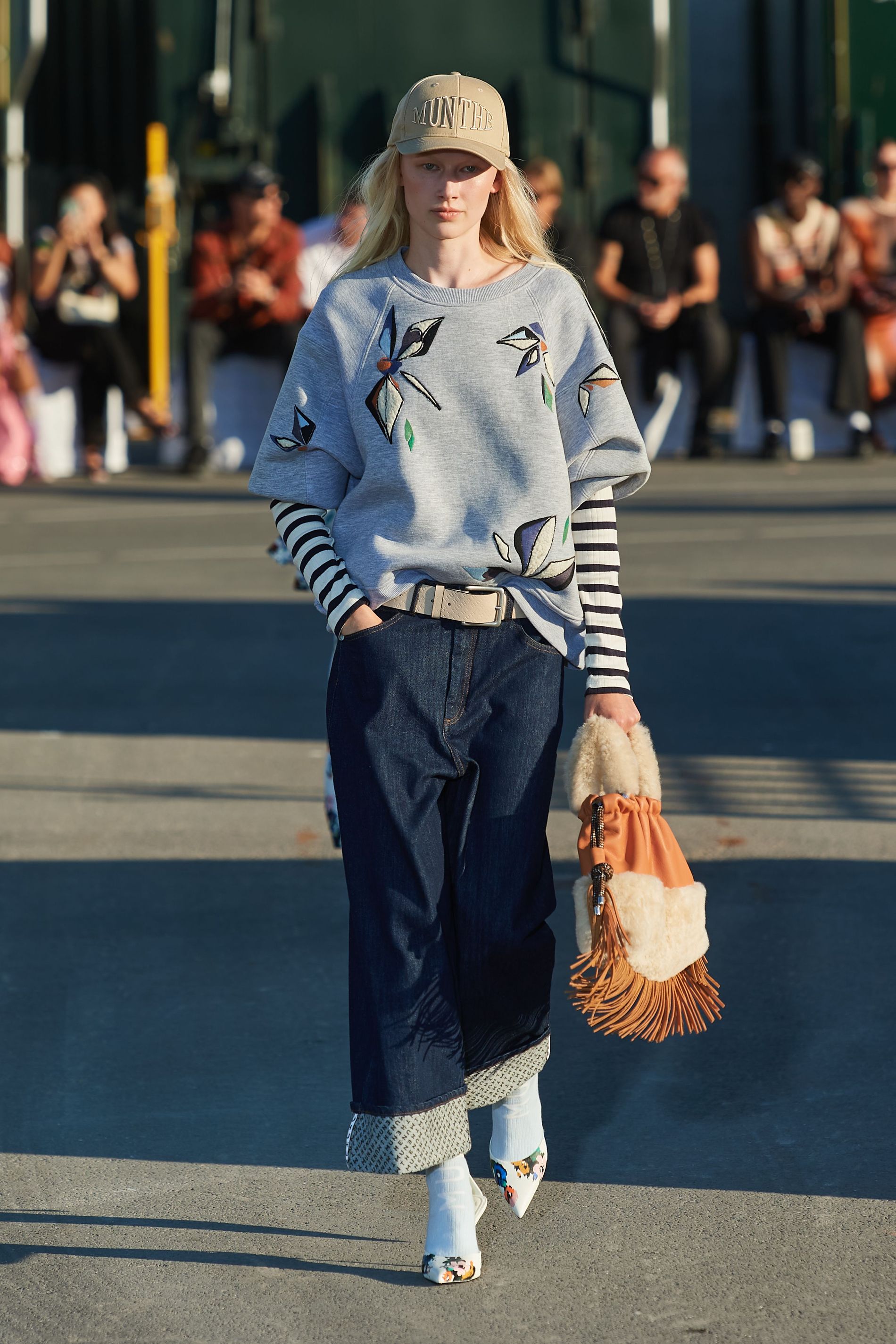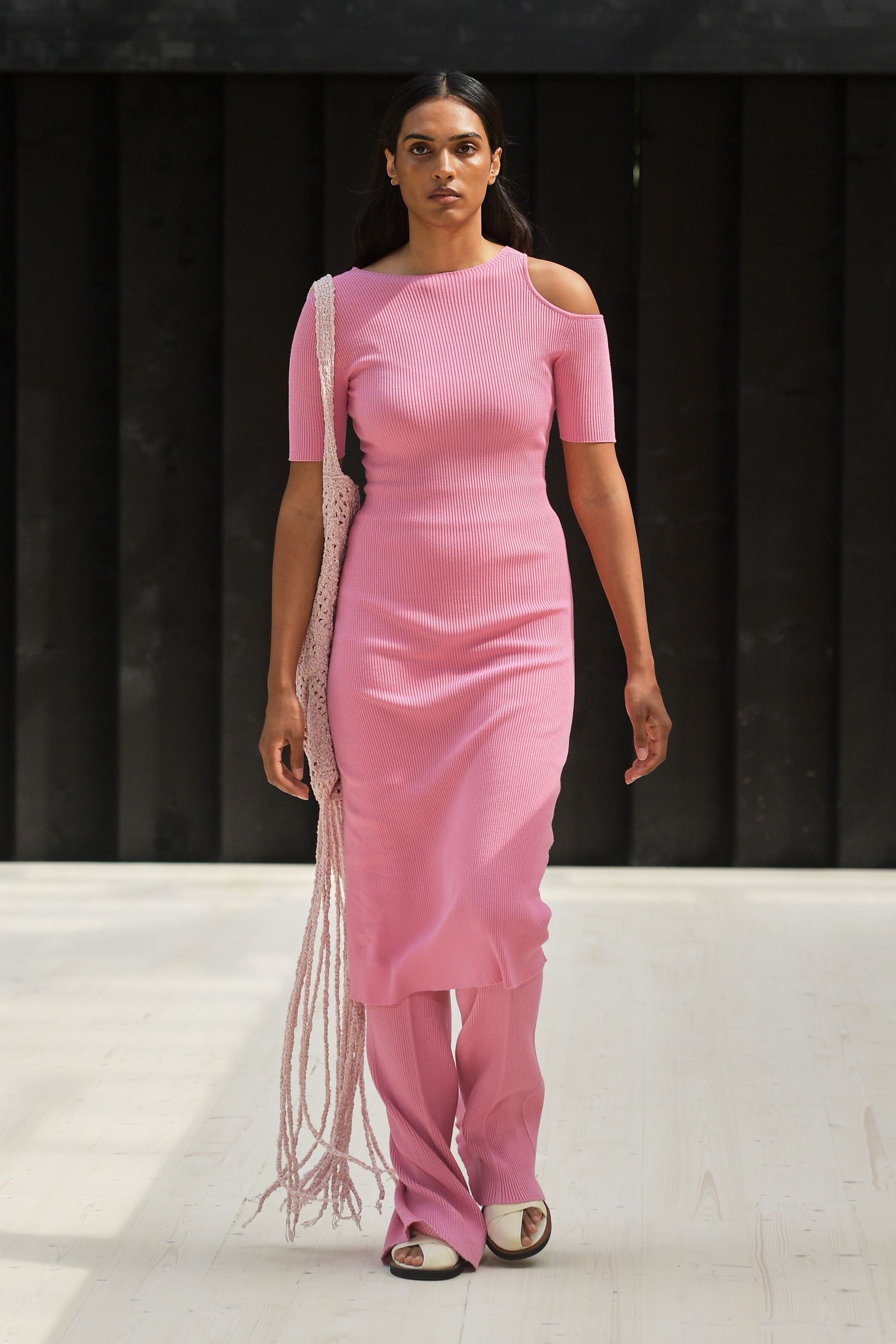 Bag some easy razzle-dazzle with fringe
Few details are as fun as fringe. Swaying and swooping when we walk, it add some much needed texture to our simple looks as we're feathering our way through summer. But the kinetic handbag style has been given an update, no longer reserved for the Peace-and-Love aesthetic. Designers across the globe has seemingly worked in unison to bring back the style – be it in leather, suede, or yarn.
Adding texture to classic cuts, the sartorial stand-out of the season was Victoria Beckham fully fringed clutches. Held close to the body, models walked the former Spice Girl's runway with much pizzazz considering the simple silhouettes. In Copenhagen, Aeron leaned into the knitted look with a crochet bag featuring floor-sweeping fringe, while Munthe had us in the mood for its trans-seasonal bag with faux shearling and cognac leather fringe. It's safe to say we will be swishing into the new season.
---
Fringe Handbags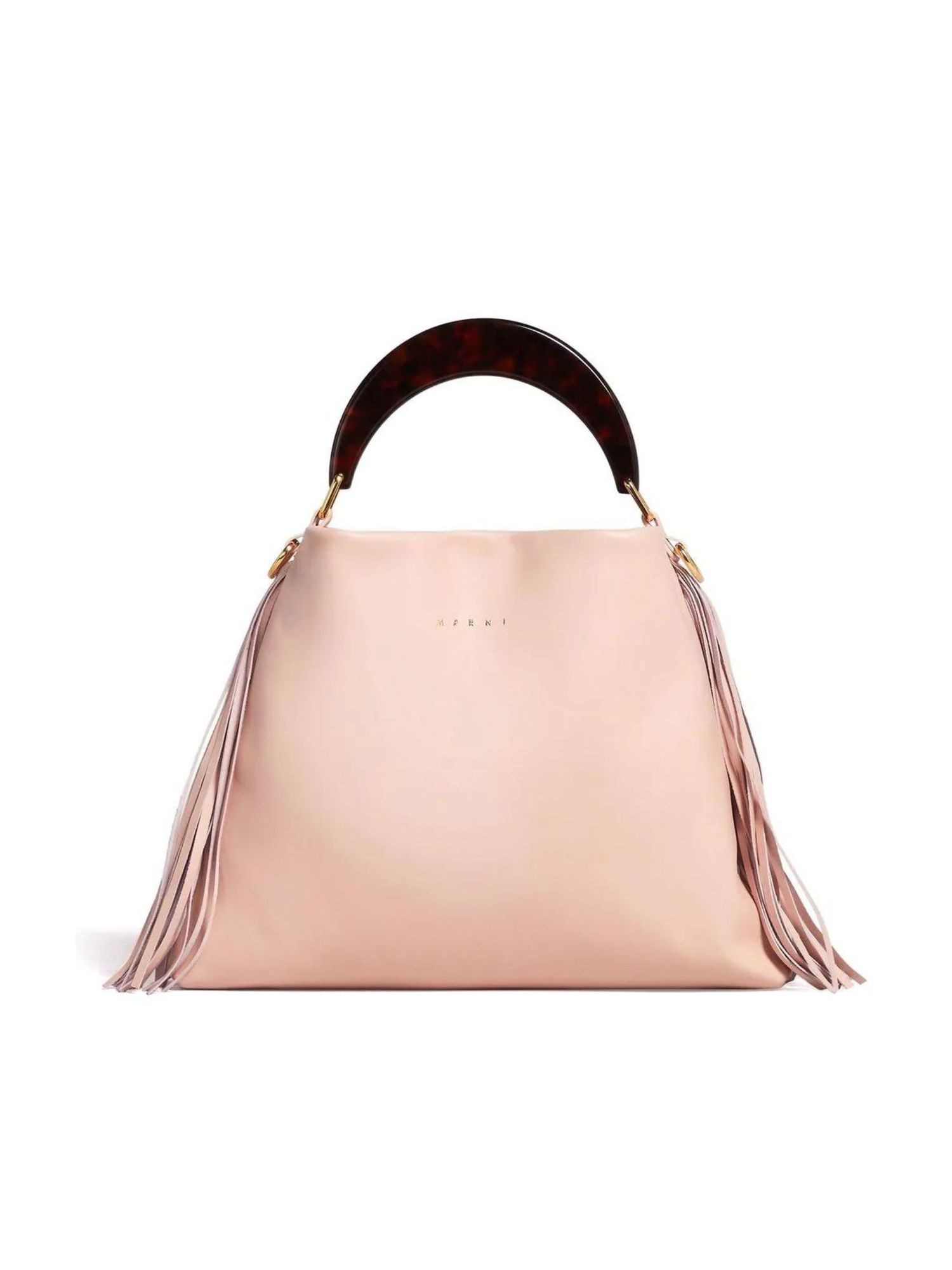 Leather fringed sac bag
Marni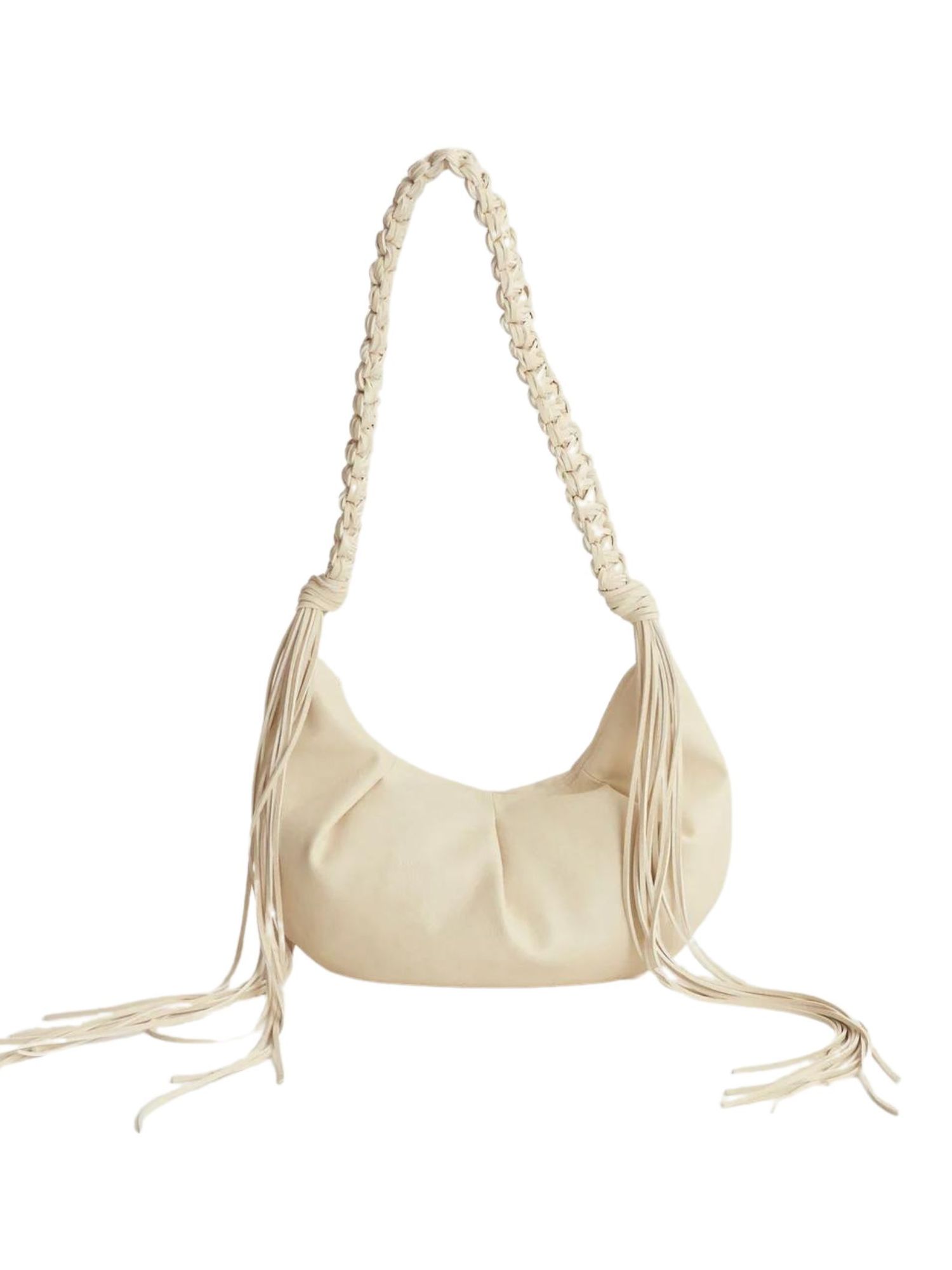 Cocoon Big Bag Ecru
Holzweiler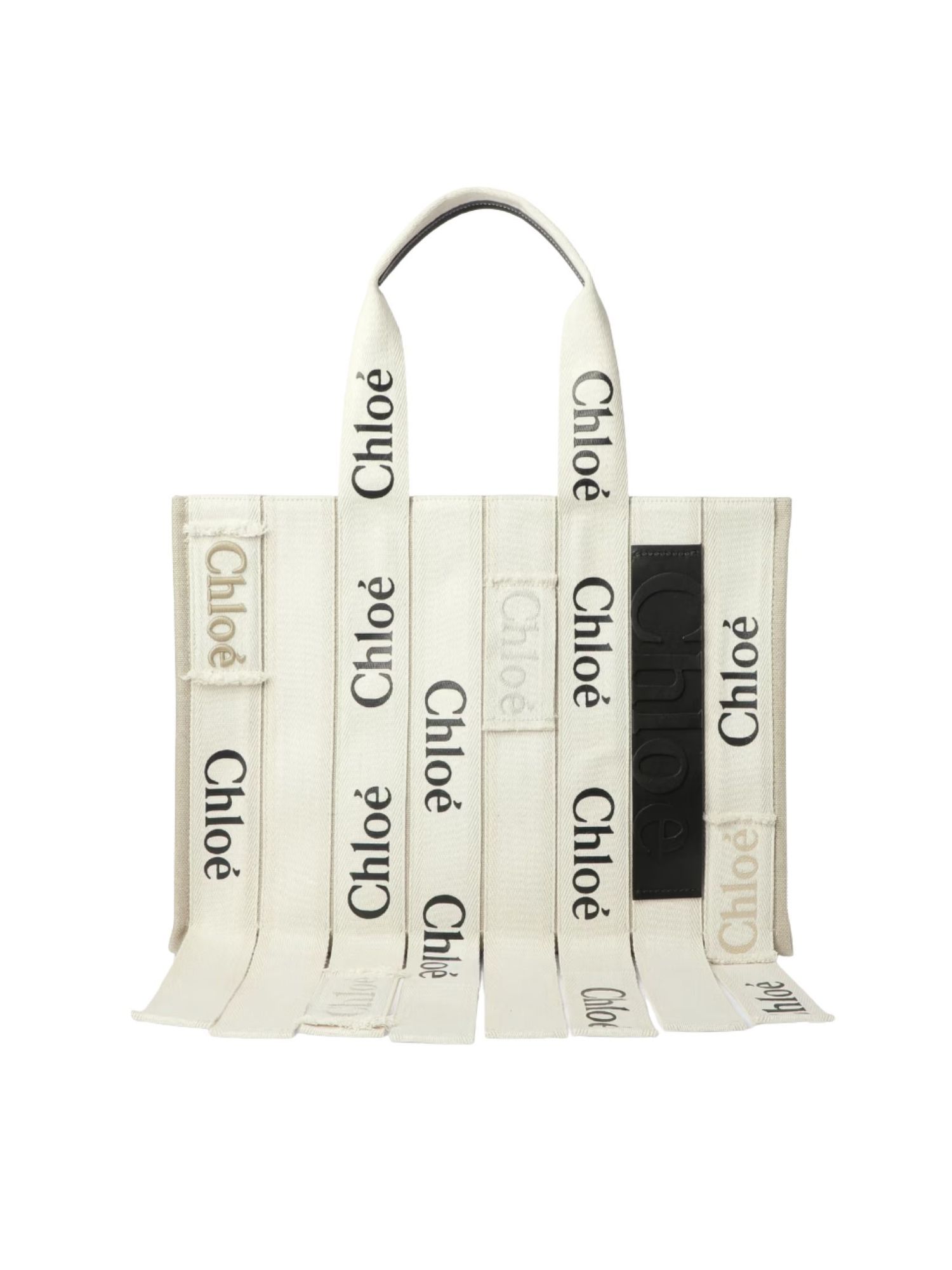 Woody medium leather-trimmed fringed cotton-canvas tote
Chloé