When enjoying the sun, one thing is for certain: it is stylish to stay safe. Speaking to experts in the field, Vogue Scandinavia learns more about how we can properly protect ourselves from sun damage this summer
According to the Swedish Cancer Society – an independent, non-profit fundraising organisation active in research funding – the link between tanning and skin cancer is comparable to that between smoking and lung cancer. Around nine out of 10 cases of malignant melanoma, the most dangerous version of skin cancer, are linked with sun exposure and UV radiation.
Research indicates that malignant melanoma is the cancer that is increasing most in Sweden. "Around 4,000 cancer diagnoses [in Sweden] could be avoided each year if everyone protected themselves enough in the sun," says Karin Corbishley, a nurse and expert in oncology at the Swedish Cancer Society.
Below, we've gathered the experts' best tips on staying stylishly safe in the sun this summer.
Applying – and reapplying – enough sunscreen
The most common mistake made is not applying enough sunscreen. "When covering your body, we suggest measuring the sunscreen in your cupped palm," says Corbishley. Skincare specialist and content creator Leyla Aksoys advises using your fingers when measuring up the amount of sunscreen needed for your face. "Two or three finger lengths of cream should do the trick," she says. She also points out that sunscreen in other products is often misleading, saying that "you'd never use enough foundation or moisturiser to get proper protection". When using sunscreen, it is recommended to opt for at least SPF 30.
Aksoys also implores that reapplication is essential when staying in the sun. "I don't want to go home when the sun is out, so I suggest keeping some sunscreen in your bag," she says. "My best tip when reapplying sunscreen throughout the day is to use a mist liberally to save your base makeup. I've also found that patting in cream keeps your face looking fresh and moisturised without shifting your foundation."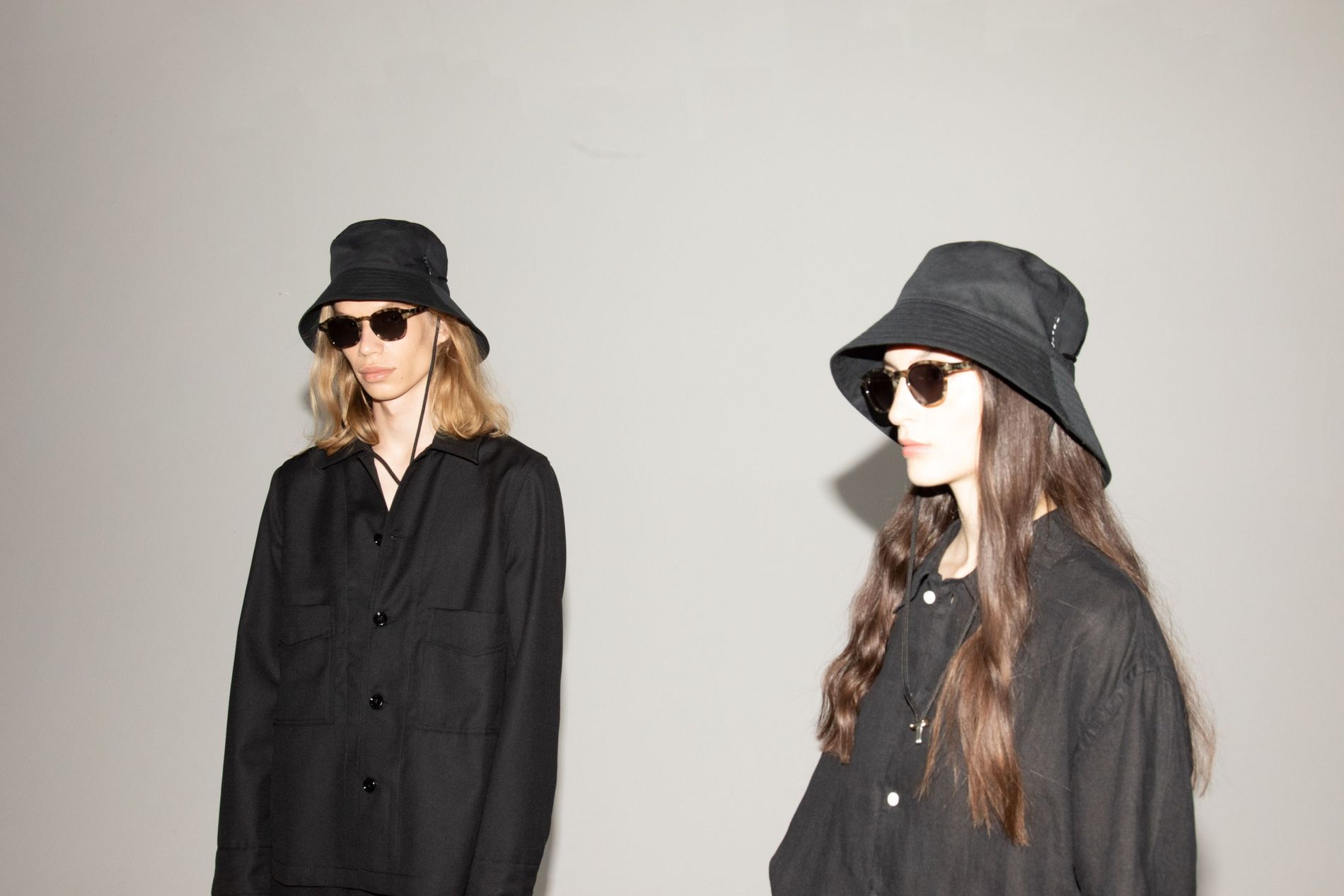 Consider the time of day
The sun and UV radiation are at their strongest during the peak hours of the day, between 11:00AM and 3:00PM. "It is good to stay inside or in the shade during these hours," Corbishley explains. Half of the sun's rays will reach you through reflections even in the shadow. "Therefore, it is extra important to remember to wear protective clothing and avoid the sun in the middle of the day," she adds.
Another factor to consider is the time of year. People generally assume that they don't need to wear sunscreen in the Nordics during winter. However, Corbishley points out that sitting by the window is enough to expose yourself to UV rays. "And think about how reflective snow is," she says. Statistically, it reflects up to 80 per cent of the sun's rays.
Cover up to keep safe
Most people don't consider some areas for sun protection, such as the scalp or the eyes, which can also be affected by UV rays. Unfortunately, these areas are hard to check for any changes or damage, meaning they're the most important to protect.
For the month of June, the Swedish Cancer Society is partnering with Swedish fashion brand Hope and eyewear label Nividas in creating fashion-forward accessories to help us stay safe while enjoying the summer sun. The three pairs of sunglasses featuring green tortoiseshell frames and the minimalist, fishermen-inspired bucket hat are launching today, with 10 per cent of proceeds donated to the Swedish Cancer Society.