Get moving this spring with the savviest sporty garments, hand-picked by Vogue Scandinavia's very own shopping editor
All products featured on Vogue are independently selected by our editors. However, when you buy something through our retail links, we may earn an affiliate commission.
When it comes to the art of sparking motivation, sometimes only a cute outfit will do the trick. And in life, this sentiment is particularly applicable to work outs. Case in point: making a sartorial effort can give you that boost of inspiration and confidence to reactivate your gym membership, or to push your performance that little bit further. Which is exactly why we have curated a list of the best athleisure to sport this spring.
Now that the defining lines between gym wear, loungewear and errand-running outfits have been blurred, the best athleisure pieces need to seamlessly transition between all purposes. Below, the most eye-catching and versatile buys, courtesy of Vogue Scandinavia, that will have you upping your workout rota instantly.
Shield sunglasses by Chimi Eyewear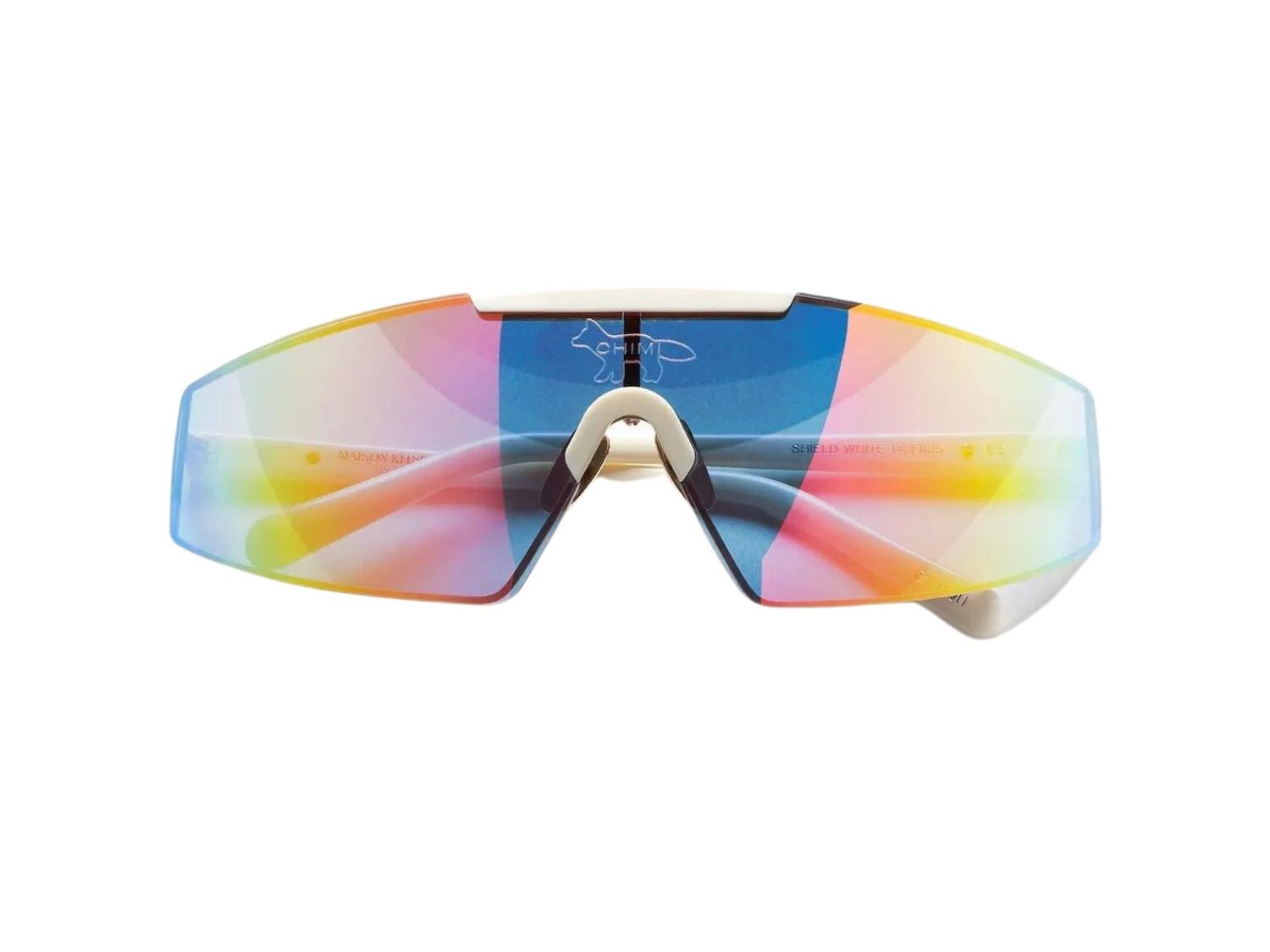 Shield yourself from the blazing sunshine or roaring winds with these statement sunglasses by Stockholm-based label Chimi, in collaboration with Parisian cult label Maison Kitsuné. As well as protecting our eyes from the elements, the streamlined shape and iridescent shine have us hooked. Don't miss the iconic fox moniker on the front lens.
Denim cap by Amendi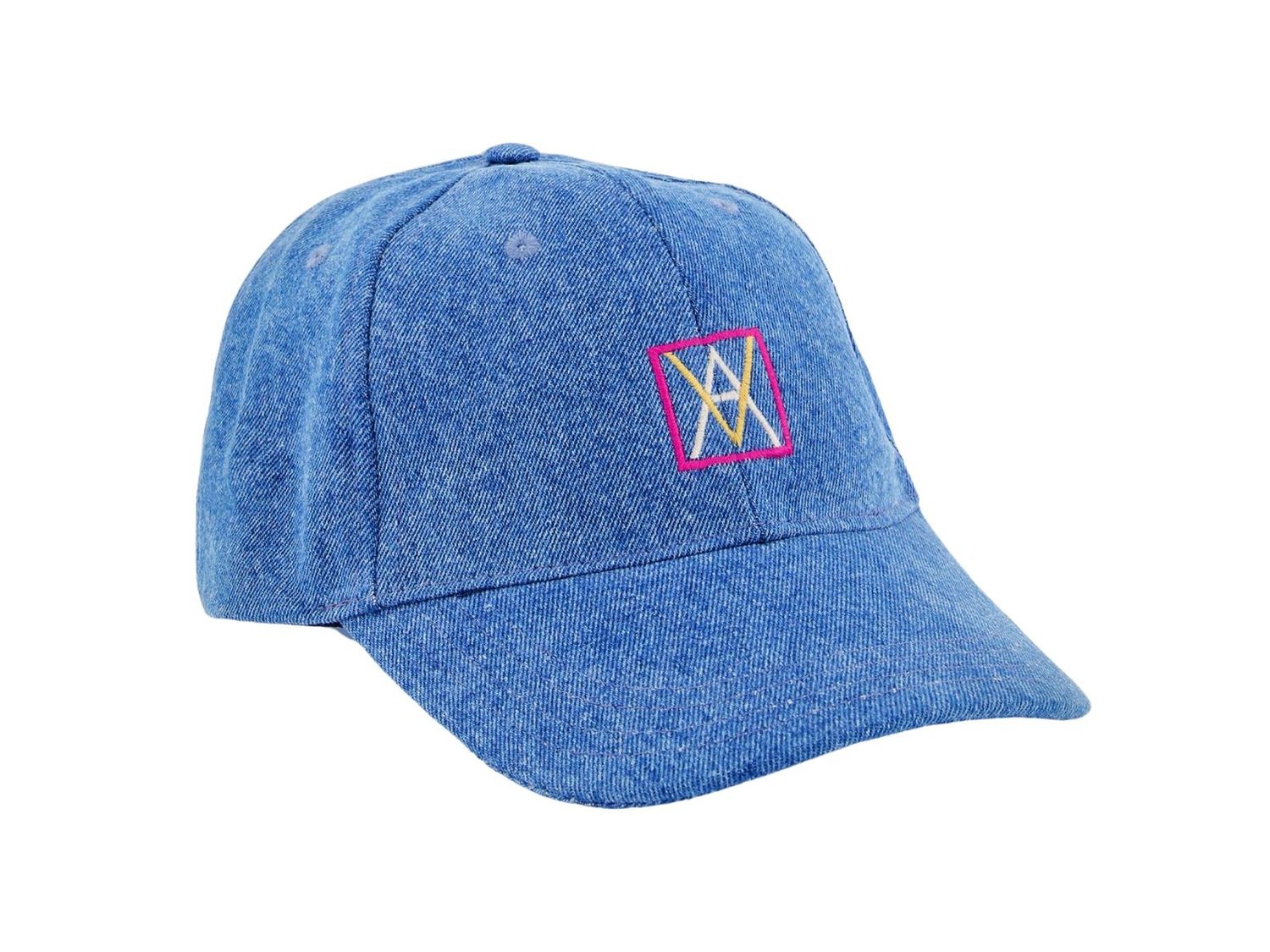 Caps have become the headgear du jour lately – largely owing to the Y2K revival – and our current favourite is this washed-denim iteration from Scandinavian brand Amendi. It's made from organic cotton with an embroidered insignia at the front.
T-shirt by Day Birger et Mikkelsen
Merging the gym, supermarket run and coffee catch up into one outing? Look no further than this T-shirt from Danish brand Day by Mikkelsen. Crafted from responsibly sourced cotton and linen, the relaxed fit slips easily over a sports bra and can be tucked into jeans and leggings alike.
Gold pearl necklace by Nootka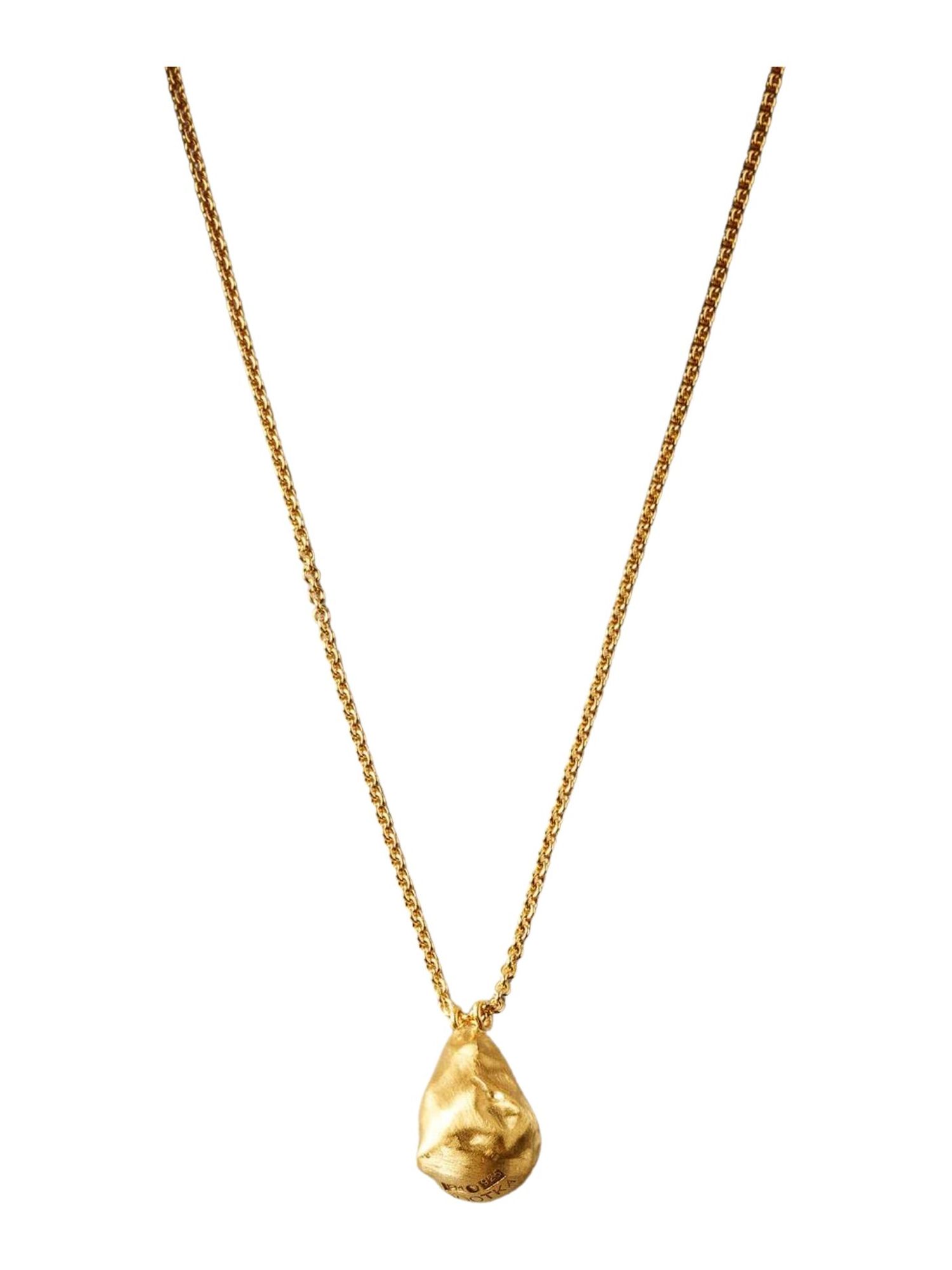 A sportier look doesn't have to be short of some adornments. Handcrafted in Stockholm, Nootka's statement gold necklace will give your workout look a gilded lift and is tipped with a freshwater pearl-shaped pendant.
Sneakers by Stine Goya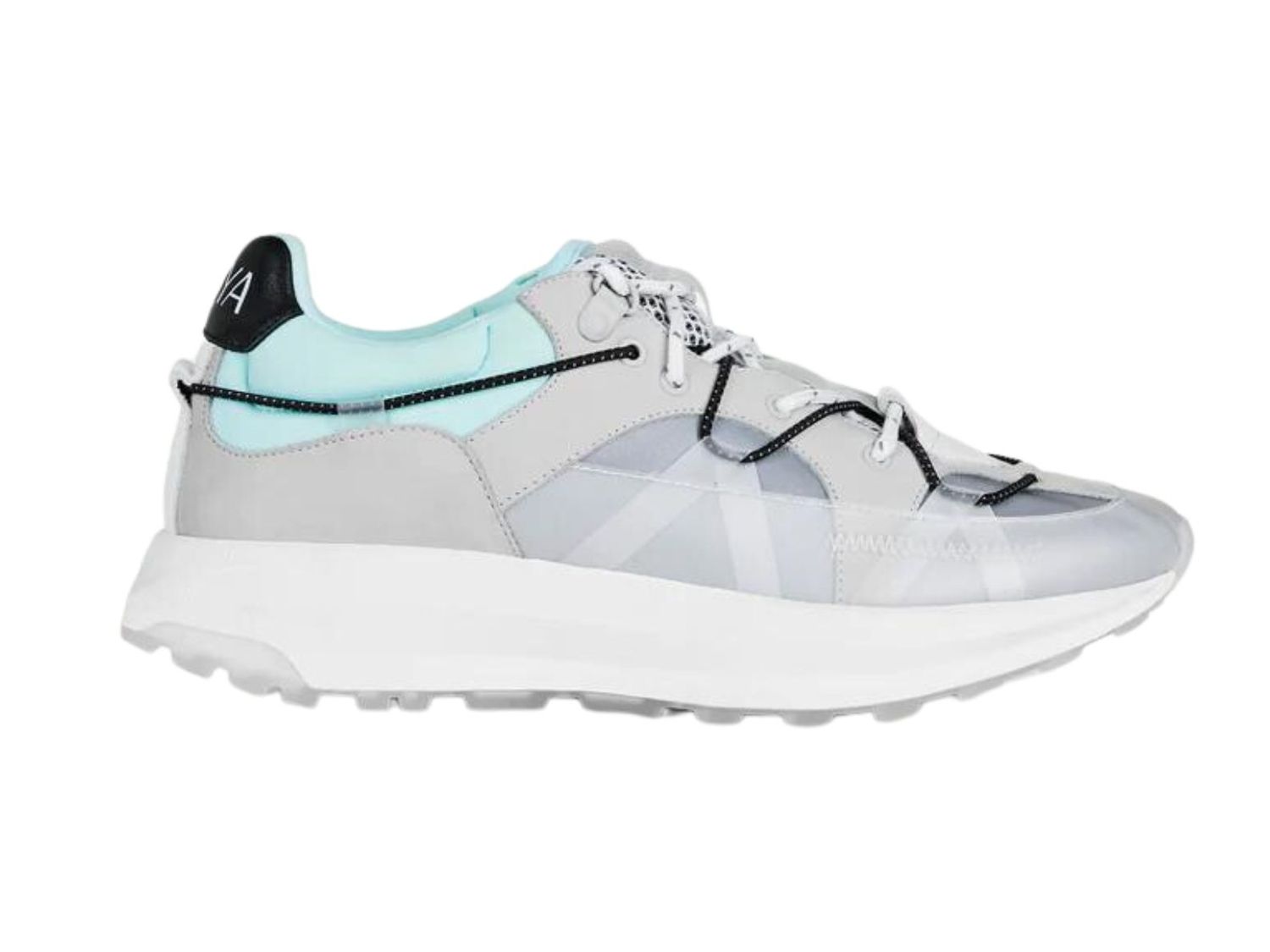 Danish label Stine Goya proves the chunky trainer trend is here to stay with these elegant and minimalist sneakers. Bolstered on gripped rubber foundations and supported midsoles, they're built for performance – and style – with perforated panels, a two-set hiking style lacing system and eye-catching pops of icy blue.
Biker shorts by Swedish Stockings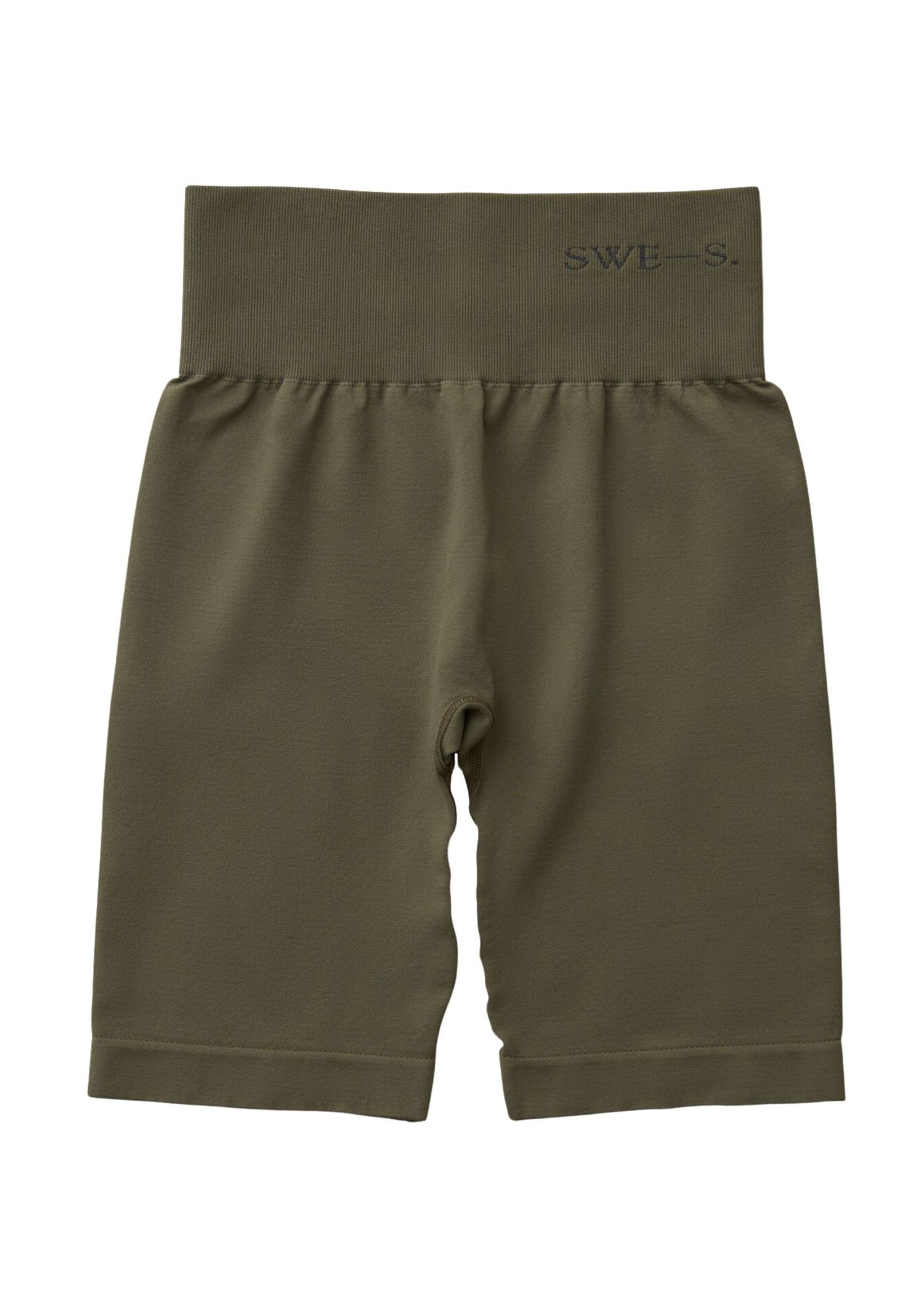 Crafted in Italy from recycled yarns, Swedish Stockings' biker shorts are as versatile as they are stylish. They're cut to sit a mid-thigh length, perfect to pair with an oversized hoodie or chunky knitted swears .
Socks by Nikolaj Storm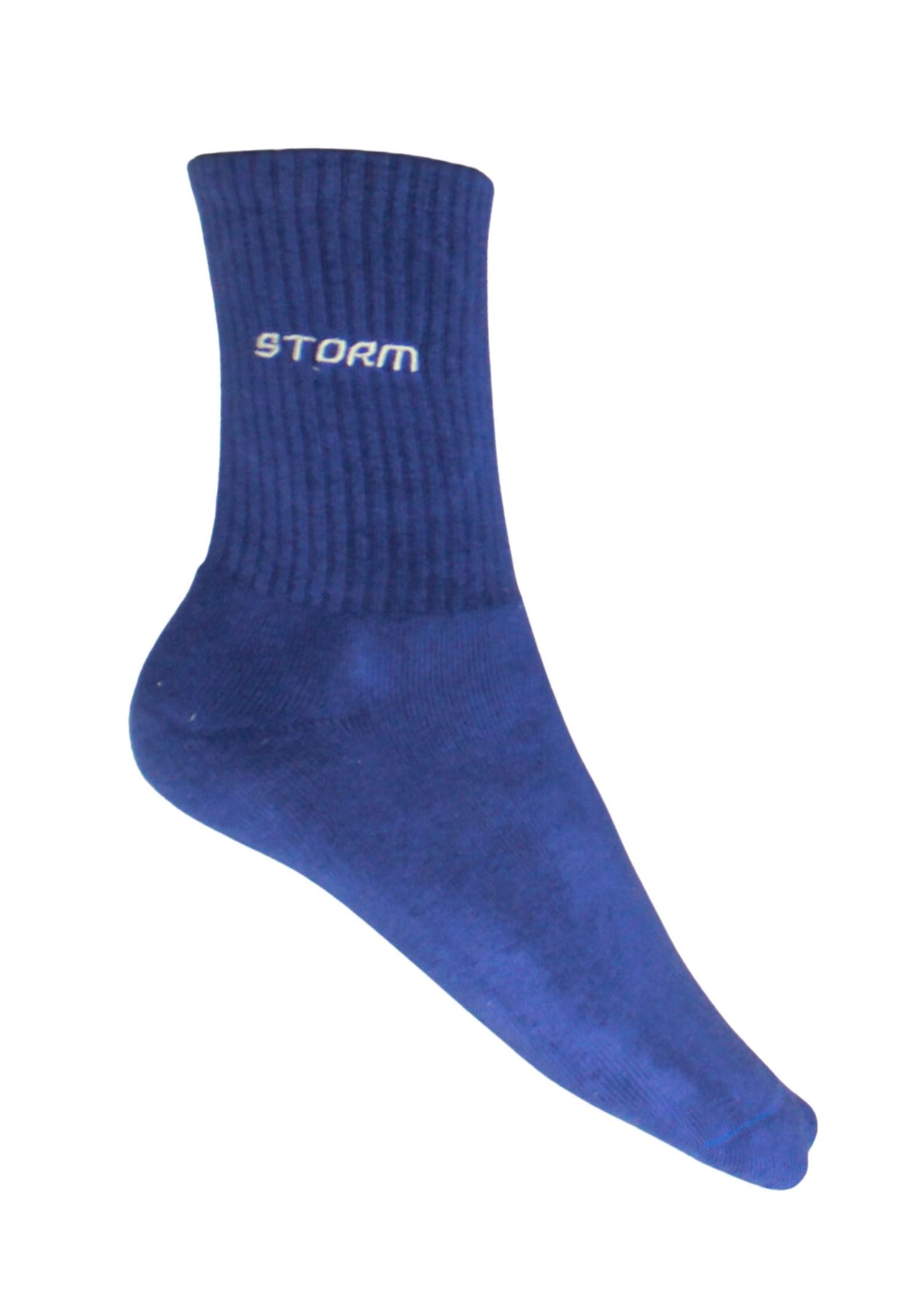 Want to bring a subtle statement to your sportswear look? Danish designer Nikolaj Storm extends its subversive streetwear appeal to all of its accessories, like these ribbed unisex socks. They're finished with reinforced soles and logo-embroidered cuffs.