Somewhere between cream and ecru, sand and off-white, sits our colour choice this season
All products featured on Vogue are independently selected by our editors. However, when you buy something through our retail links, we may earn an affiliate commission.
No matter how motley your wardrobe, neutrals are an absolute must. The fashionable choice of colour, however, has changed over the years. Black, white, grey, greige, and beige – this season, we want to soften the bitter chill with the shade of oatmeal.
Below, Vogue Scandinavia has gathered the very best ways to incorporate the colour in your wardrobe: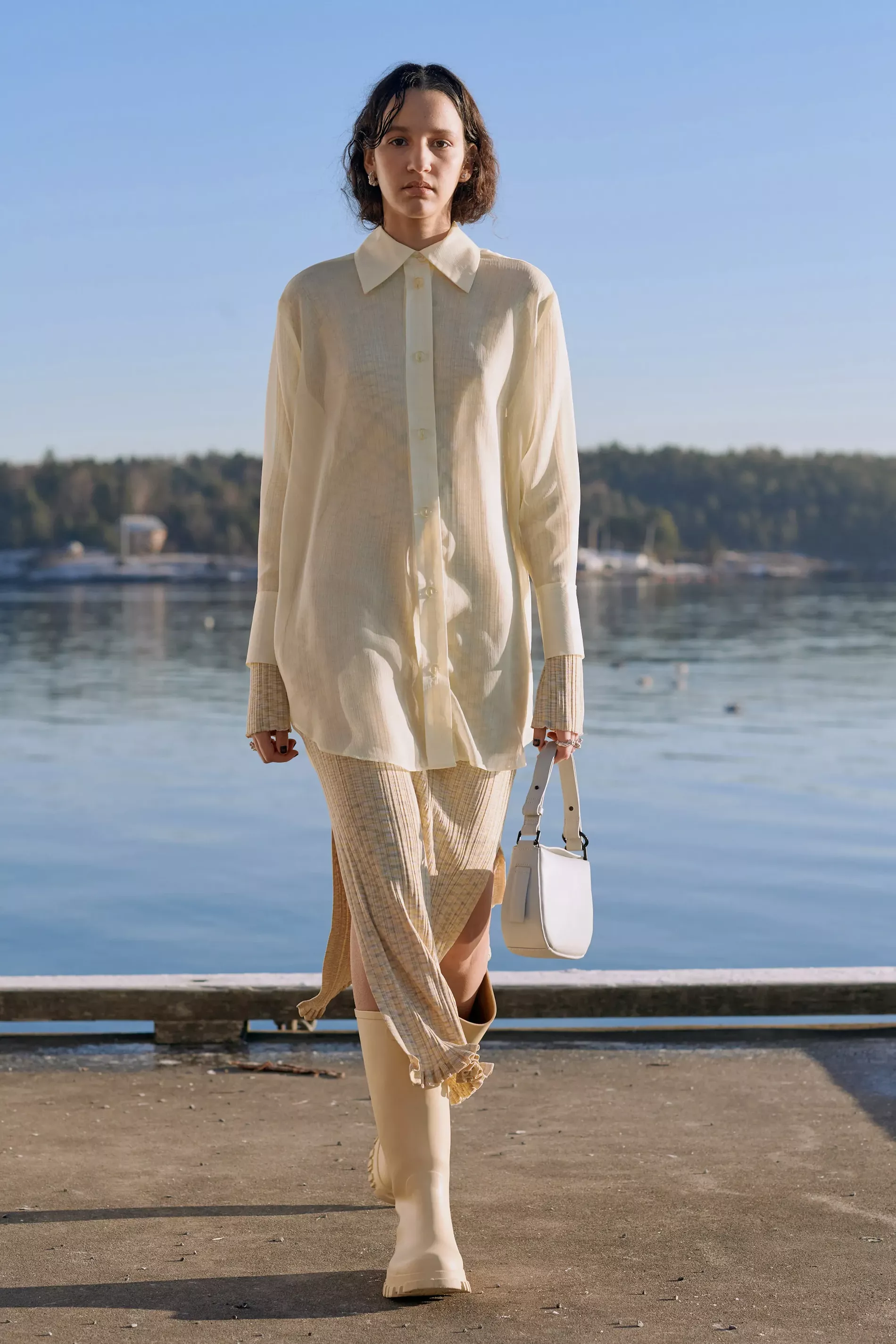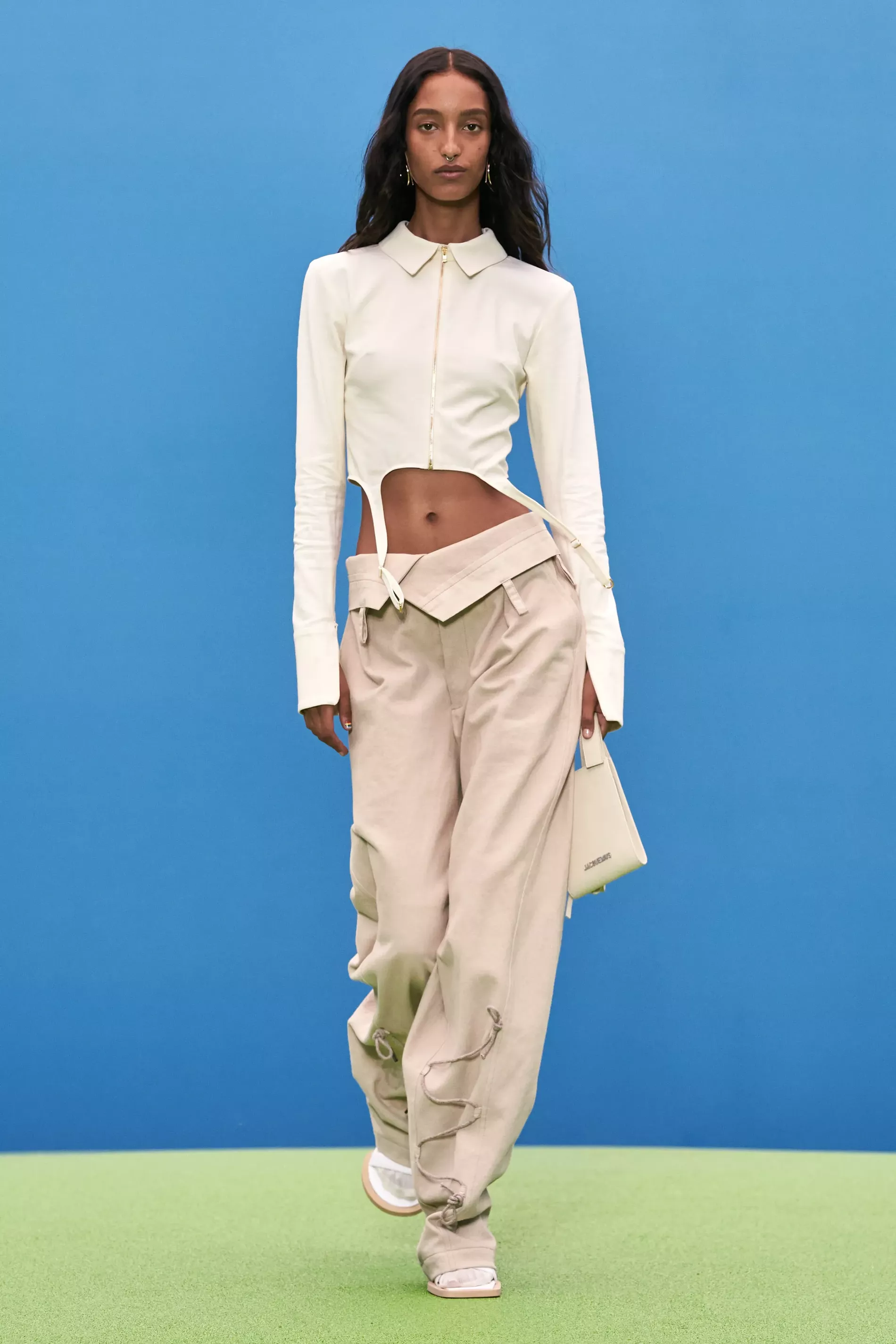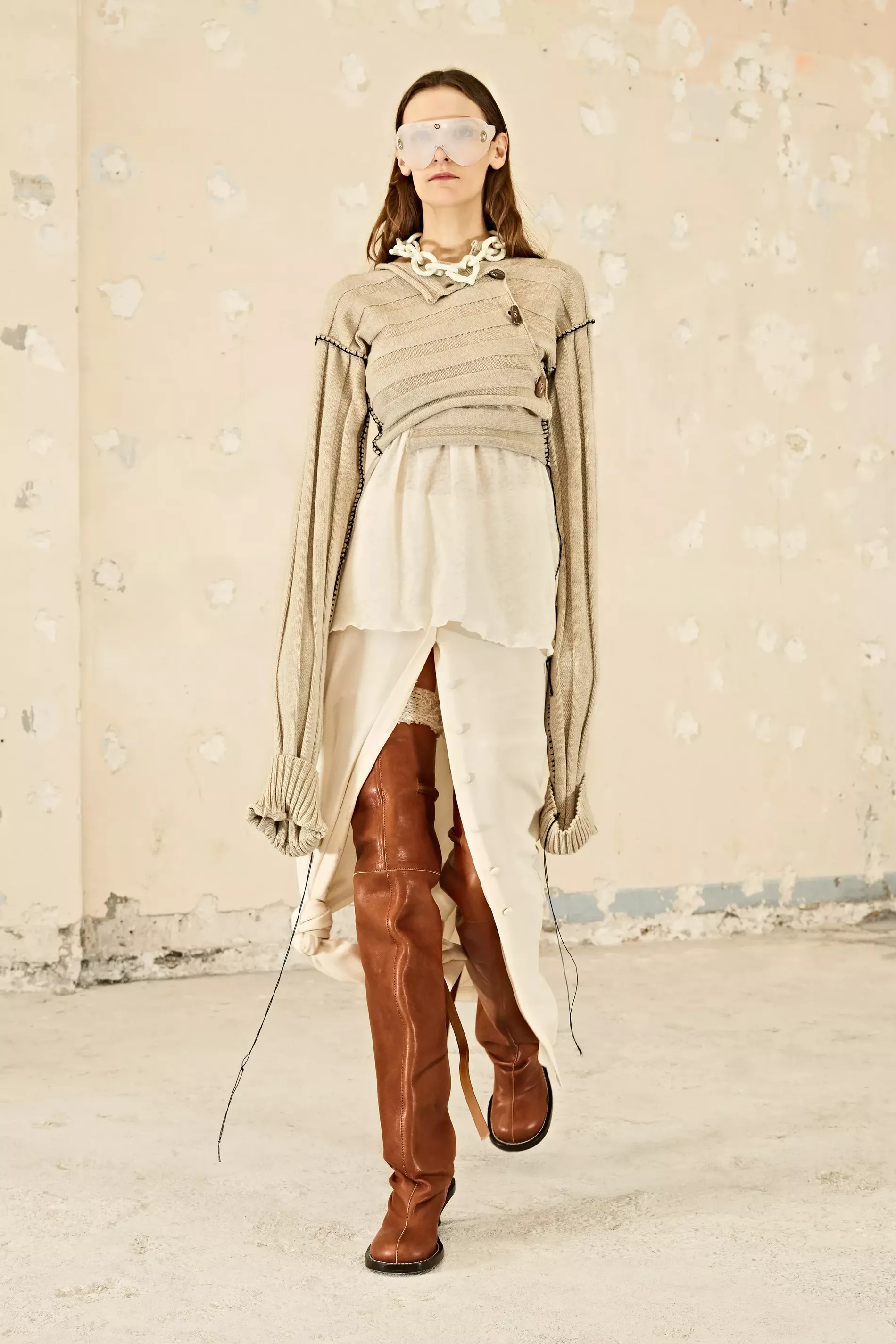 Necessary knits
This is the sartorial staple that never goes out of style. Wether worn over wide legged denim, or in a monochromatic top-to-toe look, an oatmeal knit is an absolute necessity.
Dress to impress
This season we replace the little black dress with oatmeal occasion wear. Wether worn with killer heels or dressed down for the day, these frocks will make you the main feature of any event.
Tanned taupe
Buttery smooth and supple, leather – preferably vegan – looks best in oatmeal. Pair it with a chunky knit or a rough linen for an interesting mixture of textures.
Top it off
Tops are an essential part of our wardrobes, serving as foundations to fabricate our looks around. A tied shoulder, a silk shirt or a knit bralette is a good place to start when curating your closet.
All wrapped up
In an effort to avoid our reliant and – dare we say it – boring black basic coats, this season we look on the brighter side of outerwear. Padded, puffed, or coated in faux fur – we prefer to wrap up in oatmeal.