The simple white shirt stole the show at the Oscars
All products featured on Vogue are independently selected by our editors. However, when you buy something through our retail links, we may earn an affiliate commission.
At this year's Oscars, among the embellished gowns and outlandish trains, an unexpected star emerged. A crisp and simple hero, which appear just as at home on the red carpet as it does with a pair of jeans and sneakers. An item that requires little more attention than a great steam.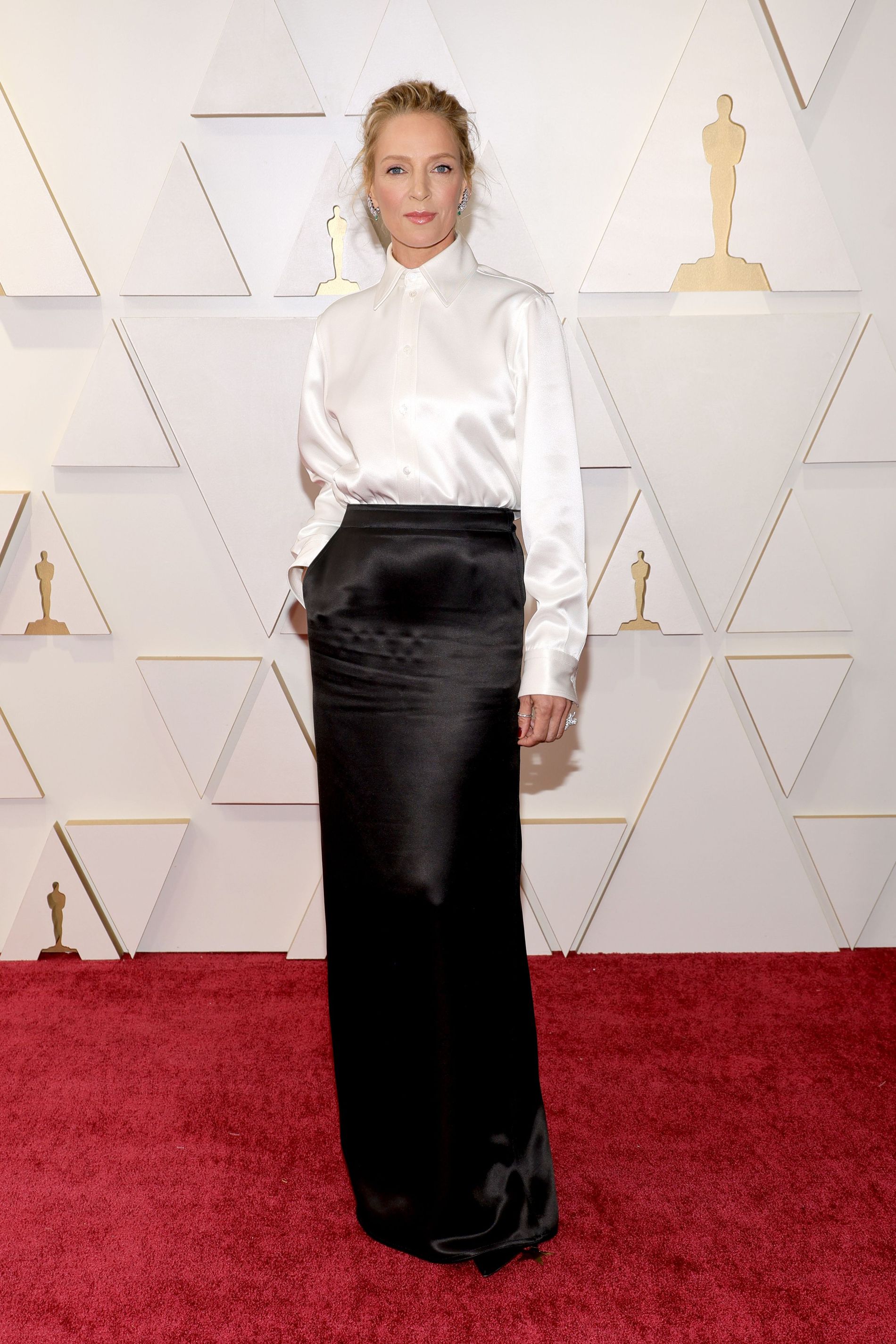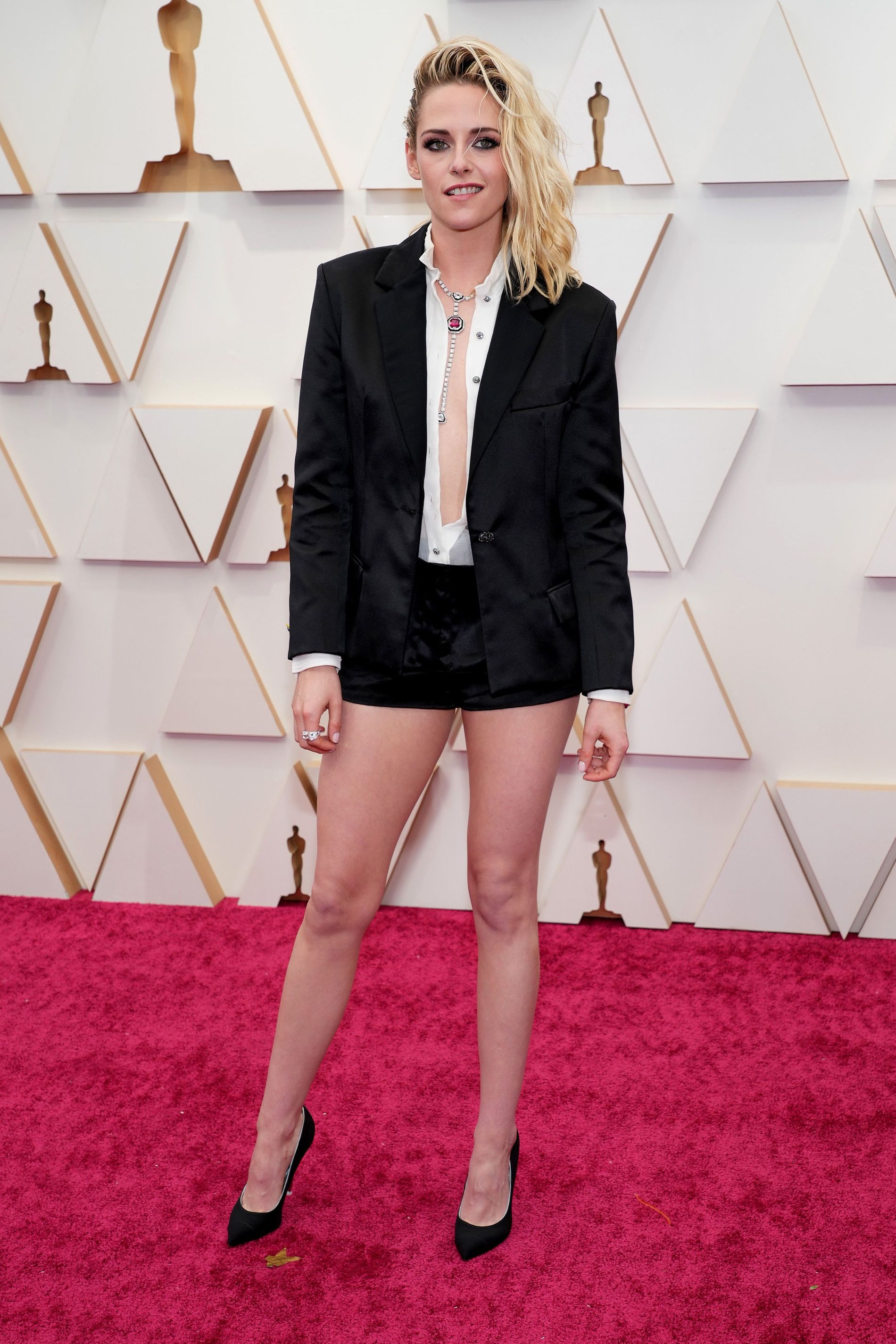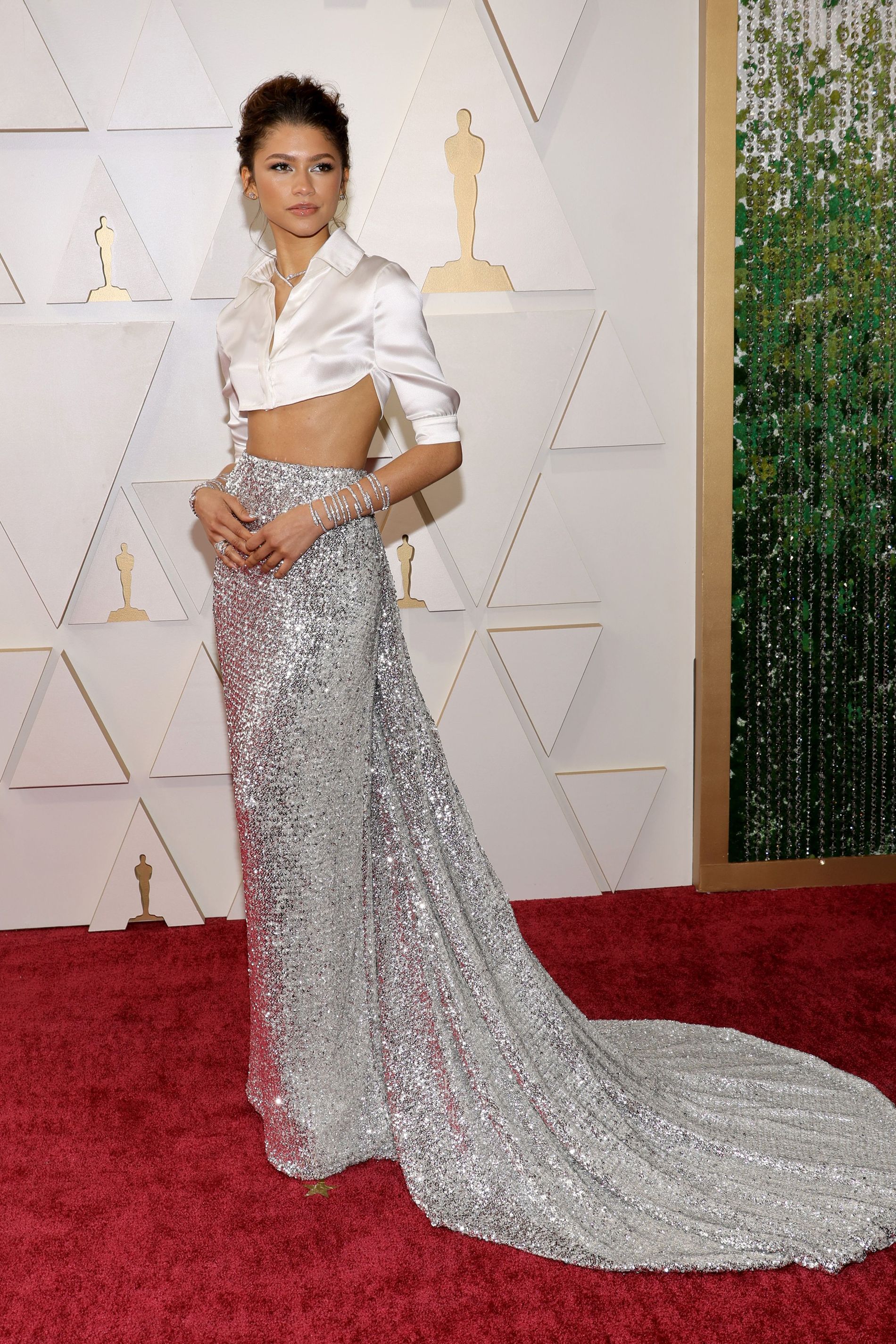 Last night, the white shirt took many forms. Zendaya's cropped Valentino iteration, paired with a decadent silver skirt, was the most classically Oscars glam. Kristen Stewart employed the use of a single button – at the bottom, no less – for the white shirt paired with her Chanel short suit (Pharrell, eat your heart out). Meanwhile, Uma Thurman's understated Bottega Veneta look was the epitome of understated elegance – not to mention a great callback to her iconic Pulp Fiction look.
It's hardly the first time the white shirt has had an Oscars moment. Diane Keaton has been single-handedly making a case for white shirts as formal wear for decades. Back in 1998, Sharon Stone famously wore a barely-buttoned shirt from the Gap, paired with a satin Vera Wang skirt, on the red carpet.
Evidently, all of the best white shirts were scooped up by women for yesterday's broadcast. Precisely why Timothée Chalamet had no shirt at all.
---
White shirts by Scandi brands to buy now