Two Danish design favourites join forces to channel Wes Anderson's enduring mink-coated, Birkin-toting style icon
So distinct is the style of Margot Tenenbaum in Wes Anderson's 2001 The Royal Tenenbaums, that Gwyneth Paltrow's one-time portrayal has caused ripples through the fashion world for decades since. Margot-esque looks were dotted throughout Alessandro Michele's eclectic chapter at Gucci, while runway ensembles by Fendi and MaxMara in recent years ooze the Margot sensibility of elegant nonchalance.
More recently on Scandinavian soil, Danish brand Baum Und Pfergarden "worked with the personal gallery of The Royal Tenenbaums" for its autumn/winter '23 collection, imagining "how the characters would dress if the film was made today, 20 years later." Among the '70s tinged looks, complete with red tracksuits and racket emblems, were Margot-inspired 'fits the character herself would surely snap up for her own wardrobe.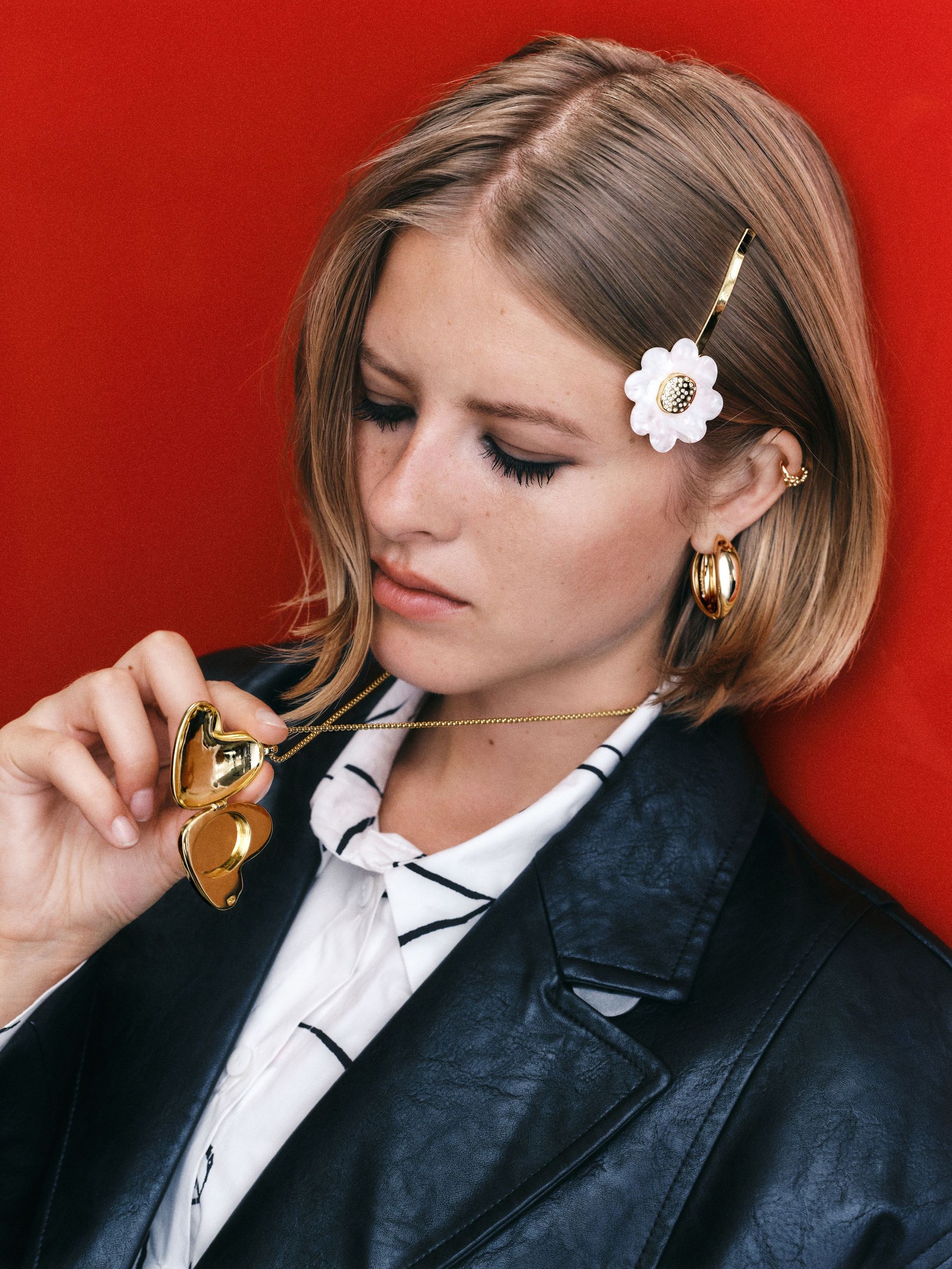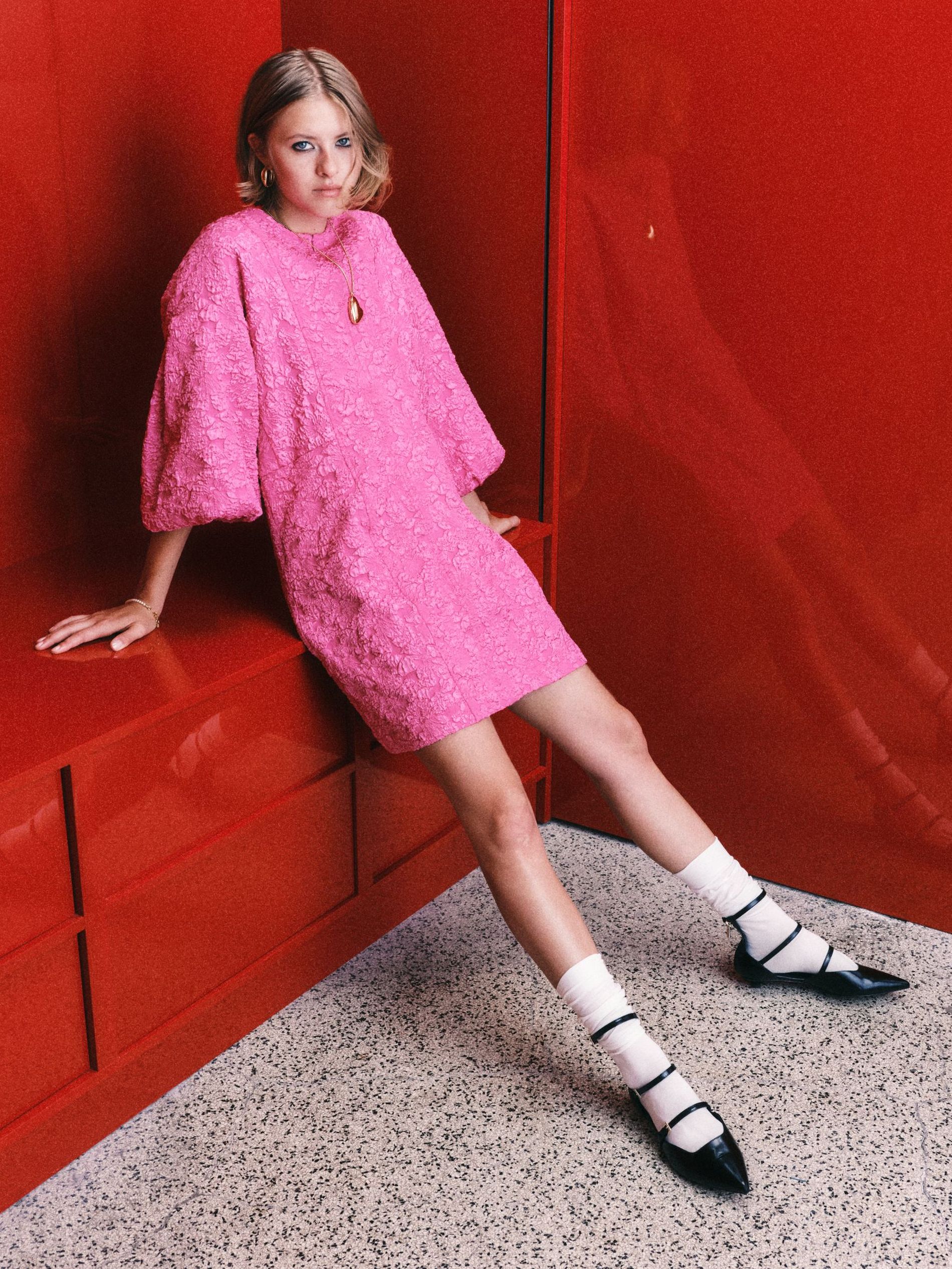 Now, building on Baum und Pfergarden's Tenenbaums universe, the brand has teamed up with Skagen Denmark on a range of jewellery and accessories plucked directly from Margot' very own fictional jewellery box. As iconic as her flowing mink and toted Birkin bag is the jewelled barrette keeping her side-swept bob in place. The Skagen Und Pferdgarten range includes sweet pair of those barrettes, of course, amongst playful heart pendants, imitation pearls, classic hoop earrings and a statement watch with a clean black line framing the face (echoing Margot's signature kohl-rimmed eyes).
"We are super excited to once again be working with Skagen Denmark to create such a beautiful collection," say Helle Hestehave and Rikke Baumgarten, Baum Und Pferdgarten's creative directors. "Margot Tenenbaum's style is also somewhat timeless, so we are quite thrilled to see this collaboration come together."