We rarely give the skin around our nails much thought. But now is the time to nurse our frayed, tatty cuticles back to health
All products featured on Vogue are independently selected by our editors. However, when you buy something through our retail links, we may earn an affiliate commission.
When it comes to the hierarchy of beauty needs, a solid skincare routine and an appointment with your hairdresser no doubt top the list. As for cuticle care? It's likely to fall even lower down the list of self-care priorities than a spray tan in the middle of winter.
But if you want to swerve breakage and grow long, strong nails, a cuticle oil is just as much of a beauty essential as lip balm. "In colder temperatures, the skin, cuticles and nail plate get dry and brittle," explains nail artist Frida Selkirk. "Applying a cuticle oil daily softens the cuticle, keeping it elastic, and prevents the nail plate from peeling."
Even luxury fashion house Hermès has recognised the need with the timely launch of its Les Main Hermès Nourishing Oil in Scandinavia, arguably the most chic and (whisper it) expensive cuticle oil of all time. There's plenty to love aside from the luxe, minimalist packaging; its 100 per cent certified cosmos natural oils, including white mulberry extract and vitamin E, being just one of them.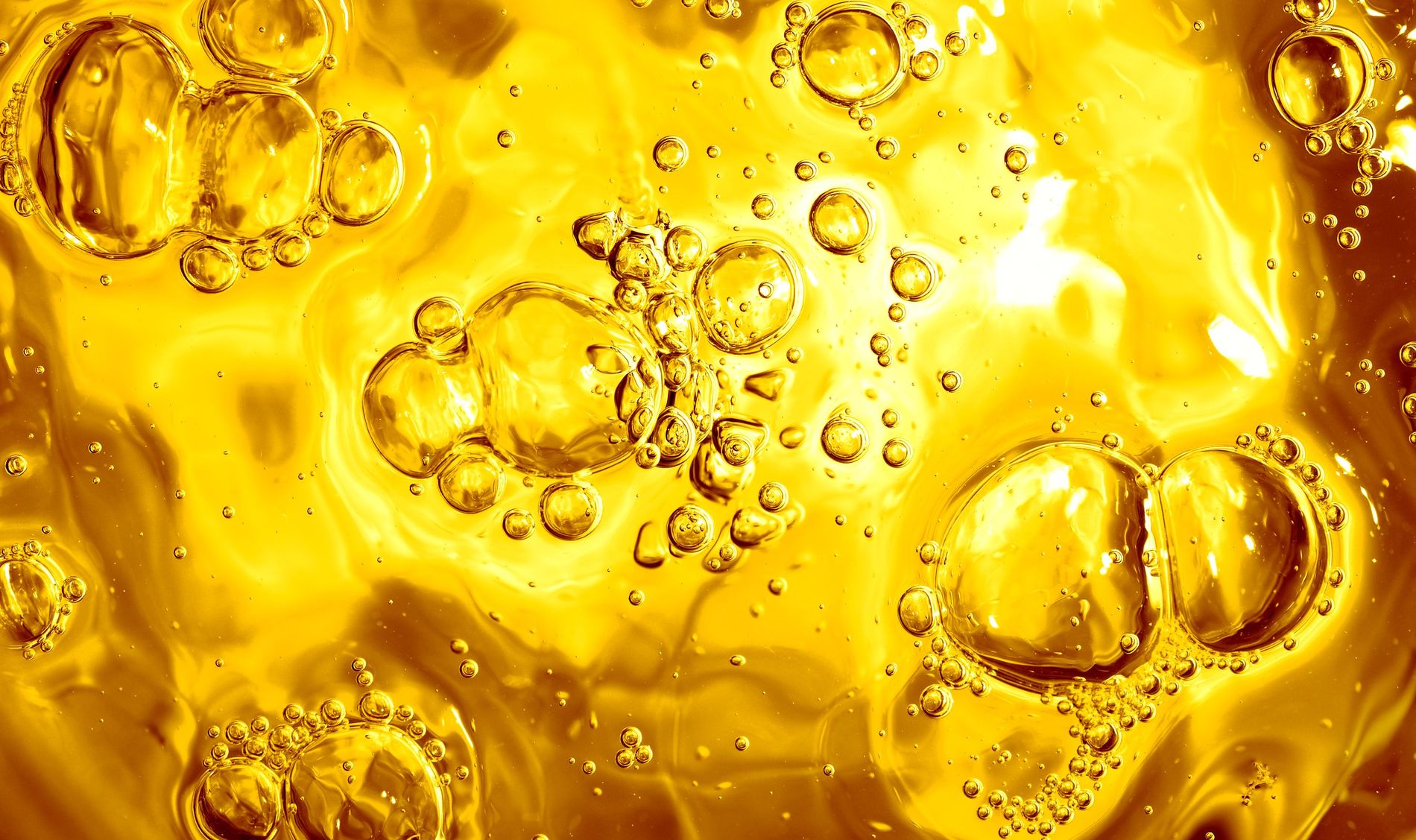 A good trick, says Selkirk, is to hold your finger upright with the nail facing away from you. "Apply the oil behind the free edge, so you reach the nail bed, and have it drip through the sides before massaging it into your cuticle."
This holistic approach of lavishing your nails in cuticle oil is also a relaxing counterpoint to TikTok's latest obsession: the Russian manicure. In the hands of a professional, the sharp drill of an electronic file removes excess skin surrounding the nail bed, followed by your cuticles. Lest you decide on a DIY route, be warned that you could damage your nail bed, thus putting yourself at risk of infection.
At the office, keep a lightweight cuticle oil — like L:A Bruket No.047 Jojoba Oil or Maria Akerberg Myrrh Nail & Cuticle Oil — in your desk drawer so you can replenish lost moisture from your commute into work. Then before bed, take your hydration game up a notch with a richer balm-to-oil formula, like Karmameju's multi-tasking Calm Balm. It's perfectly pitched to improve the quality of your sleep with calming essential oils of lavender and chamomile, while a cocktail of calendula, argan and meadow foam oils promises to prep your cuticles for the following day.
---
Start taking care of your cuticles today