There might've been a pop of colour here and a dark liner there, but the real trend of the runways was hydration and hopefully sun protection
All products featured on Vogue are independently selected by our editors. However, when you buy something through our retail links, we may earn an affiliate commission.
One time we asked our senior fashion writer Allyson Shiffman how she'd describe her classic makeup look and she casually replied; "I'm always trying to serve extreme hydration." Besides falling head over heels for this answer, it's the perfect way of describing the looks the models of Oslo Runway sported during their presentations.
Beauty wise, Scandinavia has always been depicted with a natural and toned-down appearance. We have really mastered the no-makeup look, and this new season at Oslo Runway once again proved how good we are at it. Now, said no-makeup look for one doesn't imply that you can't actually use any makeup, rather it presents the finished look as one that is barely there, a focus on the 'my skin but better' ideal.
Now, instead of deep diving into how not wearing makeup — or as we mentioned earlier, the no-makeup makeup — is a statement on the runway (cause that's a story all by itself), today we're focusing on how to actually get the extremely hydrated look that is now runway approved.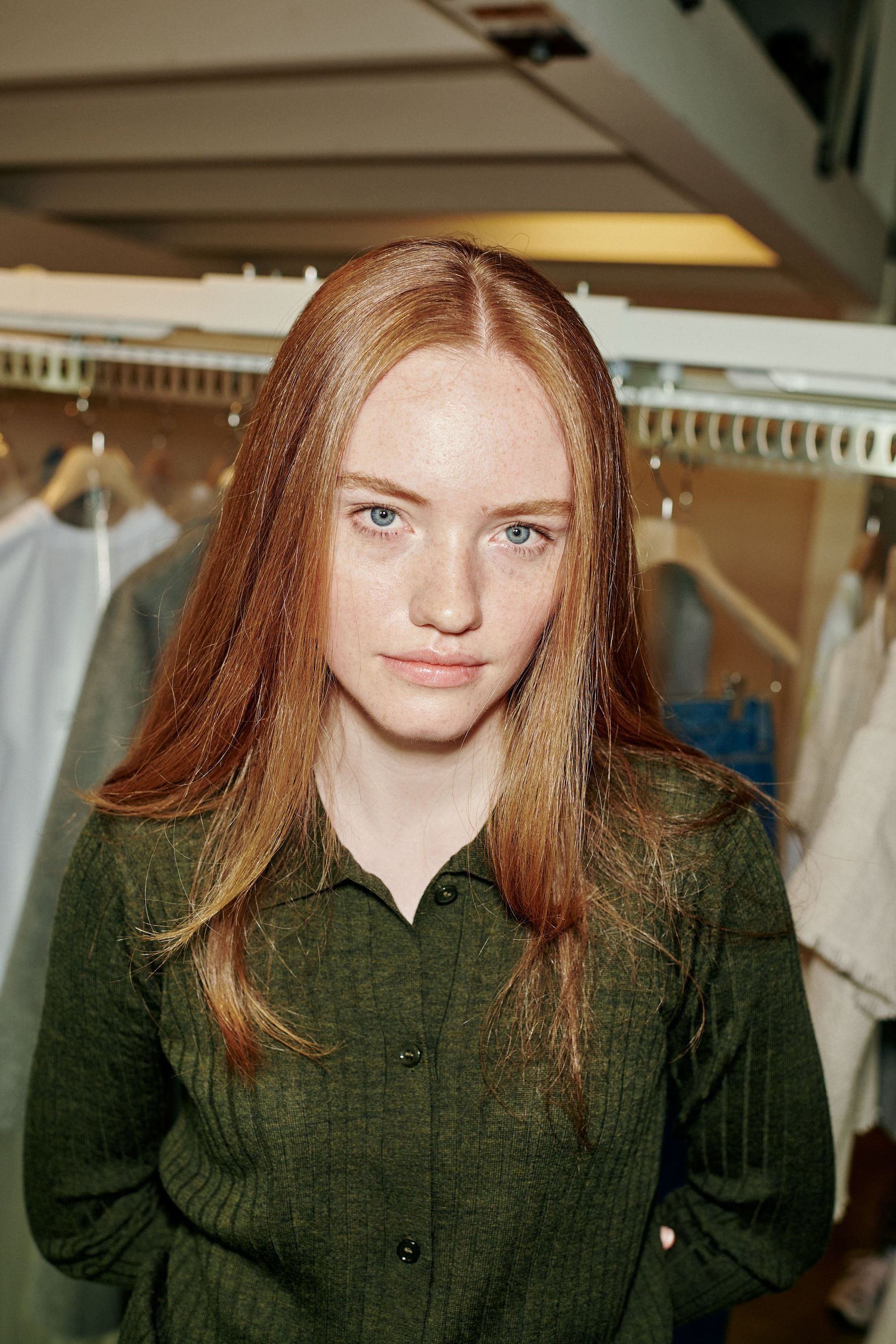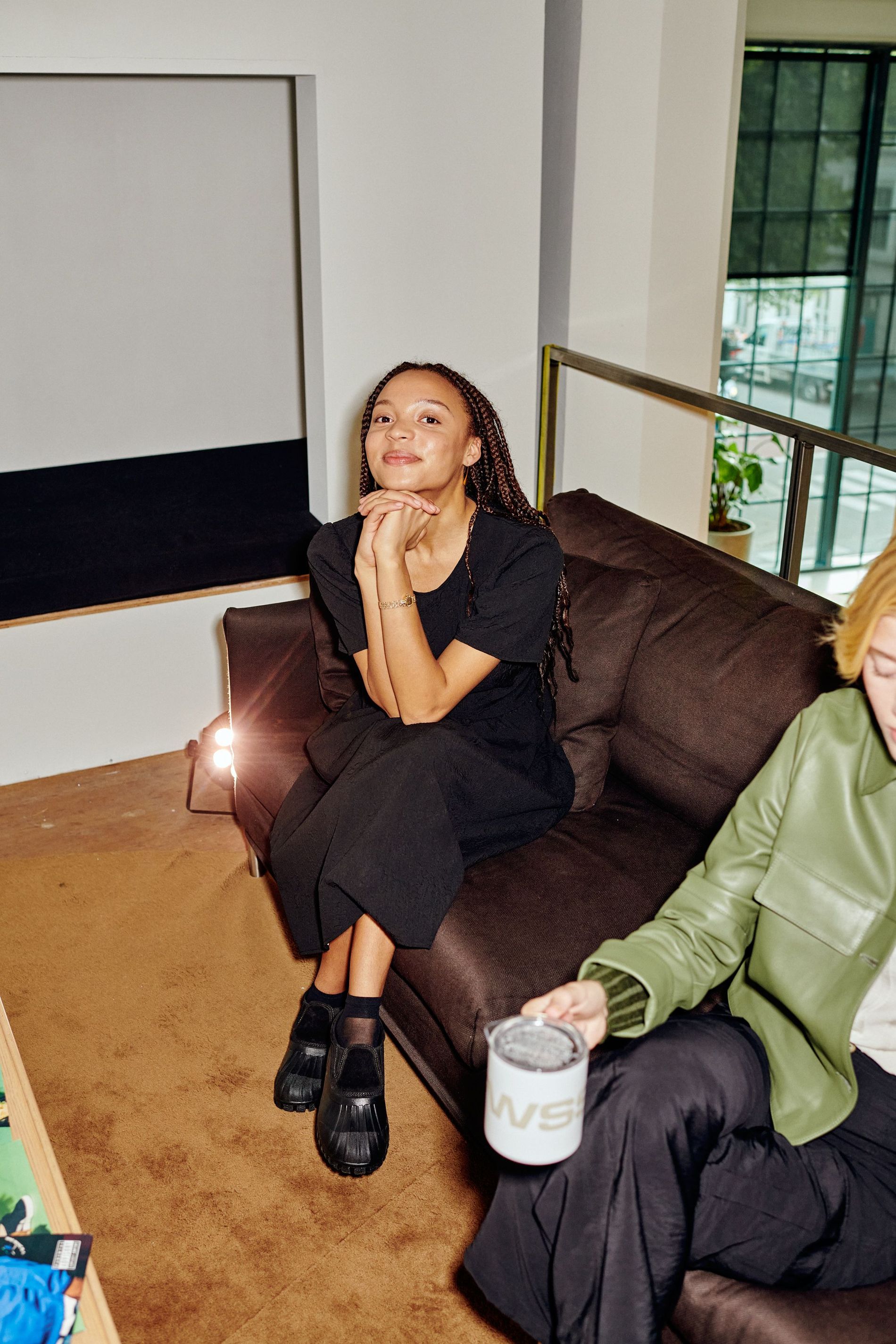 As you might've guessed by this point, to look extremely hydrated one must be extremely hydrated and that comes in different ways. First, we have to understand that hydration — for our skin — means more than just drinking three litres of water everyday. While this does help with our bodies overall hydration, there is no scientific evidence that skin directly benefits from general consumption of water, as the physics of hydration replenishes our body as a whole, and not just specific areas in need. That being said, if we don't hydrate our bodies, our skin might be one of the first to show signs of dehydration.
Nonetheless, the best way to plump our skin comes from topical hydration and that starts with our face wash. Utilising a soft wash, that doesn't leave us feeling stripped or tight is the best way to start. Onto that, make sure your skincare contains enough hydrating steps, from your toner to your moisturiser. One can even consider incorporating hyaluronic acid, as it helps with water absorption and skin hydration.
Now, when it comes to the makeup we want to keep it as natural as possible and as dewy as well. This means opting for lighter formulations and coverages. Liquid concealers, cream blushes and eye tints are your best friends, as they are blendable and, thanks to their consistency, they still allow one to see the natural texture of your skin underneath the pigment. Finally, it's recommended to avoid powders, as they build up and change the texture of the canvas; that being said, if needed, one can always slightly tap in order to balance out oil or extra shine.
In the end, we're going for a sun kissed, dewy, and maybe just a little bit over moisturised look that in turn will keep us glowy for the time being.