Whether heading home for the holidays, up the slopes for ski season, or abroad to soak up some sun – this travel wear does double duty in our wardrobes
The days of dressing up to travel are long gone, with the starched suits and tailored dresses of yore replaced by lay-over-friendly loungewear and comfy sets. Yet even when staying snug on your next trip, there's no reason to look sloppy. Investing in your travel wear ensures this section of your wardrobe isn't an at-home or airport exclusive. With some savvy styling, the below pieces easily transit from the tarmac to cocktail hour.
From soft sweaters worn over cable knit trousers to statement sets, here's the Vogue-approved pieces you need to invest in now:
The extra layer
We've all experienced that high-altitude aeroplane chill. But the best way to combat the cold is layers. Wrapped around your shoulders as you make your way through security, a superbly soft knit sweater in a roomy silhouette is the best thing for your next trip.
---
Pullovers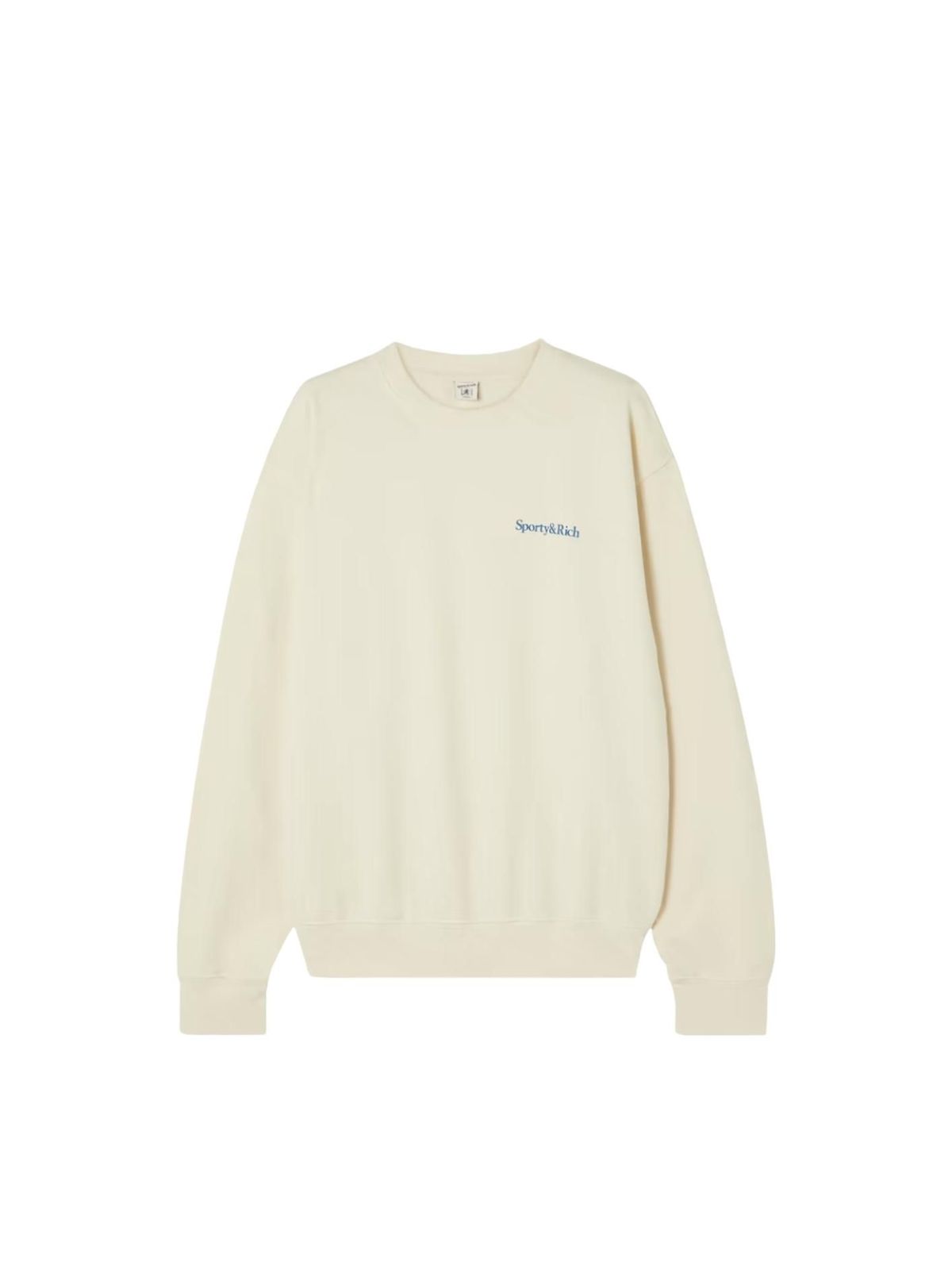 Printed Cotton-Jersey Sweatshirt
Sporty & Rich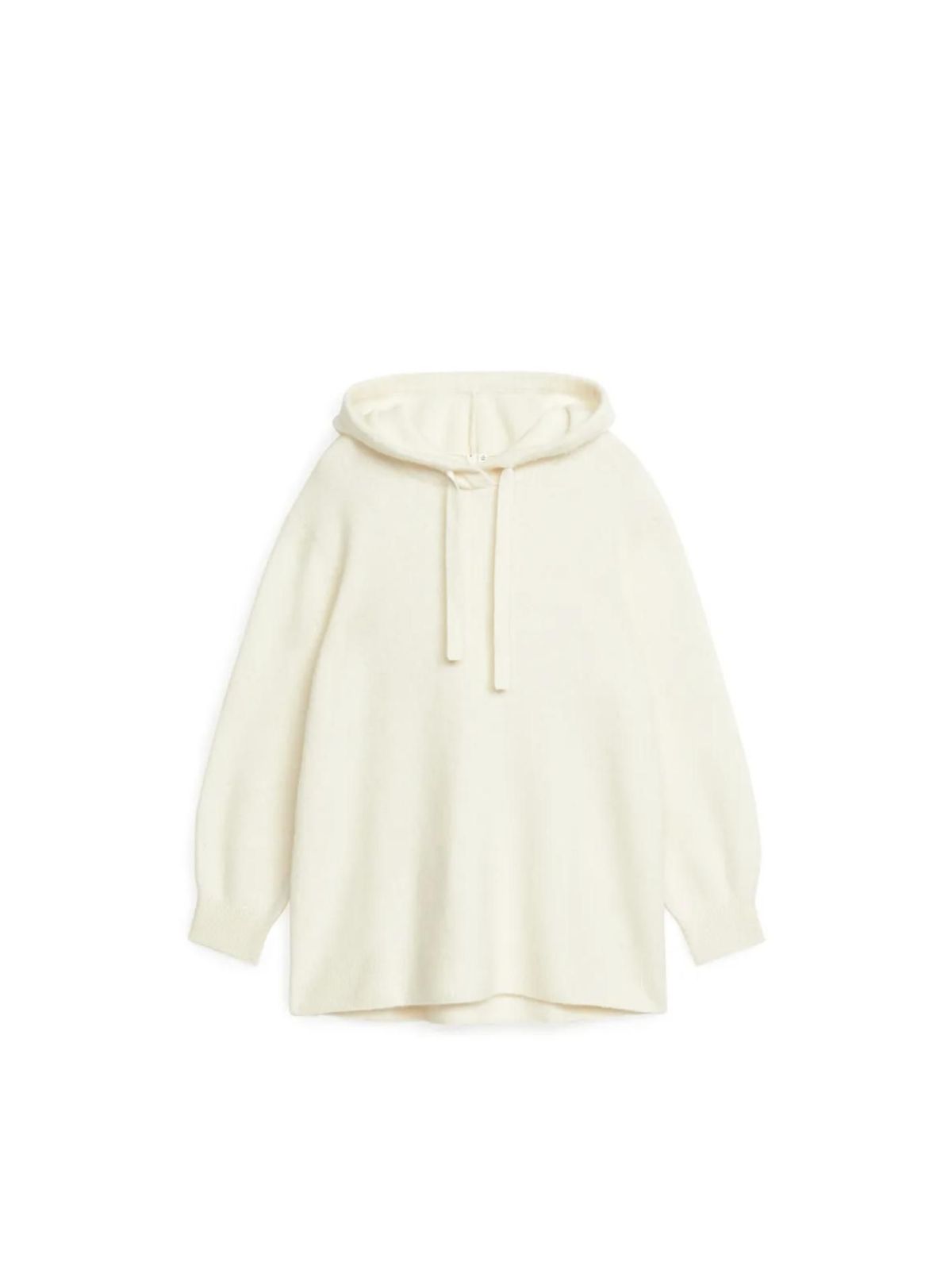 Oversized Alpaca Blend Hoodie
Arket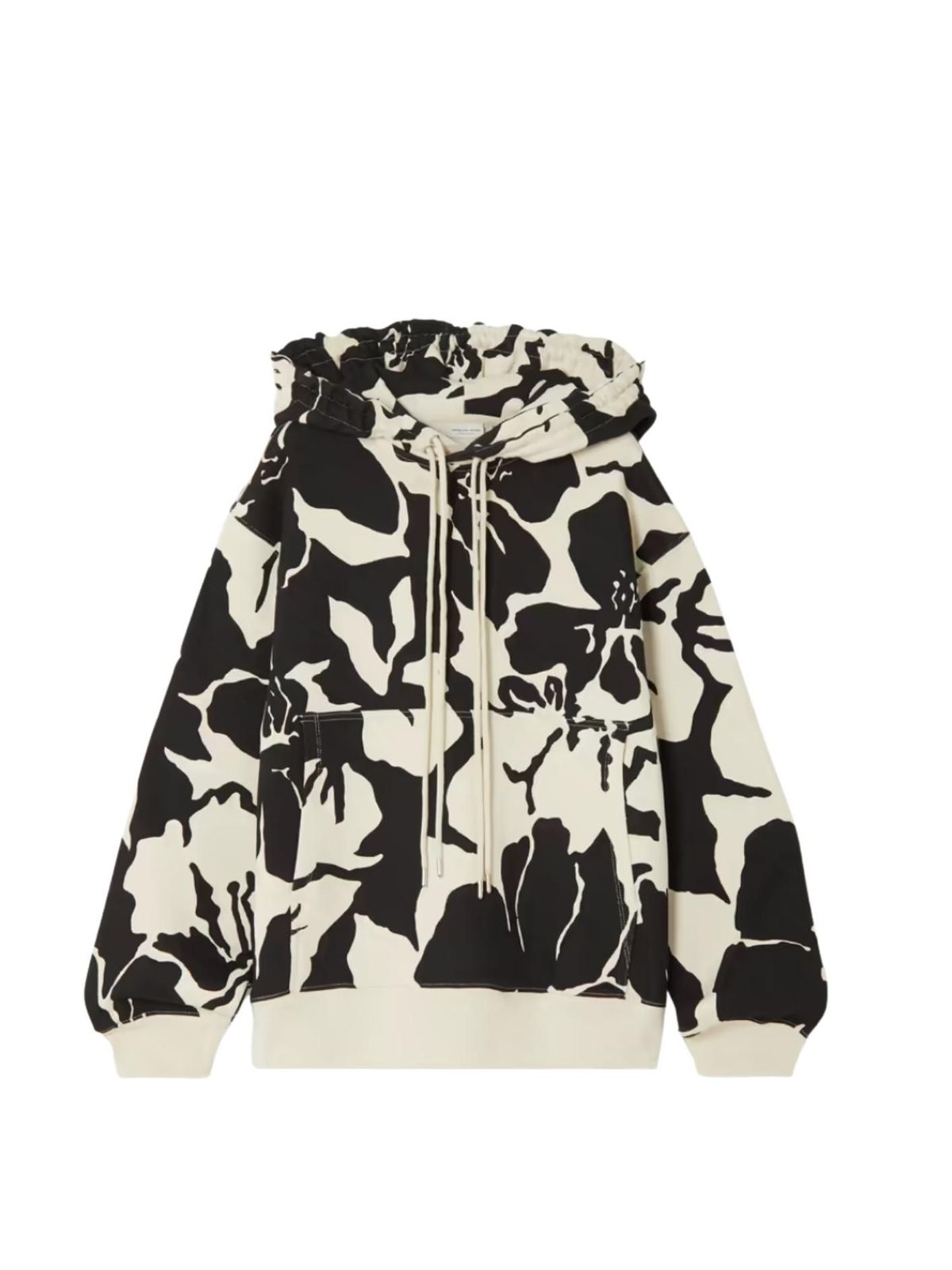 Oversized Printed Cotton-Terry Hoodie
Dries Van Noten
The elevated sweatpants
Leave your tracksuit bottoms in the back of your wardrobe in lieu of similar styles made from a softer material. Think wide-leg cashmere trousers paired with a tone-in-tone tank top and matching sweater, or stick to joggers in equally soft materials – dressed up with the right pair of heels and a crisp cotton shirt for your next night out.
The statement set
When staring at your wardrobe pondering on what to wear next, sets offer a simple solution. By pairing a matching top and bottom, it is hard not to look put-together. When worn with neutral sneakers and understated layers, it's the celeb-approved recipe for an elevated airport ensemble.