Emma Watson, the house's iconic triangle plus a sweet pink hue equals a formula for success, but what does Prada's latest scent smell like? Discover below
Prada is definitely 'that girl' when it comes to fashion and aesthetics this year. With its more-than-successful shows, an infinite amount of editorials and everyone — from the Instagram it-girls to the classic fashion connoisseurs — stocking up on their triangle loafers and raffia tote bags, it's safe to say that Prada is the moment. A moment that was just topped off with the announcement of a new muse and a new scent.
Scent wise, Prada is mostly known for their widely-loved Les Infusiones line and classics like Candy or La Femme. In the men's category, Luna Rossa and Le Homme are constant bestsellers and flankers. That being said, who is Paradoxe?
Launched this week, Paradoxe is the house's latest feminine fragrance. With Emma Watson as the official face of the campaign and director of the short film around the product, the new scent embodies the quintessential Prada girl with her razor-sharp intelligence, dynamic elegance and own evolving codes of femininity that are always genuine to her. Paradoxical.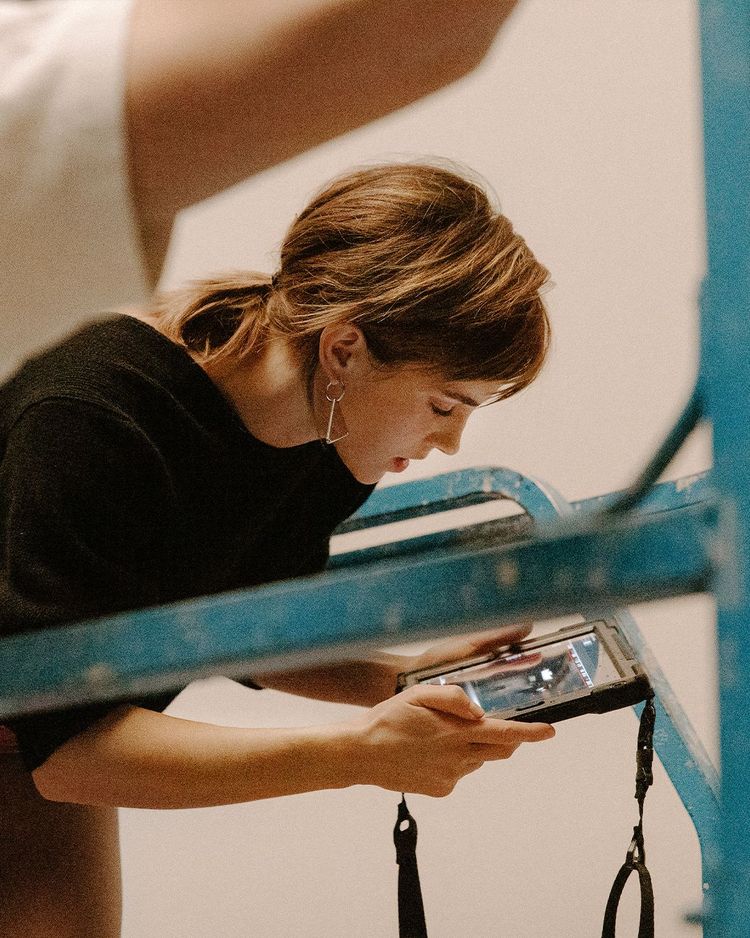 Photo: Prada Beauty
Now, what does the new flanker smell like?
Technically placed in the Floral Ambery family, the scent combines top notes of calabrian bergamot, tangerine essence and a pear accord. The middle of the scent is composed of neroli and neroli bud essence, tunisian orange blossom and jasmine sambac. Finally, it has an exclusive amber accord as a base combined with benzoin resinoid, a madagascar vanilla bourbon infusion and a trademarked white musk accord. What does this mean? It's sweet, it's a sweet fragrance reminiscent of a white floral bouquet with a more greener, zestier side to it.
Meant to represent the multi-dimensional character of the Prada woman, Paradoxe captures that undefinable and ever-evolving essencde. The biggest example of this is the dichotomy in the usage of ingredients in its formula. While neroli and jasmine dominate over the formula, they are counteracted by the amber and the musk. Ambrofix, a bio-amber innovation property of the L'Oréal group, is traditionally used in masciline scents, which in turn created the paradoxe within the scent of the perfume.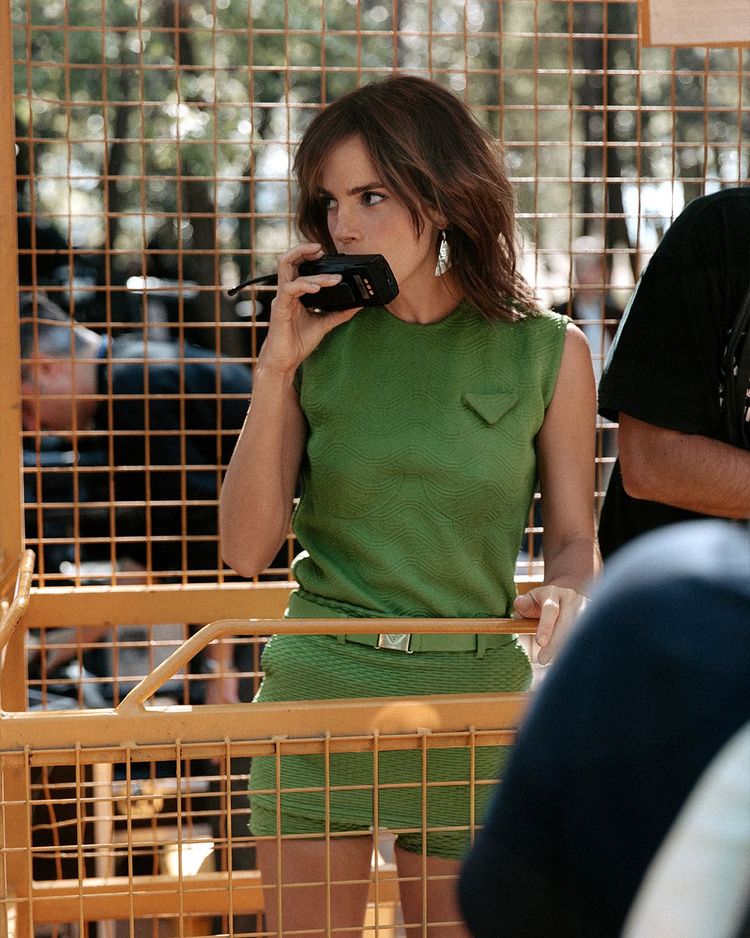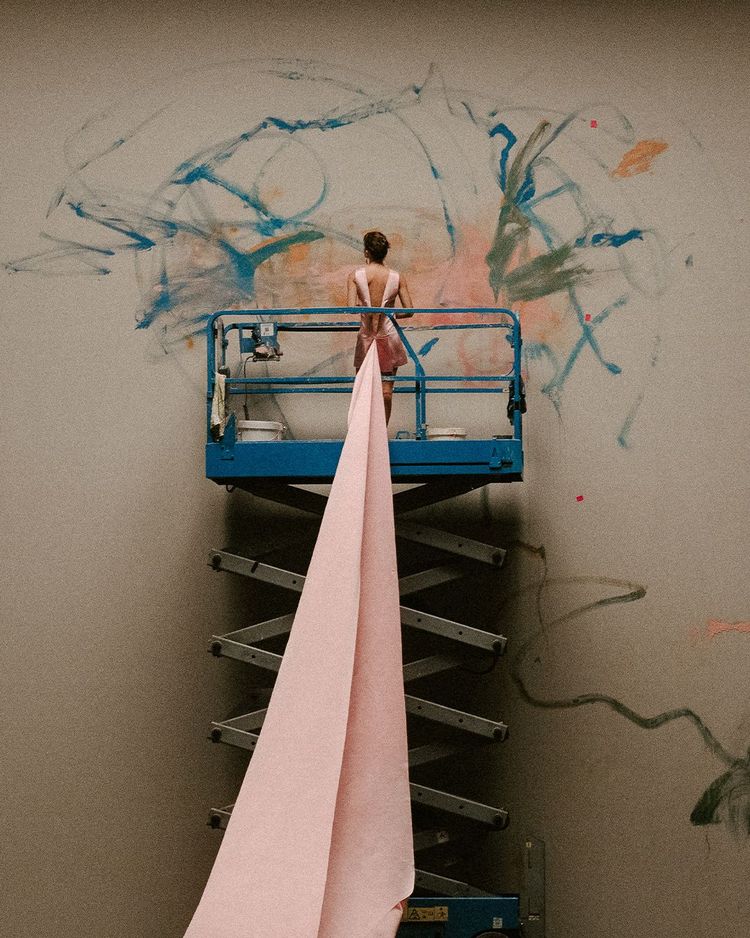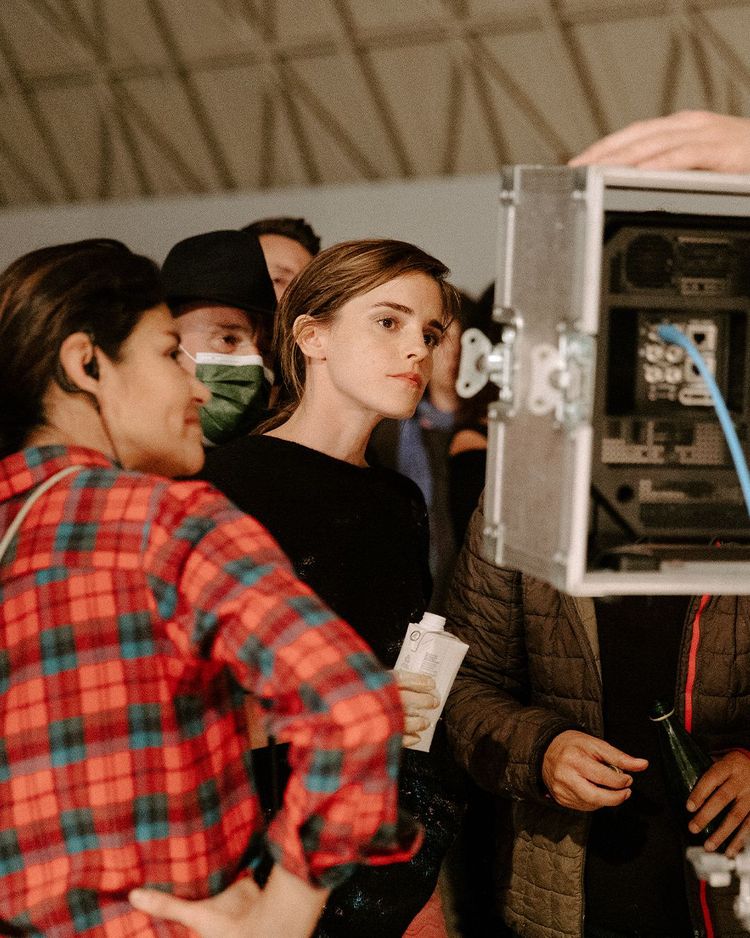 While some might argue that this is a safe scent for Prada's flaker in this new beauty era, a white floral bouquet is a scent family that currently is one of the most sought after and widely loved. On top of that, the alternate green layer adds a fresh and citrusy right hook that gives for an unexpected dry down and more fresher, vibrant projection. For a first in the new age of Prada beauty, it's a soon-to-be crowd pleaser that adapts to multiple personalities and lifestyles.
Finally, the best aspect of the flanker? The bottle. It's literally the Prada logo that comes to life and is filled with pink ambrosine. Who wouldn't want that?