They say that lipstick is the sword of the beauty world. We explore the power of a lip shade to change an entire look or mood, direct from the lips of the Vogue Scandinavia editors
All products featured on Vogue are independently selected by our editors. However, when you buy something through our retail links, we may earn an affiliate commission.
Arguably, lipstick is the most powerfully pigmented product within makeup. One single pass of the creamy, velvety texture and a whole new look comes to life. Every shade has the power to enhance, or entirely transform you. Like Monica Belluci once said, "lipstick is the most valuable weapon in a woman's makeup kit", and as Laura Wesser mused, "evening bags should be just big enough for my phone, lipstick, house key, and credit card."
With that in mind, what are our perfect lipstick shades? Just one is too hard to pick, so we made our own edits – one for every mood. Read on to discover how Vogue Scandinavia editors play up their mood and their shades wit
The calm and collected
Nude lipsticks, whilst one of the most controversial lip shades, should ultimately deliver 'your lips, but better'. No matter your natural shade, the lipstick should make your kiss look ever so slightly blurred, plump and ethereal. "Nudes, in my mind, are always that shade that I use when I need just a little bit of extra confidence whilst still feeling like myself. It's like a really good blazer, but for your lips," exclaims Josefin Forsberg, expert editor. The perfect nude lipstick should look like you stepped right out of a movie scene, that girl-next-door that is always somehow put together in an effortless way, they who even in the busiest of times is still somehow floating ethereally through life.
---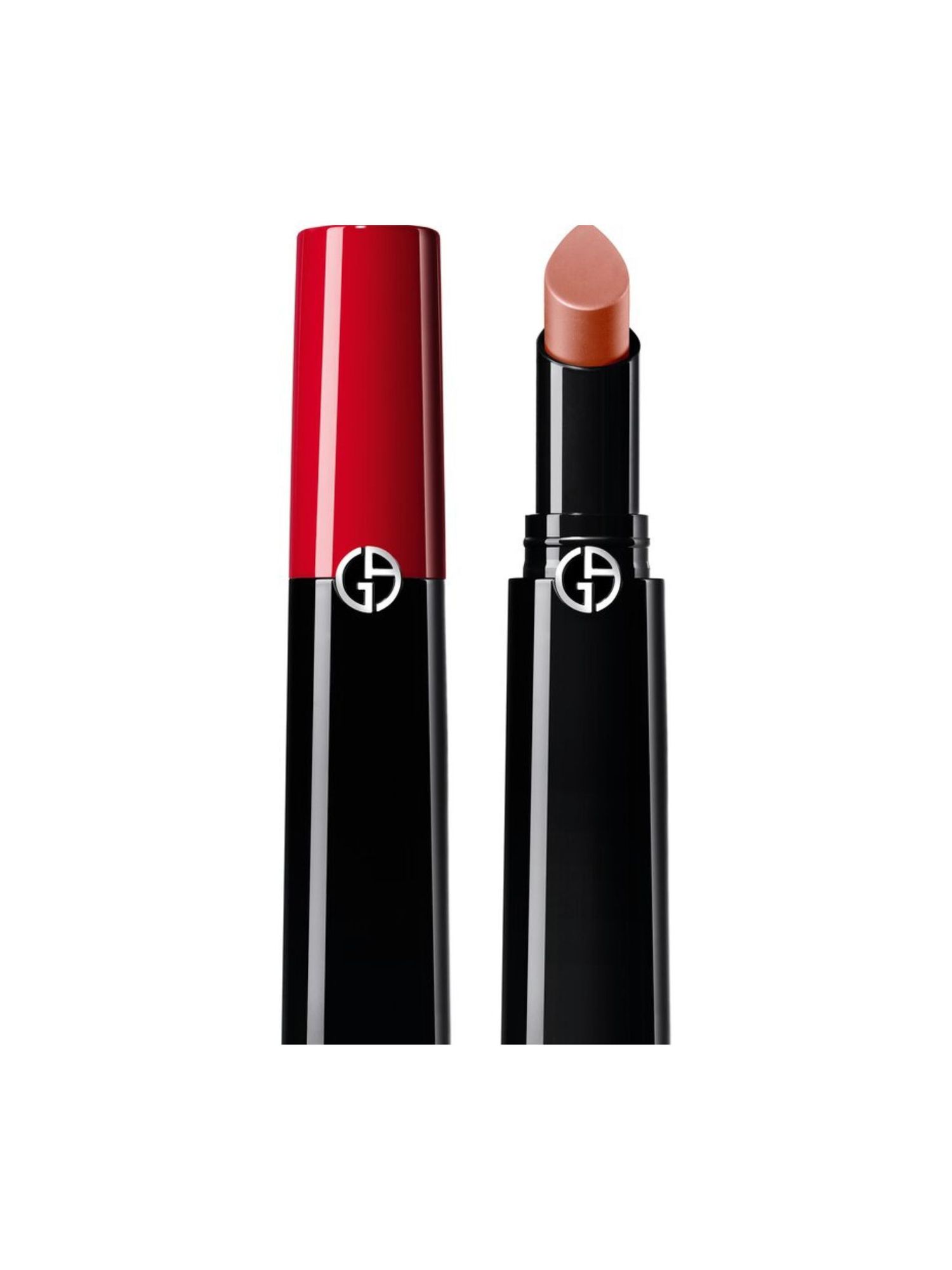 Lip power long wear lipstick in 102
Armani Beauty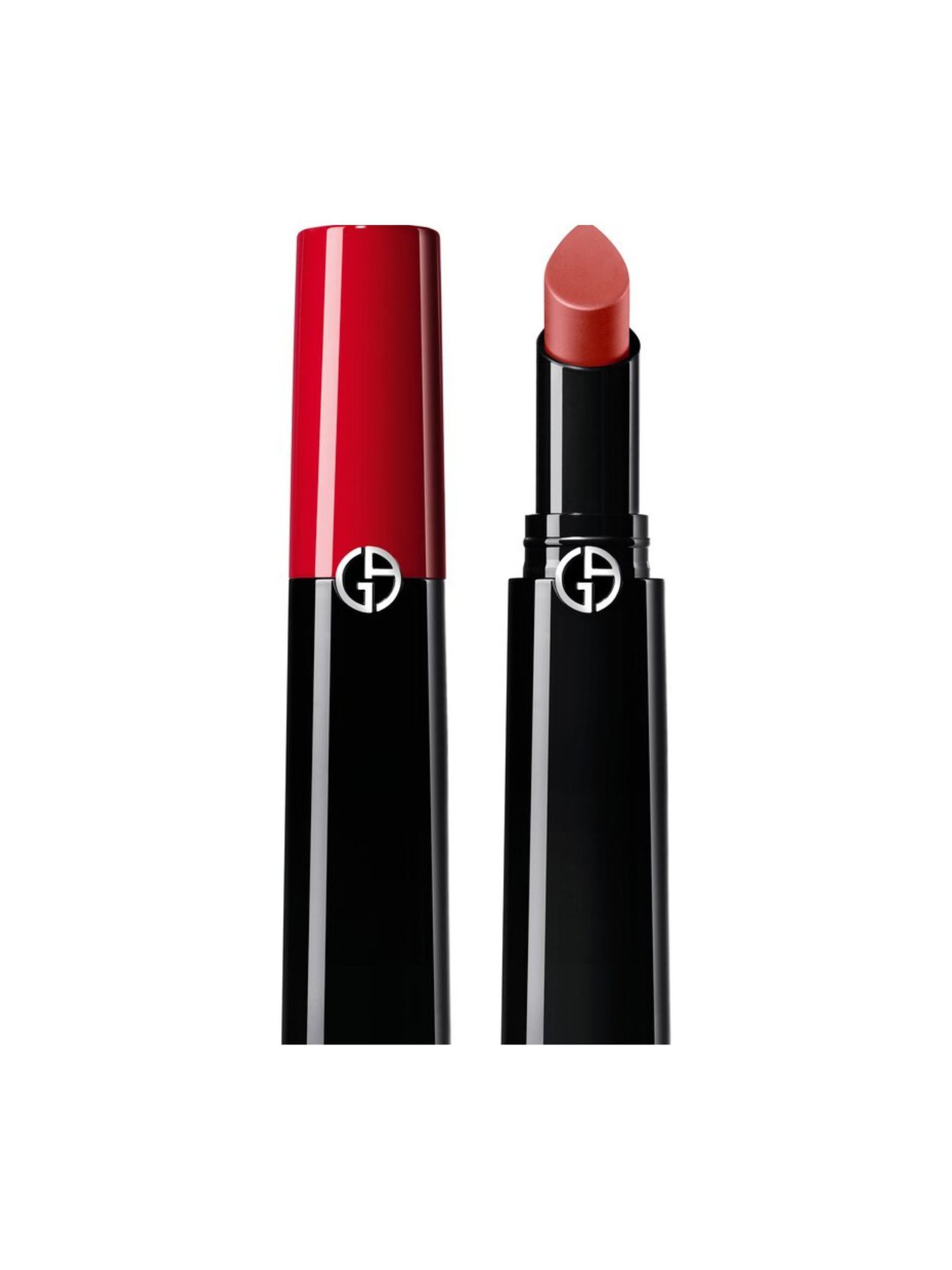 Lip power long wear lipstick in 108
Armani Beauty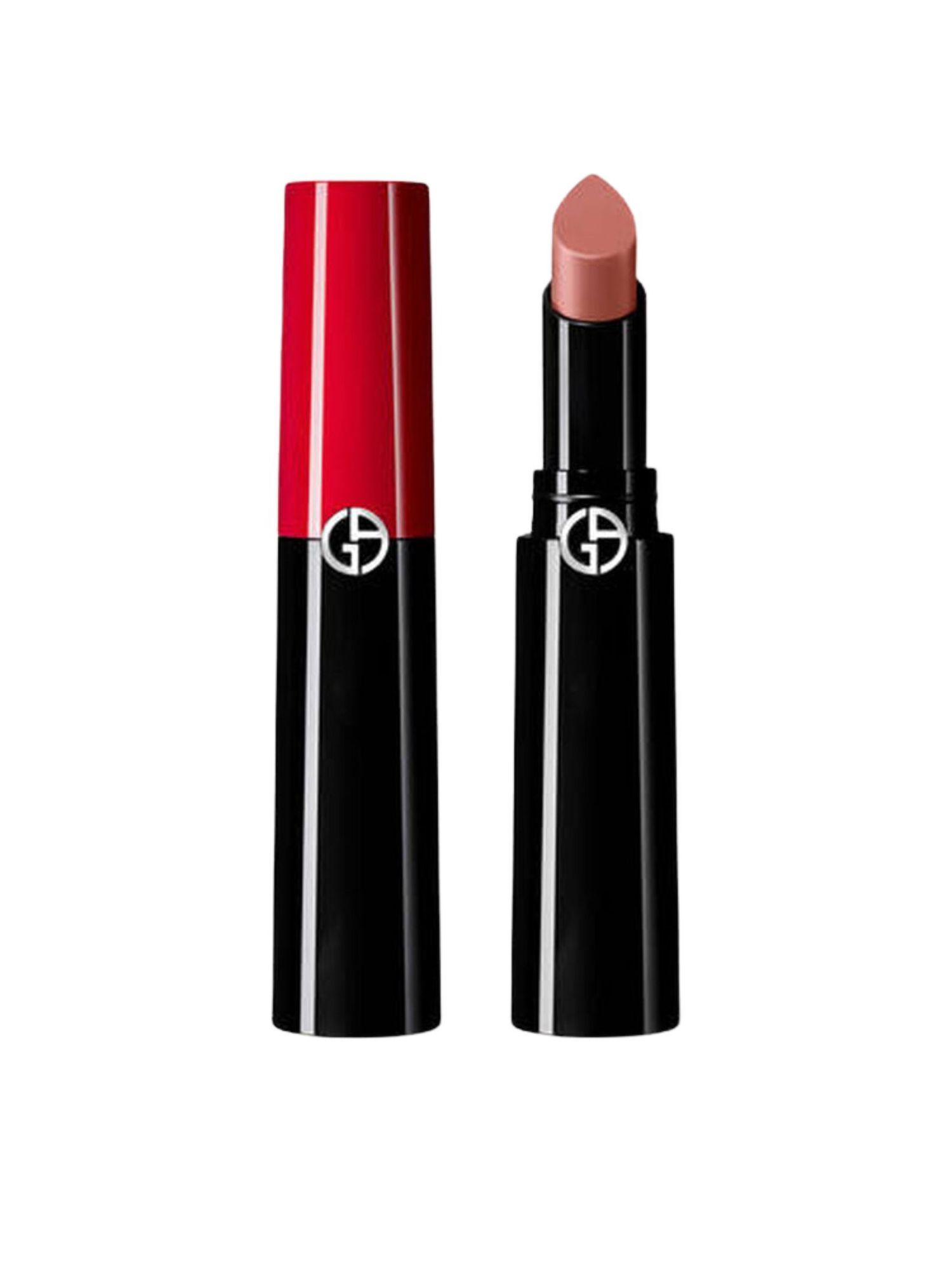 Lip power long wear lipstick in 109
Armani Beauty
Bold and daring
There is one shade, and one shade only, that is said to flatter everyone in the world, Armani Beauty's 400 shade. The impact of this one colour is such that when wearing (or asking) for a lip, one can simply say Armani 400 and any respectable makeup connoisseur would know exactly what you're talking about. "You should always own one red lipstick that flatters you for any and every occasion. A classic red that suits your skin tone and that elevates anything you're wearing, even if it's just a shirt and jeans," says our digital editor, Clare McInerney.
Dark and sophisticated
While boldness may be associated with a bright red lip, there is a certain power, darkness and mystery linked to darker shades. "For me, a deep shade has always been my go-to when it comes to a lip. They are the tones which suit my complexion best but also my personality," says our shopping editor Greta Westman. "As someone who is on the shy side, a dark lip shade will always bring my confidence. It also coincidentally helps to distract from the fact that I have never been the most gifted when applying my makeup – but a lipstick will always pull your face together." Lean into your darker, sexier side with a lip shade that brings out your ever-so-slightly sultry self.
---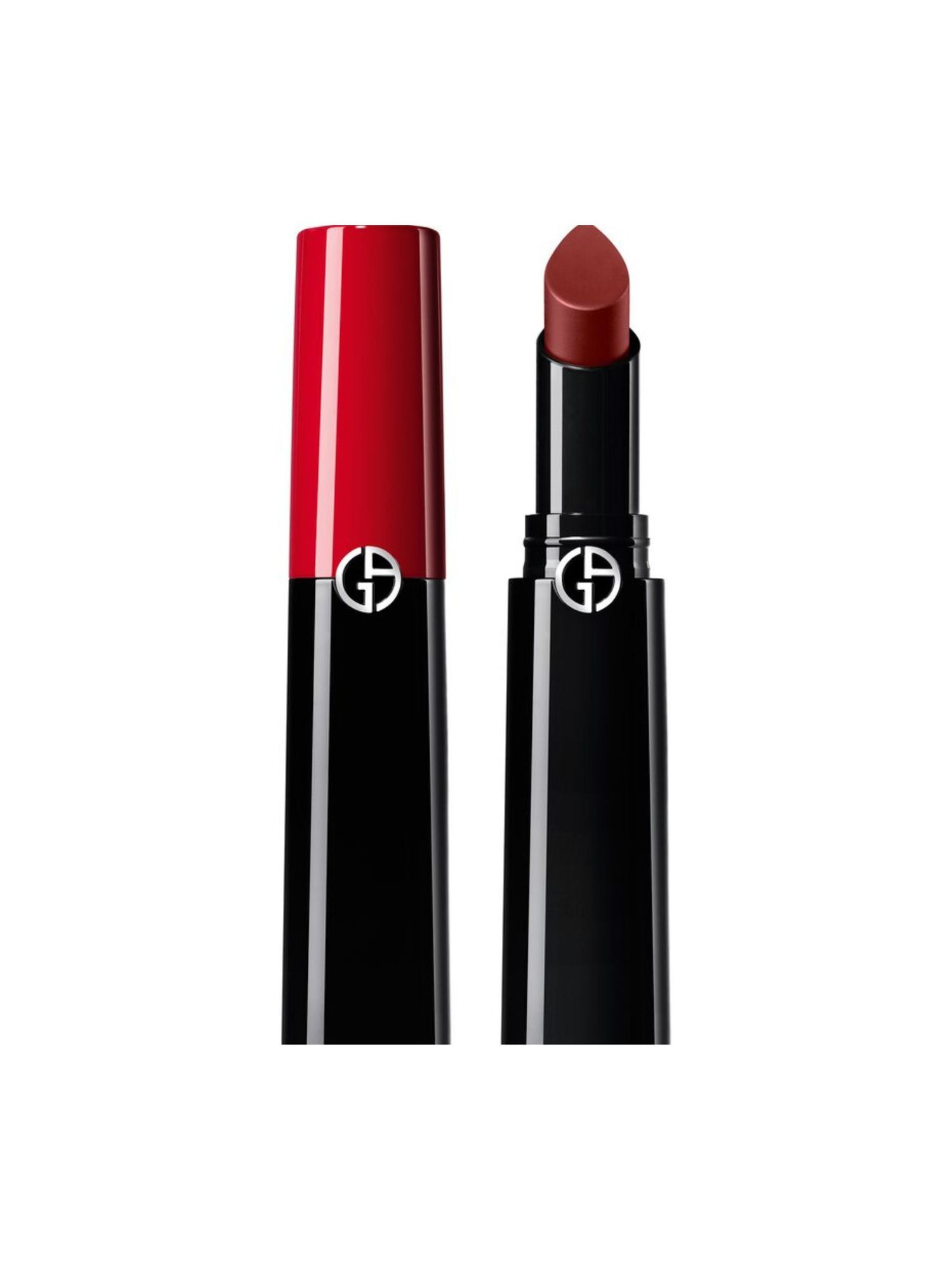 Lip power long wear lipstick in 202
Armani Beauty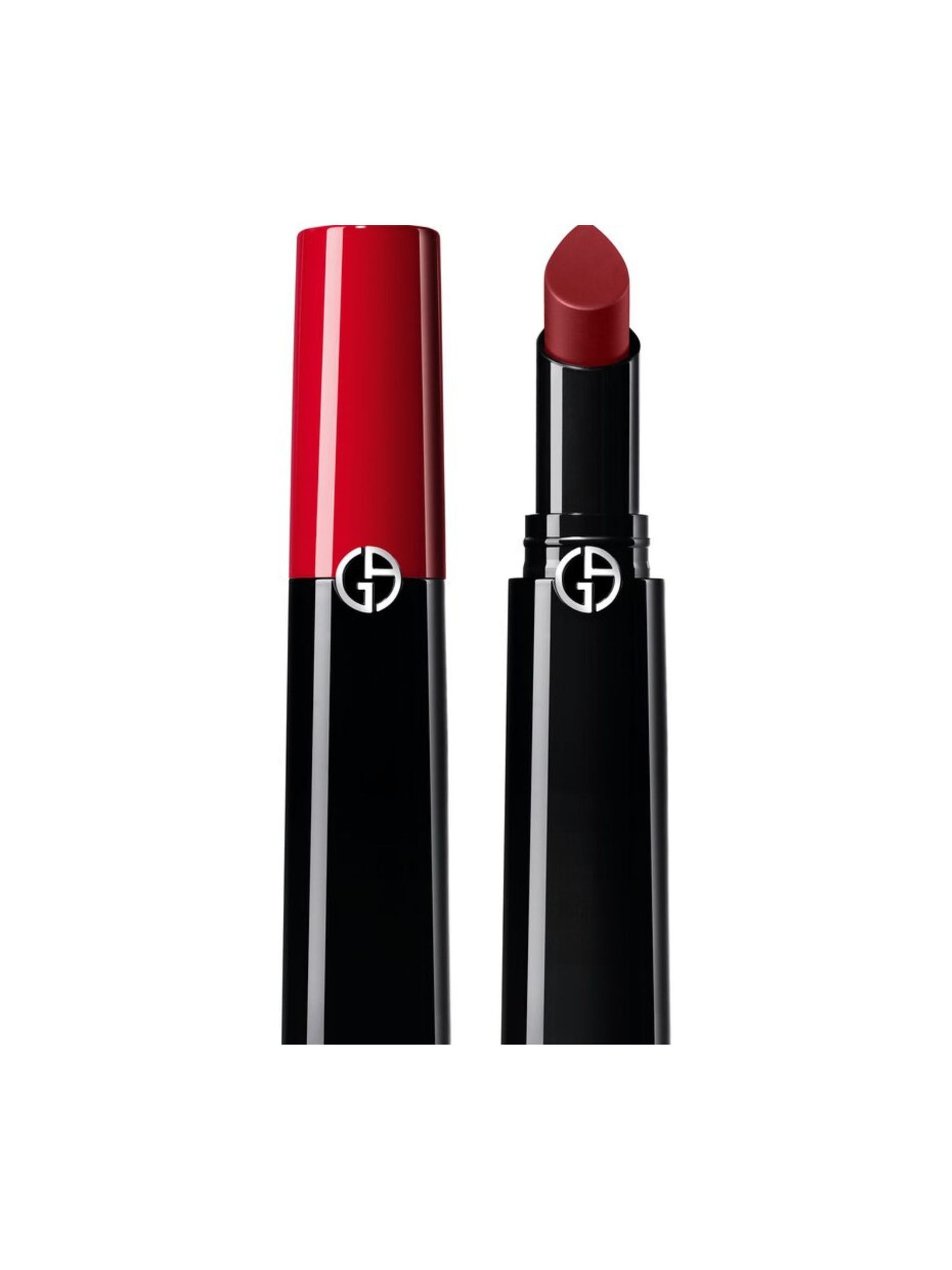 Lip power long wear lipstick in 602
Armani Beauty
Cheery and playful
On the other side of the spectrum, we find those shades that bring light and energy into your day. Those brighter than life colours that are just the right pop of pigment amidst the everyday monotony. Call it bright, call it energetic, these shades will instantly pump you up and inject a saturated shot of good energy. "When it's dark and gloomy outside, you have to rely on yourself to bring the rays of joy. Hence why I love a bright pop of colour on my lips. A shade so heartwarming, you won't be able to keep the smile off your face," says deputy digital editor, Anna Clarke.
---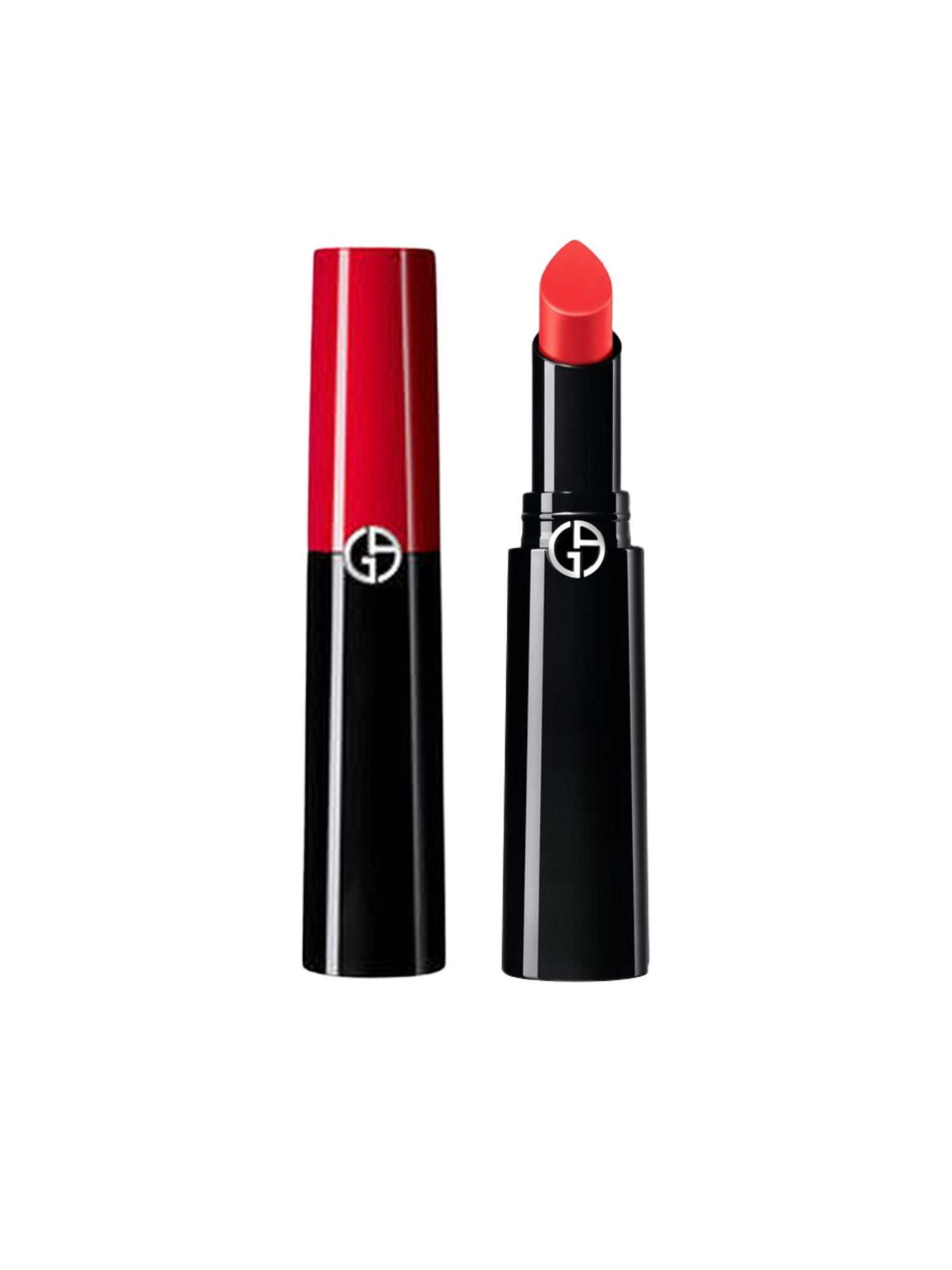 Lip power long wear lipstick in 304
Armani Beauty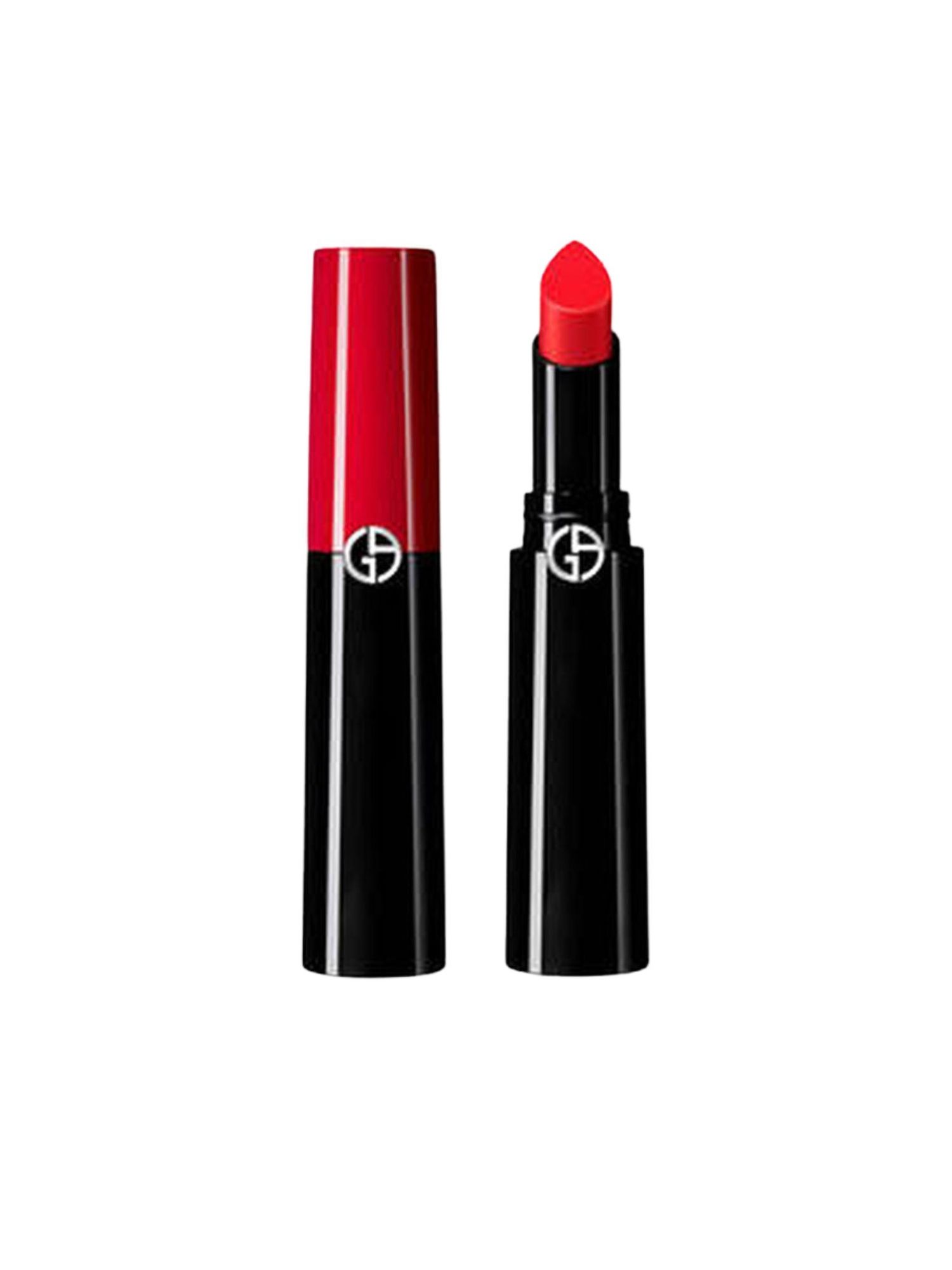 Lip power long wear lipstick in 507
Armani Beauty