This fashion week Asket guides us through their flagship store, with the single purpose to stop overconsumption
Founded in 2015 by August Bard Bringéus and Jakob Dworsky, Swedish brand Asket does not partake in seasonal fashion. Instead, they work with a single permanent collection focused on ending the industry's overproduction-overconsumption cycle.
The approach is simple; do away with seasonal collections that only fuel a process of fast-consumption habits, instead replacing it with a single permanent collection of quality and timeless garments – produced under complete transparency and accountability.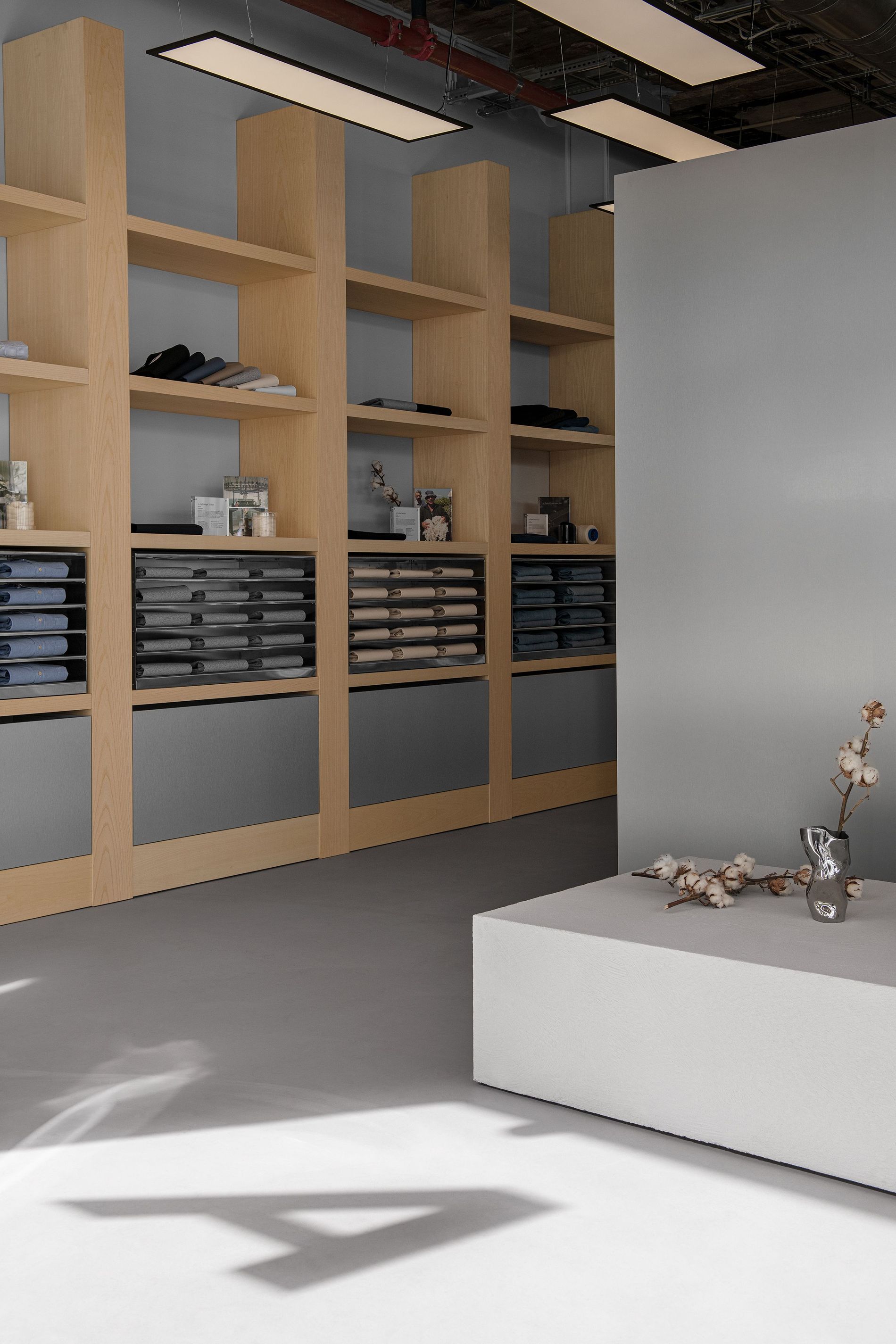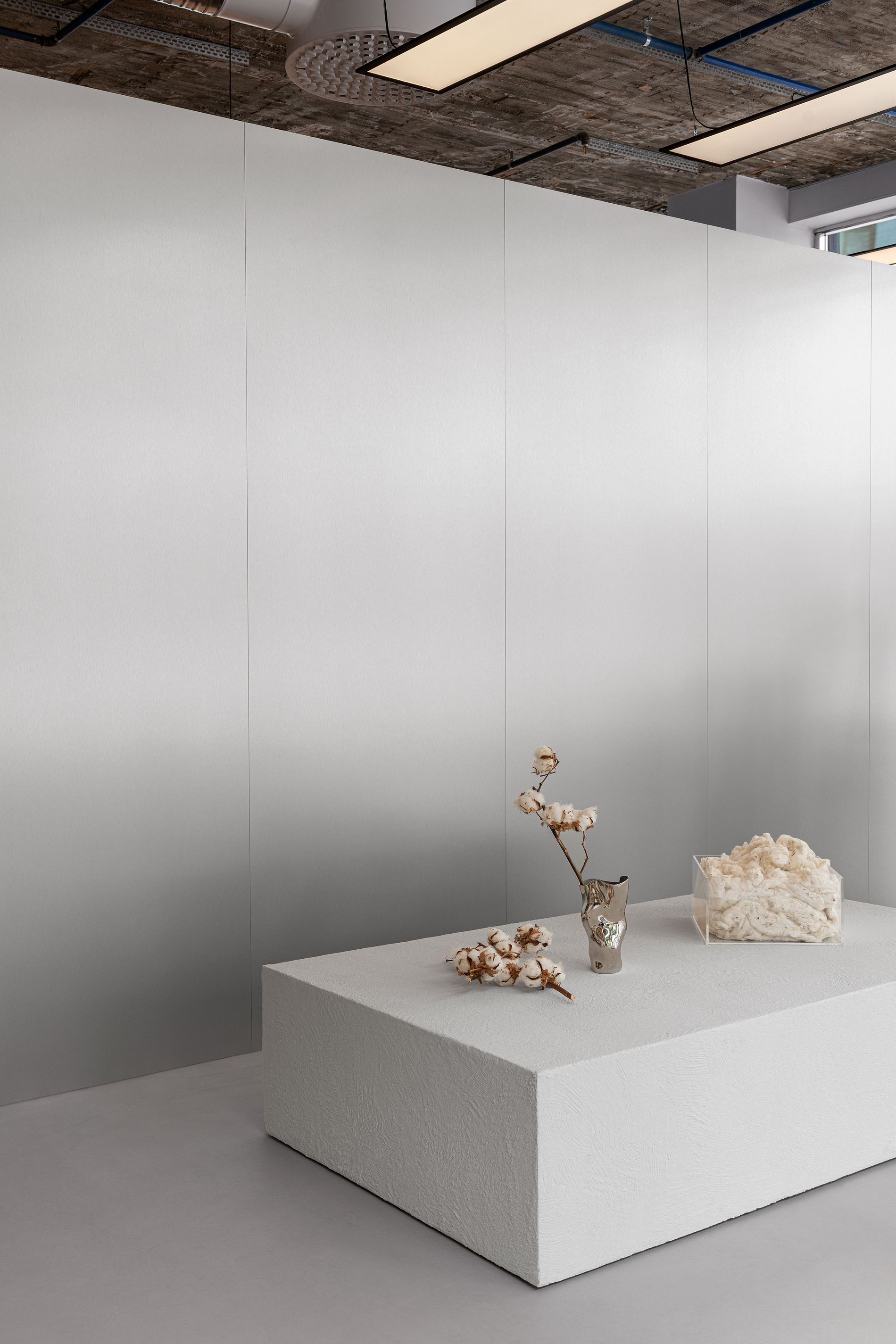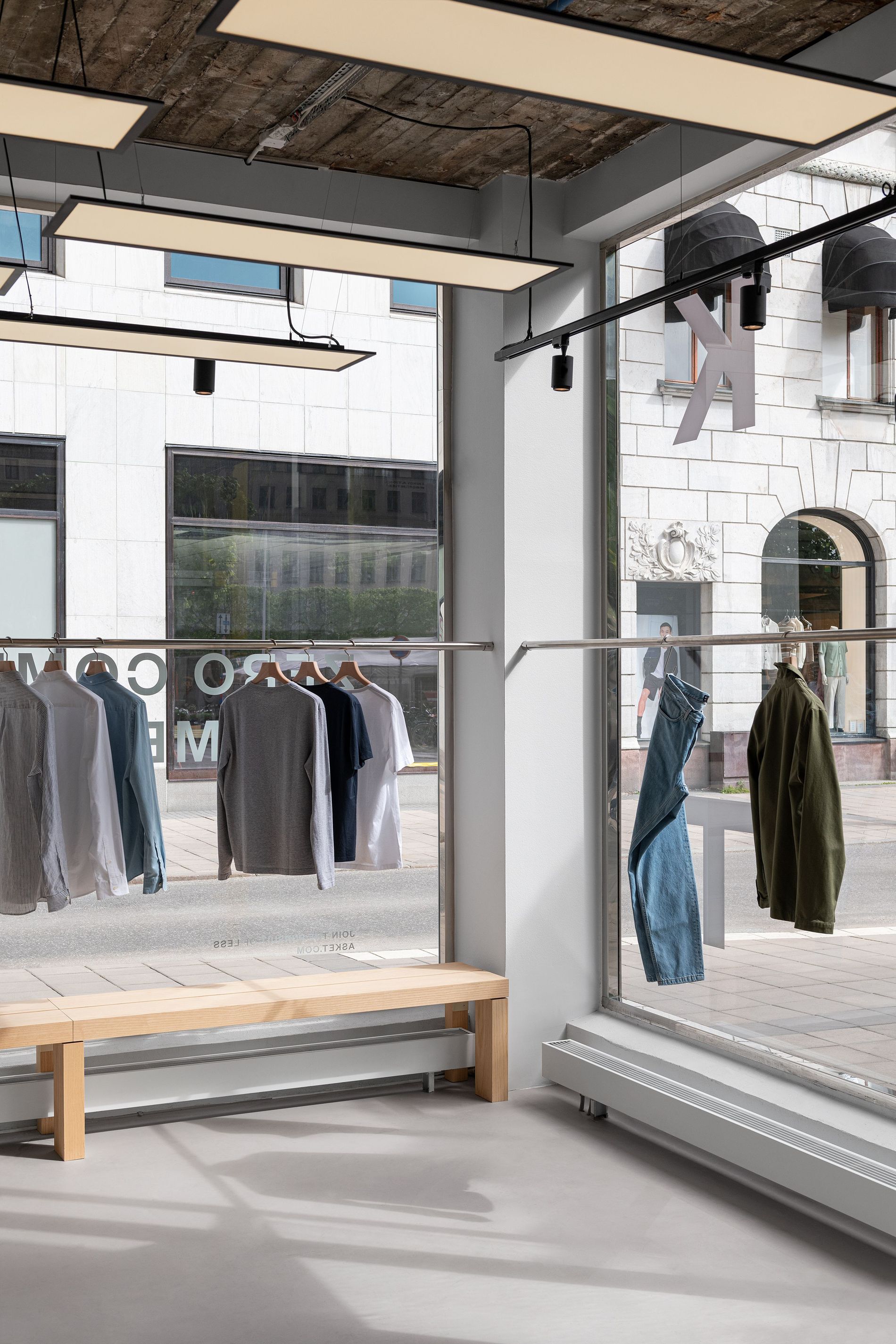 Having just launched a capsule collection of womenswear in mid-august this fashion week, the brand invited guests on a digital tour of their first flagship store in central Stockholm instead of showing a seasonal offering.
The store promotes the manufacturing process, indicating how each piece was made with an unambiguous focus. The space is designed to encourage people to get hands-on with the finished garments and their components: from greasy wool to recycled plastic. And most notably, there aren't any apparent sales registers in the store – a subtle reminder that the Asket store isn't a place for overconsumption.
See the new womenswear collection below:
Photography by Denisse Ariana Pérez
---
Asket's new women's wear capsule-collection