From a studio apartment to global success, this is how Swedish company GLAS has revisioned the oft-forgotten category of reading glasses
In collaboration with GLAS
It all started in a shoebox apartment. "I was sitting in a 22 square metre apartment, making the first payment to my supplier, knowing there was no turning back," says Christoffer Sundberg, the man behind breakout Swedish eyewear brand GLAS. "I had put all my last savings into it and had no idea if this would work, nor how I would store the order."
Sitting in his tiny studio with 800 pairs of glasses, the entrepreneur would personally go back and forth to the post office when the first orders came in. "It was mainly friends and family members, including the ladies at the post office, that I got to know very well," he says. "The first milestone was when I had a streak of one order per day for a whole week, which seems so far away from where we are today; I just feel so grateful."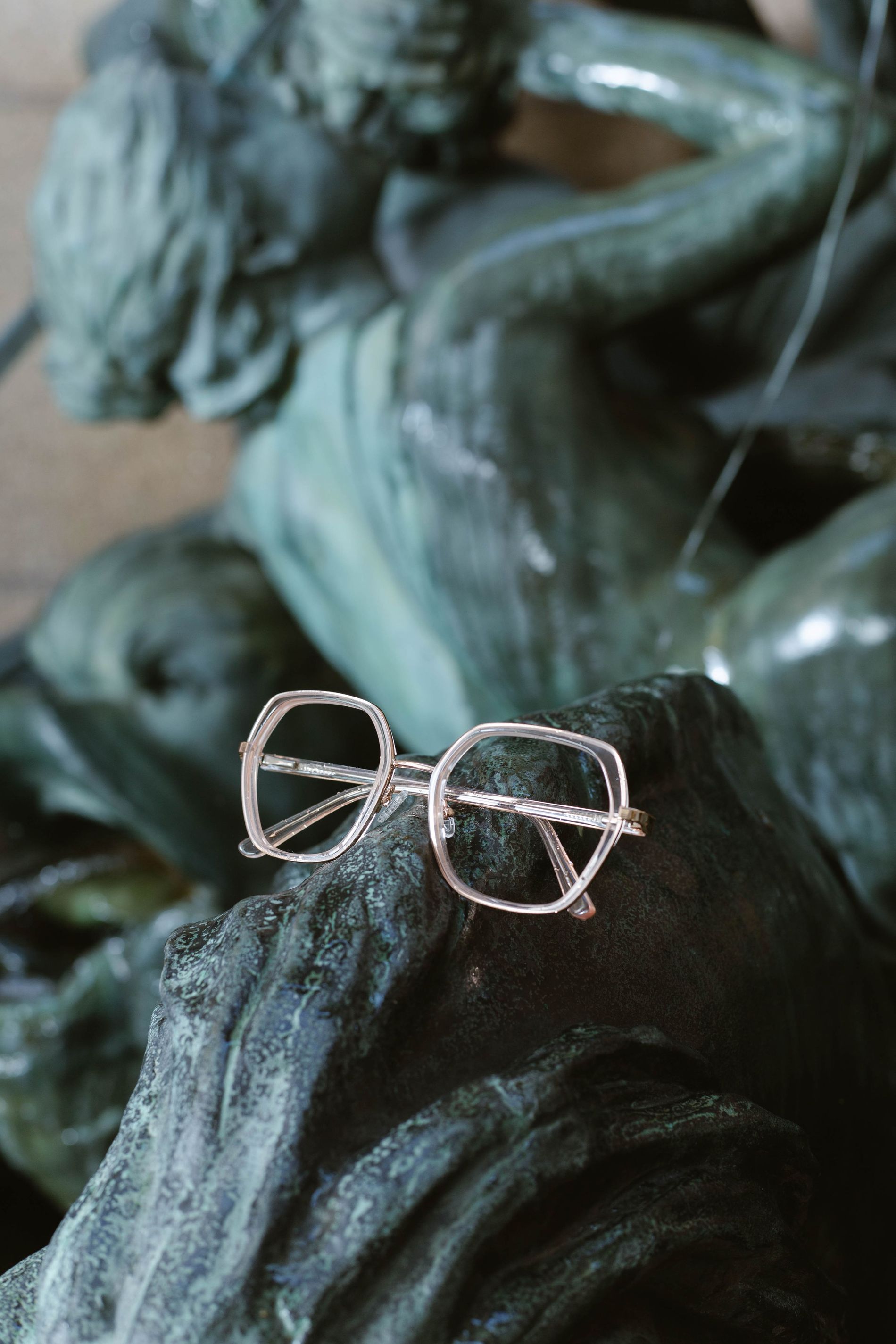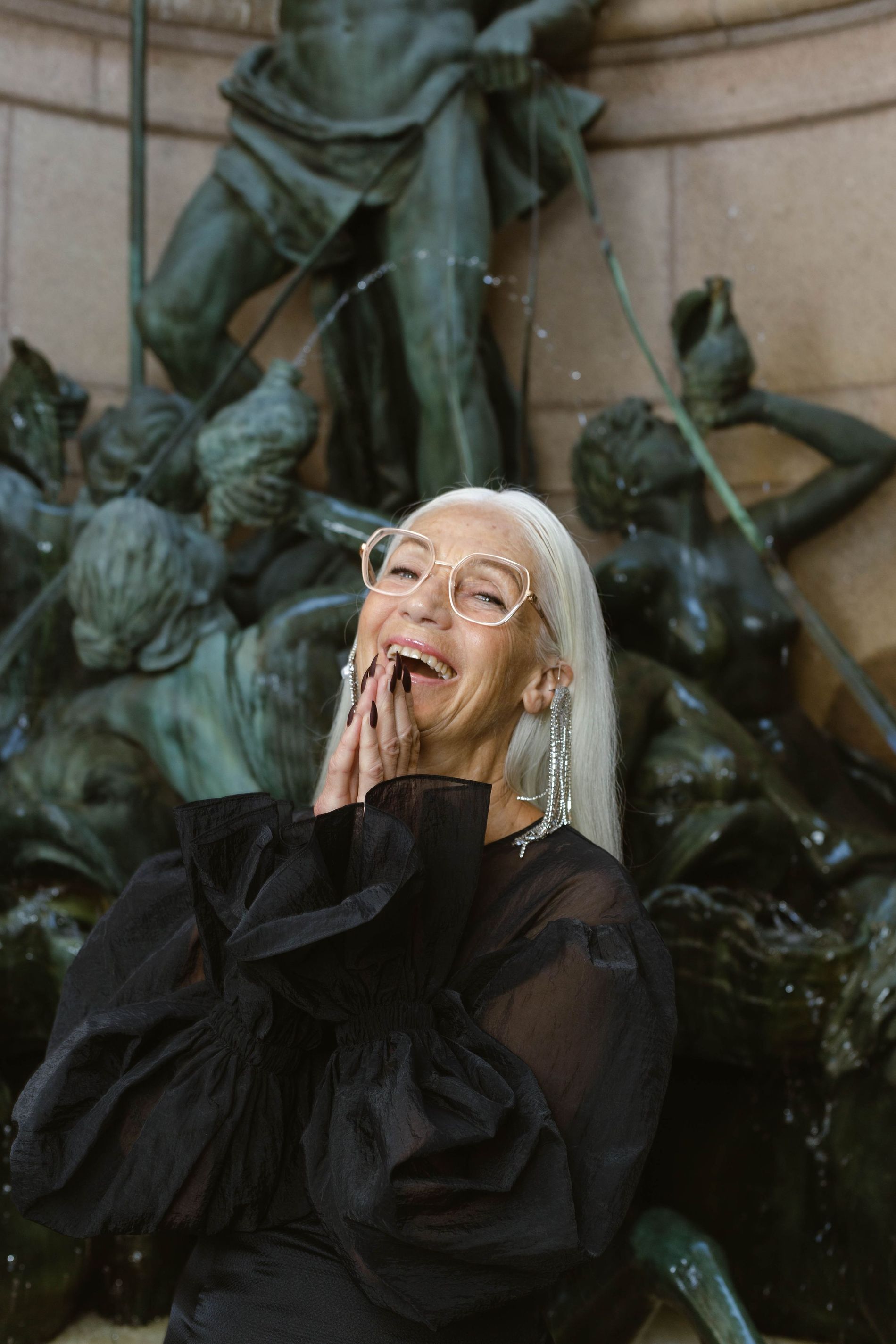 Founded in 2018, GLAS is all about turning an everyday essential into something special, making reading glasses a sartorial statement. With unequivocally cool models like Ursula Wångander and Ingmary Lamy appearing in campaigns and local celebrities sporting the styles, the brand has quickly found its niche in the eyewear market. Put simply, it is elevating eyewear. "I started talking to my mom about this," says Sundberg. "We sat down. We had coffee. Suddenly she put her reading glasses on the table. She almost looked ashamed of them," he reminisces. And just like that, the idea behind GLAS was born. "I thought, this is a super essential thing that has been neglected and forgotten about in the fashion industry, so why don't we make beautiful reading glasses?"
Growing up in Luleå in the north of Sweden, the entrepreneur moved to Stockholm at 14. "I felt like there was a party going on somewhere else," he says of his decision at the time. Renting a small cabin in the archipelago, Sundberg travelled one hour and 30 minutes every day to get to high school. "My mum worked in a hotel in Norway to support me, and I picked up an interest in selling things on eBay during my spare time," he explains.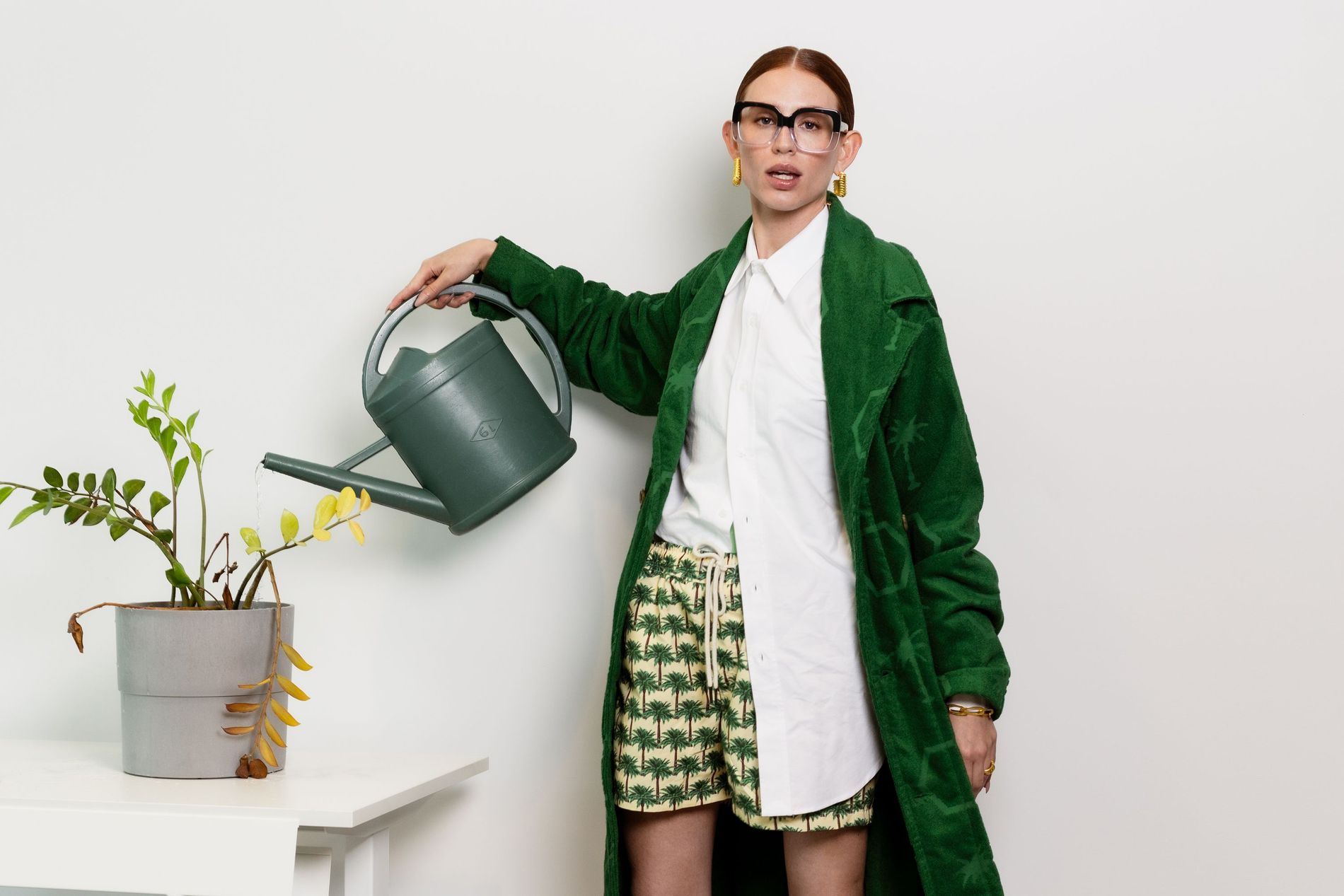 Sundberg's mother has always been one of his biggest supporters. "I would describe our relationship as very close. We talk all the time," he says. For Sundberg, his mom has always served as inspiration for his ventures. "My mom has always been a good role model in the way that she always tried to enhance her everyday life," he says. An aspect that played an integral part in developing GLAS sleek glasses. " We try to keep it simple with a Scandinavian design while wanting the glasses to stand out," explains Sundberg. "We lie in the fusion of both."
Since its launch, the brand has grown to include blue light glasses and sunglasses in addition to the original reading glasses. All developed with care to realise the brand's bold vision of eyewear, the styles boast retro flair reinterpreted with modernity in mind. Created with a referential design eye, the frames draw on decades past, such as the 1960s style sunglasses Maj White – which we easily envision on french fashion icon of the time, Birgitte Bardot – and far-out 1970s frames like Mio, which pair perfectly with a velvet Gucci suit when looking for outstanding office attire.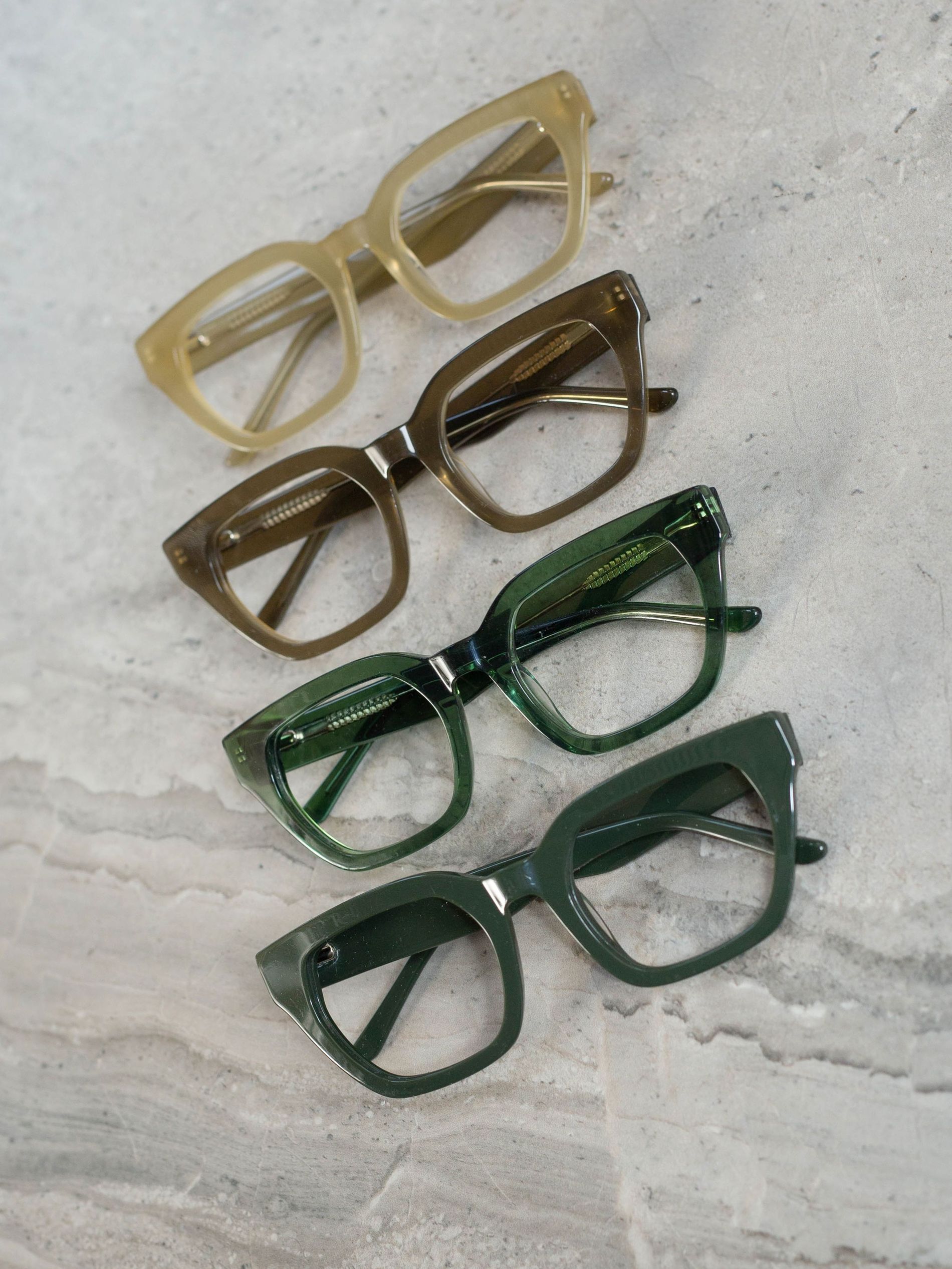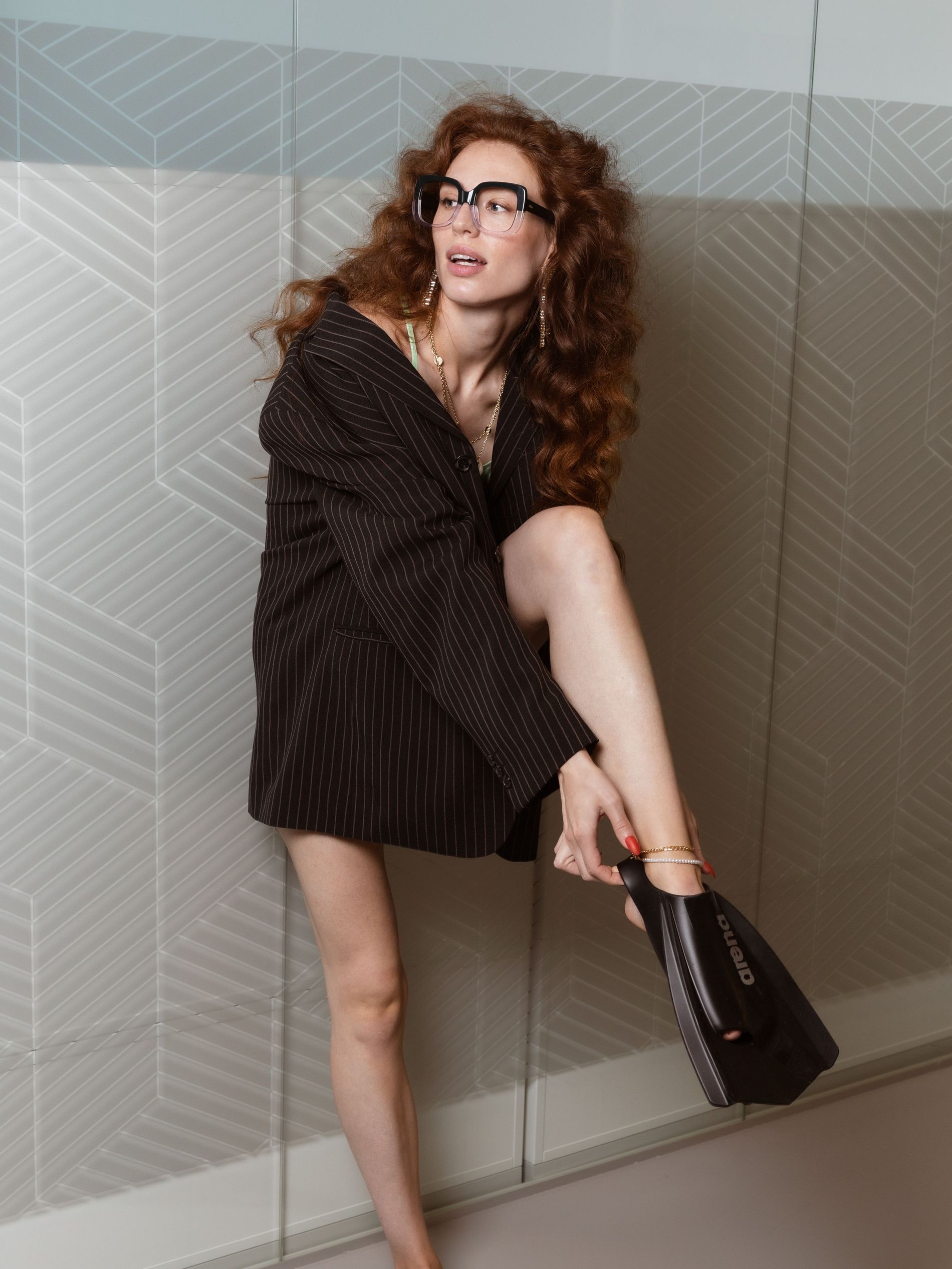 As for aesthetics, Sundberg has stayed true to the brand's design DNA. "I don't think it has changed that much," he says. "We really stick to our basic design instinct, a combination of the aesthetics of the Scandinavian design and something a bit more daring. Simple but bold, and never simple in a boring way."
For example, one of Sundberg's first designs has remained the same since its inception. "It came up one time when I was in Luleå," Sundberg says, explaining how, at the time, the only thing he had in mind was to create beautiful reading glasses. "My friend's mom had a pair of bold 1990s-ish cat-eye glasses laying on the table." That was the first time Sundberg realised women appreciate wearing something bolder. "She wanted the glasses to stand out and to really be an inspiring and confidence-building accessory in that way." Those glasses ended up inspiring the brand's sell-out style, Kiara.
GLAS continues to grow with the firm belief that the everyday can be enhanced by simple means – from surrounding yourself with kind people to focusing on self-care and investing in those elevated essentials you use daily. Looking to the future, Sundberg hopes that his mission to make beautiful glasses will encourage women to take the step to develop their personal style with an accessory that fits both fashion and function. "All of this starts with a small step", says Sundberg. "I like to think reading glasses can be the first step."
---
Our favourite GLAS styles to shop now...