Summer means pools, beaches, camping and boats – all locales that aren't exactly glass-compatible. Djuce, best known for their shockingly delicious canned wines, have got you covered with an 'unbreakable' wine glass with aesthetics at top of mind. "We designed the glass 100 per cent as we would want it ourselves," says Djuce co-founder and creative director David Dworsky. "A flirt with history, combined with a more modern touch." While these are hardly the world's first plastic wine glasses, they are among the first we wouldn't be embarrassed to hand to a guest at a well-curated midsummer party or well-furnished pool deck. That is to say, they look great.
Made from BPA-free Tritan plastic, the glasses can withstand whatever you throw at them (including literally being thrown). While plastic isn't ideal from a sustainability standpoint, endless-use plastic is preferable to broken glass or single-use plastic cups.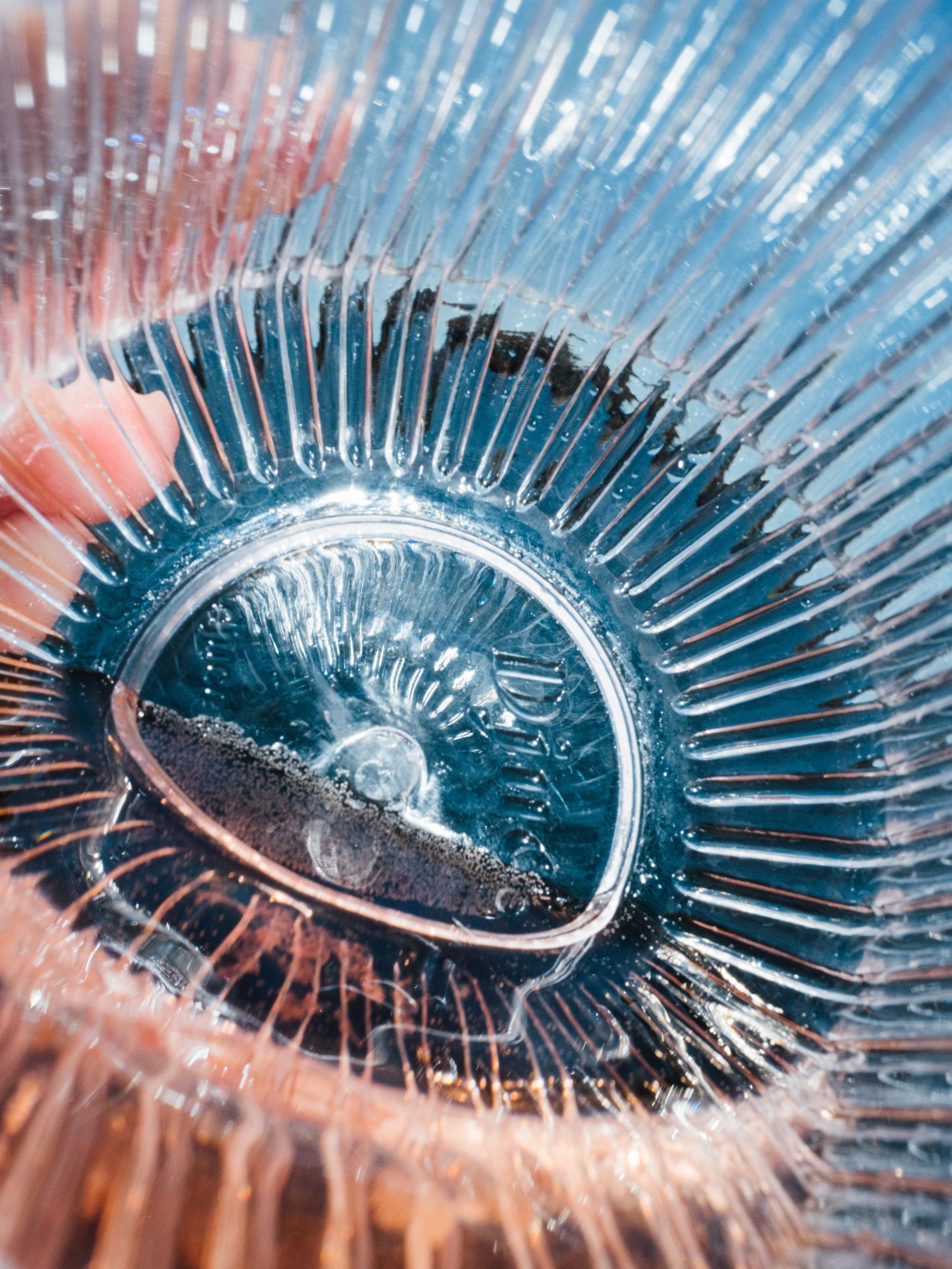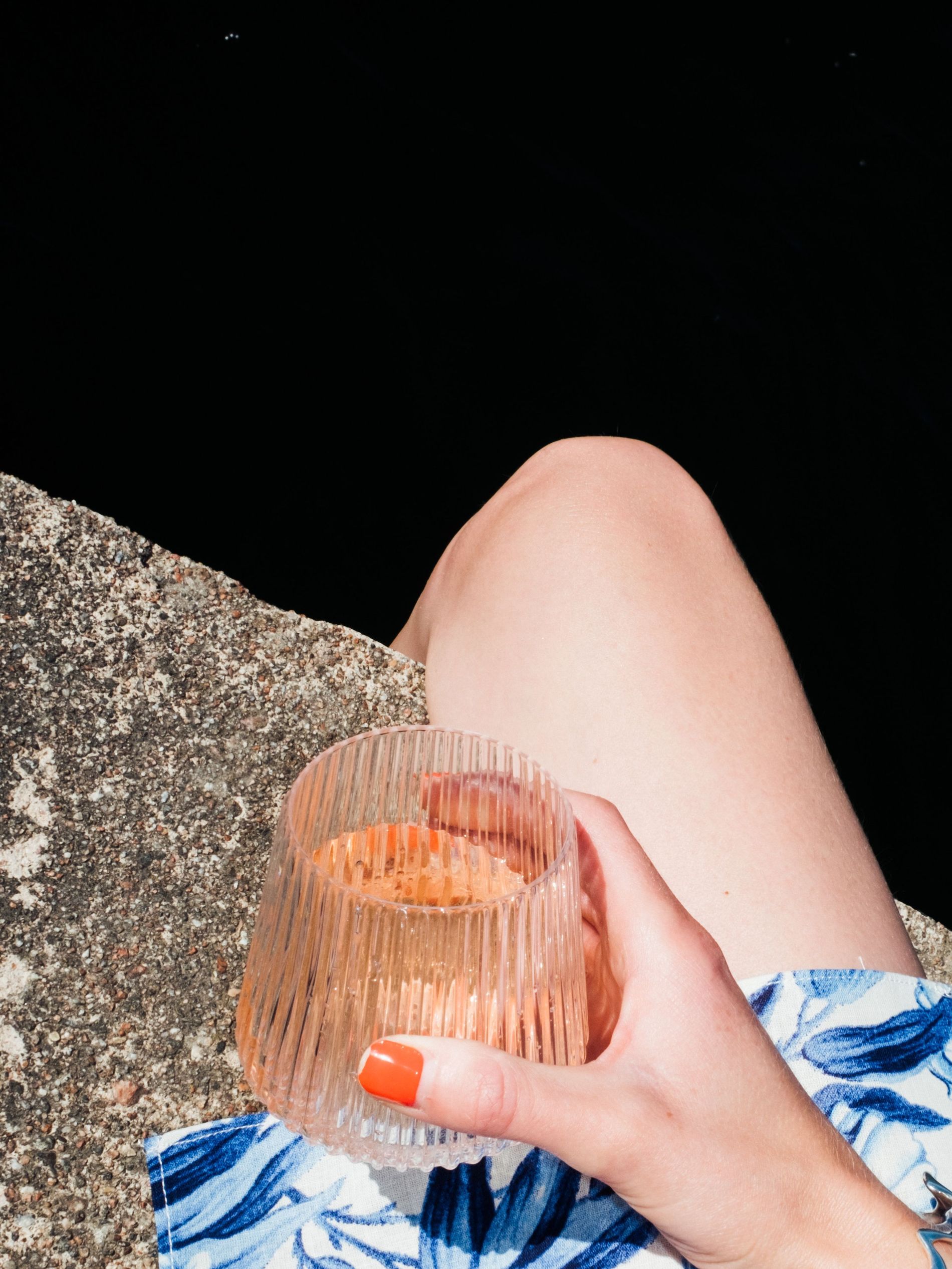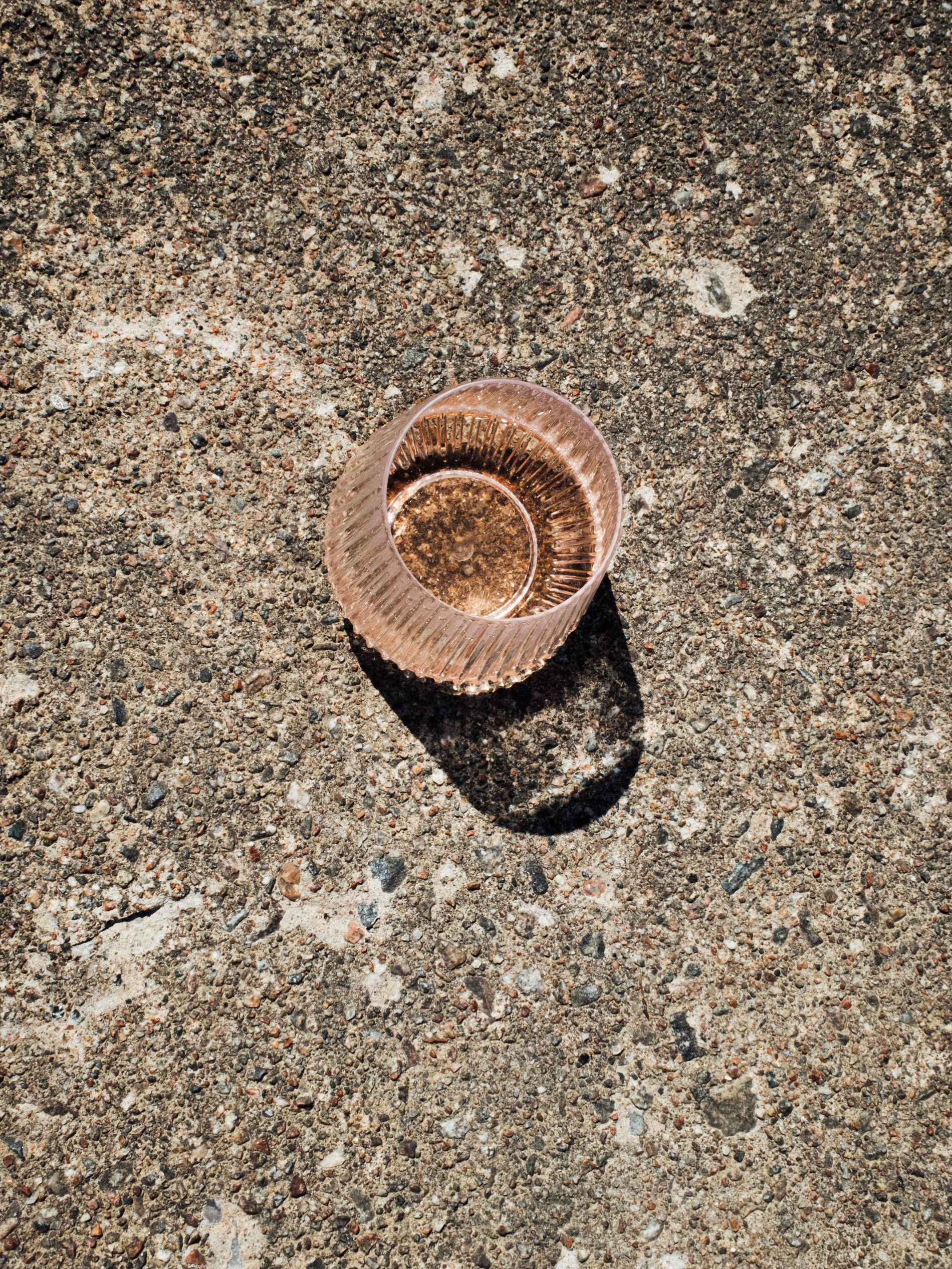 The defining characteristic is the ripple effect. "The pattern was a pure design choice," says Dworksy. "We love that old ripple look, and the light reflections it creates with different colours of wine is magic." The decision to make a stemless glass, meanwhile, was both functional and to "take away a bit of the pretentiousness associated with traditional wine glasses". The thin edge, coupled with the texture of the rippled design creates an impact that's surprisingly glass-like.
Dworksy has already taken the glasses for a test drive. "I've already used it at some outdoor activities this year," he says. "But it will surely make some backpack visits to the archipelago, chill at the summerhouse pool, and hopefully end the summer with an appearance at a music festival."