Find here our gender fluidity expert Mikko Puttonen's pick of the brands to watch in 2022
Latimmier 
This summer one of Ervin Latimer's dreams came true when he launched his own brand Latimmier. The recipient of the Finnish Young Designer of the Year 2020, the ingenue has written and lectured about the intersection of queer culture, anti-racism, masculinity, and fashion. Now, the designer is creating garments that are for anyone who wants to signify and perform masculinity with their clothing. "We don't focus on gender, but rather what clothing can express," Latimer says.
Latimmier's design language stems from the history of masculine silhouettes with a contemporary approach "We find the notion of masculinity too narrow, and we want to be a part in changing that," Lattimer explains. "The topic is of course very complex, but to aggressively simplify, sociology defines masculinity as something that supports the idea of someone being a man in a given society. I'm fascinated by how we use objects like clothing to enforce gender and in masculinity's case, what 'being a man' is like and looks like." and continues "As a designer, I use masculinity as a tool to play with expectations and rules. When playing with it, I also try to expand it, and by expanding masculinity we can help break certain norms and power structures in societies. So ultimately, for me, masculinity is a fascinating tool for change."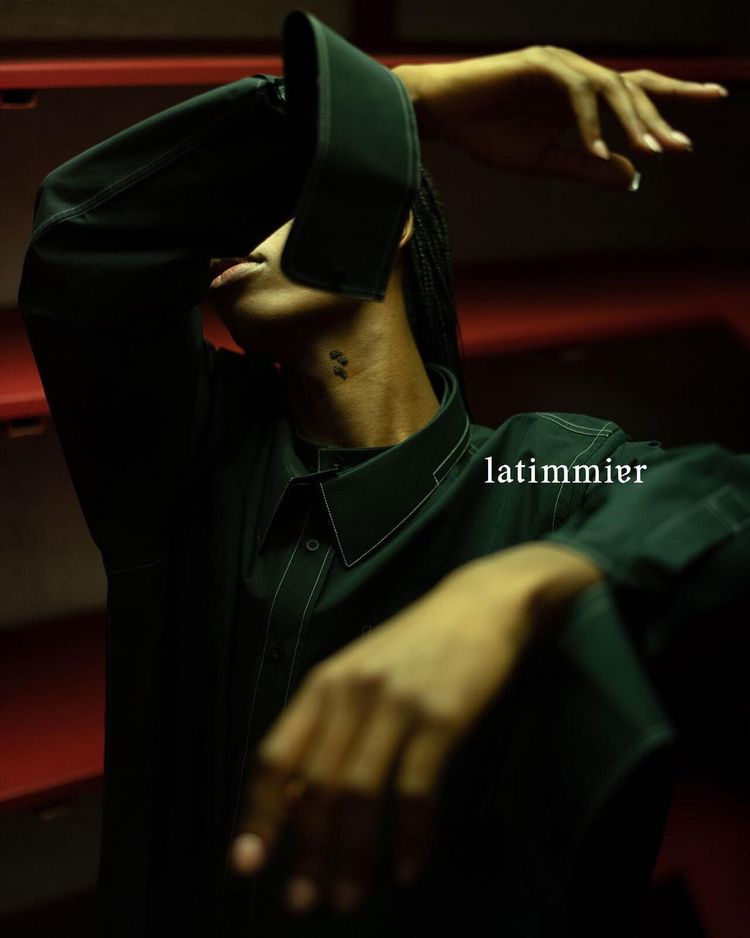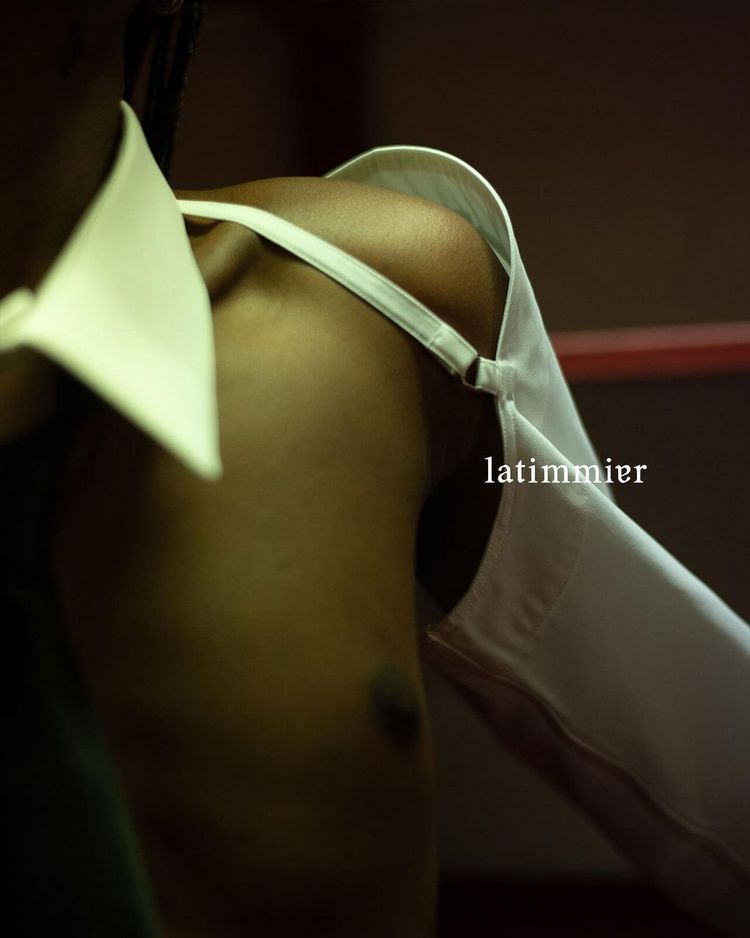 Try 30 days unlimited access for FREE
Become an exclusive member of Vogue Scandinavia and enjoy the best of Scandinavian fashion, design, culture, beauty and nature.
Input the promotion code MEMBERS30 when entering your payment details for a FREE 30 days trial of the Members Exclusive Unlimited Access.
---
Select Plan
Already an exclusive member?
Log in
---