With equal acclaim internationally as well as in the Nordics, Inuikii's snow boots are a sartorial staple in the most well-dressed wardrobes
Inuikii's It-shoe needs no introduction. Endorsed by the Scandi style set and adored by the international fashion fiends, the brand's snow boots has become a certified staple for the winter. Worn by the likes of Norwegian content creator Josefine Vogt, Finnish model Minttu Räikkönen, and Swedish singer Tove Lo, the Swiss brand has cemented its sartorial status in Scandinavia. Even Sweden's Crown Princess, Victoria, has been seen sporting the shoes on snowy slopes.
Beyond the Nordics, sartorial savants like model Vivian Horn, designer Alex Rivière, and socialite Nicky Hilton Rothschild are all avid aficionados of Inuikii's snow boots. But, as founder Cinzia Maag points out, the influential fashion pack devoted to the brand is all due to a genuine love for its products. "We have never paid for influencer marketing, so it means a lot to us that these people come of their own volition." Nicole Nordin – a partner in the brand and in charge of the business development – adds: "Like Olivia Palermo, she's been a big supporter for a long time. She just ordered another 10 pairs."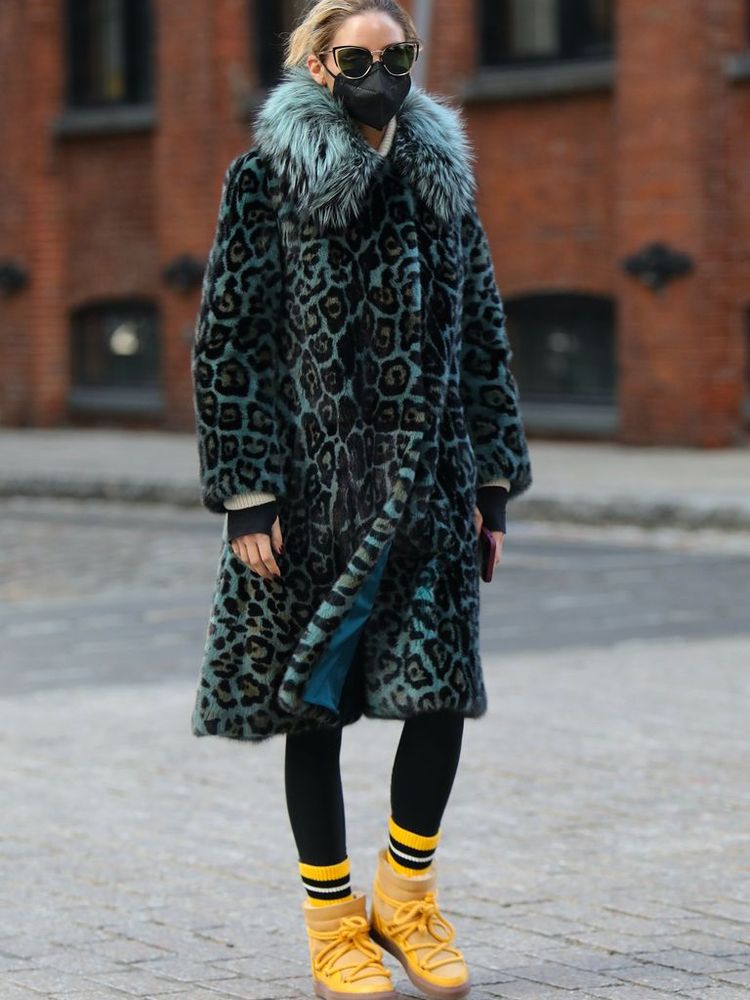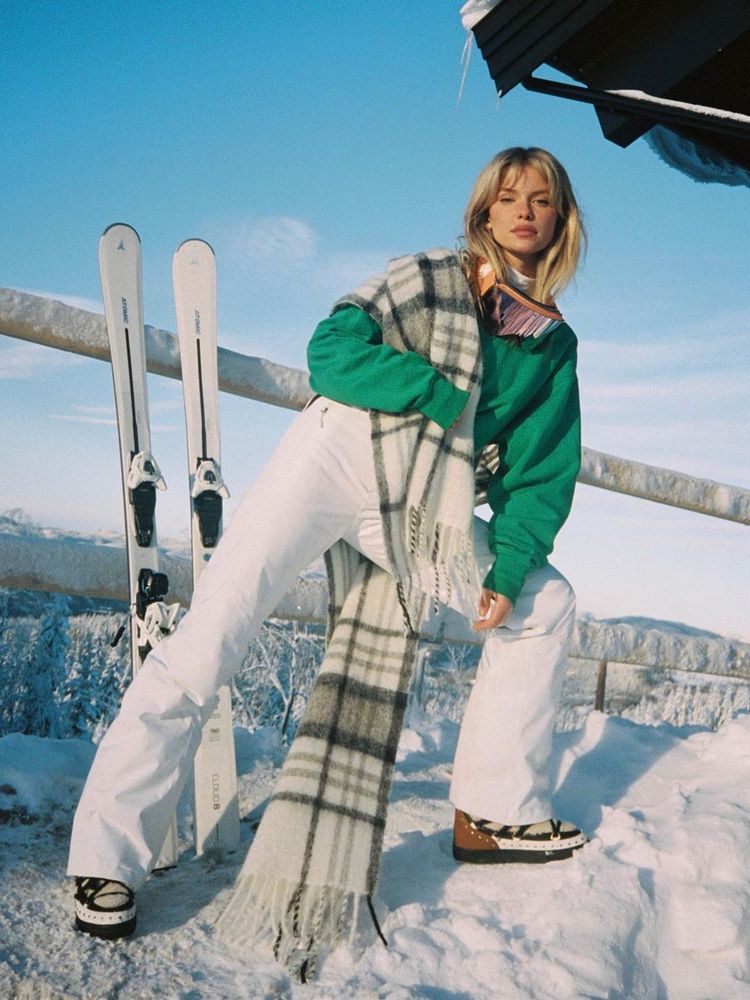 The Swedish fashion entrepreneur invested in the Switzerland-based snow boots brand with her partner, professional hockey player Peter 'Foppa' Forsberg. It was a natural choice for the duo. "Having worked with numerous acclaimed shoe brands over the past decade, it has become our area of expertise," Nordin laughs – after all, in Sweden, Crocs are more commonly known as 'Foppa' slides.
"A family doesn't necessarily entail kinship ties," Nordin says. "A family can also consist of people you remain close to and trust, people who support you and encourage you regardless of the circumstances." And that is very much the roots for the Swedish entrepreneur's involvement in Inuikii. Cinzia Maag and her family-founded brand came to include Nordin and Forsberg as well. "We had found not only a cool and cutting-edge product but also a fierce matriarch that we could both relate to and believed strongly in."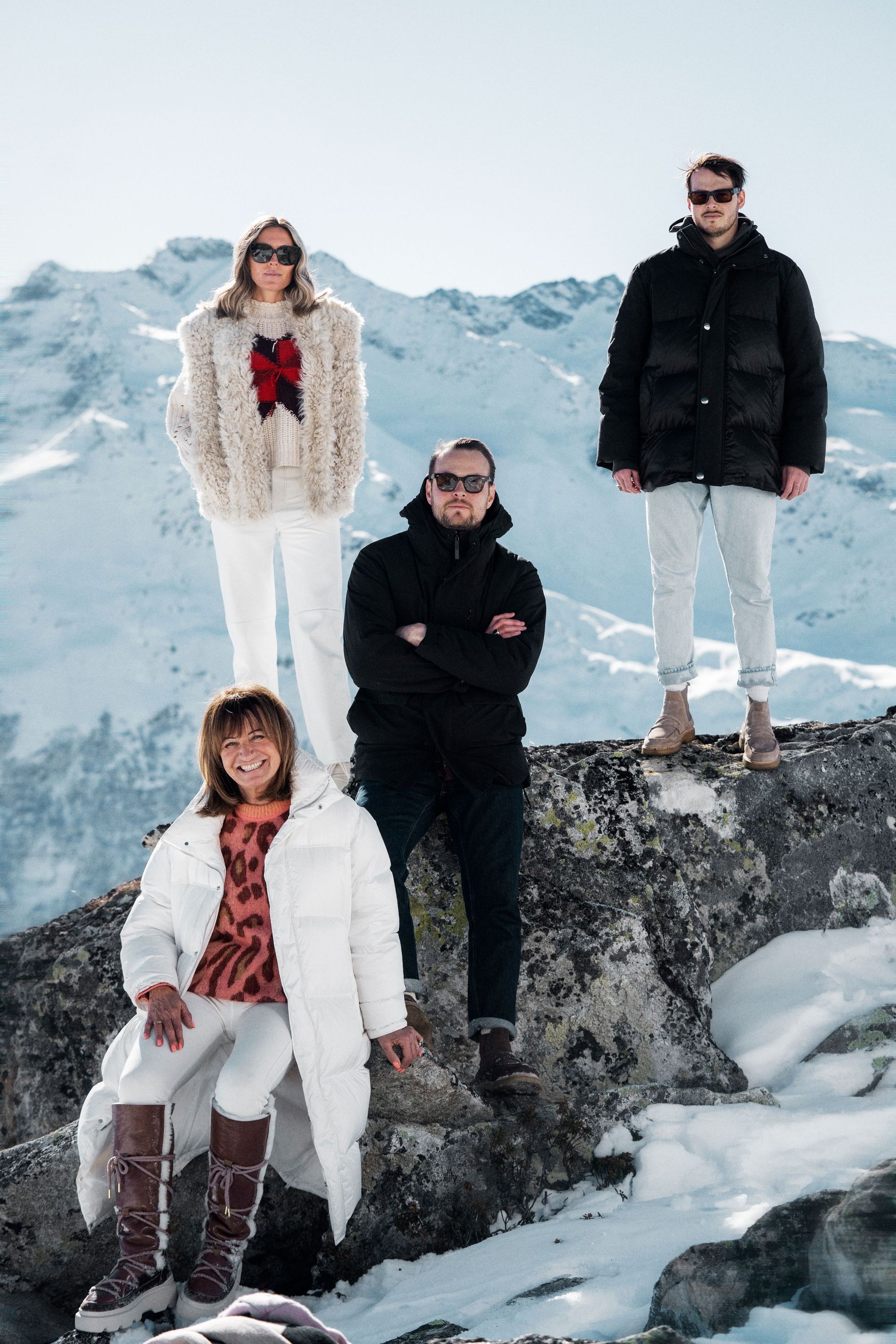 Cinzia, Danilo and Alessio Maag with Nicole Nordin.
Indeed a family affair; Inuikii was founded in 2013 by Italian designer Cinzia and her two sons, Danilo and Alessio. And according to the Maag family, the key behind the company's success is working together. "We're three minds working passionately on the same dream, both in the very detail to the overall strategy," Danilo says. "Working with family means the business is ongoing 24/7. It is honest, direct, personal."
Designed by Cinzia and Alessio, the brand focuses on a core collection that they expand upon based on seasonality. Having just released the 'Matilda' sneaker, the first without shearling lining, the brand keeps innovating itself. According to Cinzia, it is "the process of creation that fascinates me and keeps me finding new ways of expressing fashion in a product category which, at a glance, is restricted by a wintery look."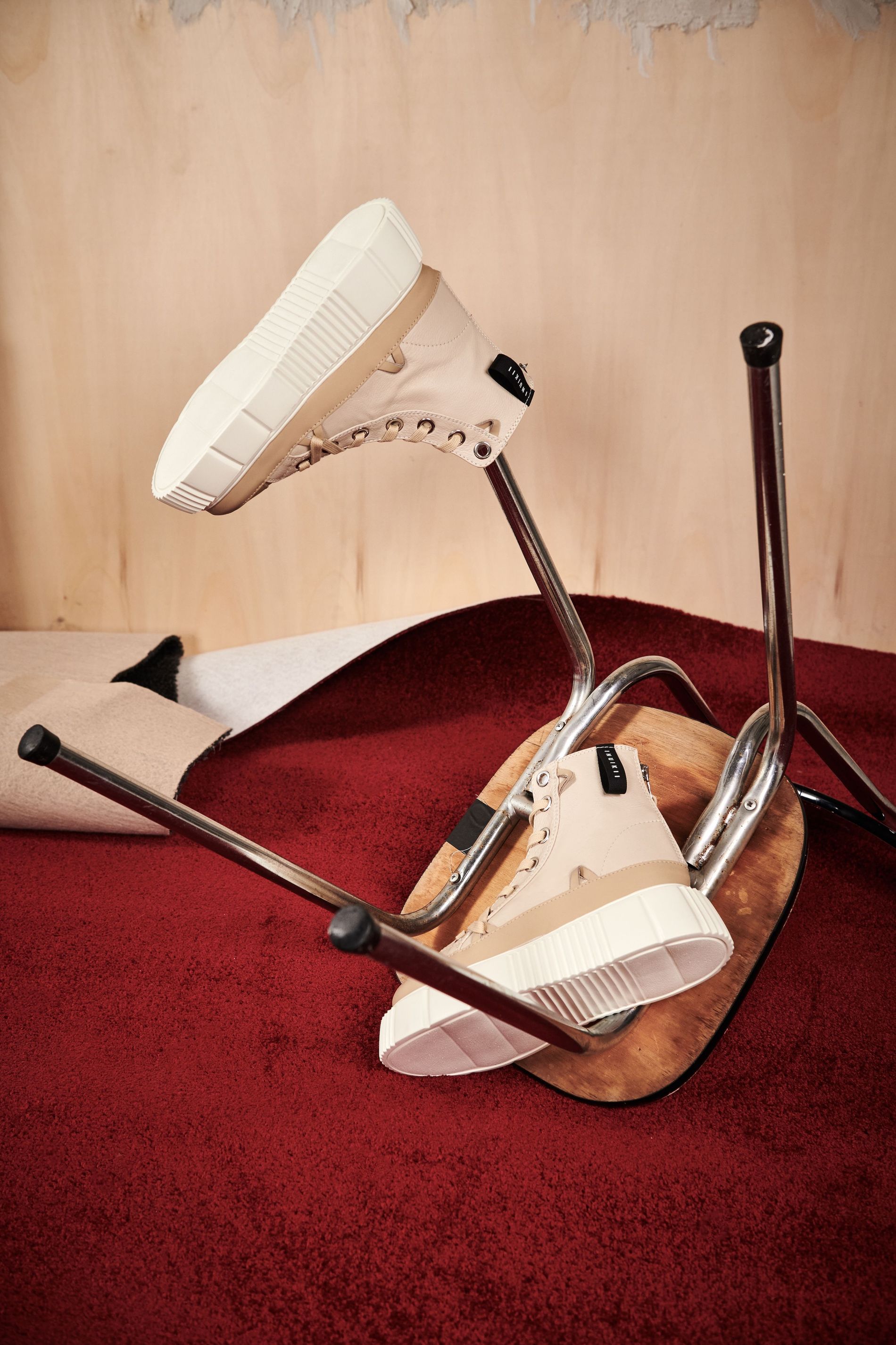 The Matilda sneaker.
But the bedrock of the brand is the now-iconic snow boots they launched with. "The boot is our DNA piece. It expresses individuality: Everything we stand for," says Alessio. "It's truly become an icon due to its versatile characteristics as well as ability to stand out and blend in at the same time," Nordin agrees.
Handmade in Europe, the snow boot – and the brand's name – was inspired by the Inuits of Greenland. Working with organic and sustainable materials and with a reverence for nature similar to the native inhabitants of the circumpolar region, the Inuit inspiration for Inuikii goes beyond design.
"There is a big difference between copying and being inspired by something," Alessio says when asked about the origin of the brand's name and the snow boot design. He points out how the Inuit care for the environment is a core value that the Maag family and Inuikii share. "We think it is all about treating each other with respect, and as long as nobody takes advantage of someone else, it's a big part of research and design in general."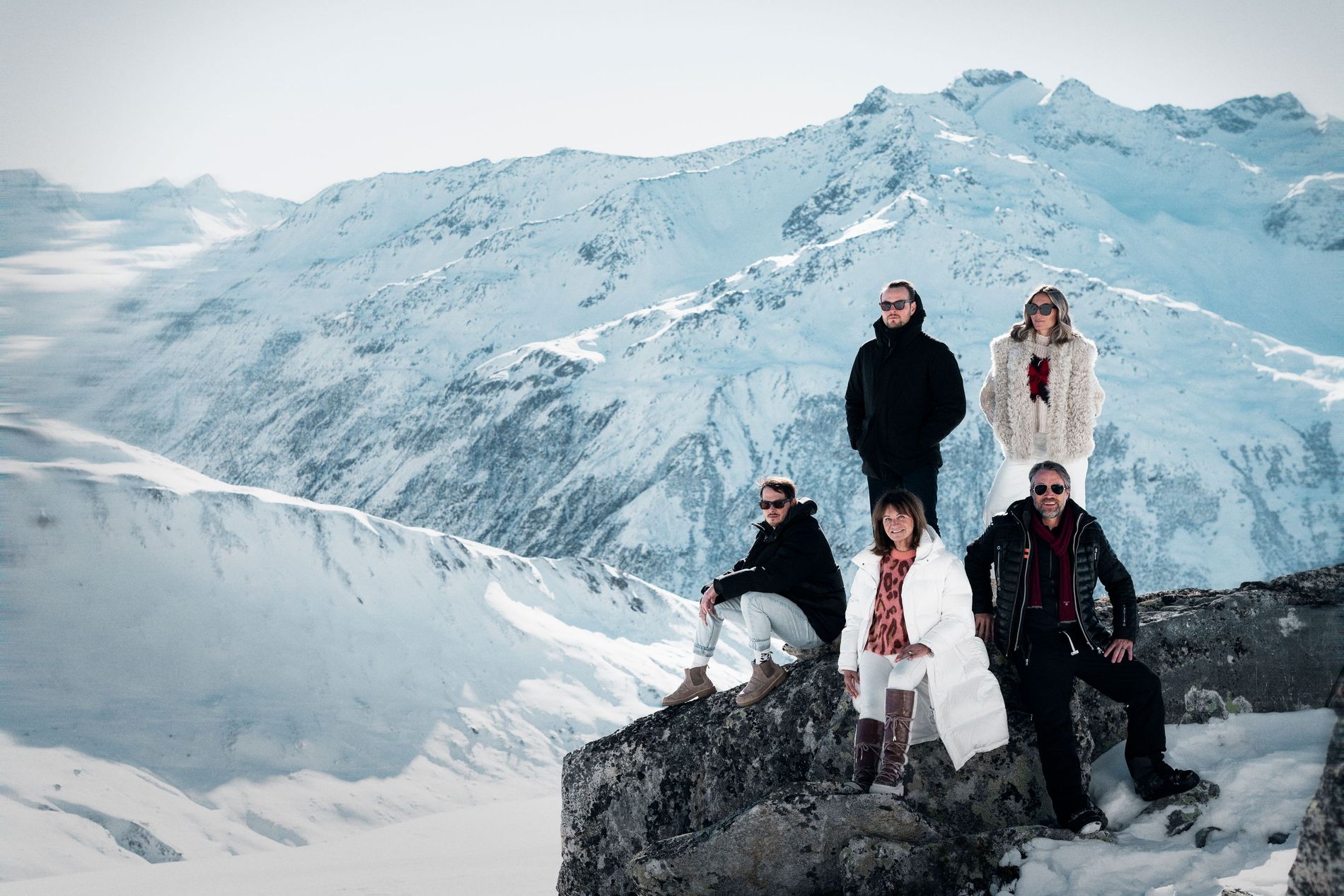 Opting to use organic materials is another aspect inspired by the Inuit approach to crafting their seasonal shoes. "These days, everyone wants to move away from organic materials from the meat industry, but we don't believe that chemical materials only is the future." So instead, the brand opts for locally sourced organic materials, close by production, and more sustainable transportation using trains instead of aeroplanes.
The slower, more sustainable lifecycle of shoes is a core characteristic of the brand that Nordin thinks resonates with the Nordics. "It is all about investing in a product that follows you through life's journey from winter through summer, from city to mountain. There, Inuikii got you covered."