A no-frills approach and an all-encompassing attitude to beauty; These are the tactile tips and techniques you should add to your beauty routine
Since Ingrid Bergman and Anita Ekberg, there has been an endless array of impossibly beautiful individuals hailing from the Nordics. Scandinavian models, actresses, singers, and everyday women on the street have had the uninitiated pondering how to emulate their enviable looks. Despite the appearance of a seemingly blithe relationship to beauty, Scandi girls are deliberate when constructing their skincare routine.
According to Tiina Isohanni, Lumene's vice president of research and development and sustainability, the concept of Nordic beauty is largely based on the "less is more" approach, from the simple skincare routines to healthy diet to work/life balance to how one leads their happiest life. "Our approach to beauty is holistic and that's something others could learn from us. Our secret is a healthy lifestyle and balance in everything we do." She continues, "Nordic consumers are truly natural in their beauty ideals, they don't want to cover up with too much makeup but tend to prefer a look that is effortlessly chic and fresh."
A no-frills approach and all-encompassing attitude are what sets the Scandinavian gold standard when it comes to beauty. Below we have gathered the best kept Scandi secrets for you to try right now: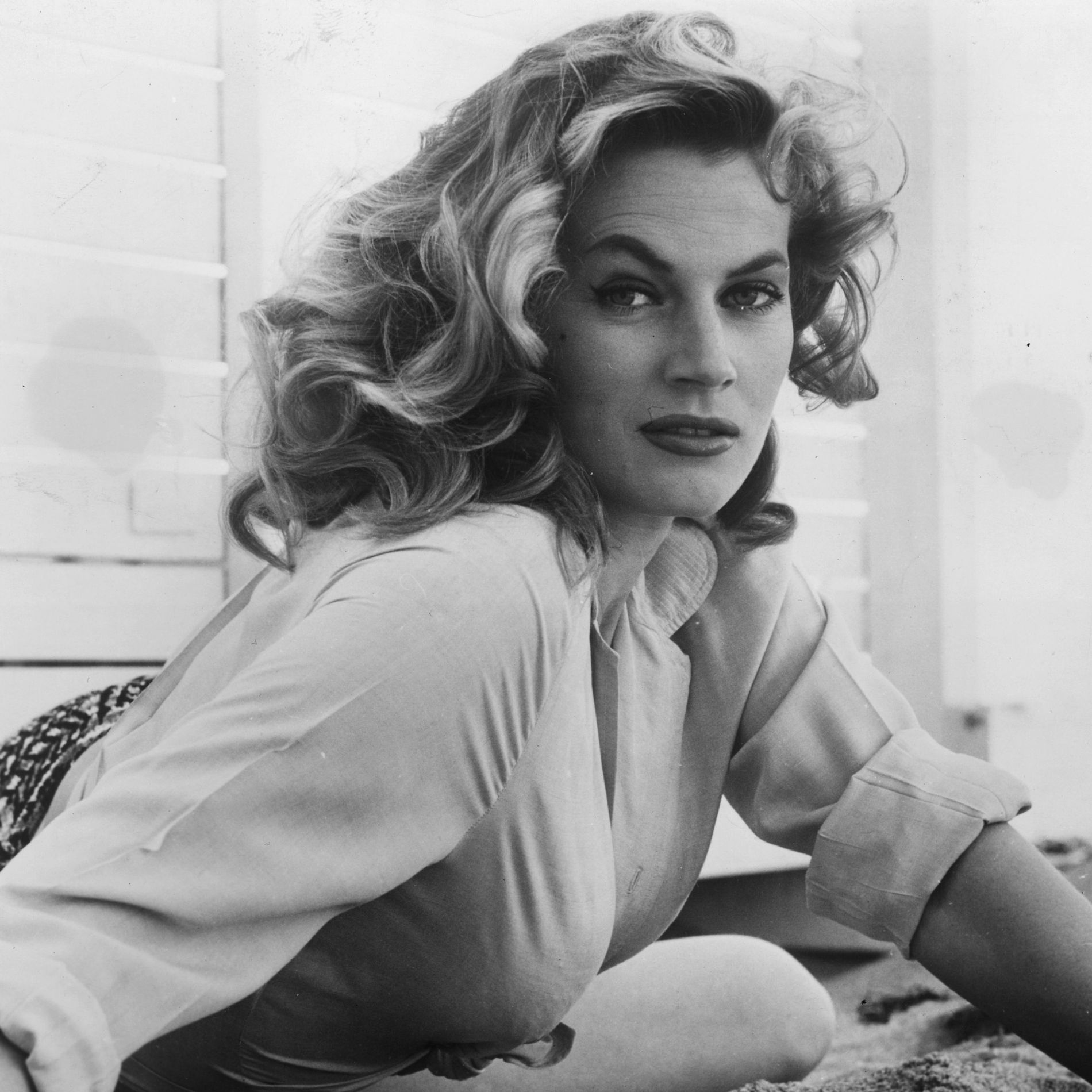 Anita Ekberg. Photo: Getty
Hydrate holistically
One universally recommended product and commonly known as the single most effective step to achieving glowing skin is moisturiser. Scandinavian women, however, don't stop at a ceramide-rich face cream to achieve their renowned complexion. Instead, they take a holistic approach to hydration. The Nordics may be notorious for drinking the most coffee in the world (a famously dehydrating beverage), but Scandi girls even the scales by chugging more than their daily share of water – three liters to be precise. Once they've filled up their internal H2O reserves, they tackle the issue of dehydration from the outside with hyaluronic acids, facial mists, creams, and weekly face masks. If there's one thing we have down pat, it's how to hydrate.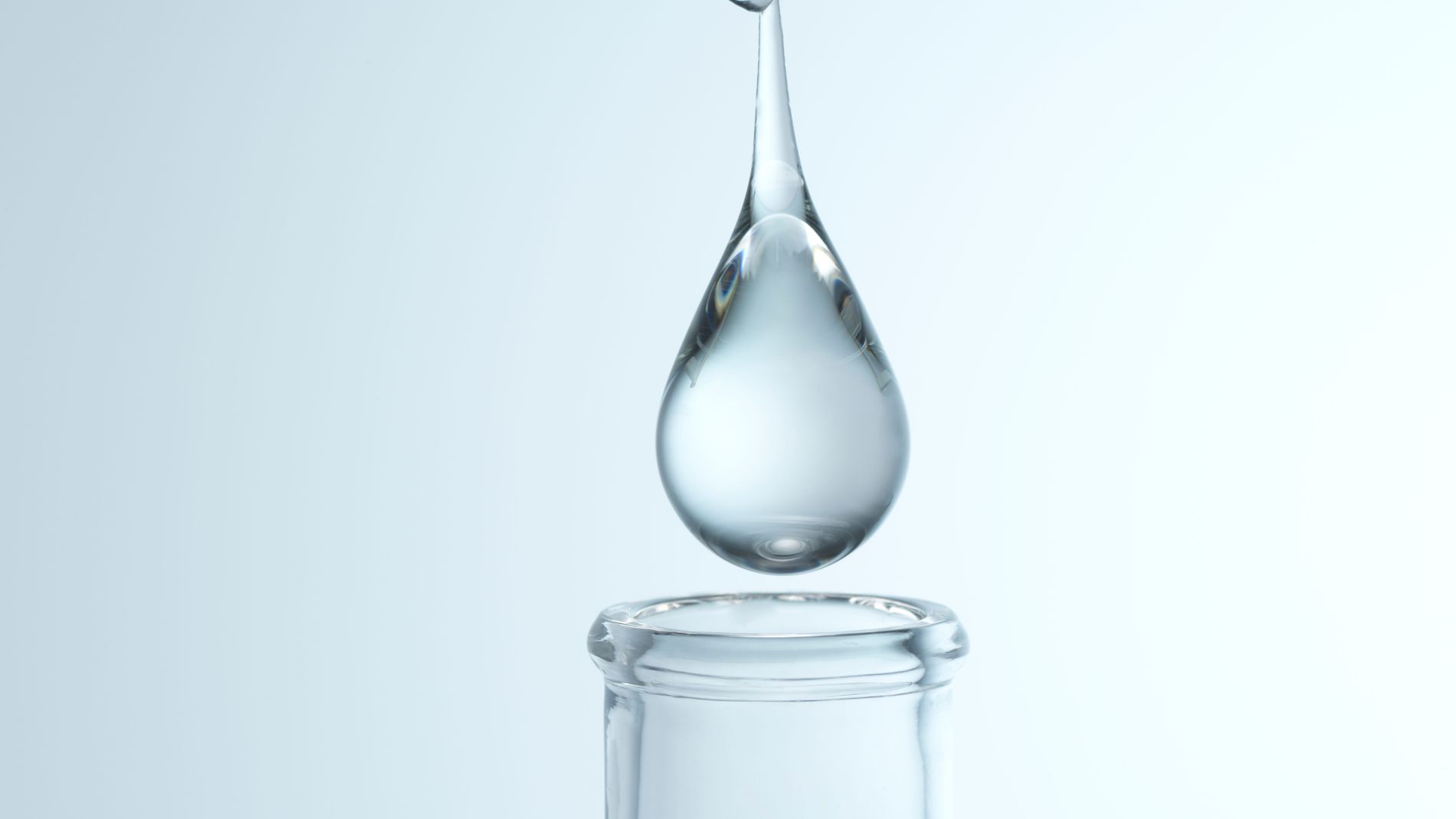 Make your skincare seasonal
As the temperature changes throughout the year, the humidity levels in the air fluctuate as well. No Nordic woman worth her salt sticks to the same skincare routine throughout the year. Instead, she switches up her products depending on the season. The dry, cold winter months see our moisture levels plummet, meaning that our skin may need a little more love in the form of rich moisturisers and serums. On the other hand, summer marks an increase in humidity that has us all perspiring and may increase oil production, which usually calls for cooling cleansers. No matter the season, the one constant in the Scandinavian woman's beauty arsenal is a good SPF of 30 or more.
Tromborg
Deluxe Sun Protection High SPF30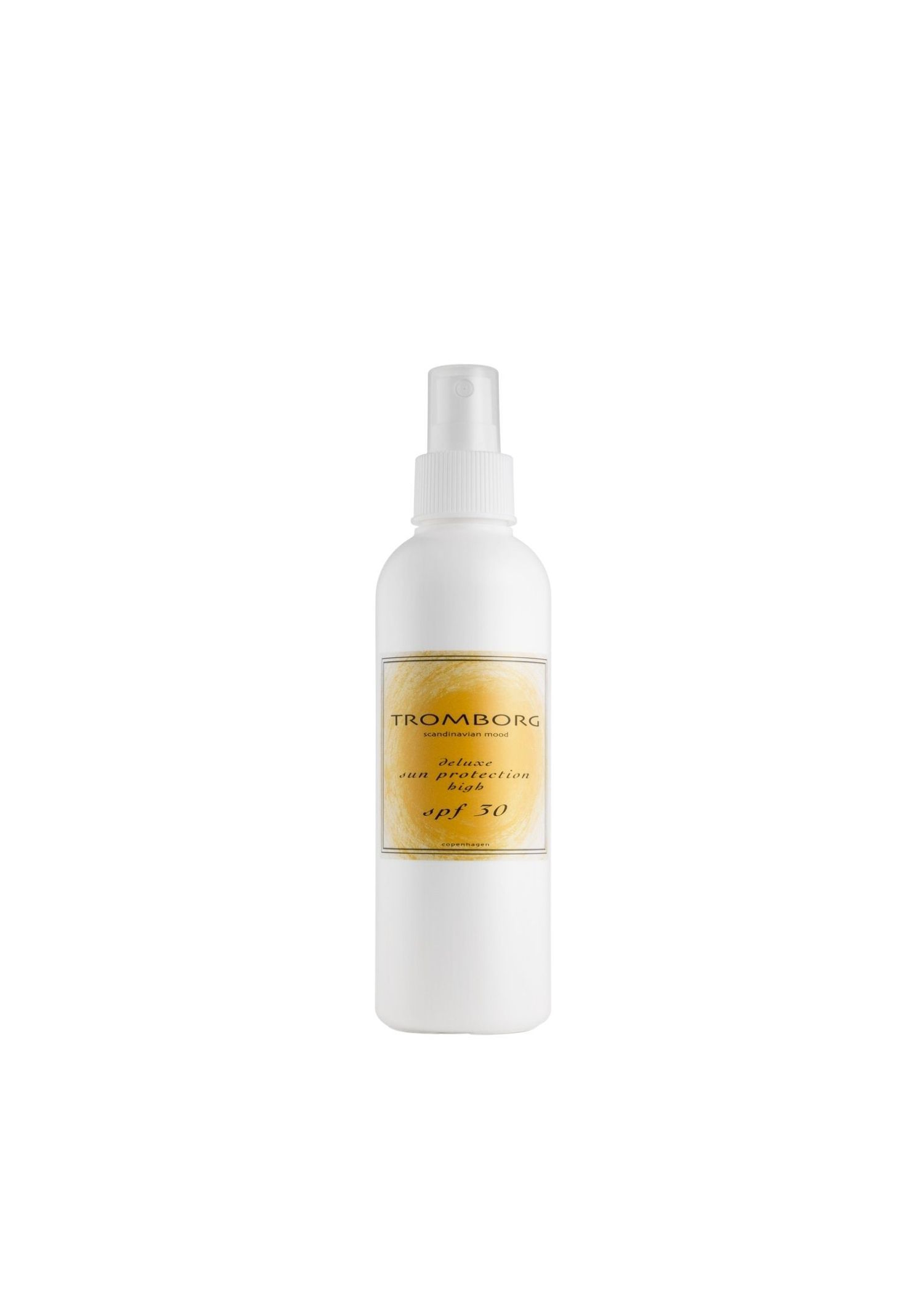 Stop by a sauna
A common Finnish proverb is that a woman looks her best after the sauna, and we tend to agree; There's a lit-from-within quality to our skin when we emerge from the stone-heated room. Isohani point out that saunas plays a very special role for Finns with. Today Finland is a nation of 5.5 million people and 3.3 million saunas.
On a more scientific note, research shows that saunas can help regulate sebum production (especially ideal for the oily or acne-prone) and the pH level in our skin. Isohani explains that even though there are few studies on the benefits, "Saunas are known to increase blood circulation, eliminate stress, and remove toxins from the skin." However, we suggest that those with rosacea should avoid the spa staple, as the heat will increase their redness and inflammation. If you don't have the time to swing by the sauna, try Ole Henriksen's Pore-Balance Facial Sauna Scrub. The exfoliator has a self-heating effect resulting in a soft flush reminiscent of the post-sauna glow.
Ole Henriksen
Pore-Balance Facial Sauna Scrub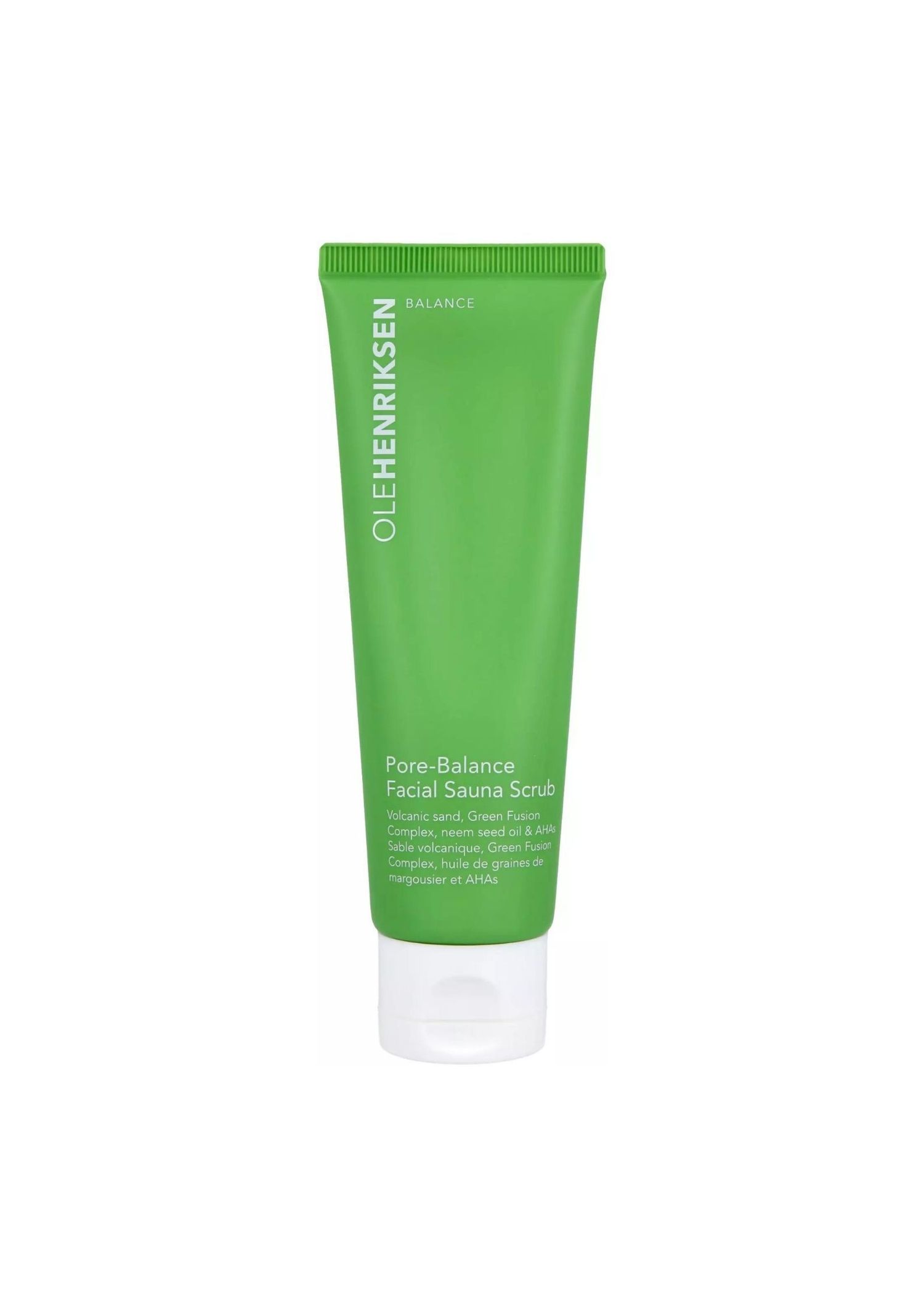 Embrace the cold with ice-water facials
You're probably already aware that the best thing for lustrous locks is to douse your hair in cold water at the end of a wash, effectively closing the hair cuticles and resulting in glossy strands. While most of us shudder at the thought of freezing water and only reluctantly adding this step into our beauty routines, Scandinavian women have learned to embrace the cold. "There are many benefits to applying ice water to the skin; it decreases inflammation, reduces puffiness, improves the appearance of the skin tone, minimises the appearance of enlarged pores and improves superficial wrinkles," Isohani explains. Implementing ice-cold water in morning routines, helps reduce signs of puffiness and inflammation, tighten their pores, and improve the absorption of products leaving their skin glowing for the rest of the day.
Beauty from the inside out
Nordic fields, forests, and oceans hide a surprising array of superfoods. Used both in cooking up delicious meals in kitchens and new formulas in laboratories, these ingredients pack a serious beauty punch for Scandinavian women. Collagen-rich seafood such as herring is a staple on any Scandi table, and the elusive cloudberry – a golden addition to both products and plates – contains four times as much vitamin C as your ordinary orange. With produce like this added into both food and face creams, there's no wonder that nordic women are renowned for their beauty. All thanks to their Nordic diet.