We all have our favourite lipstick, which we've worn down to a tiny nubbin or that beloved liner, now shaved down to the very last speck – our own beauty team is no different. Here's the much-loved items we return to, time after time
All products featured on Vogue are independently selected by our editors. However, when you buy something through our retail links, we may earn an affiliate commission.
If you wear makeup on a daily basis, chances are that you have at least one product in your beauty bag that you can't (or don't want to) live without. It's the item that pops into your mind if you're ever asked: "What's the one product you would take with you to a desert island?", and the one you will proudly pass on as a beauty secret for generations to come. By now, you probably have your chosen product in mind, don't you? And so do we...
Trying out new launches is part of the beauty team's everyday routine, and if a product secures a permanent position on our shelves, it's because it's really worth it. So here's our best beauty weapons, the ones we just can't get enough of...
Esteban Villanueva, Beauty Editor
Carmex
Lip Balm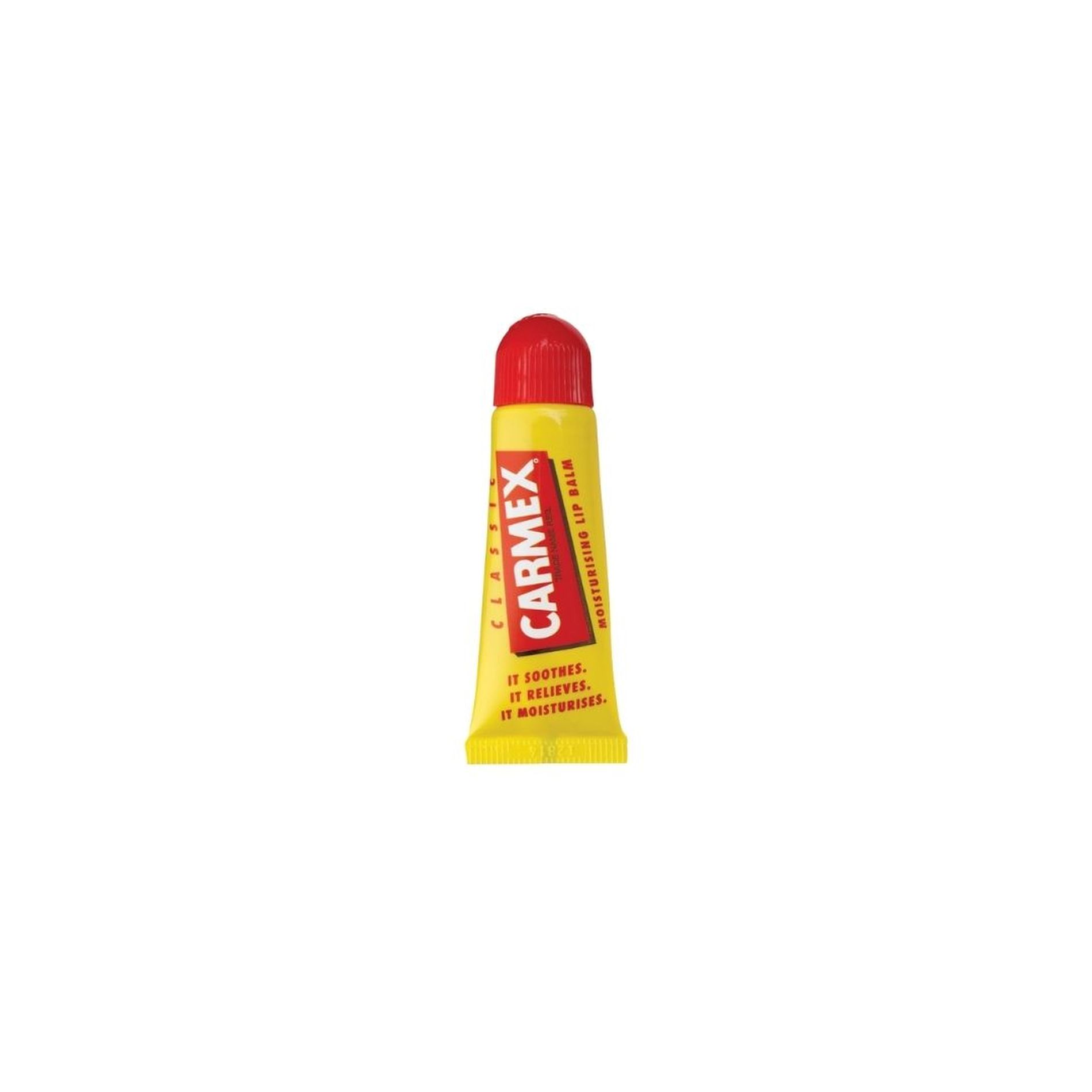 "Leave me in a deserted island, but don't take away my Carmex Classic Lip Balm. I love glossy, hydrated lips, and ironically, my lips are the first thing to dry out on my body. This low-cost medicated little ointment is truly the lip saviour you need – it's perfect when flying, when sick, when it's hot, and certainly when it's cold. It's an ideal base, but also acts as a great stand-alone moisturiser and dupe for a glossy balm, too. What else do you want?"
Fiona Embleton, Contributing Beauty Editor
Agustinus Bader
The Cream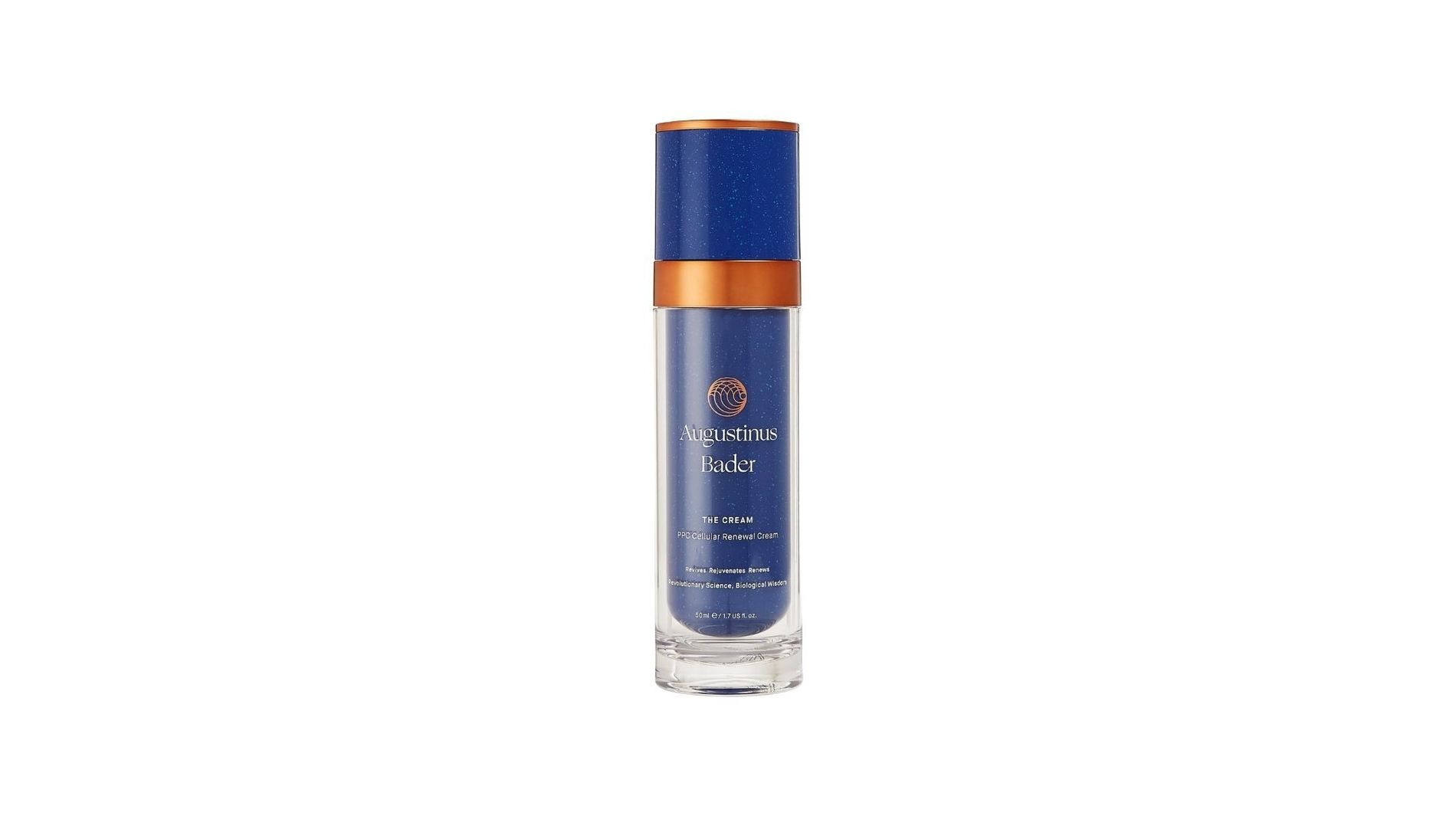 "It's my one beauty luxury but I swear by the transformative powers of Augustinus Bader's The Cream. After a week of first using this cream and forgoing everything else in my regime apart from cleanser and SPF, I had so many fellow beauty editors ask me if I'd had something 'done' because my skin looked so clear, smooth and glowing. The formula is no frills and science-driven, which is precisely what I look for in a skincare product. The results have just gotten better over the past two years of use, so it's become a staple in my routine."
Johanna Ljunggren, Beauty Writer
Officine Universelle Buly
Eau Tripel La Nymphe au Scorpion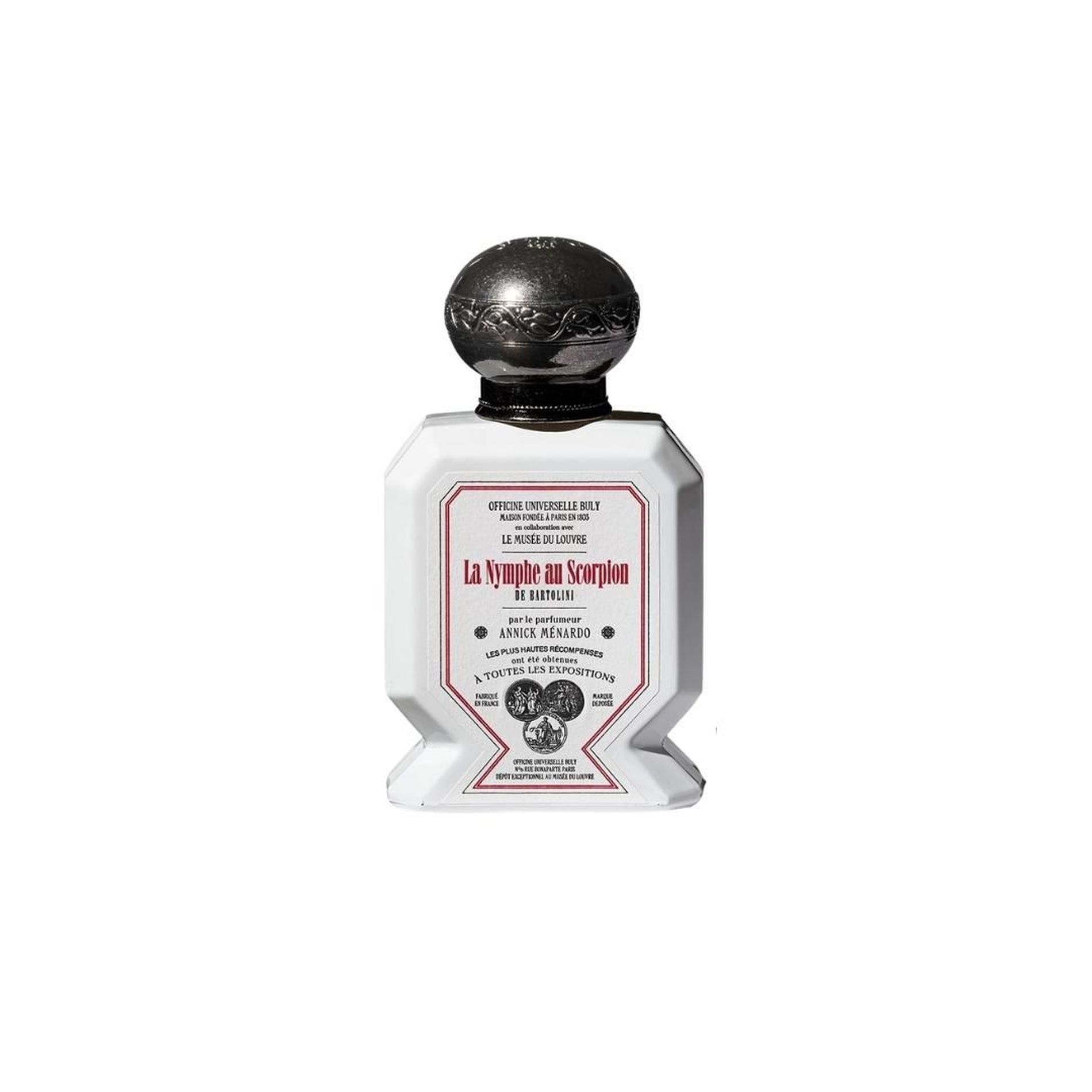 Via Officine Universelle Buly À Paris
"Fragrance is my elixir – I'm obsessed. I visited the Parisian apothecary Officine Universelle Buly, which has gained a bit of a cult following in recent years, and fell in love with their stunning display of Haute Beauté Naturelle. Here "Eau Tripel La Nymphe au Scorpion" became part of the collection. It's intoxicating and filled with seductive confidence."
Linnea Pesonen, Beauty Writer
Drunk Elephant
T.L.C Sukari Babyfacial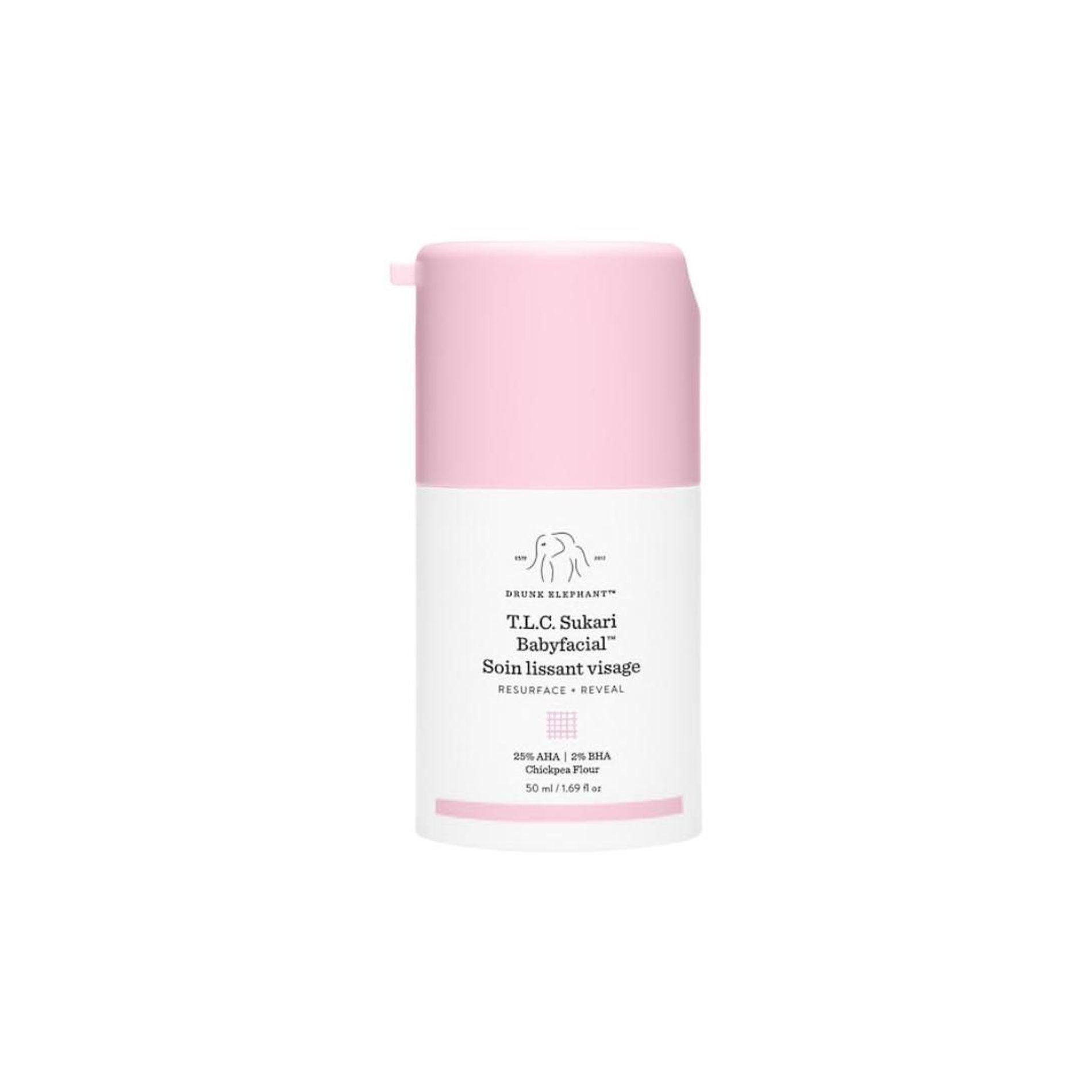 "I've tried heaps of Drunk Elephant's products, but if there's one that's absolutely worth the hype it's their Babyfacial. By far one of the best face masks I've ever used, this product really lives up to its name and gives you greater clarity and improved skin texture. It also reduces redness and fine lines, expertly achieving that youthful flow – though if you tend to have more sensitive skin, it might be a little too strong for you. It's the beauty product I keep coming back to."
Sofia Ferreira, Beauty Intern
Embryolisse
Lait Creme Concentre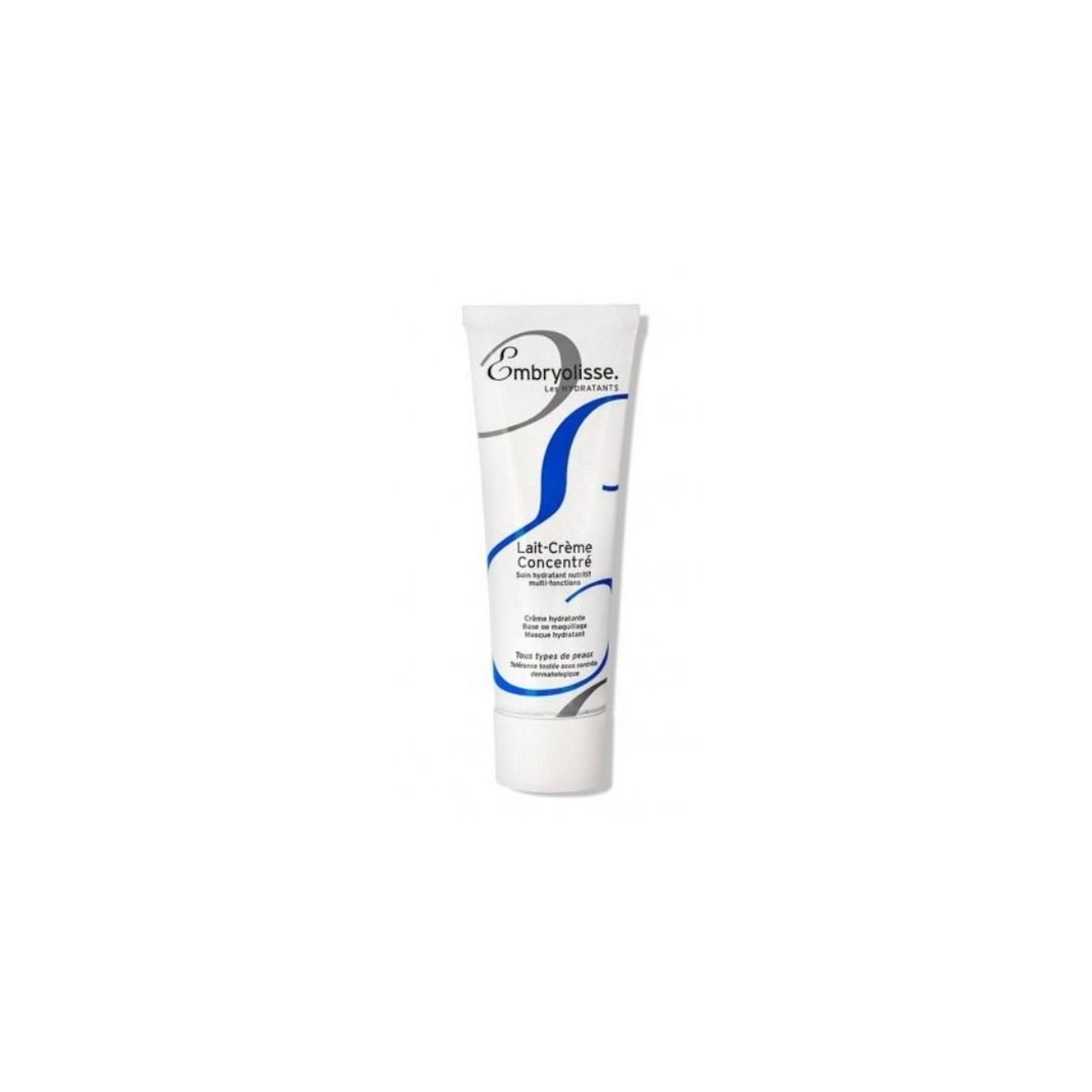 "I've lost count of just how many different tubes of this I've bought over the past few years. This product is my winter go-to, especially on days when my rosacea-prone skin might be breaking out or I'm too tired for my 10-step skincare routine. The formula is dense, ultra-moisturising, and loved by backstage makeup artists, particularly when creating a glowy look."