As Oslo Runway 2022 came to a close, our accessory expert set out to highlight the shoe and handbag brands that are currently dominating the Norwegian fashion scene
Norway – known less for its fashion and more for its functional take on performance wear – has long flown under the radar. However, on the heels of Oslo Runway, we look at the exciting accessory brands shaping the Norwegian fashion scene. A strong outdoor culture (paired with harsh weather conditions) has shaped the country's trademark style, which is now rooted in longevity and utility. Slow fashion, timeless designs and quality materials unite the brands – all with innovation at their core.
From pioneers of the rubber boot to ancient beading techniques, these are the must-know shoe and handbag brands from Norway: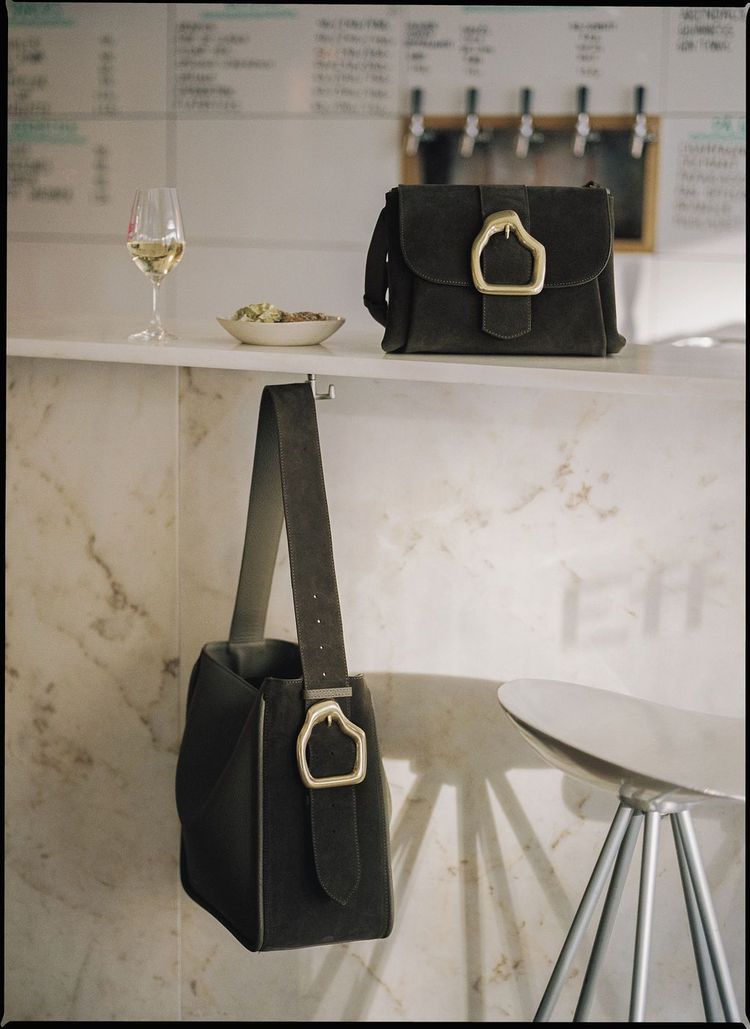 Photo: Cala Jade
Cala Jade
Known for its timeless accessories, Oslo-based Cala Jade is the master of handcrafted leather handbags. In the brand's collections, you will also find smaller leather accessories and shoes in the form of sandals and clogs. Natural and muted woven totes and suede shoulder bags are Cala Jade signature pieces that play with the balance of femininity and masculinity, resulting androgynous collections with a distinctively Scandinavian flair.
Having recently opened its first store in Oslo and joining the official Oslo Runway schedule, Cala Jade is definitely a brand to watch.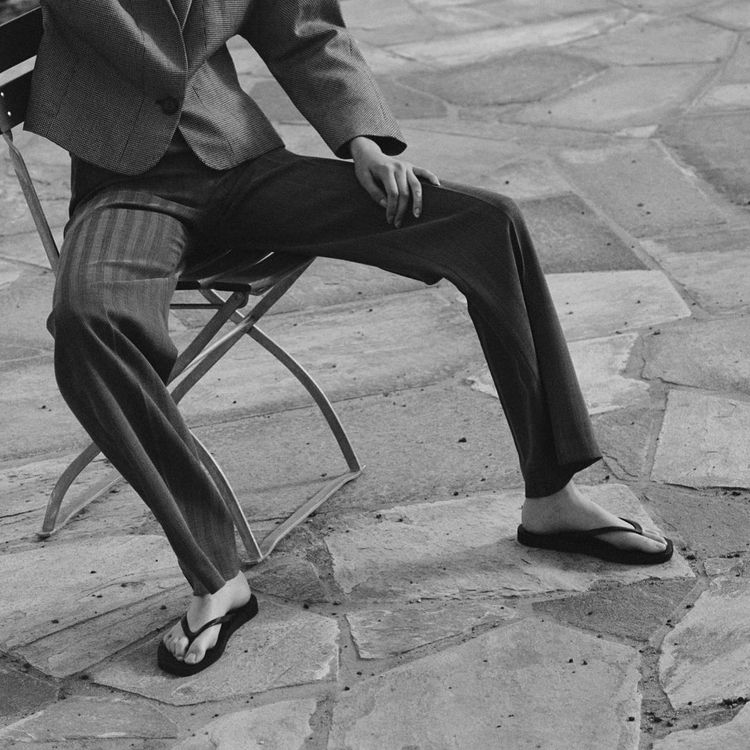 Photo: Sleepers
Sleepers
If you've seen your favourite Scandinavian it-girls wearing flip-flops lately, chances are they are by Sleepers.
Designed in Norway and manufactured in Sri Lanka, the design trio of Nina, Tor Marius, and Frode set up a brand aiming to reinvent the world's most used shoe more sustainably, having experienced the plastic crisis first-hand as surfers. Focusing solely on timeless flip-flops in various colours, the sandals are made of degradable, natural rubber under Fair Trade conditions. The supply chain is also optimised down to shipping, which is only done by sea. With a modern aesthetic, Sleepers retails at renowned department stores like Selfridges in London and have numerous collaborations under its belt.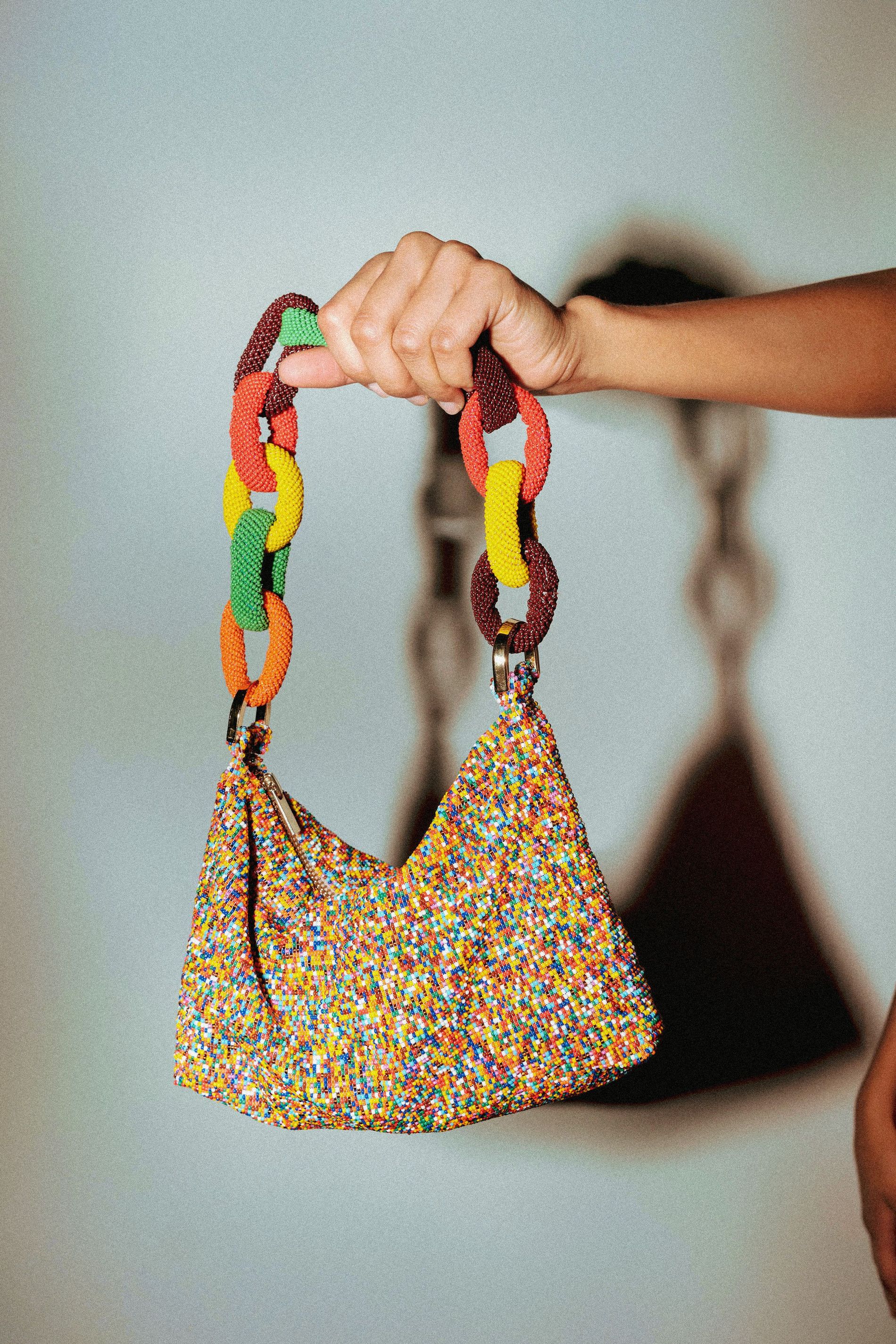 Photo: Marmaclub
Marmaclub
Party handbag brand Marmaclub was founded under the pandemic in 2020 by mother and daughter duo Kirsti Øberg and Marie Guldberg.
Taking inspiration from Mexico City and merging it with a contemporary Norwegian sensibility, the outcome is colourfully eclectic bags with a functional flair. Using an ancient beading technique, the bright accessories are created by local artisans in Latin America in an ethical, low-waste manner. The 'Chaquira Chain Baguette' might be their most popular style, crafted from 70,000 tiny glass beads, which takes a week to produce by hand.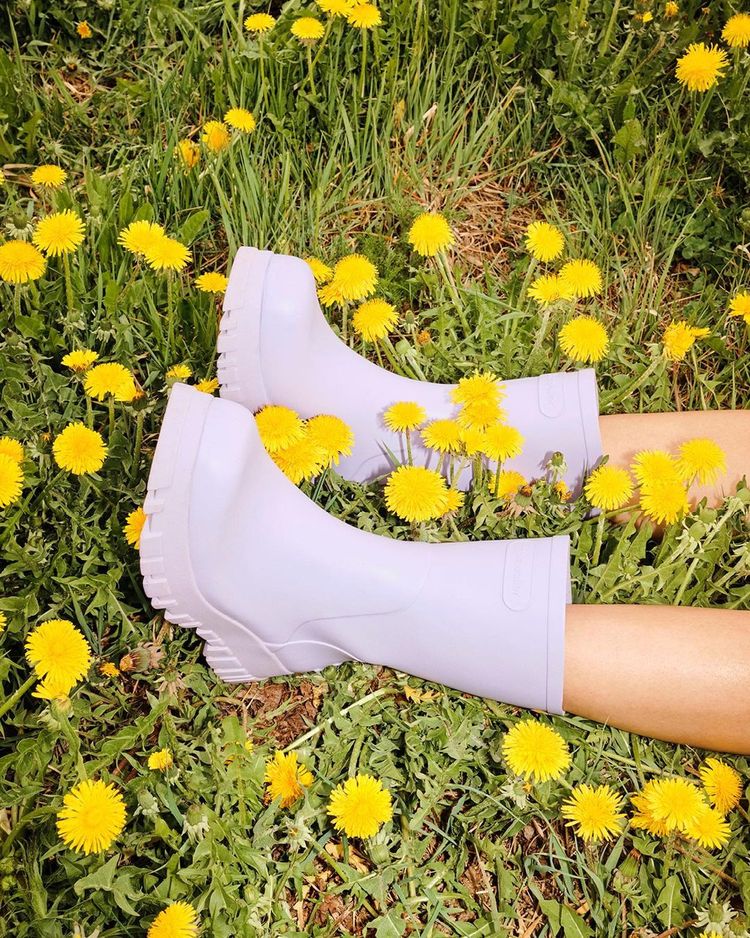 Photo: Viking footwear
Viking Footwear
As one of Norway's oldest fashion brands, Viking was established in 1920 when Peter Mathias Røwde founded a rubber factory in Askim. Since then, the mission has been "to enable an active outdoor lifestyle": a task Viking has pursued while also successfully adapting to ever-changing trends. Today, Viking produces wearable shoes for every active occasion, from women's knee-high boots to hiking shoes. Best known for their wellies and outdoor activity shoes, the brand has an ongoing collaboration with Holzweiler, with recent drops including on-trend chunky pastel boots.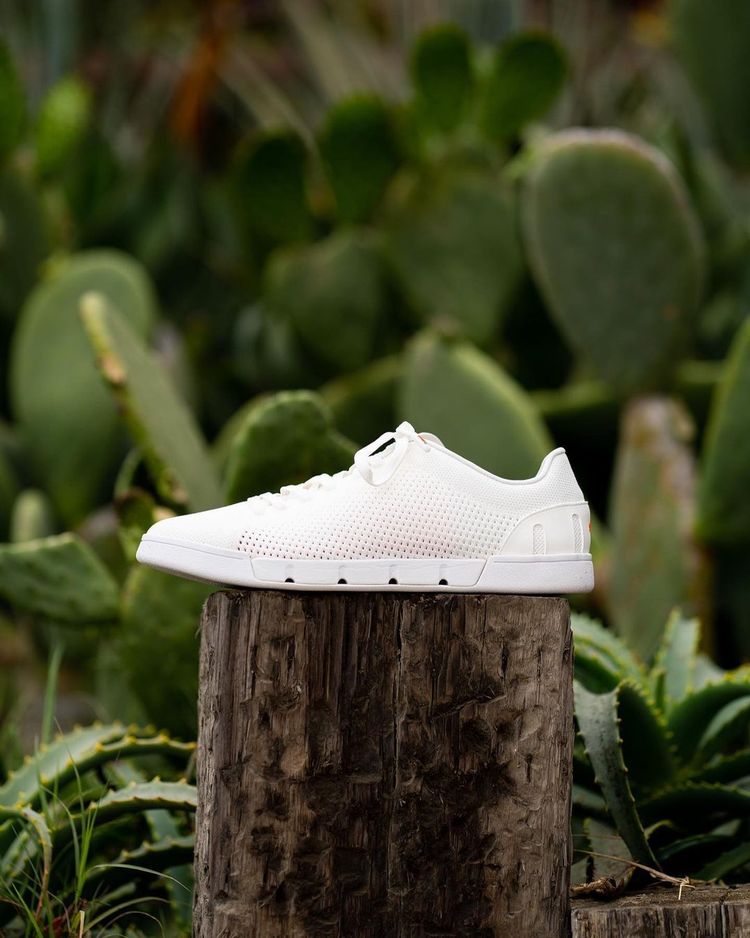 Swims
In 2006, Swims was launched with a mission to reinvent the men's classic rubber galosh. It has since expanded its lines to include a variety of footwear, apparel, and accessories for both men and women – and is stocked in over 30 countries and high-end department stores, from Saks Fifth Avenue in NY to Printemps in Paris. Using innovative materials and construction, the shoes are designed to be smart and elegant while being weather-friendly for the Scandinavian outdoors and the city. In the brand's Oslo-based concept store, you'll find a range of practical utility boots, refined loafers, and sleek sneakers.