When it comes to shoes, a big night out usually comes hand-in-hand with a fear of heights. It's time to set those fears aside with this selection from Vogue Scandinavia's shopping editor for the happiest party feet
All products featured on Vogue are independently selected by our editors. However, when you buy something through our retail links, we may earn an affiliate commission.
As someone on the shorter side, I've been seeking out added height from footwear for as long as I can remember – so I feel that I have authority when it comes to heels. While some say beauty is pain, this doesn't need to be the case when heading out for a night of dancing. Do not fear the towering heels: a well constructed shoe will always guarantee you're on your feet throughout the evening and beyond.
Arket
Arket slingback pumps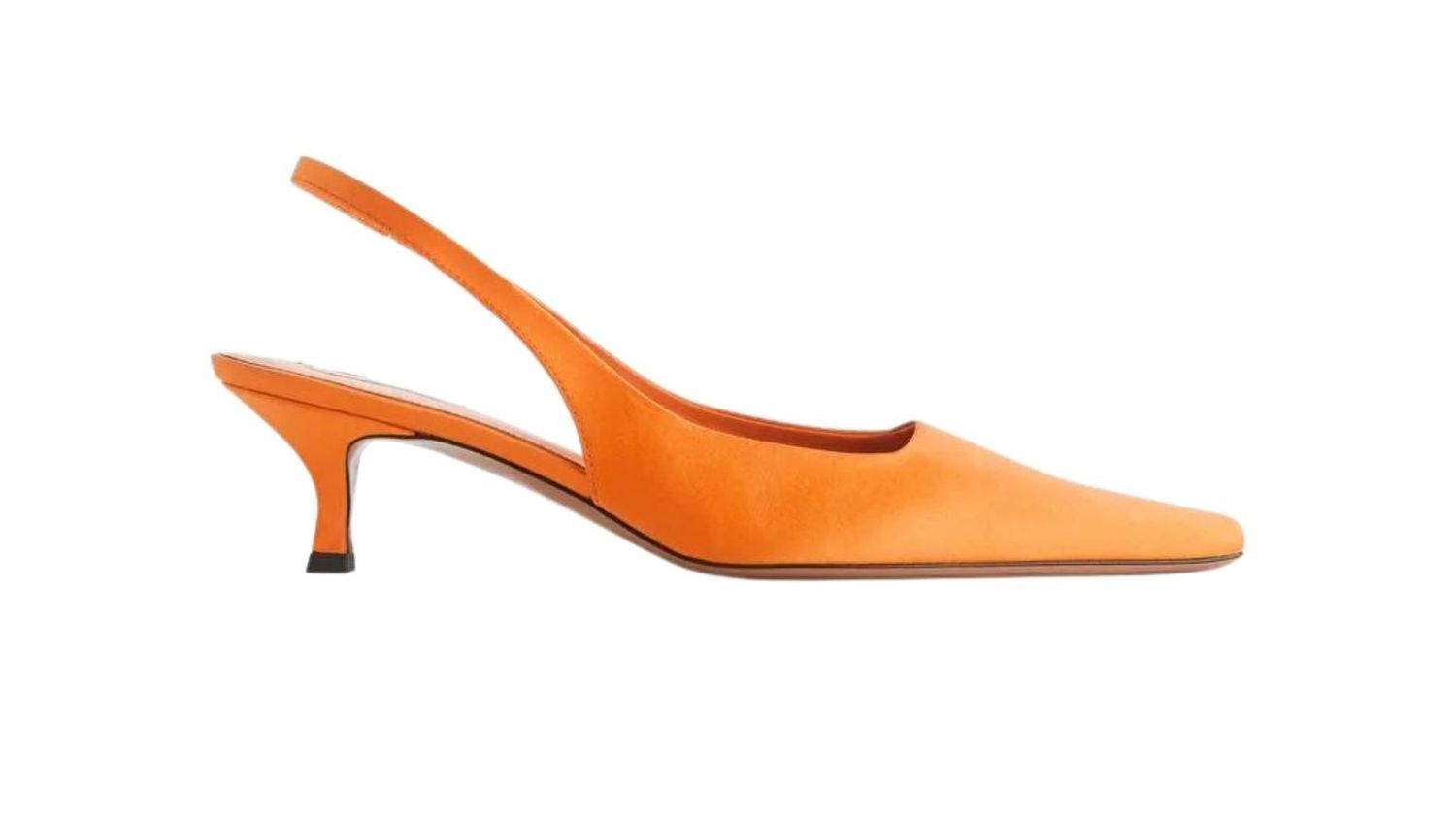 These slingback pumps should be your go-to for a big night out. The low arch and kitten heel are the ultimate comfort formula, while the striking pointed toes ensure they're an elevated option.
Amina Muaddi
Amina Muaddi blue pvc heels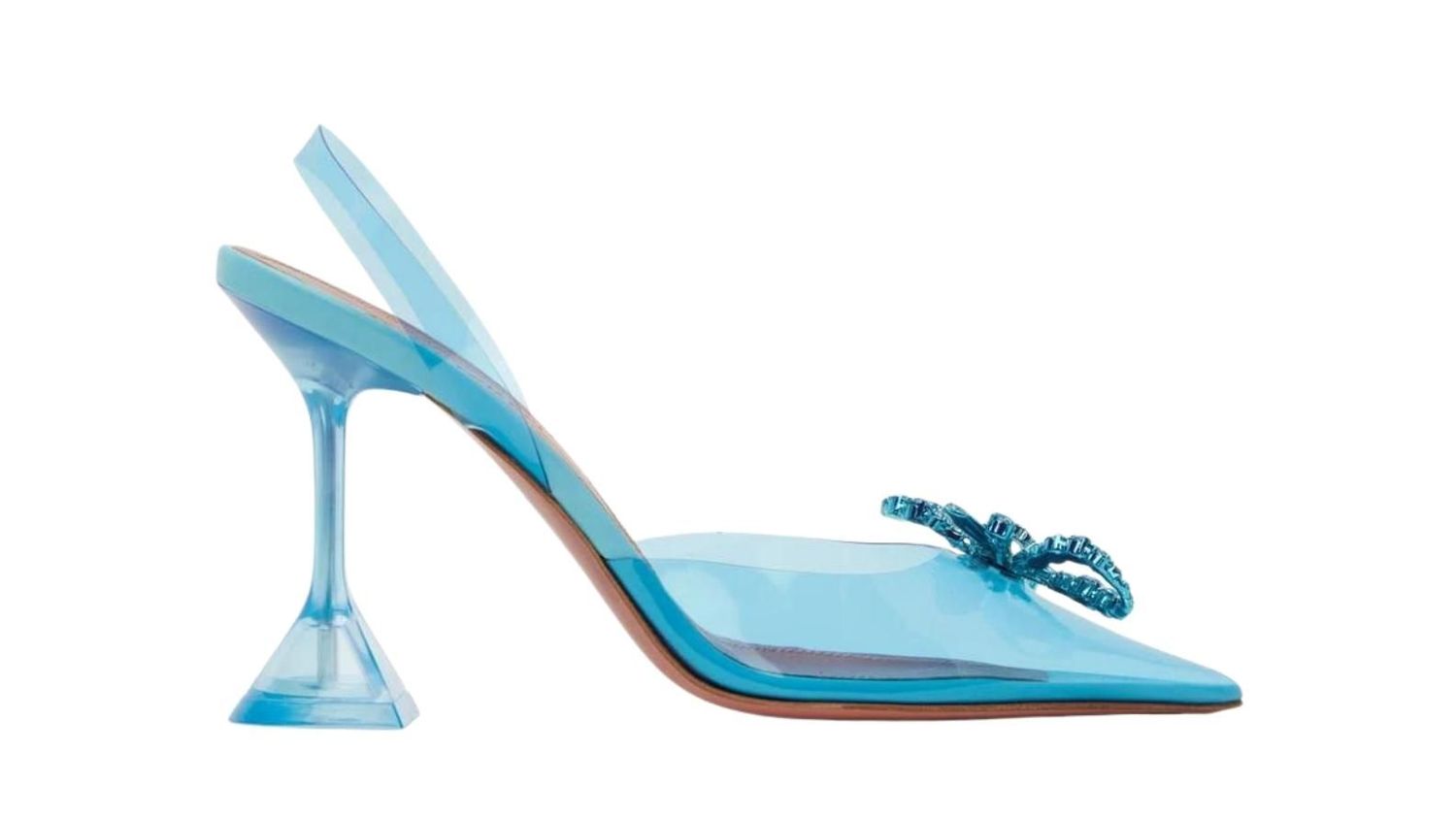 Don't be put off by the PVC - Amina Mauddi has cast a magic spell on these shoes which ensures total comfort, while the signature martini heels are the most comfortable base for evenings spent mingling and dancing.
Valentino
Valentino patent leather platforms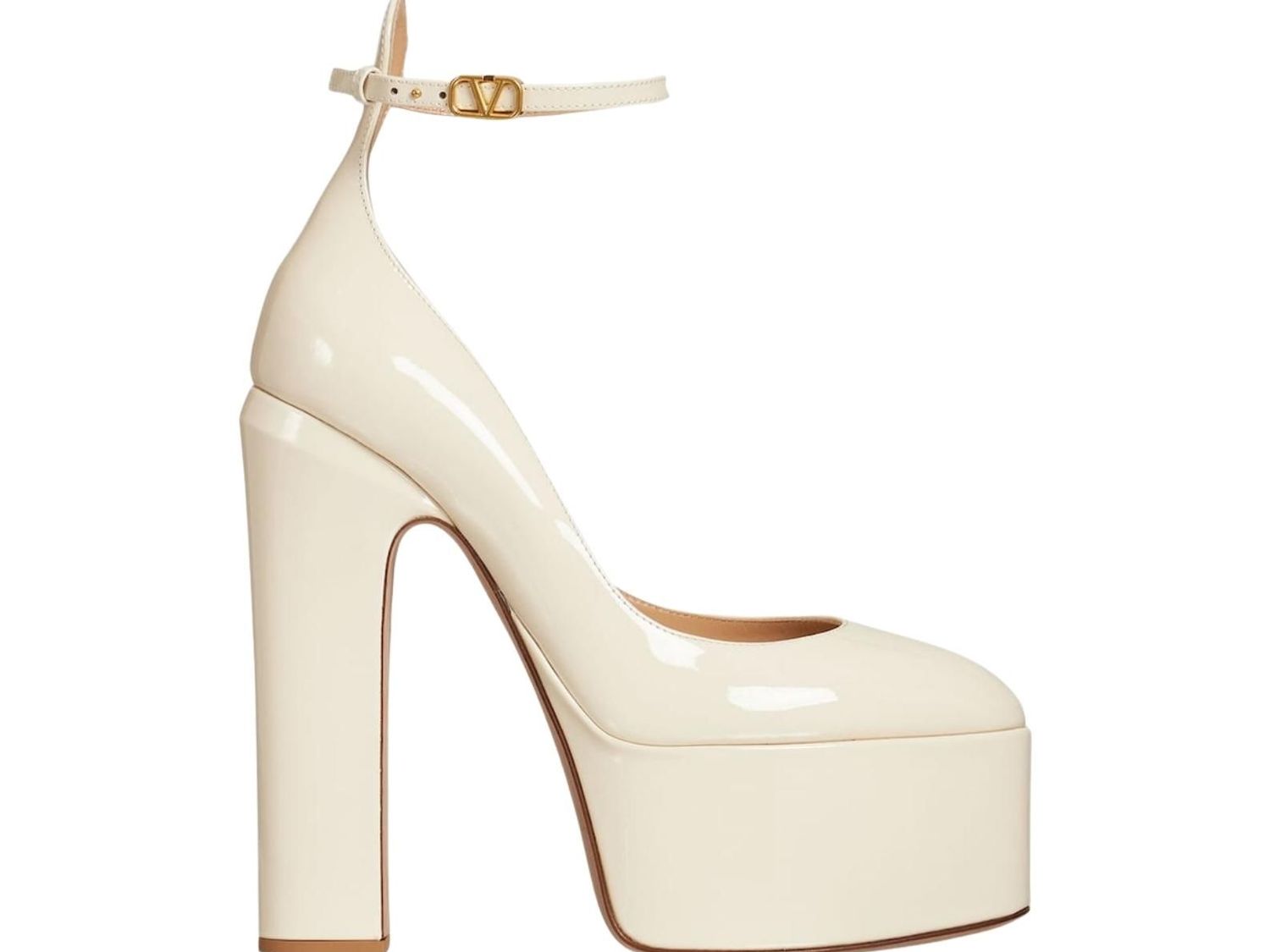 These party-ready sky-high heels might look daunting, but they're surprisingly comfortable – with stable platforms and ankle straps to support the foot. The appearance of endless legs is an added bonus.
Manolo Blahnik
Manolo Blahnik Black Heels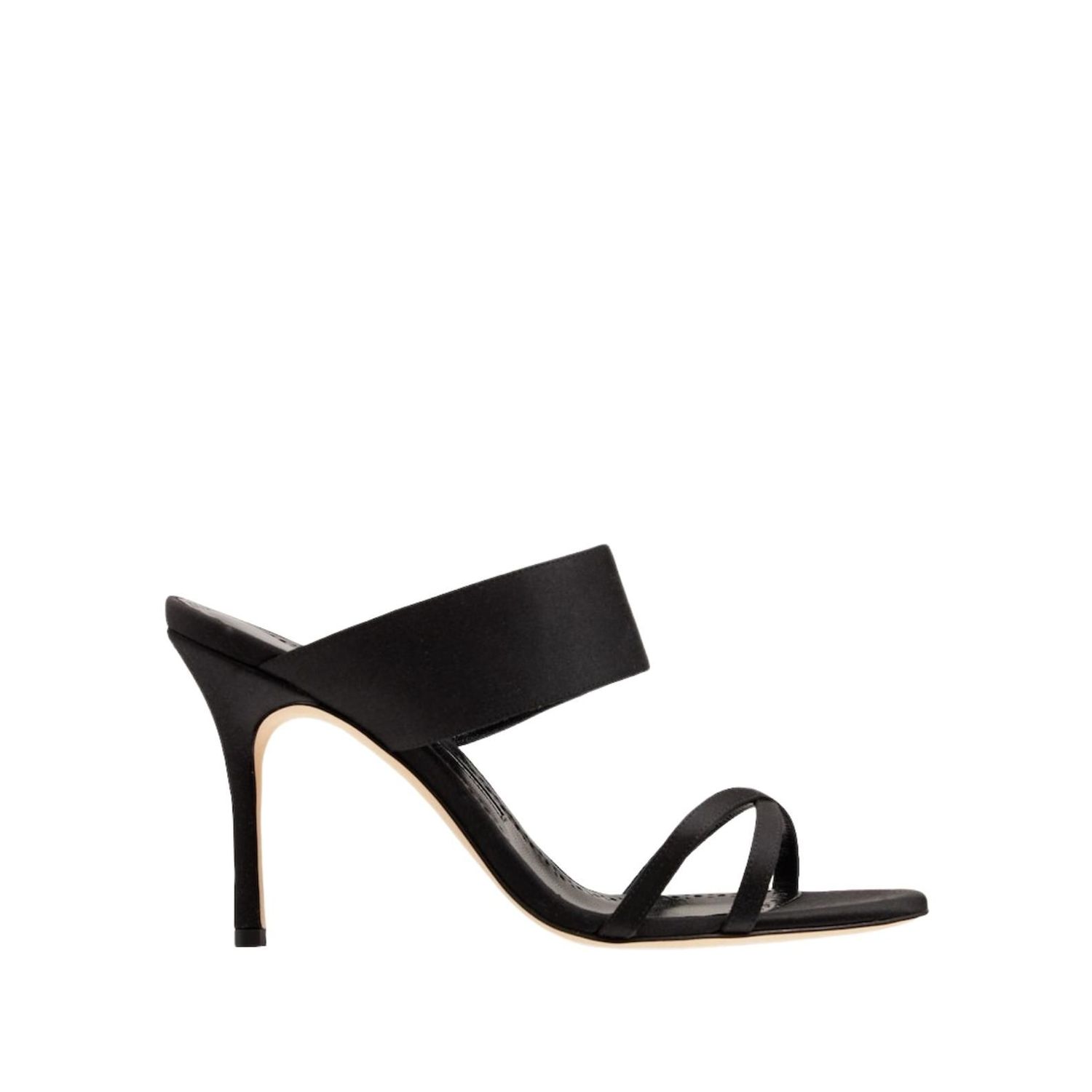 These Manolos are this shopping editor's best friend, and until now, they have been something of a best kept secret too. The comfortable satin-covered design has accompanied me into the early hours of many nights, without a single blister or ache.
ATP Atelier
ATP Atelier blue kitten heels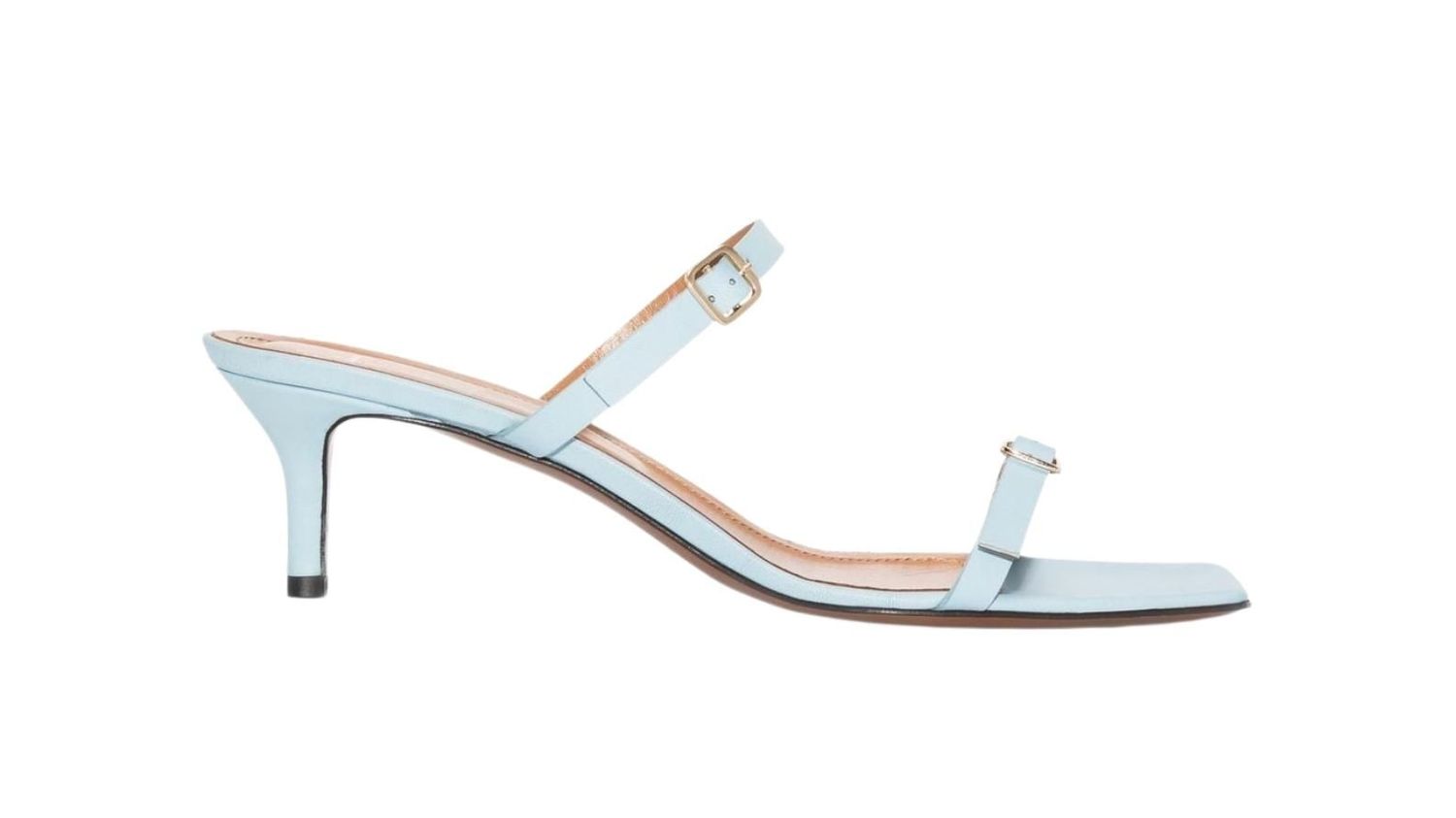 If sky-high proportions intimidate you, these kitten heels from Swedish brand ATP Atelier are for you. The lower foundations make for guaranteed comfort and will keep you happily on your feet.
The Attico
The Attico patent leather boots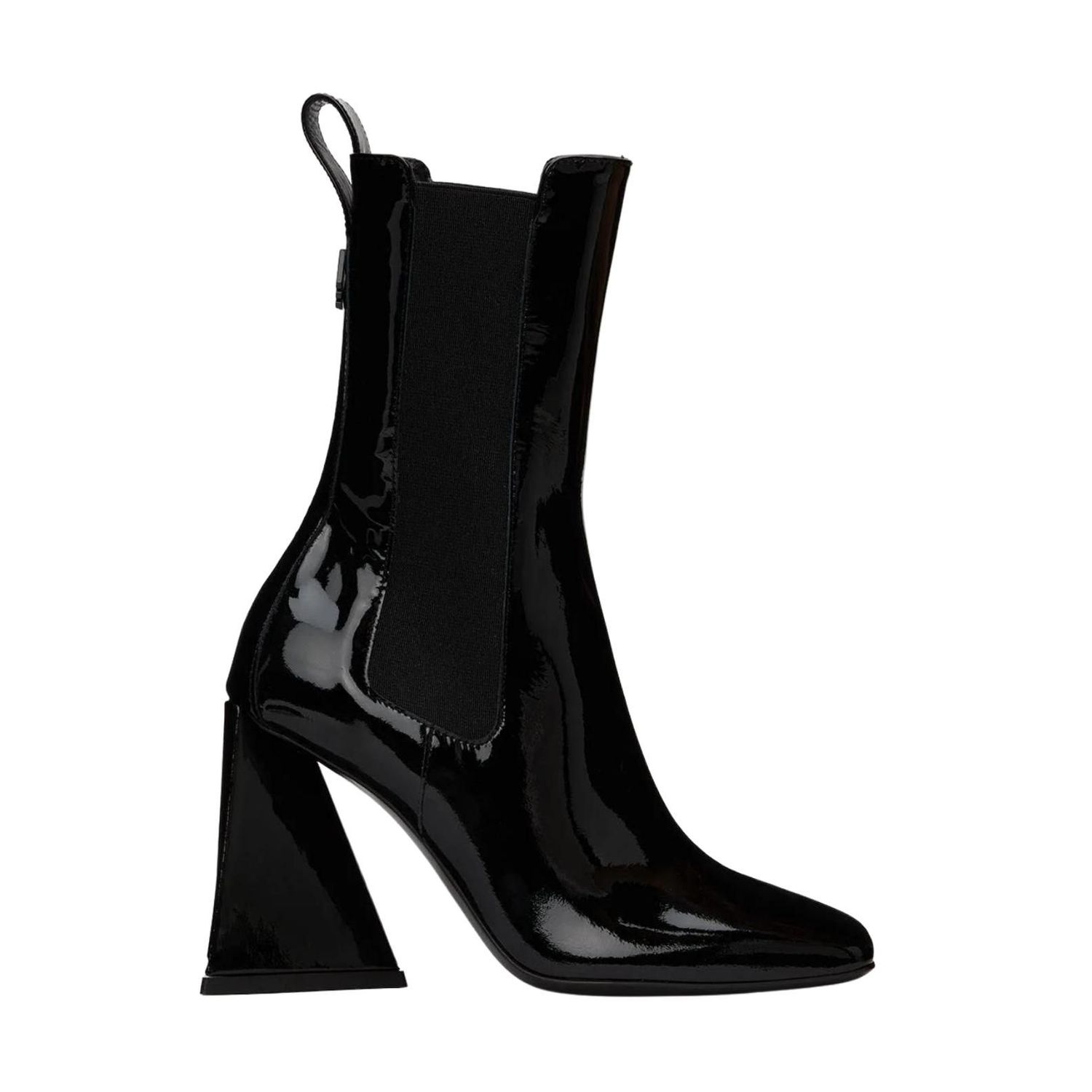 If a classic heel is not for you, look to these patent leather boots for your next night out. Durable and comfortable, the triangular block heel is a stable base that will support your feet through hours of wearing.
Paris Texas
Paris Texas peach suede platforms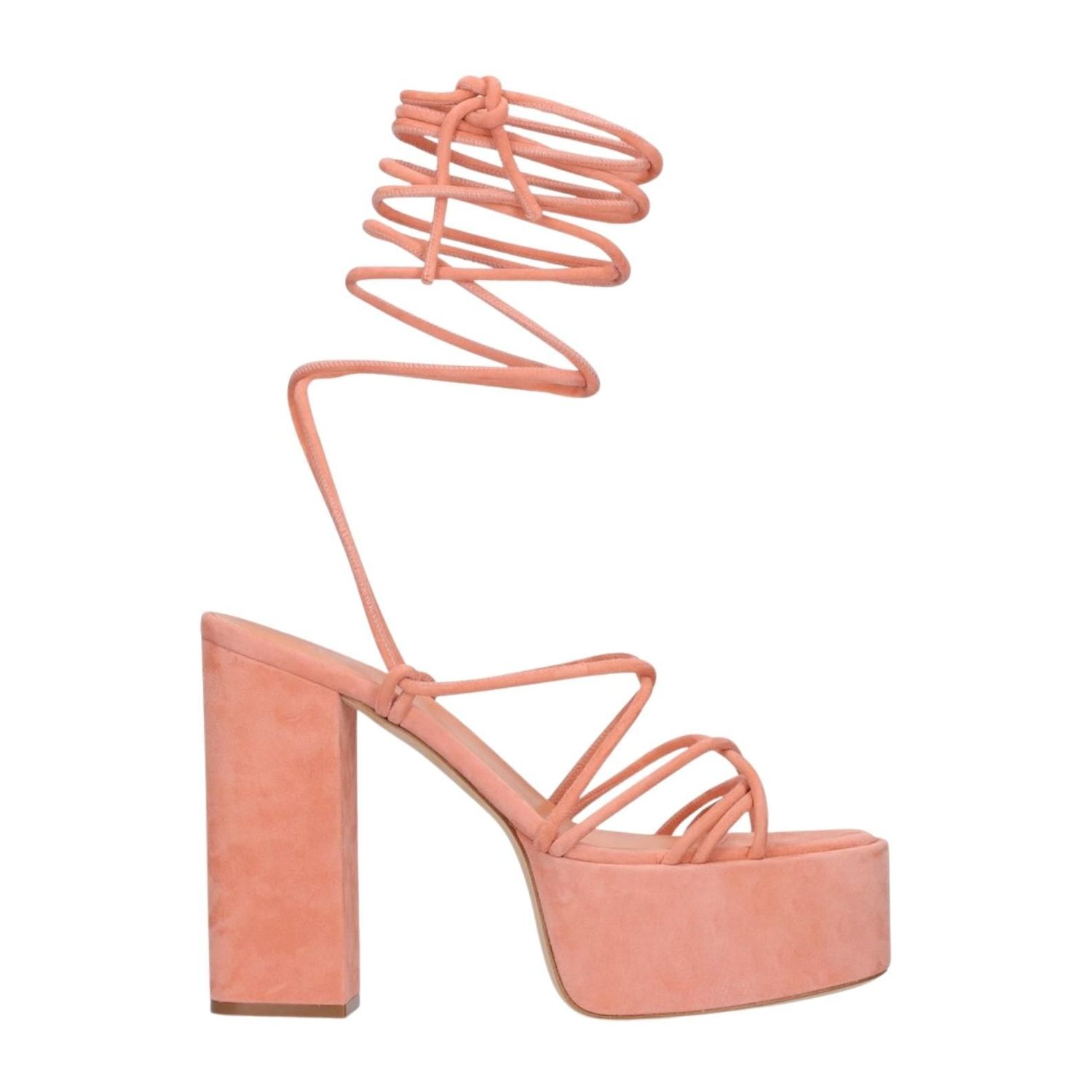 The ultimate trick to painlessly navigating towering heels? Platforms. Paris Texas's version are ideal to take an outfit to new heights, while the soft suede straps bring added comfort.