Boost your skincare routine with these tried and tested serums
All products featured on Vogue are independently selected by our editors. However, when you buy something through our retail links, we may earn an affiliate commission.
Serums are great skincare boosters which target specific concerns, traits or needs of your skin. From rejuvenation to brightening, along with firming and even decolourising, they can really elevate your routine helping to take it from just cleanser and moisturiser to full on glow.
Here's some of your favourite luxury serums that will take your skincare routine up a notch:
La Prairie
La Prairie
Skin Caviar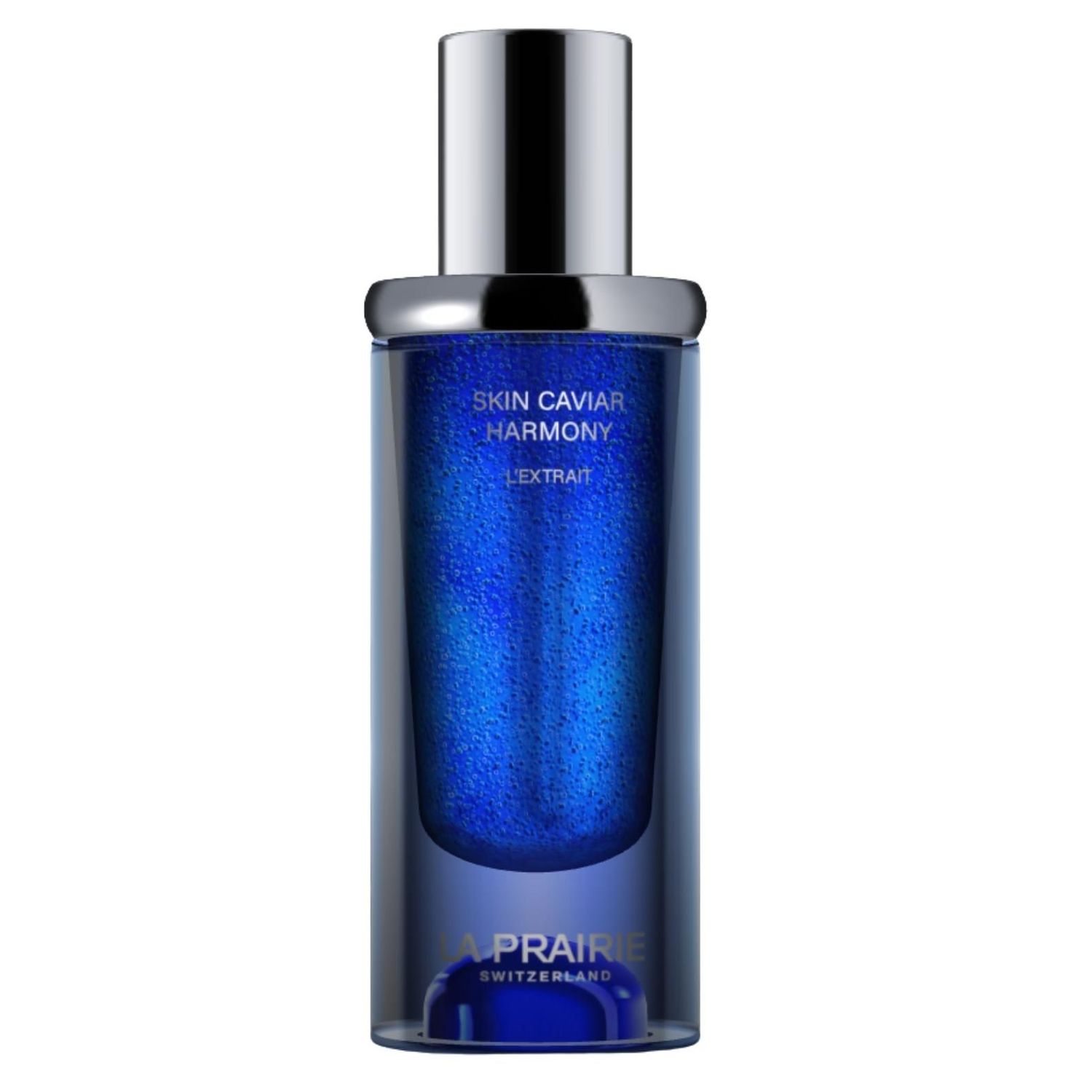 La prairie has revolutionised the skincare industry with their new serum. Skin Caviar Harmony L'Extrait is infused with Caviar Infinite, their extract that restores youth by both strengthening and redensifying the skin's vertical pillars. With long term use the contours of your face will appear resculpted and wrinkles will appear reduced.
Giorgio Armani
Armani Beauty
Reviscentalis Face Serum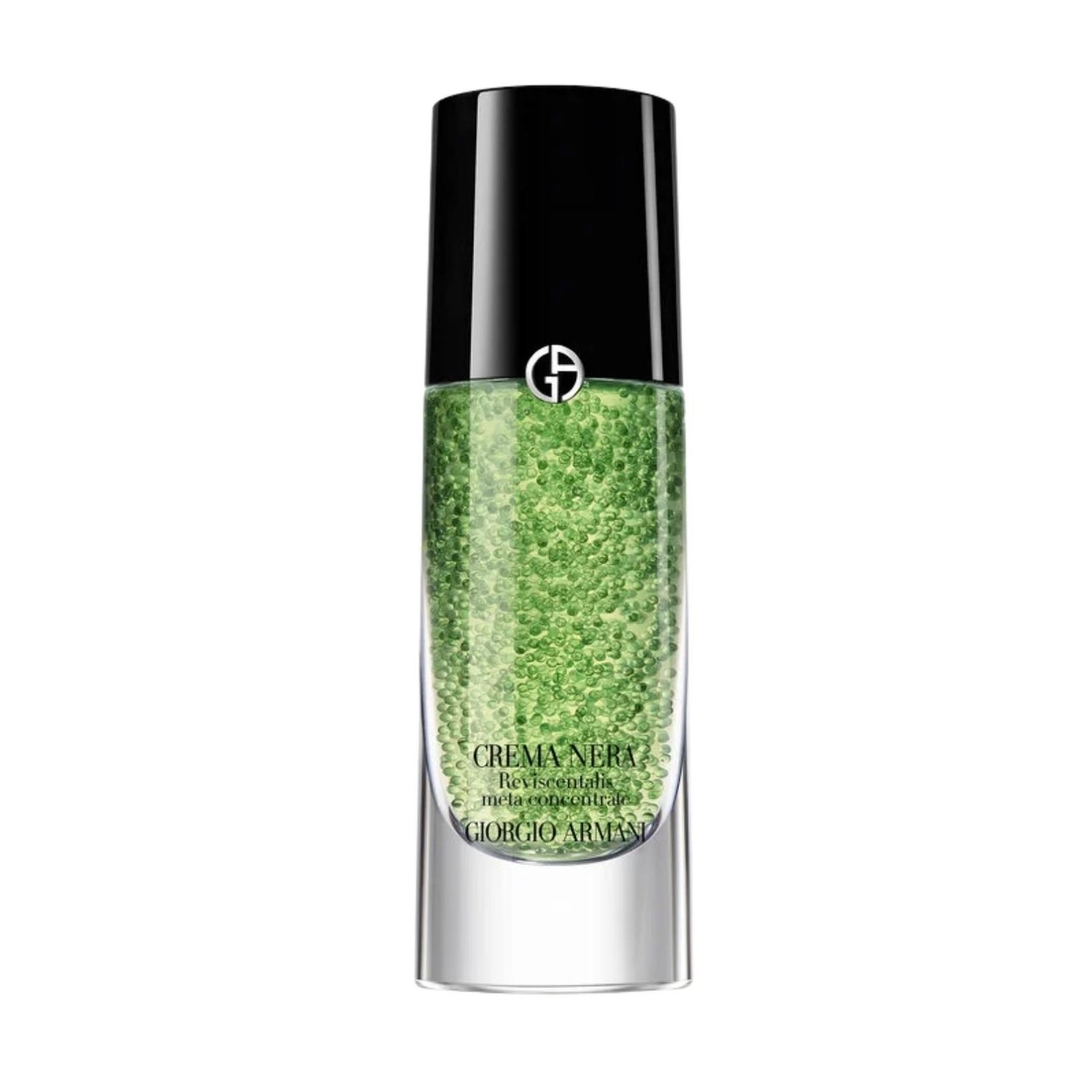 This serum is a concentrated anti-ageing facial serum that brightens, plumps, smooths and hydrates the skin by protecting and strengthening the skin's barrier. The serum contains metabolites along with antioxidants, ceramides, and amino acids. To really see the best results, apply it twice per day.
Augustinus Bader
Augustinus Bader
The Serum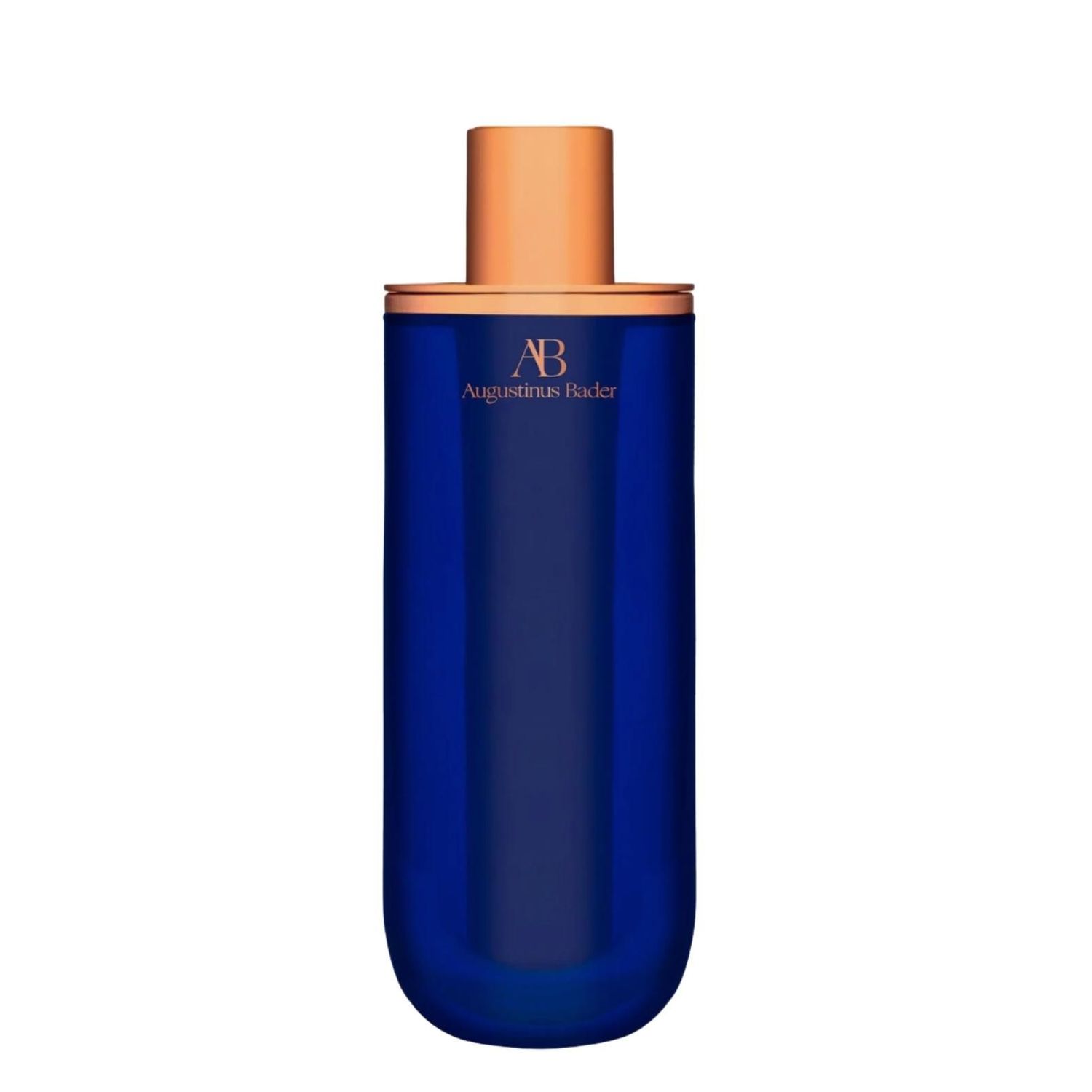 Boost your collagen production with this hyper-moisturising serum containing amino acids, vitamins and vitamin C. This serum moisturises whilst simultaneously protecting your skin with antioxidants.
YSL
Yves Saint Laurent
Or Rouge le Serum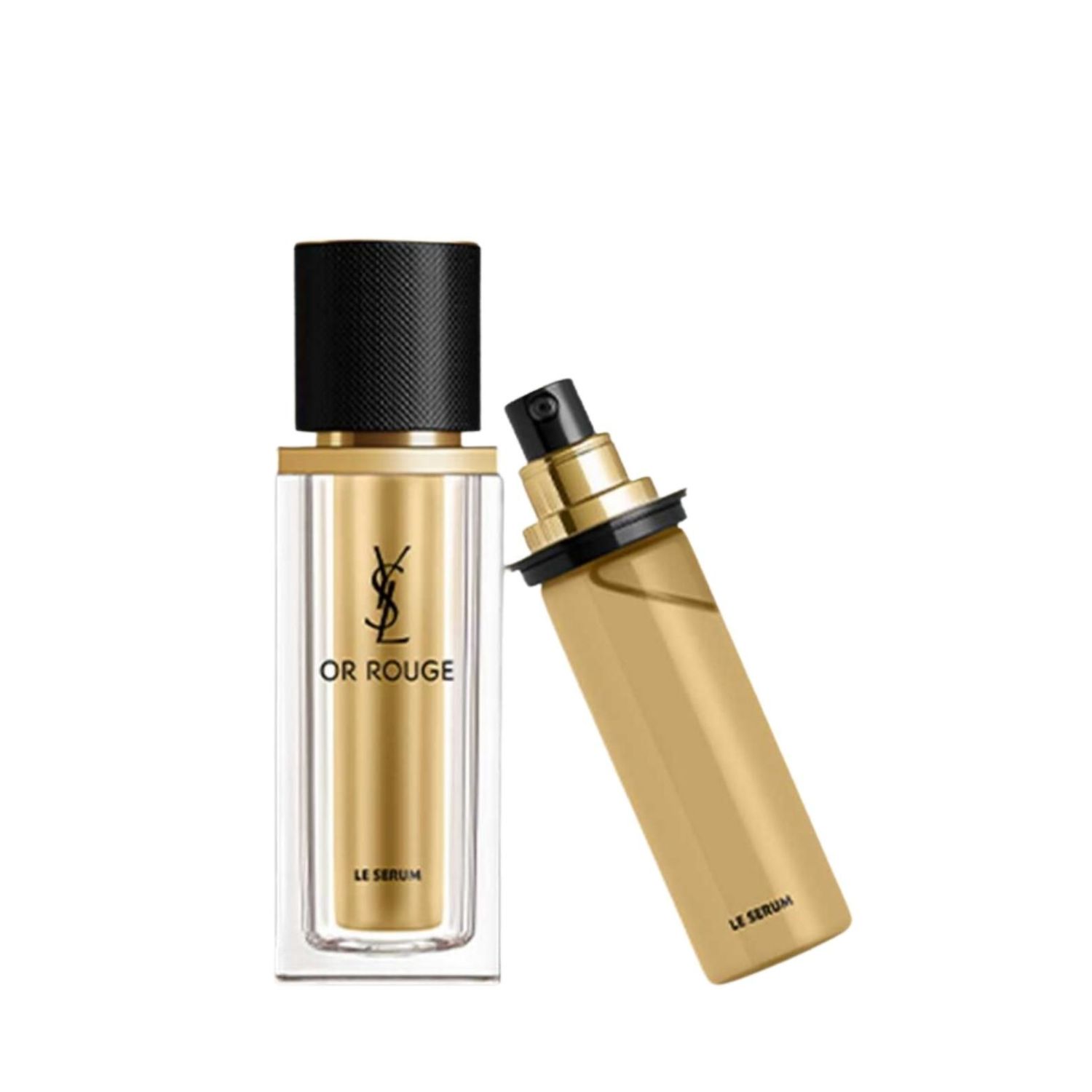 YSL's Or Rouge Le Serum uses saffron extract and water, a combination which helps to create an incredibly indulgent skincare experience. The serum aims to reduce visible signs of ageing targeting roughness, dullness, fine lines and wrinkles.
RéVive
RéVive
Peau Magnifique Serum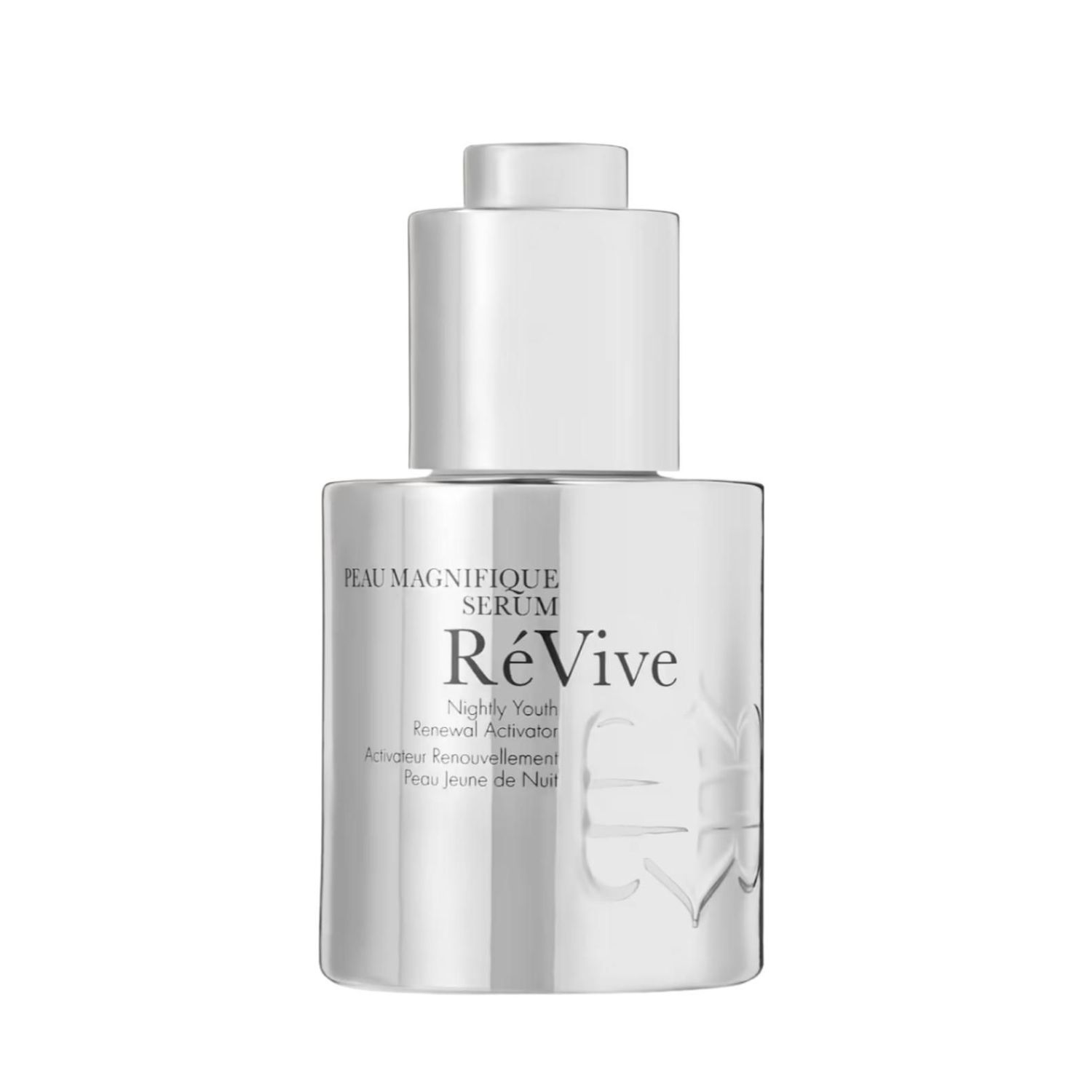 RéVive's nightly serum blends collagen stimulating retinol with enzymes and antioxidants helping to reduce the appearance of fine lines and wrinkles. Created by Dr. Gregory Bays Brown, this serum has effective anti-aging properties.
La Mer
La Mer
The Lifting Contour Serum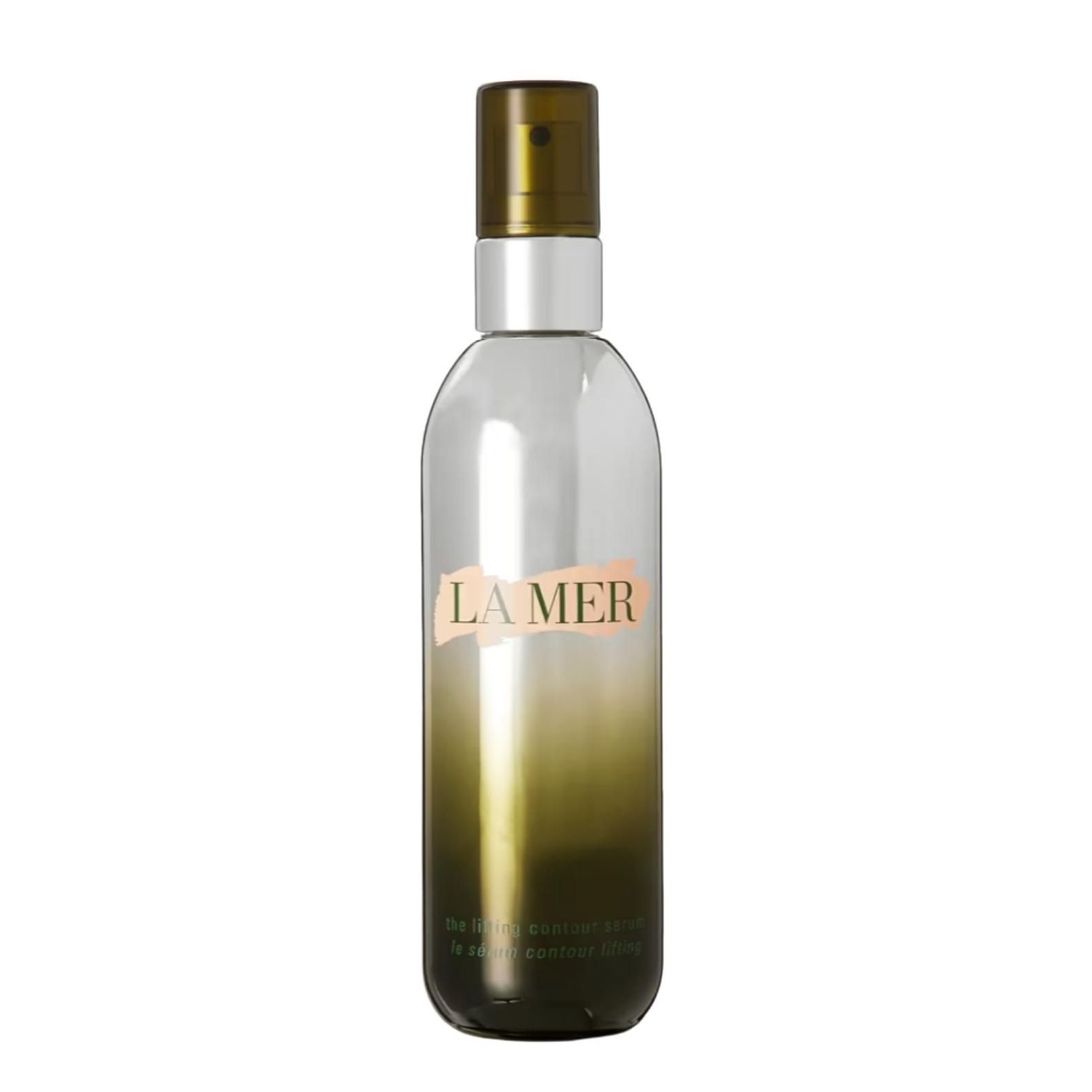 La Mer's serum combines its Miracle Broth, made from giant sea kelp, with a lifting ferment solution that helps boost natural collagen production. It uses materials sourced from the sea, such as seaweed, in order to lift and brighten your complexion. Apply it before your other skincare, once a day.
Lancôme
Lancôme Absolue
Serum Star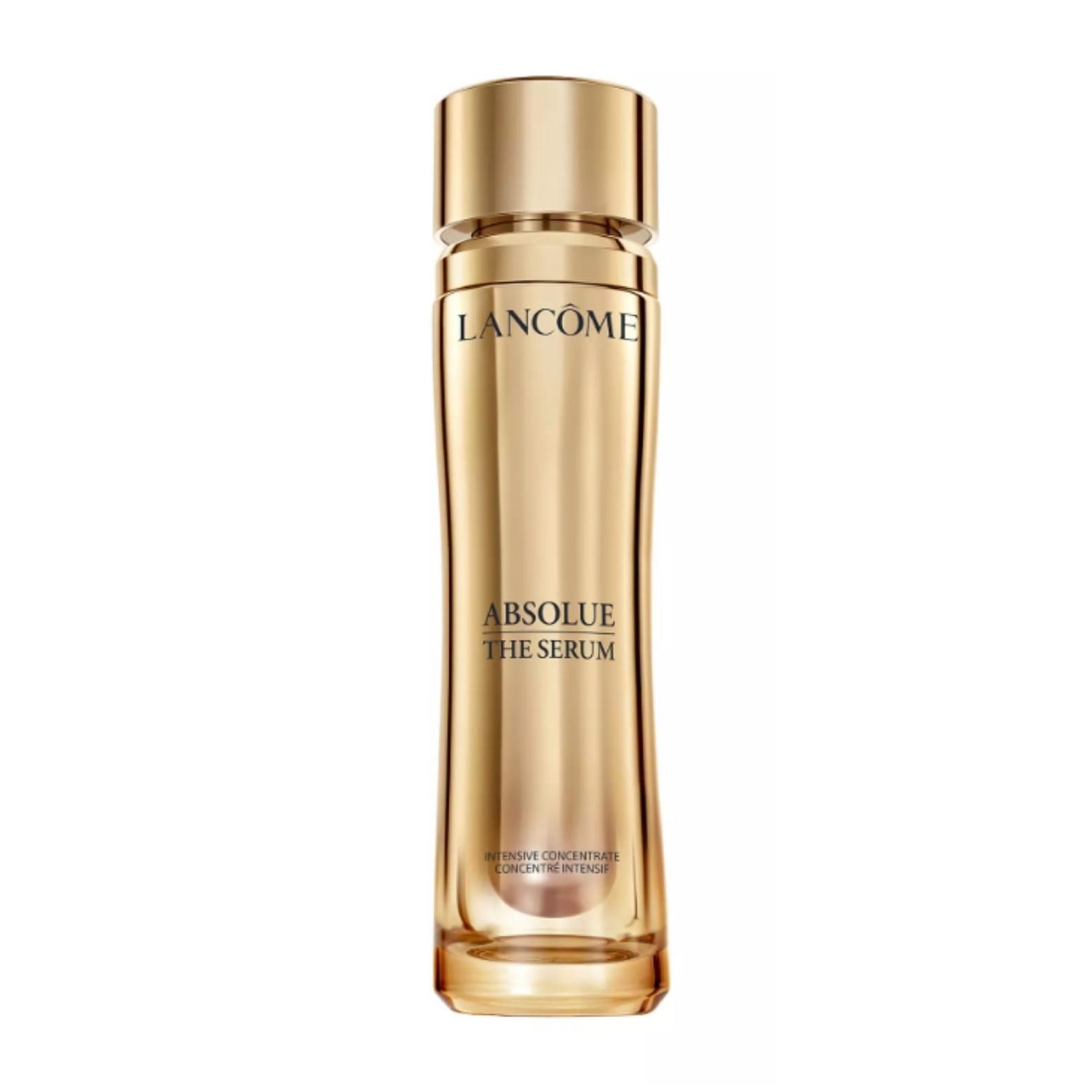 This serum is an intensive concentrate which boosts skin renewal. With its blend of Grand Rose Extracts, Vitamin E, Pro-Xylane, and a gentle Exfoliating Acid Complex the serum helps accelerate cell renewal on the skin's surface. The result? The skin will feel fuller and softer, leaving you with an even skin tone.