From Prada carriers to Gucci cashmere sweaters, our favourite designers are delivering the stylish options for our pets that we never knew we needed
Whether a long-time furry friend or a recently acquired quarantine puppy, your pet should always be as well dressed as you are. Luckily, this season sees many designers creating pieces for pets that are just as beautiful as those for their owners. From Gucci to Moncler and Thom Browne, brands are expanding their apparel and accessory collections to make 'pet-a-porter' a mainstay. A sustainable focus also extends to these forays into sartorial pet options, with brands incorporating eco-friendly materials such as Demetra into their products.
Now, there's no aspect of your pampered pooch's life that you can't elevate. Tie their pet bowl into your home interior scheme, opt for a carrier that elevates your vacation baggage, and most importantly, keep your precious pal warm throughout Nordic winters with a good winter coat.
These pet accessories improve every aspect of your precious pet's life. Whether you are more of the maximalist or minimalist, Vogue Scandinavia has curated the best options.
Dog Raincoat by Stutterheim
This pooch-sized raincoat from Swedish brand Stutterheim is rendered in glossy burgundy rubberised cotton, offering ample opportunity for a matching moment.
Stutterheim
Dog Raincoat Opal Burgundy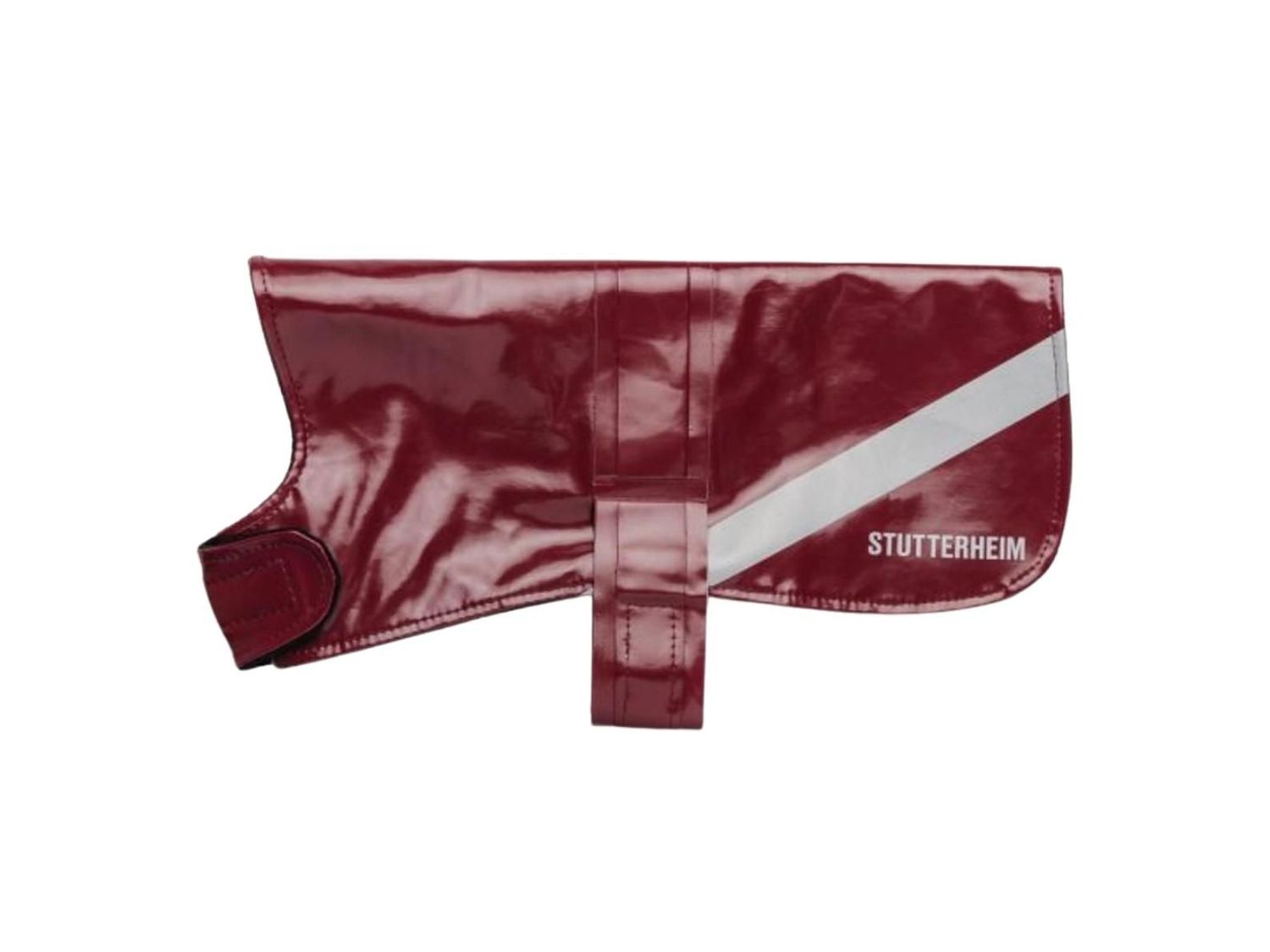 Dog harness by Pagerie
This leather harness is perfect piece for every day outings, with chic contrast stitching and silver-toned finishes.
Pagerie
Colombo Dog Harness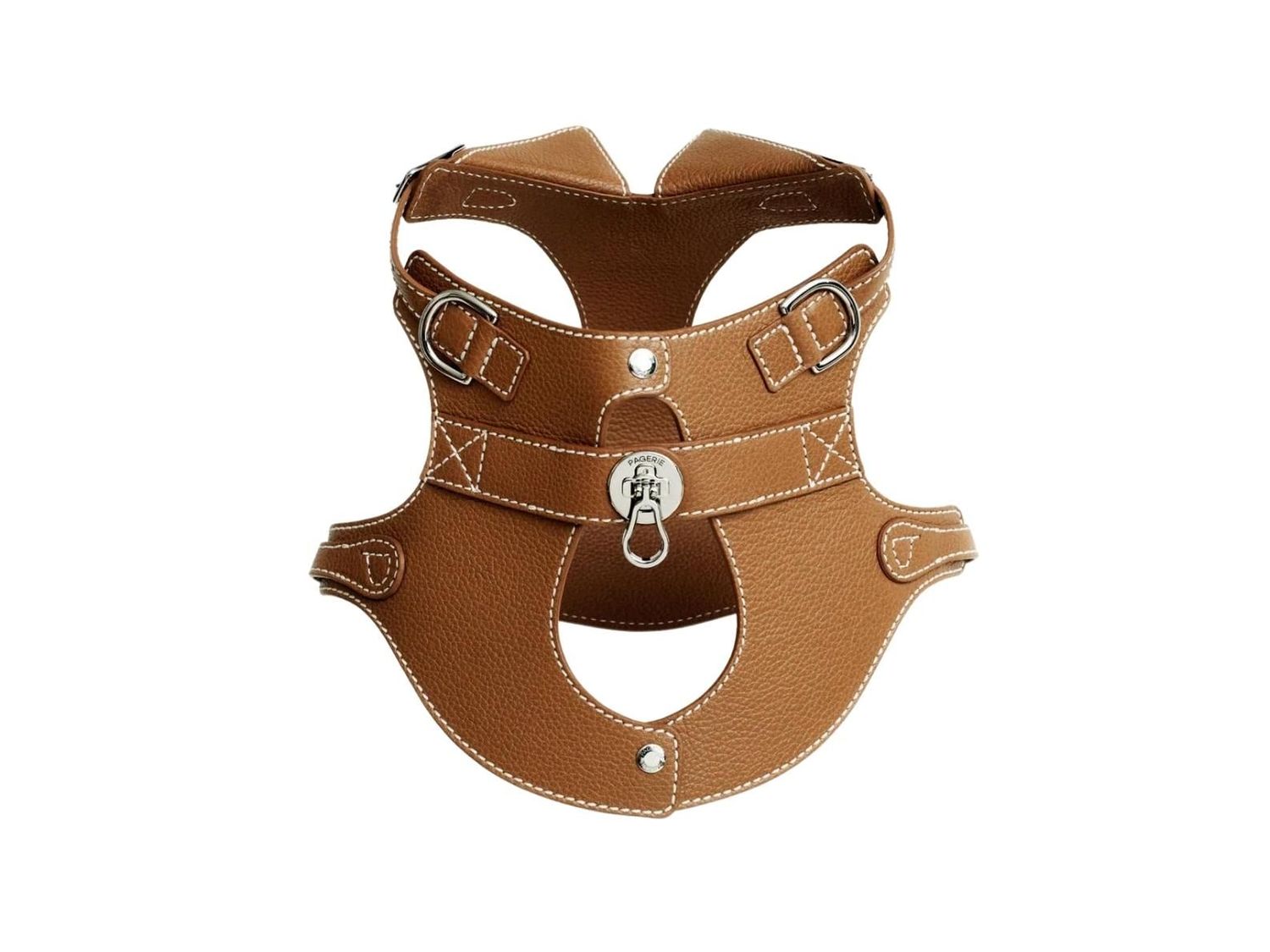 Pet bowl by Gucci
Serve up meals to a pampered pooch with this bowl, crafted from Richard Ginori porcelain and decorated with the house's black Herbarium print.
Gucci
Large Herbarium print pet bowl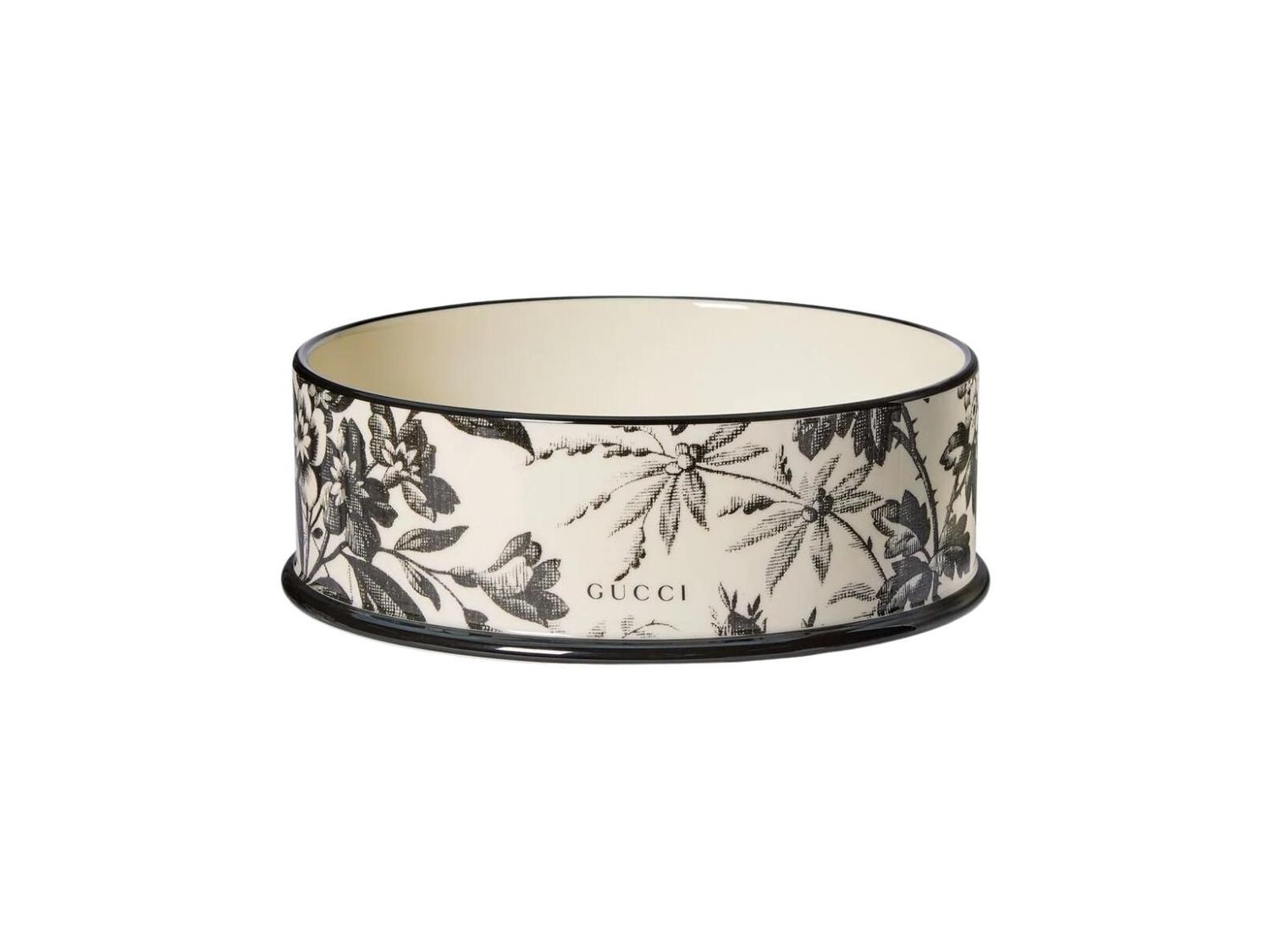 Canine jumper by Thom Browne
Ensure your pup is the best dressed in town with this grey ribbed cashmere sweater boasting the label's iconic striped moniker.
Thom Browne
Hector Browne canine jumper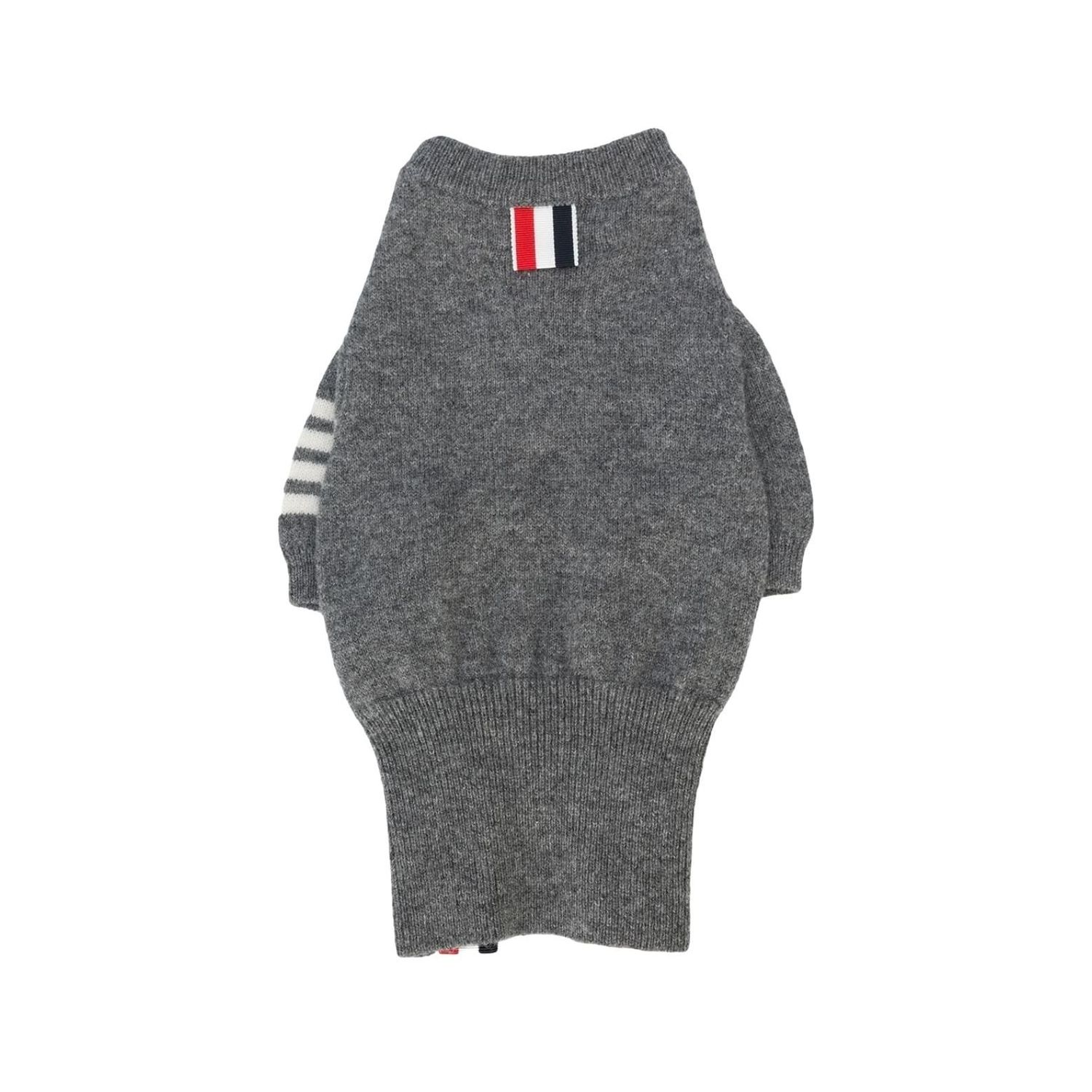 Jumper by Maxbone X Christian Cowan
This sought-after collaboration between Maxbone and designer Christian Cowan has resulted in the ultimate feathery-soft statement jumper for your pet.
Maxbone
Christian Cowan X Maxbone Jumper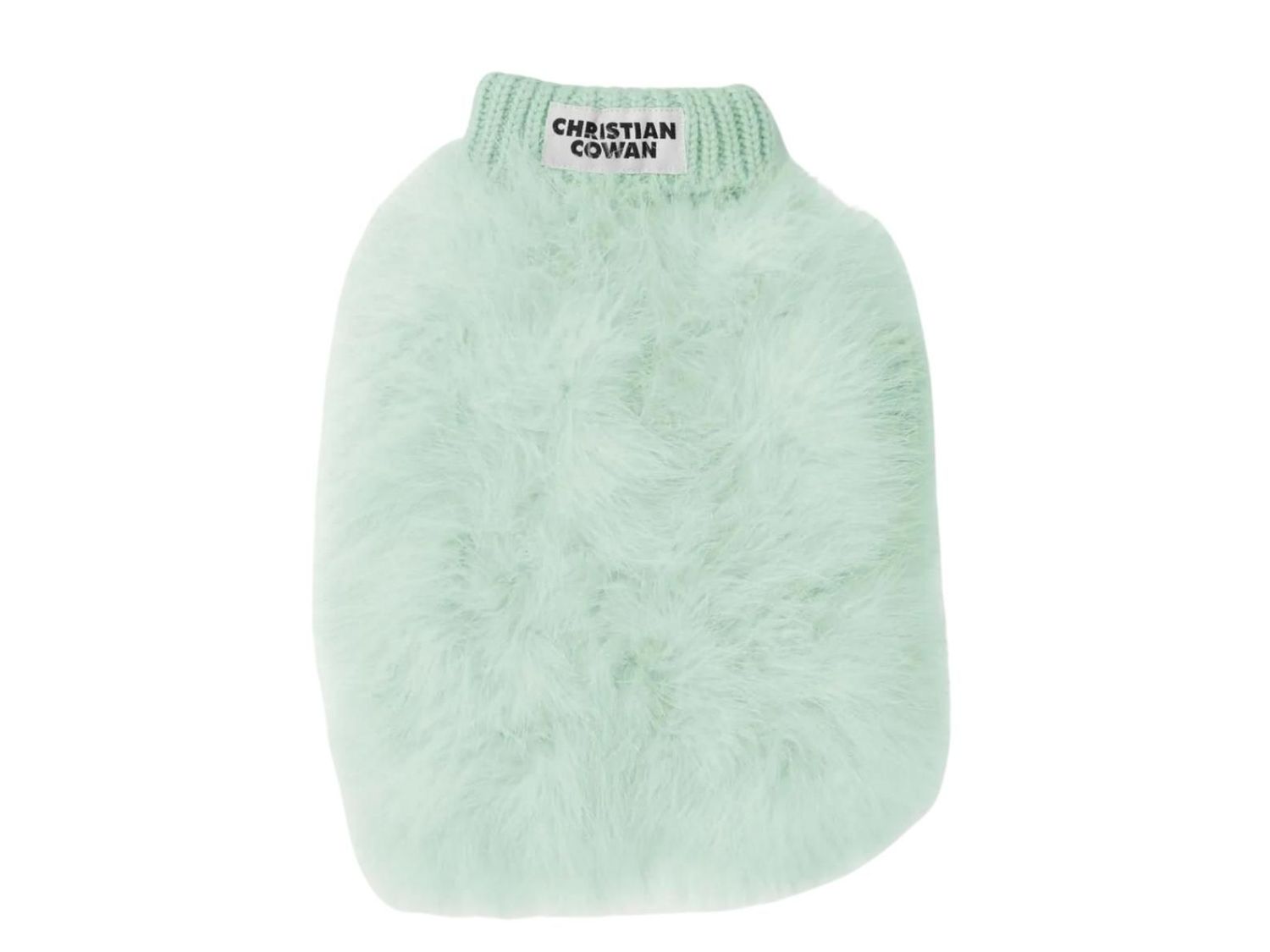 Pet carrier by Prada
Merge style and practicality with this carrier, allowing you to take your pet with you everywhere you go this summer.
Prada
Prada triangle-logo pet carry-on bag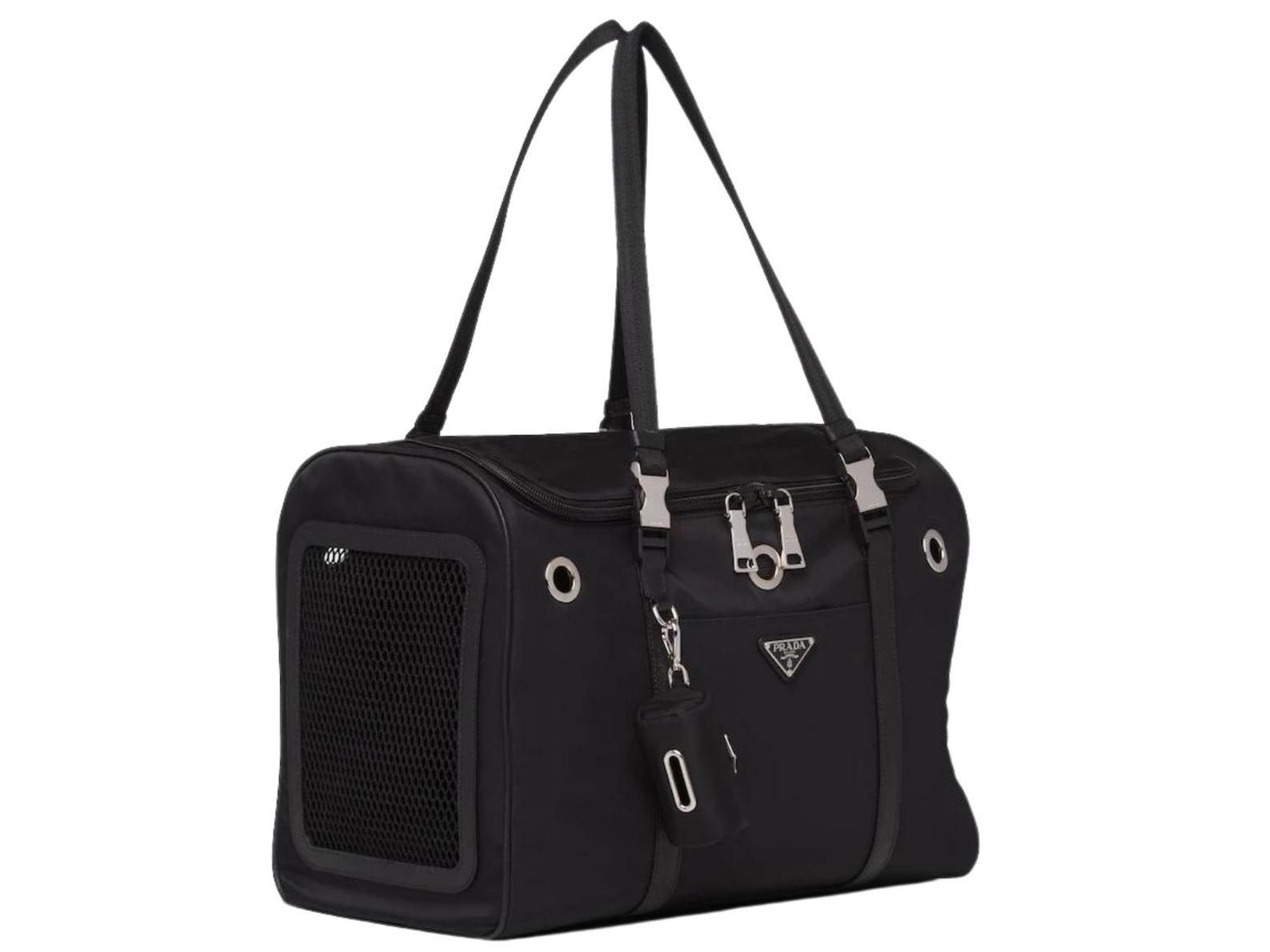 Quilted jacket by Moncler Genius
Keep your dog cosy in all conditions with this couture-edition 'Mondog' quilted nylon taffeta jacket.
Moncler Genius
Moncler Black Poldo dog taffeta mondog jacket