Famed Ethiopian-Swedish chef Marcus Samuelsson has taken the reigns of the Met Gala kitchen and totally remixed it
The theme of this year's Met Gala might be "In America" and a celebration of its fashion, but it is very much about the people and their origins too. In fact it's the nation's diversity that really intrigued Marcus Samuelsson, the famed Ethiopian-Swedish chef and restaurateur, who was bestowed with the extremely big job of creating this year's menu.
Giving this year a big remix from past events, Samuelsson assembled a group of 10 up-and-coming New York-based chefs: Fariyal Abdullahi, Nasim Alikhani, Lazarus Lynch, Junghyun Park, Erik Ramirez, Thomas Raquel, Sophia Roe, Simone Tong, Fabian von Hauske and fellow Swede Emma Bengtsson, who heads New York City based restaurant Aquavit.
"This is the first time there has been a focus on the chef," says Samuelsson of the diverse group. "I wanted diversity. These chefs really represent that from age and background to immigrants. That's how New York is, that's how America is."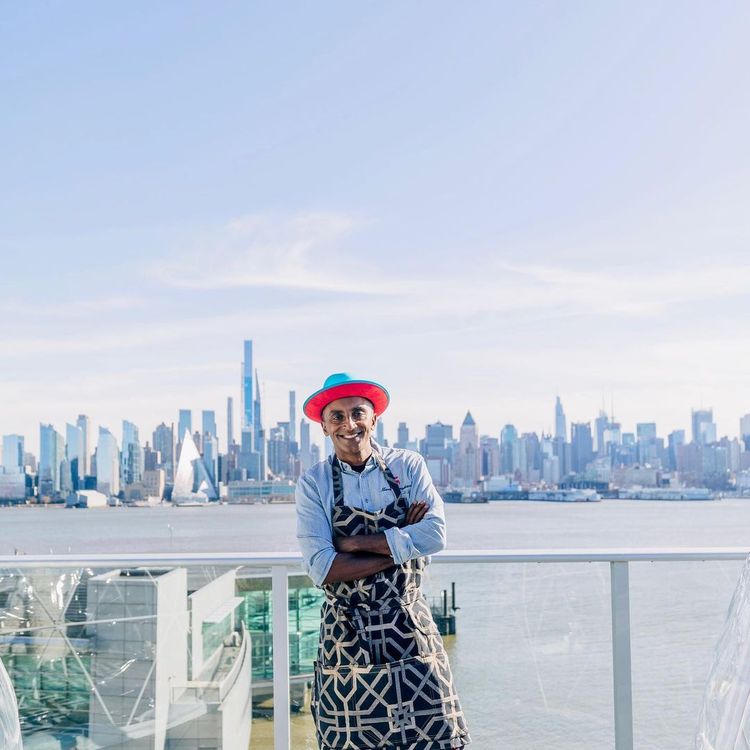 Marcus Samuelsson was honoured when asked to organise the Met Gala menu. Photo: Marcus Samuelsson
"If you see the lineup," adds Bengtsson over the phone. "We are all pretty much migrants into this country who started our own history with America as well."
Covid was also another reason that Samuelsson wanted 10 rather than one chef, citing the difficulty of the past year which has especially hit the restaurant industry. "We really wanted to bring in more chefs so we could really celebrate New York. We also knew these chefs would get a lot of publicity, so I wanted to share that. I wanted to help share their stories."
The other remix this year is that no meat will be seen on the plate. In a move that will hopefully set trends the world over, the menu (which both chefs remained tight-lipped on) is totally plant based. "Vogue sets trends, they dictate how we dress, this is an opportunity to set a trend," explains Samuelsson. "We all know that we have to take responsibility for the climate. Climate change is happening and we can't deny it anymore. When we send a message that plants are on our plate, it's a message sent to the whole world."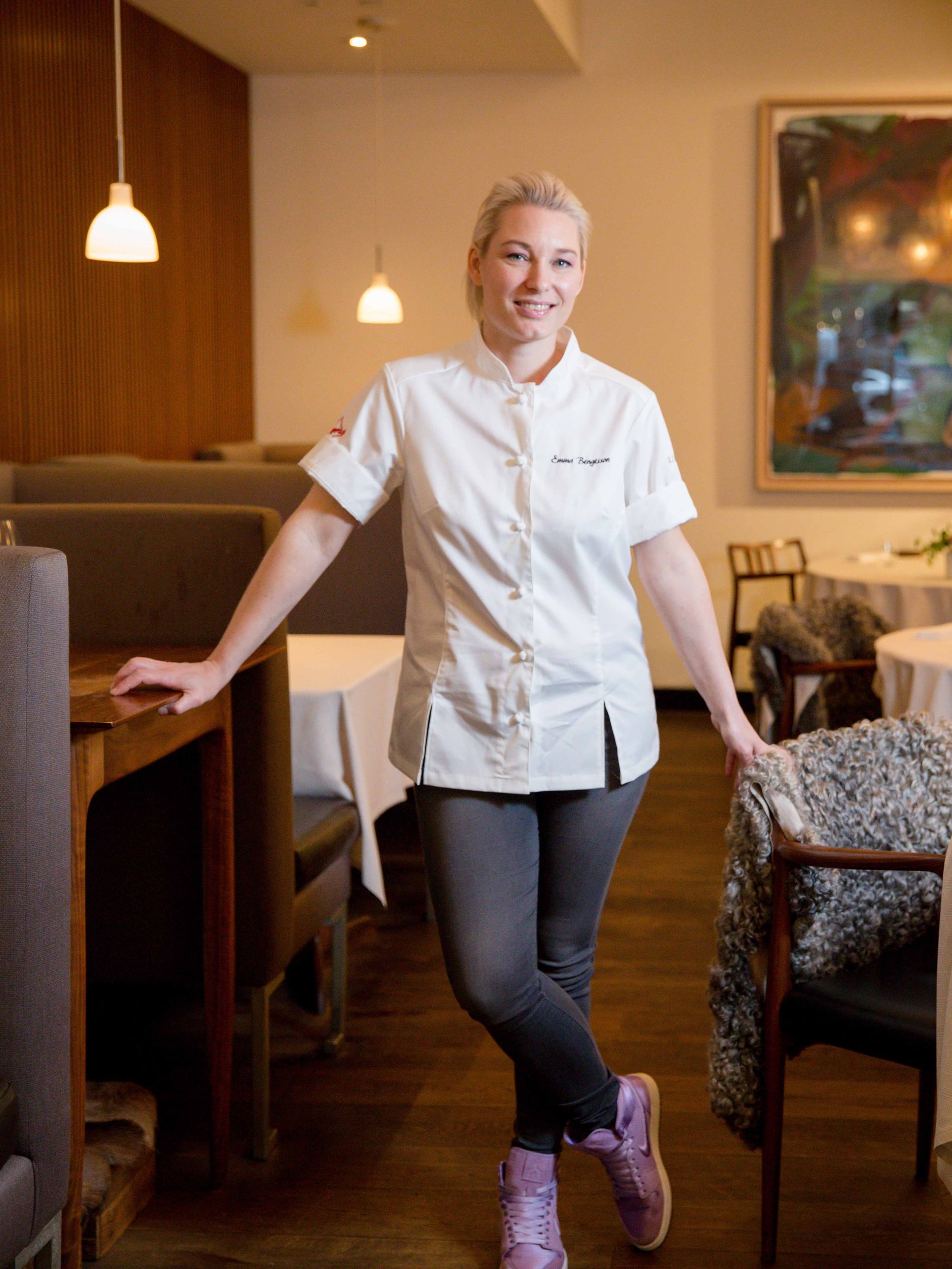 Emma Bengtsson works at New York City based restaurant Aquavit. Photo: Eric Vitale
Plant based, in Bengtsson's eye is different to vegetarian or vegan - it's more about the plants. "We were focusing on staying true to plants and not using products that have been recreated in a purpose. Like you, of course, can make vegan butter and vegan cream, but we tried to stay away from that and focus on the true nature of plant based," she says.
Covid has also meant that the chefs won't actually be cooking. They did all the preparation and the recipes but for health regulations, there is a specific catering firm that is in control of it on the night. This means they actually get to join and walk the red carpet which Bengtsson says makes her, "even more nervous than cooking".
"I'm wearing Prabal Gurung," she says. "I figured it was a very good choice considering everything he stands for. I particularly loved his 2019 runway which famously asked, 'Who gets to be an American'."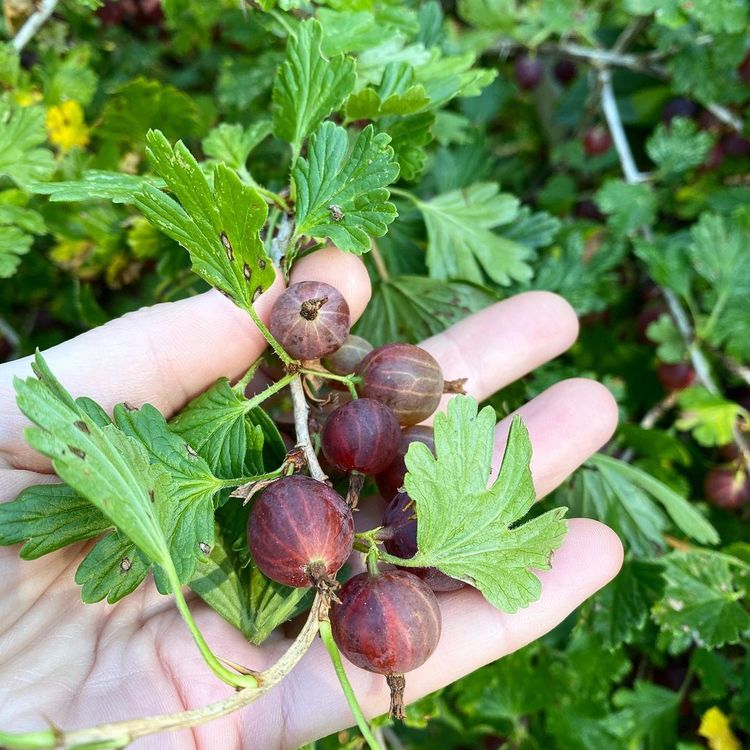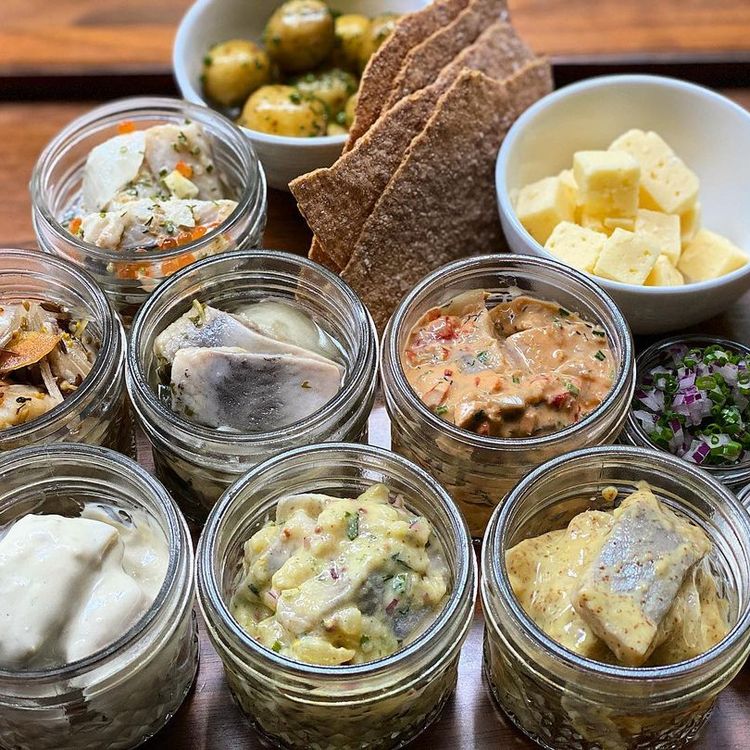 Bengtsson is the first Swedish female chef to get two Michelin stars, Samuelsson owns countless restaurants and is a celebrity in his own right, but both possess a humbleness that you can tell is the key to their success. When asked who they are excited about eating their food, Bengtsson answers Lady Gaga, "the queen herself," Beyonce and Scarlett Johansson. For Samuelsson, it's about being together again.
"We are all trying to work out how to be social and come back, Met Gala tells the world that New York is back," he says. "It's been difficult, we've all been struggling…. So this is powerful to be able to celebrate each other. And get our economy and our culture going again. I'm excited to see all the stars but I'm also excited that New York City has come back. We need these moments."
Before I hung up I ask them both what their favourite Swedish food is: "I grew up on the West Coast so for me herring with some potatoes - seafood from Gothenburg will always be my favourite food," answers Samuelsson. Bengston, on the other hand, says, "chocolate and candy" without missing a beat. "It really is the best in the world" - and all of a sudden all my 3pm 'plockgodis' trips are validated.