In collaboration with Vogue Türkiye, "Fashion Unites For Türkiye" initiative will help us reach children affected by the earthquake
As you may know, a 7.8-magnitude earthquake that struck Kahramanmaraş affected 10 provinces in Türkiye and northern Syria in early February, killing tens of thousands of people, flattening city blocks, and sending the region into a monumental recovery effort. Sincce then, many have been without shelter in rain, snow, and temperatures that often dip below freezing. Millions are in need of aid. Unfortunately, children are one of the groups most affected in the short and long term by this disaster.
To draw more attention to the consequences of this disaster for children and support those affected, UNICEF Türkiye, Vogue Türkiye is inviting the local and global fashion industry to join forces with the 'Fashion Unites for Türkiye' campaign. The charity campaign will start with selfies of photographers, models, makeup artists, models, celebrities, and influencers all around the world with 'Fashion Unites for Türkiye' T-shirts, inviting their followers to make donations to UNICEF Türkiye's 'Fashion Unites for Türkiye' fund. And in March 2023, everybody in the fashion industry can join this global call for children in need by sharing graphic designs of this campaign with the donation link.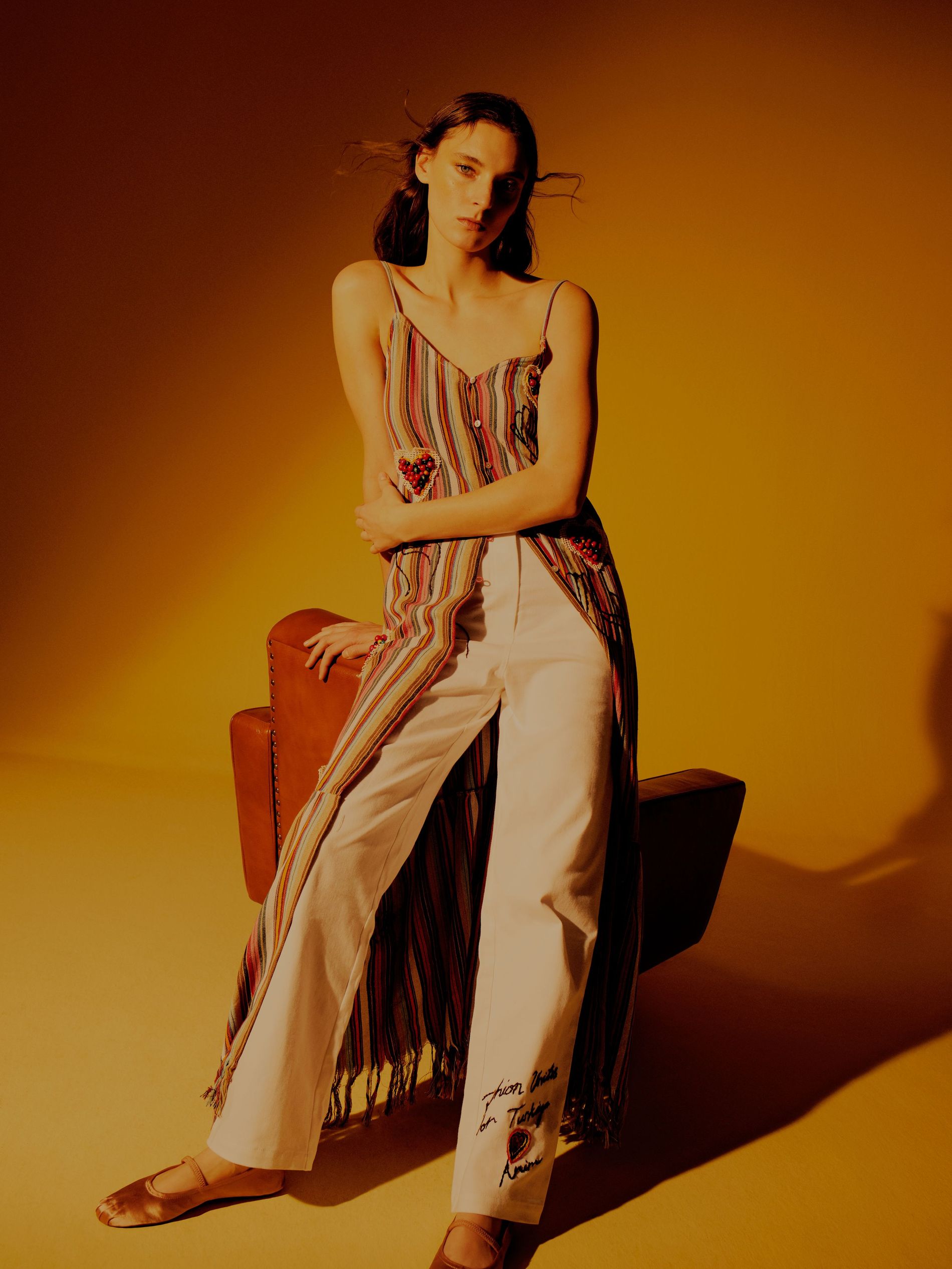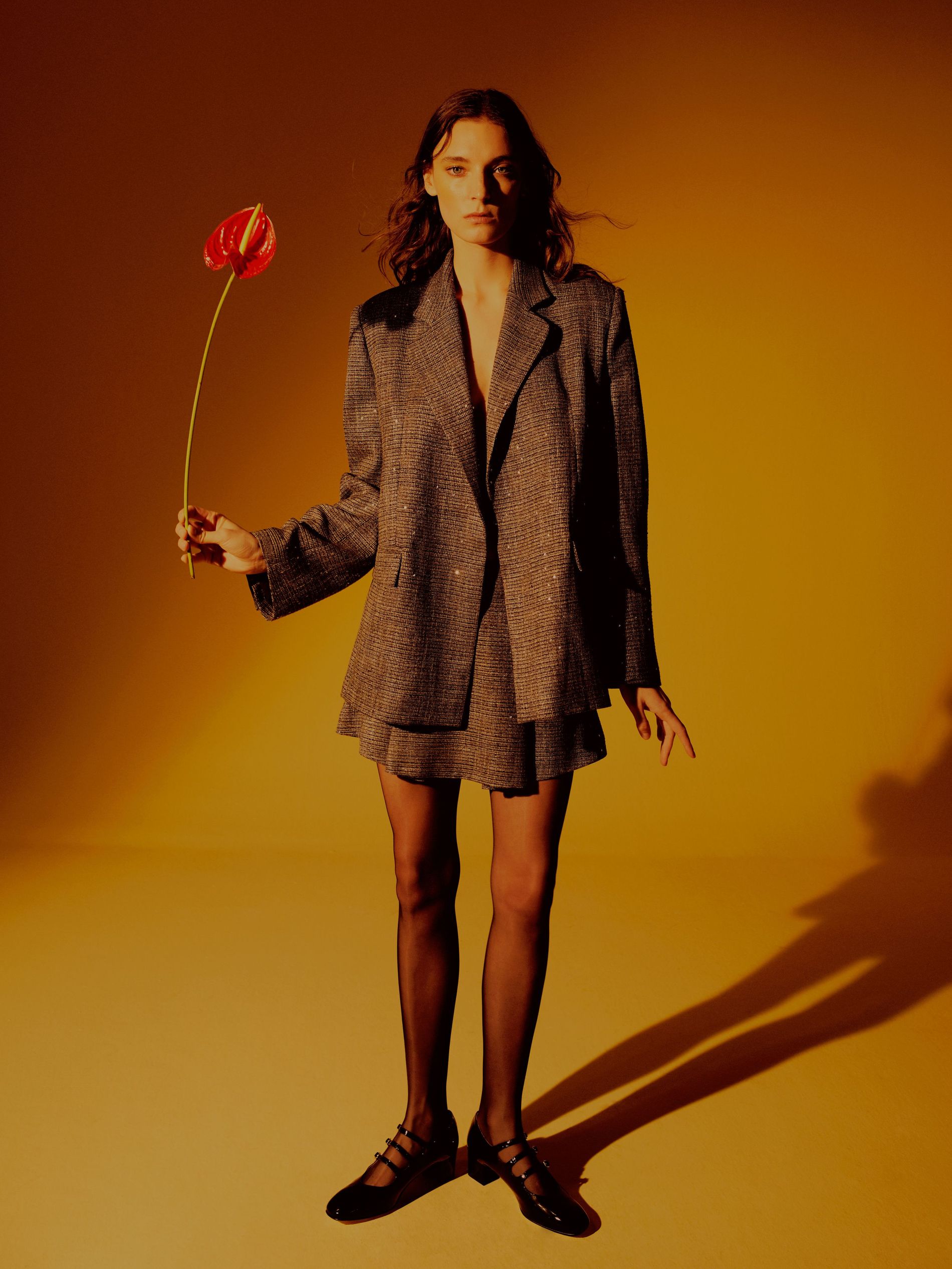 As a second part of the 'Fashion Unites for Türkiye' campaign, Vogue Türkiye will launch two special charity collections in March and April 2023. In the first collection, Turkish designers interpret their favorite designs from their 2023 spring/summer collections for a special auction held by Artam Antik Auction House. For the second collection, global designers were asked to design limited edition t-shirts to give hope to Turkish citizens. Without any profit, all the income from the sale of these two collections will be transferred to the UNICEF Turkish National Committee to benefit children affected by the earthquake.
With this campaign, Vogue Türkiye's main aim is to create a big global impact for changing a child's life forever by showing the world that the fashion industry can unite when in need.
Vogue Türkiye's March 2023 digital cover with the selfie of Abby Champion.