As of December 7, Scientist most brilliant female minds will come together to spearhead change — and you can join too
In collaboration with the Fondation L'Oréal and UNESCO
There's no two ways about it: women scientists have played an instrumental role in the fight against the COVID-19 pandemic – from Professor Sarah Gilbert (Oxford researcher and co-creator of the AstraZeneca vaccine) to Kathrin Jansen (Pfizer's head of vaccine research and development) or Doctor Katalin Karikó (whose research led her to develop the mRNA vaccine against COVID-19, and countless others who don't make the evening news. Two years into the pandemic, the roll call of women scientists is a long, impressive one but, sadly, the gap between males and females working in STEM hasn't closed.
"While the pandemic has demonstrated the ingenuity of women researchers, several studies show that female scientists, particularly those with young children and those in the earlier stages of their careers, are hardest hit by the pandemic," says Shamila Nair-Bedouelle, assistant director-general for natural sciences of UNESCO. "The world needs science and science needs women."
Watch the video:
On average, female scientists reported a five per cent larger decline in research time than their male peers during the Covid-19 pandemic. For some, with at least one child aged five years or younger, that decline in research time went up to 17 per cent. Some researchers believe these women will never make up the time they lost. For this reason (plus hundreds of others), it's never been more important to support women working, or hoping to join the science and tech fields.
"Girls have these ideas in the mind that there are some jobs that are not done for girls," says Françoise Combes, a French astrophysicist at the Paris Observatory and a professor at the College de France where she has been chair of galaxies and cosmology since 2014, and laureate of the 2021 L'Oréal-UNESCO International For Women in Science Award. "We have to change that, because it's not true."
Professor Combes, among other female counterparts, is part of this change.
Girls have these ideas in the mind that there are some jobs that are not done for girls
Françoise Combes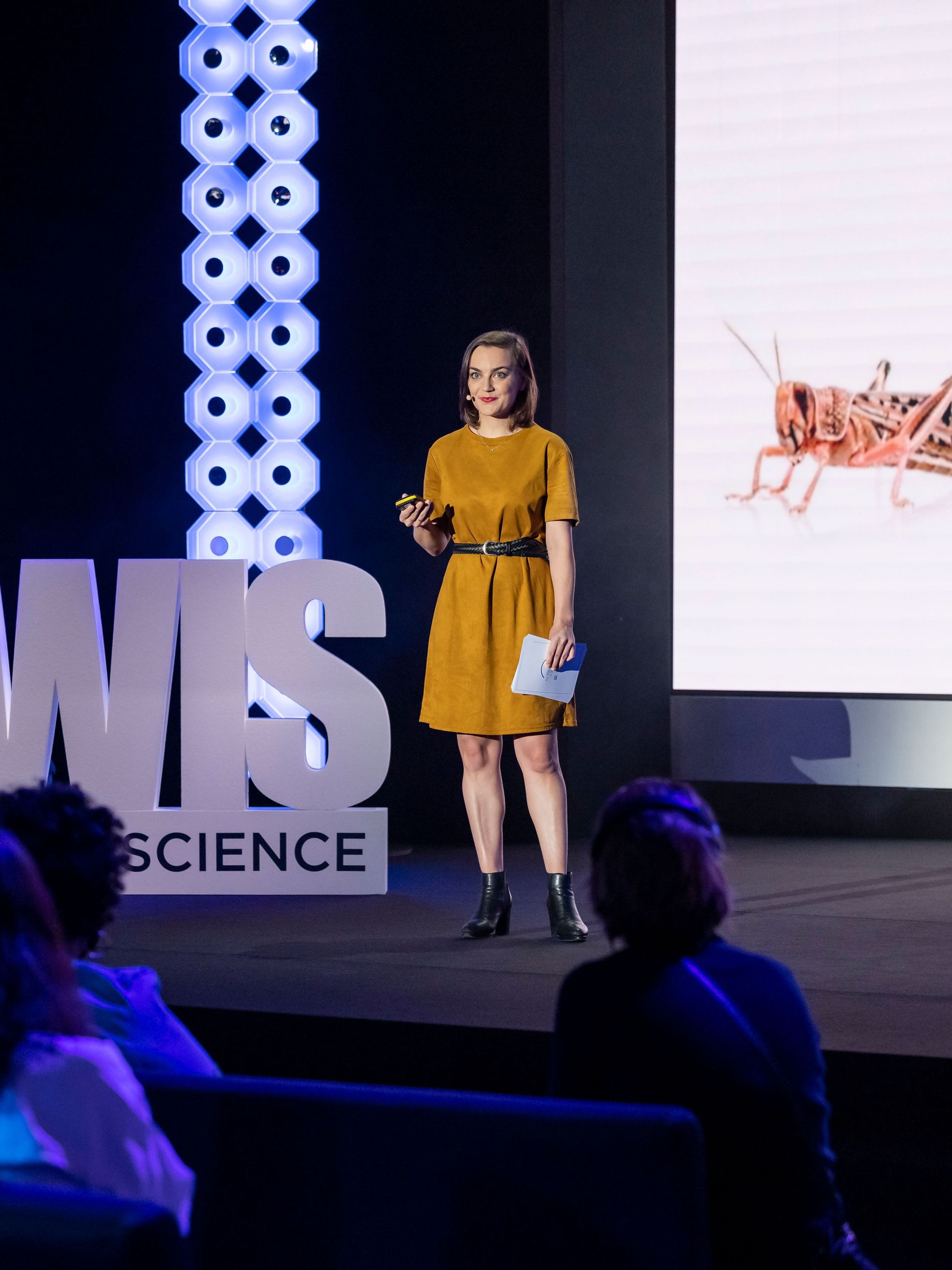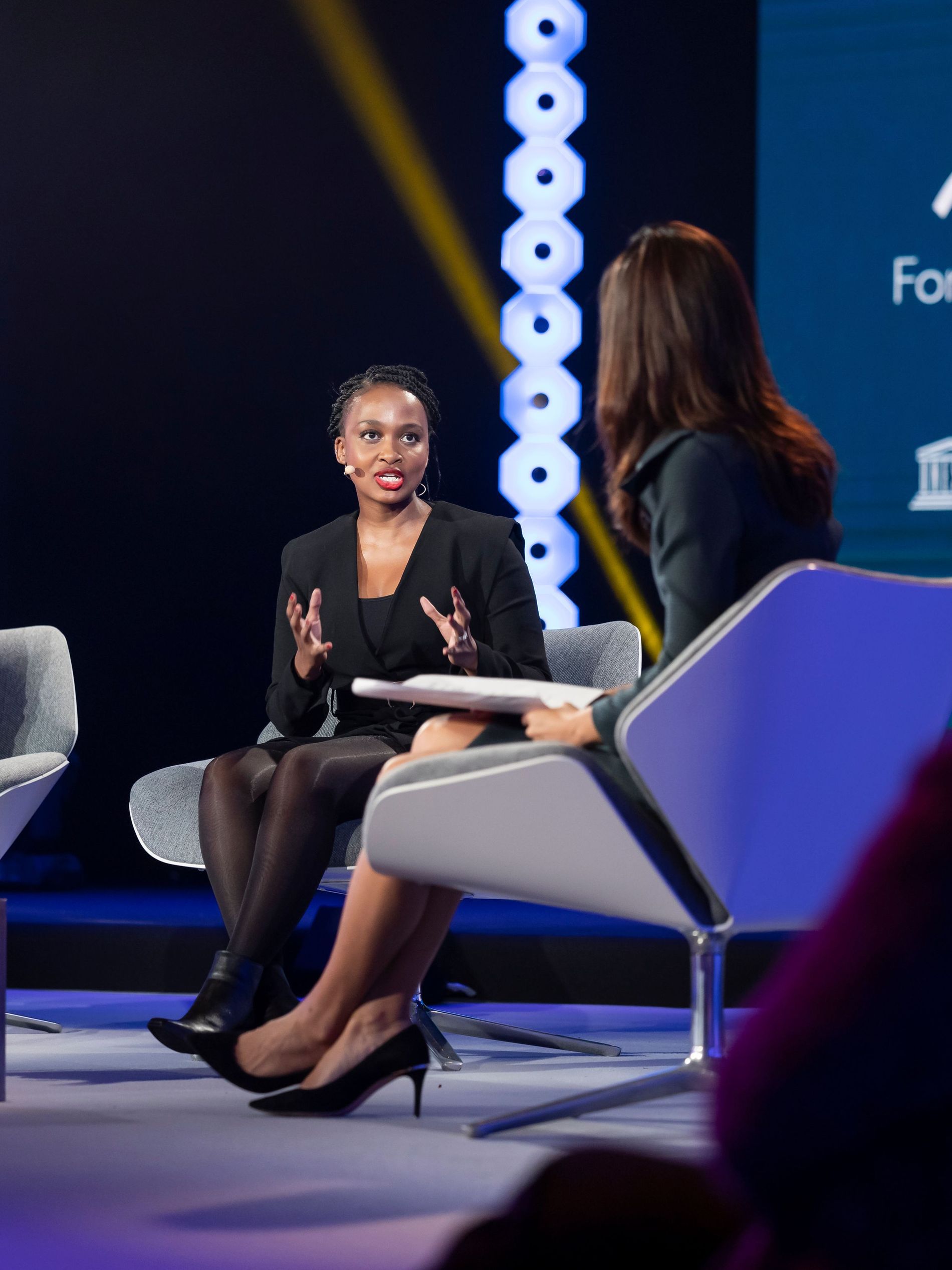 Based on this belief the world needs science and science needs women, the Fondation L'Oréal and UNESCO have joined forces since 1998 to promote female scientific excellence in the frame of the For Women in Science program.
During the For Women in Science Festival, which is held for the first time this year on December 7, female scientists and STEM researchers will showcase their respective journey and breakthrough discoveries. As the world rebuilds itself after the pandemic, the day will highlight "why and how women scientists will make a difference to science" through a mix of TED-style talks, interviews, roundtables (which Professor Combes will be participating in), and debates – topics such as what still holds women scientists back in their careers, and how to overcome the biases and systemic inequalities preventing an inclusive science for inclusive progress.
The Festival will tackle two key themes that have been put at the top of the global agenda by the COVID crisis: Advancing Global Health – what roles female scientists will play in defining new medical research agendas and designing new health systems able to withstand major shocks and delivery care for all – how to ensure that women researchers and technologists are full contributors to the new sci tech and equally, that the breakthroughs work for everyone, and Decoding the Tech Revolution.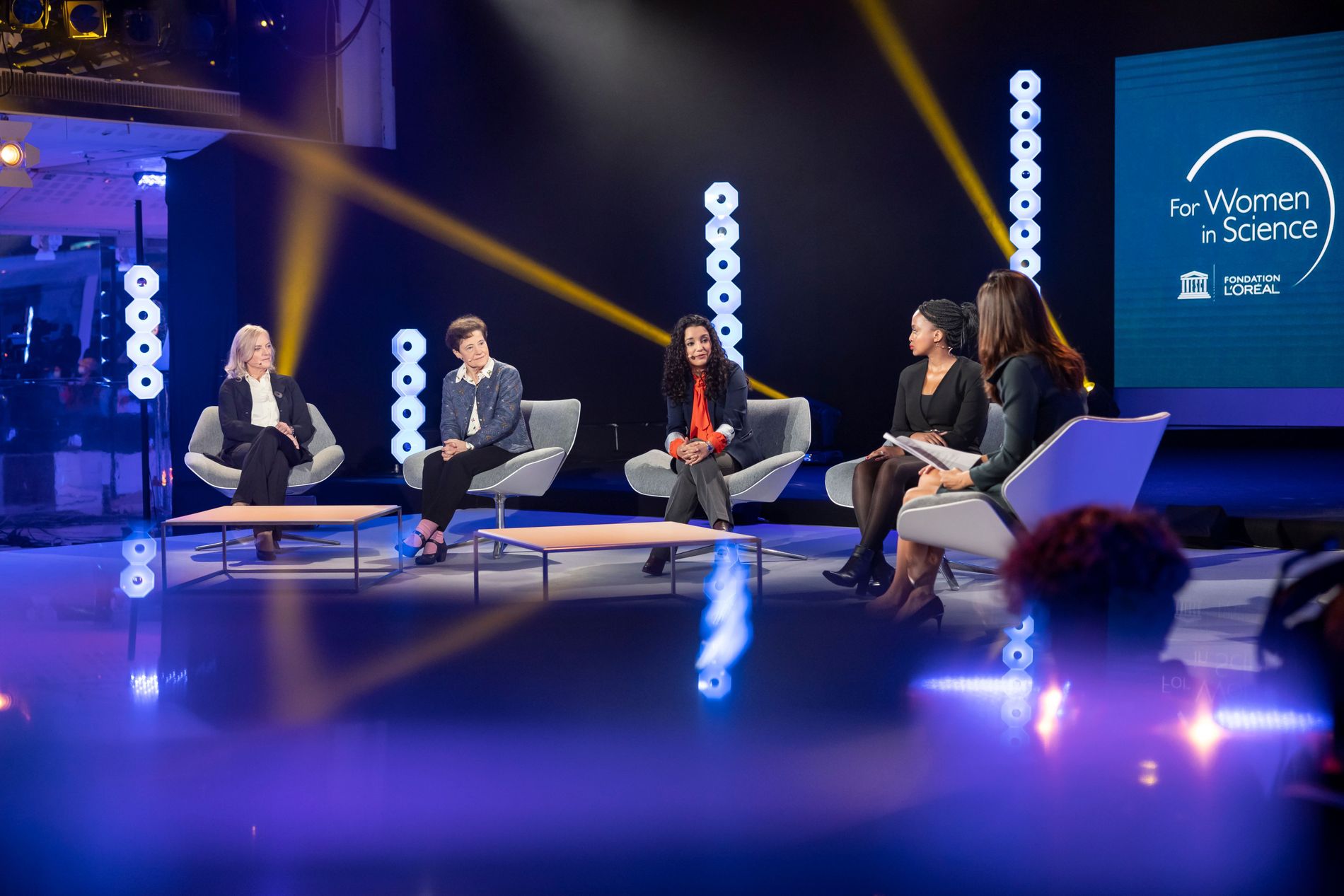 Photo: Fondation L'Oréal
Each year, the Fondation L'Oréal and UNESCO celebrate the scientific excellence of five eminent women researchers, each from a major region of the world. Since the creation of the For Women in Science program in 1998, 122 laureates and more than 3,800 talented young scientists, PhD students and post-doctoral fellows have been supported and honoured in more than 110 countries.
The For Women in Science Festival agenda will be organised by regions, to give a voice to the global community of women STEM researchers and to welcome audiences from different time zones: Asia and the Pacific; Africa and the Middle East; Europe; North America; Latin America and the Caribbean.