These are cult-status novelty bags, but not as we know them. Our shoes and handbag expert Sandra Hagelstam revisits the art of an ice-breaking purse
Handbags of late have evolved from fun and quirky to downright surreal. Sure, there are the classic handbags that are approached as investments, but seasonal novelty bags have taken a new extreme form.
And runway showcases of the new season indicate that we're in for a wild ride ahead, with bags that are a statement – at the very least. This is the peak of fashion over functionality, though you might need to rely on pockets for actually carrying your things.
Last year was all about Loewe's surrealistic egg, rose and balloon heels, but now people are carrying around designer crisp bags, plastic pigeons and stuffed teddy bears instead of their beloved Chanel. These unexpected pieces are no longer reserved for special occasions. Case in point, Balenciaga debuted a literal trash bag for autumn/winter 2022, retailing for €1,400 that sparked viral memes and sold out in an instant. The concept was taken further for spring/summer 2023, presenting a leather clutch imitating the popular crisp bag, in an unexpected collaboration with Lays.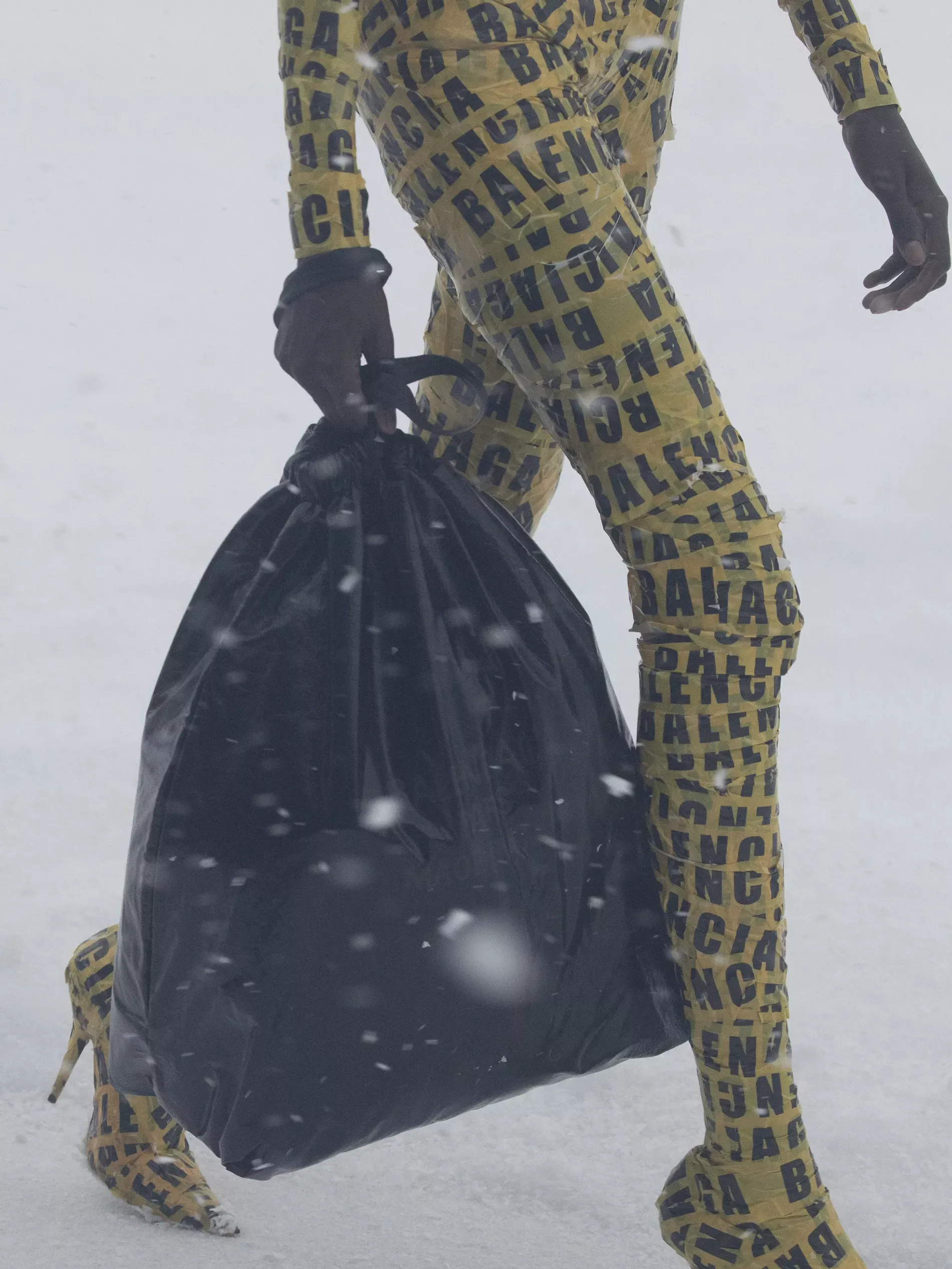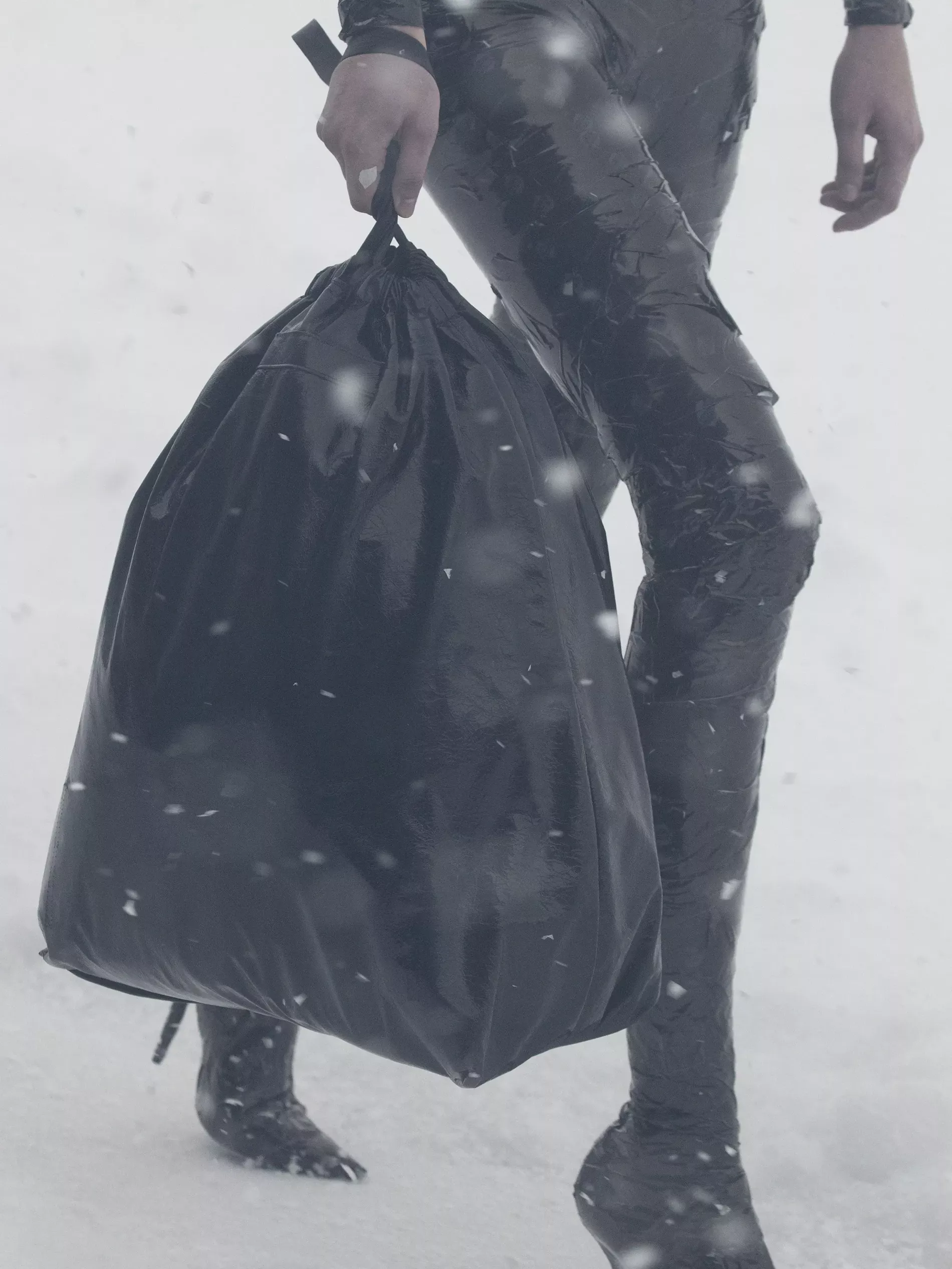 Meanwhile, JW Anderson presented a 3D-printed plastic pigeon worn as a purse, originally shown in their men's autumn/winter 2022 collection. The box clutch – if you can call it that – looks disturbingly like a hunting decoy, but has, never the less, been a success. For the clutch, that fits just a few small items under its wing flap, the unexpected sell-out factor came in the form of And Just Like That - hype, as Carrie Bradshaw was spotted carrying around the infamous pigeon for the upcoming new season of the show.
This, of course, plays on the iconic SATC moment in the end of 1999 when an outraged Carrie received a jewel-encrusted swan clutch from her lover Mr. Big. The Judith Leiber clutch in question catapulted the designer into cult status in the early 2000's, earning her the position as the best seller of kitsch-themed purses – a reputation that Leiber still holds today.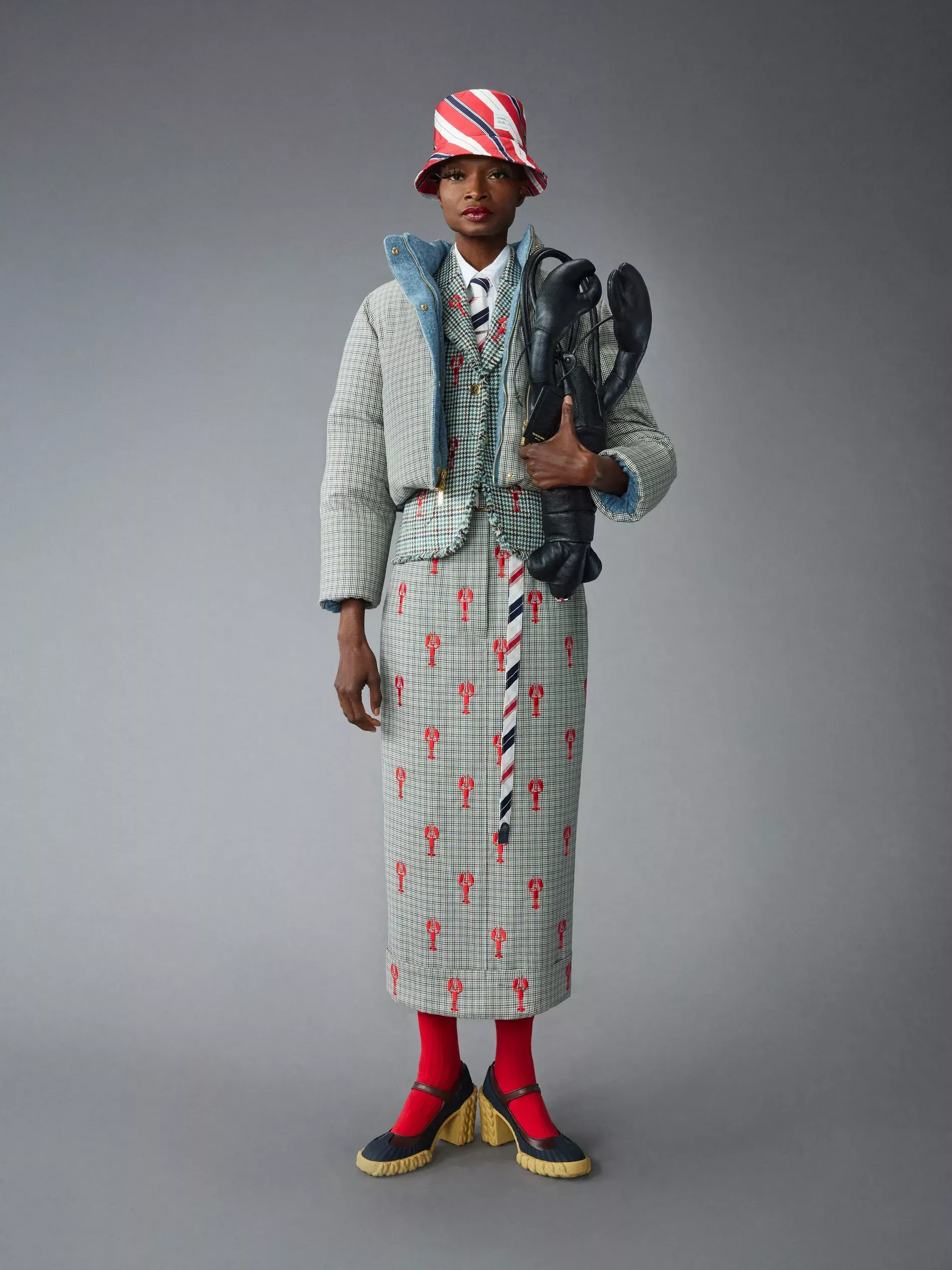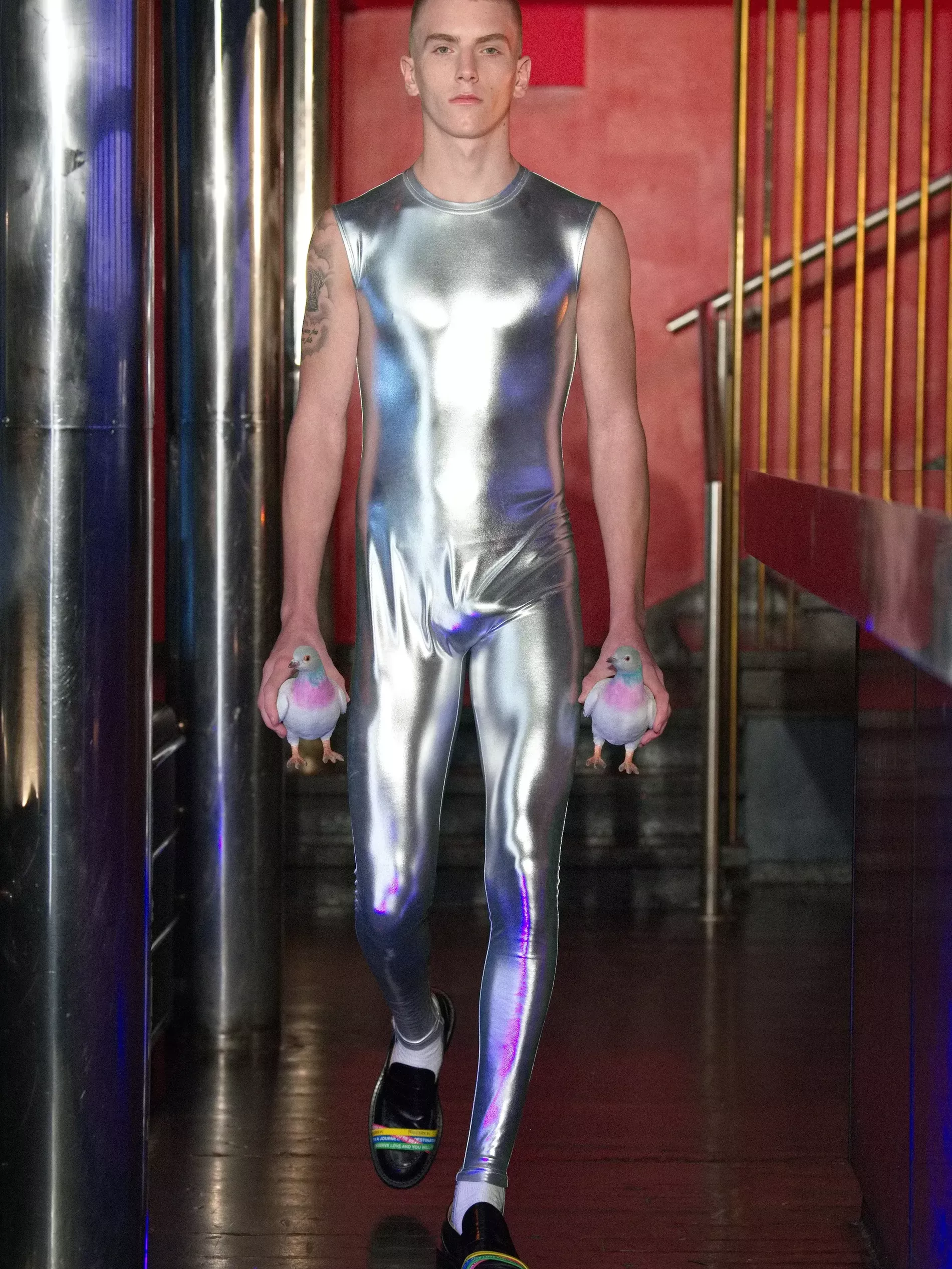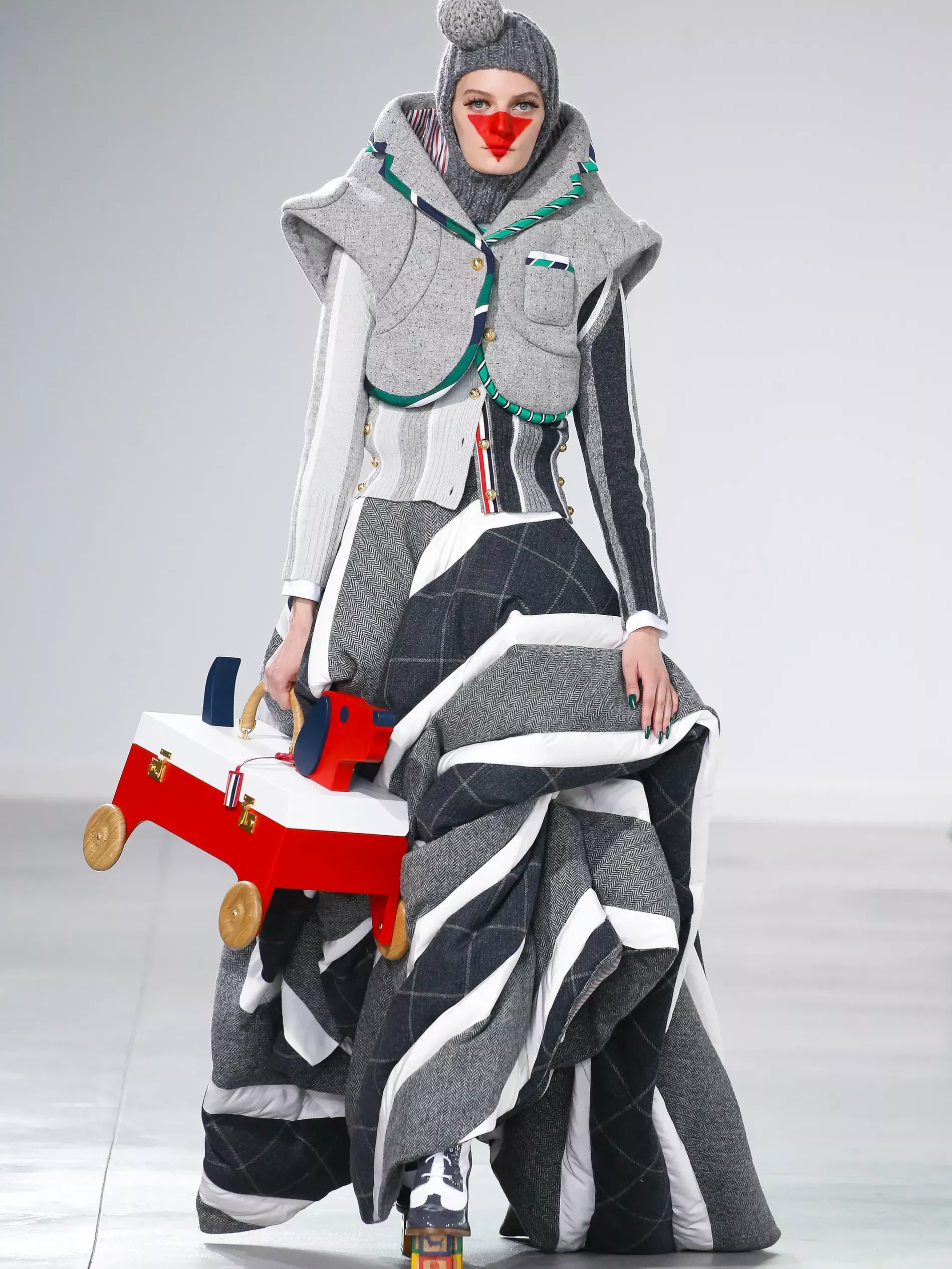 Novelty purses have been a reoccurring theme for decades, ranging from Moschino teddy bear bags to Lulu Guinness lips purse that have become symbols for these brands and their quirky aesthetics. We've moved from novelty bags solely being crystal-embellished evening clutches, to real life memes like stuffed toy dogs, Champagne e buckets and miniature sofas – all found in the new-in bags section for autumn/winter 2022.
Themed purses have also been a favourite to some of the most prestigious brands like Chanel and Louis Vuitton, with both holding iconic novelty designs in their archives. From a number of versions of the Matryoshka doll purse to the Lego clutch, Chanel's novelty bags are some of the most sought-after out there. The former, the Matryoshka evening bag, is the most expensive Chanel bag ever sold at Christie's Auction for $32,500 in 2018.
A personal favourite in my wardrobe is the Petite Malle from Louis Vuitton, a hard box miniature designed to look like a shrunken version of the famous trunk. While the Petite Malle veers on the wearable side of novelty bags, the $39,000 'airplane bag' by Virgil Abloh in 2021 was a record-breaking archive piece that paid homage to the travel heritage of the brand. For the coming summer, we are going to see the novelty bag evolve from evening clutch to everyday object, as Louis Vuitton's bag collection features supersized carry-ons styles in the form of luggage tags and doll houses.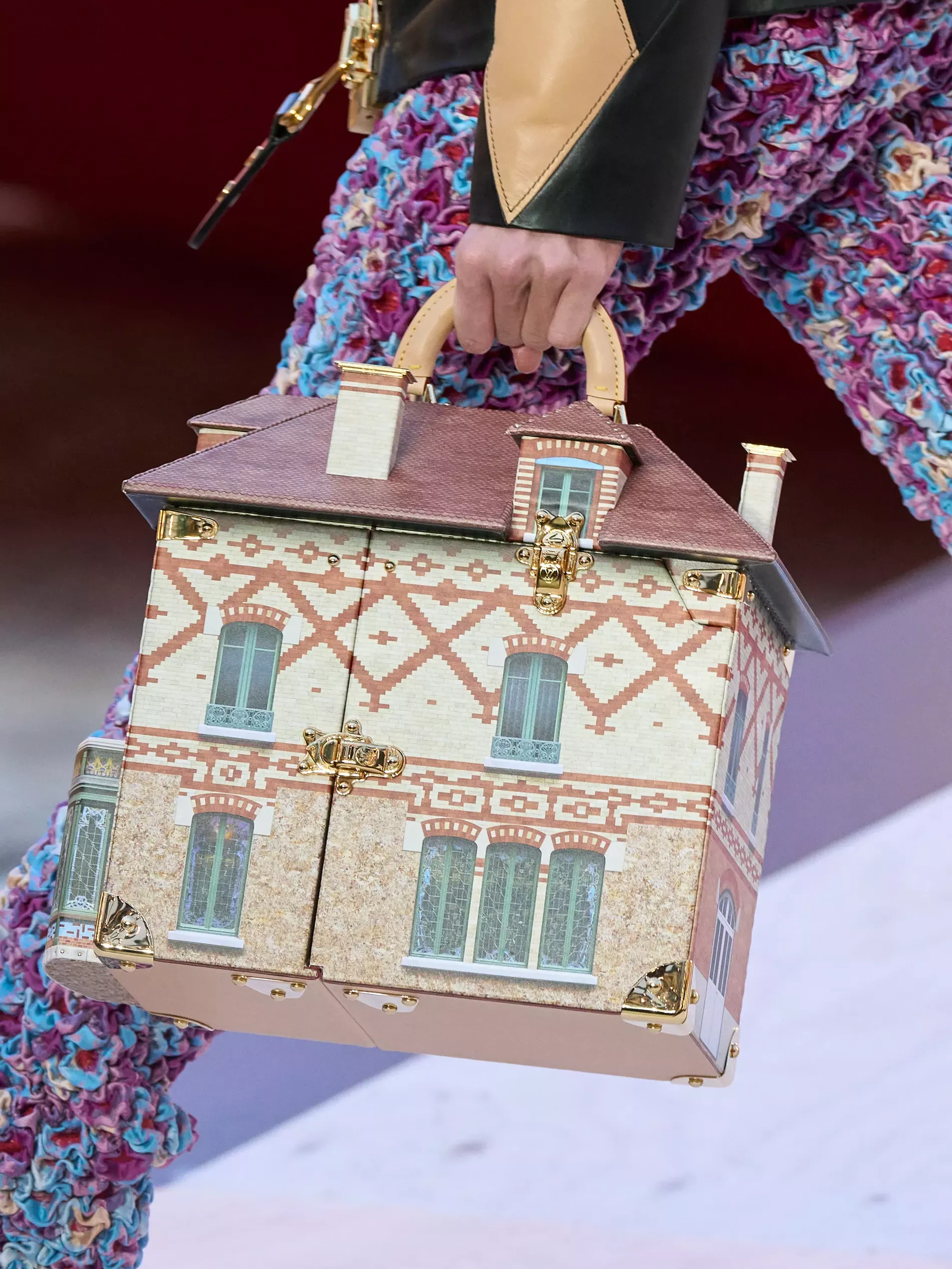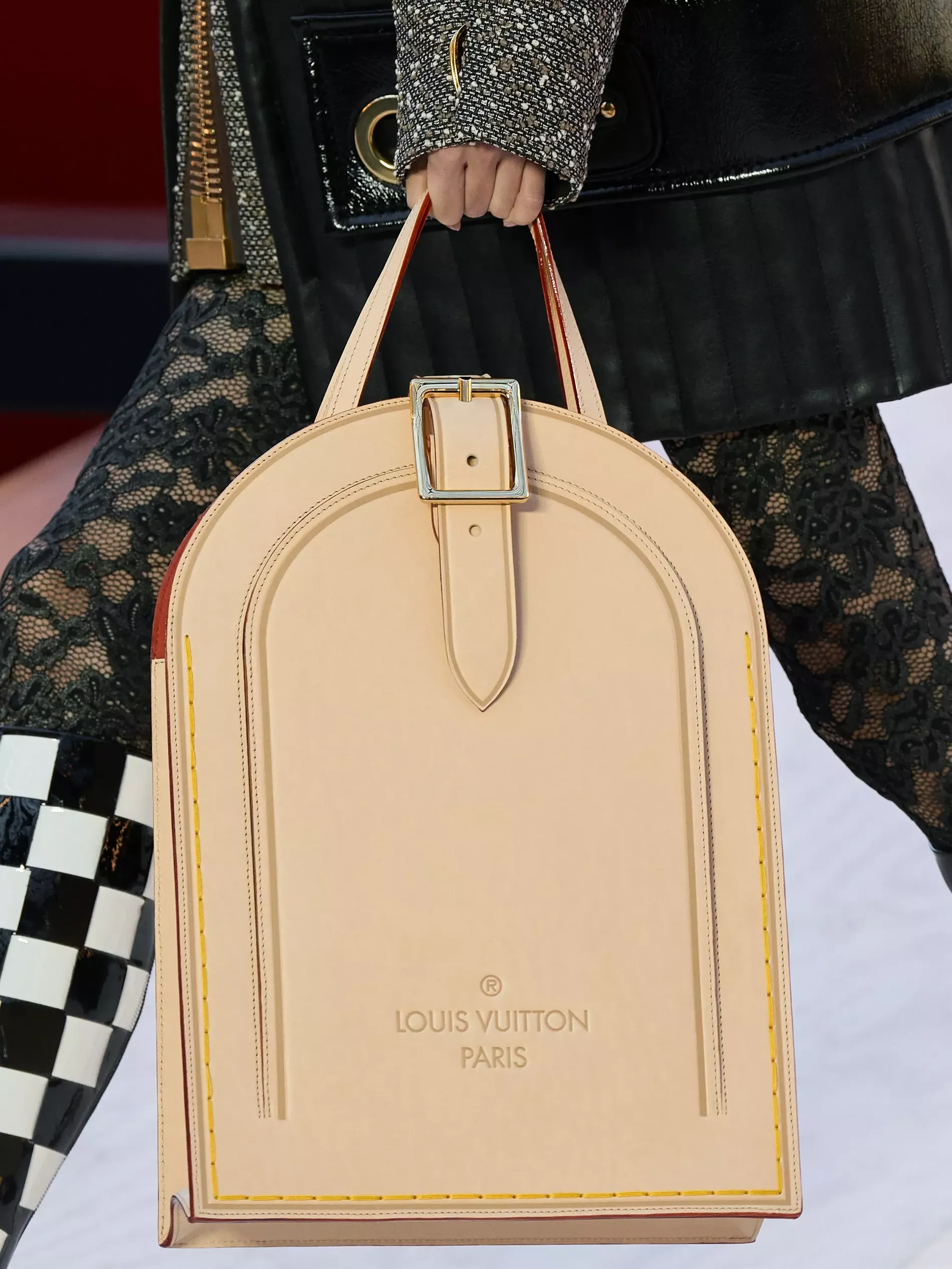 So whether you are leaning more towards an ironic take on fashion by carrying around a crisp bag, or if the sculptural work of Judith Leiber is more up your alley – give up on the thought of practicality and you'll have a blast incorporating these collectors' items into your closet. It is obvious that quirky novelty bags will always be more of a want than a need and that a bag born to be meme isn't guaranteed to be beautiful. But take it from a proud owner of the JW Anderson most latest novelty clutch, you can't put a price on the looks on people's faces when you face them with designer pigeon decoy.