Elle Fanning was introduced as the new face of Cartier's iconic Grain de Café collection at the Met Gala, and the jewellery is headed to Stockholm this June
How did Cartier transform a humble coffee bean into one of its most covetable collections?
Named after its modest inspiration, this unusual motif first appeared in 1938 under the impetus of Jeanne Toussaint, the Maison's inimitable creative director. The collection, featuring cascades of golden, subtly rattling oblong clusters, became iconic in the 1950s when adopted by Grace Kelly. The newly-crowned Princess Monaco favoured the Grain de Café collection, making them a steadfast addition to her personal collection.
Now another member of the red carpet brigade, Elle Fanning, has donned the iconic gilded coffee beans once again. Just announced as Cartier's latest global ambassador and as the new face of the Grain de Café collection, the actress wore a 1955 Cartier Grand Duke Cafe Bean necklace and bracelet on the steps of the Met.
Beyond the jewellery, Fanning embodied old Hollywood glamour. Wearing Vivienne Westwood in homage to Karl Lagerfeld's famous 'little black jacket', the tailoring was made ethereal, layered over a white lace gown and accessorised with an (undeniably Scandinavian) daisy flower crown.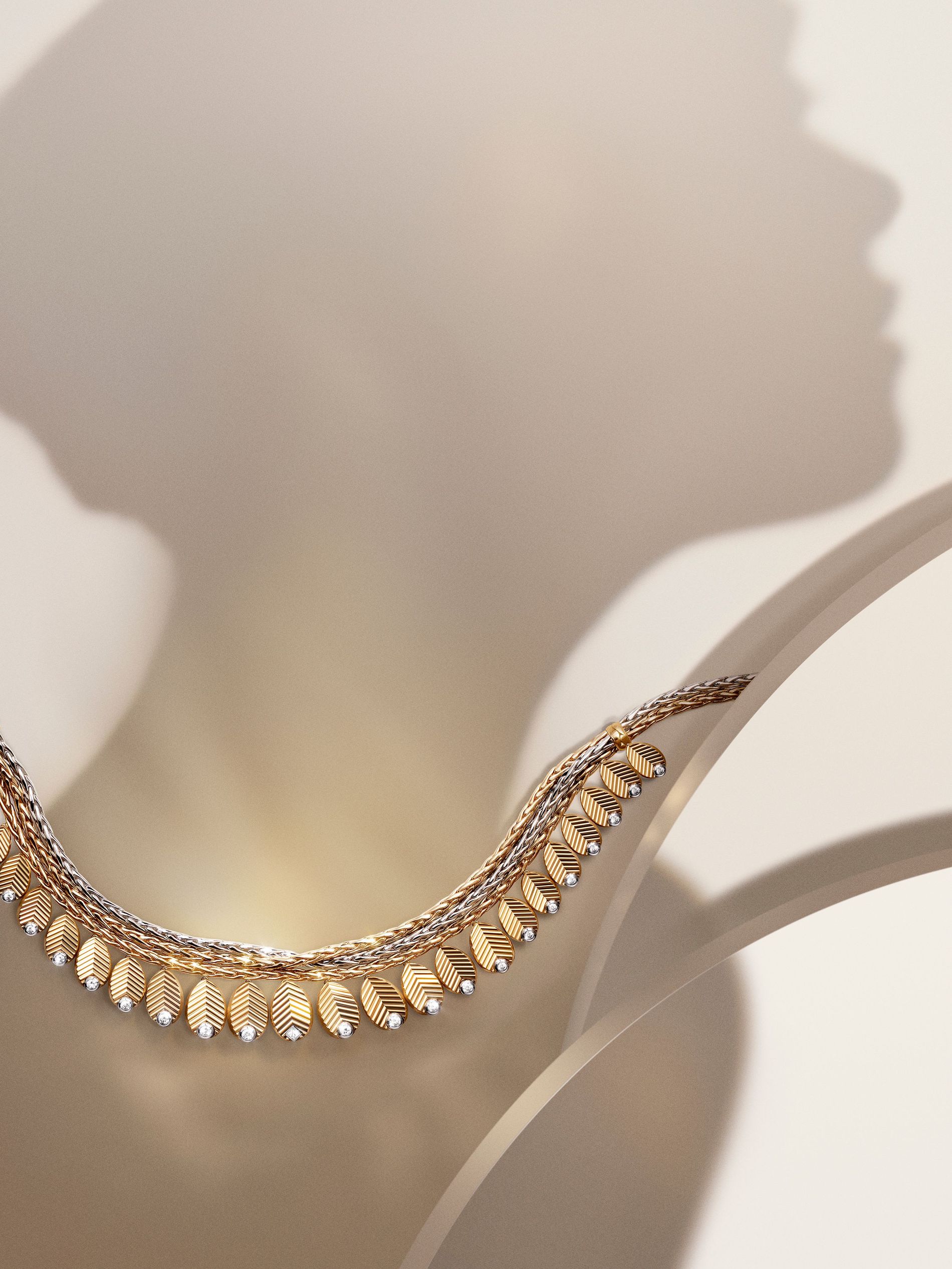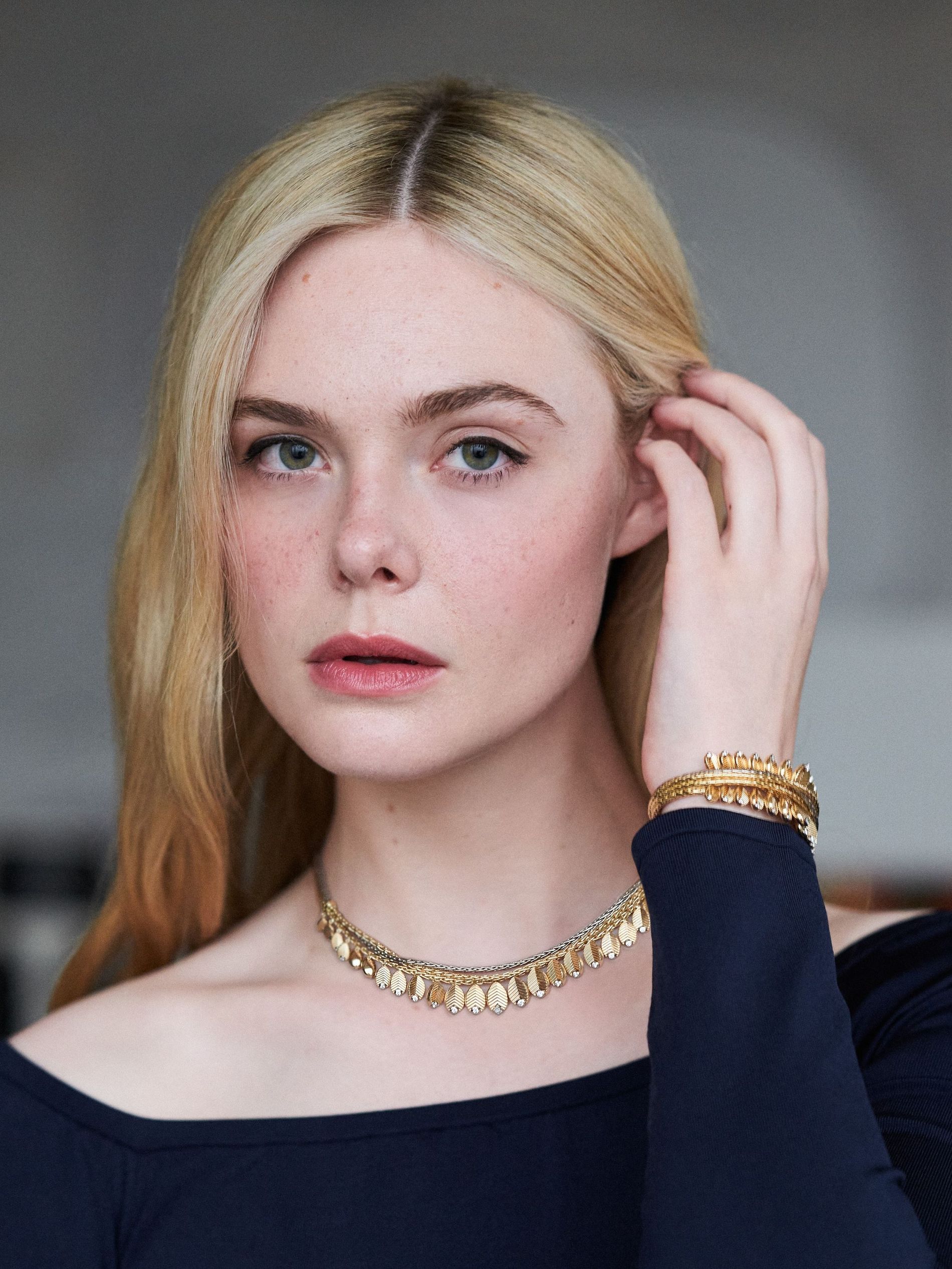 It seemed a natural fit that Fanning would be chosen to become the face of this upcoming campaign inspired by the personality and talent of Kelly, inextricably linked to the French Riviera and the golden age of cinema.
"I am so proud to become Cartier's Global Ambassador," Fanning said of the appointment. "The Grain de Café collection embodies so much of what makes Cartier's style and savoir-faire unique; from exquisite goldwork to the precious transformation of an everyday object. It is an honour to become the face of a creation that brings together elegance, glamour and radiant femininity."
The collection was first revisited in 2022, with Cartier's jewellery and watchmaking creative director Marie-Laure Cérède at the time noting that the Grain de Café collection is all about the "freedom to surpass literal creative execution and develop a multi-sensory architecture."
With more additions to come later this year, the Grain de Café collection will be on display in Cartier's Stockholm store from June.