Trust these Nordic brands for longer, stronger, and more voluminous lashes
All products featured on Vogue are independently selected by our editors. However, when you buy something through our retail links, we may earn an affiliate commission.
Lashes, as small as they are, are one of the most important and relevant points of the face, as they shape and define the eye. That being said, as many skin serums and hair masks we find out there, it's not as easy to score a good lash serum. Nonetheless, these little concoctions could be the key to growing out natural, sturdy and thick lashes. Now, what are our favourite picks when it comes to Nordic lash serums? You can't go wrong with these:
Swati Cosmetics
Tourmaline Lash + Brow Serum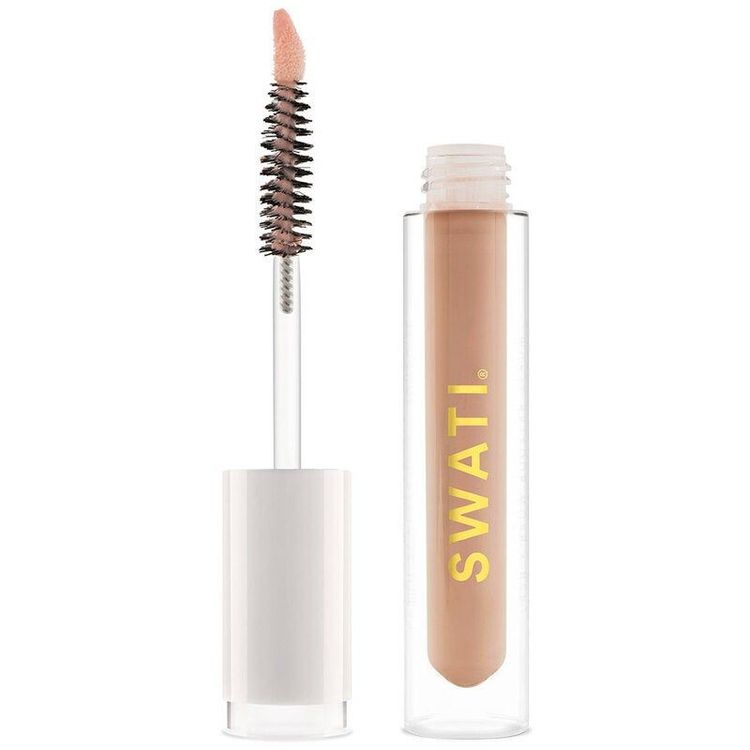 Tourmaline Eyelash + Brow Booster Grow Serum
This two in one combination from Swati Cosmetics mixes actives such as panthenol, biotin, niacin and larch tree wood extract that not only helps with an immediate englongating and thickening effect but also nourishes the lashes so they can grow stronger and healthier with time. A properly nourished lash appears to be more thick, moisturised and stronger than it's under-maintained counterparts and allows a better application of products such as tints and mascaras. On top of that, it also contains green tea leaf extract and zinc, which cleanses the oil glands around the base of the lashes ensuring the follicles can keep working properly.
Sweed Lashes
Pro Eyelash Growth Serum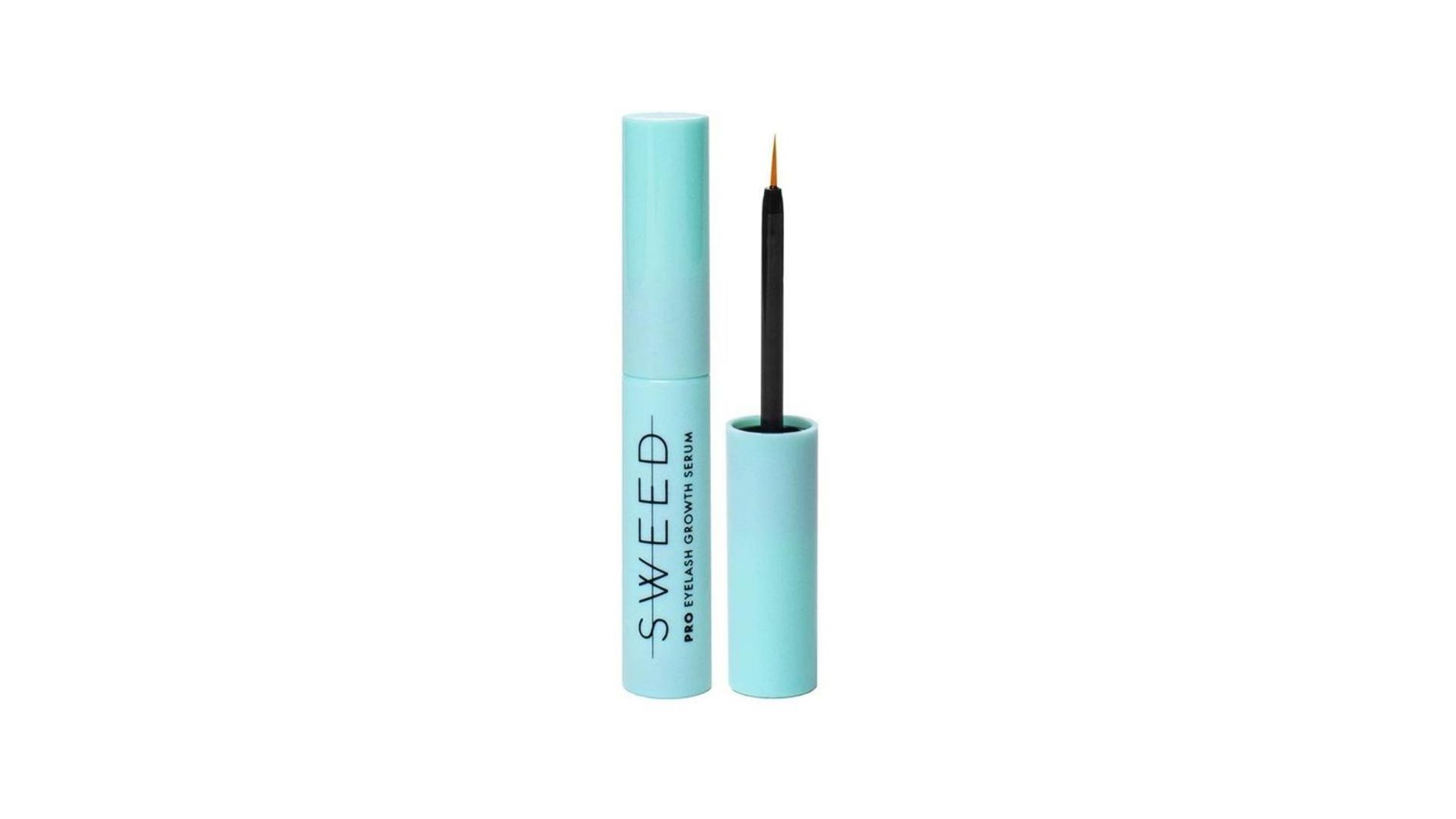 Pro Eyelash Growth Serum
With Sweed Lashes' concoction, one can develop stronger and healthier lashes in four to six weeks. Offering a blend of pumpkin seed extract, that aids in the moisturising and shine of lashes; biotin and panthenol, that helps maintain the structural integrity of the hair strands; hyaluronic acid, that moisturises and nourishes the lashes; myristoyl pentapeptide-17, responsible for the thickness and length; and keratin, that helps nurture and protect the fringe, attaining a healthier, longer and fuller look. Plus, the whole formula is vegan, which ensures a second level of sustainability within the product.
Lavinde Copenhagen
Hyped Eyelash Serum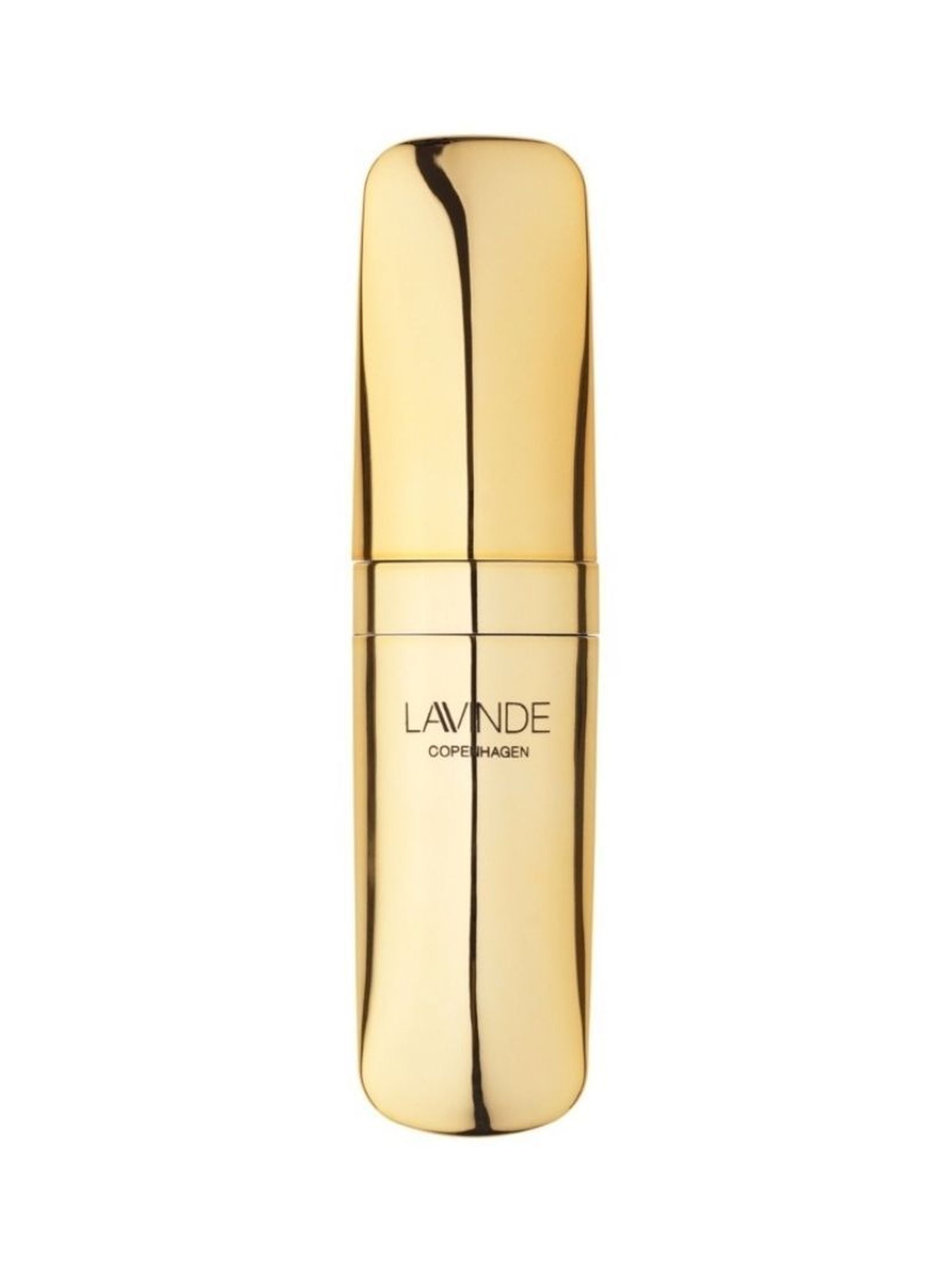 Hyped Eyelash Serum
One of Danish brand Lavinde Copenhagen's best sellers is their Hyped Lash Serum. Based on their own PEP-4 formula, a unique combination of active peptides that stimulates the growth and vitality of your lashes, users report results after three to five weeks of use. The combination of ingredients not only gives the lashes a longer and voluminous look but also strengthens the lashes so they become resistant and hold the benefits over time. Additionally, the formula is the first eyelash serum in the world to be declared allergy free by Asthma-Allergy Denmark, an organisation that focuses on the safety and development of products for people with reactive tendencies.