Our film Archipelago captured in the December-January issue tells an authentic love story expressed through movement
On the granite shores of the Swedish archipelago, under an overcast sky, a couple explores the tangled nuances of a passionate love story, in which adoration can easily give way to disdain. Our lyrical tale is depicted by dancers Marion Barbeau and Simone Le Borgne, who, dressed in sculptural silhouettes adorned with stripes and florals, portray two lovers at a crossroads. Accompanied by a short film, made exclusively for Vogue Scandinavia, these cinematic stills tell a tale of romance as old as time.
Vogue Scandinavia
Malaika Holmén - Dec-Jan Issue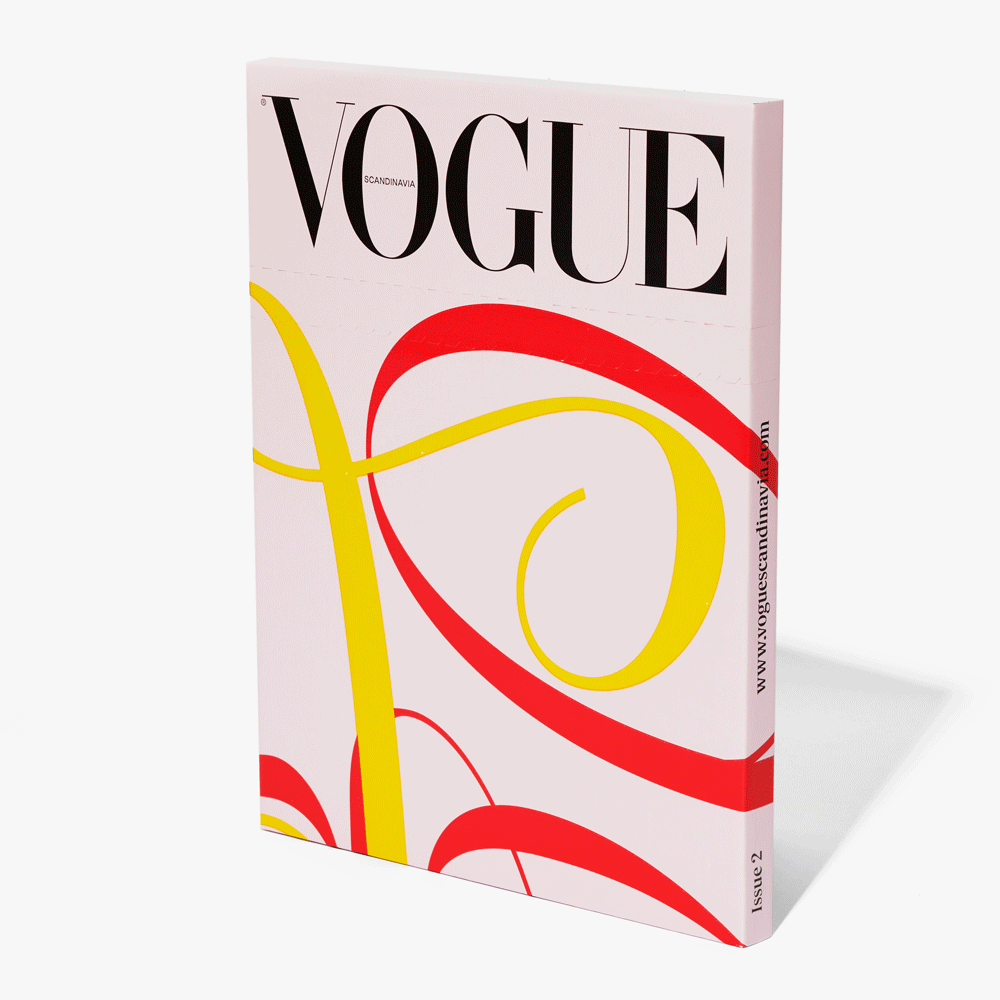 Bobbing along in a small boat, a couple rows towards a desolate shore. Water beats against the reed and rock - grey, reflecting from the sky – while moss clad cliffs and towering trees dot the island further inland from the shore. The landscape, although windswept and solitary, exudes calm – characteristic of Swedish coasts. As they arrive at the rocky shoreline, this eerie stillness surrounds the couple . They disembark to explore the island's untouched beauty. This is the setting of Vogue Scandinavia's short film Archipelago, a lyrical narrative detailing the many nuances of a realistic love story.
Watch Archipelago:
Digital subscription 14 days for free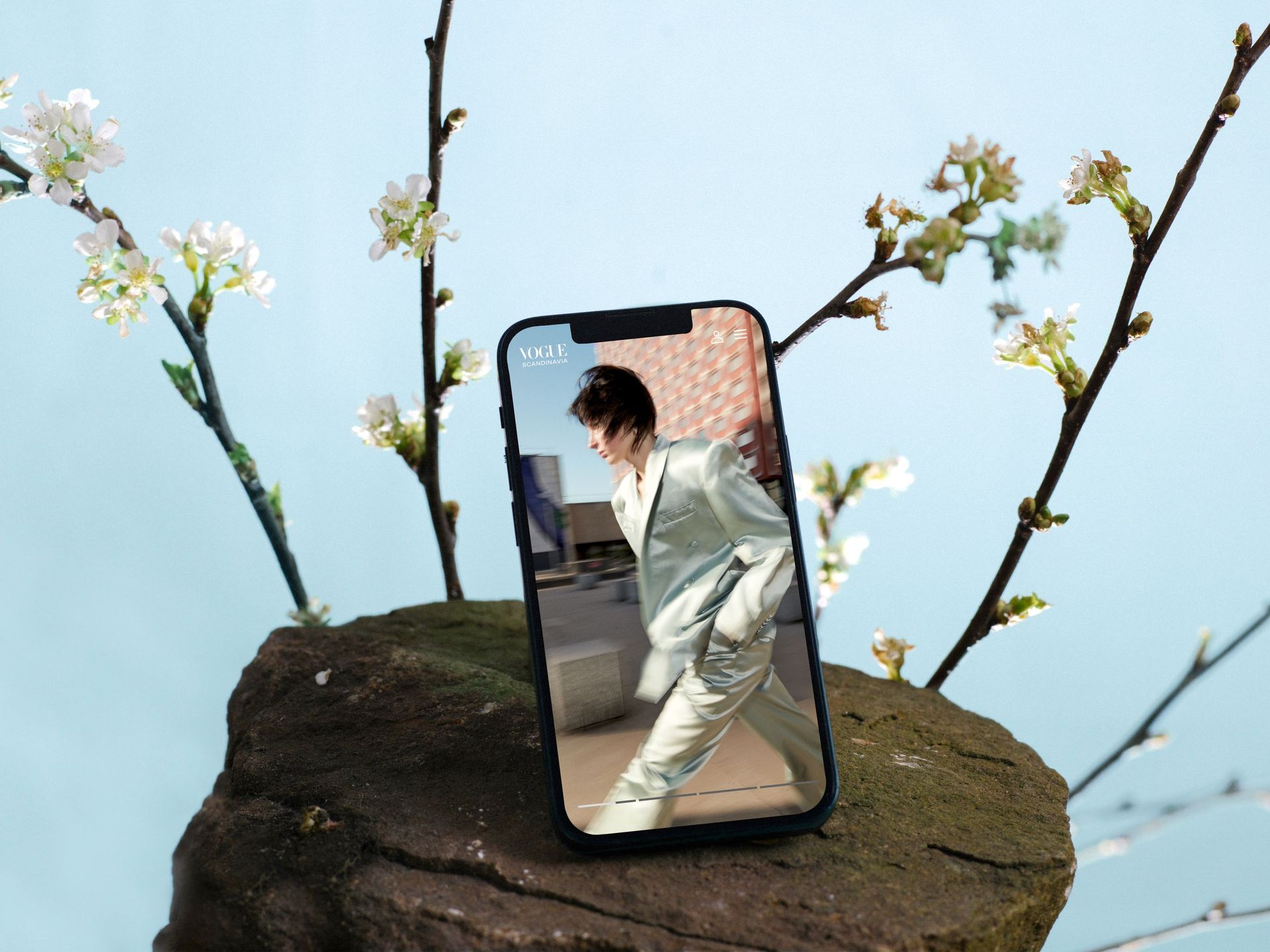 Get started now, cancel anytime
Choose your subscription