Kristine Frøseth, Frida Aasen, and Babba Rivera has joined the ranks of over 200 fashion insiders in signing #SupplyChange's petition to stop the deforestation in the Amazon. Vogue Scandinavia speaks to Céline Semaan who is spearheading the charge
A report released earlier this week by Stand.Earth show the implication of multiple fashion conglomerates in their contribution to deforestation in the Amazon rainforest. The new research analysed nearly 500,000 rows of custom data, showcasing how the fashion industry's complex global supply chains based on their connections to tanneries and other companies involved in the production of leather and leather goods.
"Scientists have warned in recent studies that the Amazon Rainforest is at the brink of an ecosystem collapse," says Céline Semaan, designer and co-founder of the Slow Factory, the group behind #SupplyChange. "If we continue with business as usual, deforestation will push it to total destruction, which will have catastrophic effects for the entire planet." She goes on to explain that over 90 per cent of deforestation in the Amazon Rainforest is illegal, but legal or not, all deforestation pushes us towards climate collapse, and puts the lives of Indigenous communities at risk.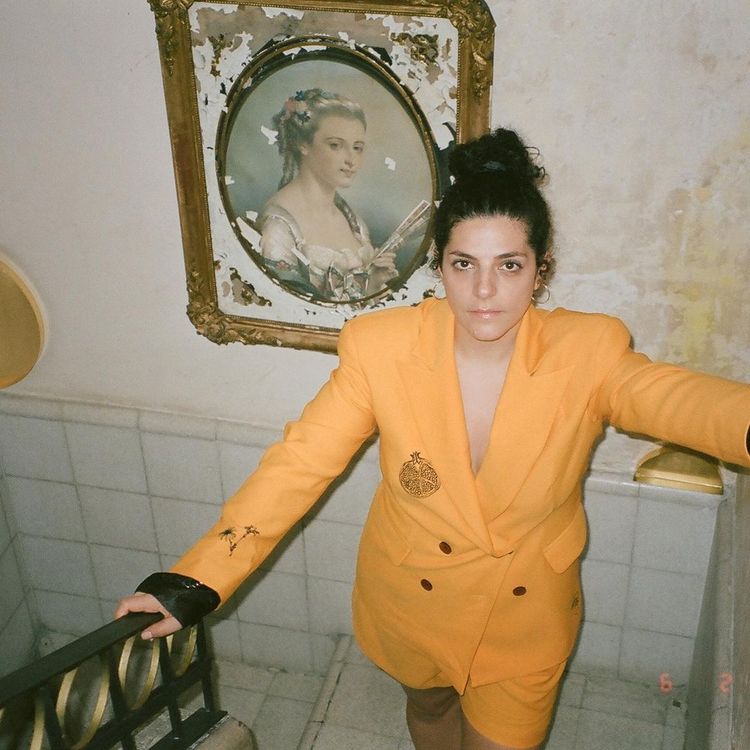 Céline Semaan, founder of Slow Factory and leading the charge of the #SupplyChange movement. Photo: Céline Semaan
Try 30 days unlimited access for FREE
Become an exclusive member of Vogue Scandinavia and enjoy the best of Scandinavian fashion, design, culture, beauty and nature.
Input the promotion code MEMBERS30 when entering your payment details for a FREE 30 days trial of the Members Exclusive Unlimited Access.
---
Select Plan
Already an exclusive member?
Log in
---