This easy, once-a-week ritual will give you the skin (and hair) of your dreams
I used to struggle with redness, enlarged pores and light pigmentation issues on my face, and always felt a constant need to cover up with foundation. But since I've embarked on a clean beauty journey, I've been able to transform my skin. In particular, I've discovered a life-changing beauty hack: a restorative nighttime ritual which I perform once or twice a week, allowing the products to work their magic while I sleep.
Mornings are usually very stressful for me as a working mother and I rarely have time for long routines when I wake up, so I'm excited to see more beauty products that get to work while you sleep, allowing you to achieve results without taking time out of you busy day. Here's the nighttime beauty ritual I practice, and the products I swear by.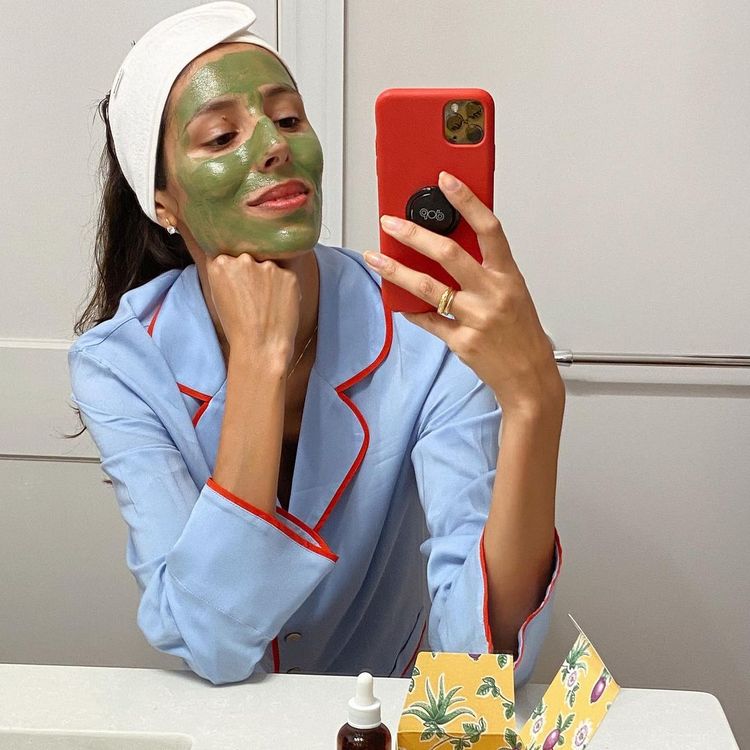 Photo: Babba Rivera
Step 1 | Scalp Treatment
First, I apply the scalp remedy oil Aceite de Moska from my own brand, Ceremonia, directly to my scalp. Using our Scalp Masajeador scalp massager, I work the oil into my scalp with small, circular motions for added shine and strength. This scalp remedy oil is perfect for ensuring a balanced scalp and can help accelerate hair growth while reducing dandruff and greasy roots. It can be used as a pre-shower treatment (leave it on for 15 minutes) or overnight for enhanced results.
---
Haute haircare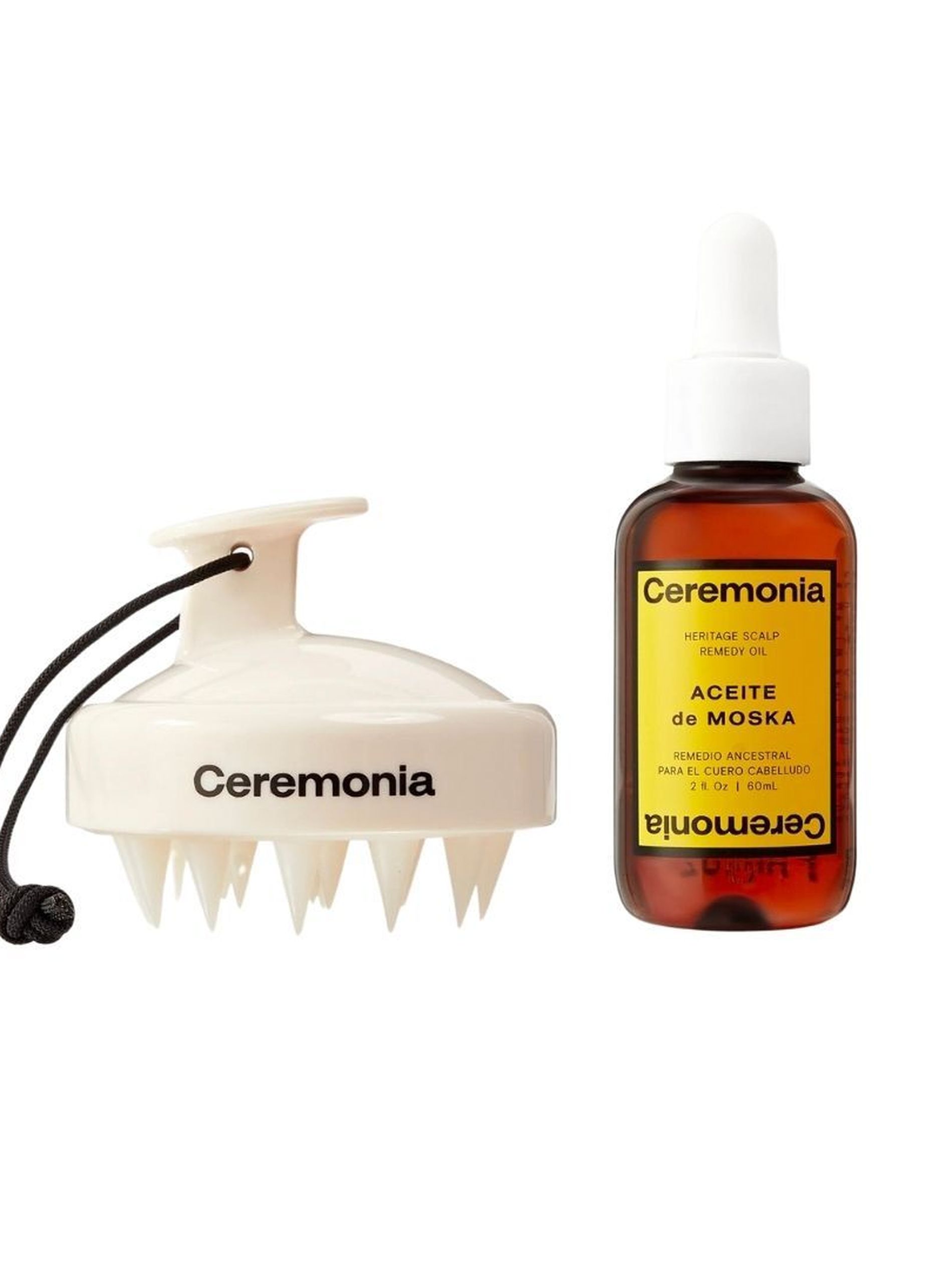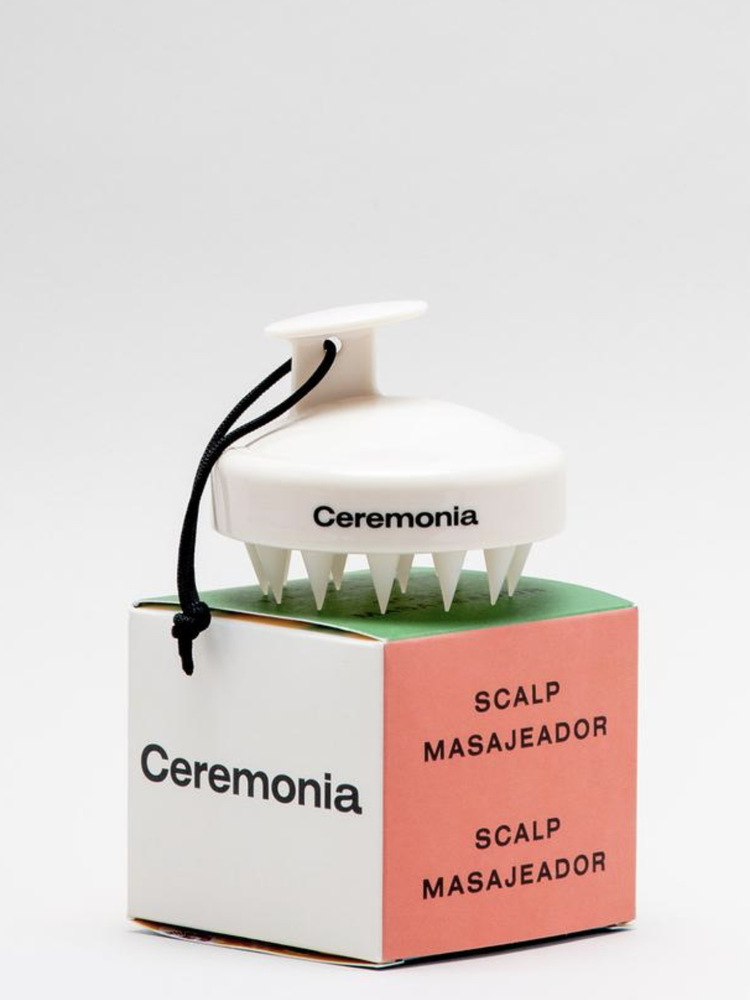 Scalp Masajeador
Ceremonia
Step 2 | Cleanser
After this, I use a spa headband made out of terry cloth to push my hair back and get started on skincare. I'm a fan of products that go the extra mile, doing what they're supposed to while also packing an extra punch. To wash away the day, I use the Tracie Martyn Amla Purifying Cleanser, which effortlessly removes dirt and makeup while enriching my skin with its vitamin C-packed formula.
---
Cleansers and masks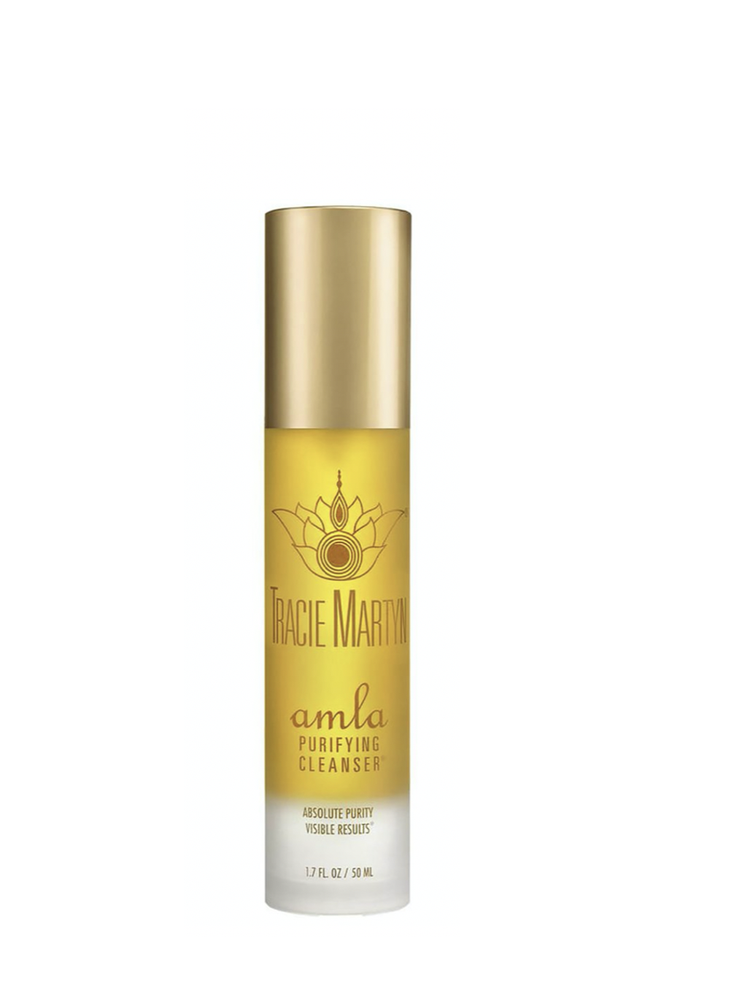 Amla Purifying Cleanser
Tracie Martyn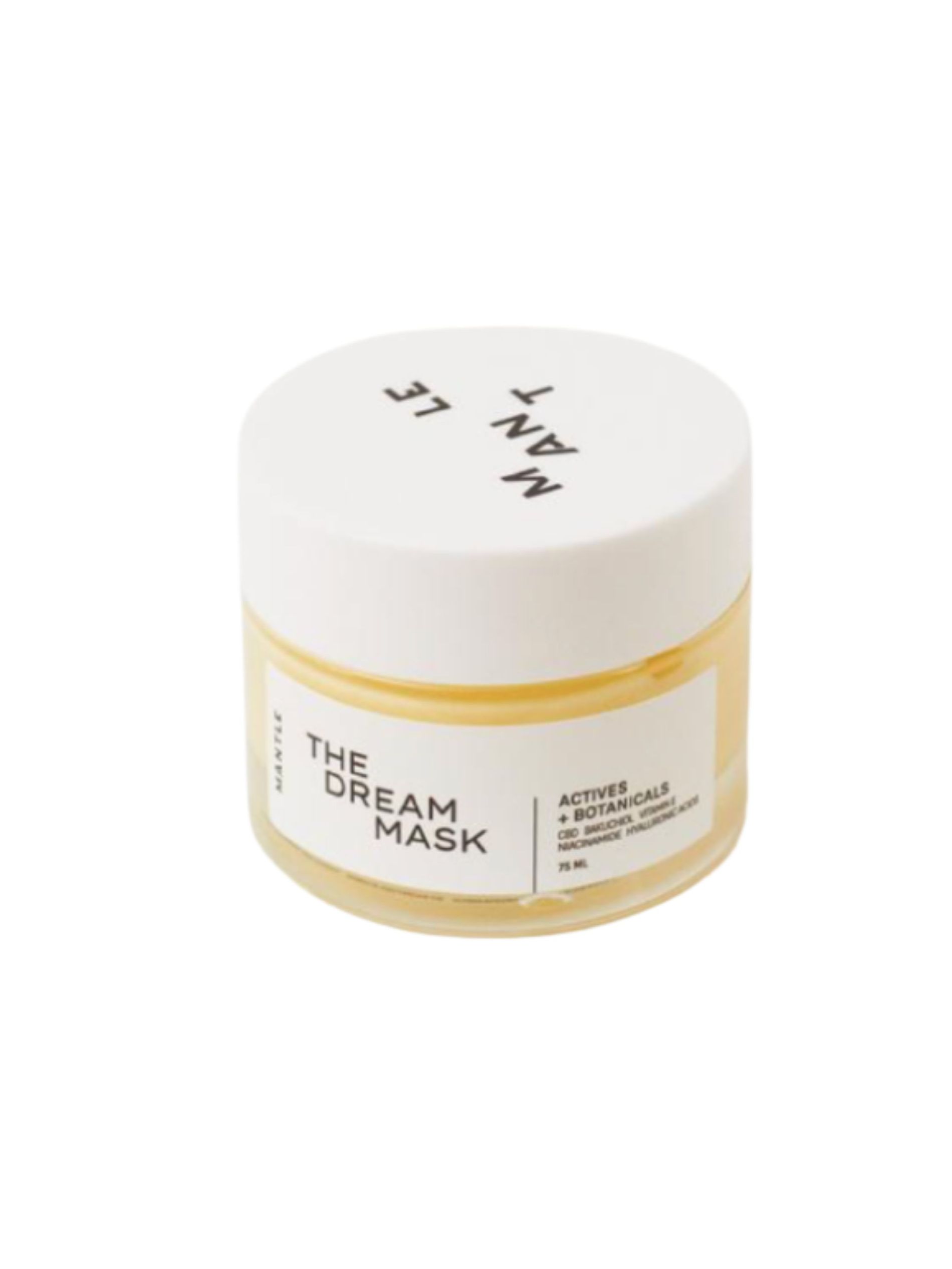 Step 3 | Face Serum
Next, it's time for some serums. The Marie Veronique + Kristina Holey Soothing B3 Serum is one of my favorite go-to products because it's gentle, anti-inflammatory and suitable for even the most allergy-prone skin. I follow that up with the State of Kind Kindly Restore Sleep Concentrate for extra overnight hydration and repair.
---
Super serums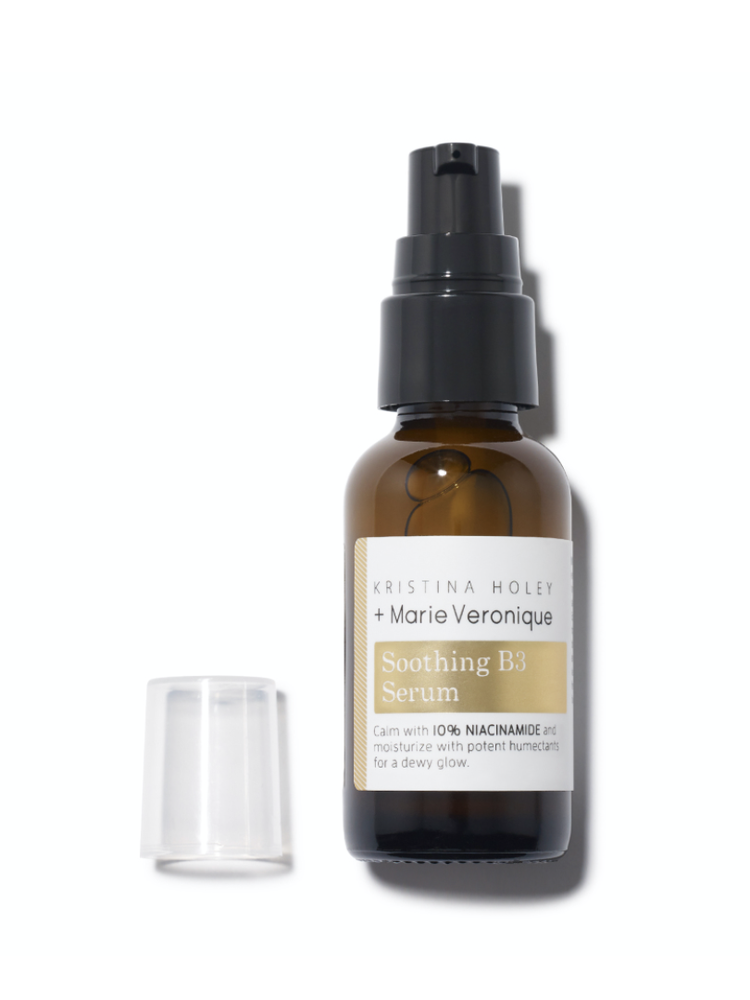 Soothing B3 serum
Marie Veronique x Kristina Holey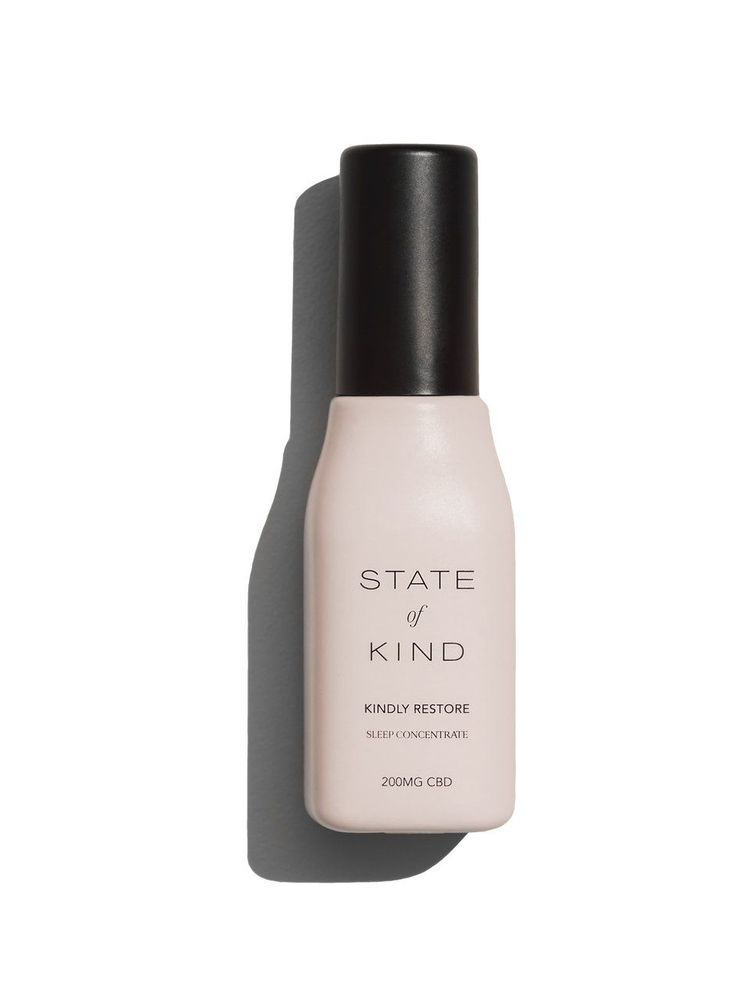 Kindly Sleep Restore Concentrate
State of Kind
Finally, I like to round out my routine with The Dream Mask from Mantle, which is full of enriching ingredients like organic CBD, bakuchiol (gentle vegan retinol), vitamin E, hyaluronic acids, niacinamide and buckthorn extract. I then go to bed with my hair oil in, spa band on and keep the mask on overnight. The next morning, I wash it all off in the shower and enjoy glowing skin, frizz-free smooth hair, and a balanced scalp.