Cooler temperatures and less humidity can suck the life out of your face. Here's how to use make-up to galvanise your glow in the depths of winter
All products featured on Vogue are independently selected by our editors. However, when you buy something through our retail links, we may earn an affiliate commission.
When it comes to adjusting your make-up to accommodate winter's gruelling conditions, there's just one cardinal rule: do the dew. In other words, skip powder formulas if you're serious about keeping skin juicy. It's also the time to hunker down with lipsticks the colour of a good Rioja wine and to accentuate wind-whipped cheeks with the best blusher for every complexion
Stick to a liquid and cream base
Flakey skin is bad – the only thing worse is when foundation pills and clings to those flakes creating a patchy and uneven finish. So what can be done?
Texture-wise, think a hyper-real sheen. In other words, your post-sauna glow (minus the sweat) and light to medium coverage. "The air in winter lacks humidity so opt for a formula that utilises hydrating ingredients such as hyaluronic acid or chamomile water to keep skin looking fresh," advises Danish-born make-up artist Kirsten Kjaer Weis, who has worked with celebrities including Emma Watson.
She notes that you don't have to opt for denser coverage or heavier textures, adding, "Thinner hydrating formulas have the added benefit of not sitting in pores or accentuating the look of flakes." And if your skin is prone to 11am shine, dial it down with a strategic, featherlight dusting of powder on the T-Zone.
You don't have to completely overhaul your current foundation, either. Weis is a fan of using a face oil as a primer, especially in the winter months. "A dry oil nourishes the skin and creates a smooth surface for your foundation to glide over," she says. "It also imparts an authentic glow that beams through the foundation."
---
Our favourite liquid and cream foundations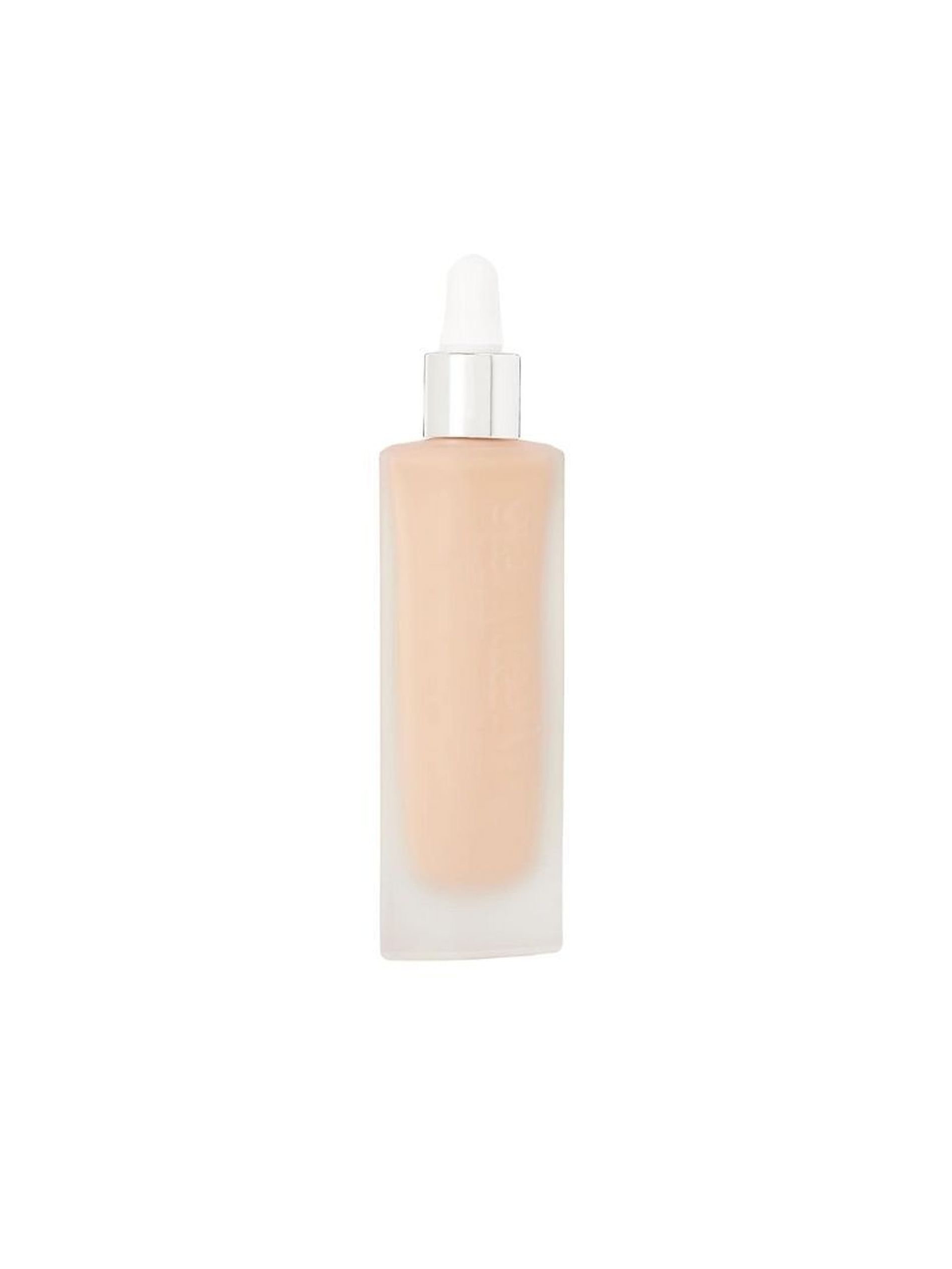 Invisible Touch Liquid Foundation
Kjaer Weis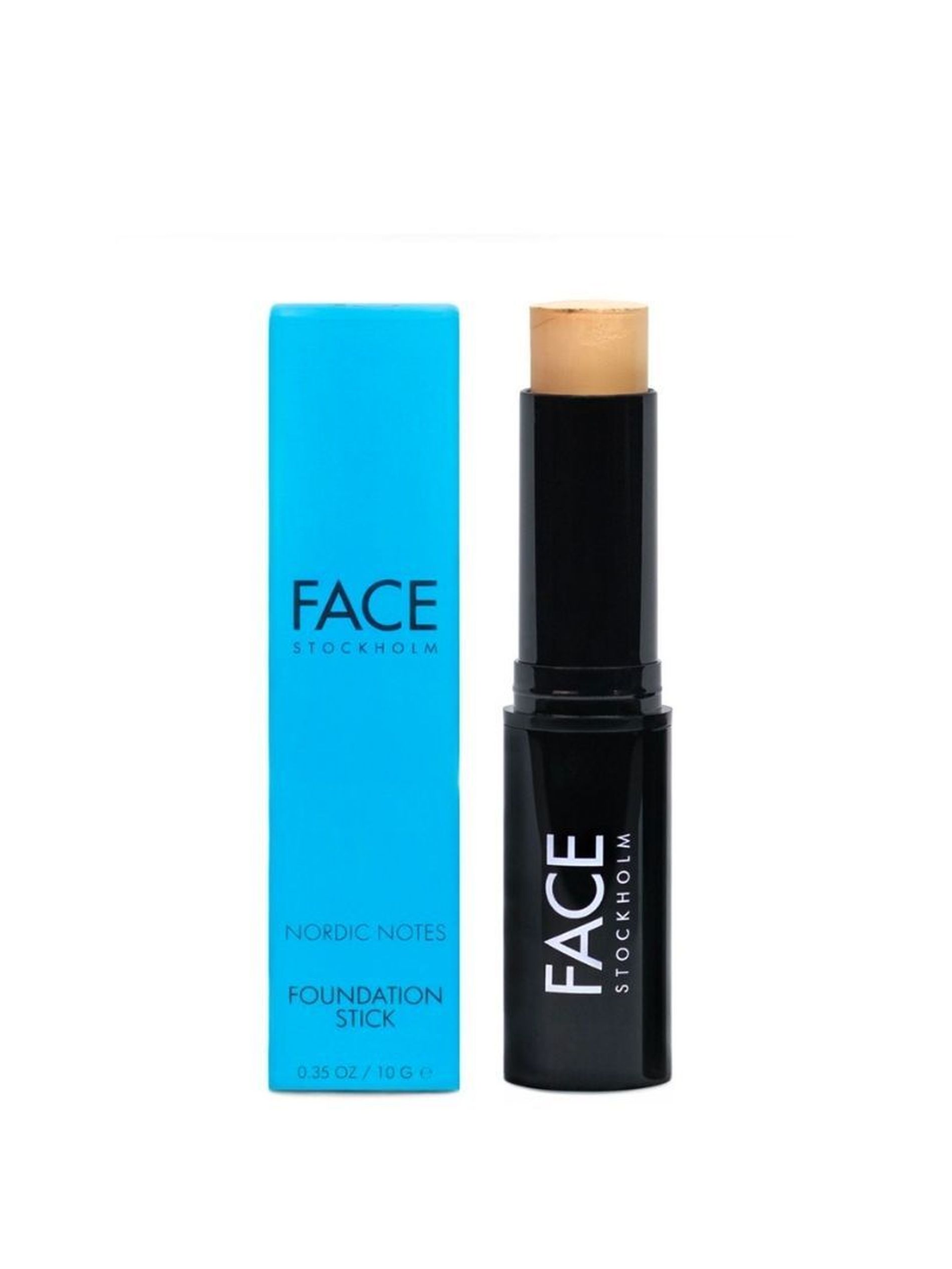 Nordic Notes Foundation Stick
Face Stockholm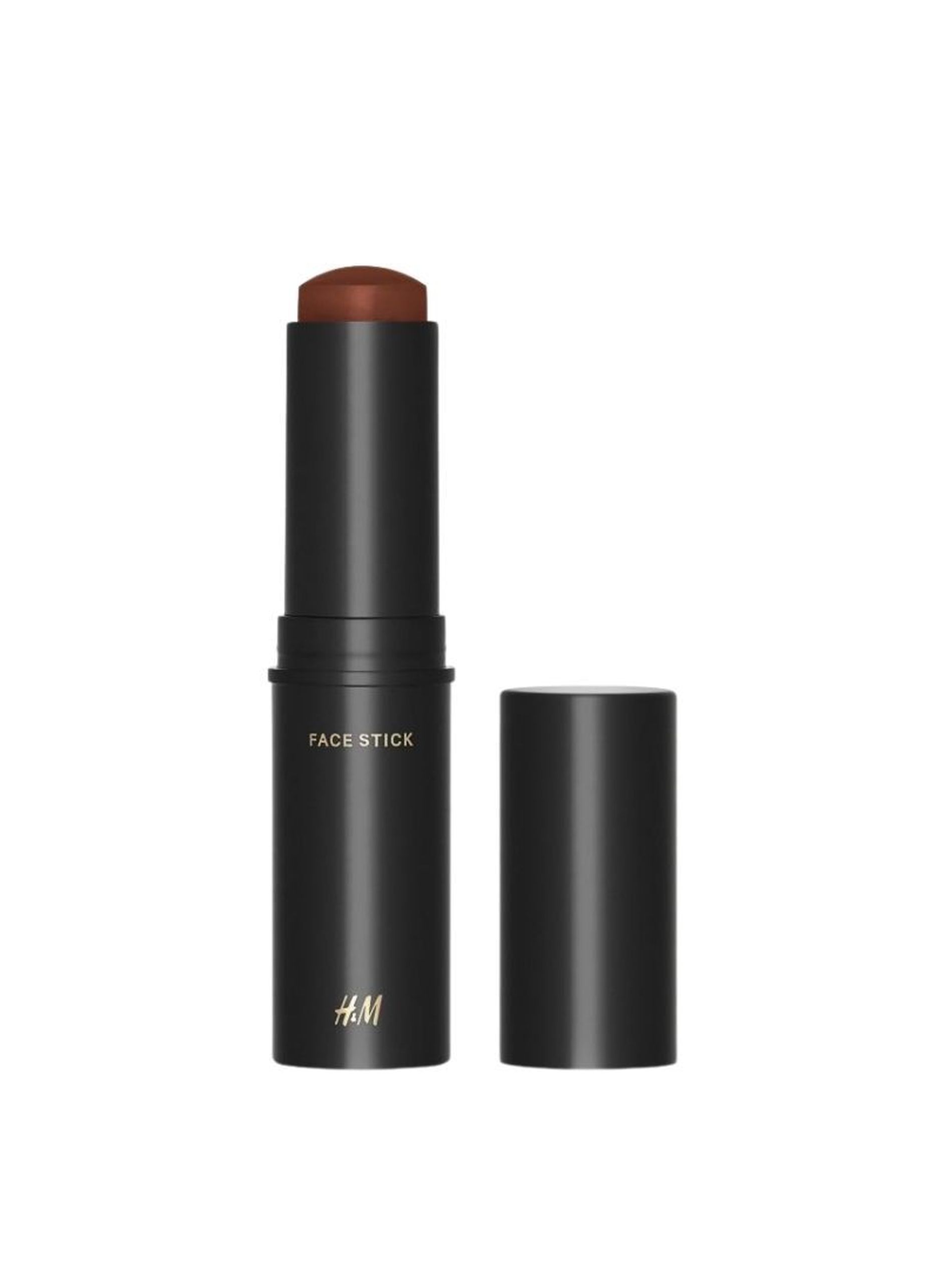 Highlight the high points of your face
Try 30 days unlimited access for FREE
Become an exclusive member of Vogue Scandinavia and enjoy the best of Scandinavian fashion, design, culture, beauty and nature.
Input the promotion code MEMBERS30 when entering your payment details for a FREE 30 days trial of the Members Exclusive Unlimited Access.
---
Select Plan
Already an exclusive member?
Log in
---