With summer upon us, what better time to inject some vitamin-C into your wardrobe?
All products featured on Vogue are independently selected by our editors. However, when you buy something through our retail links, we may earn an affiliate commission.
As the summer sun rears its head and temperatures slowly but surely rise, it's only natural that we're ready to inject some well-needed vitamin-C into our wardrobe in the form of eye-popping lemon hues. This standout shade might not be your typical neutral colour way, but there's no denying that it both energises your mood and offsets a golden summer tan.
This season, embrace this zesty hue from head to toe, from the jewels at your eyes through to the most eye-catching of floor-sweeping skirts. Below, Vogue Scandinavia's shopping editor rounds up the most enticing yellow pieces to try out now – from Stine Goya's silks to MaxJenny's over-the-top maxis.
Midi dress by Teija Studio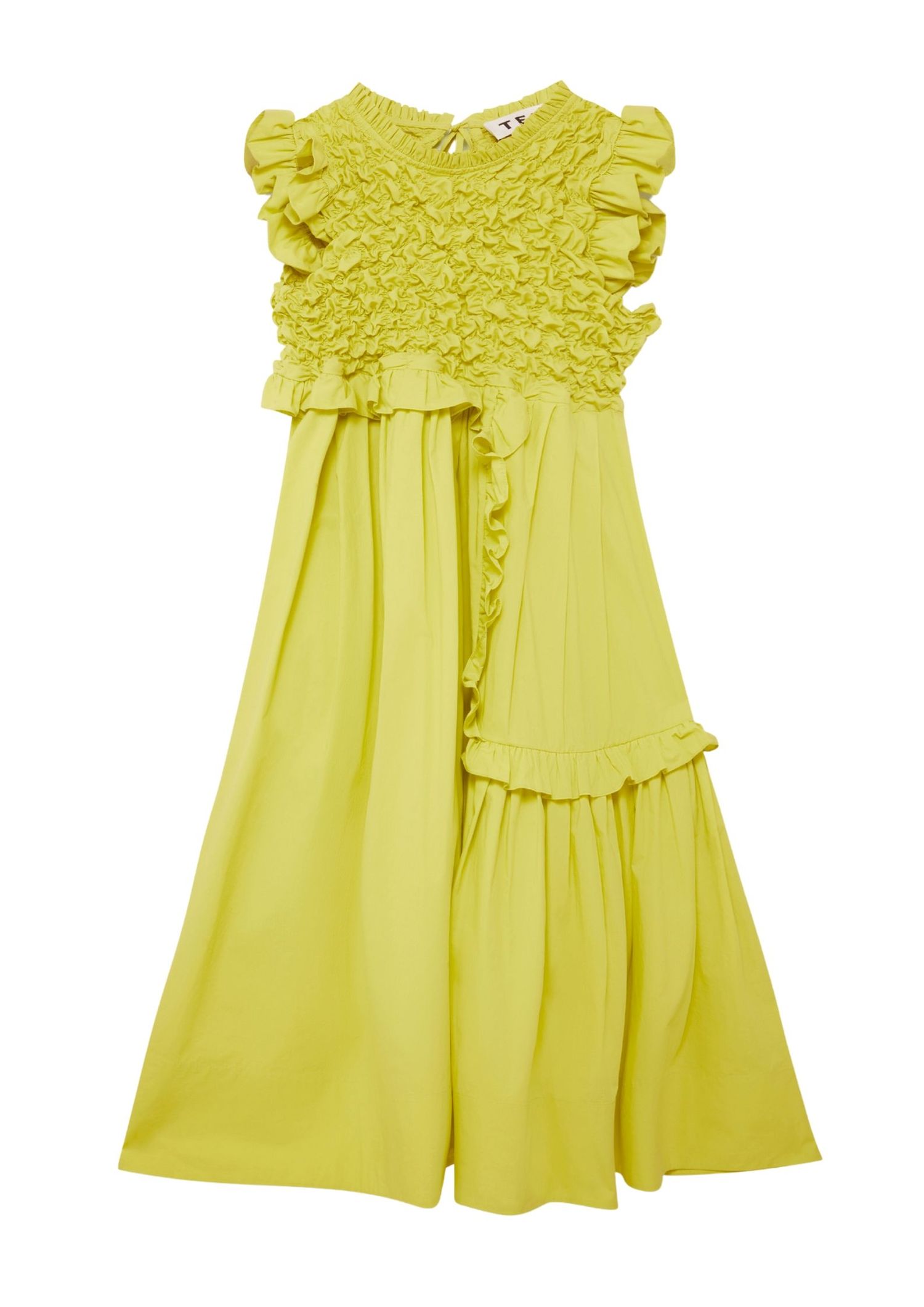 Nordic fashion label Teija, renowned for its playful, effortless designs, has designed the perfect day piece for traversing on holiday – be it cozying about on the beach or swanning around town. Made from organic cotton, this meticulously designed dress has a smocked bodice and generous gathers through the body, making it an easy breezy summer wardrobe addition.
Hoop earrings by Sophie by Sophie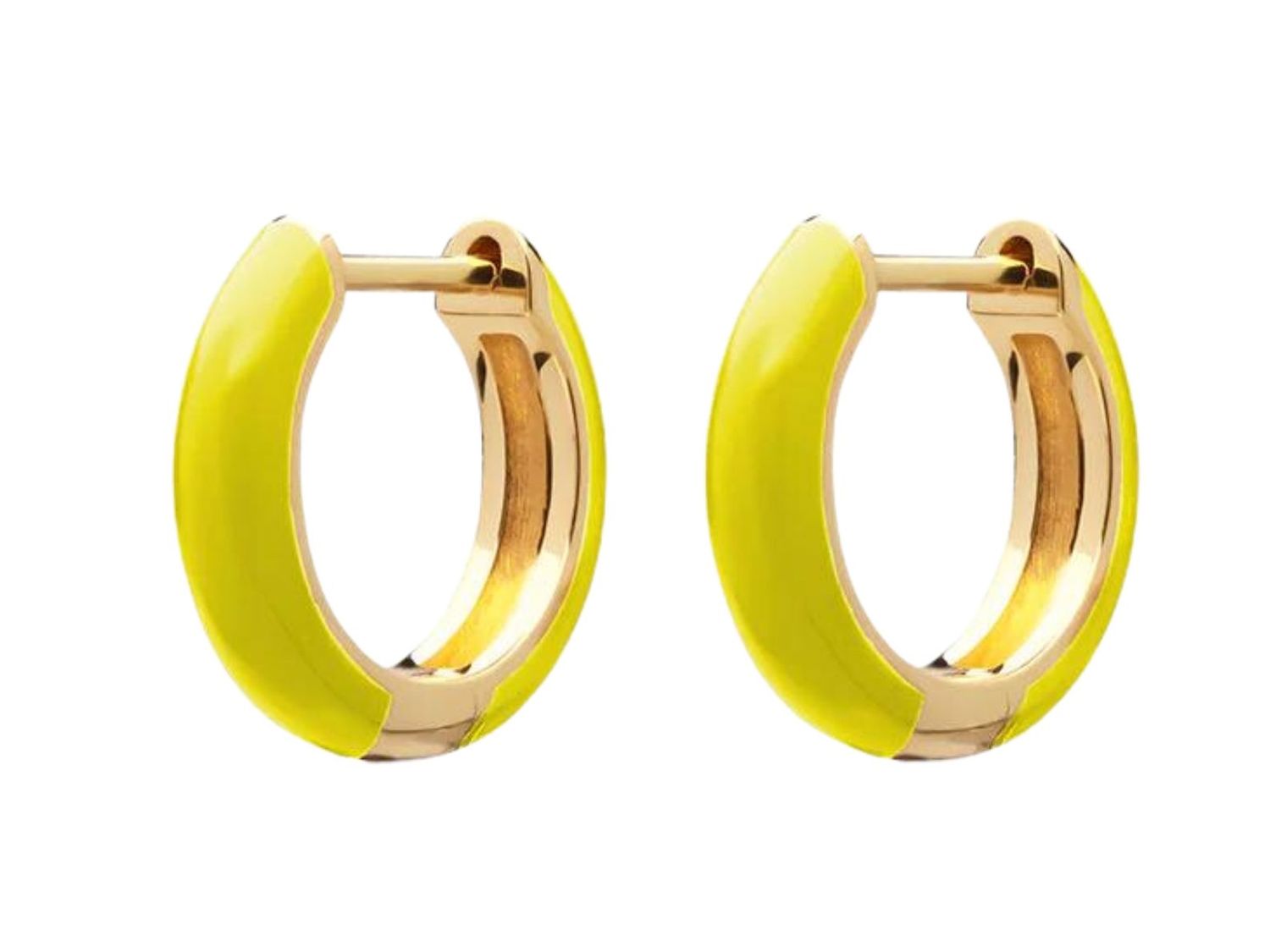 Your outfit of the day is never complete without a little bit of added bling to the proceedings and Swedish brand Sophie by Sophie's yellow-adorned hoops do not disappoint. The bright yellow enamel will add just the right amount of joy to any minimalist outfit.
Silk shirt by Stine Goya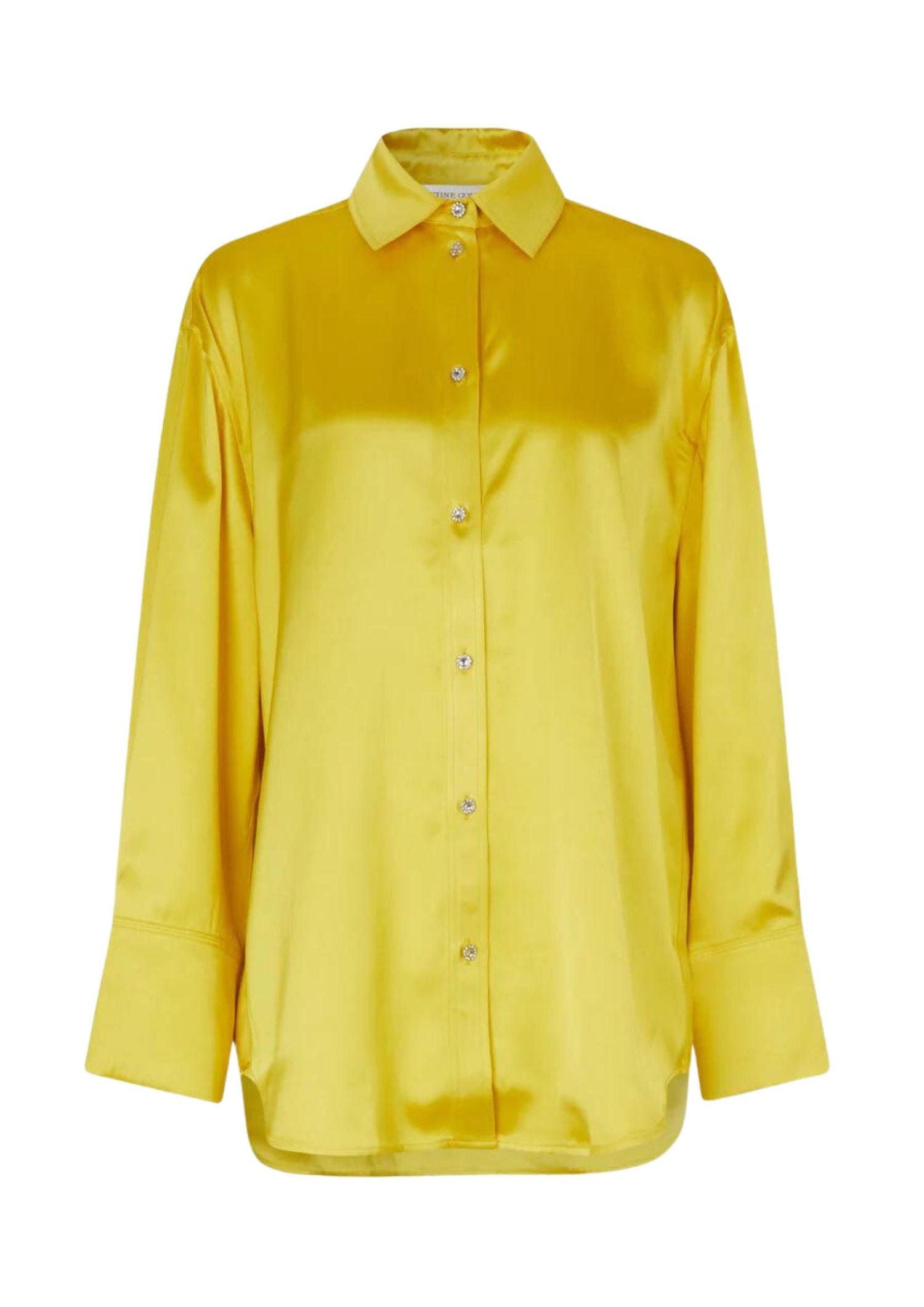 Stine Goya is the number-one Scandinavian brand to opt for during summertime when you're craving a splash of colour. This season, the brand dives into yet another bold palette with this yellow silk shirt, bejewelled with glittering crystals. Pair it effortlessly with white jeans or denim shorts – this magical garment can be both dressed up and down – depending on the occasion.
Sunglasses by Chimi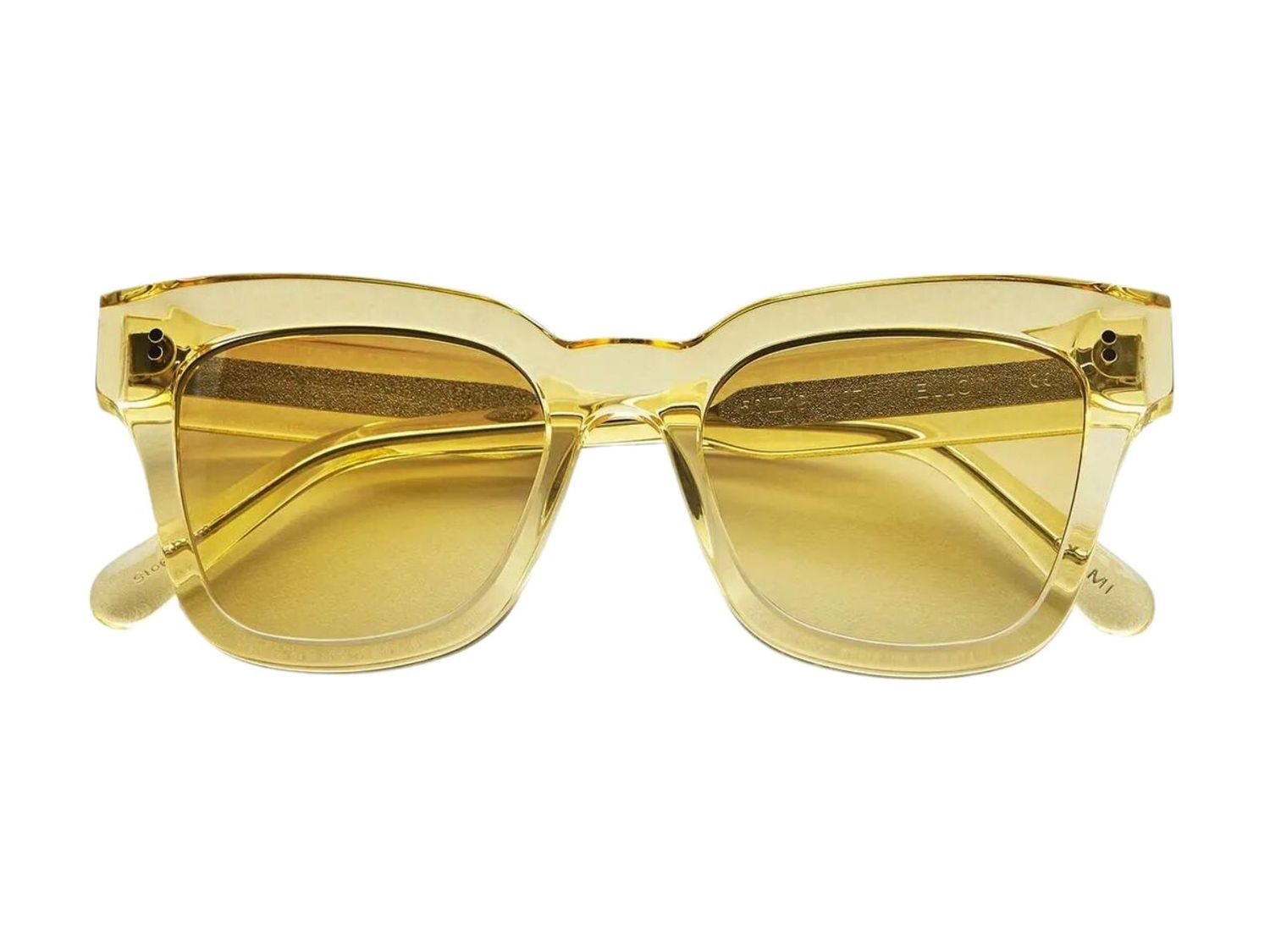 Swedish brand Chimi is a fast favourite among the fashion set and has been spotted on almost all of our favourite trendsetters. Truly, the brand's styles should be considered 'it-girl' sunglasses and this season we're craving something colourful, so prepare accordingly with these yellow tinted specs.
Maxi skirt by Max Jenny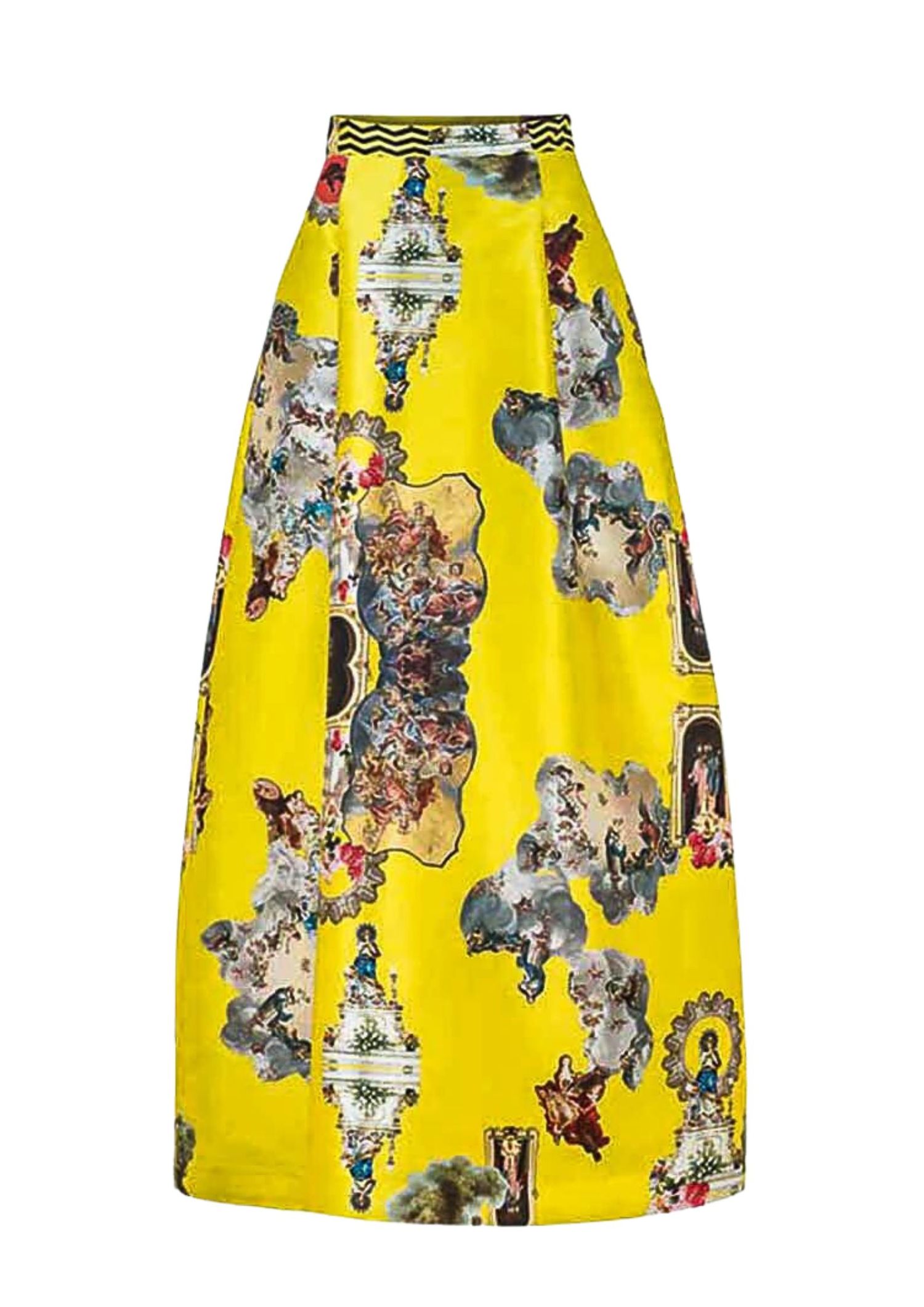 Once you sport a garment from MaxJenny, minimalism will no longer interest you. The Stockholm-based brand is renowned for its avant-garde designs and attention to detail, and this printed maxi skirt is no different, made entirely from recycled and sustainably sourced materials.
Drop earrings by Annele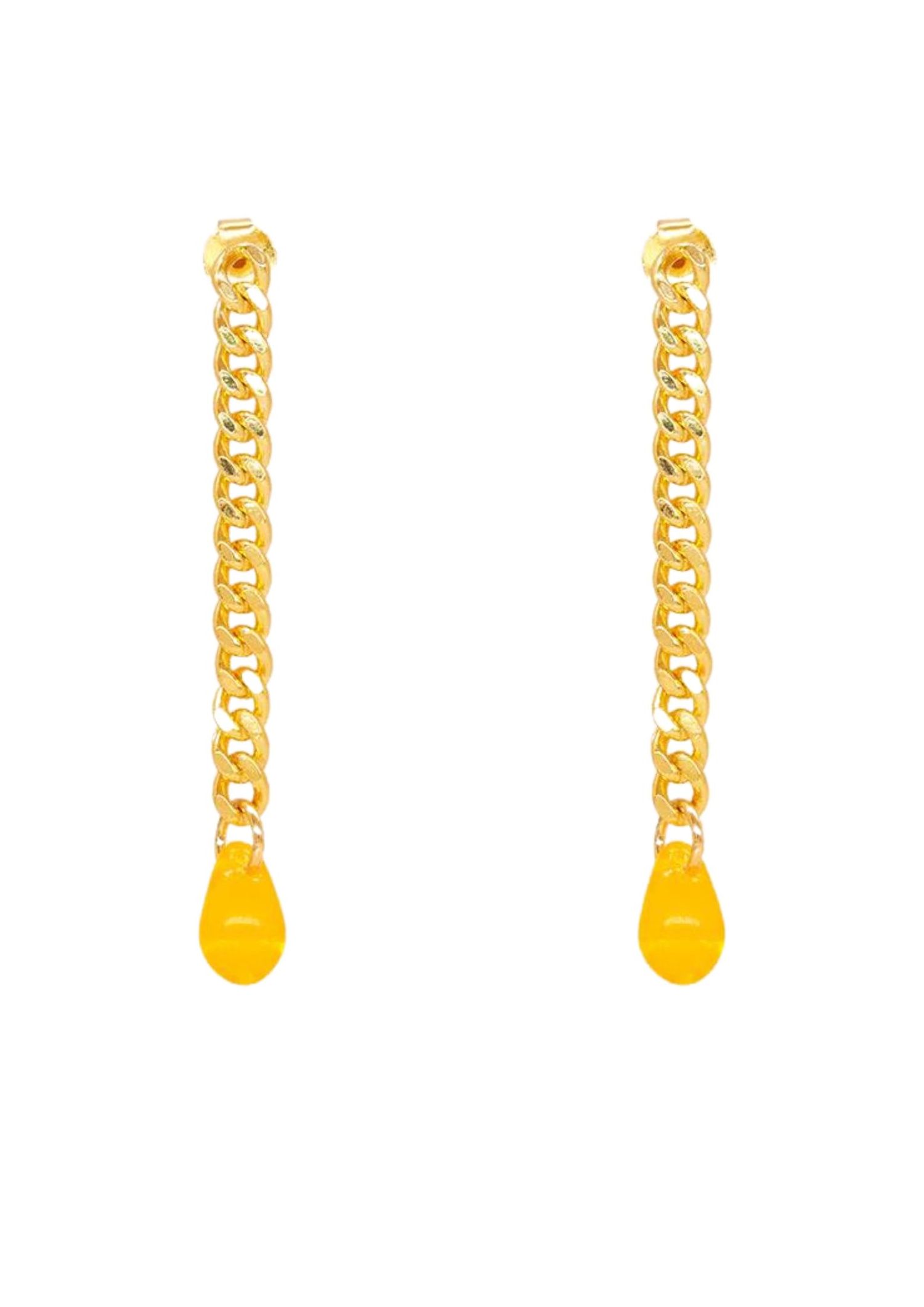 Give your ears tears of joy with these gold earrings by Finnish brand Annele. Handmade in their very own workshop, these sophisticated drop earrings follow the brand's ethos for slow fashion, with each pair of earrings made-to-order from locally produced materials.
Cap by Pura Utz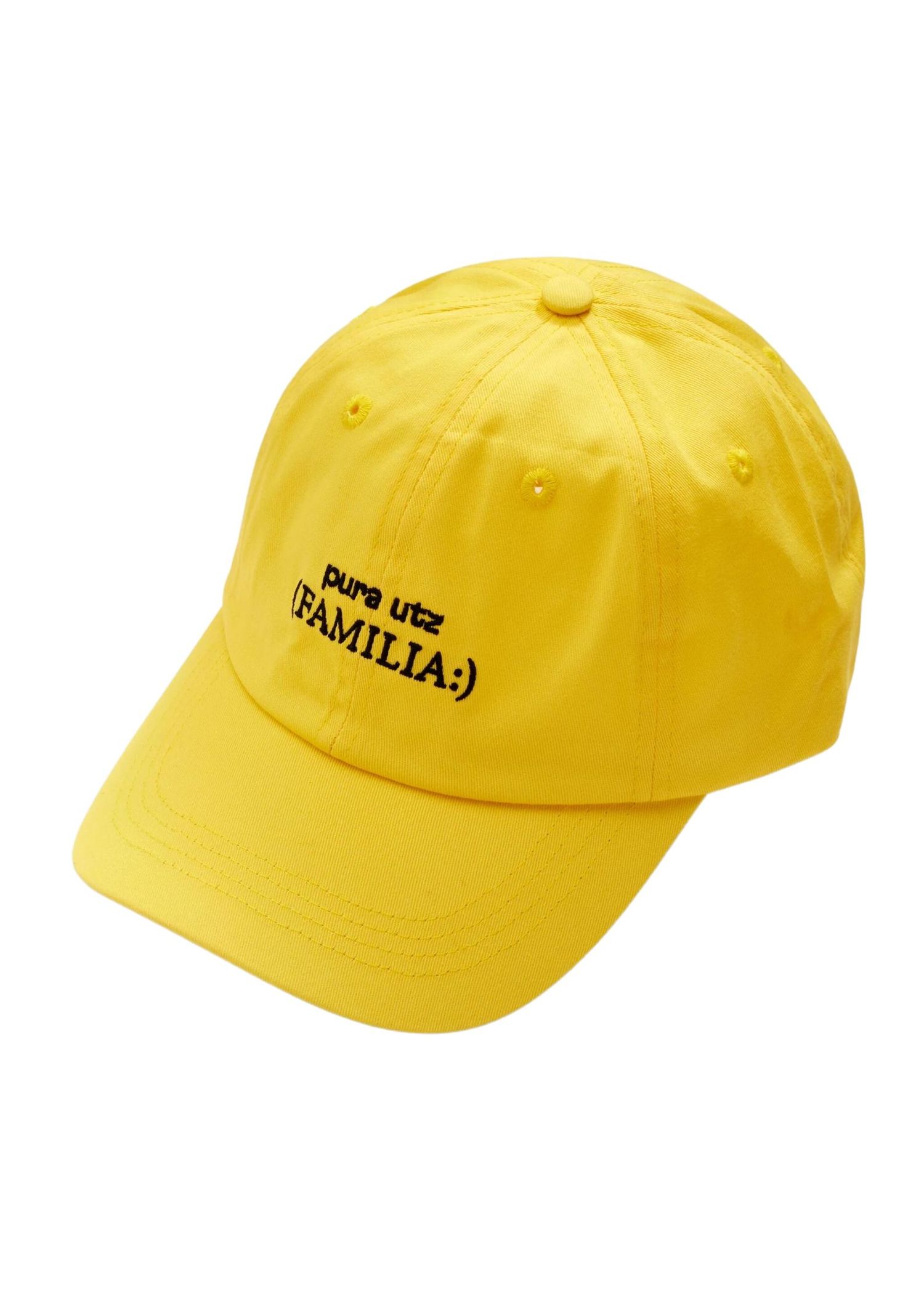 Caps have become the headgear du jour lately as they are perfect for any Scandinavian minimalist that wants to add a dash of colour to their attire. Our current favourite is this brightly saturated cap from Pura Utz, a Copenhagen-based brand that work closely with a community of women in Guatemala with a commitment to fair trade and respect.