Rich in history, culture and effortless edge, the Danish capital is a picture perfect urban haven
With scenic surroundings at every turn, the conscious city boasts attractions that have earned it a spot at the top of any tourists' travel list, pushing aside age-old rivals like Berlin and Amsterdam as Europe's 'it' city. What it lacks in size, it makes up for in character with beautiful architecture (both historic and modern), charming cobbled streets, and miles of green space and harbour fronts, paired with world-class museums and botanical gardens, inspiring the masses. Among its well-dressed locals and cyclists, you'll also find all the interior design goals you can fit on a moodboard, courtesy of the city's stellar culinary scene and an abundance of indie bars and boutiques to indulge in.
Copenhagen is a city for both the curious, which will elevate even the dullest of Instagram girds in no time. To put it simply, Copenhagen is an influencer's playground. So whether you're on the lookout for content spots or simply want to explore the best of the city, these are the places to be:
Nyhavn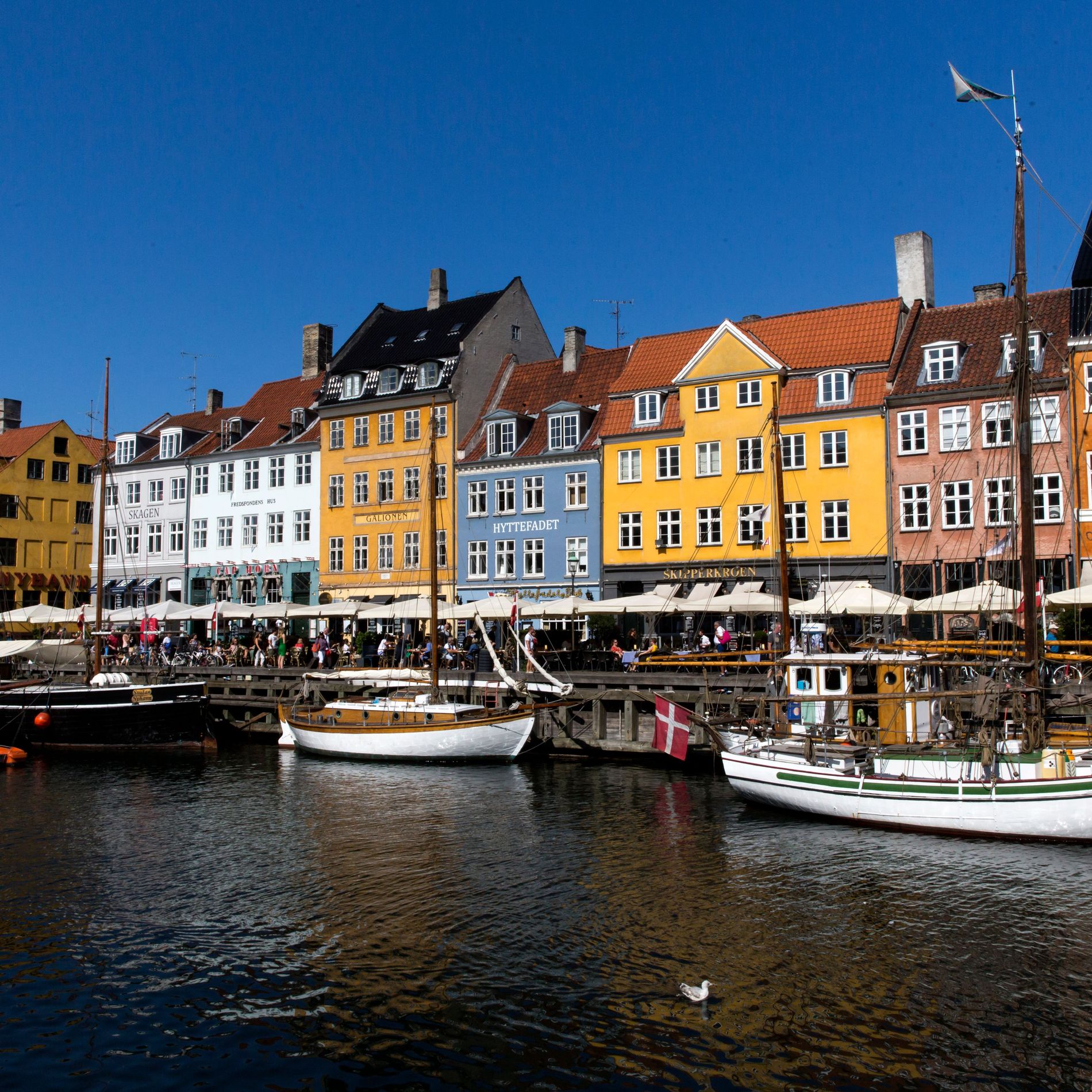 Photo: Getty
Did you even go to Copenhagen if you didn't tag a picture at Nyhavn? The 17th century canal is the city's most recognisable spot placed right at the heart of the entertainment district, where you'll find bustling outdoor bars and restaurants overlooking little boats on the waterfront and pretty pastel-coloured houses - one of which was once home to Hans Christian Anderson when he wrote some of his finest material including The Princess and the Pea and The Tinderbox. No wonder it has a fairytale feel.
Koedbyen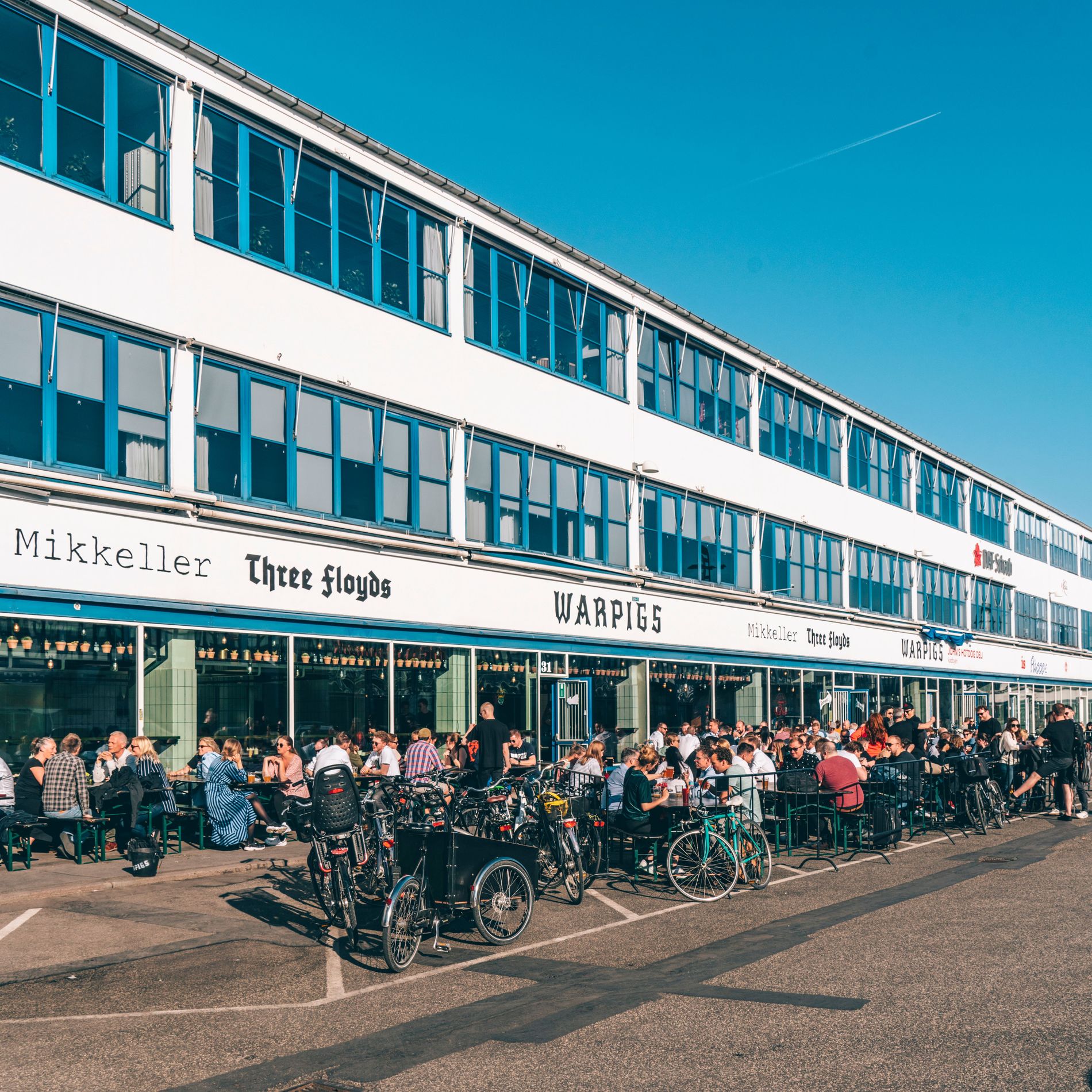 Photo: Martin Heiberg, Visit Denmark
'Koedbyen' is the city's exciting meatpacking district located in the hipster hub, Vesterbro. What was once a gritty industrial site has become the most fashionable area in Copenhagen, known for its thrilling nightlife, galleries and bars - all of which make for excellent photo backdrops, be it day or night.
Louisiana Museum of Modern Art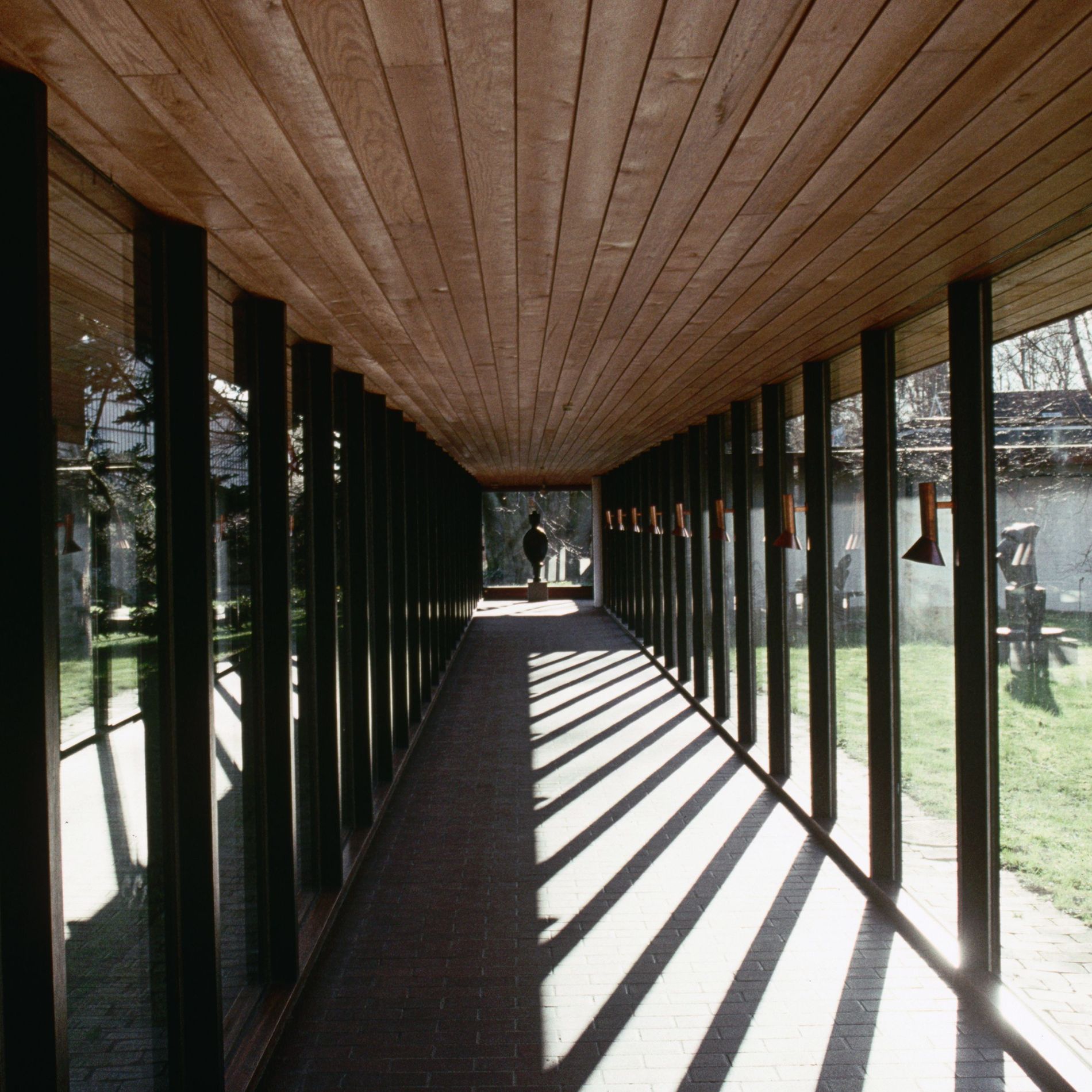 Photo: Getty
It may be on the outskirts of the city but the Louisiana Museum of Modern Art is to Copenhagen what the MoMa is to Manhattan. The cultural hub hosts everything from visual art workshops to live music shows, as well as housing permanent collections and seasonal exhibitions at its beautifully designed museum building. It has an interesting history, originally founded in 1958 by Knud W, Jensen as a shrine to danish modernists. He named it after his three wives, who were all named Louise. Today, the museum is a hit among diverse art communities with endless picture opportunities both inside and the outside of its coastal location, where you might even spot Sweden on the other side if you squint hard enough.
Magstræde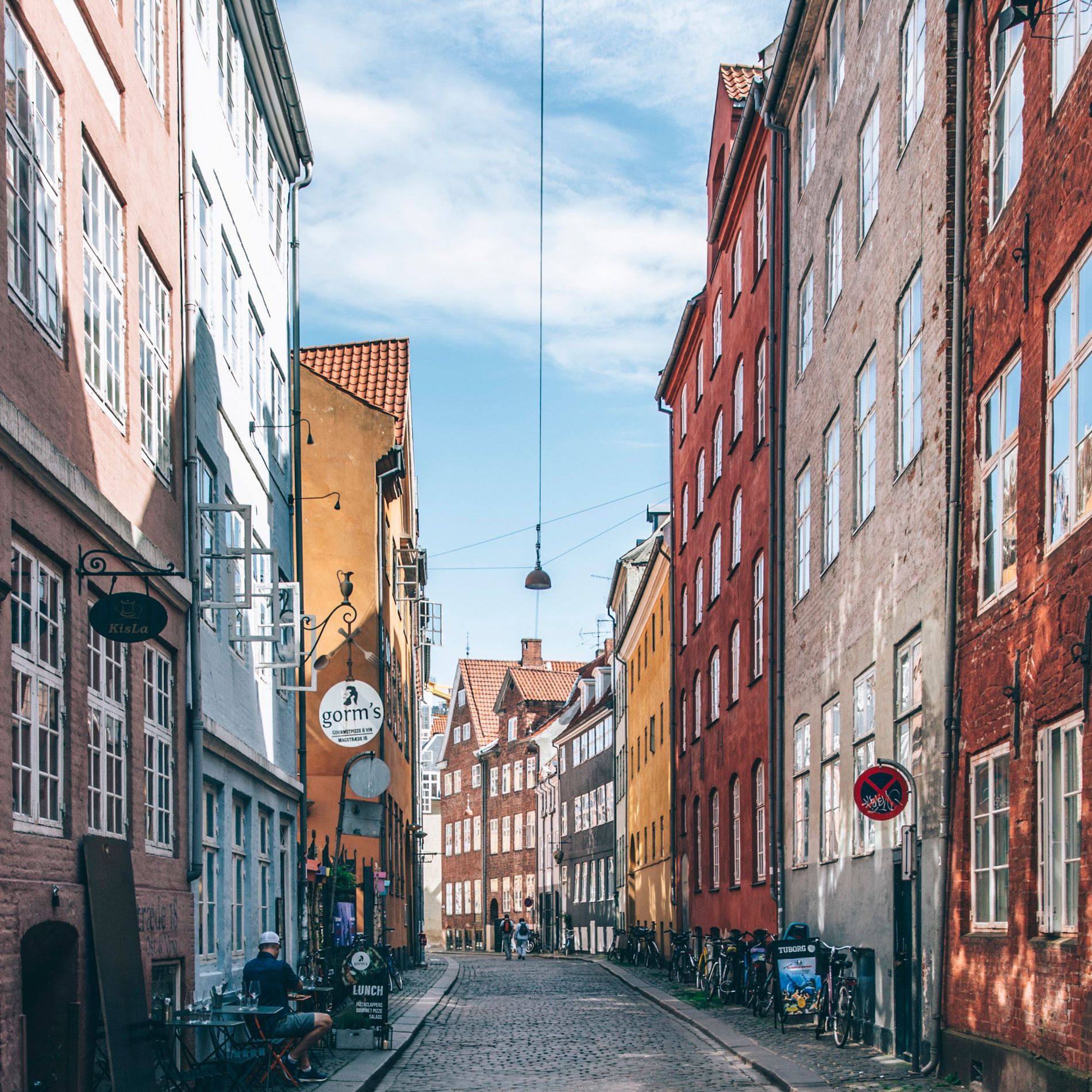 Photo: Martin Heiberg, Visit Denmark
Picking our favourite thing about Copenhagen is an impossible task but the charming little streets of 'indre by' are up there. Magstraede is one of the oldest streets in the city's Old Town, with its tight cobbled path and historic architecture attracting many in for a cosy stroll. The alluring street has also become a popular picture location, not only because of its authentic beauty but as it's tucked away on a backstreet, amature photoshoots can commence uninterrupted.
Tivoli Gardens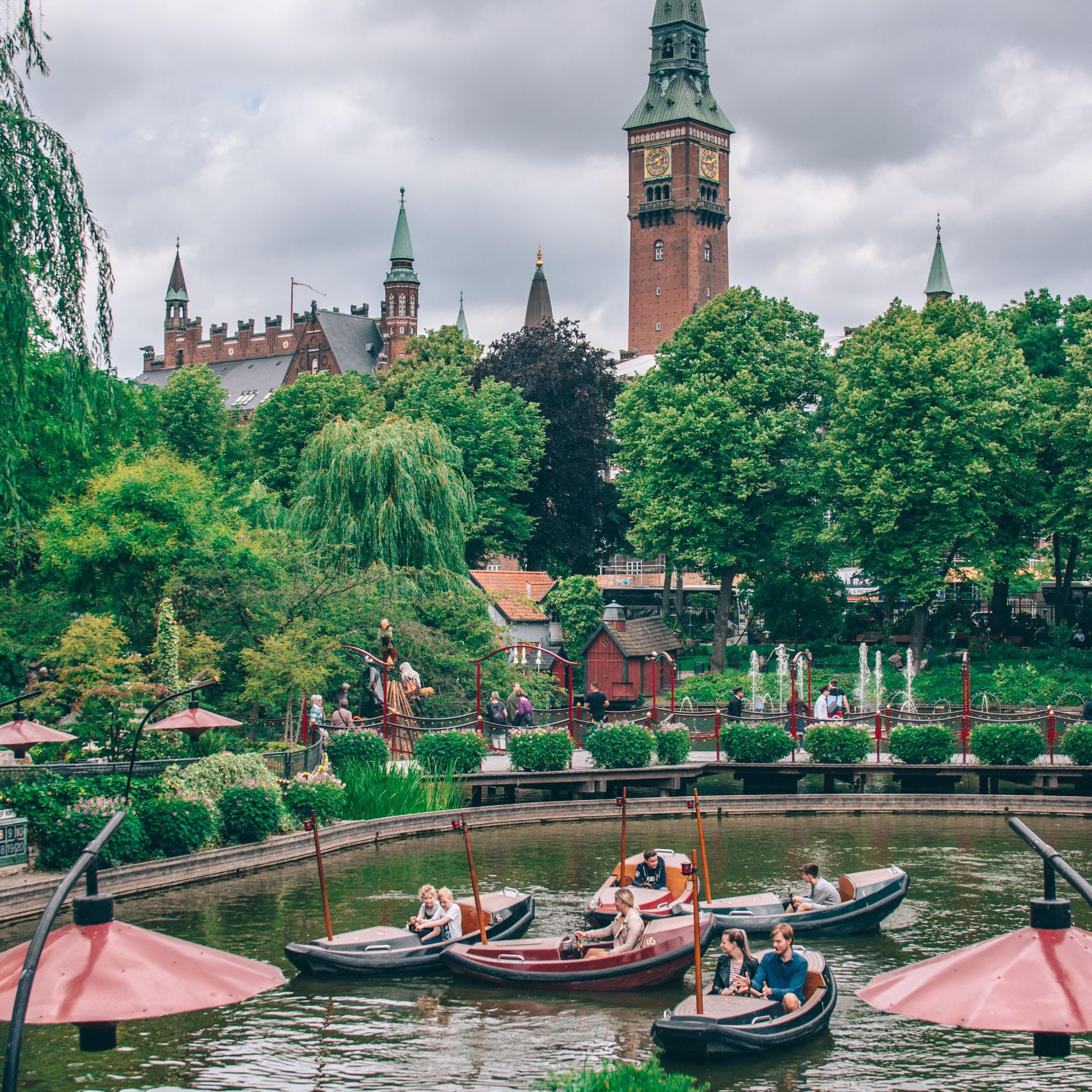 Photo: Daniel Rasmussen, Visit Denmark
One of Copenhagen's biggest attractions, the famous Tivoli Gardens is an amusement park like no other. It's where exhilarating adrenaline meets serene botanical bliss, and has attracted tourists, including the likes of Walt Disney, since the 19th century. Visit at night to see it covered in twinkling fairy lights or on a sunny day to witness a floral haven. Either way, you'll walk out with a full camera roll storage on your iphone.
Ravage Copenhagen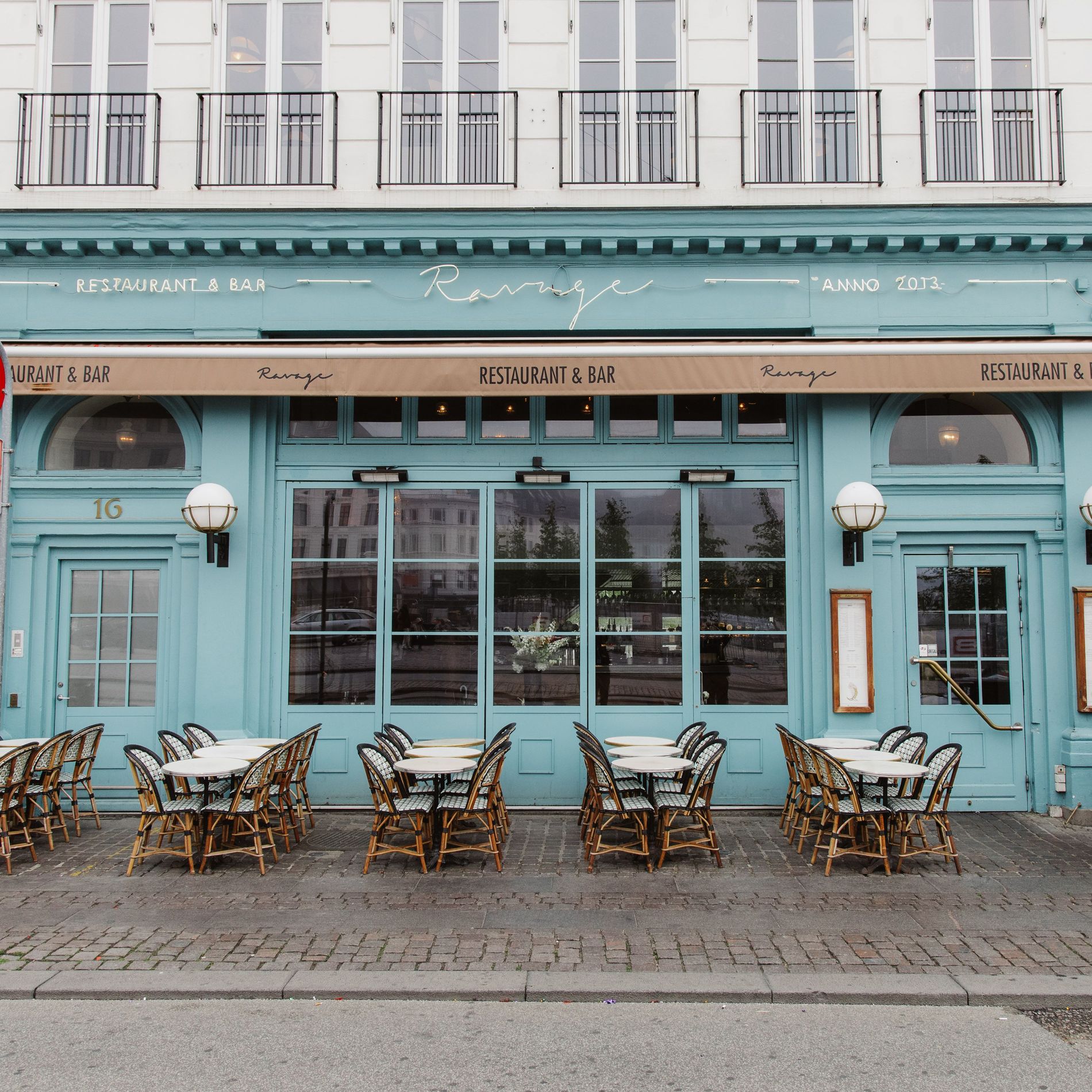 Photo: Visit Copenhagen
Copenhagen doesn't lack in its culinary department as the city is home to some of the best michelin star restaurants in the Nordics. However, some are more Instagrammable than others and Ravage Copenhagen belongs to that group. An influencer favourite, a picture at the French-inspired restaurant will have the likes rolling in, not least for the impressive food art but its chic interior and electric atmosphere. Make sure you opt for outdoor seating for picturesque backdrops.
Amalienborg Palace and Frederik's Church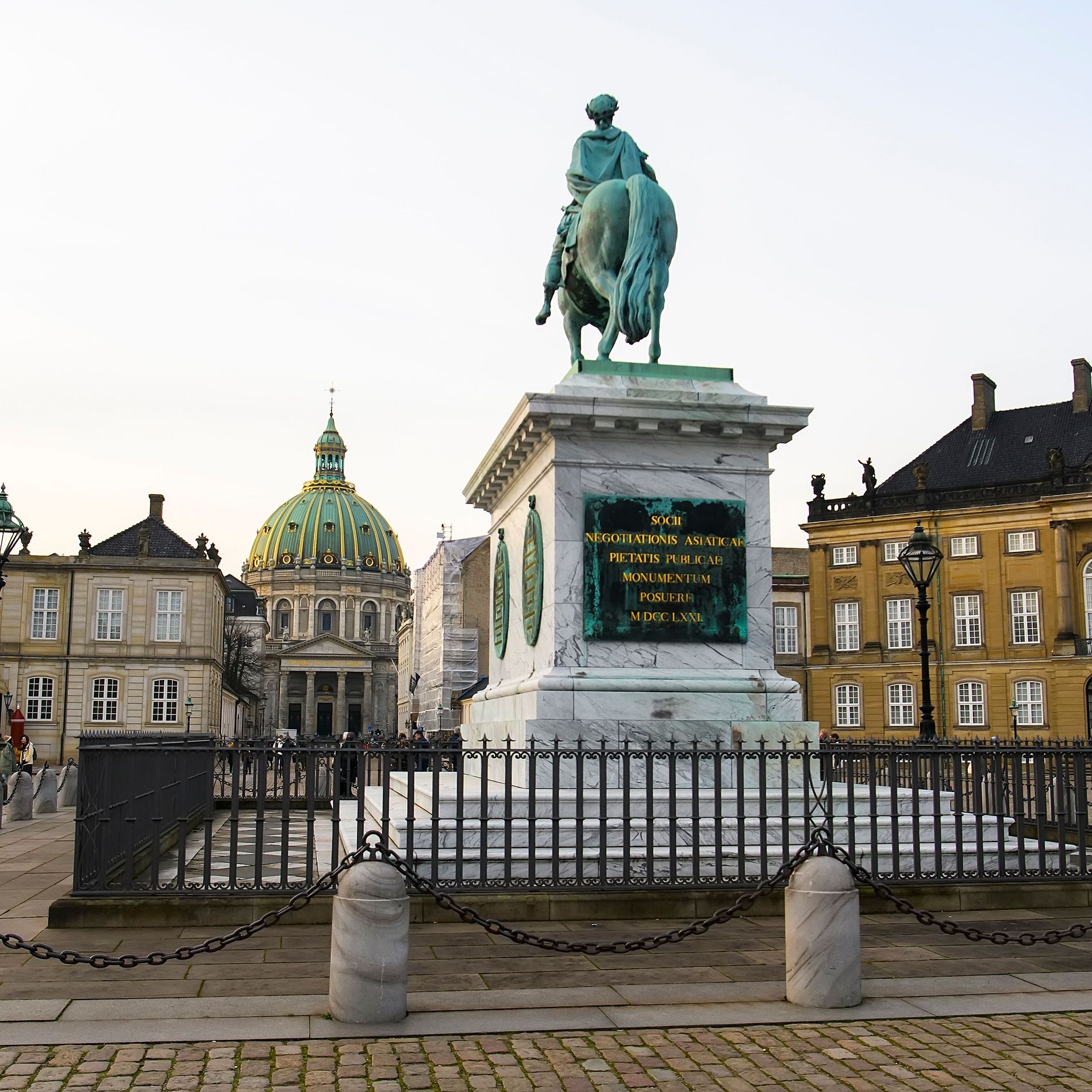 Photo: Getty
Home to the Danish royal family, it's only fitting that Amalienborg Palace Square is one of the capital's most ravishing landmarks. Once known as the highest-ranking building among Danish aristocrats, the square is built beautifully and is located just 200 meters from Frederik's church, an equally breathtaking building that compliments the palace brilliantly. A couple of pictures here and Instagram will be thanking you.
Torvehallerne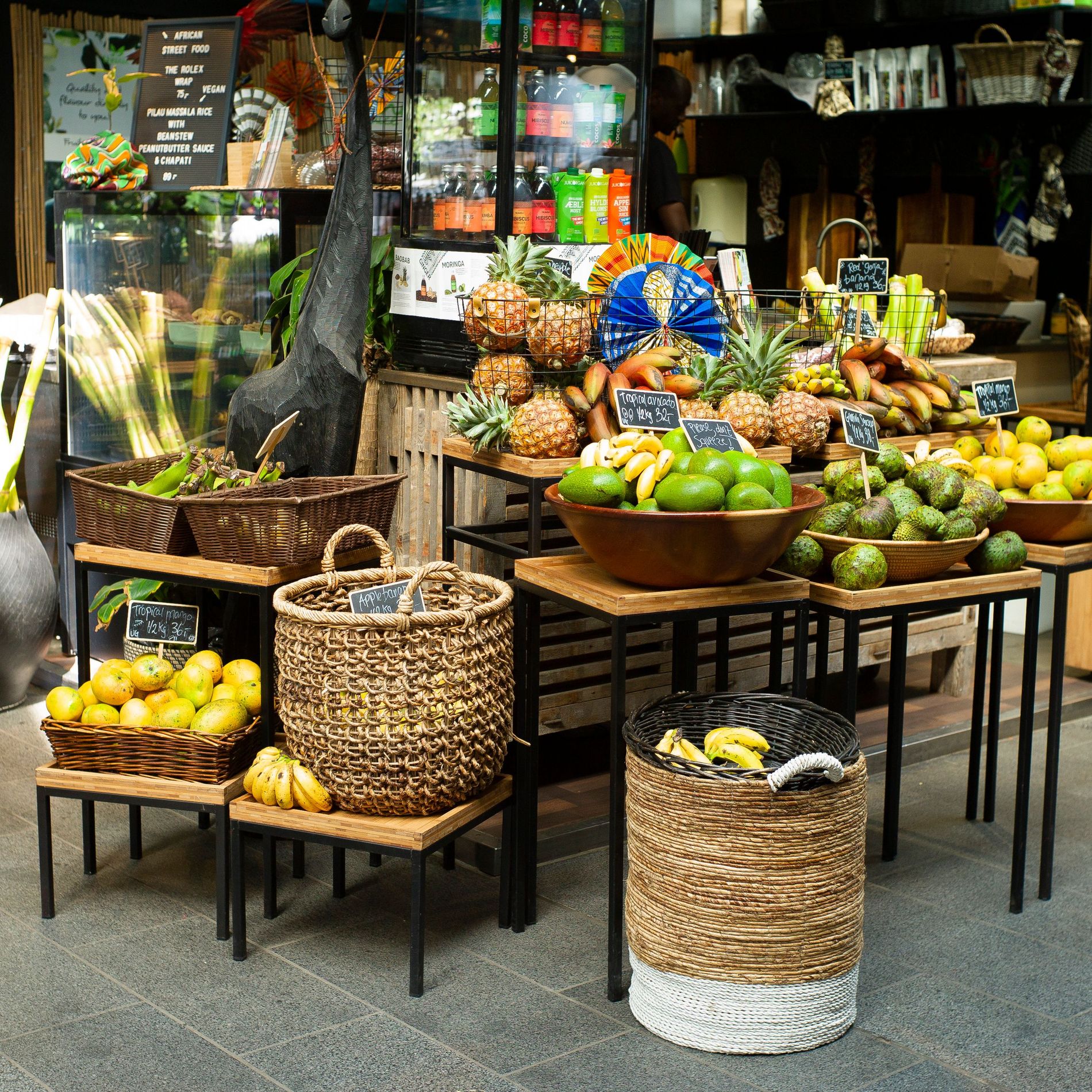 Photo: Getty
It's a well known fact that markets are among the most charming locations for the ultimate Instagram picture, and Torvehallerne does not disappoint. Placed right in the centre of the city, the world is your oyster in the buzzing food hall that houses everything from fresh local produce and gourmet dishes to gorgeous flower stalls and traditional Danish baked goods. Featuring a giant tent-like design, a walk through Torvehallerne radiates 'hygge' but most importantly, it deserves a dedicated spot on your Instagram feed.