Deep dive into the story of a fragrance who's essence is a dichotomy and it's outcome the perfect match
Undoubtedly Libre is one of the most iconic fragrances YSL Beauty has ever (and will ever) produce — and I say that with all the partiality that comes with it being one of my favourite scents (read with sarcasm).
Fragrances are truly a magical, almost unreal, thing. Bear with me when I say that no one, simply no one , ever technically needs a fragrance — it's literally just a smell. Nonetheless, my life (and I hope yours too) wouldn't be complete without a scent. And if someone out there dares to quote me just on that first half sentence, I will personally come for you, as my true, final obsession in life are scents. That being said, there is so much more to a fragrance than one would think, from the process of its creation to the design of its bottle and many times we are oblivious to how much passion, talent, history and work there is behind each bottle that has the honour and duty to scent us for the day. Being the nerd that I am, it's my pleasure and joy to scavenge these stories and memories to get to know the origin story of the scent that marks the perfect compliment to my look or mood that day, that's why today we will zero in on a scent that is dear to my heart, a scent that allows me to feel free.
Even though it was launched in 2019, Libre's history begins further back, in 2011, when development for the fragrance started. From that point, more than 1500 versions of the scent were created until reaching the final formula. Master perfumers Anne Flipo and Carlos Benaïm were the main noses behind the iconic scent and worked separately on the design of it until together reaching its final concoction. And here's the thing — Libre by itself is a series of dichotomies and contradictions that in the end create the perfect match. But more on that later.
Before deep diving into its story, the fragrance itself is such a work of art that we ourselves decided to take a stab at it and push even further the impact of the iconic bottle in modern fashion and beauty media — which is why we created the first ever augmented reality filter featuring Libre and it's unmistakable bottle. In the pages of our December 21 -January 22 issue, one can find a print reiteration of Libre's commercial ad, featuring ambassador Dua Lipa. To the plain eye, the ad is simply that, an ad, however, for those who are slightly tech savier, a carefully placed QR code holds the capability to open up an Instagram filter that brings the fragrance out of the print magazine and onto digital reality. We free it from any print restrictions and onto the eternal liberty of the world wide net. Make sure to don't miss out on it here. And now, onto Libre's history.
Vogue Scandinavia's YSL Beauty Libre filter available through our Instagram.
Anne Flipo lives in Paris, while Banaïm is based in New York. That by itself brings differences that don't need to be validated by a sociologist, they're pretty obvious at plain sight . At the same time, Anne represents the feminine side while Carlos brings the masculine counterpart to the duo, presenting once again a dichotomy that later on becomes the foundation for the perfect match. That set as precedent, let's look into how Libre actually came to be.
It's no surprise that Libre has within its accords a floral definition, after all, blossoms and florals are part of the Yves Saint Laurent heritage and historic scents, nonetheless, Libre is bringing something quite different to the table than what we're used to when it comes to floral scents. Like any great piece of design, the scent's sleeks structure is built on tensions, or as I like to call them, dichotomies. With lavender, mandarin orange, black currant and petitgrain top notes; middle notes of lavender, orange blossom and jasmine; and a base of madagascar vanilla, musk, cedar and ambergris, technically speaking, Libre is what could be considered a freestyle take on the fougère, a classic style scent for men's fragrances featuring lavender. This immediately gives the fragrance it's masculine over feel. However, the innovation within it was that the perfumers took the fougère and flipped it over, taking its traditionally founded aroma, which is based on cool, rosy geraniums, fresh aromatic lavenders, almond-scented coumarins and oak moss and revealing its feminine origin. — something similar to what Yves Saint Larent did himself with the tuxedo, he reconceptualised it for women.
Now, it feels like a safe moment to say that even though Libre was conceived, and is marketed, as a feminine fragrance, for us scents don't have gender. They are associated with specific genders due to their composition, marketing, conceptualization and more, nonetheless, anyone can use any scent they wish to do and while we will continue to refer to some of their traits or characteristics as more "masculine" or "feminine" this is based on society's traditional gender constructions and should not be taken as a strict rule of what should be done or used. Scents, as beauty in general, is gender neutral and while the industry still hasn't been able to completely rid itself from its gendered implications, it's our duty to start to and continue to constantly blur the lines between gender. That being said, this particular area is something that makes Libre even dearer to my heart.
Going back a bit, you shall recall how one of Libre's founding pillars is a traditionally men's associated scent or formula, this by itself gives it a story that takes it from masculine terrains into feminine lands and perhaps finishes in between. " I thought it would be interesting to revisit a masculine structure, the fougère, by insisting on details that could turn it into a very feminine scent. I wanted to create a floral addiction." says Flipo in regards to how Libre's creation came to be. The codename for the project makes it even better. " «Boyish». From the outset. I felt a deep connection with this masculine/feminine project, because it expresses a lot of my own personality. I'm very feminine but I have a masculine side that I completely own up to, which gives me a lot of freedom in my way of living. I feel more womanly, more seductive, more genuine in a pantsuit." What is there not to love about how the scent came to be?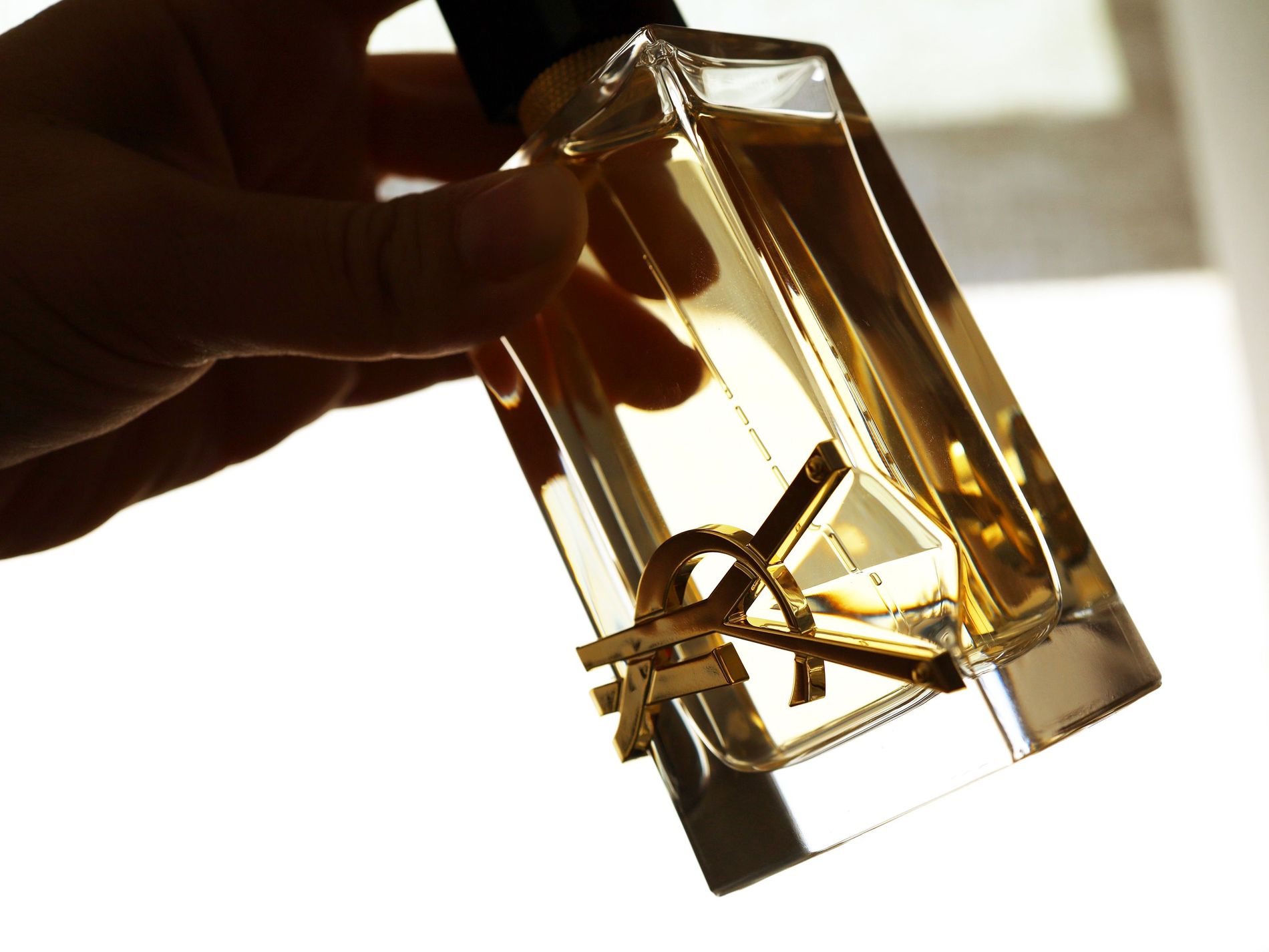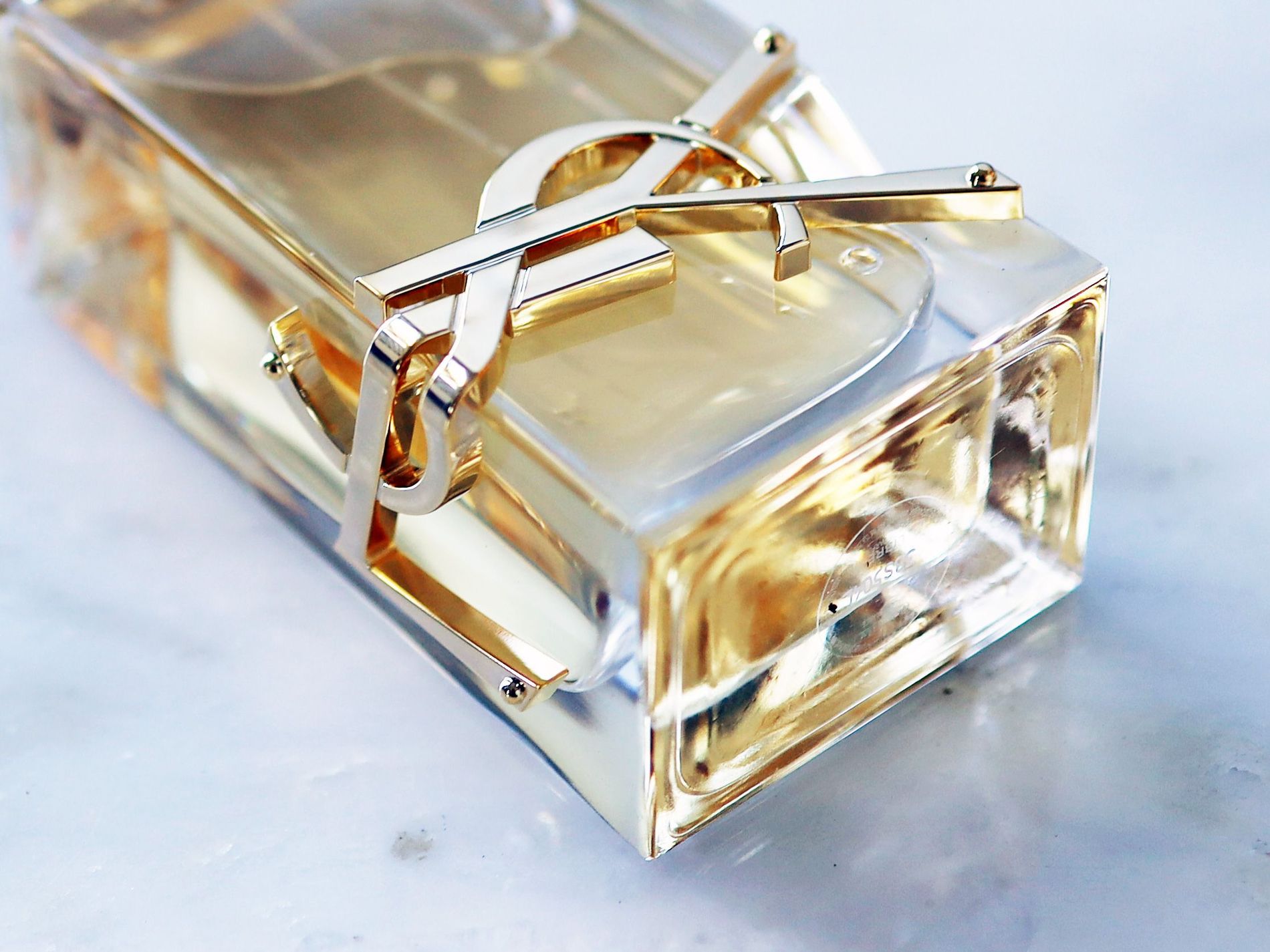 On that same note, Carlos adds his own thoughts to the conversation. "Fougère, "fern" in French, is an accord imagined by perfumers, named after the first fragrance of its kind. Most masculine scents belong to this family. Anne's very innovative idea was to blend in extremely feminine, sensuous and lush notes like orange blossom. It's that clash that makes it unique. It's the first time anyone has played on this duality." Again, the purest and truest expression of dichotomies. And here is where I like to give myself a little bit of leeway on how this eventually came to be the Libre we now know.
Little did Anne and Carlos know on how Libre was going to be eventually named Libre, Boyish — at that time —, was definitely a one-of-a-kind, first-of-its-class scent, but more than just being a trailblazing creation, it would become a symbol of liberty for many to come. It's both duality and dichotomy of masculine and feminine would allow it to become a scent that empowers, empathizes and connects with targets from any gender, by giving them confidence, strength and the pure scent of power.
Said in words as mortal as they come, Libre is a scent that is sweet but is not soft, it's strong but is not loud, it's powerful but is not overwhelming. It will bring confidence while maintaining smoothness and will lift up without pushing others through. Like a kind monarch, Libre holds the power and the reing, but has never harmed anyone in the way of the throne. You admire and respect it, out of love, not fear. It's the perfect balance between masculinity and femininity, it's a little bit of both and not too much of either, and that to me is what engraves it in my heart. It allows me to connect with both my sides and representations, as it doesn't constrict any side yet merges them together into a perfect one.
But Libre's amazement doesn't stop there, as it's design is another work of art all by itself. With a bottle created by Suzanne Dalton, the British artist did something no one has dared to do before, she took liberties with an icon. The Cassandre, YSL's iconic monogram logo, is one of the few designs in the world that can be instantly recognized in any position. With this in mind and because "why not" (direct quote from Dalton herself), she decided to not only flip to the side, but also bend the iconic creation into what now is an eternal symbol of scent and beauty.
But the design doesn't stop there, each and every aspect and element of the bottle are carefully crafted into the story of Libre and Yves Saint Laurent himself. "I like the dress to be sober but the accessory to be crazy," once said the designer himself, and Cassandra took that at heart with the bottle. " There is a very sexy attitude between the naked (sober) glass bottle and the wild (crazy) metal accessory," says Dalton. The beacon itself mirrors the masculine/feminine bent of the scent. The trim geometric lines of a tailored suit, the couture extravagance of the oversized Cassandre that cuts into the glass, and the precision-cut glass V underlines the décolletage of the Y all play on the sensuality of the scent. Even the sleek golden chains wound around the neck – because the YSL woman feels free to wear chains, as long as they are gold — are only topped off by the asymmetrical black cap that gives a final mascouline touch to the design. A true work of art.
All that being said, today Libre represents freedom, liberty, emotion, strength and much, much, more. Today, Anne is libre to live, Carlos is libre to create, Suzanne is libre to love and I myself am libre to be.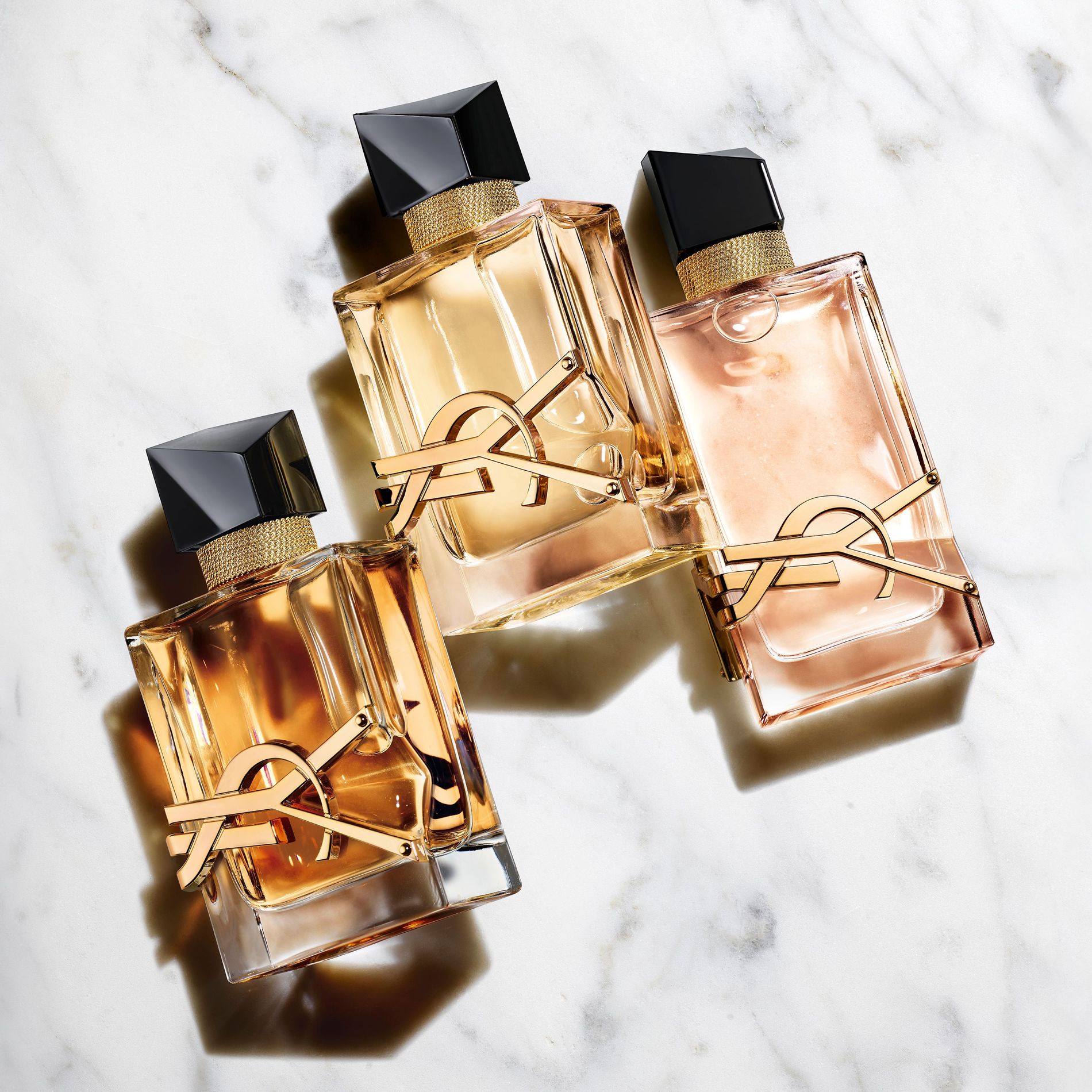 The Libre Family — Intense, Eau de Parfum and Eau de Toilette.